28 Easy Easter Dessert Recipes To Share
This post and its photos may contain affiliate links. As an Amazon associate, I earn from qualifying purchases.
Looking for the best Easter dessert recipes to make for family and friends? This list of easy and delicious treats is themed for fun, and they all taste amazing. From cakes and cupcakes to cookies and more.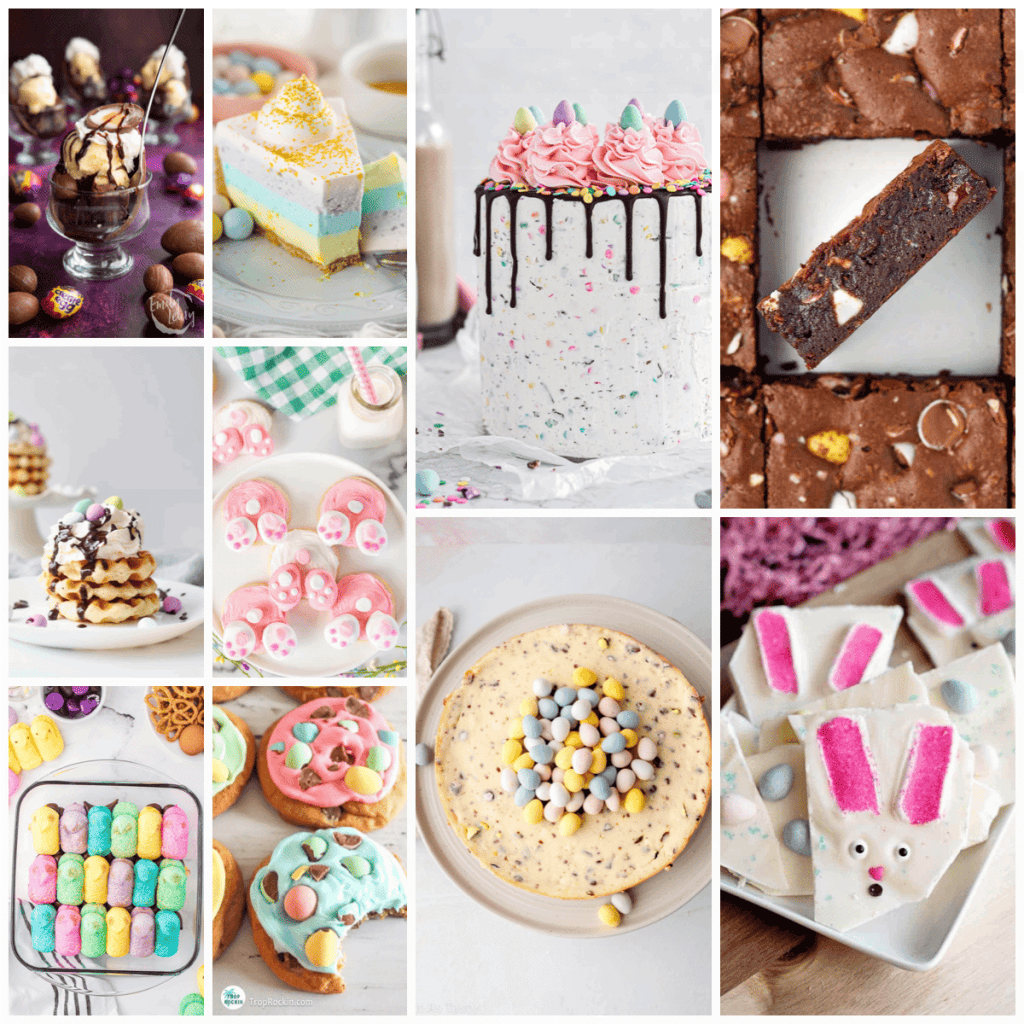 Easter is such a fun time to make delicious treats in the kitchen. Try out these Mini Spring Chick Cupcakes. Also, check out 15 Fun Easter Recipes For Kids to make this Easter.
Now you're ready to make the best Easter dessert recipes! Whether you make a big cake, cupcakes, or a variety of items, this list has you covered!
Too busy to make these right away? Pin this post to your favorite board on Pinterest for when you're ready!
Easy Easter Dessert Recipes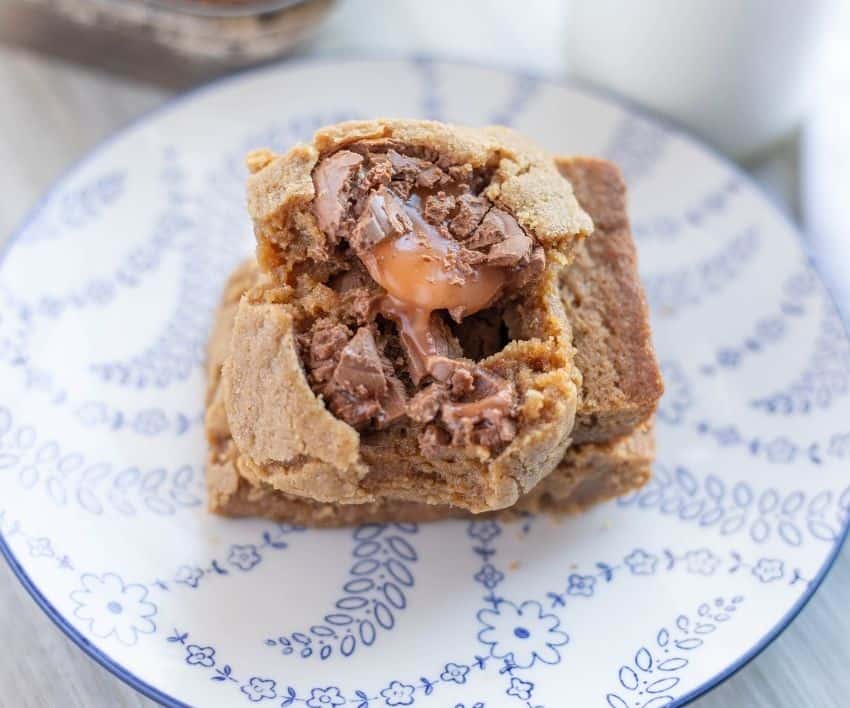 Cadbury Creme Egg Blondies: If you love blondies and Easter eggs, these are for YOU! Ooey, gooey blondies with delicious Cadbury Creme Eggs. They are over-the-top in the best kind of way.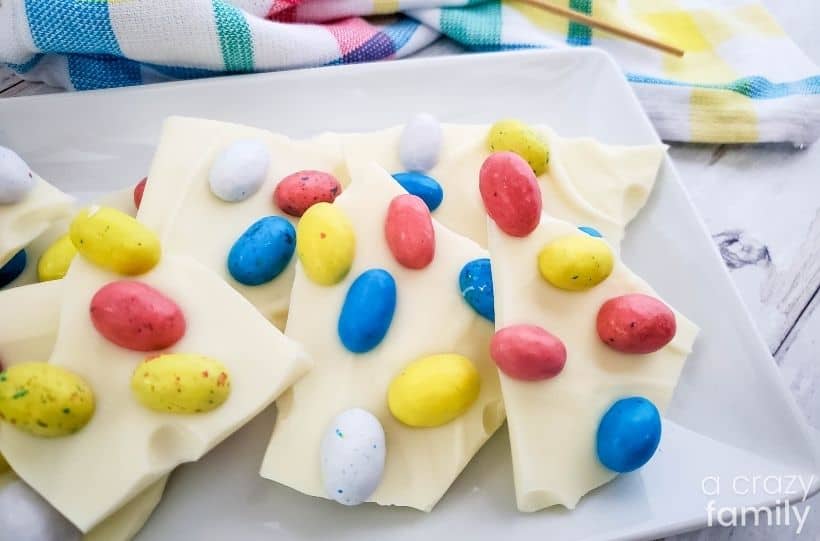 Robin Egg Easter Bark: This 2 ingredient white chocolate bark tastes amazing, takes just a few minutes to make, and the kids can help with it!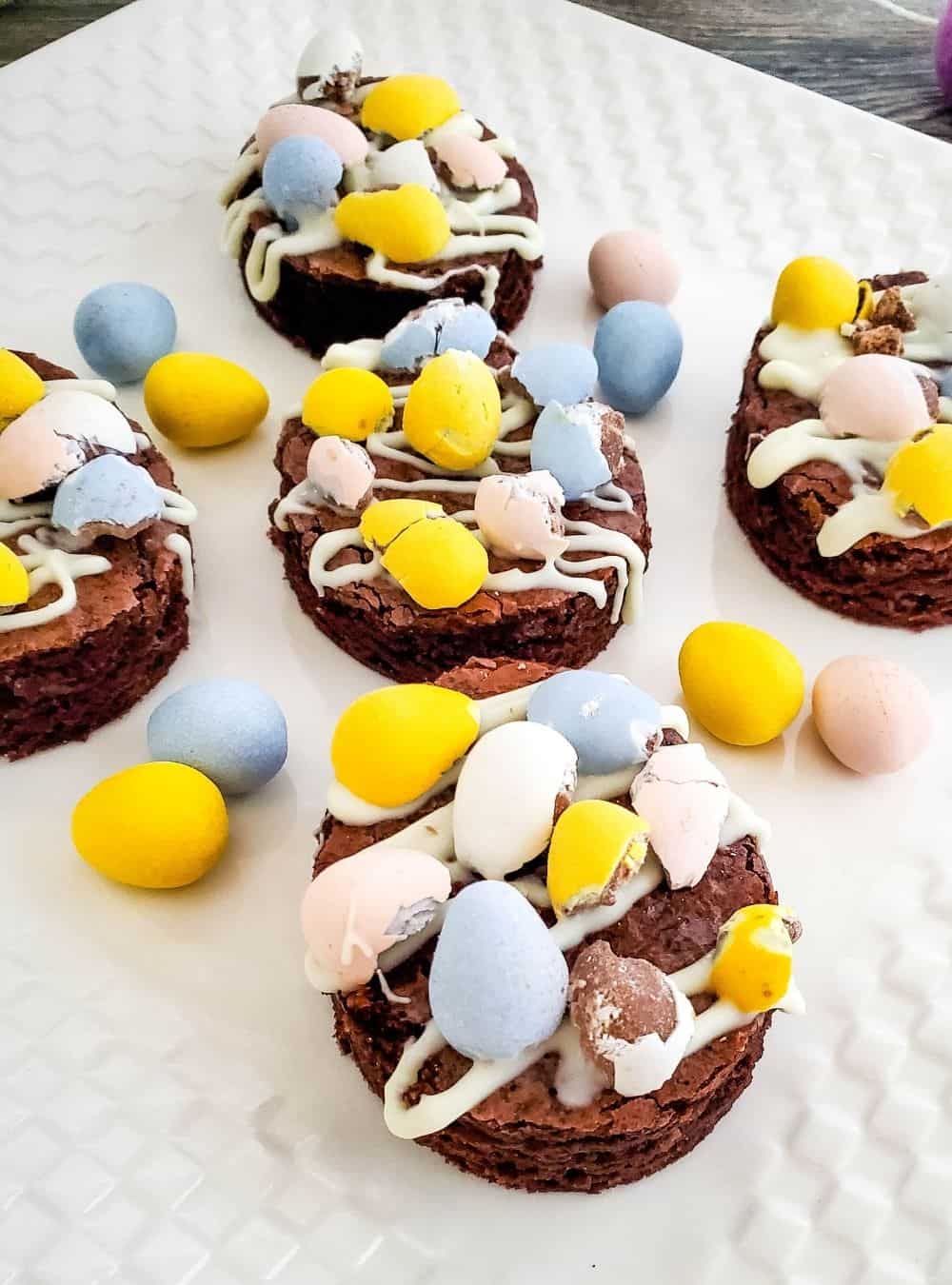 Easter Egg Brownies: If you love chocolate and Easter eggs, then you'll go crazy for these Easter Egg Brownies! They're rich, fudgy, and topped with chocolate mini eggs – what more could you want?
Tips & Tricks:
Get all of your ingredients ready before you begin.
Use a hot knife to cut your cold desserts.
Tools You May Need:
Cakes & Bakes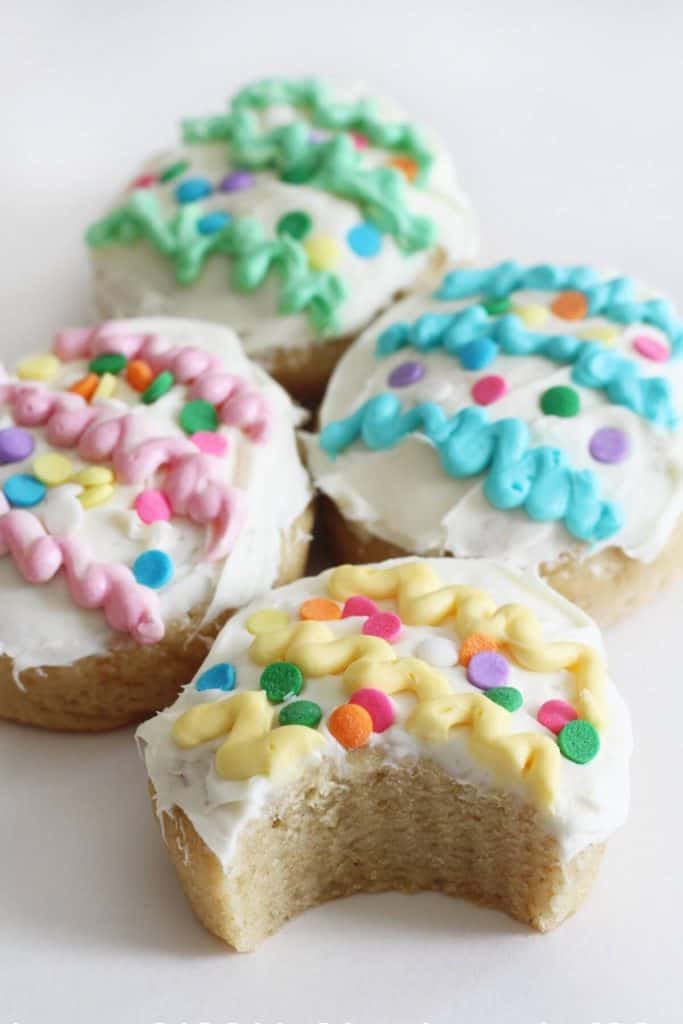 Easter Egg Cupcakes: These gluten-free egg-themed cupcakes are the perfect Easter dessert for the whole family.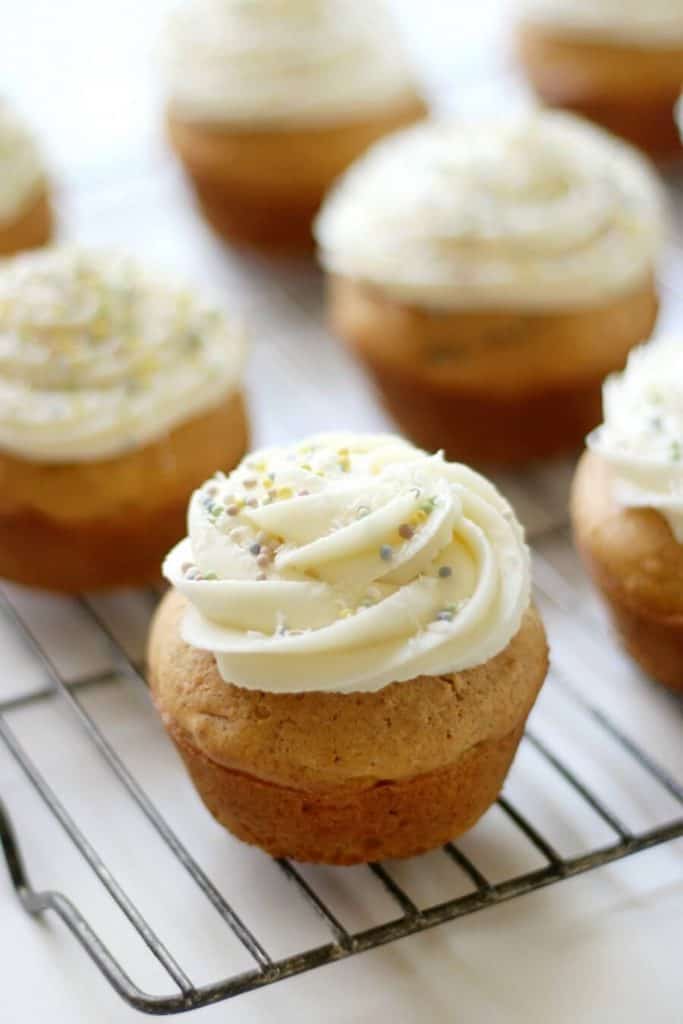 Carrot Cake Cupcakes: If you love carrot cake, then these cupcakes are right up your alley. They taste amazing with cream cheese frosting.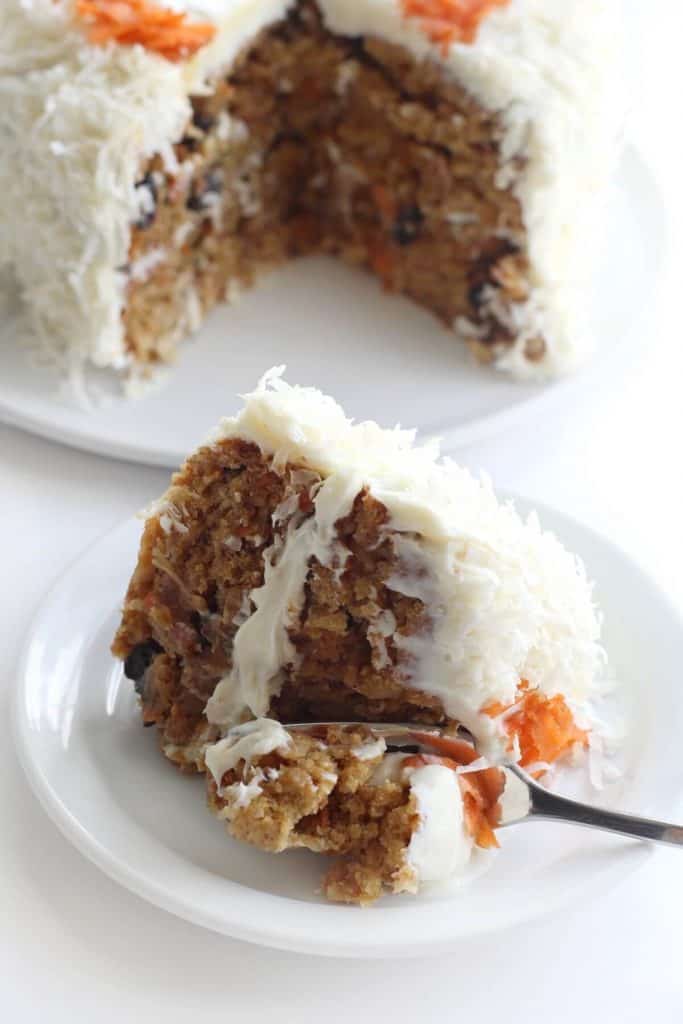 Vegan Carrot Cake: If you're looking for vegan Easter dessert recipes, try this carrot cake.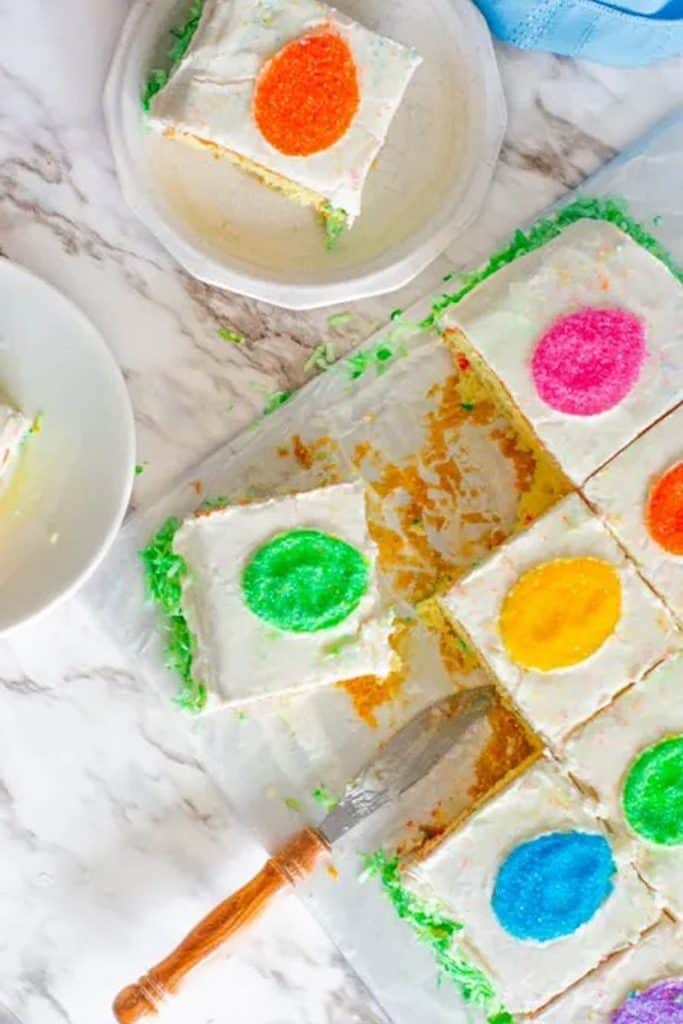 Egg Sprinkle Cake: How pretty is this egg sprinkle cake? The best part is the amazing flavor.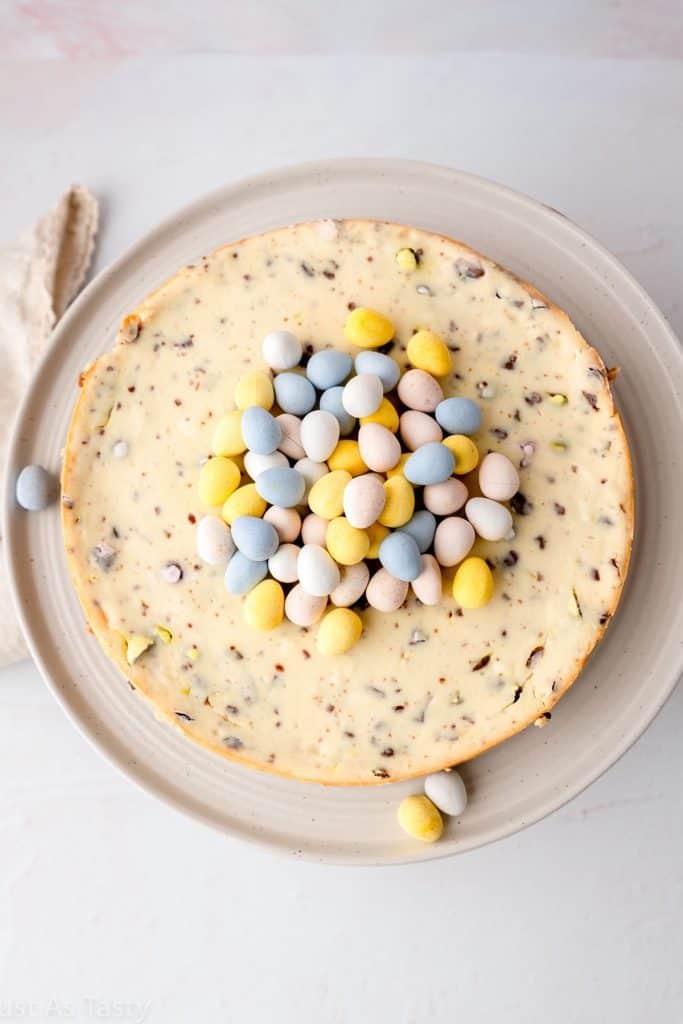 Easter Egg Cheesecake: I'm a huge fan of cheesecake any time of the year, but this Cadbury egg one is top-notch.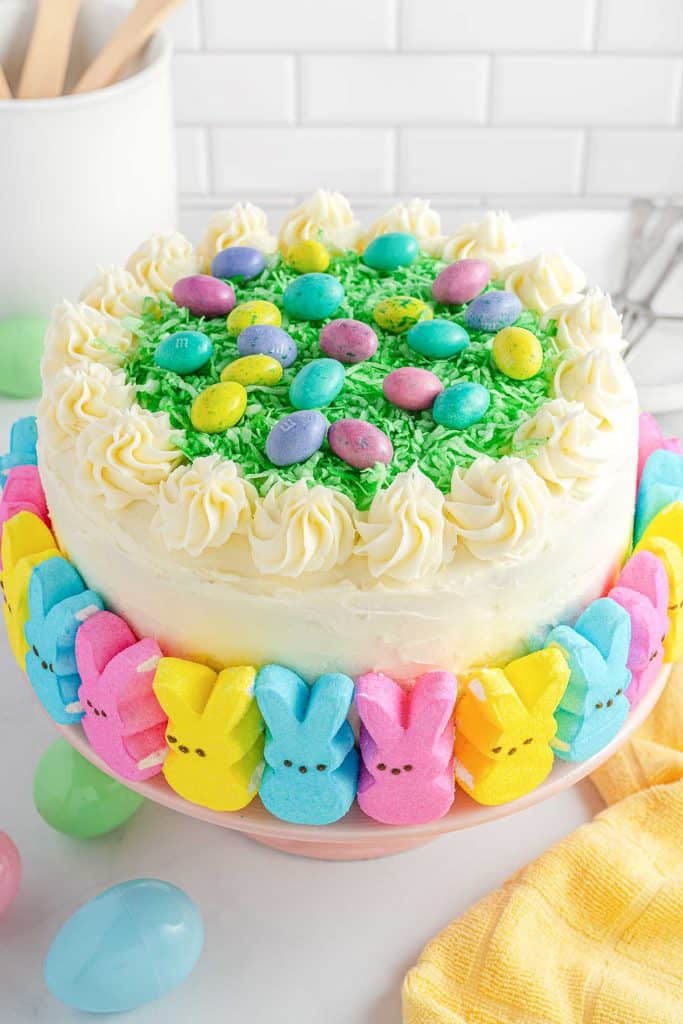 Easter Peep Cake: A peep marshmallow-themed cake could be just the treat to decorate your dessert platter.
Easter Dessert Recipes For Cookies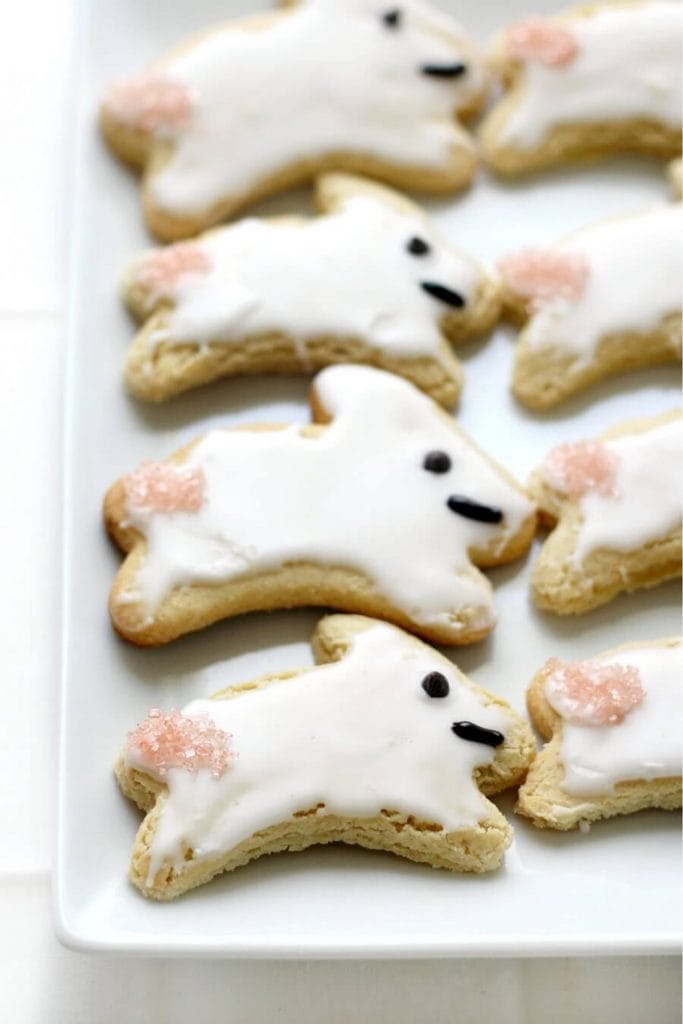 Easter Bunny Cut-Out Cookies: Cookies make the best Easter dessert recipes, especially these bunny cut-outs!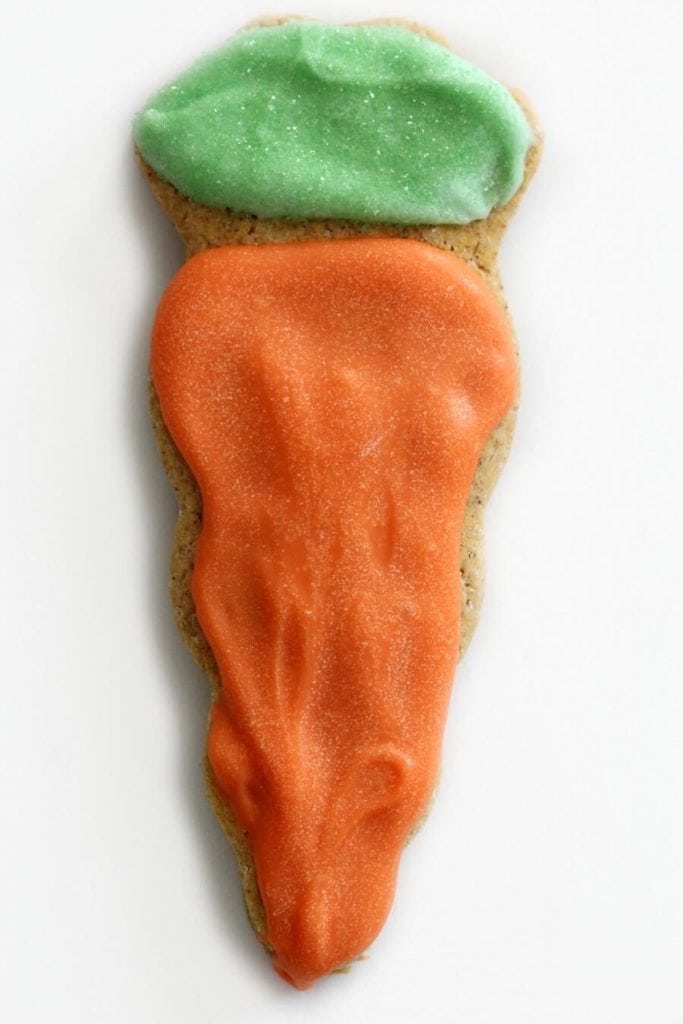 Carrot Sugar Cookies: Try some carrot sugar cookies for the family this Easter Sunday. They surely won't disappoint, and leftovers are great for the next day.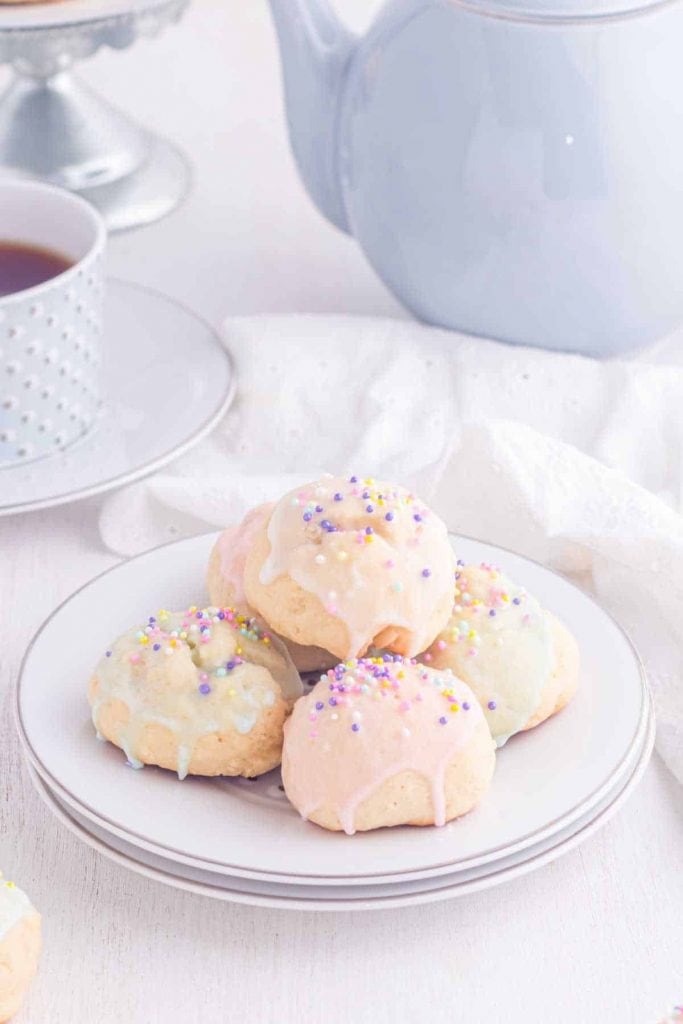 Italian Easter Cookies: Italian Easter cookies are unique because they are cake-like and buttery soft. The light glaze and sprinkles really top them off too.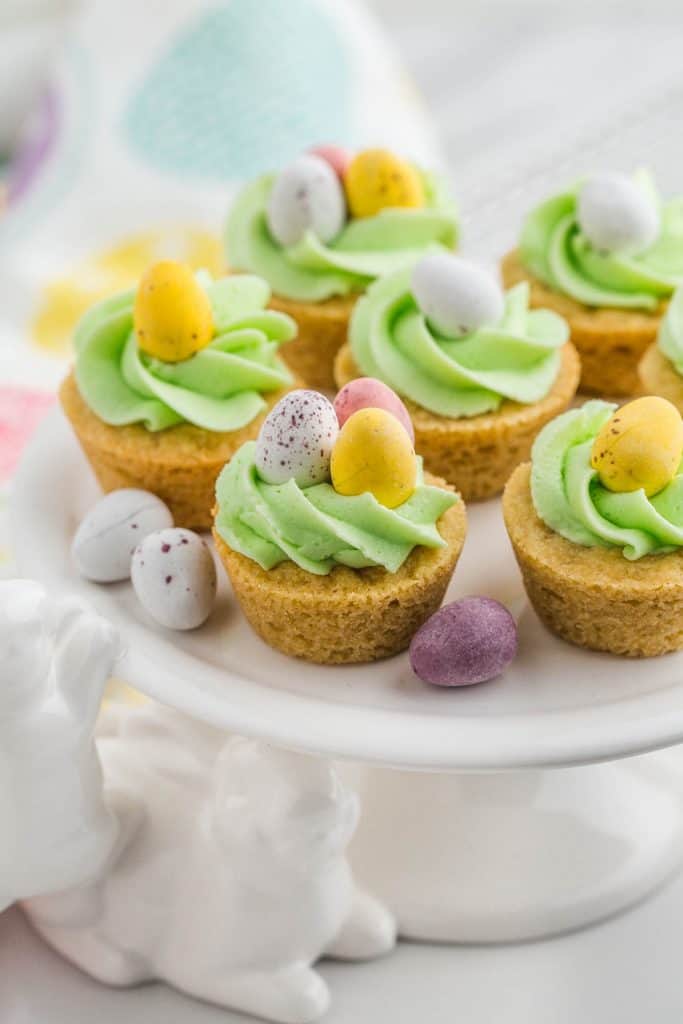 Easter Basket Cookie Cups: These basket cookie cups are great for kids and adults because they are cute and scrumptious. It's the perfect Easter dessert recipe for everyone.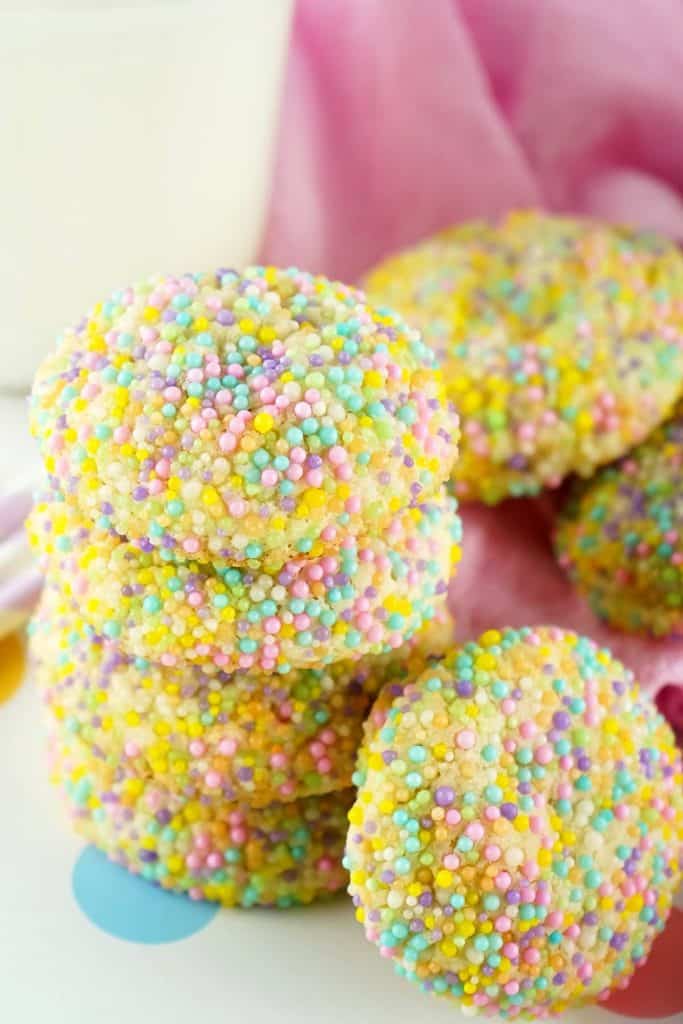 Easter Cookies: These cookies are all decked out in pastel-colored sprinkles, making them the star of the show.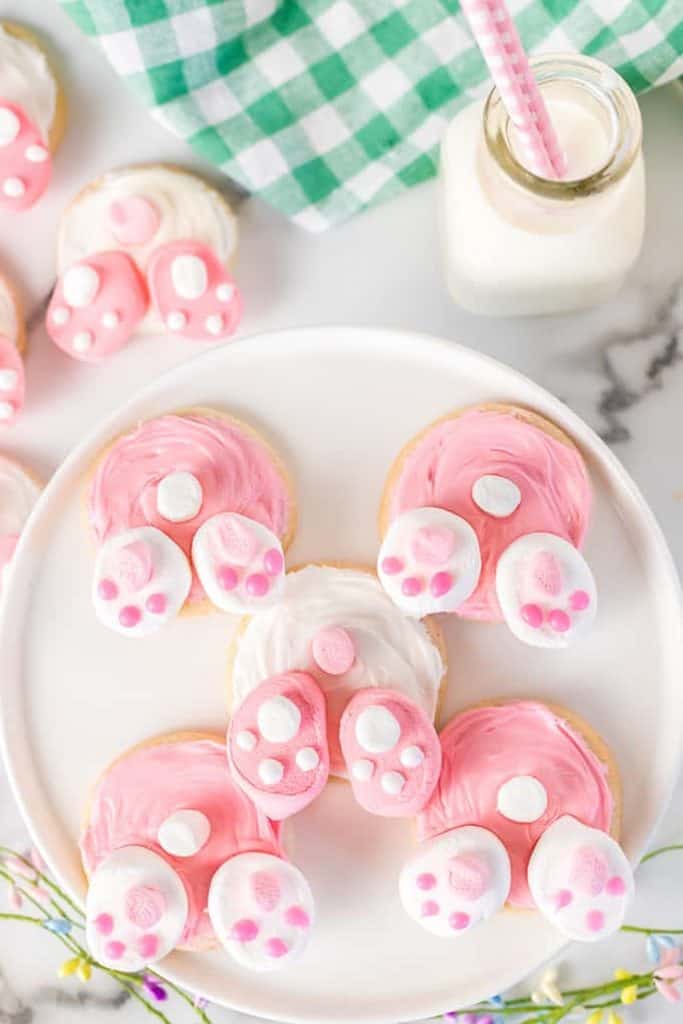 Bunny Butt Cookies: Have a laugh with these bunny butt cookies that taste like a dream come true.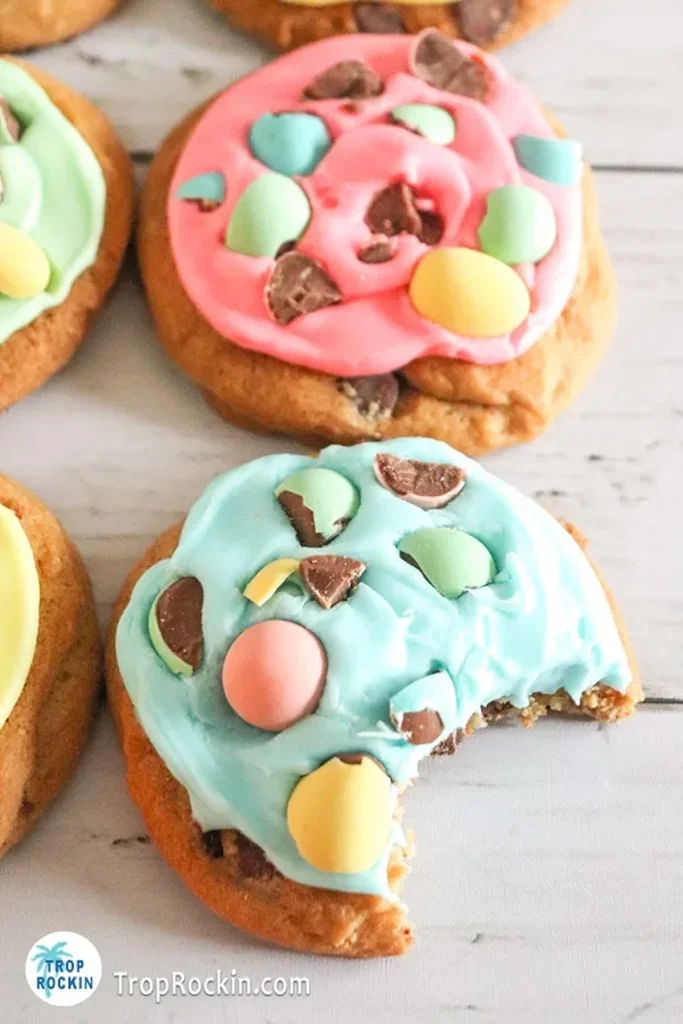 Chocolate Chip Cadbury Eggs Cookies: I just love chocolate and Cadbury eggs, so these cookies are my favorite.
Best Chocolate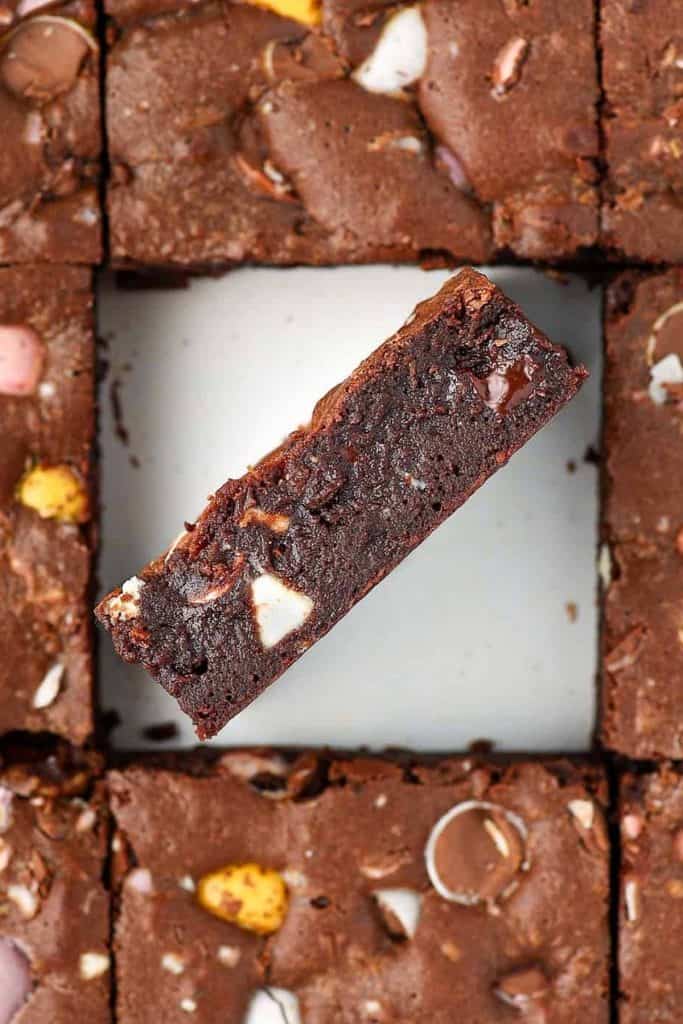 Easter Mini Egg Brownies: What's a better combination than chocolate and Cadbury Egg candies? Double chocolate on chocolate in the form of brownie squares!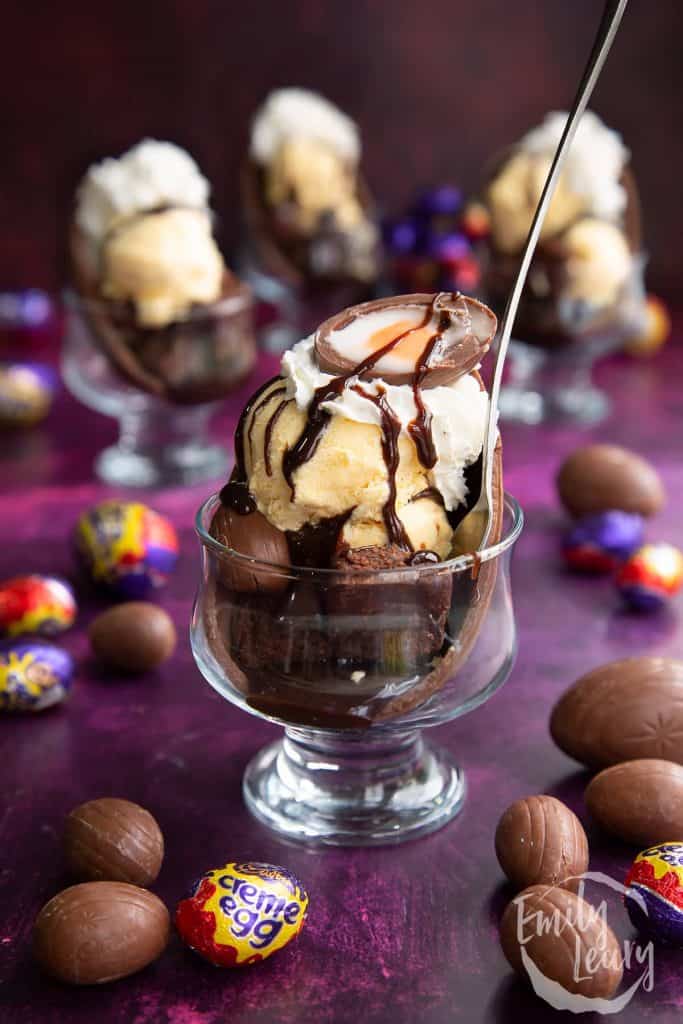 Easter Egg Sundae: Spring is here, and it's time for some yummy ice cream with fudge sauce!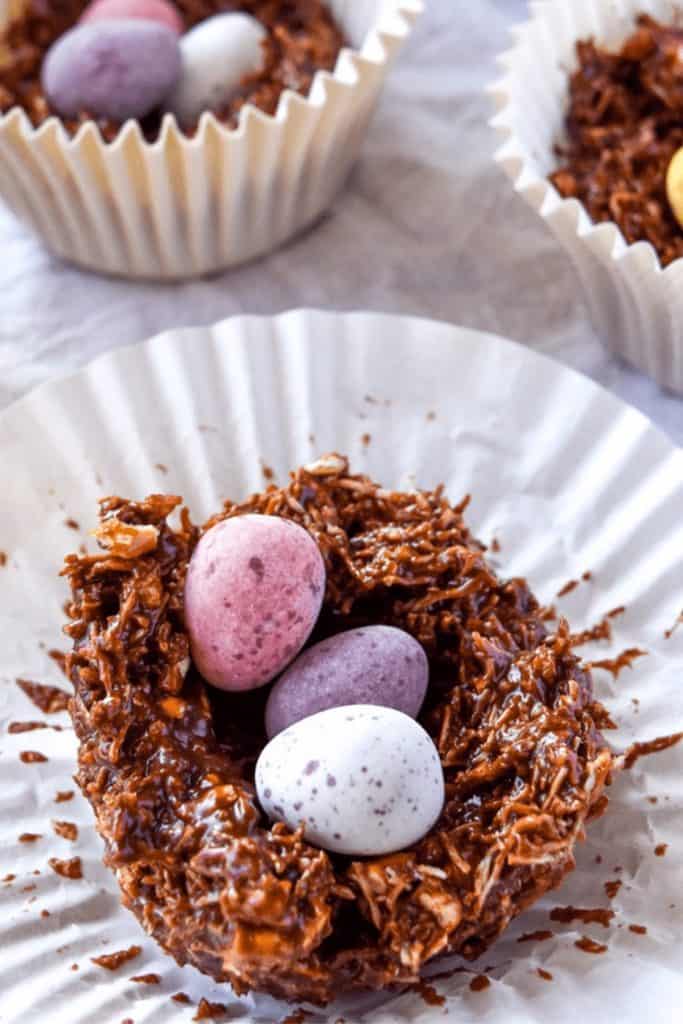 Shredded Wheat Easter Nests: These super easy Easter nest cakes are the ultimate Easter dessert! They are chocolatey, crunchy, and gooey with marshmallows!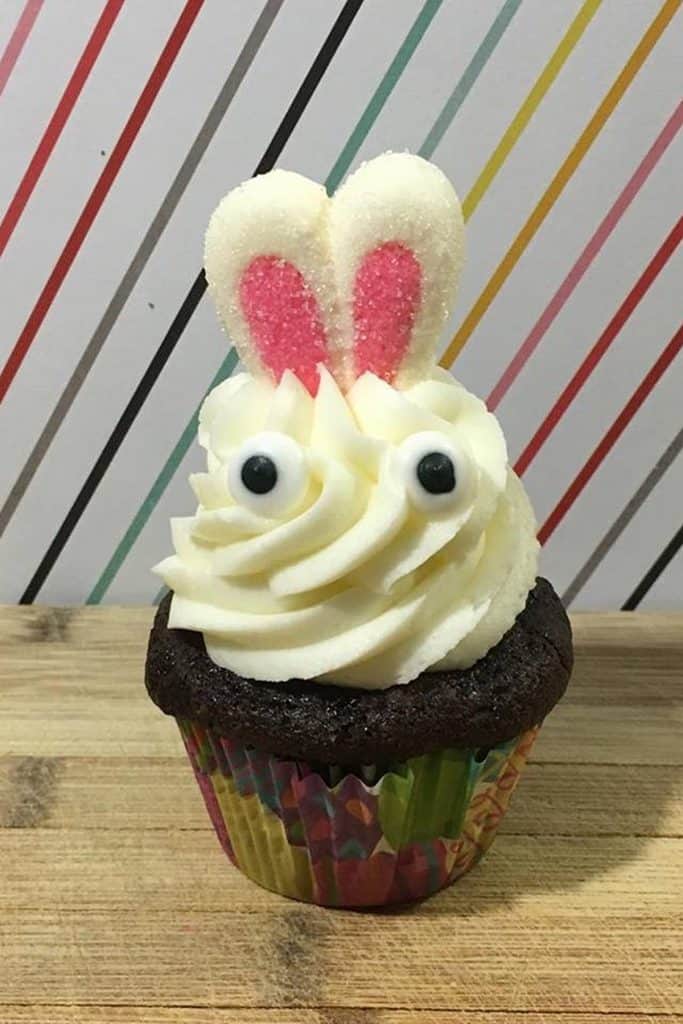 Easter Bunny Cupcakes: It's easier than it may seem to make these cute bunny faces with frosting and bunny ear candies.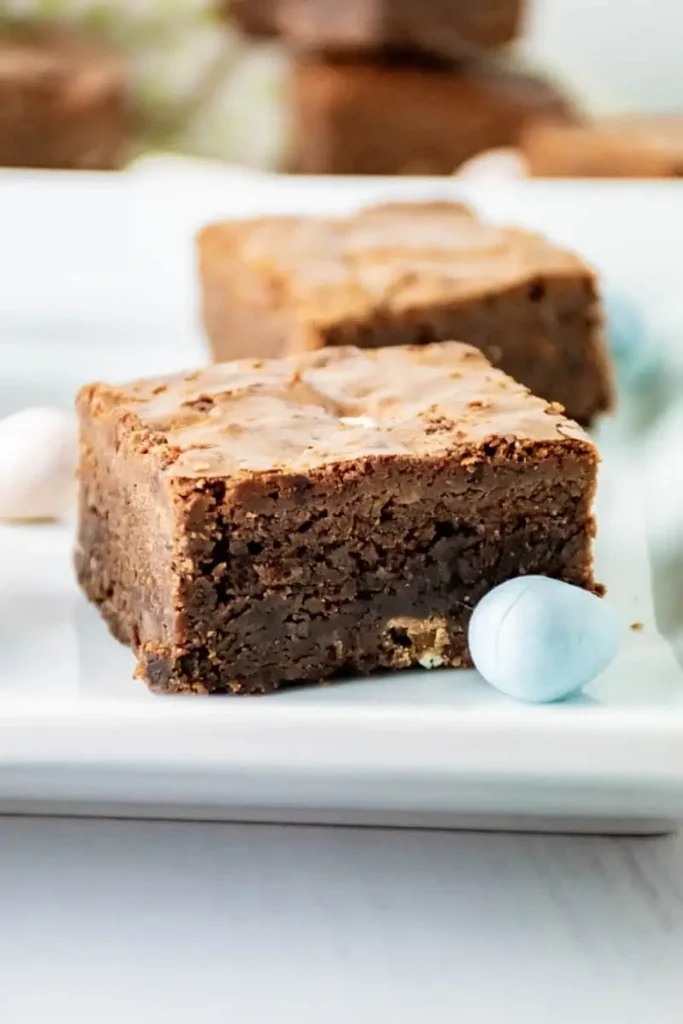 Homemade Brownies: If you want something simple and classic without all the fuss, try these classic homemade brownies.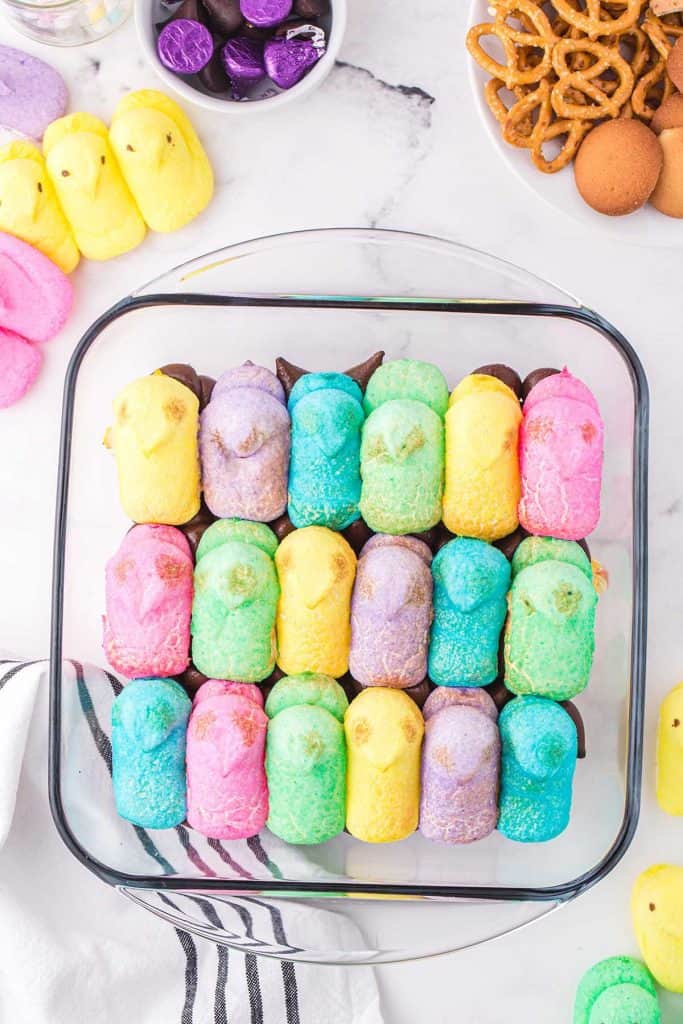 Peeps S'mores Dip: Peep s'mores dip is so good and colorful! They taste delicious with fruit, Graham crackers, and cookies, the list is endless.
No Bake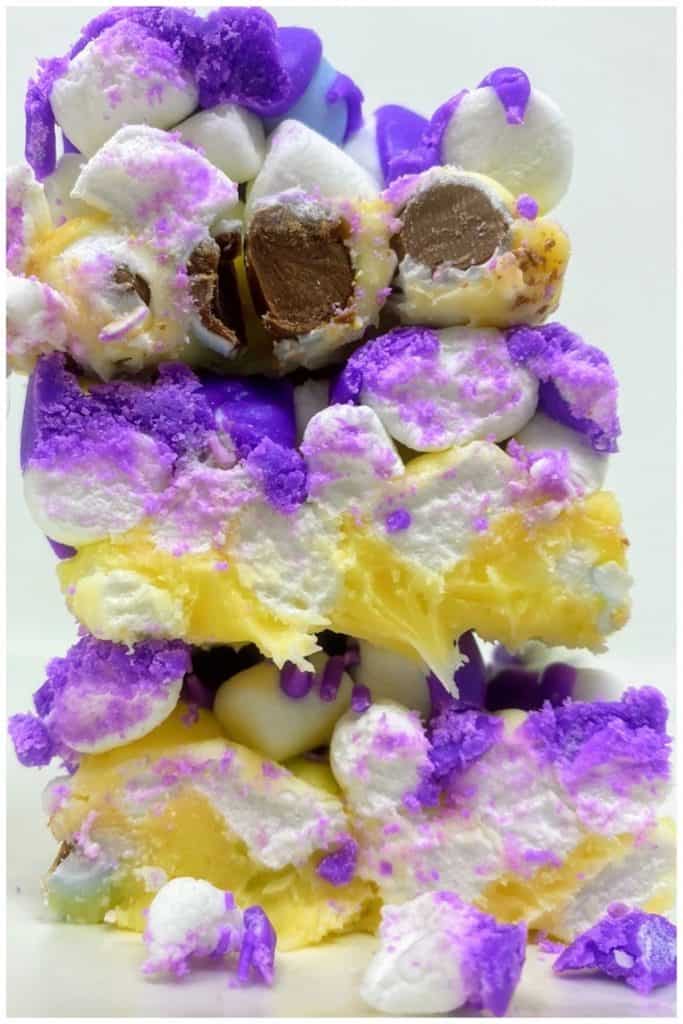 White Chocolate Easter Fudge: You can make the prettiest fudge with white chocolate, butter, Cadbury Eggs, and a few other pantry staples.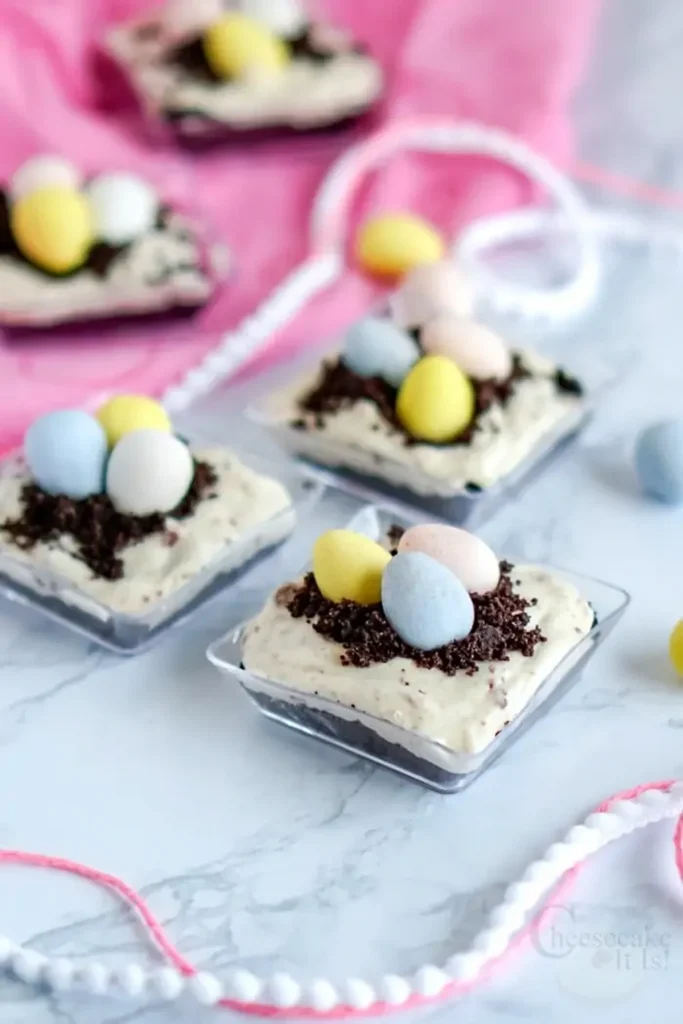 Cheesecake Cups: Cheesecake cups decorated like little nests with eggs will put a smile on everyone's face.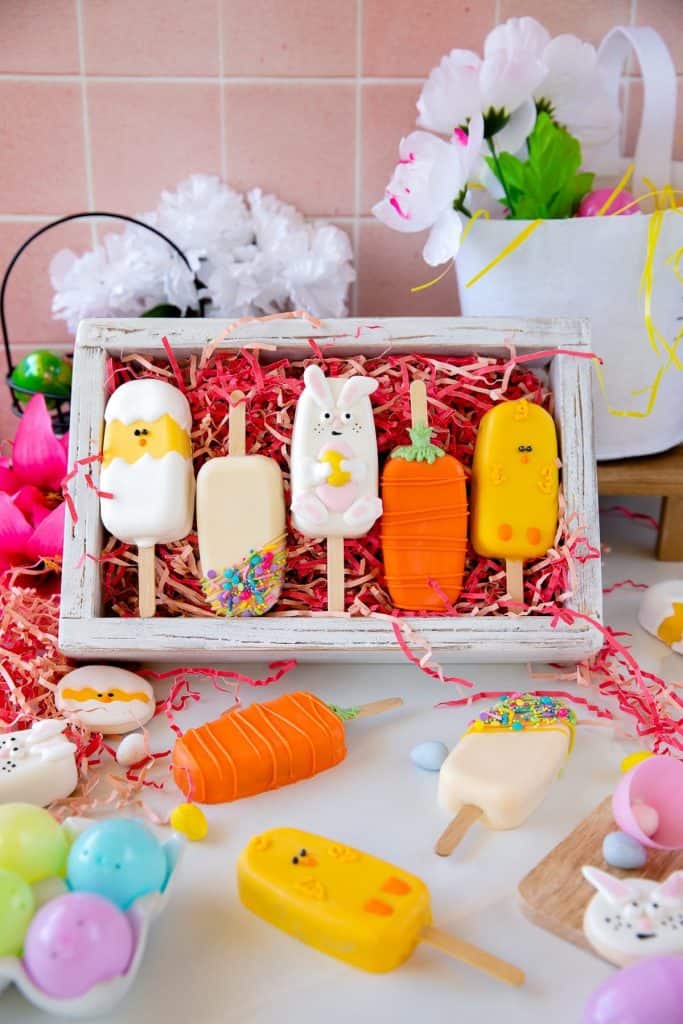 Easter Cakesicles: Easter cakesicles make a fun and tasty activity to do with the kids.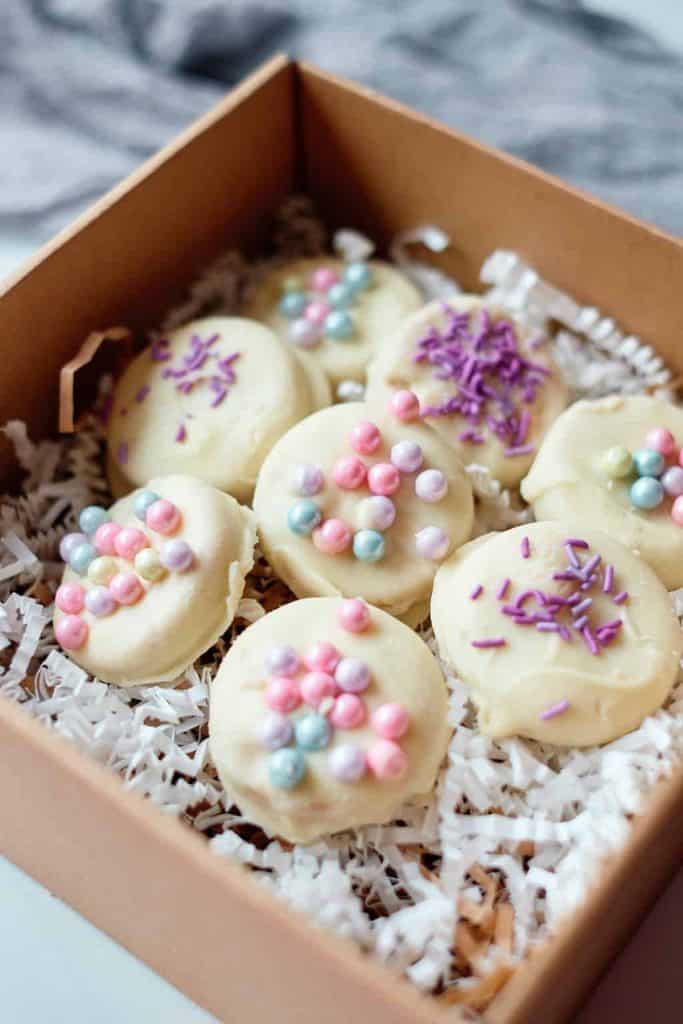 Easter Oreos: Just dip and decorate with Oreos to make a simple Easter dessert recipe to feed a crowd.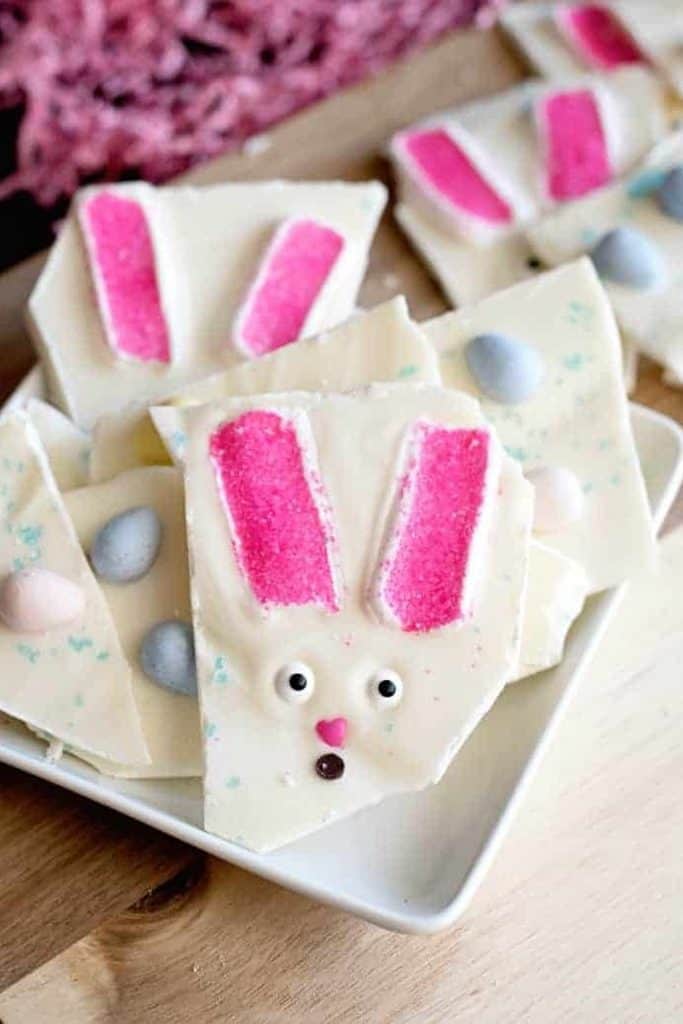 Easter Bunny Bark: All you need is marshmallows, chocolate, sprinkles, and your favorite Easter candy to make up this simple no-bake treat.
Our Favorites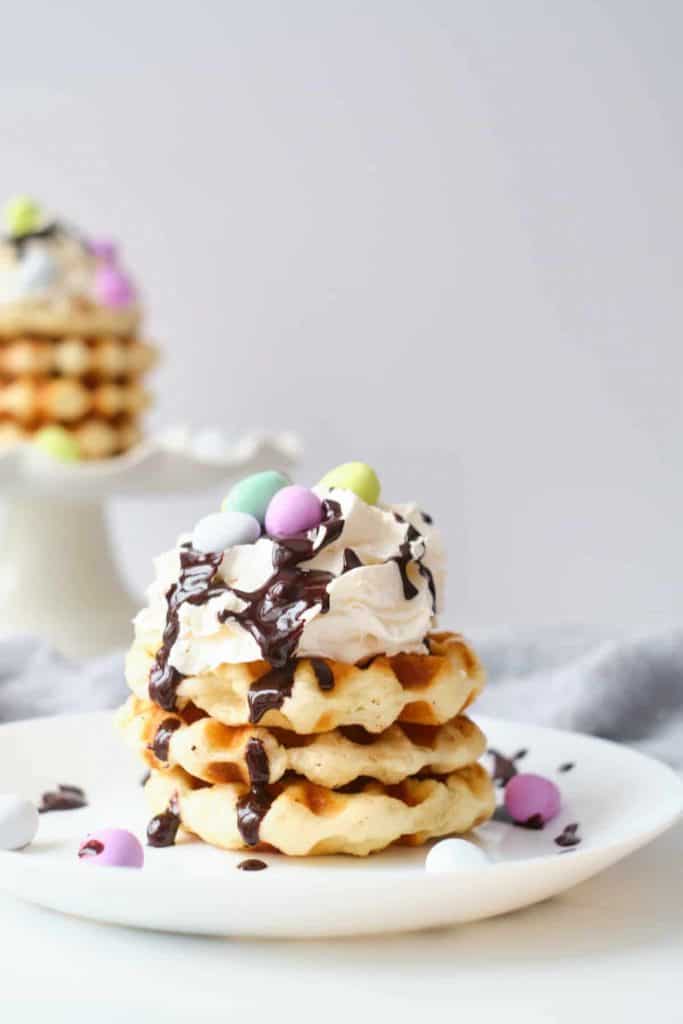 Biscuit Waffles: Whip up these Easter-themed biscuit waffles for a family breakfast to remember!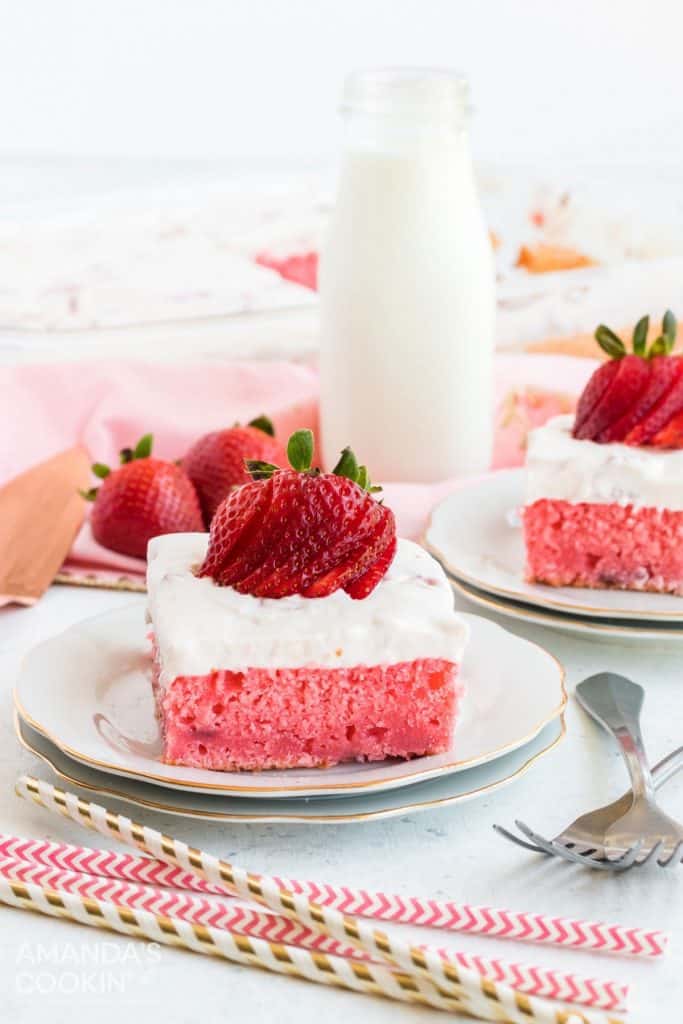 Strawberry Cake: Try a classic strawberry cake with white frosting for your dessert table. Top with fresh strawberries for an extra special presentation.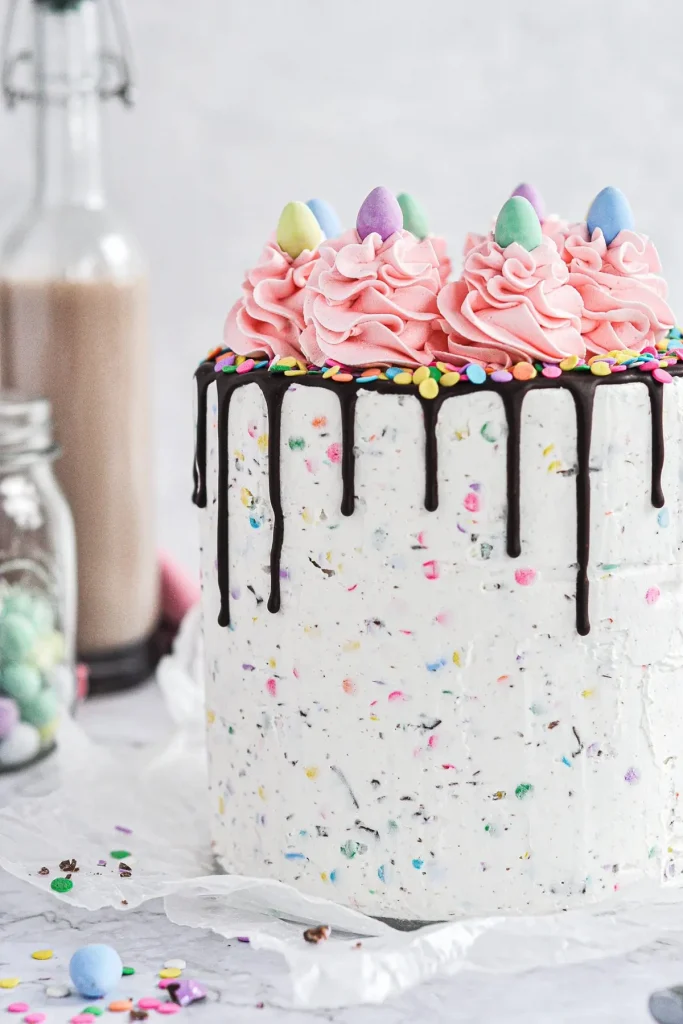 Mini Egg Cake: This layer cake with milk chocolate, ganache, and everyone's favorite Easter candy is centerpiece worthy!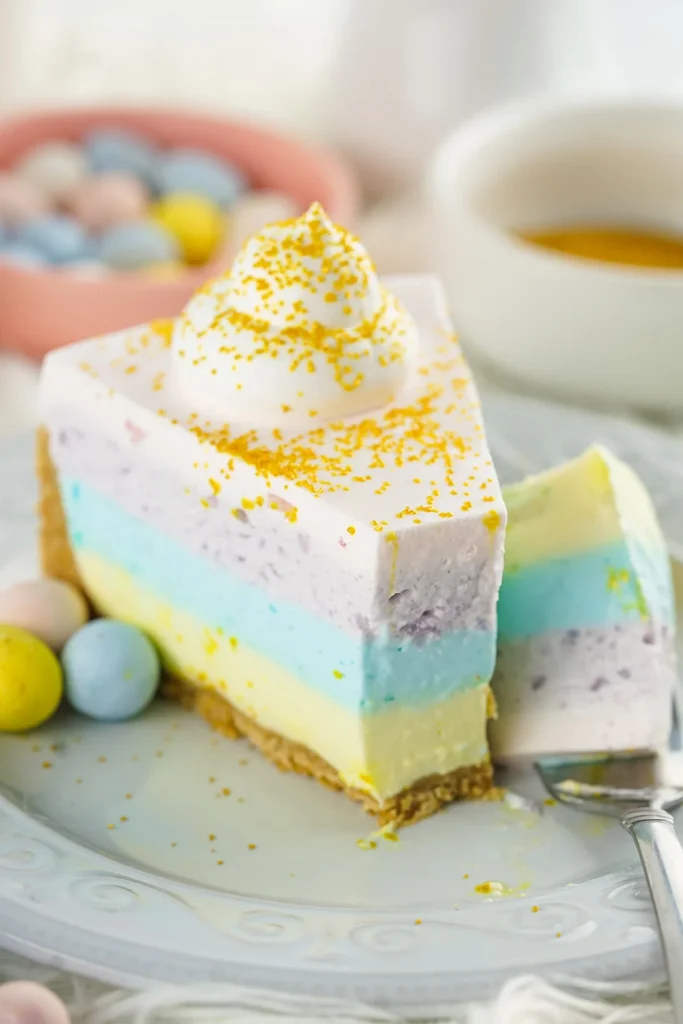 Jello Pie: Pastel layers of jello goodness with a crispy Graham cracker crust will impress everyone. Top off with creamy whipped cream and sprinkles.
More Easter Food And Fun