28 Best Refreshing Cold Tea Recipes
Cold teas are the perfect way to quench your thirst and keep cool during hot summer days. Whether it's an iced lemon tea, fruity herbal infusion, or creamy milk tea, these are some of the best cold tea recipes.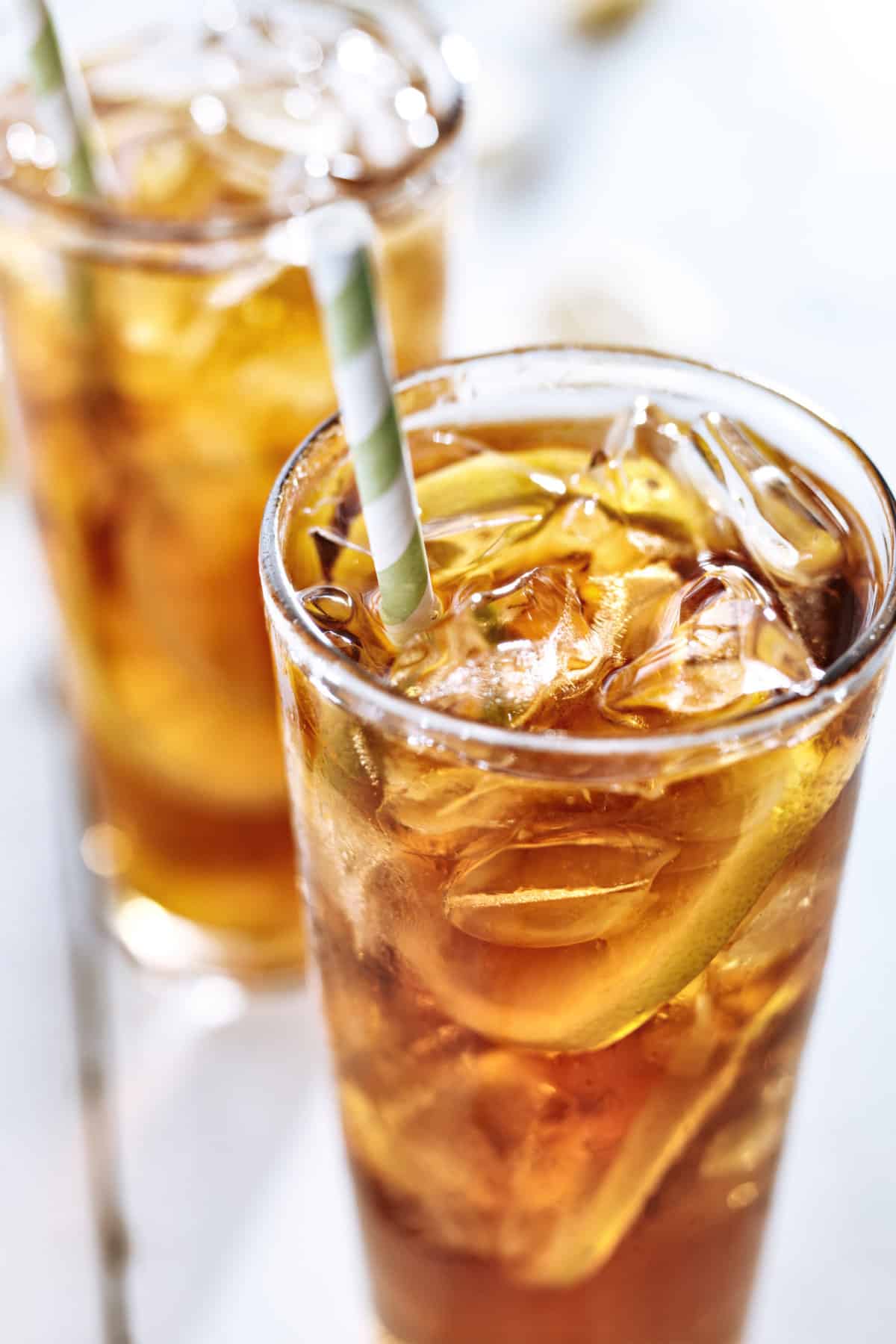 Refreshing Cold Teas
When the weather heats up, nothing is more refreshing than a nice cold tea. From fruity and sweet to tart and tangy, there is sure to be a flavor that will quench your thirst and tantalize your taste buds!
Try a frothy, creamy Thai iced tea that features black tea blended with spices like cardamom and anise, then topped with condensed milk for the perfect balance of sweet and savory. To make it even more indulgent, add a scoop of vanilla ice cream before serving.
Or go for a classic Arnold Palmer. This chilled tea and lemonade blend has been an American favorite since it was created by golfer Arnold Palmer himself. Use black tea for an energizing pick-me-up or herbal tea for a caffeine-free option.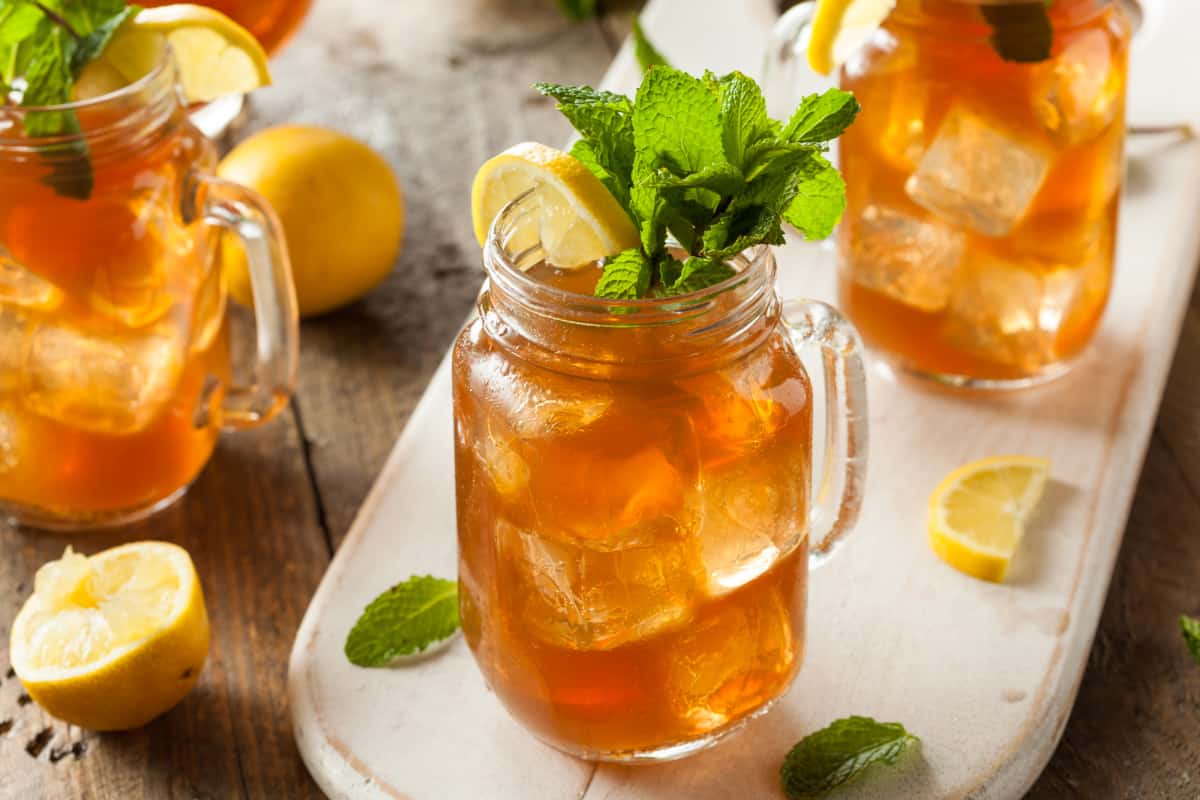 Why We Love These Recipes
Refreshing – Cold drinks are great any time, not just in the summer!
Easy recipes – Easy to make with just about any flavor you want.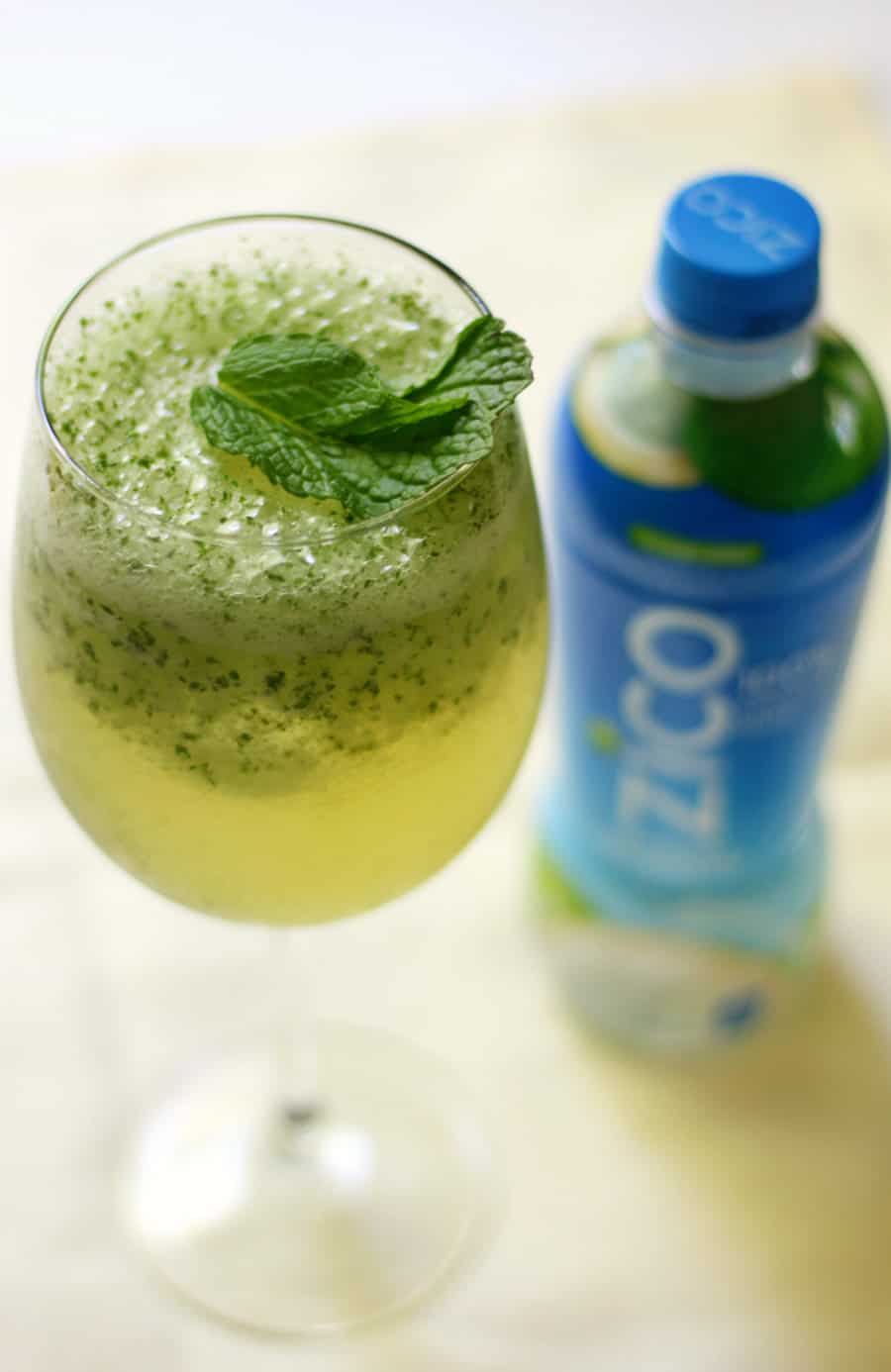 Need a little refreshment? A Frosty Coconut Mint Green Tea Mocktail with natural coconut water will have you feeling hydrated, healthy, and luxurious! Just 3 simple ingredients, and you will be sipping all day long!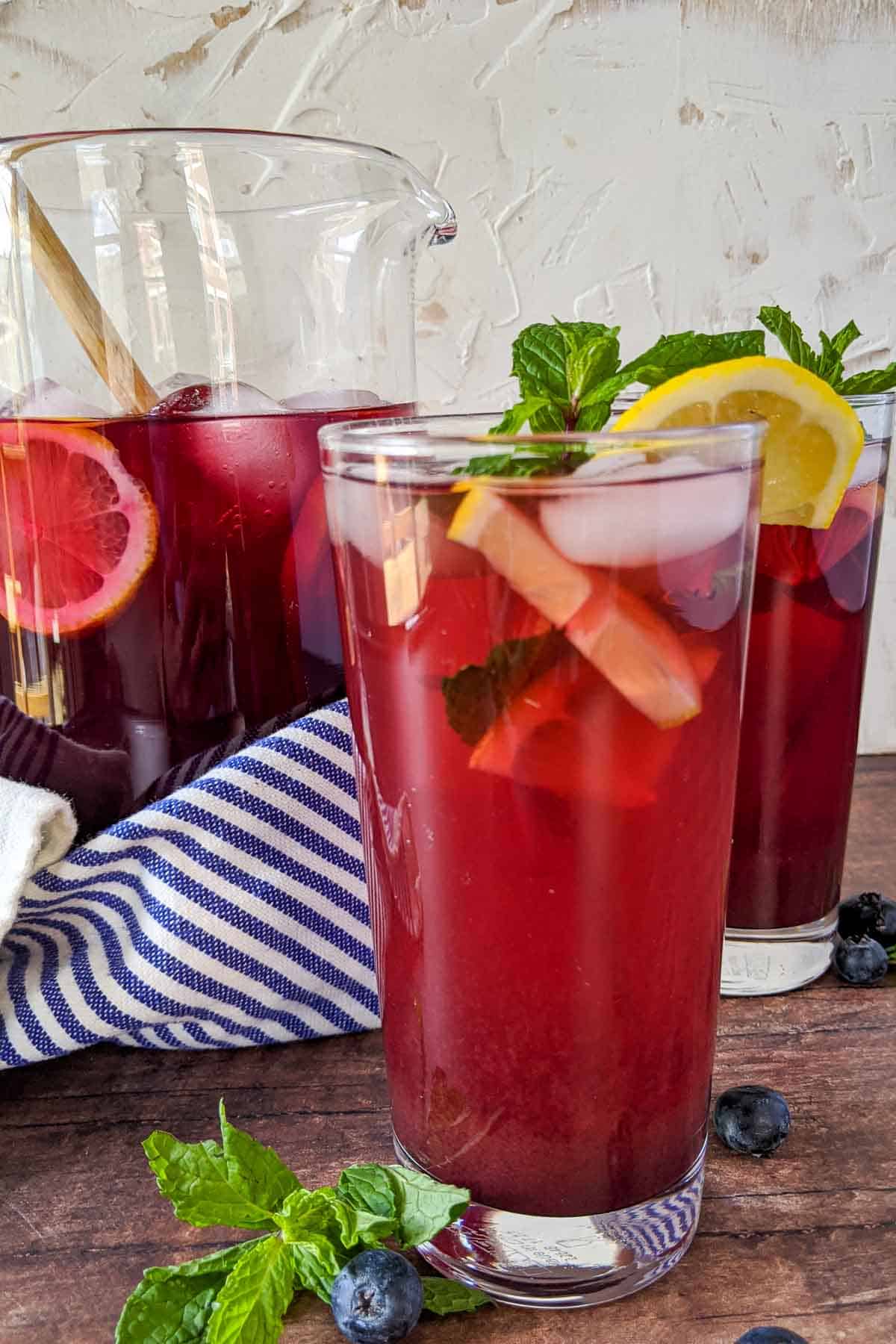 Flavored iced teas embody the essence of a revitalizing summer beverage. With an impeccable balance of sweetness, this delectable blueberry iced tea is created using fresh blueberries and black tea, making it a wonderful homemade option.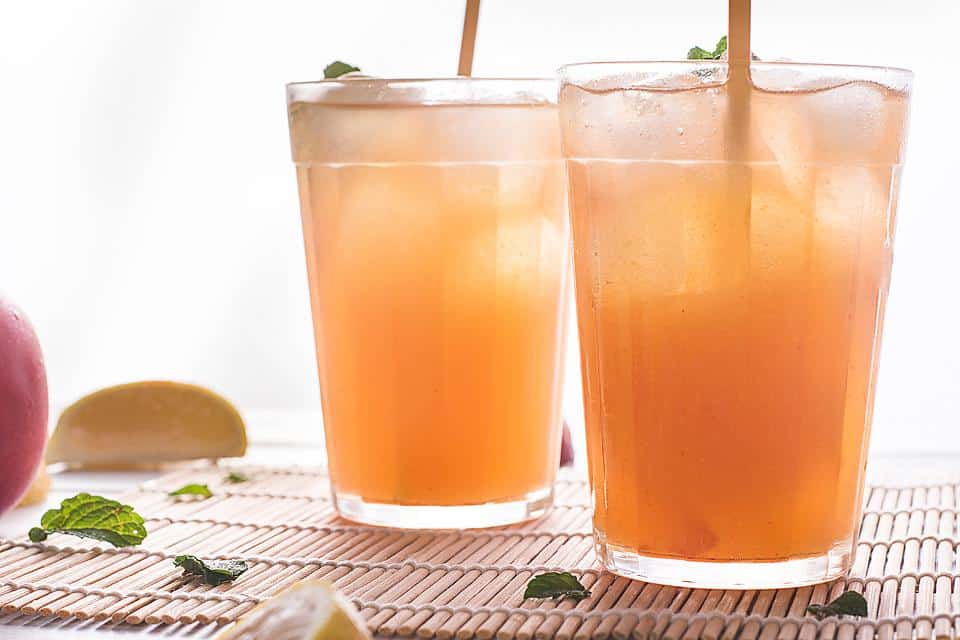 Quench your thirst with this refreshing recipe for Peach Black Tea Lemonade. Blending the sweetness of ripe peaches with the boldness of black tea and a tangy hint of lemon, this vibrant beverage is the perfect companion for sunny days and relaxed afternoons.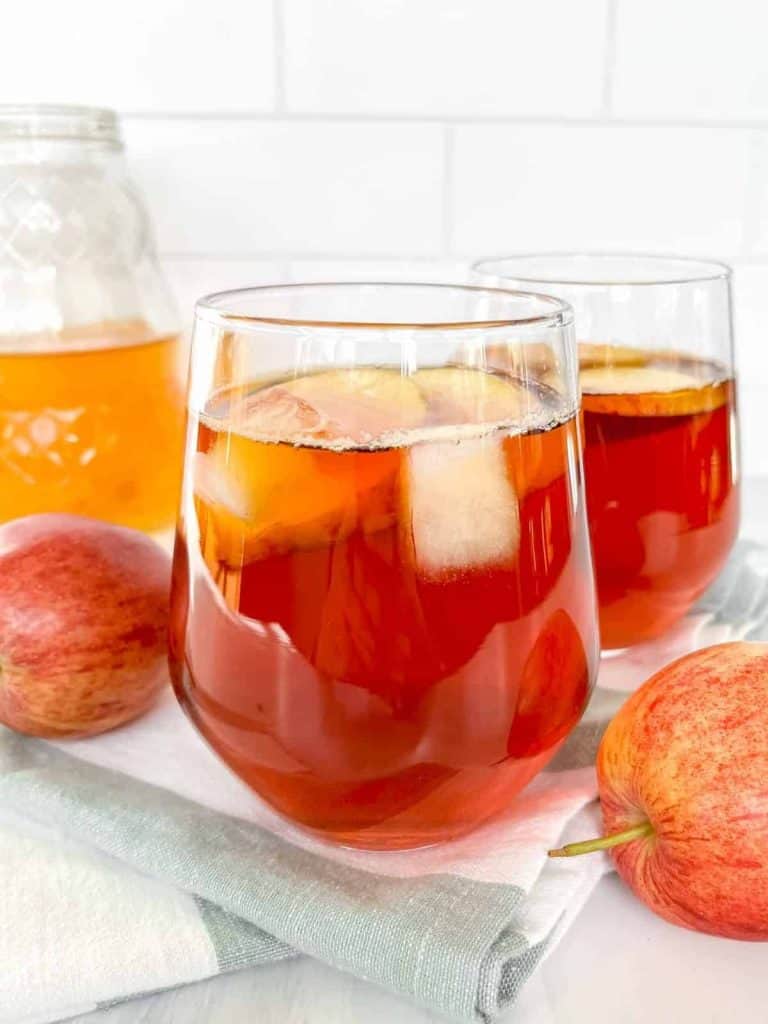 This iced rooibos tea is flavored with apple and ginger and a touch of maple syrup. Very easy to make, it's a refreshing summer drink served over ice!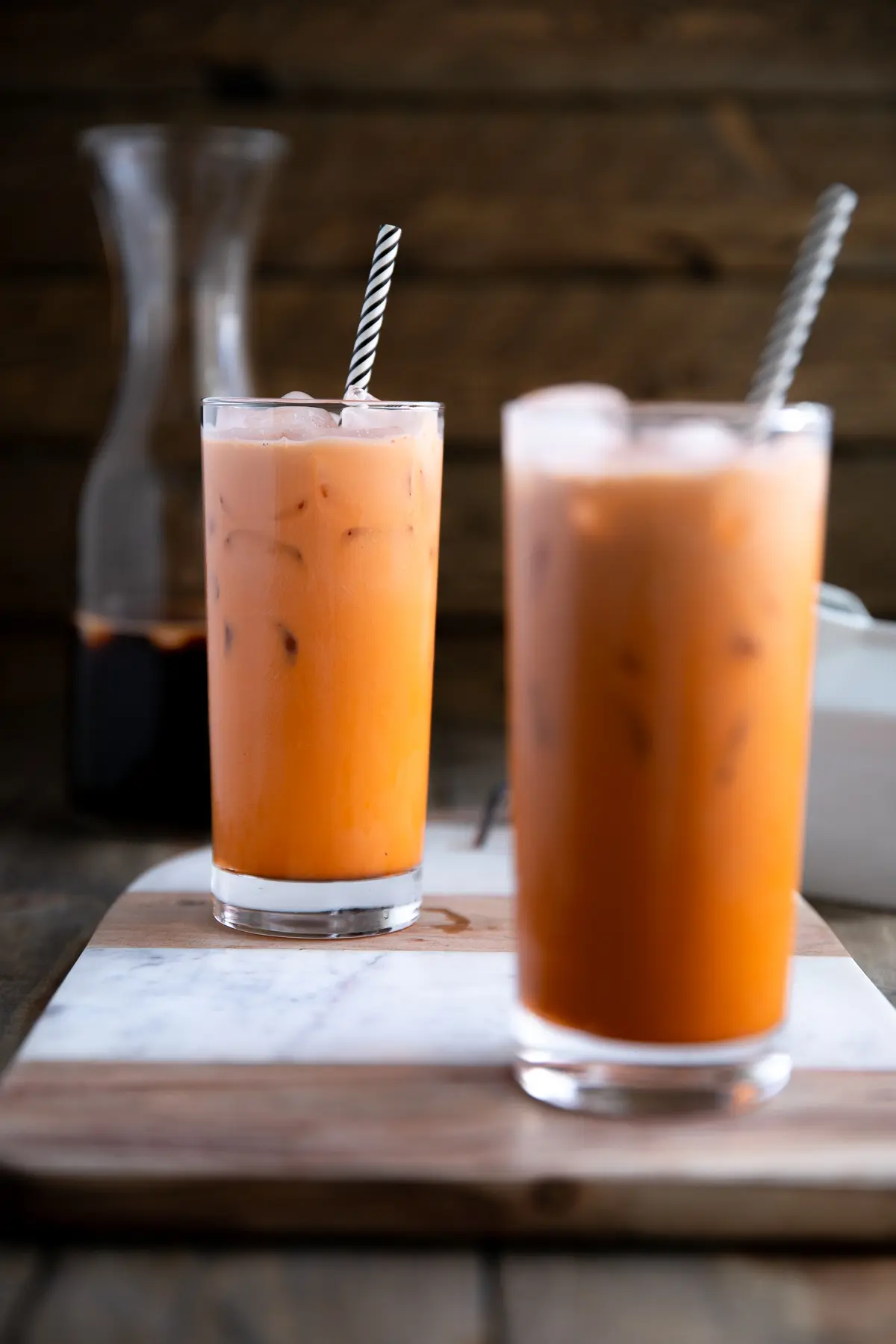 Savor the exotic flavors of Thailand with a refreshing glass of Thai Iced Tea, a perfect blend of strong black tea, rich spices, and creamy sweetness. This vibrant, orange-hued beverage is not only visually enticing but a true delight to the taste buds, promising a unique and unforgettable experience.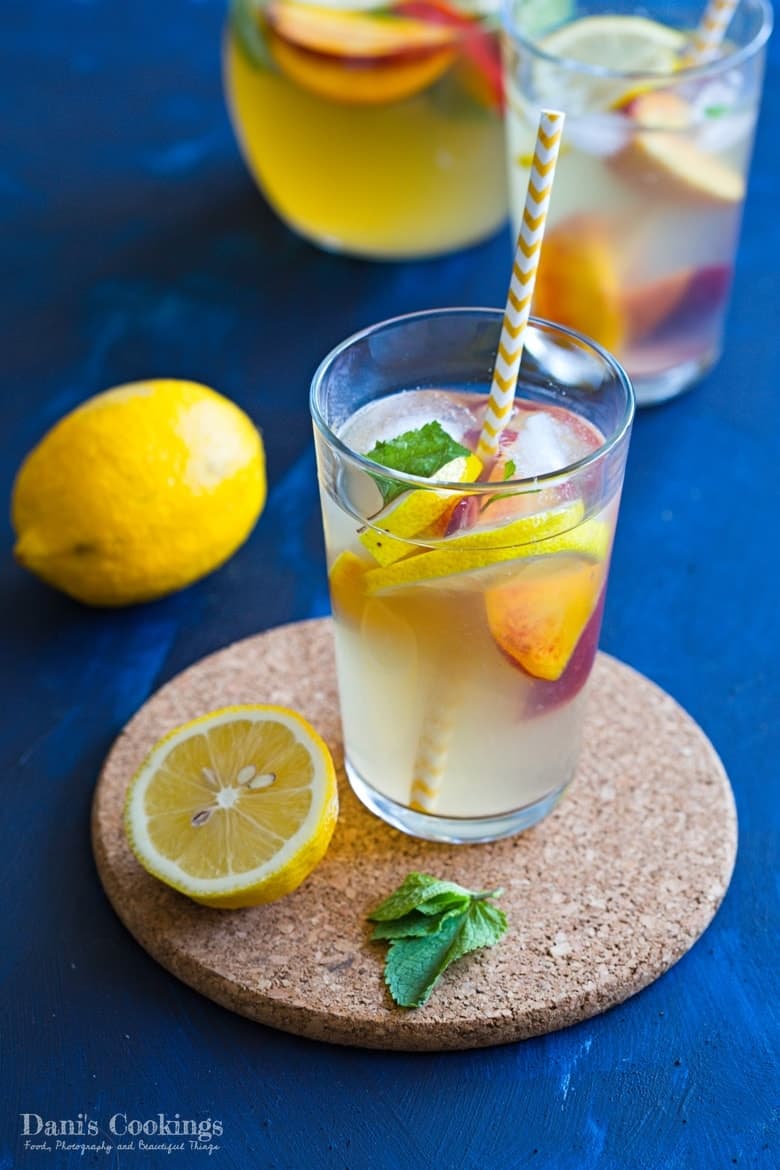 Everyone can make iced tea their way! This recipe teaches you to make an iced tea at home just as you like it.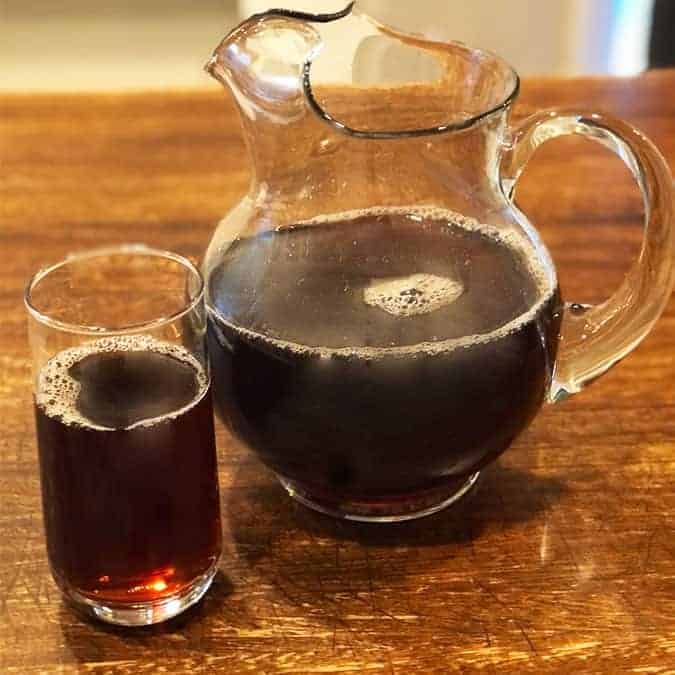 This copycat of McAlister's sweet tea is sweet, smooth, and refreshing! It is the perfect sweet tea recipe.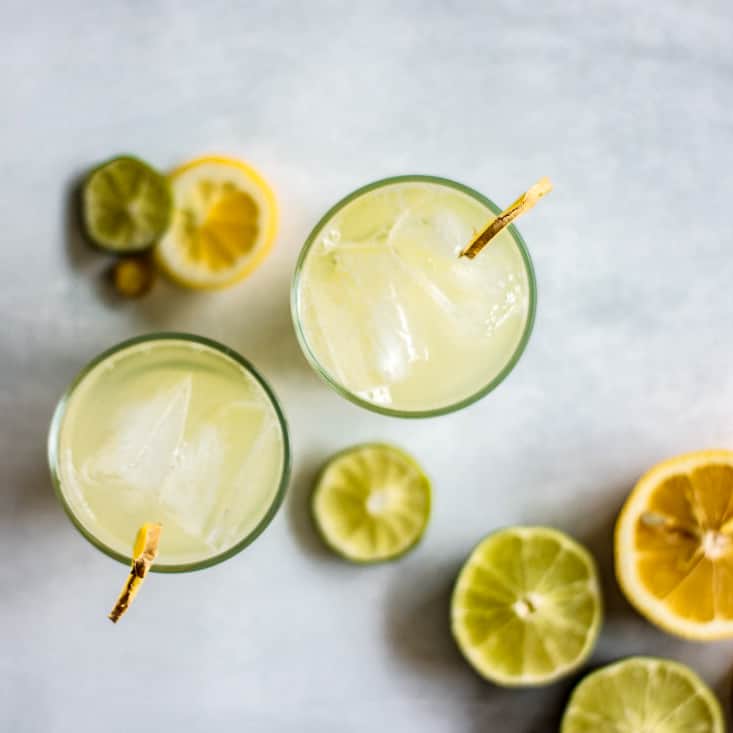 Get ready to feel invincible this summer with the ultimate iced tea recipe! Made with honey and lemon juice, this refreshing drink not only packs a punch of flavor but also gives a serious boost to your immune system.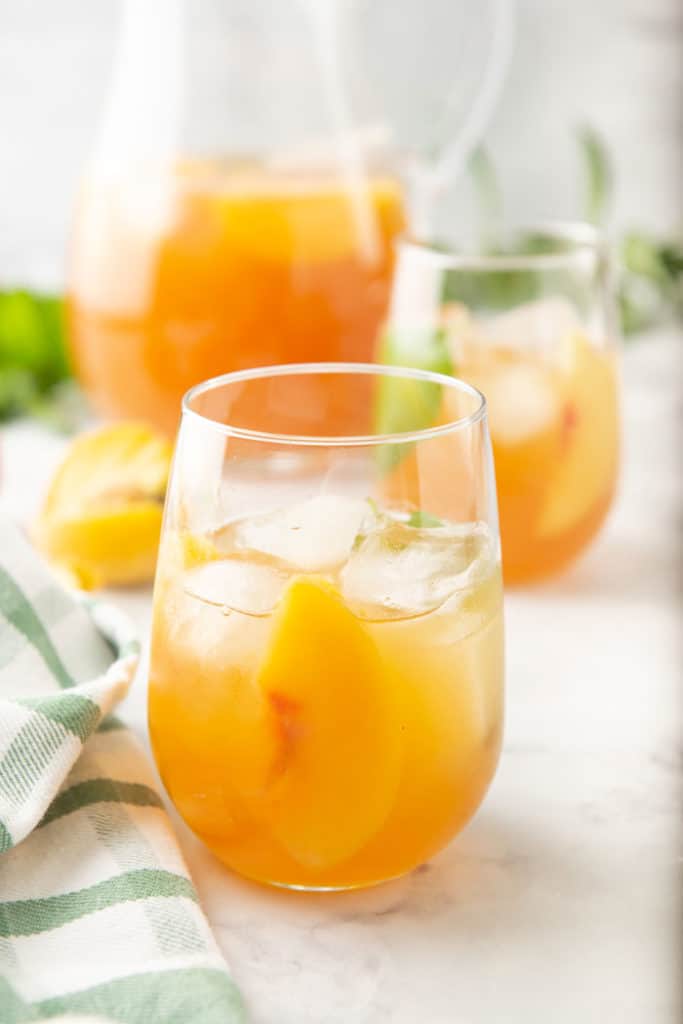 Made with five simple ingredients, this Southern Sweet Peach Tea combines two classically delicious Southern flavors in one glass! Homemade peach simple syrup is mixed with freshly brewed tea and poured over mint-studded ice to make a chilled, refreshing treat.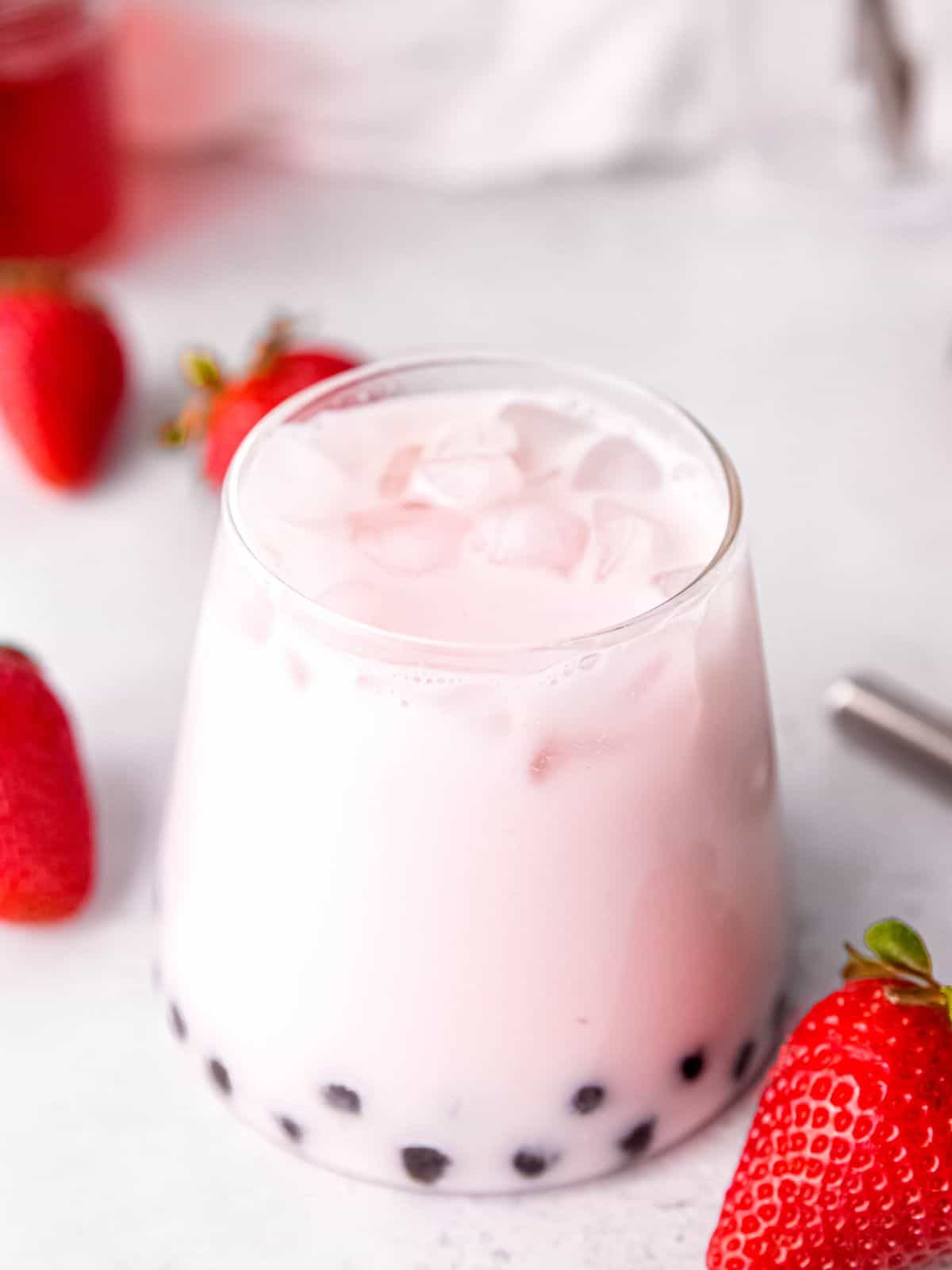 Looking for a refreshing and delicious drink to welcome warmer weather? Look no further than this Easy Strawberry Milk Tea recipe! With just a few simple ingredients, you can whip up a sweet and creamy strawberry boba tea that will have your taste buds singing all season long.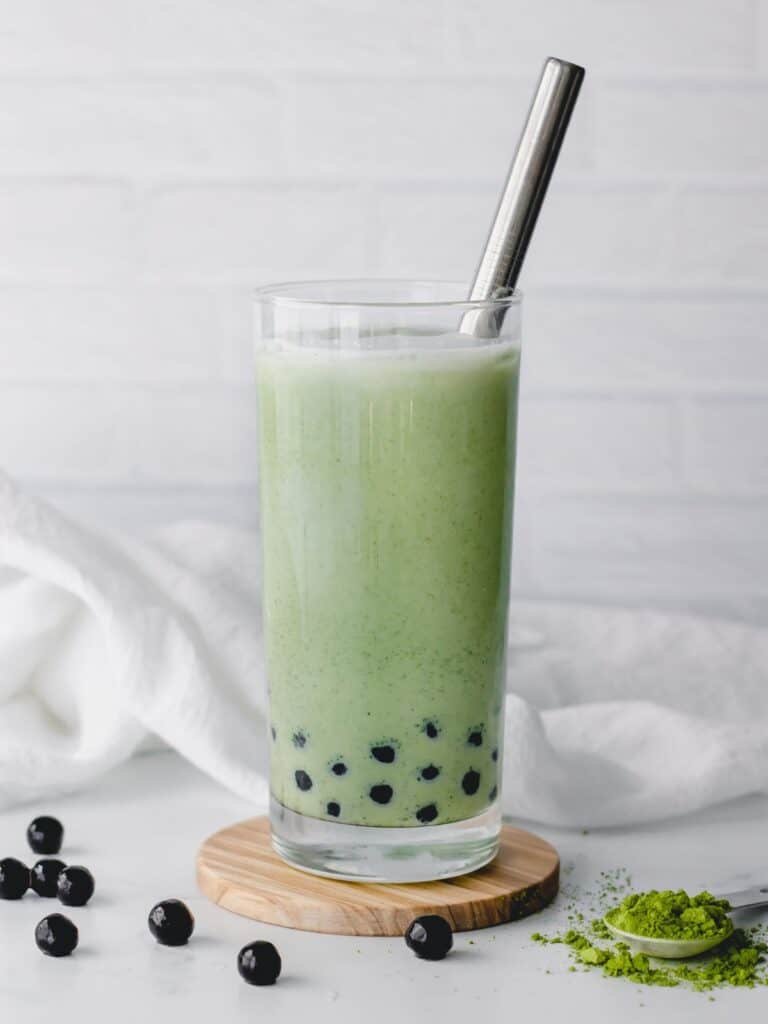 Matcha boba tea is creamy and sweet with chewy boba pearls at the bottom! Make this refreshing matcha bubble tea at home all summer long!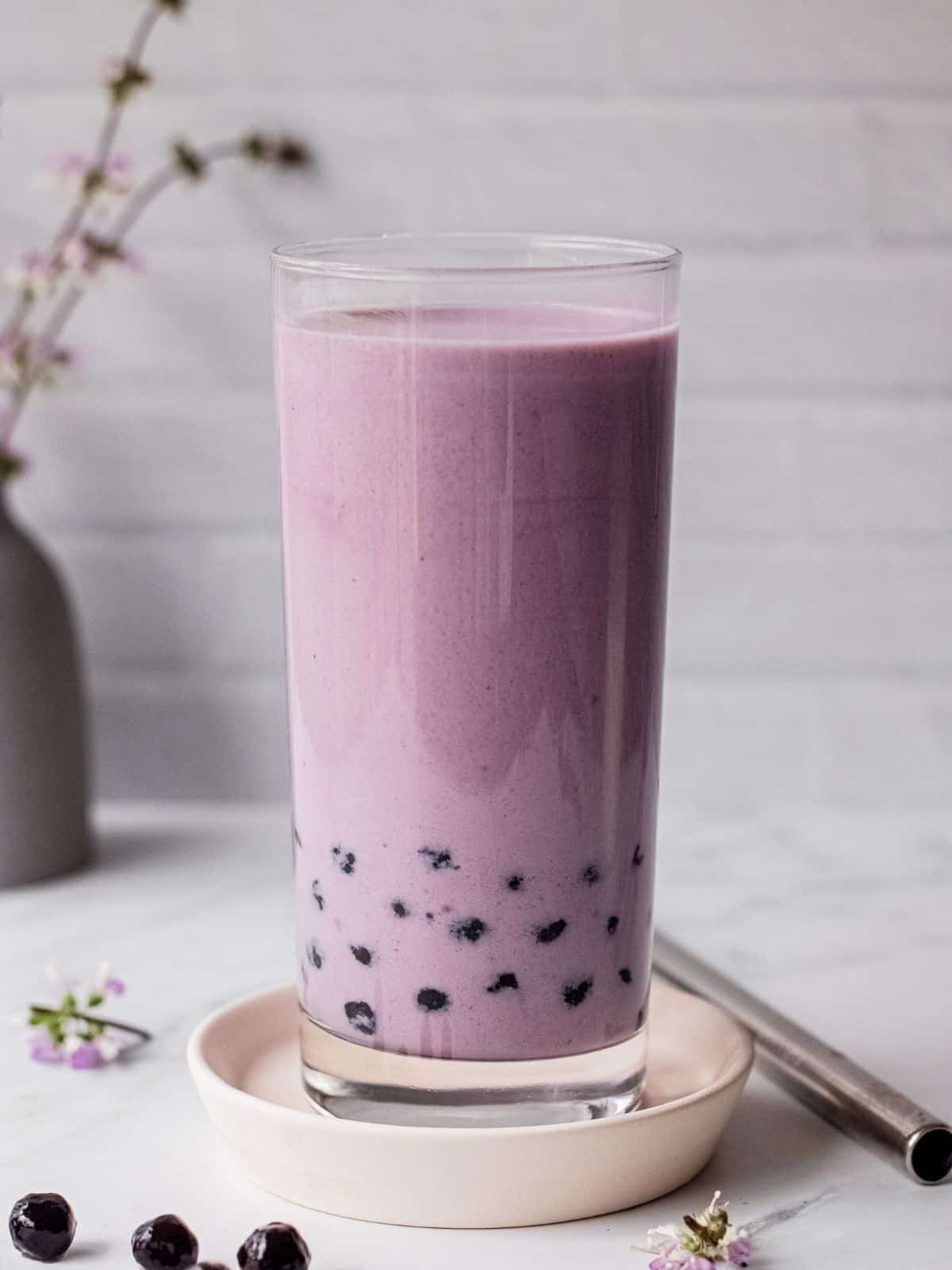 Taro milk tea with boba is a refreshing & delicious drink made with taro powder, milk, and tapioca pearls. Taro bubble tea is so easy to make, and this version is much healthier!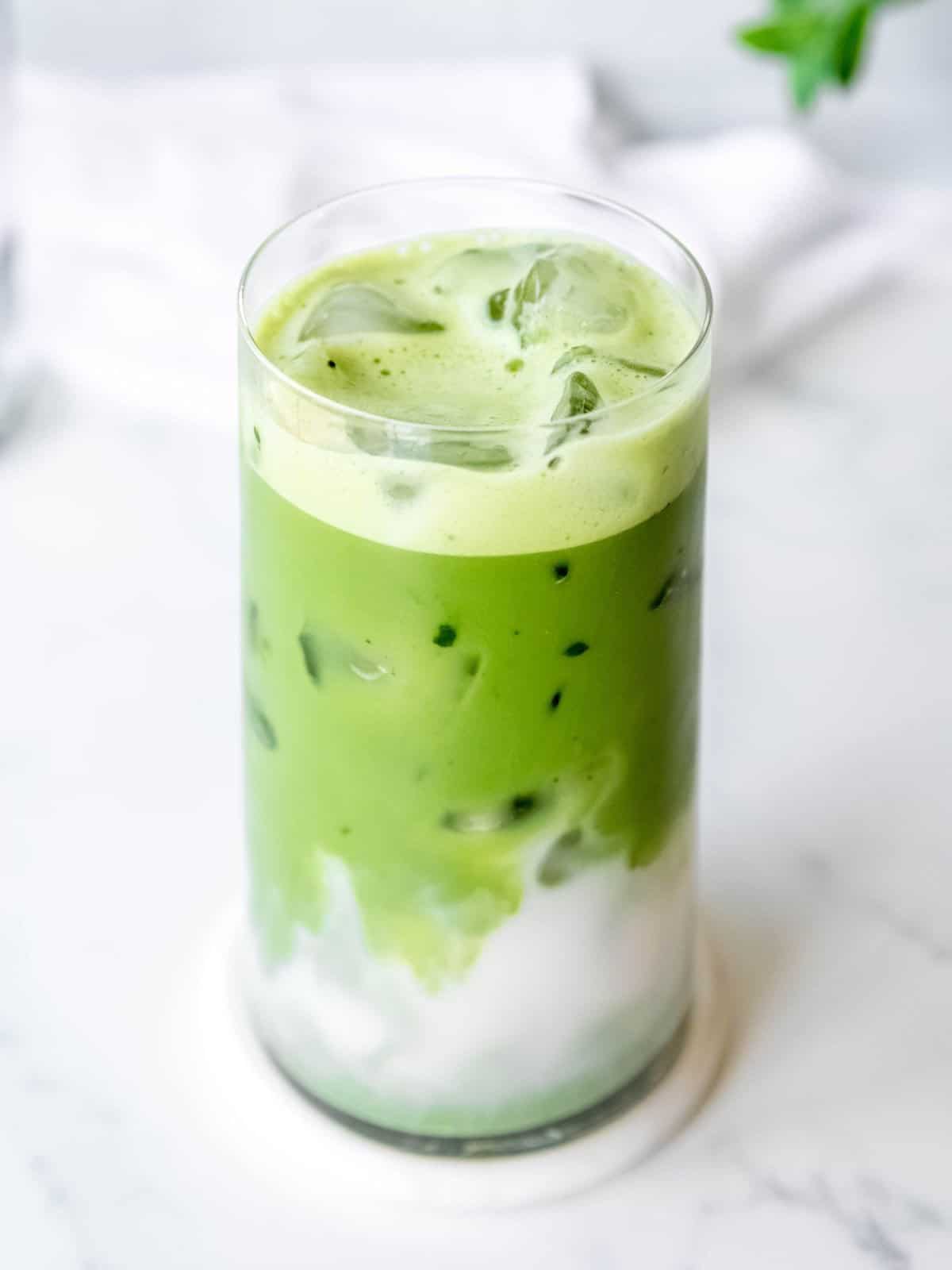 Hey there, tea lovers! If you're a fan of the ever-popular matcha latte and want a refreshing twist on this classic drink, I have the perfect solution: my delightfully cool Iced Matcha Latte recipe.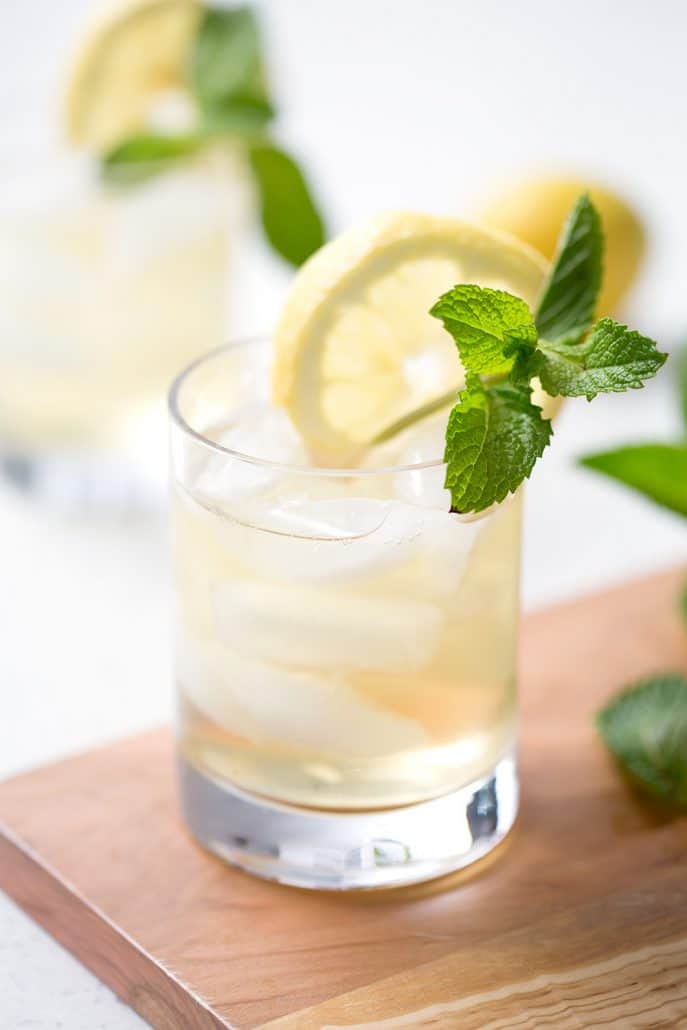 This Mint Green Sun Tea is a very refreshing and easy way to upgrade regular green tea.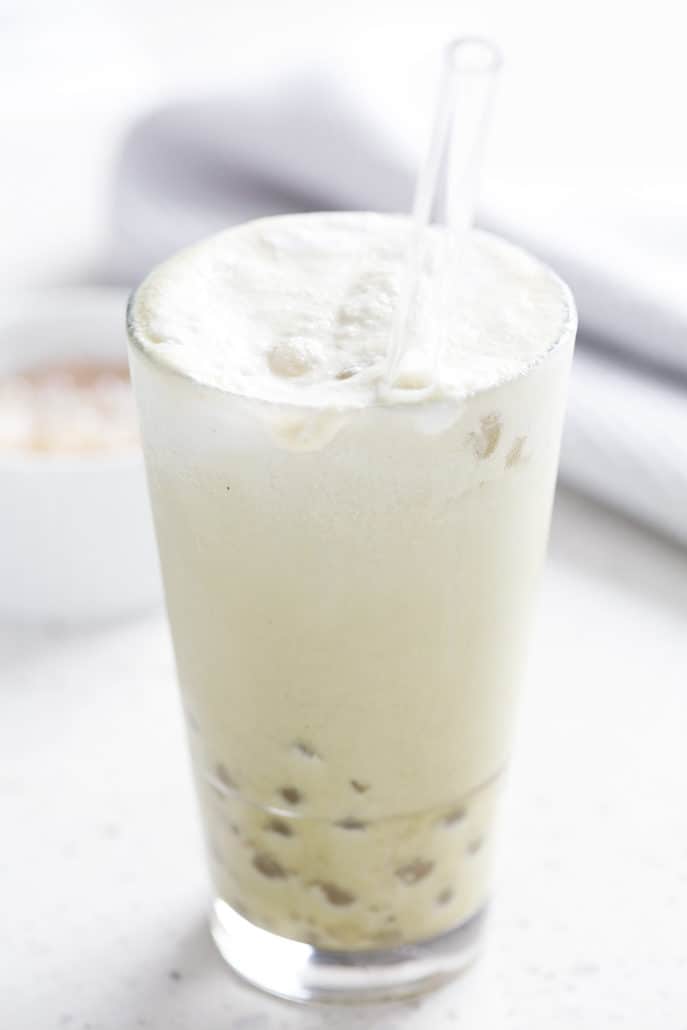 This Matcha Bubble Tea (boba) recipe is the same boba that you'd get in stores but with clean ingredients. It's made from tapioca pearls combined with a matcha latte for a refreshing drink for the whole family.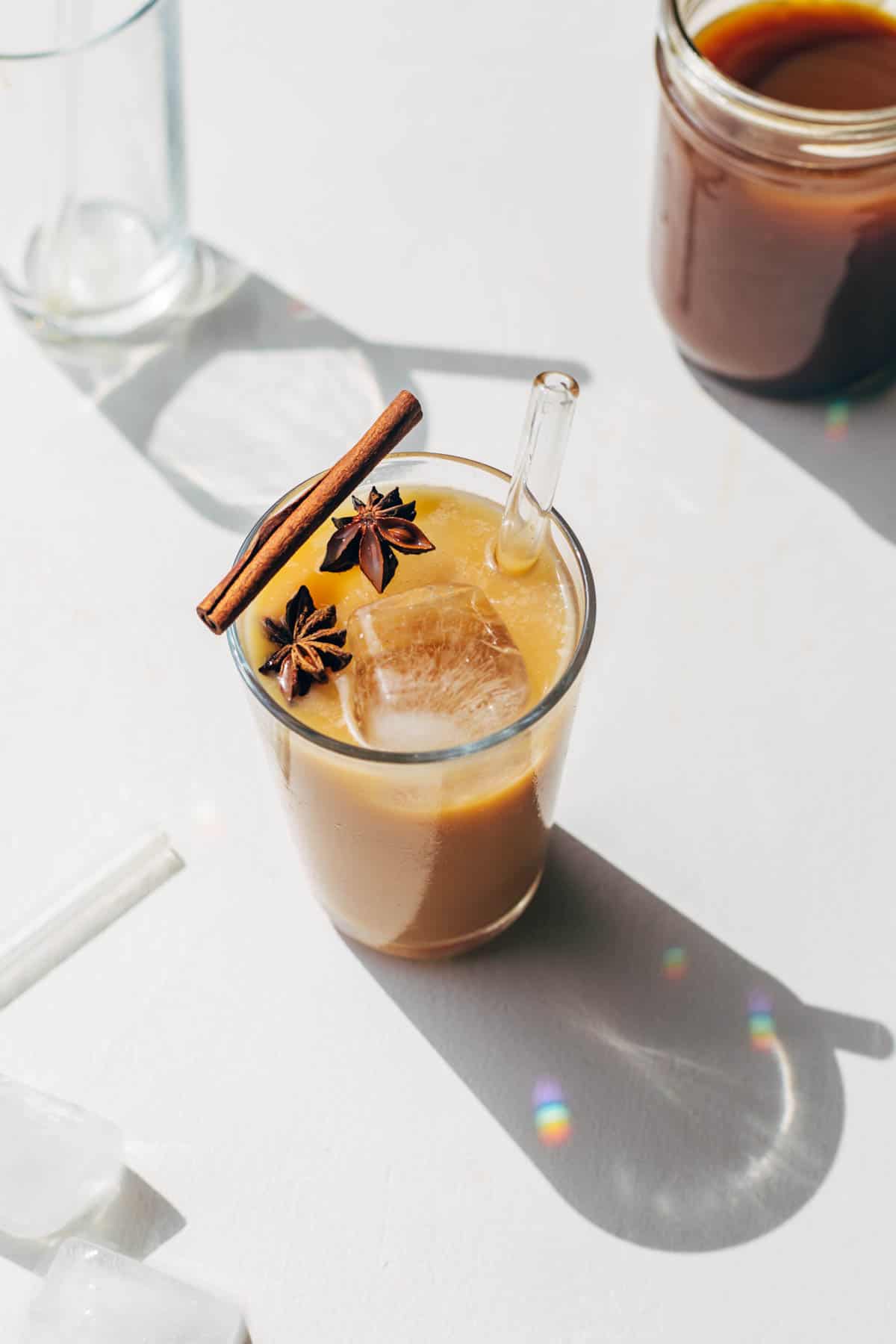 This Iced Masala Chai concentrate is spiced with cinnamon, cardamom, cloves, and ginger.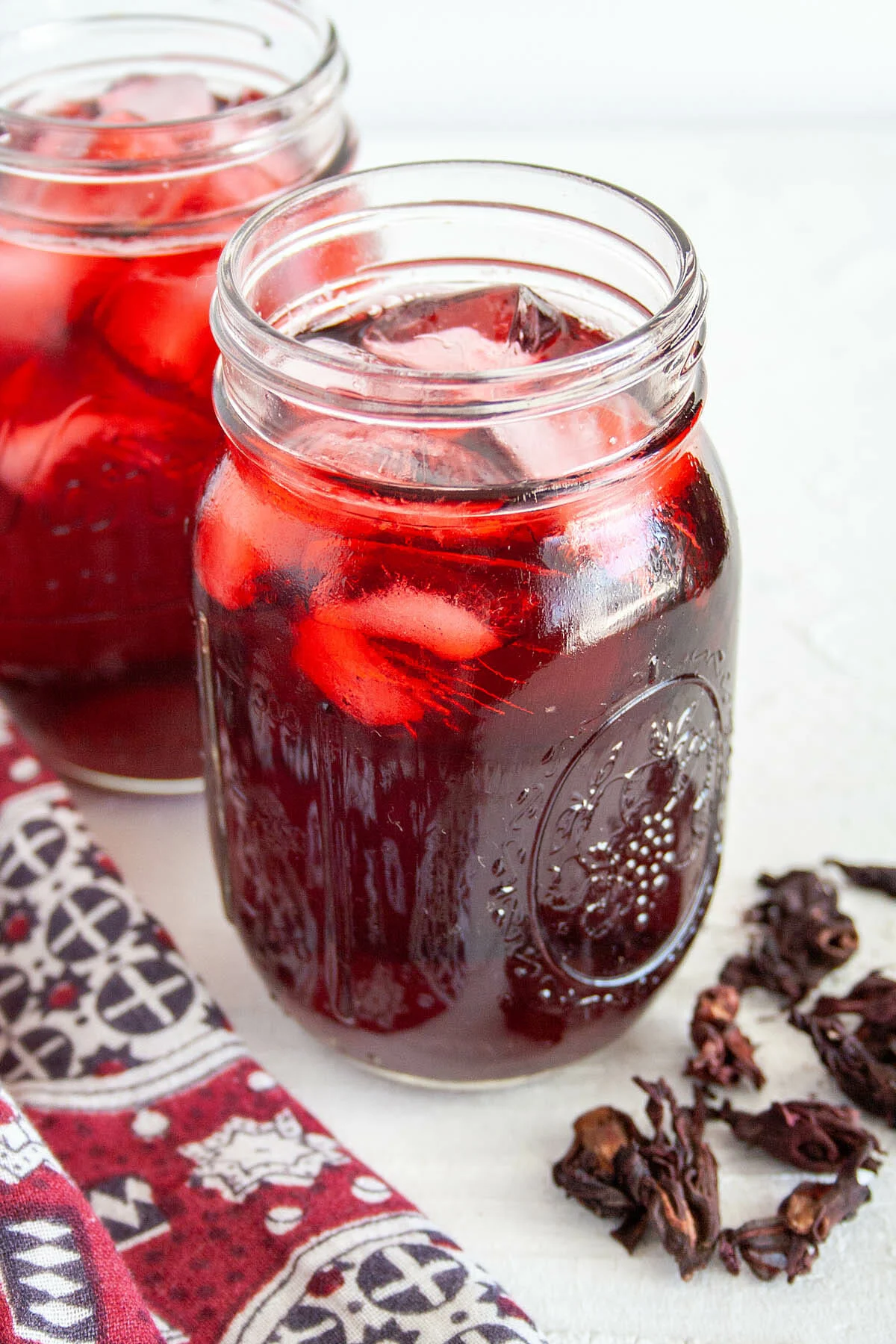 This sweet-tart Agua de Jamaica is a refreshing drink for summer. It tastes a lot like cranberry juice.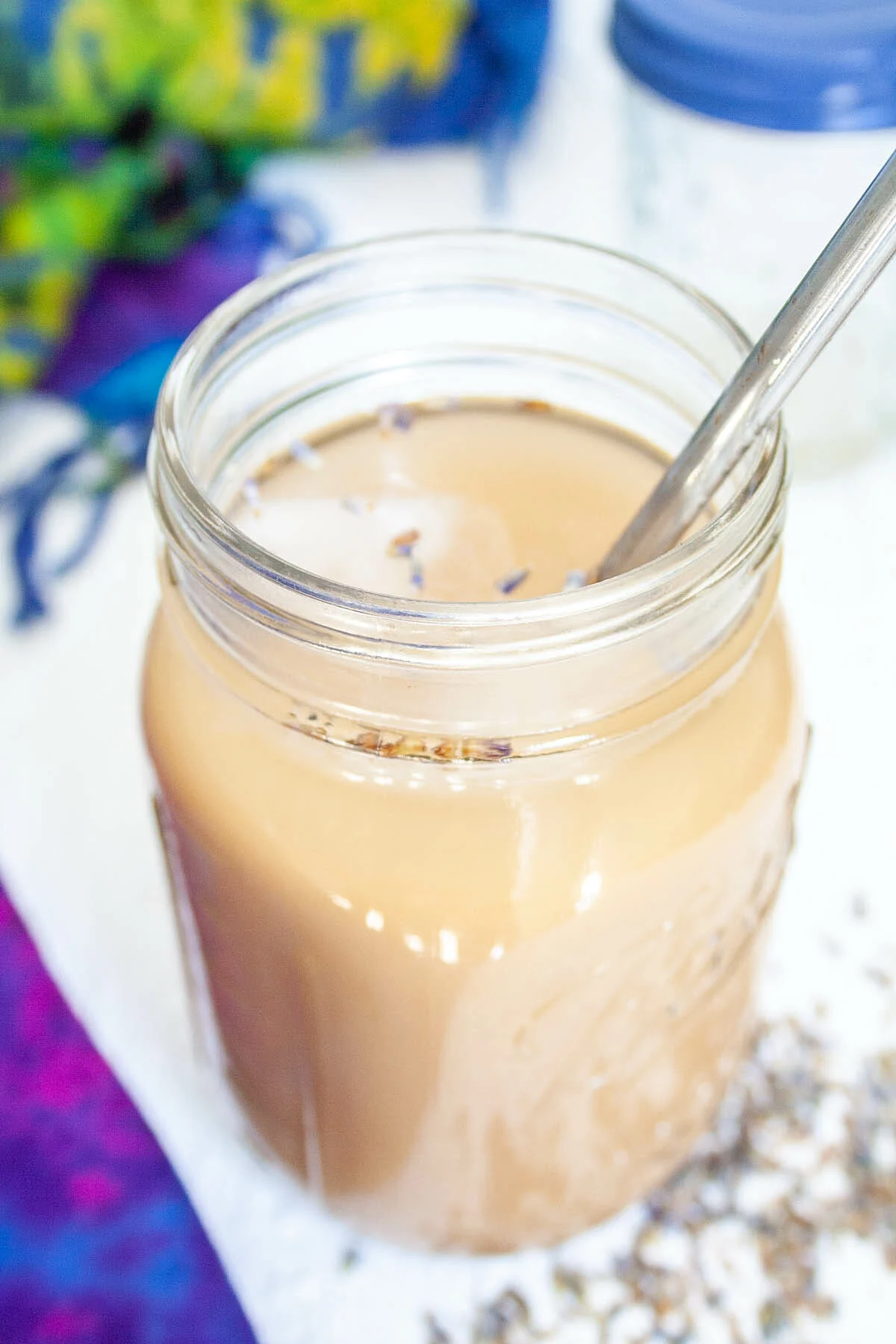 This Iced Lavender Dirty Chai Latte has warming spices and a subtle floral note. Made with lavender simple syrup, chai tea, and cold brew coffee.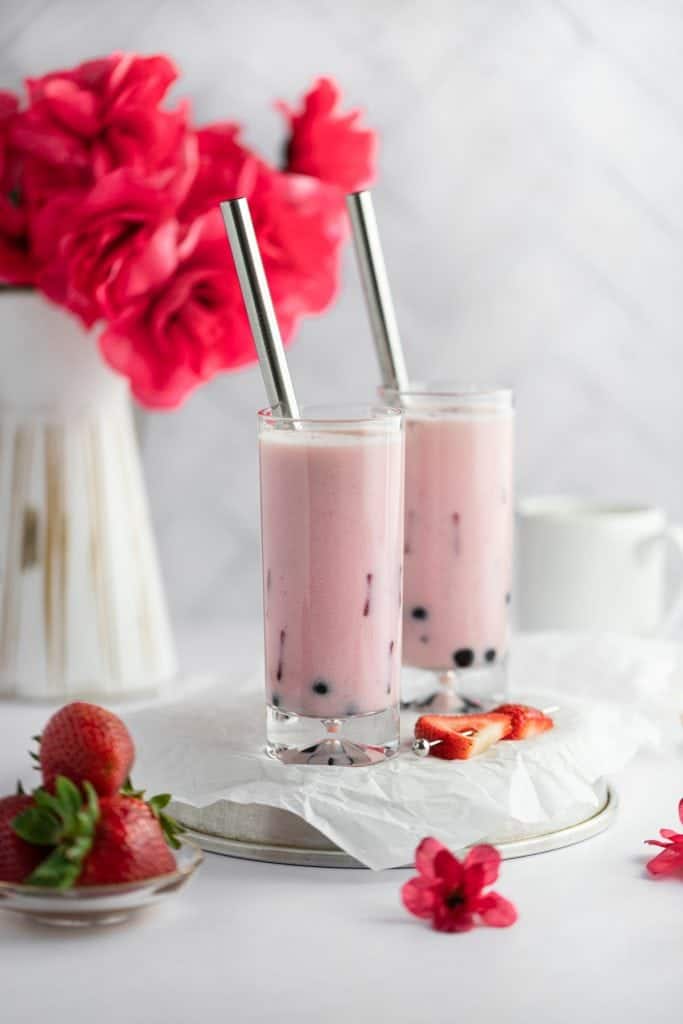 This easy homemade strawberry milk tea is made with real strawberries for the most refreshing summer drink! Fresh strawberries are boiled into a sweet simple syrup that is then mixed with milk and tea to create a delicious strawberry boba tea. With instructions for a vegan and dairy-free option, everyone can enjoy this drink!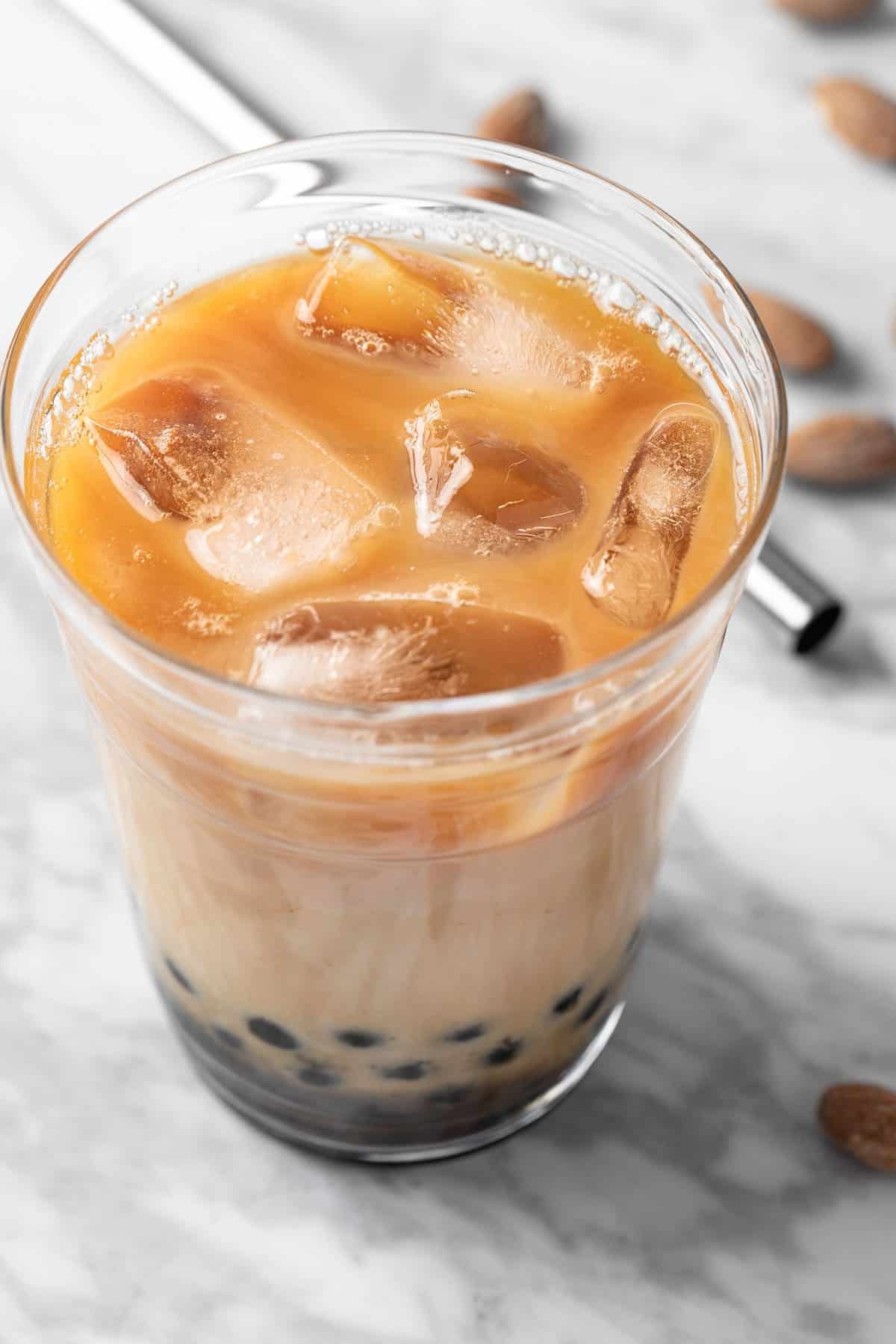 This refreshing almond milk tea is an easy & healthy homemade bubble tea recipe. Save money and time making this copycat drink at home!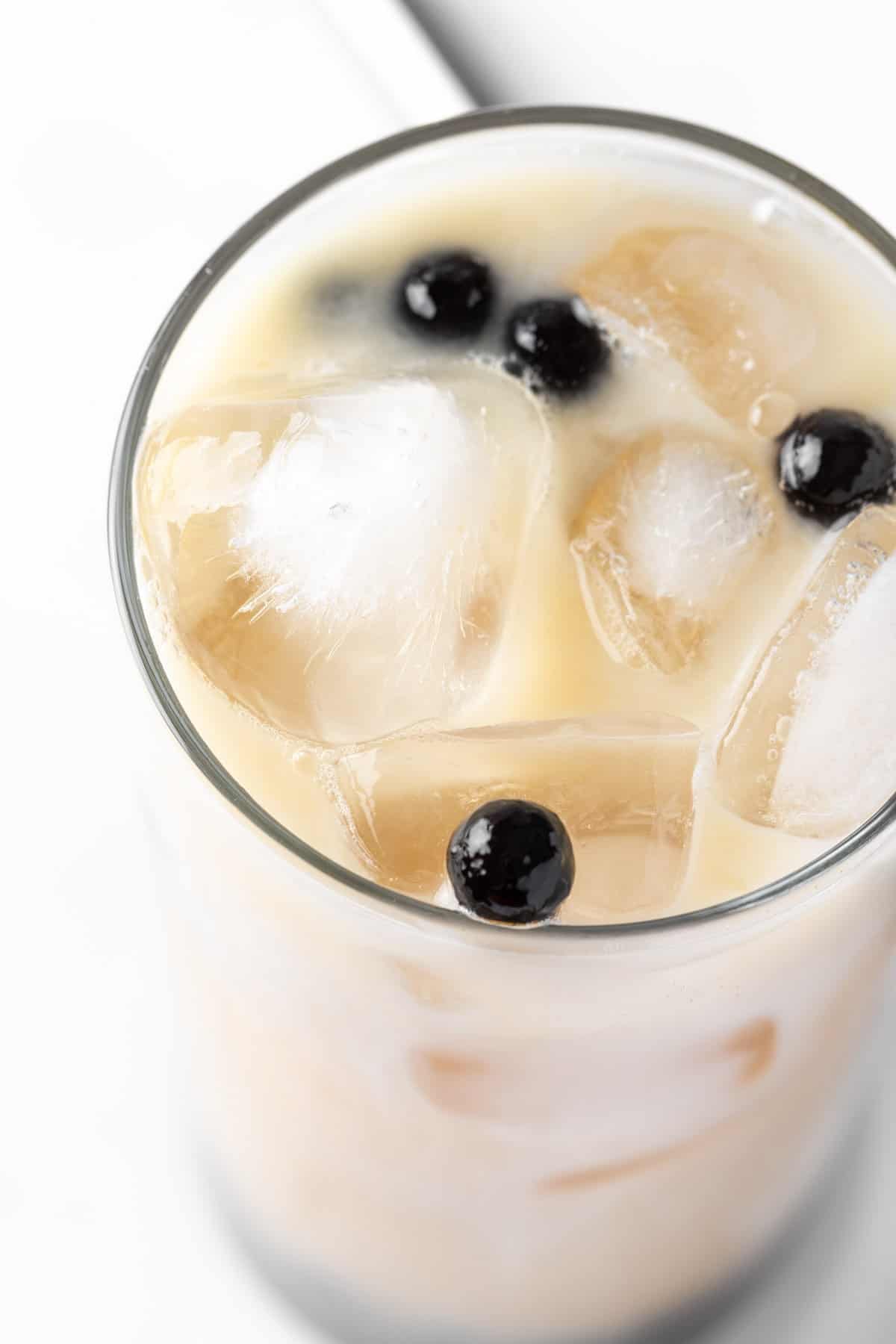 This creamy lychee bubble tea is a refreshing drink that's easy to make with simple ingredients. Save time and money making this copycat recipe at home!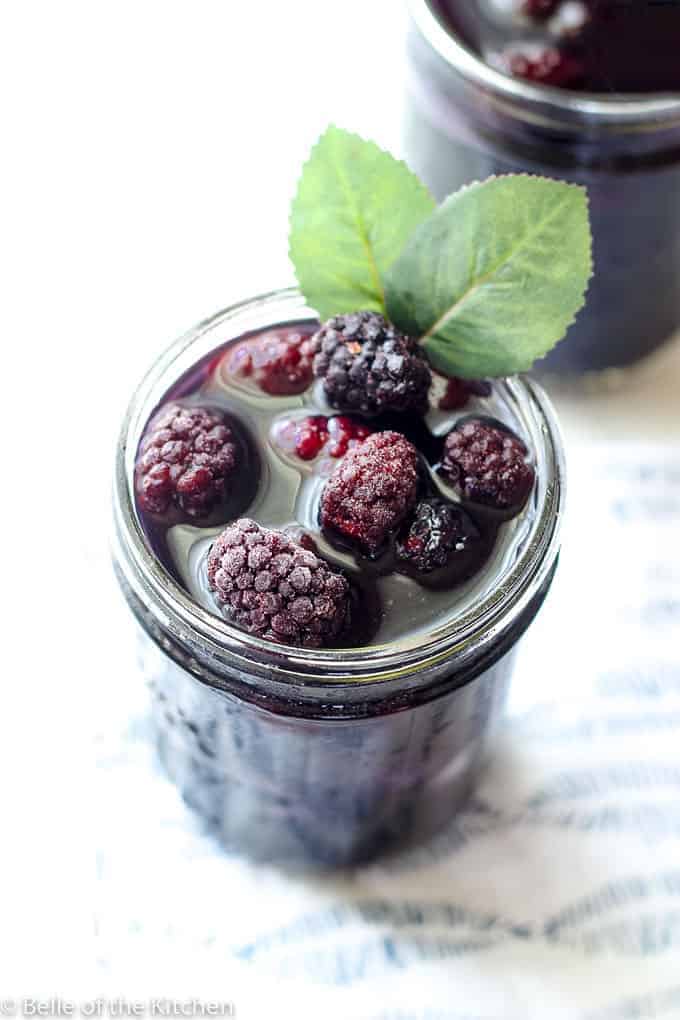 Blackberry Sweet Tea – sweet tea with a refreshing twist of fresh, juicy blackberries! This tea is the perfect way to cool down on a hot day, and makes a lovely drink to offer guests during the summer months!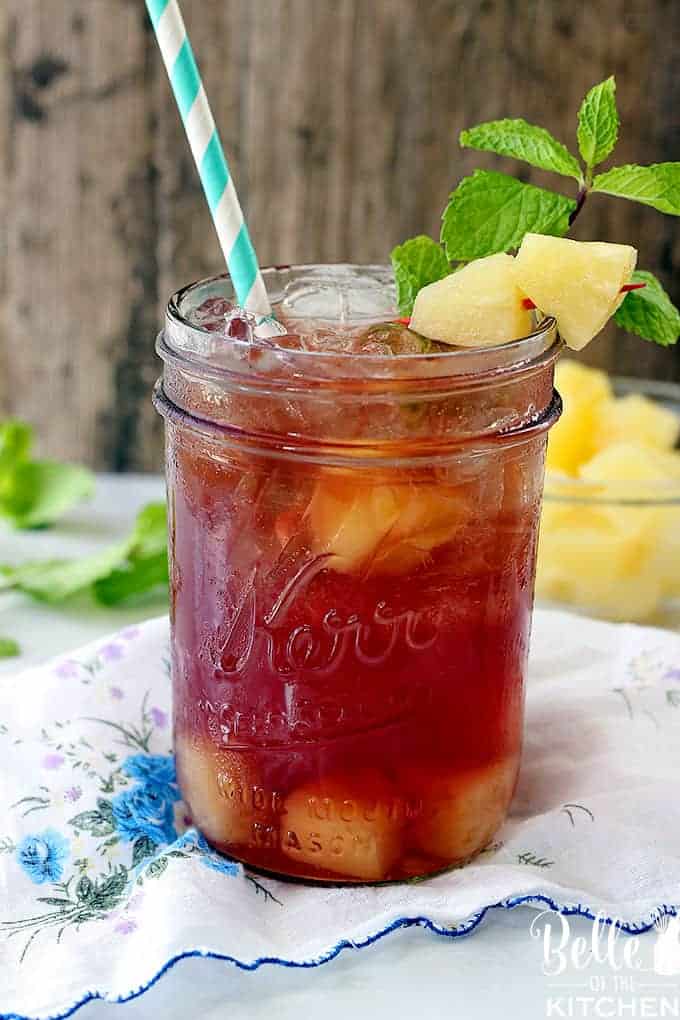 Sparkling Pineapple Passion Tea – If you like Tazo® Passion Tea, then you will love this refreshing twist on your favorite drink! Made with three simple ingredients and is perfect for sipping on this summer.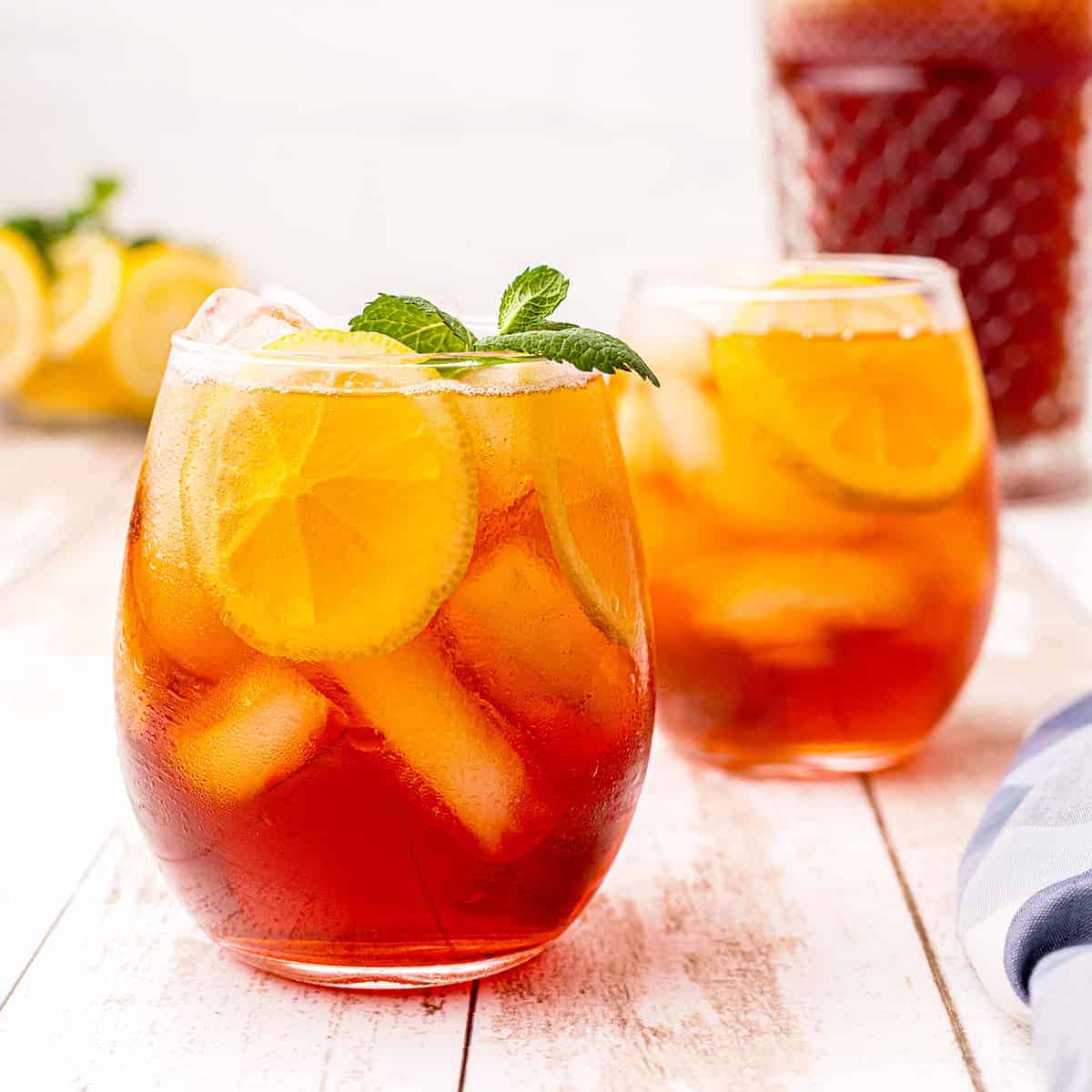 Southern Iced Sweet Tea, a strong infusion of black tea that is sweetened and served over ice, is an essential element of Southern cuisine.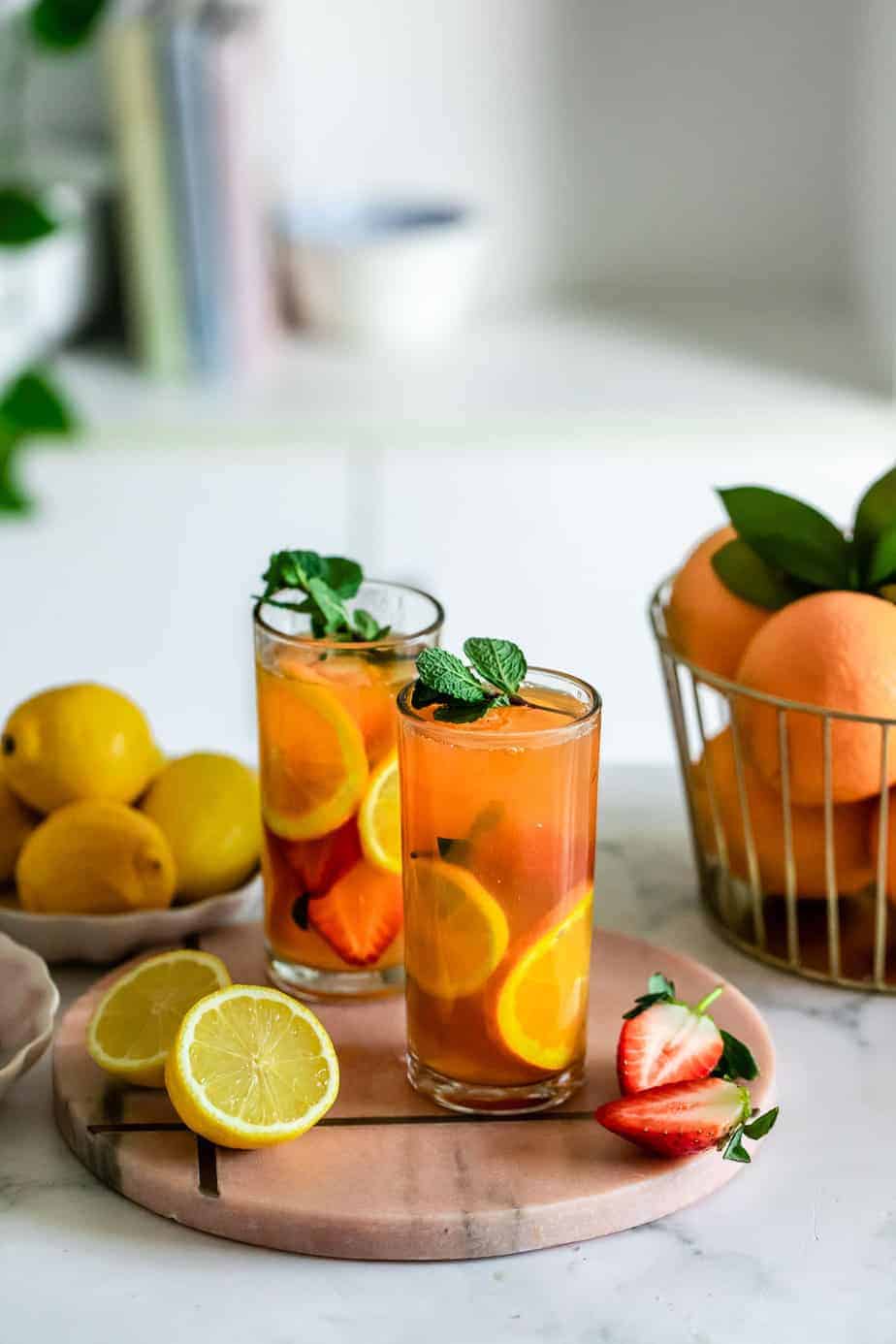 A refreshing Iced Peach Green Tea recipe that is perfect for Summer days. Made with a blend of green tea and real peaches, this DIY iced tea is not only delicious but also packed with health benefits. Follow our simple recipe and enjoy a delicious glass of peach green iced tea in no time.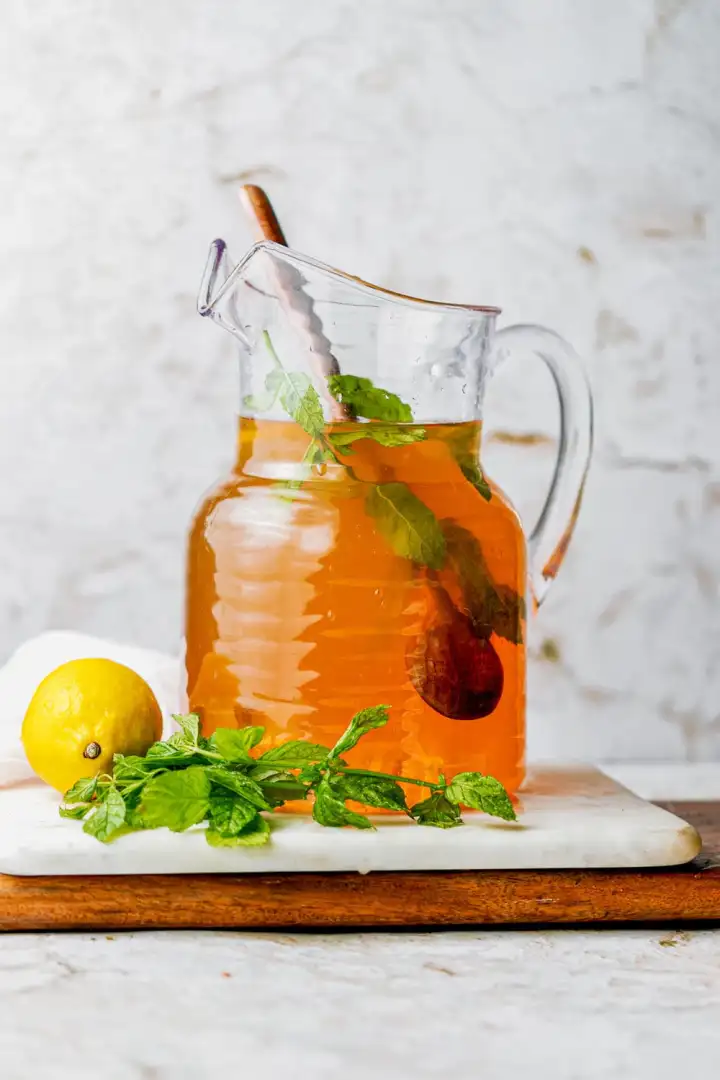 Lemonade Iced Tea (also called an Arnold Palmer) is the perfect non-alcoholic summer drink! Sweet yet tart from the perfect combination of lemonade and sweet tea, you'll want this at your next bbq, picnic, or just sip on while you lounge on your back porch!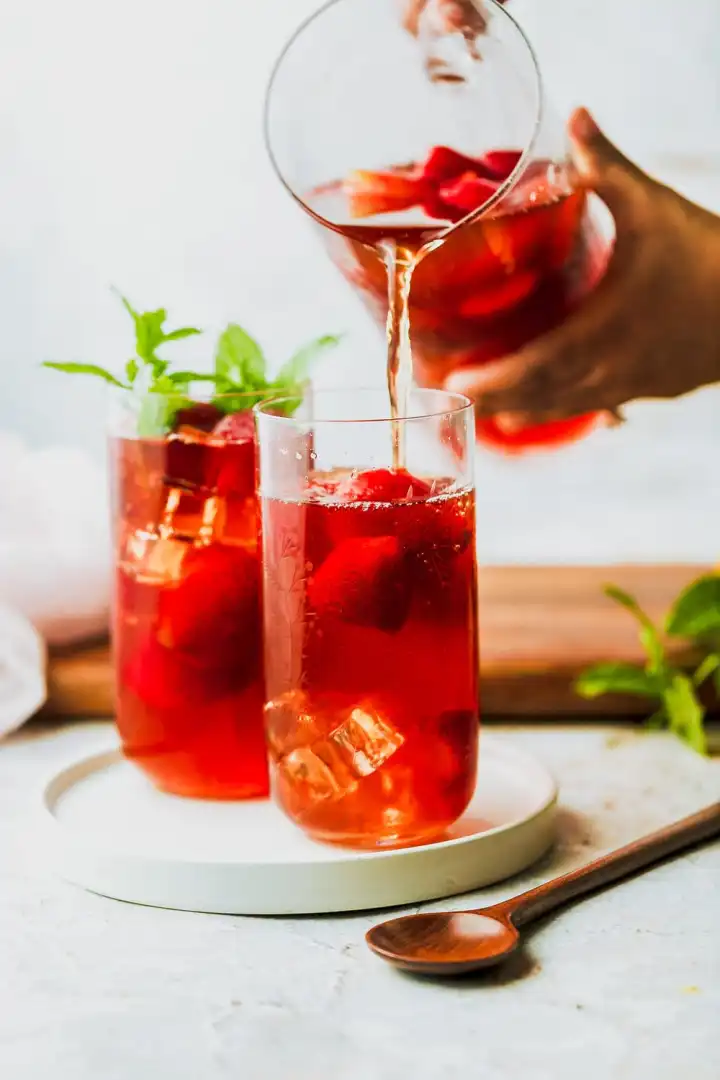 This traditional southern strawberry iced tea is perfect for the warmer months! It's a breeze to make using a simple syrup with an intense strawberry flavor that makes for a refreshing summer drink.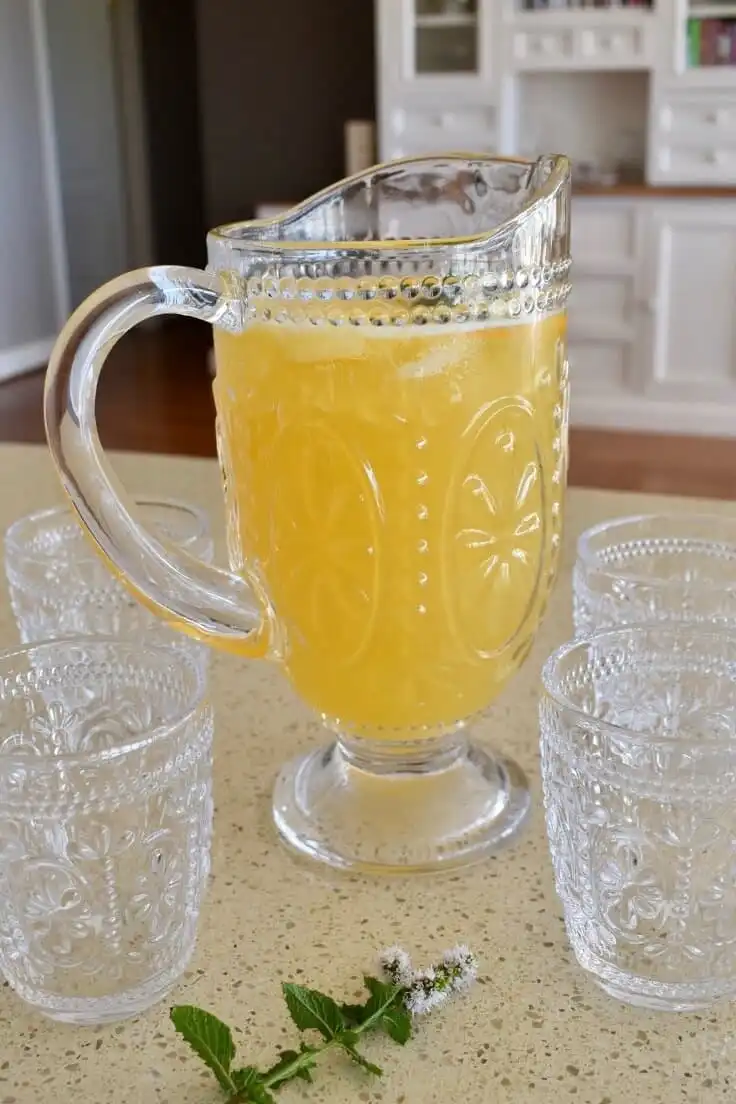 A prize-winning old-fashioned cold tea recipe. Fruity and refreshing, you'll need one cup of freshly brewed tea and a handful of other ingredients.
Top Tips for Making Cold Tea
Monitor the temperature of the water and start with a shorter steeping time. You can always steep for longer if it needs it.
Get creative and experiment with flavors. There are endless variations of cold tea recipes to explore. Adding spices like cinnamon, nutmeg, or cloves can transform ordinary tea into something extraordinary!
For extra refreshment, try adding some fresh herbs or fruit slices like lemon or lime to the pitcher before pouring over ice.
More Delicious Summer Drinks
No matter how you choose to make it, one thing is certain: cold tea is perfect on hot summer days! So don't forget to keep your fridge stocked with delicious brews to keep you cool in the heat!