20 St. Patrick's Day Appetizers to Kickstart the Party
By: Vickie | Updated: 15th July 2022
If you are looking for some fun St. Patrick's Day appetizers, you've come to the right place! While I can't promise you that eating any of these will bring you luck, they are sure to be a big hit at your next party!
If you are hosting a St. Patrick's Day party or celebration, then you may have started to consider what you are going to make for your party.
Appetizers are always a big hit because they are just the right amount of food, but they give you a nice variety too!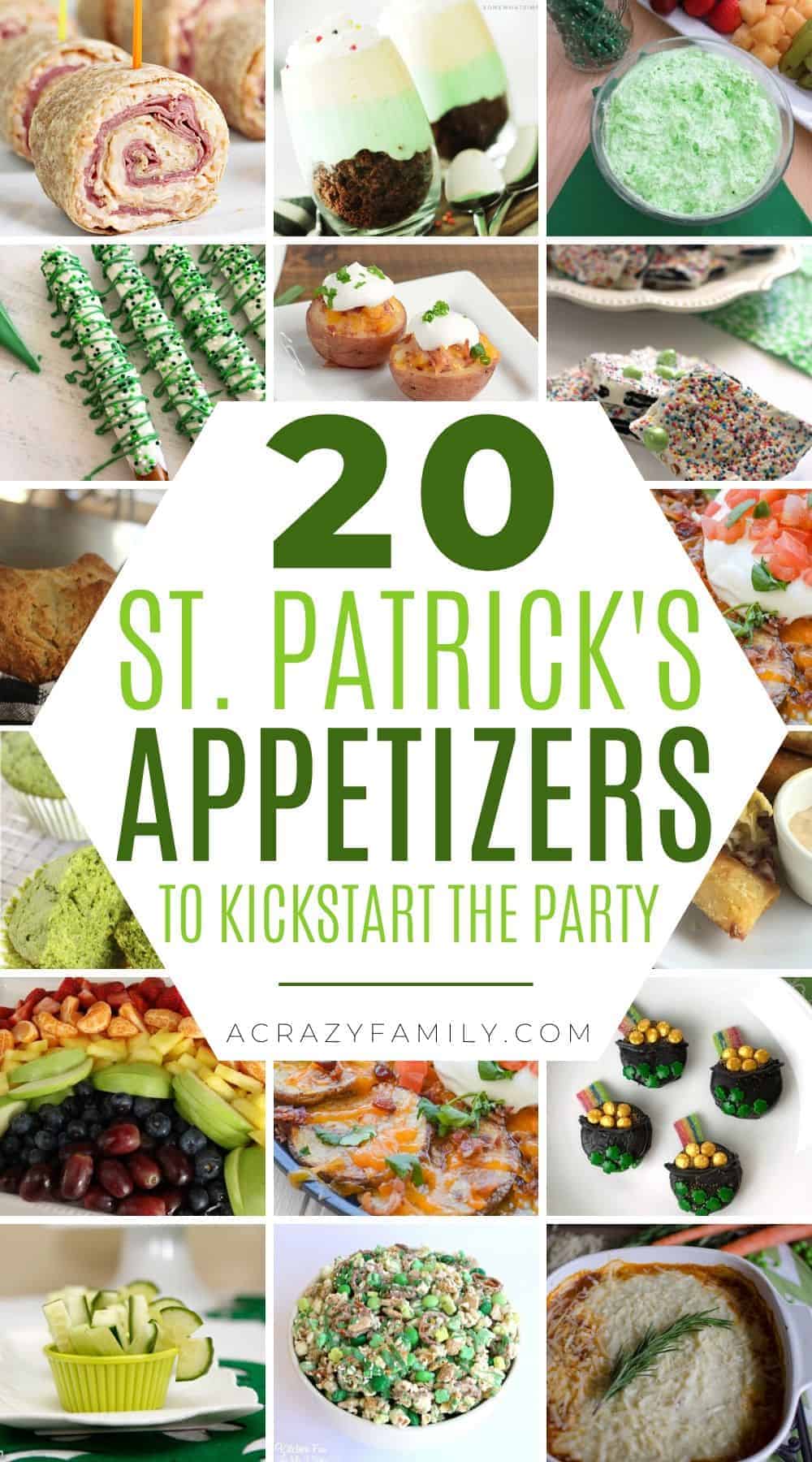 And for even more St. Patrick's Day ideas check out our collection of easy St. Patrick's Day crafts, DIYs, and recipes.
20 St. Patrick's Day Appetizers to Kickstart the Party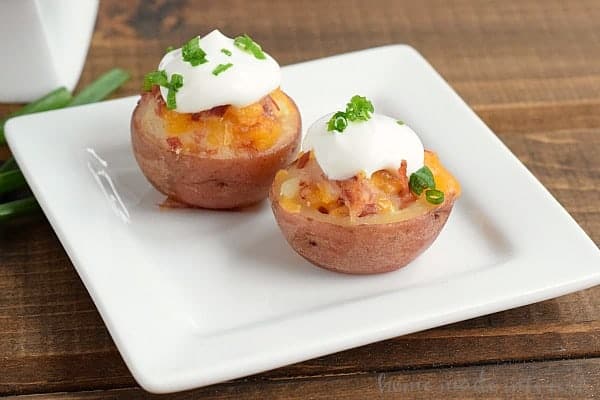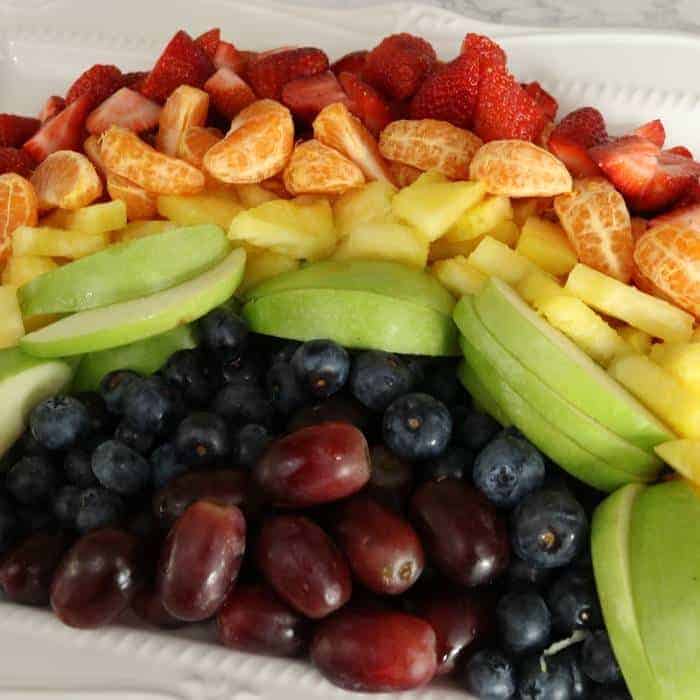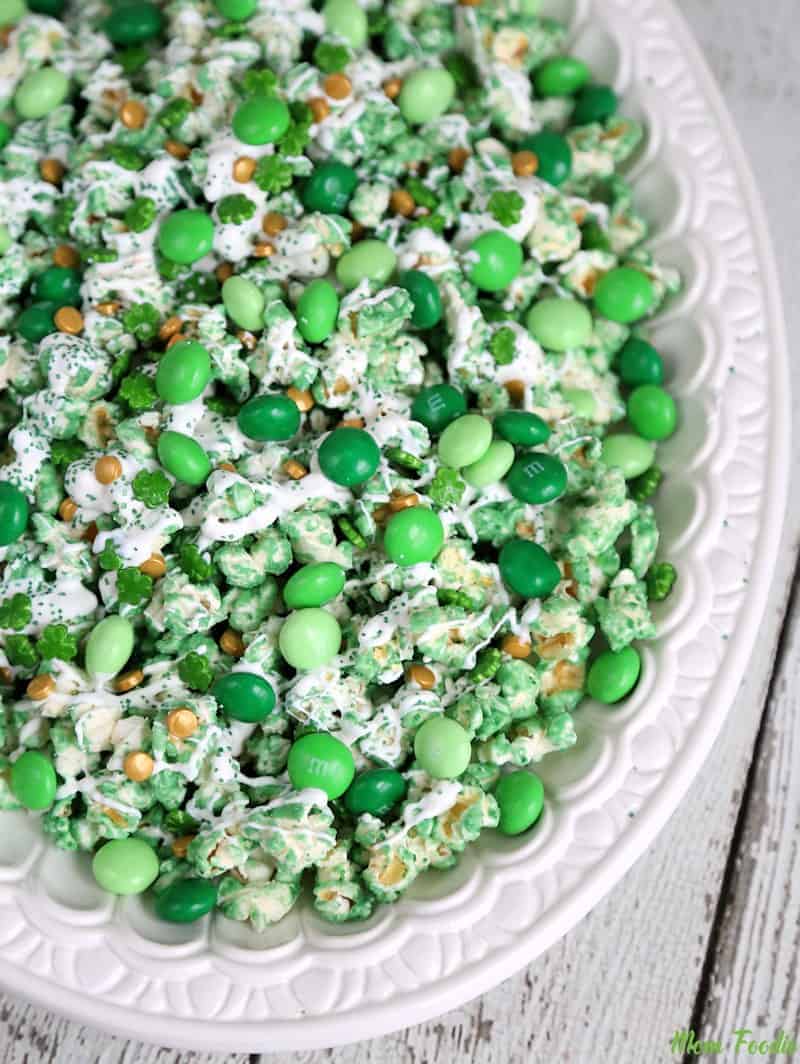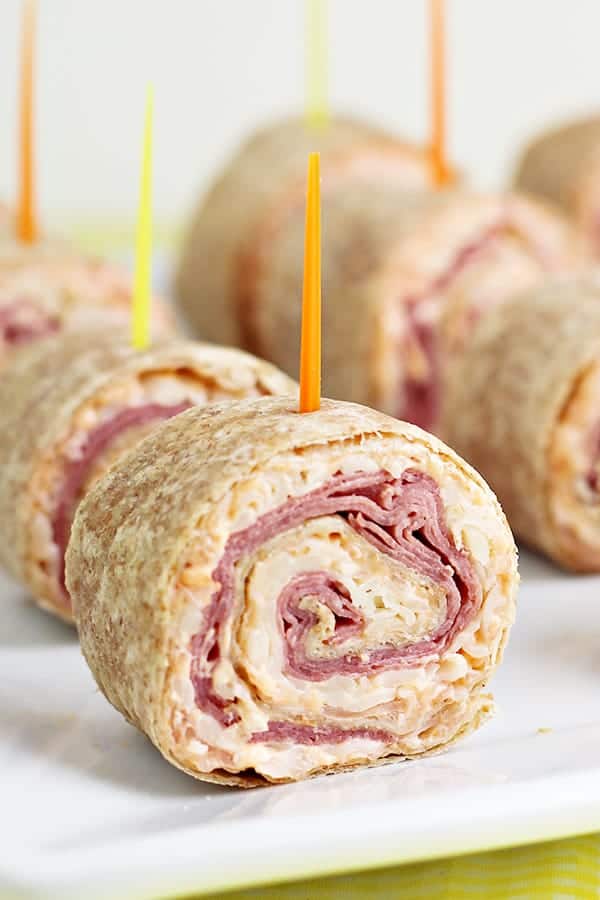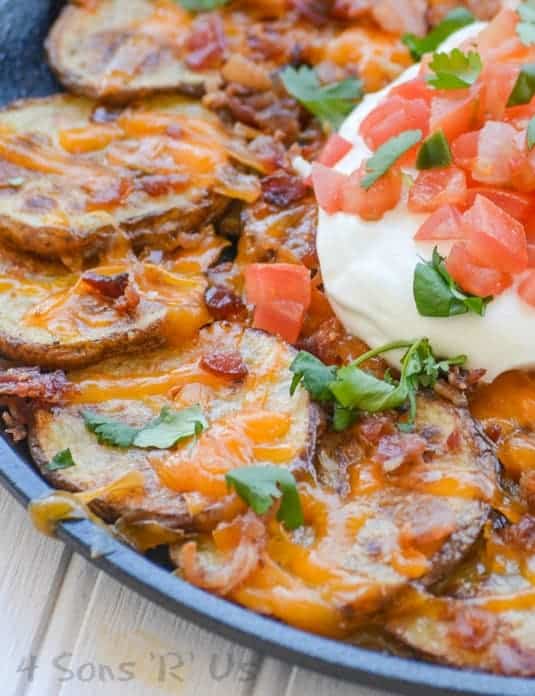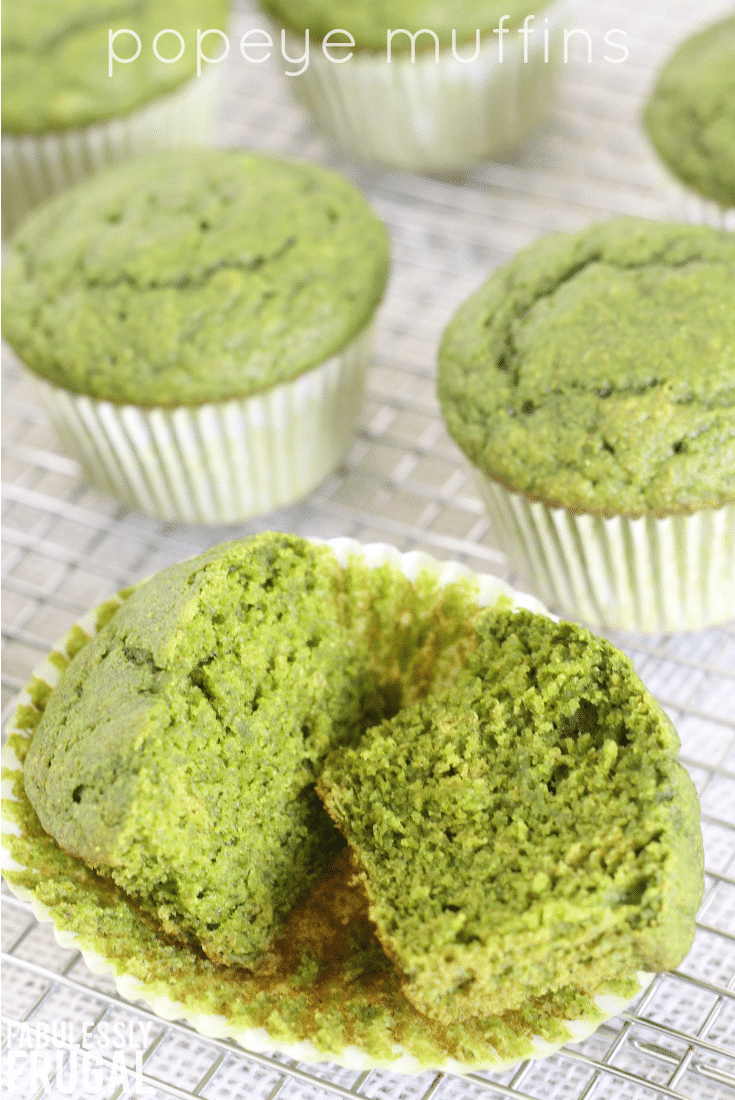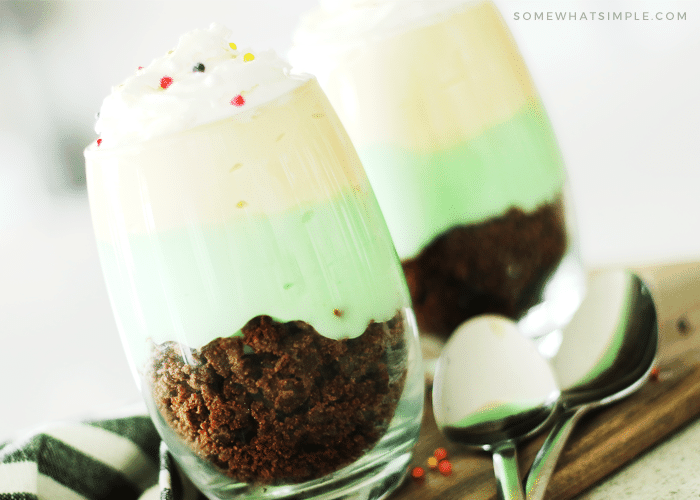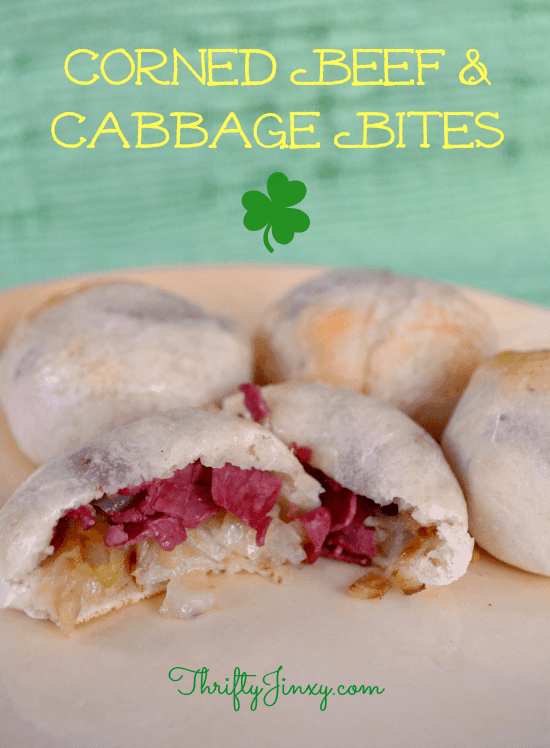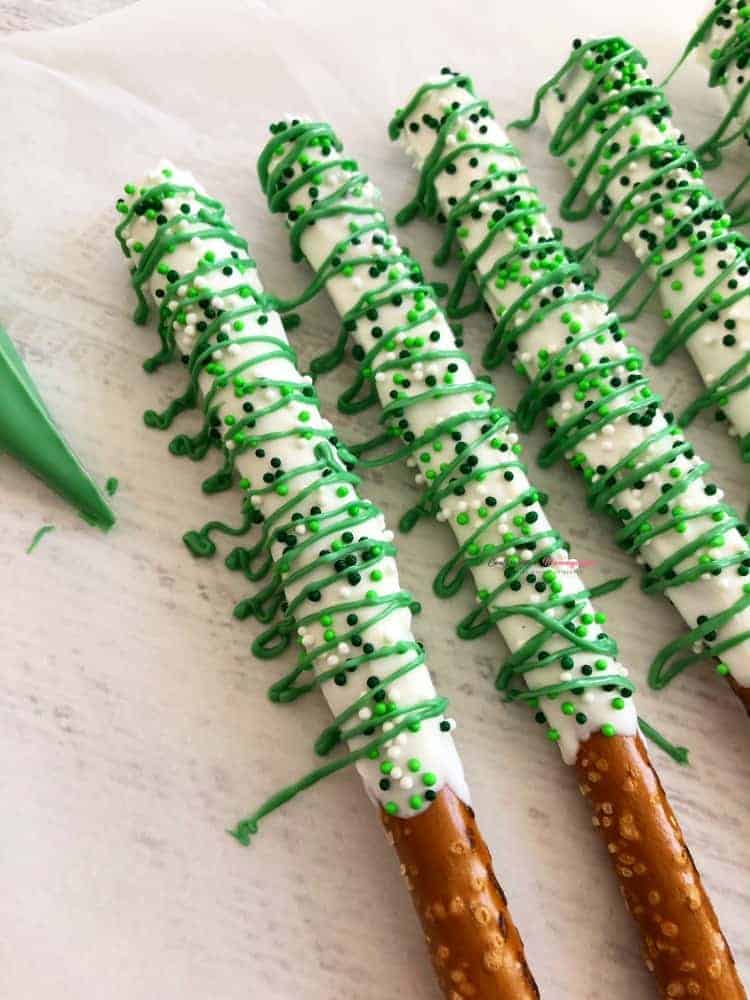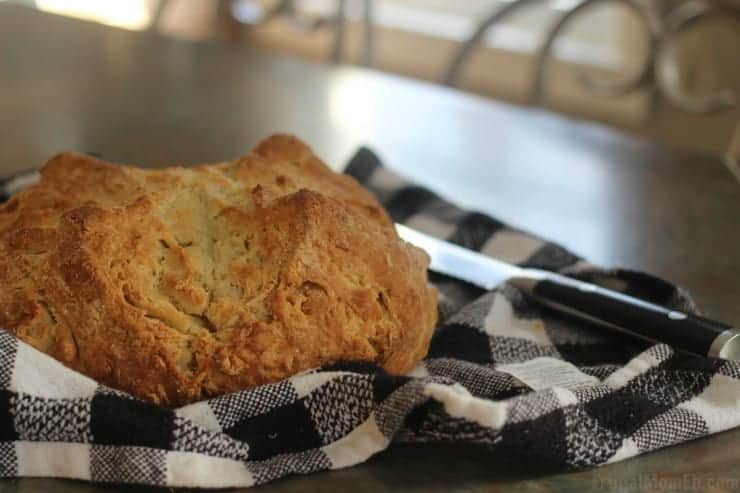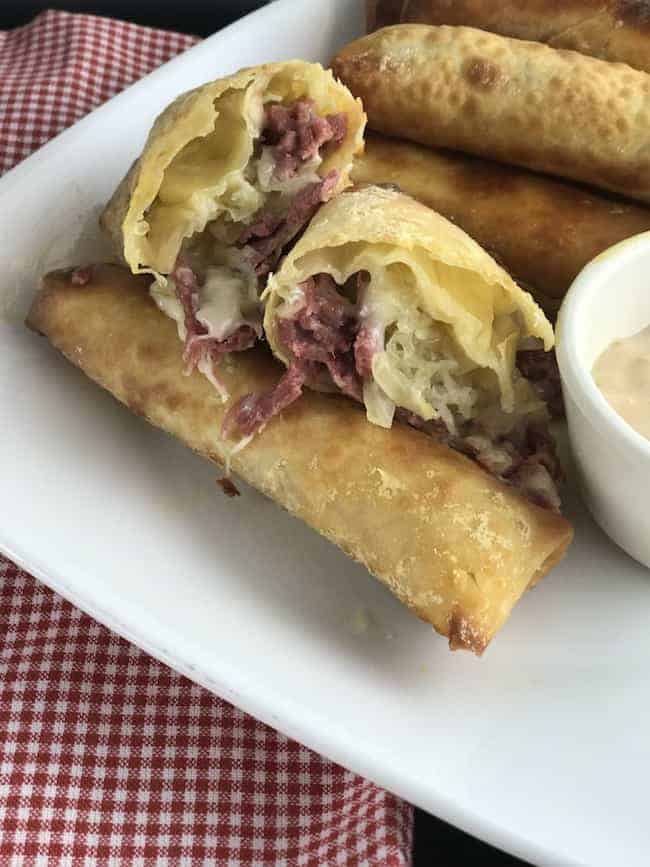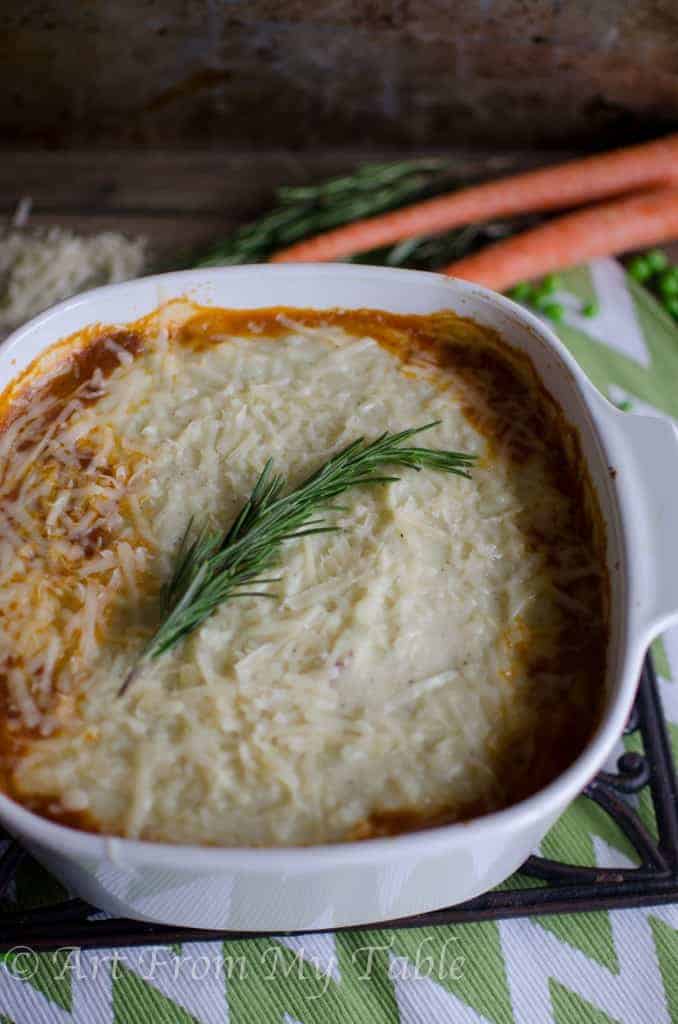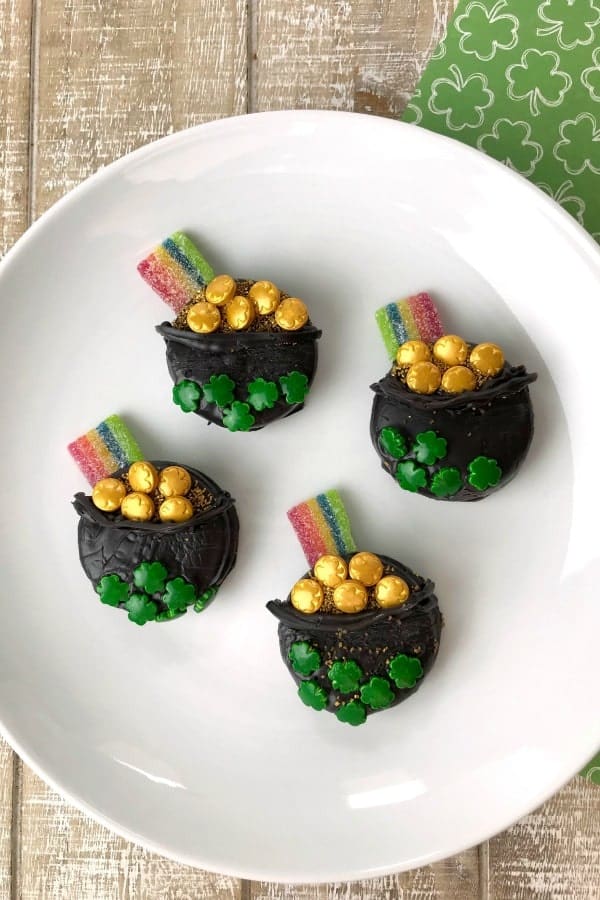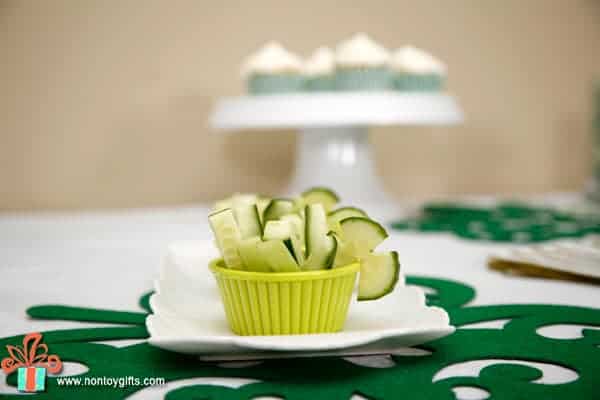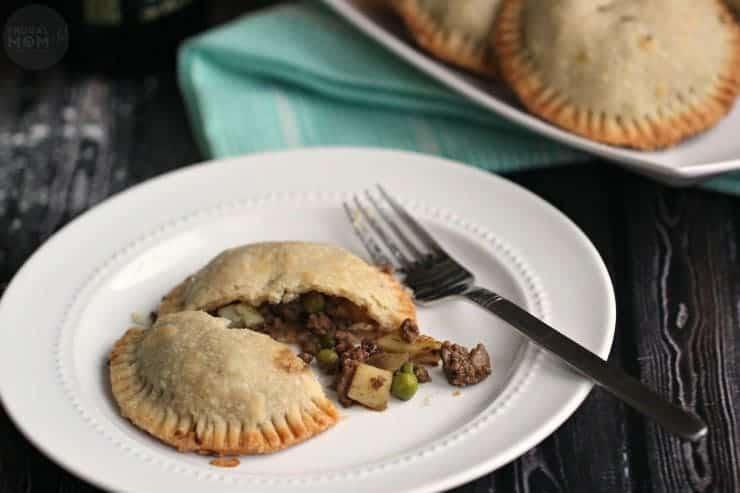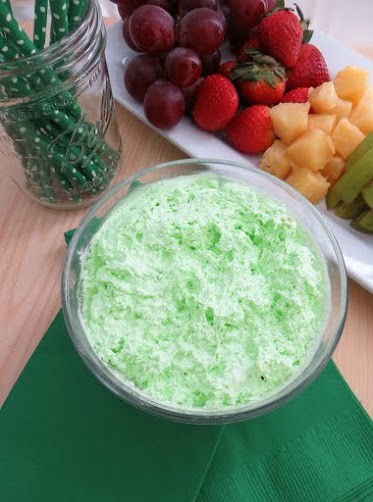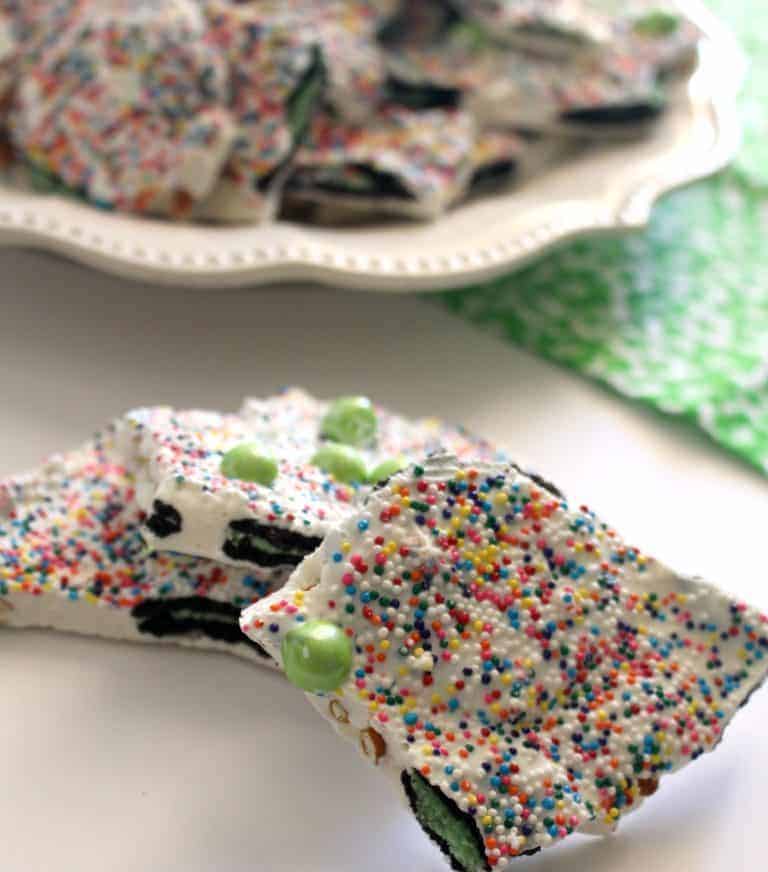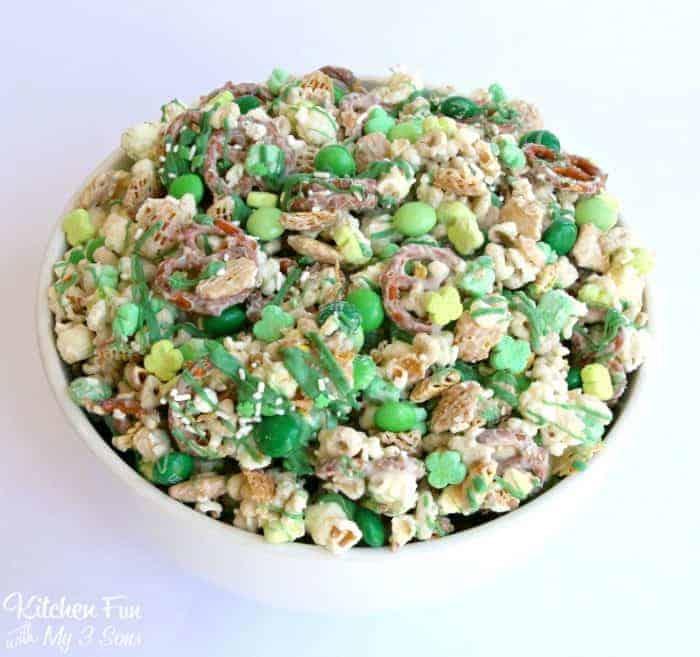 Want even more St.Patrick's Day ideas? Check out my collection of St. Paddy's Day-themed posts. You'll find food, decor, and kids' craft ideas!
Enjoyed this post? Don't forget to pin it to your favorite Pinterest board by clicking on the image below!