If you are looking for some fun St. Patrick's Day appetizers, you've come to the right place! While I can't promise you that eating any of these will bring you luck, they are sure to be a big hit at your next party!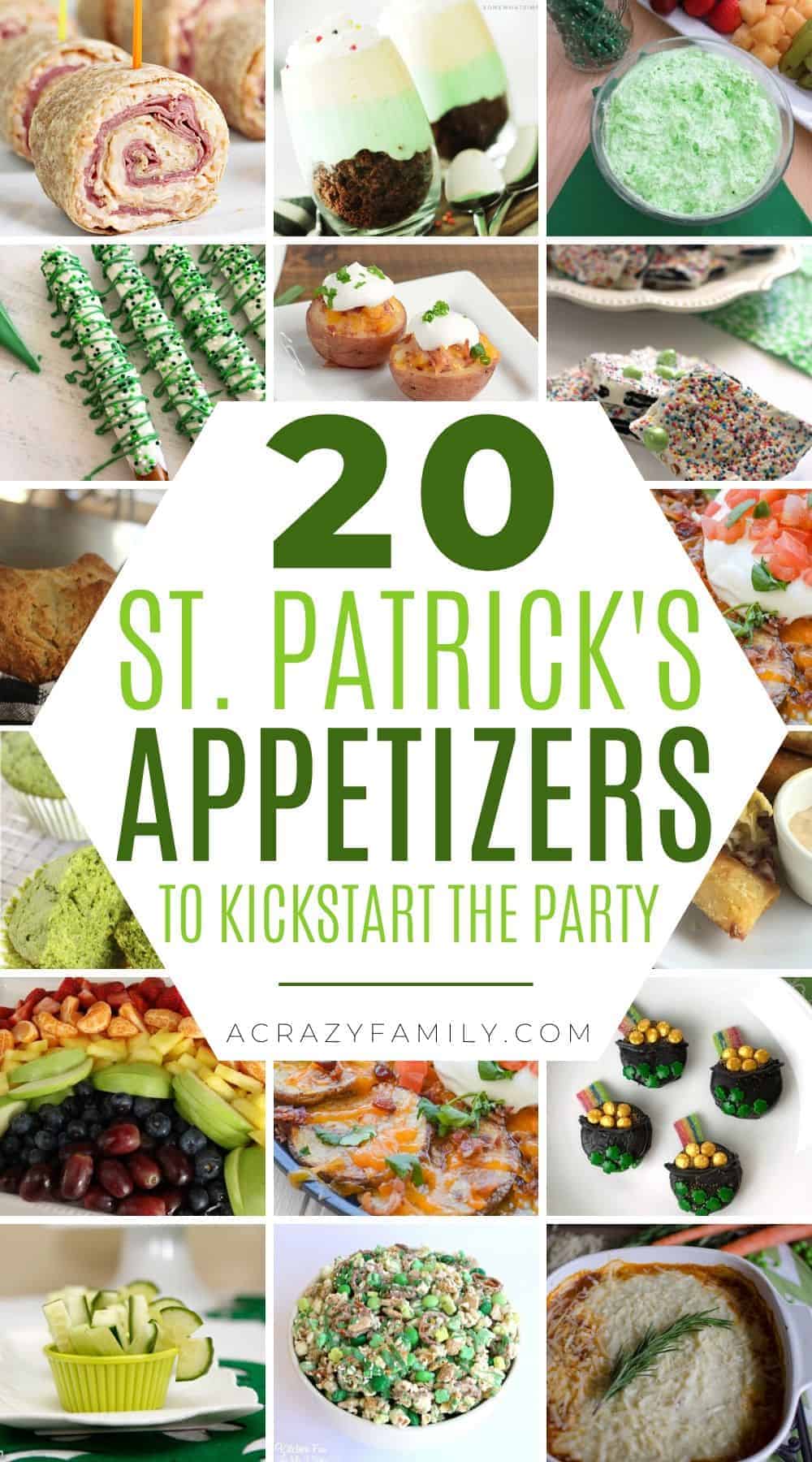 If you are hosting a St. Patrick's Day party or celebration, then you may have started to consider what you are going to make for your party. Appetizers are always a big hit because they are just the right amount of food, but they give you a nice variety too!
Here are 20 St. Patrick's Day appetizers to kickstart the party.
Don't forget to pin this post to Pinterest so you can come back to it again and again!
---
See Also: For even more St. Patrick's Day ideas check out our collection of easy St. Patrick's Day crafts, DIYs, and recipes.
---
20 St. Patrick's Day Appetizers to Kickstart the Party
To get the full recipe please click on the link below each image.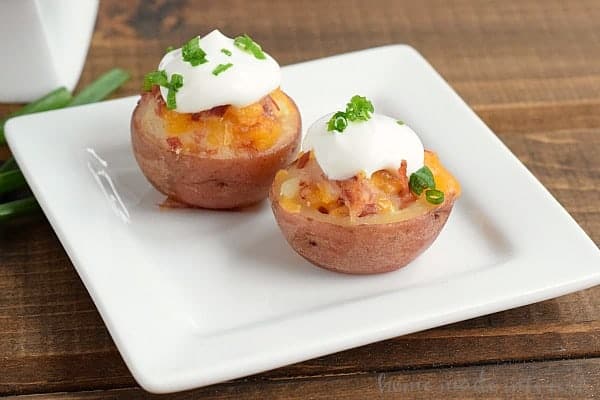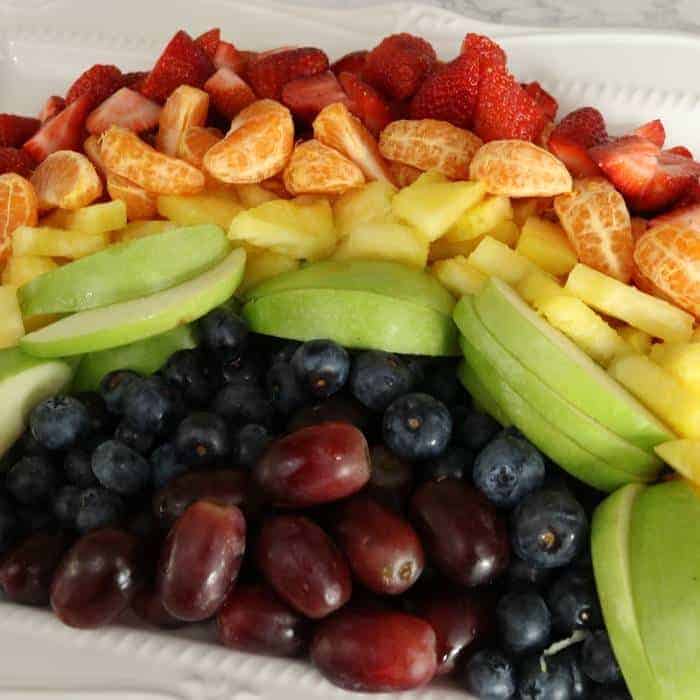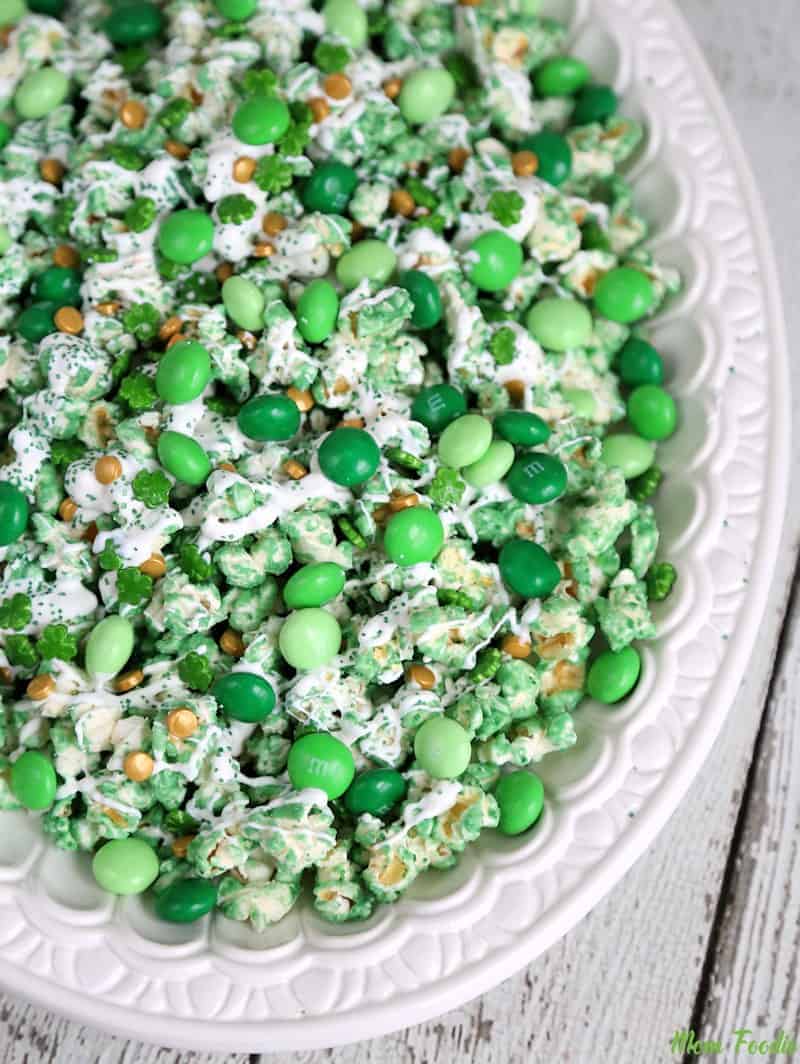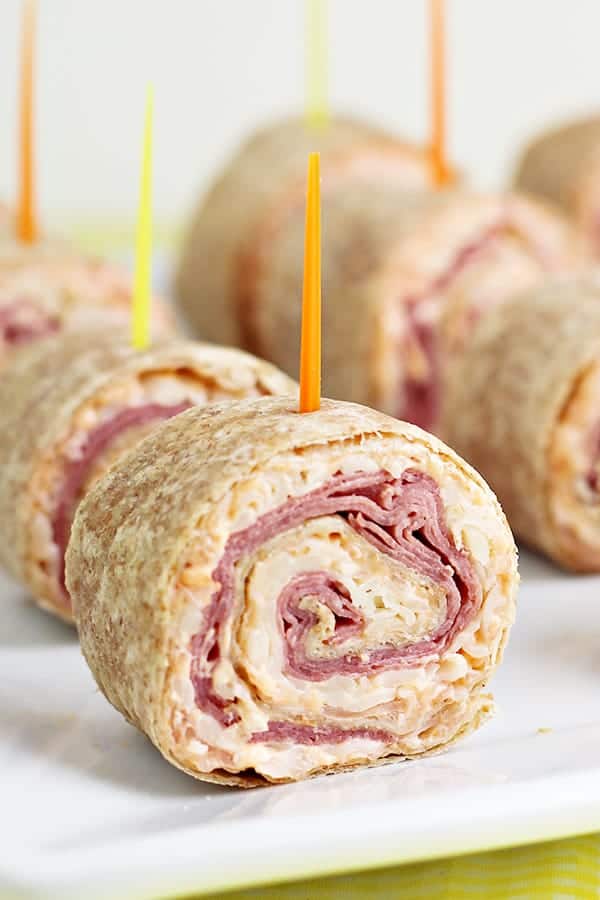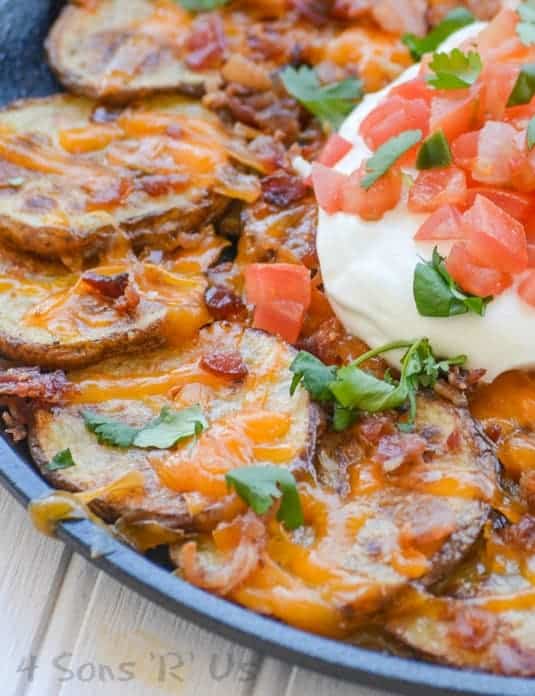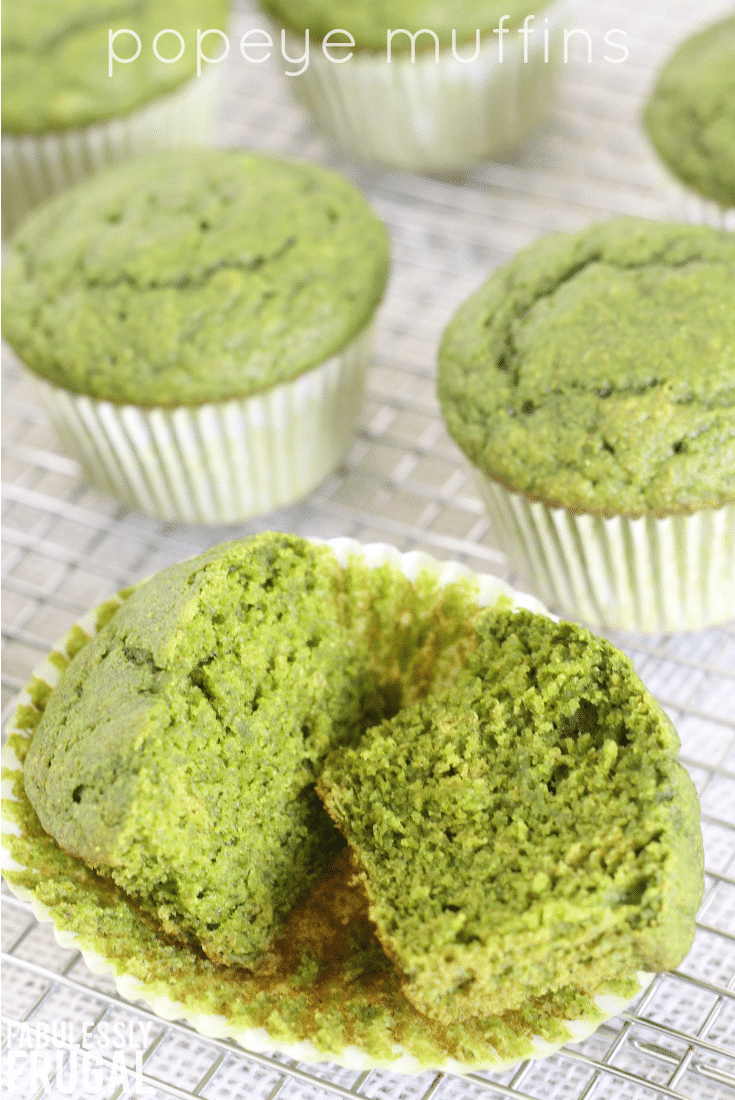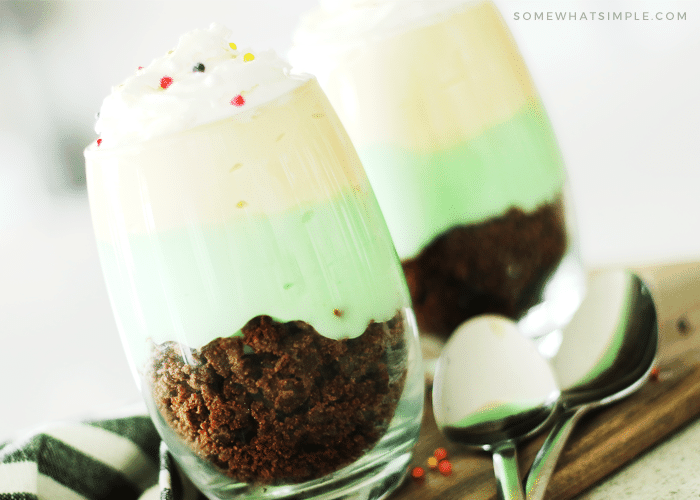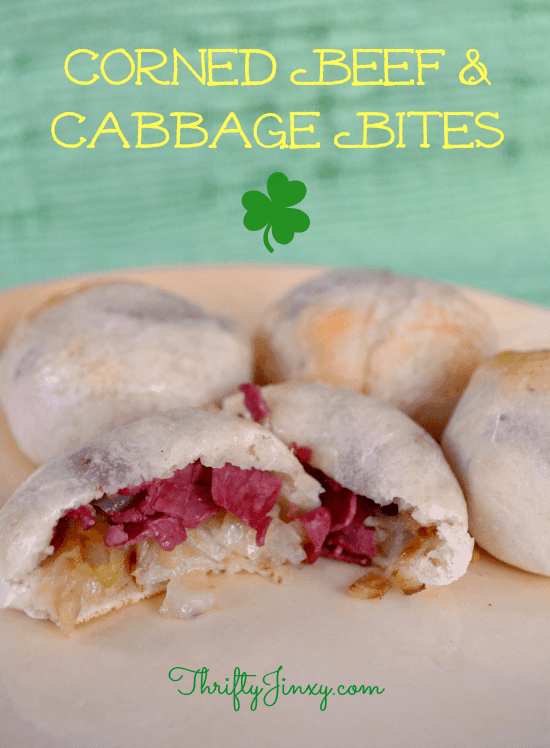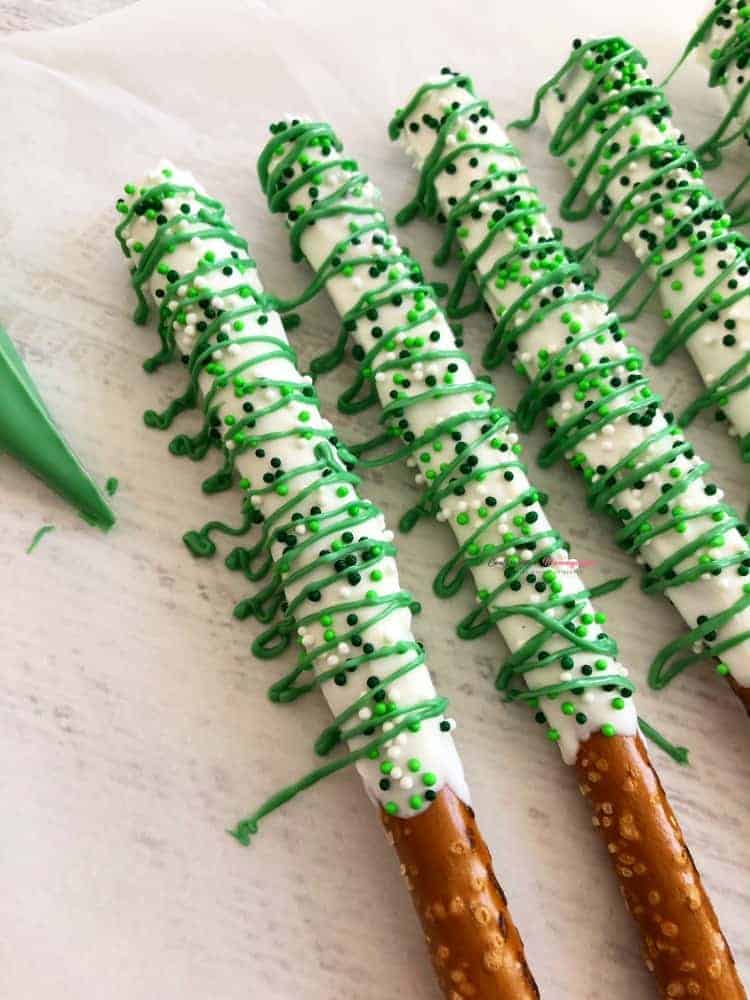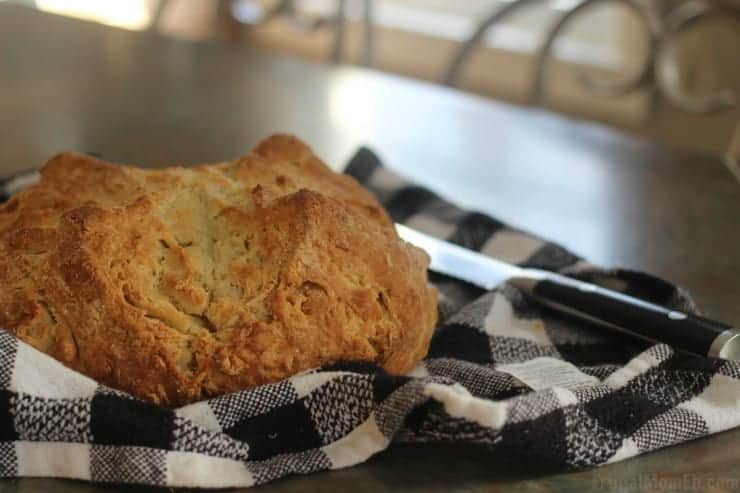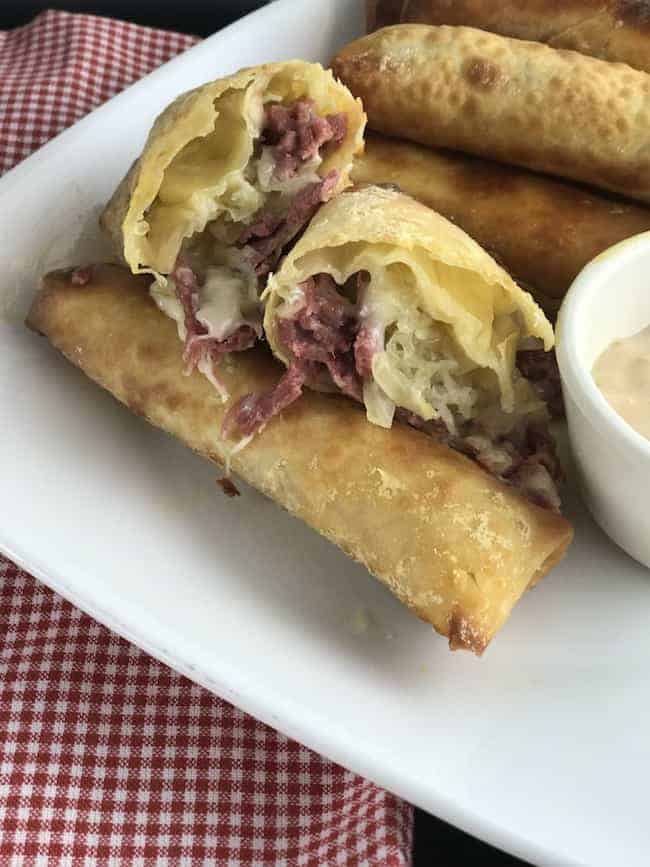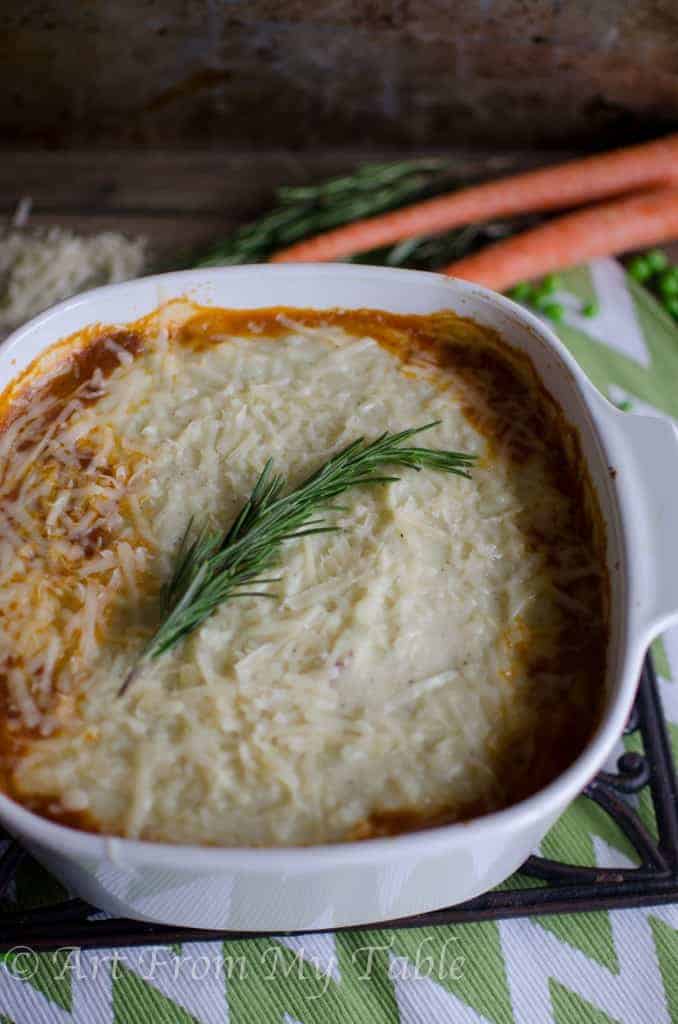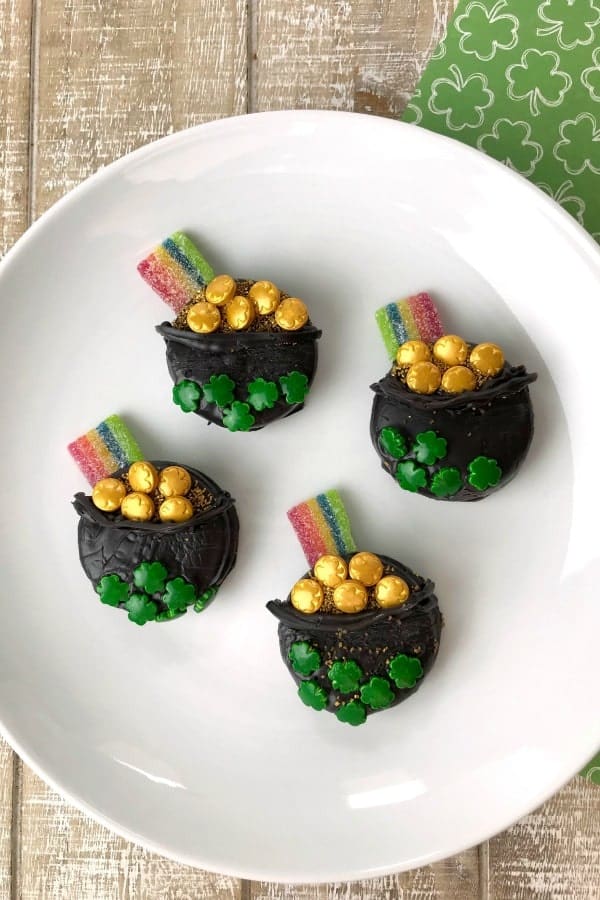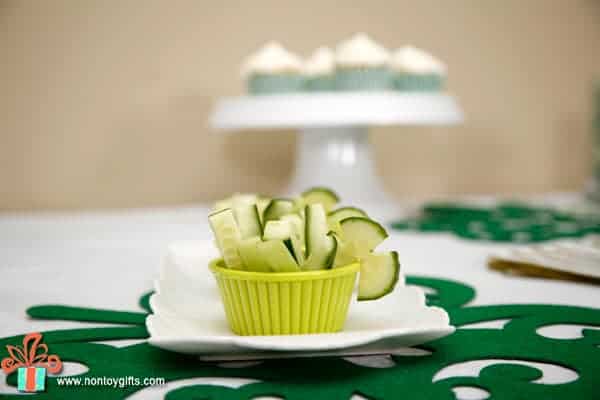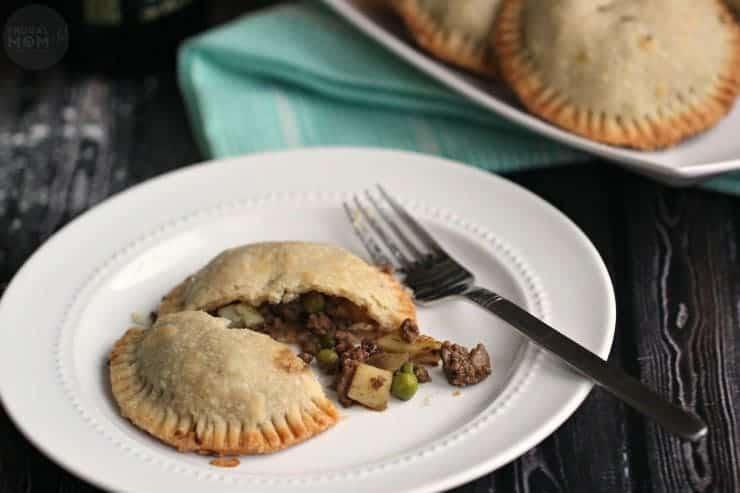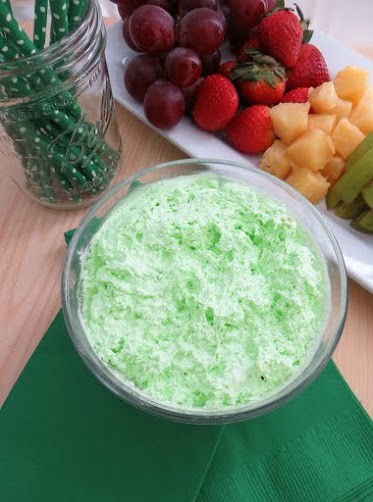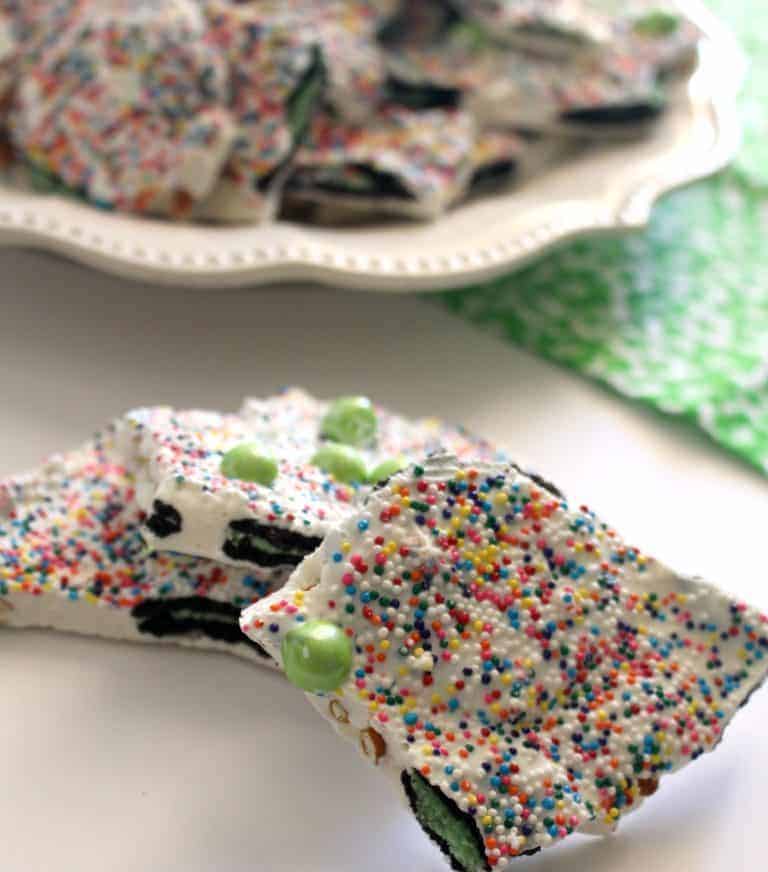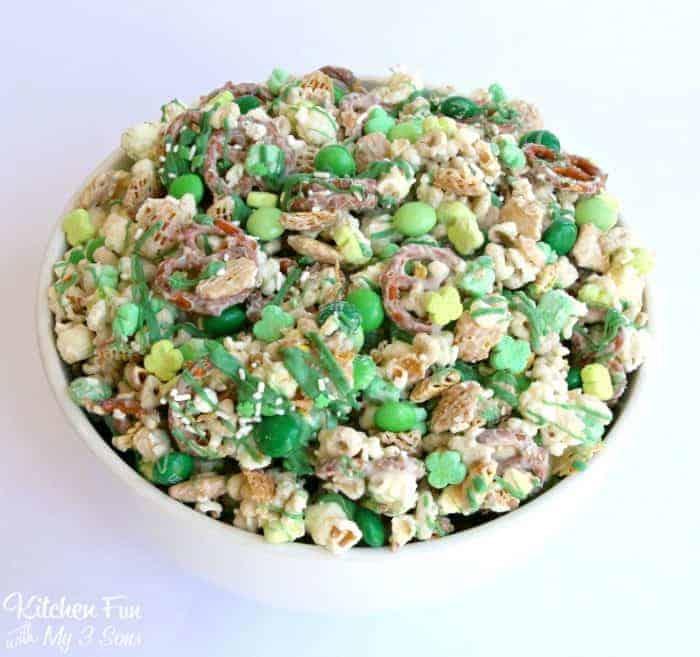 Want even more St.Patrick's Day ideas? Check out my collection of St. Paddy's Day themed posts. You'll find food, decor, and kids craft ideas!
Enjoyed this post? Don't forget to pin it to your favorite Pinterest board by clicking on the image below!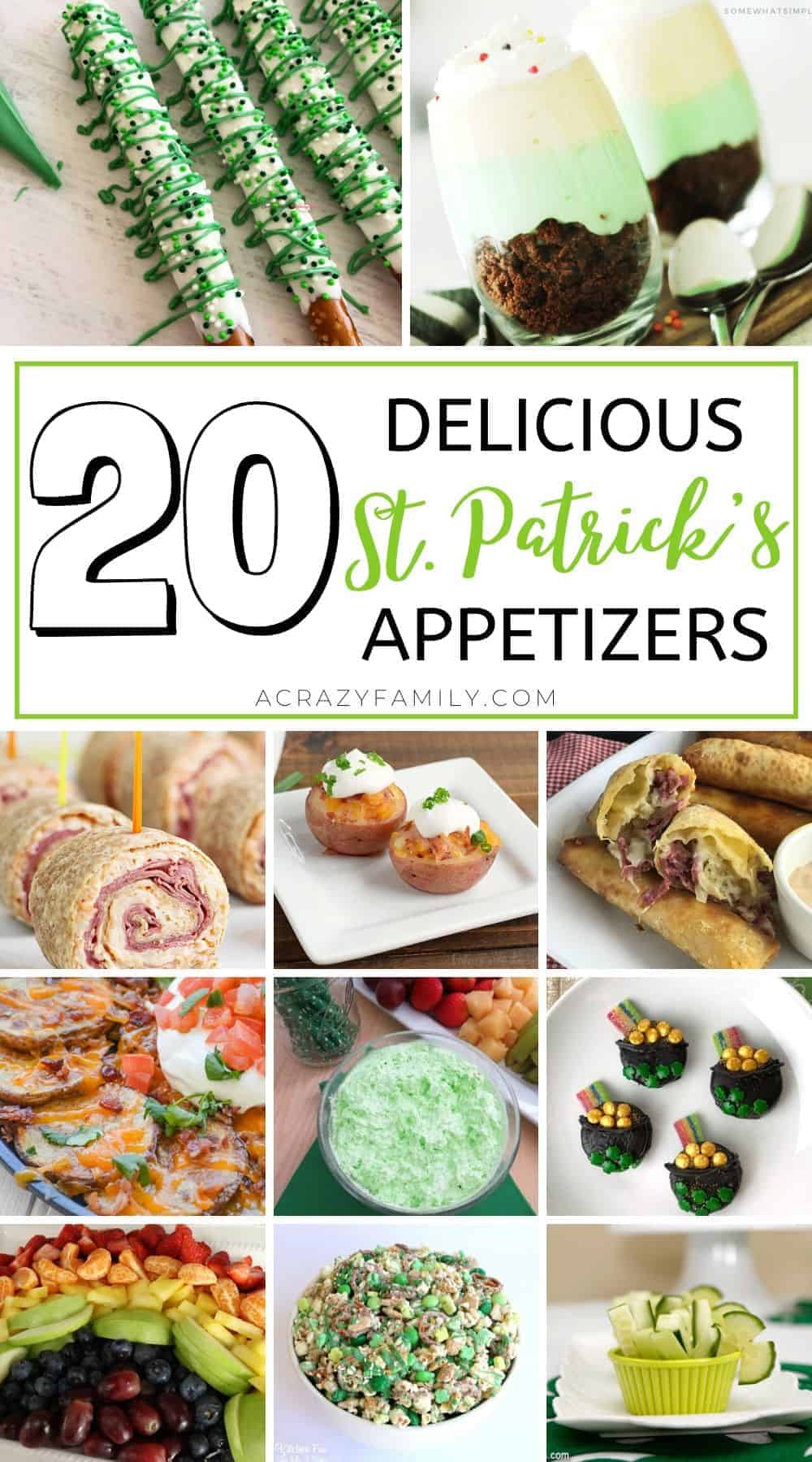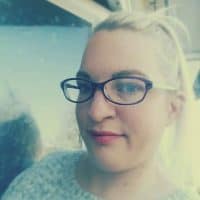 Vickie Louise is the Founder and Editor-in-Chief of A Crazy Family. She is a stay at home mom of a little boy with a big personality. After having her son, she realized how important it is for moms to take care of themselves, physically and mentally. Vickie believes in the power of using social media and her online presence for good and is thrilled to provide you with a space to celebrate all that is awesome (and a little crazy) in the world.