Summer is s'mores time! Looking for the most delicious s'mores recipes? Try the recipes below.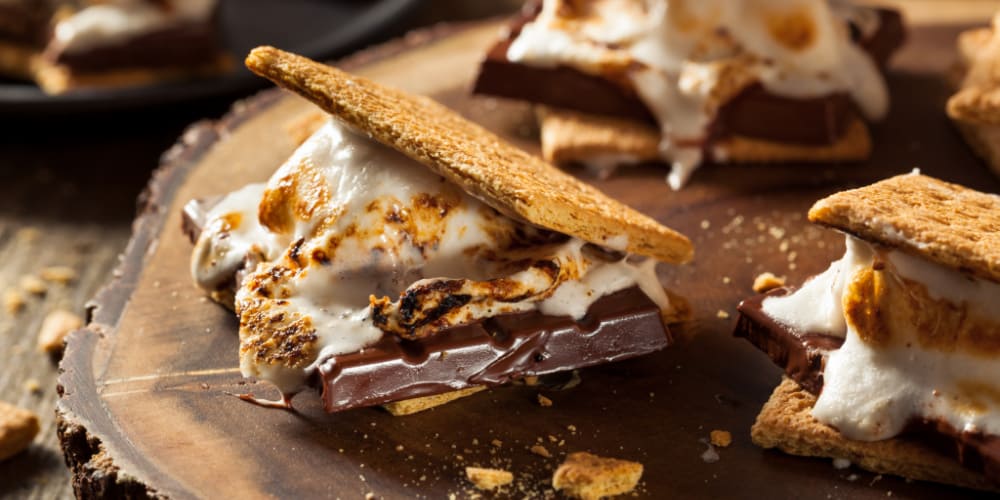 S'mores get their name because you'll always want "some more" when you start eating them! And while making s'mores around the campfire is the most popular way to enjoy these treats, camping isn't the only time you can make yourself some s'mores.
So Many S'mores Treat Ideas!
Looking around the internet there are so many different s'mores treats people have come up with. There are s'mores cupcakes, ice cream, even s'mores pie, yum!
So, here are some of the very best, most delicious s'mores recipes on the web.
For even more dessert ideas, check out our favorite strawberry desserts and ice cream cake recipes.
FINAL THOUGHTS
There you have it, my friend! The most delicious s'mores recipes ever.
★ MORE Delicious Treats?
Don't forget to pin for later…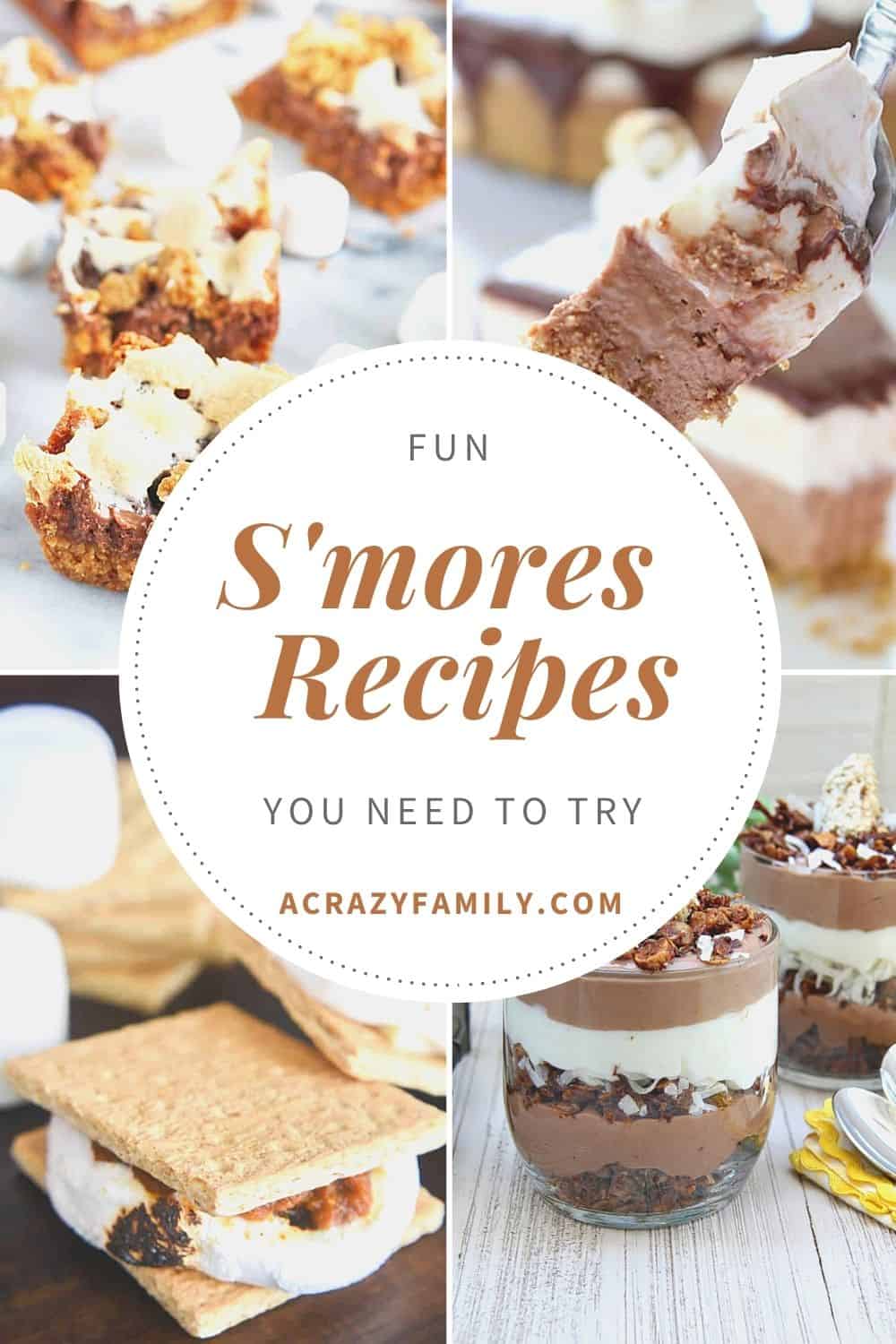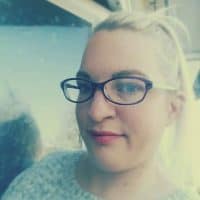 Vickie Louise is the Founder and Editor-in-Chief of A Crazy Family. She is a stay at home mom of a little boy with a big personality. After having her son, she realized how important it is for moms to take care of themselves, physically and mentally. Vickie believes in the power of using social media and her online presence for good and is thrilled to provide you with a space to celebrate all that is awesome (and a little crazy) in the world.