DIY Bath bombs are exactly what you need for your next bath!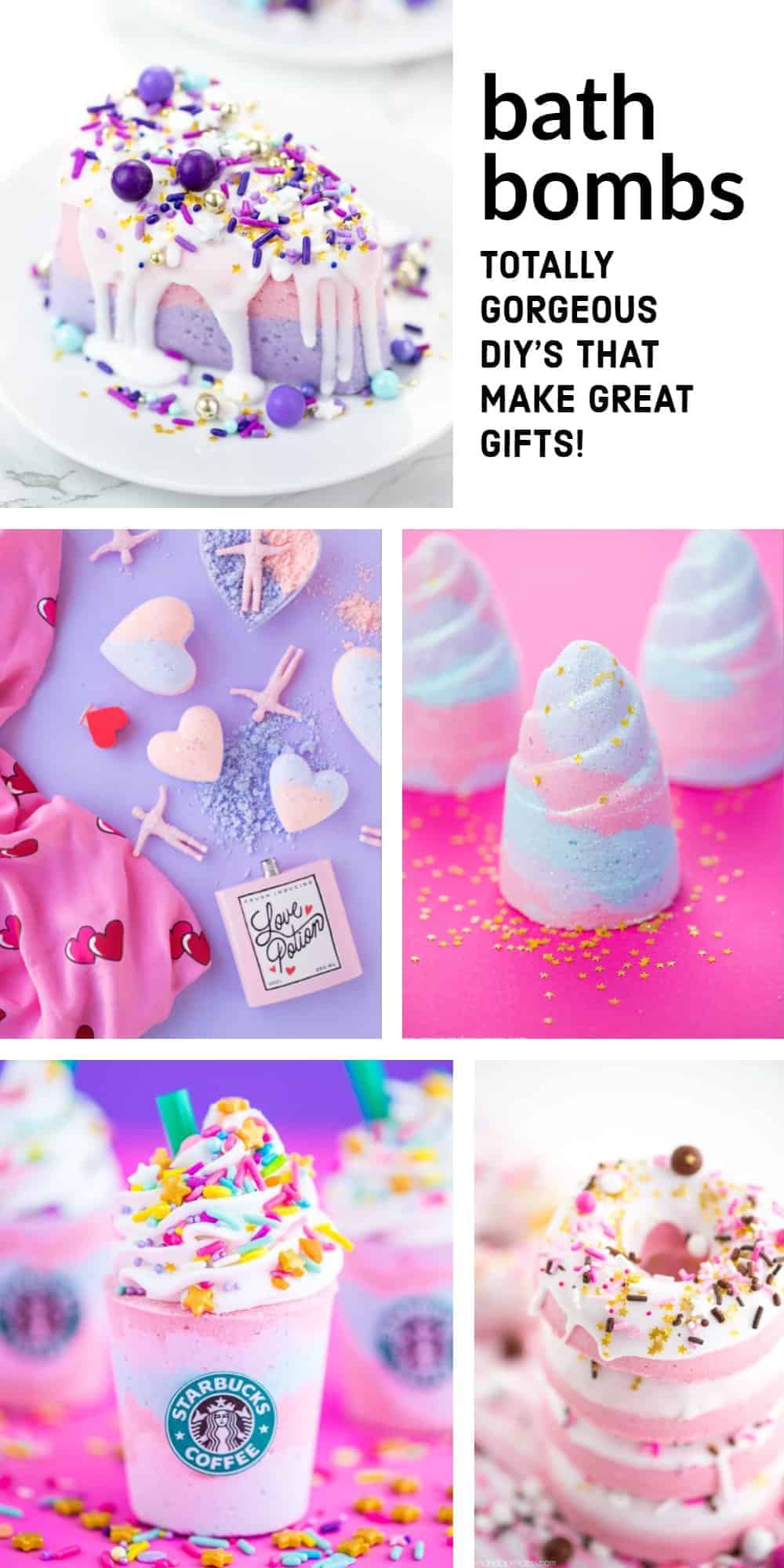 Nothing quite gets you as relaxed as a long, hot bath.
So let your worries drift away with one of these DIY bath bombs!
They make great gifts too!
I love all the benefits you can get from bath bombs, and let's be honest, who doesn't love tossing a ball in and watching it fizzle away?
I mean how awesome does this look:
Who wouldn't want a weird ball of Epsom Salt fizzing in your bathtub doing awesome things to your skin?
What Is a Bath Bomb?
To put things simply it's a ball of ingredients that include salts, colorants, oils and some random surprises depending on the recipes. It's very similar to dropping an Alka-Seltzer into a glass of water.
As the bath bomb breaks up it begins to release the fragrances and skin-conditioning ingredients.
The bath bomb adds oils to the water which in turn helps to condition the skin.
Everything else? It's a fancy show but that doesn't mean you shouldn't treat yourself to the experience!
Below are some of my favorite DIY bath bomb recipes and ideas for homemade bath bombs including fizzy bath bombs, unique bath bombs and special bath bombs for holidays.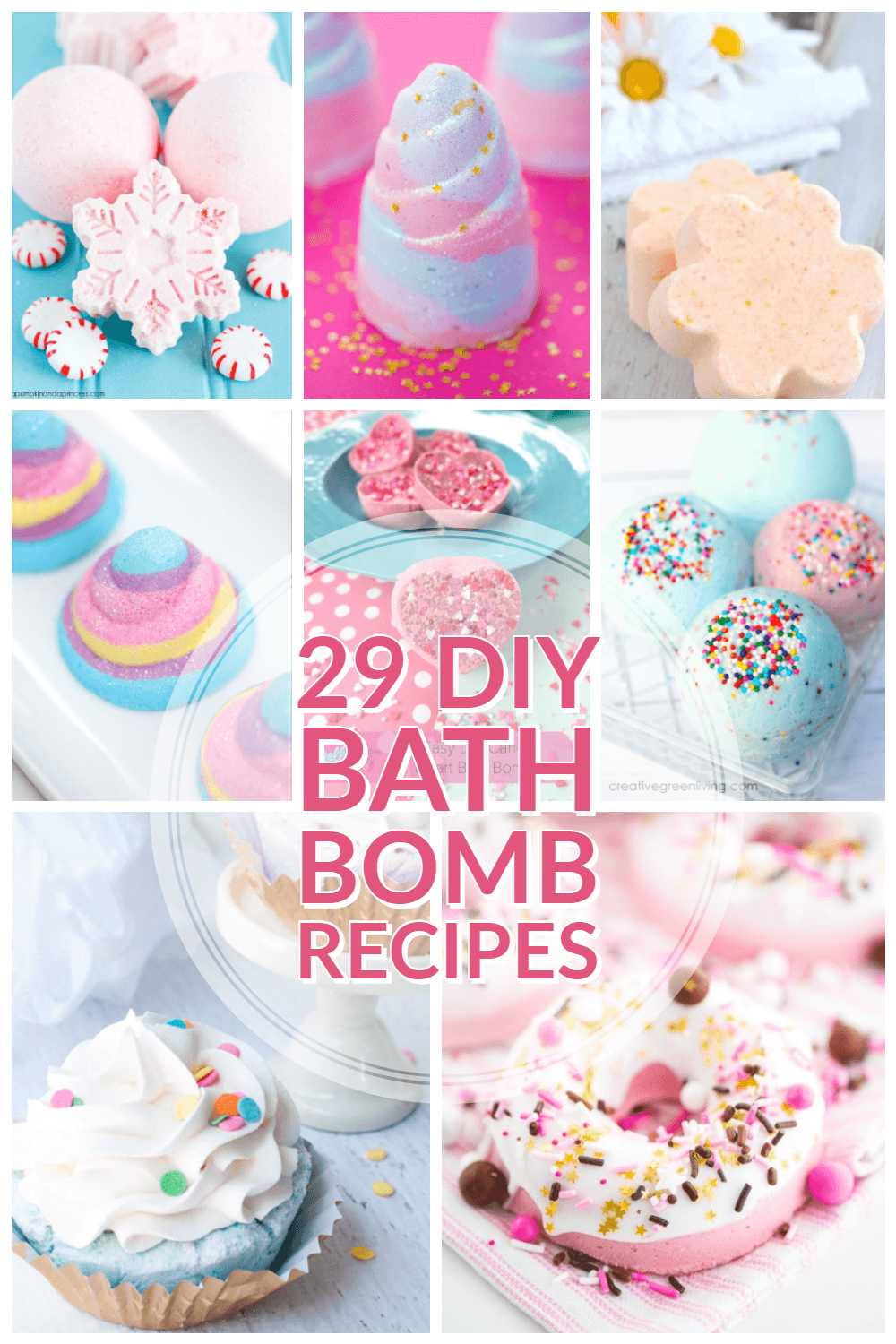 Homemade DIY Bath Bombs
Bath bombs are produced by a company called LUSH. Their bath bombs are so nice.
The problem is, bath bombs aren't super cheap. Having to pay a few Dollars per bath really does add up!
That's where DIY skills come in handy!
Ready to make your own bath bombs?
✅ I got all my bath bomb-making kit and supplies here
Making your very own bath bombs has many advantages.
You get to try out various recipes according to what YOU like. You get to adjust the scents. And you can try out many different recipes for different moods!
Once you've mastered making bath bombs, any of these recipes would make a fabulous gift idea for Mother's Day, Christmas, or even your bridesmaids!
DIY Bath Bomb Recipes
If you love relaxing in a warm bath at the end of a long day you are going to LOVE this collection because it's packed full of gorgeous smelling DIY bath bomb recipes!
As always be sure to scroll all the way to the end so you don't miss any of the great ideas.
Click here to see all of the ideas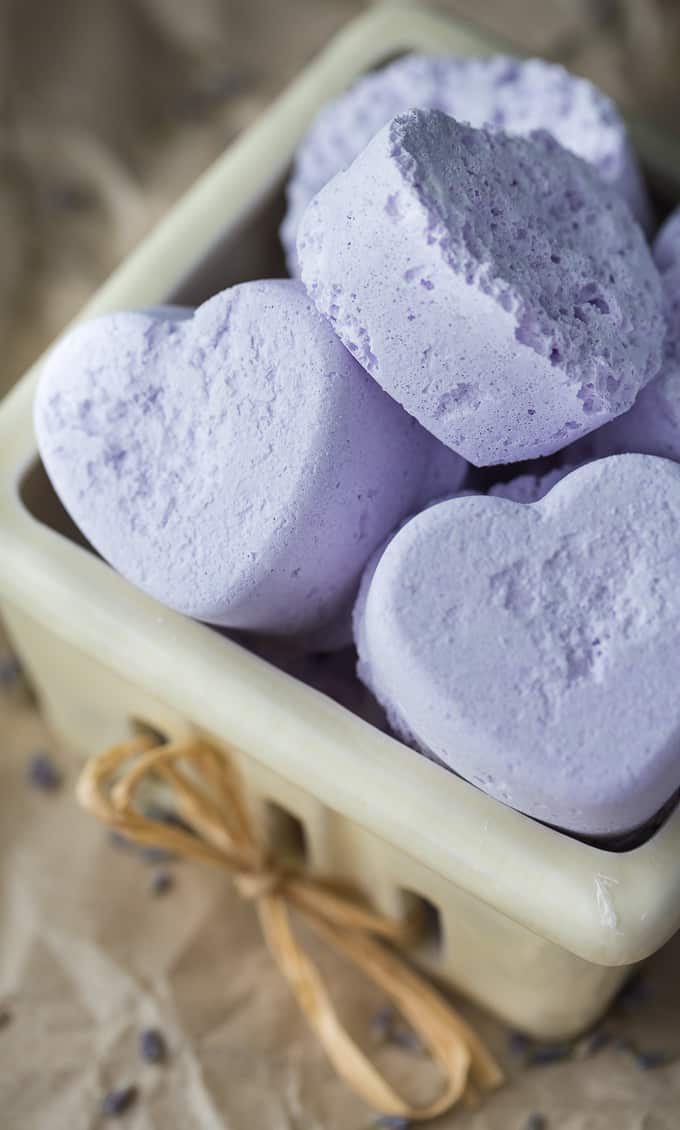 You can't start a list of bath bomb recipes off without starting with a classic fragrance, such as these adorable Lavender bath bombs. I absolutely adore the scent of lavender and that is why this Lavender Bath Bomb is going to start off our list.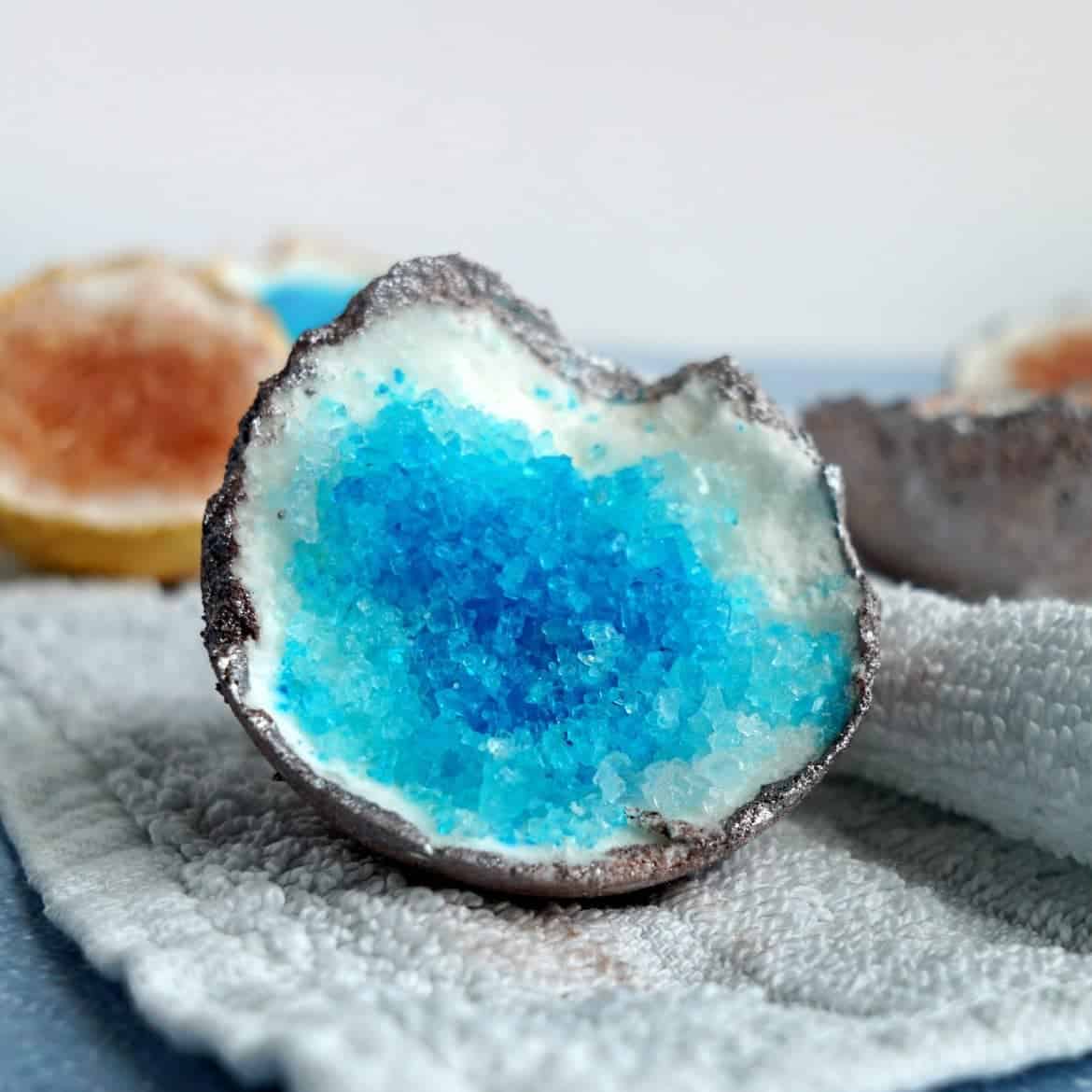 These intricate DIY Geode Bath Bombs are absolutely stunning! They're a half bath bomb, half bath salt melt and they absolutely look like real rocks!
Check out the video below to see how to make them.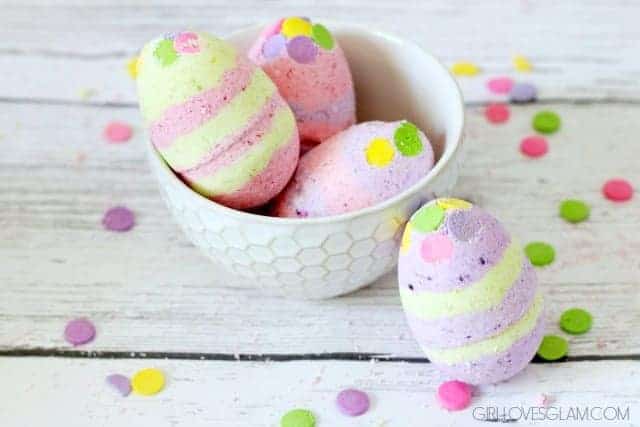 These cotton candy Easter egg bath bombs are really fun, festive, and will have your bath smelling like you just stepped foot into a candy store.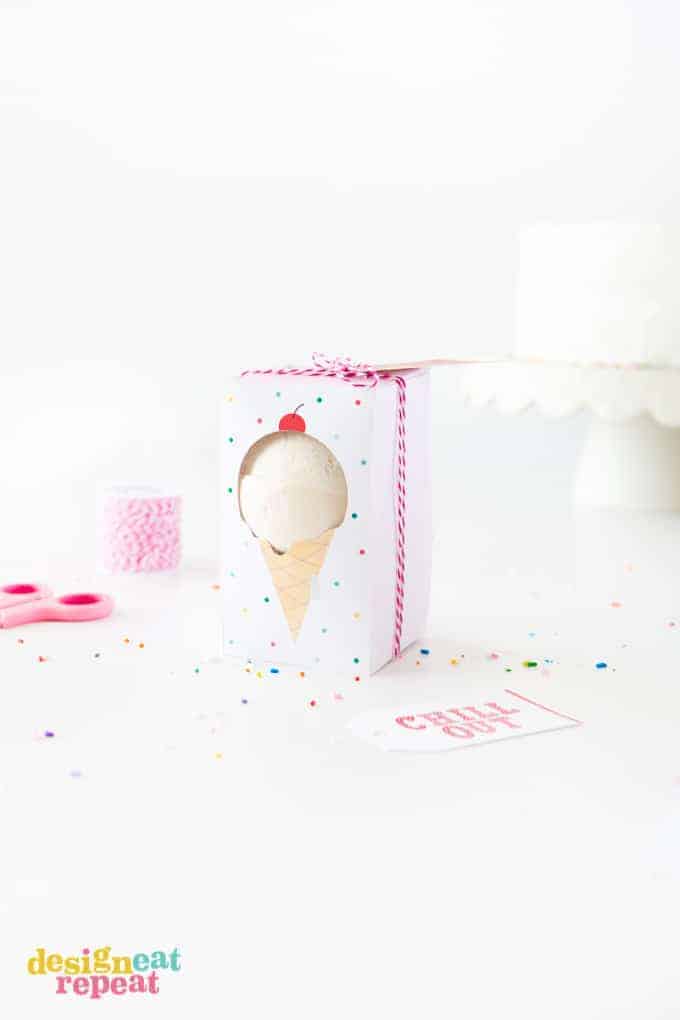 Give the gift of relaxation with these printable ice cream bath bomb gift boxes and "chill out" gift tags!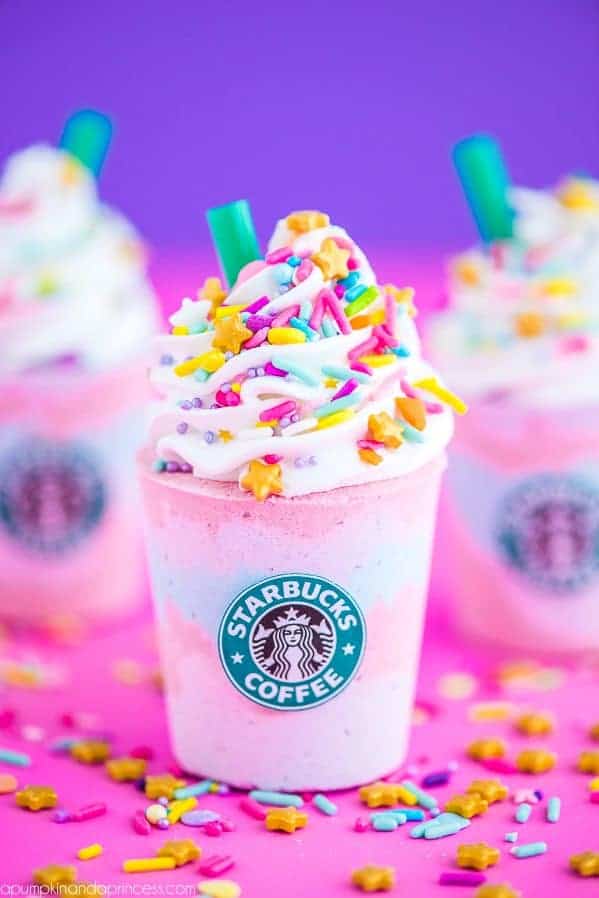 These Starbucks Unicorn Frappuccino inspired bath bombs are just so cute, with layers of pink, purple and blue. And topped with icing, sprinkles, and a classic green straw.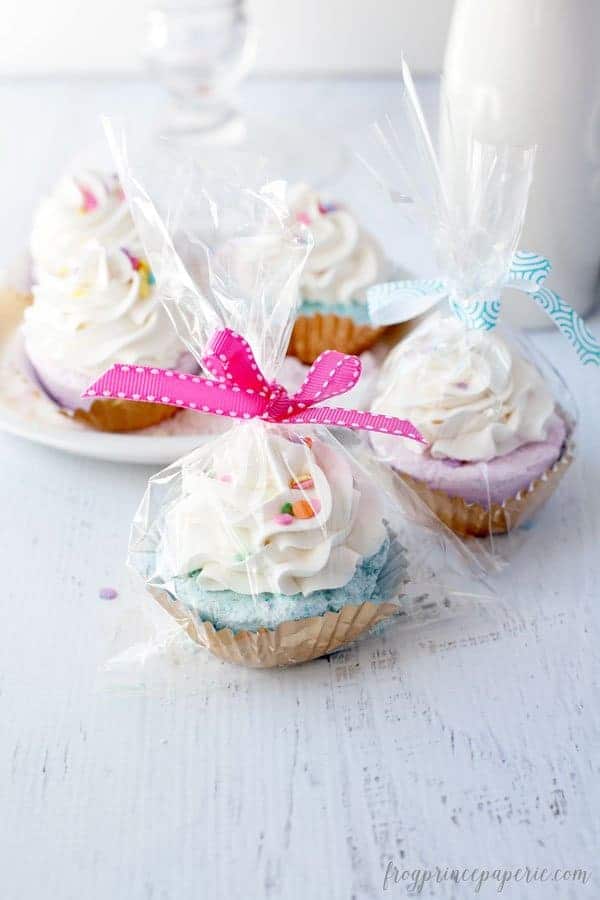 How adorable are these Fizzy Cupcake Bath Bombs? These colorful bath bombs make the perfect gift!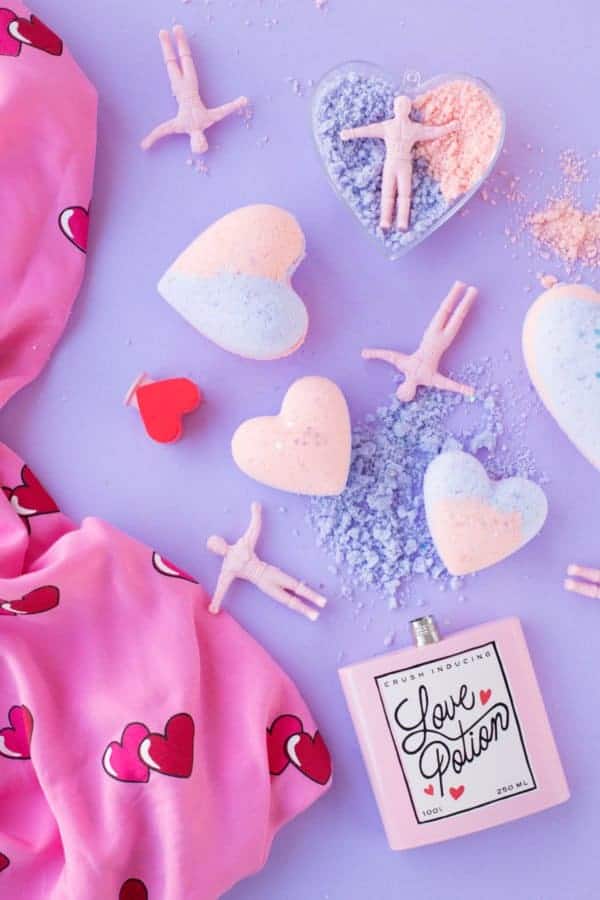 Give what looks like a regular ol' bath bomb to your friend as a joke gift for Valentine's Day and she'll be happily surprised to find a new boyfriend floating around in her tub afterward!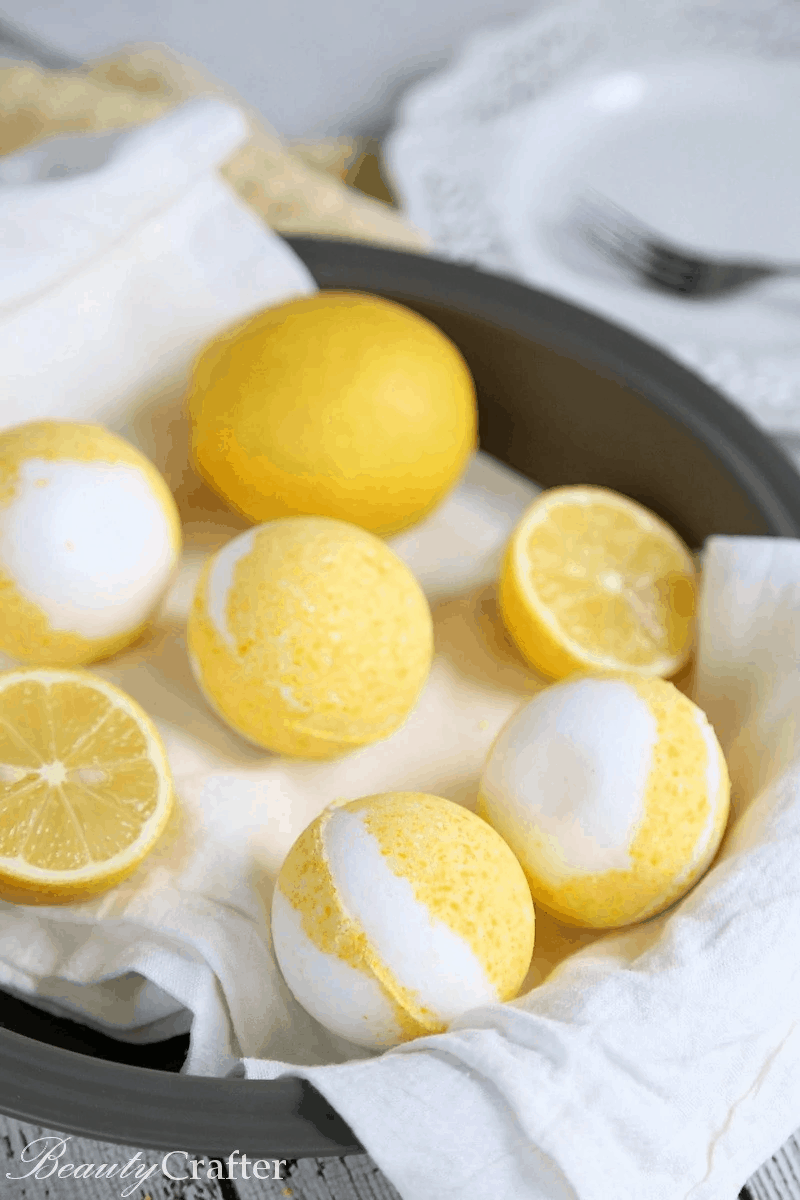 Lemon Meringue Pie Bath Bombs are the perfect uplifting gift. Great for a busy mom or someone who just needs their day brightened a bit.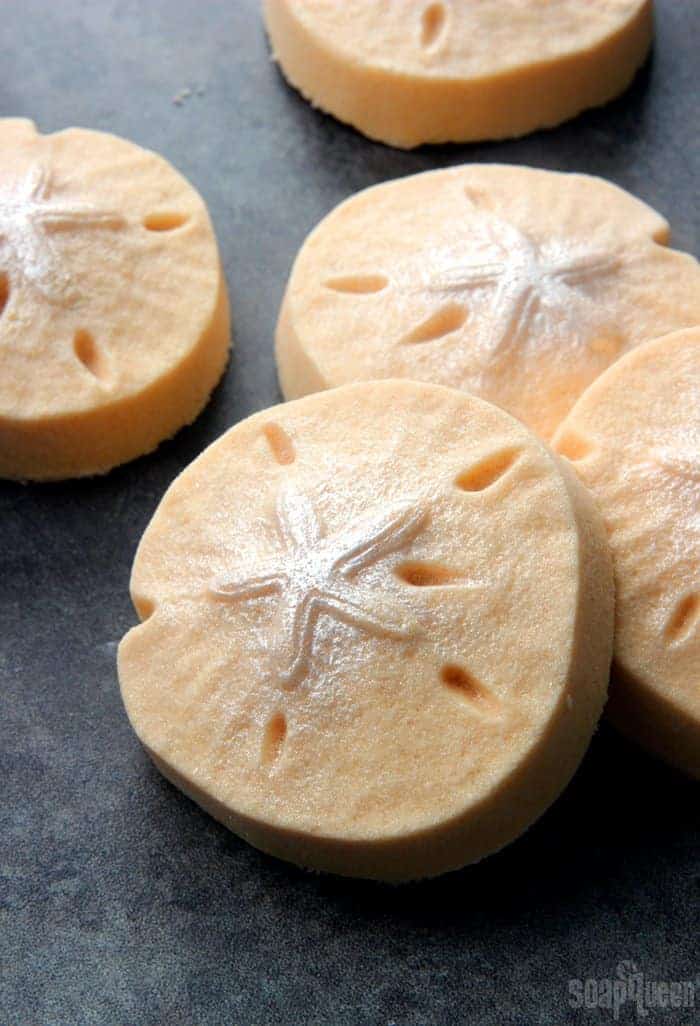 These Sand Dollar Bath Bombs bring the ocean to your tub!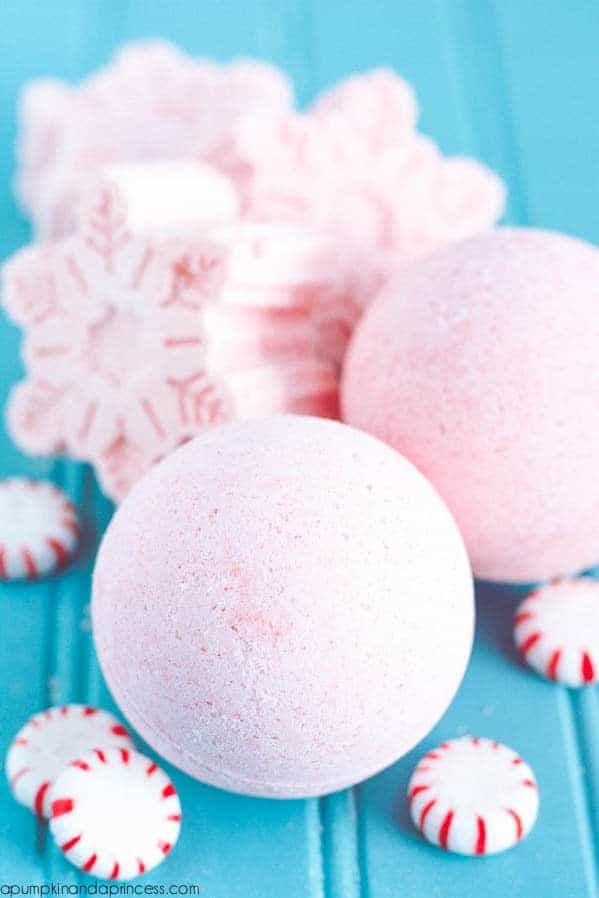 DIY Peppermint Snowflake Bath Bombs are fun and festive and make the perfect stocking stuffer or gift for family, friends, or neighbors, for the holidays!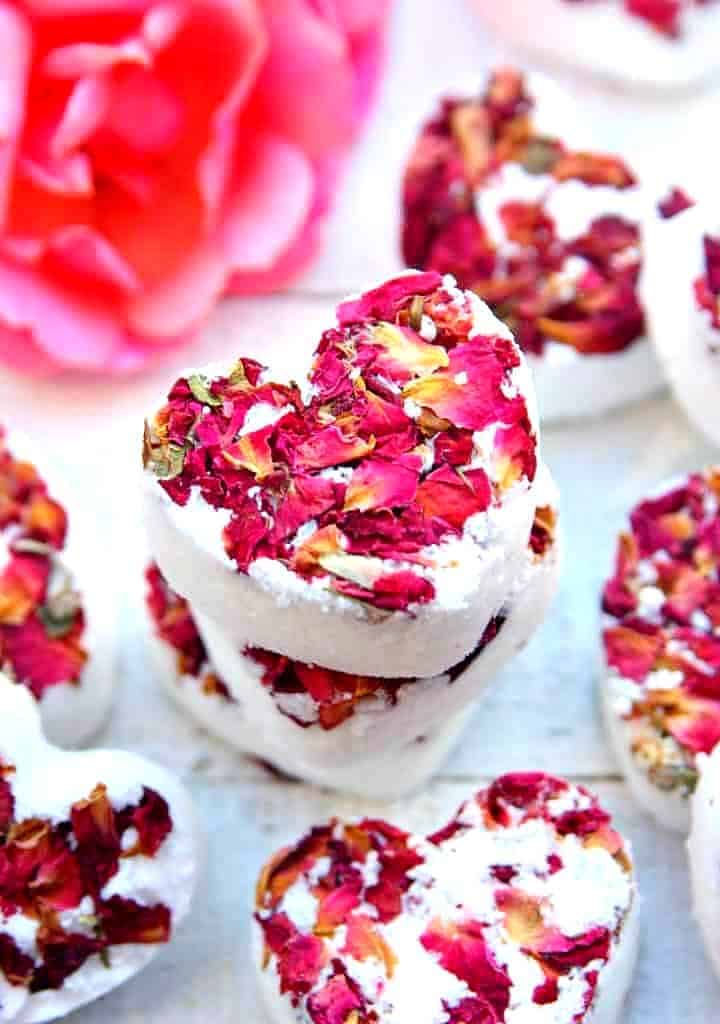 Fragrant fizzy rose bath bombs infused with dried roses and essential oil molded into a heart. A fun gift for all your favorite people and a great way to pamper yourself after a long day.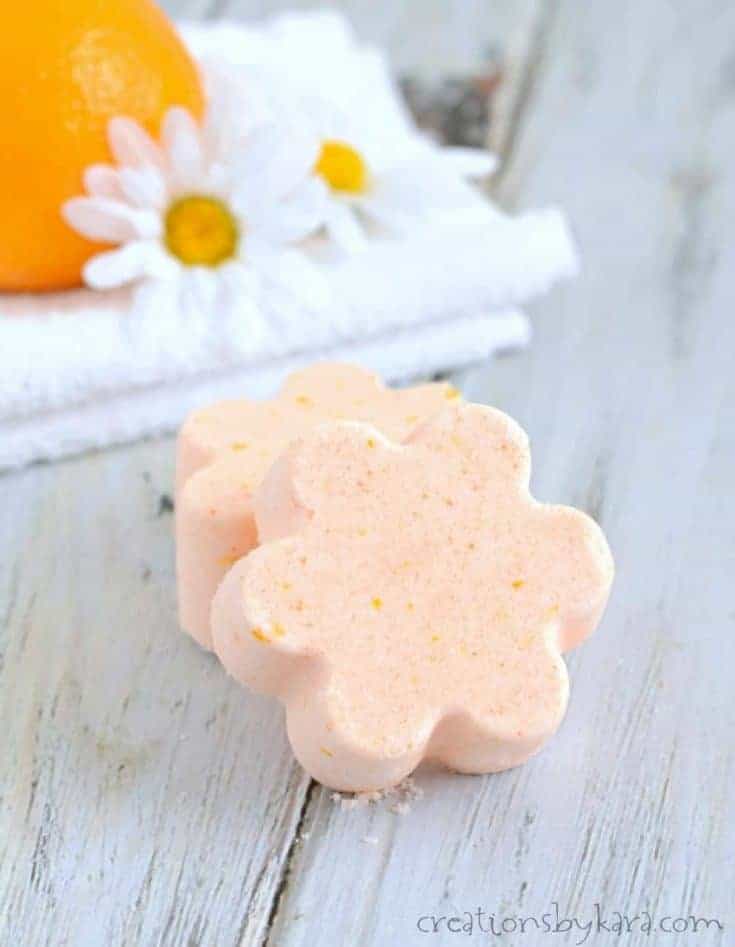 You will love the fresh citrus scent of these soothing DIY Orange Bath Bombs!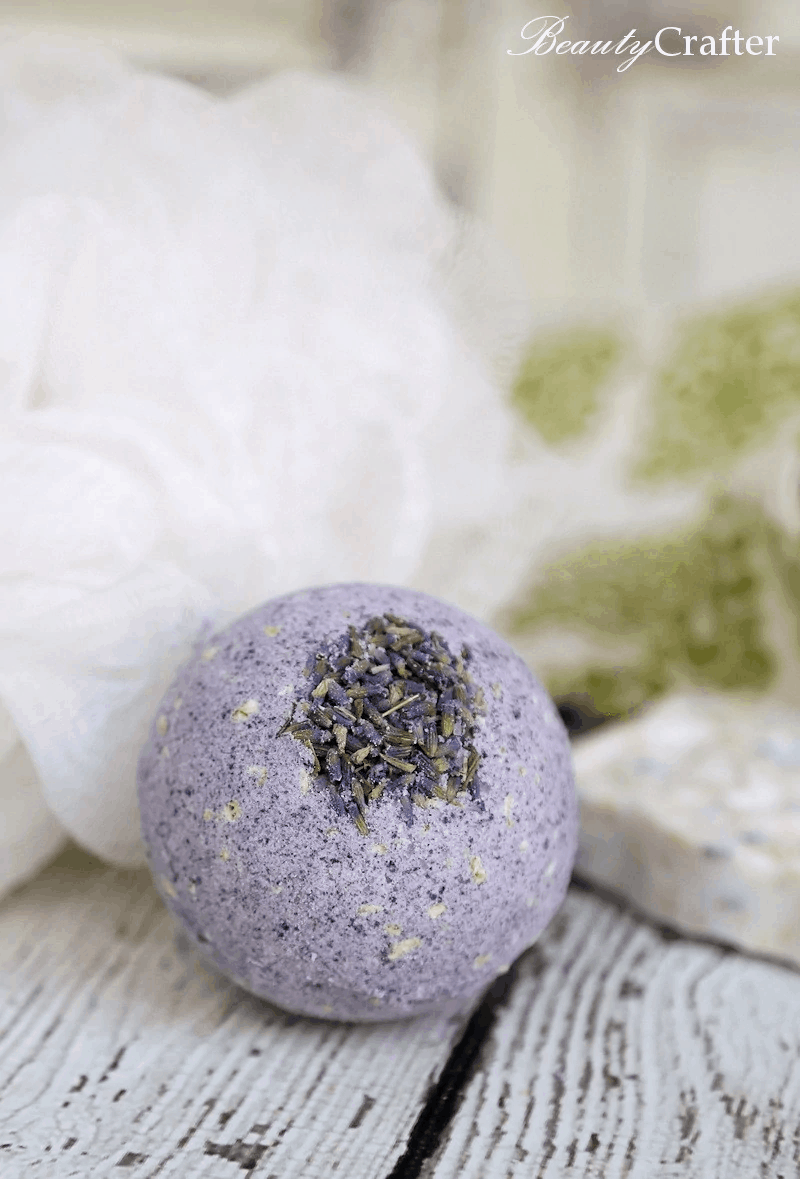 These soothing Lavender Oatmeal Bath Bombs are wonderful for your skin and smell fantastic.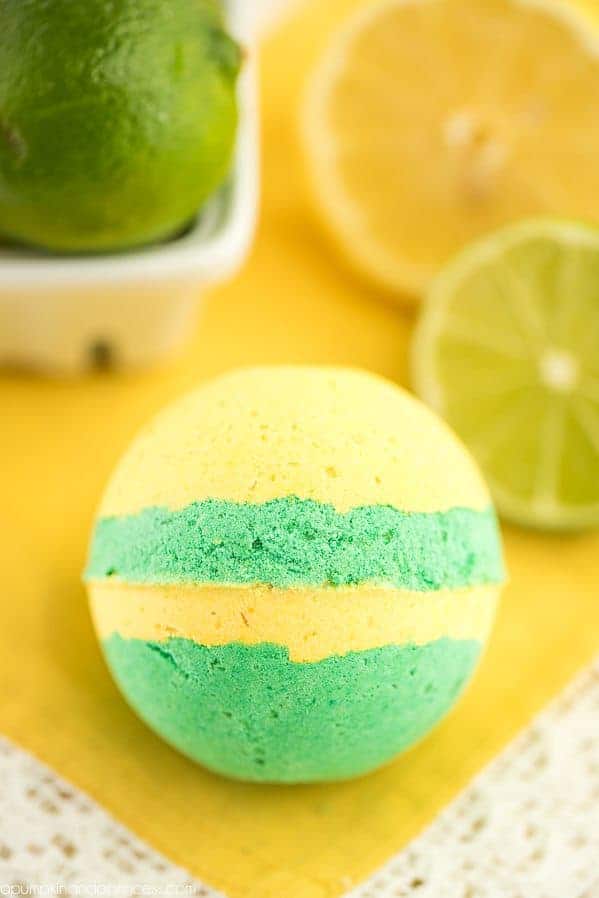 Create the perfect citrus-scented bath bomb for summer with layers of lemon and lime essential oils.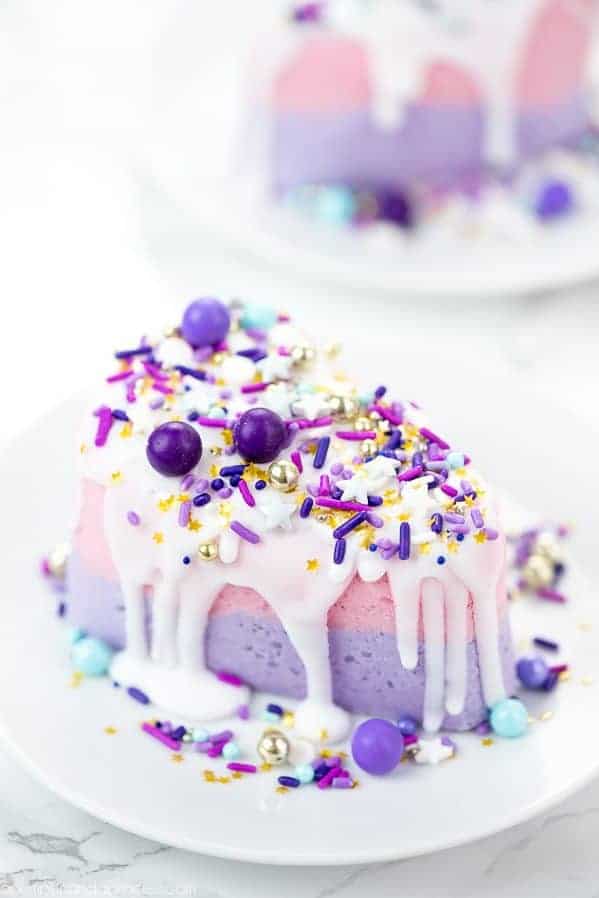 These cool birthday cake bath bombs with soap icing and sprinkles make a fun birthday gift!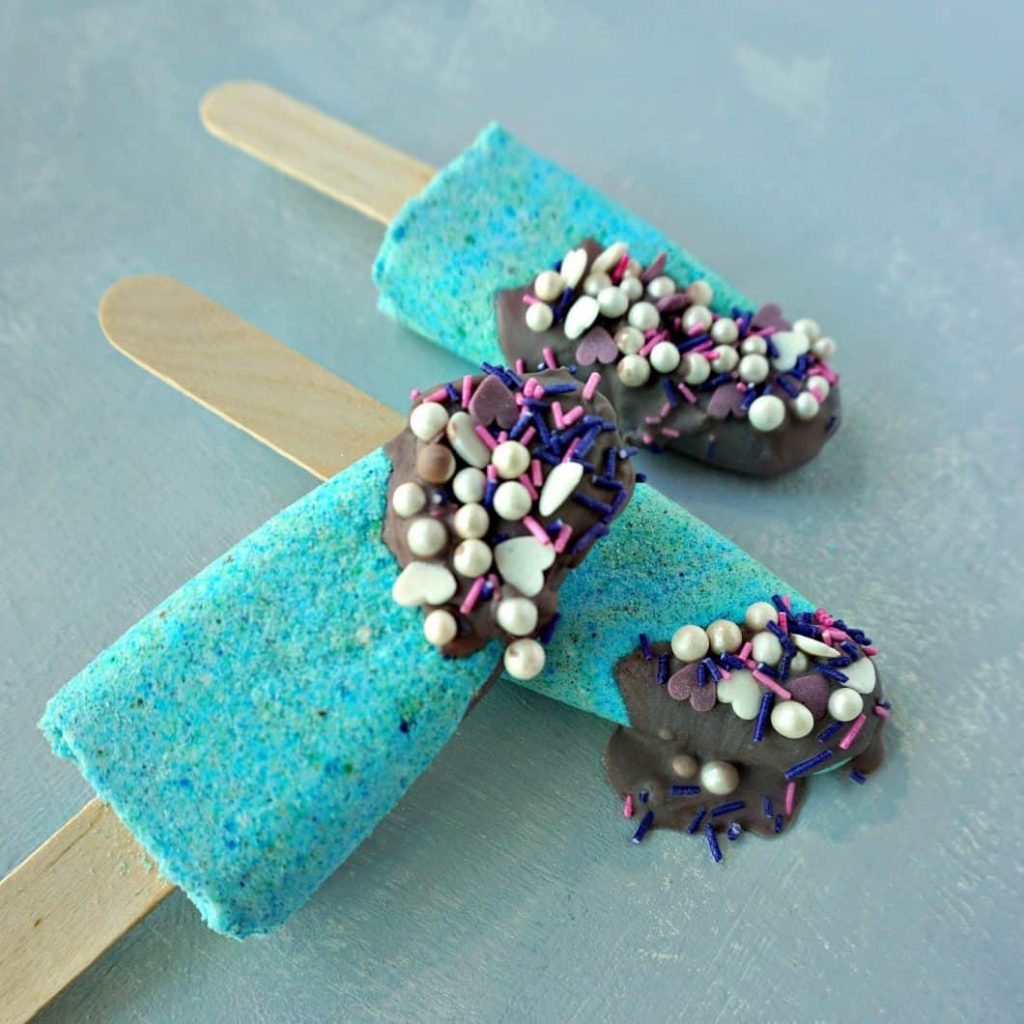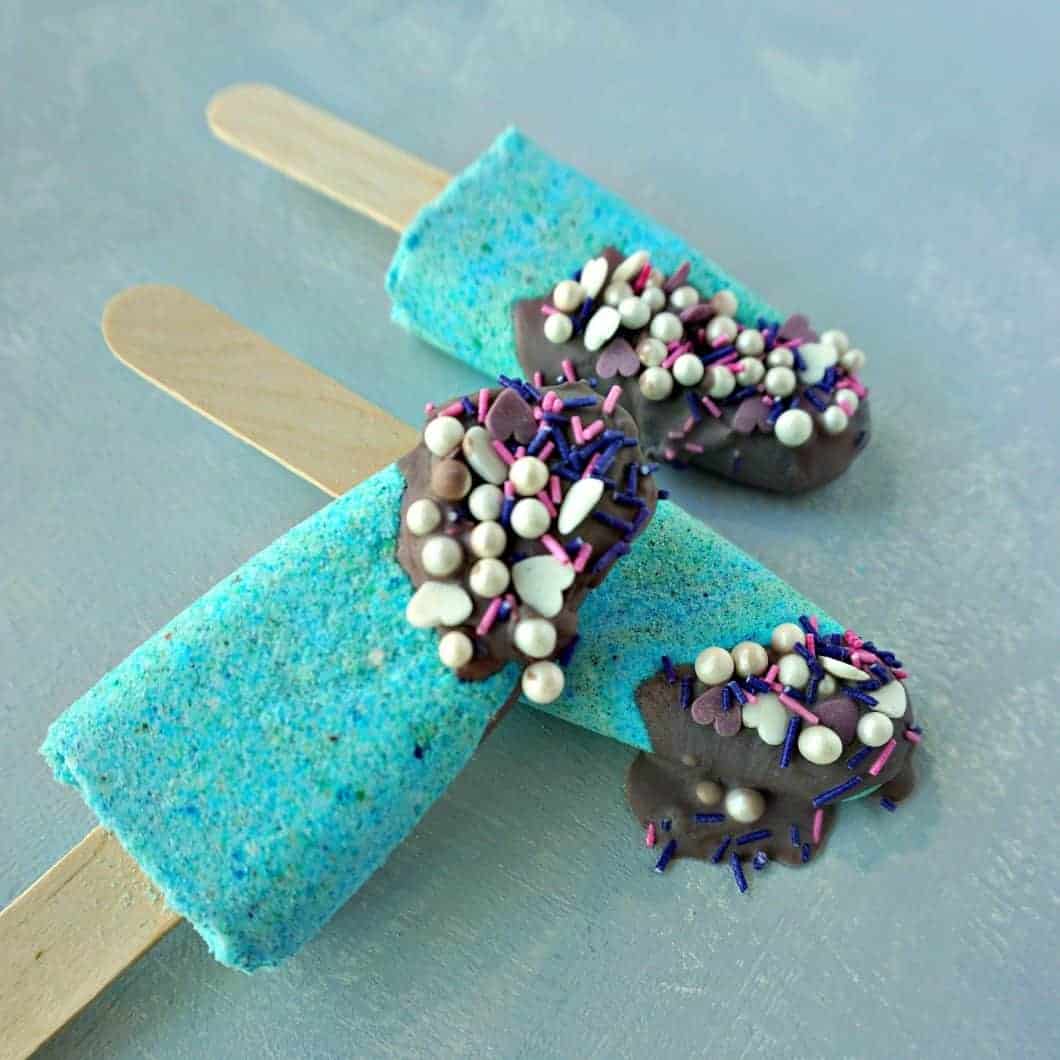 These DIY Mermaid Bath Bomb Popsicles with sparkle dip will have you feeling like you are at the beach in no time.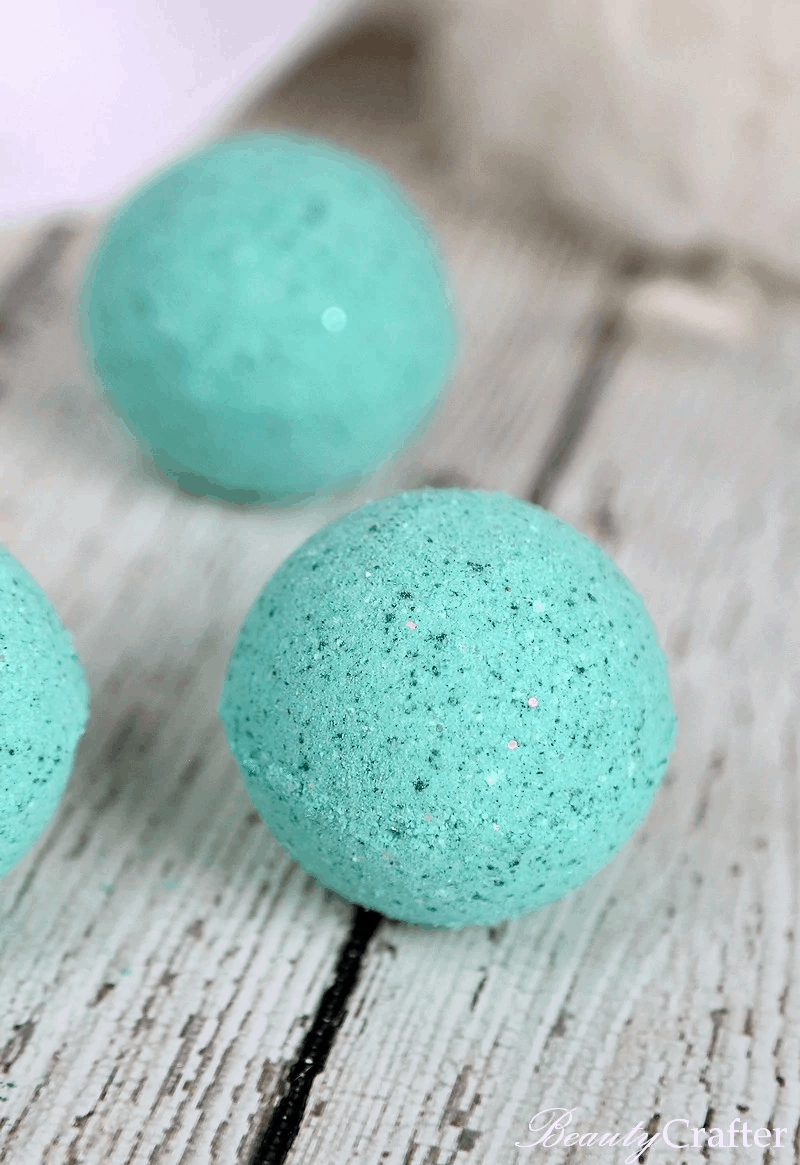 Mermaid Bath Bombs create a stunning blue-green bath that not only smells and feels magical but will definitely bring out your inner mermaid.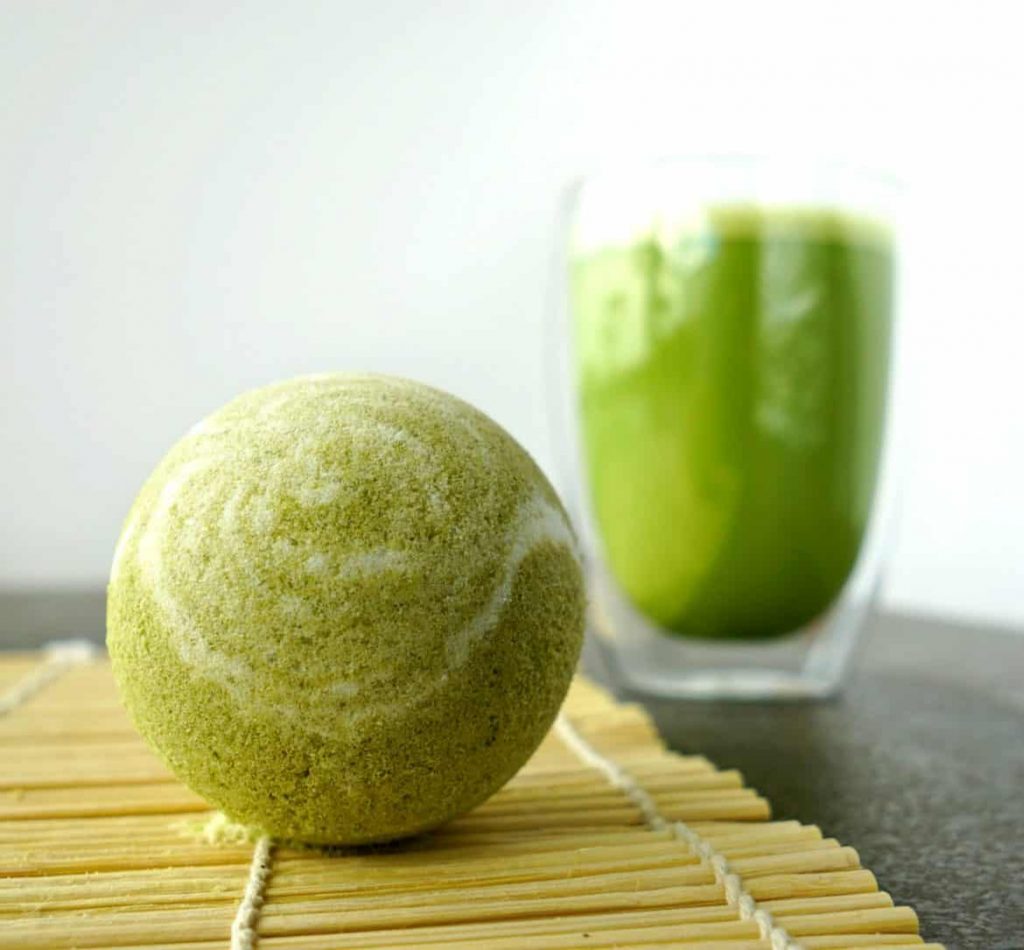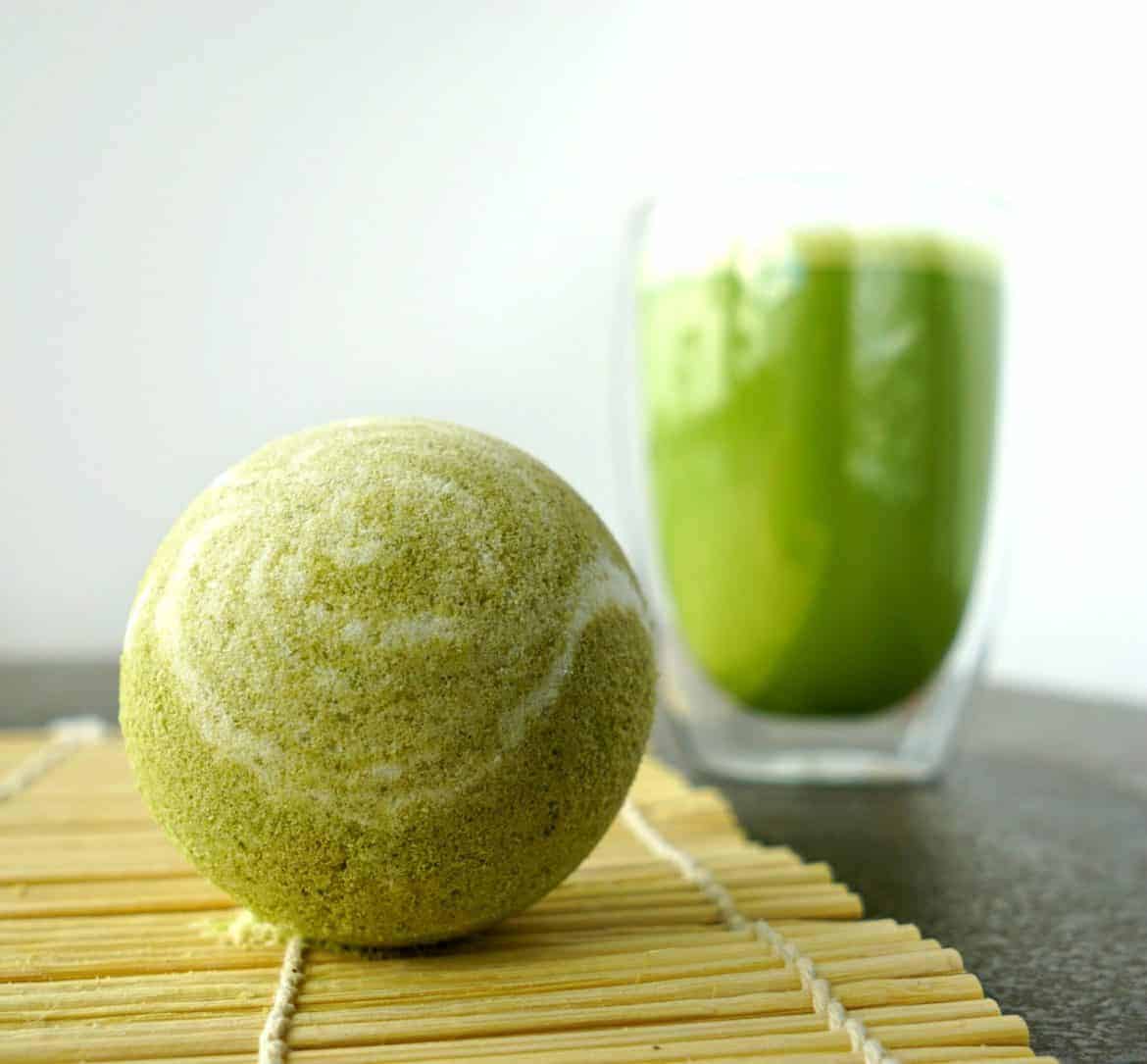 If you love the soothing properties of green tea, then you will definitely love these DIY Matcha Green Tea Bath Bombs!
Watch the video tutorial to see how to make these bath bombs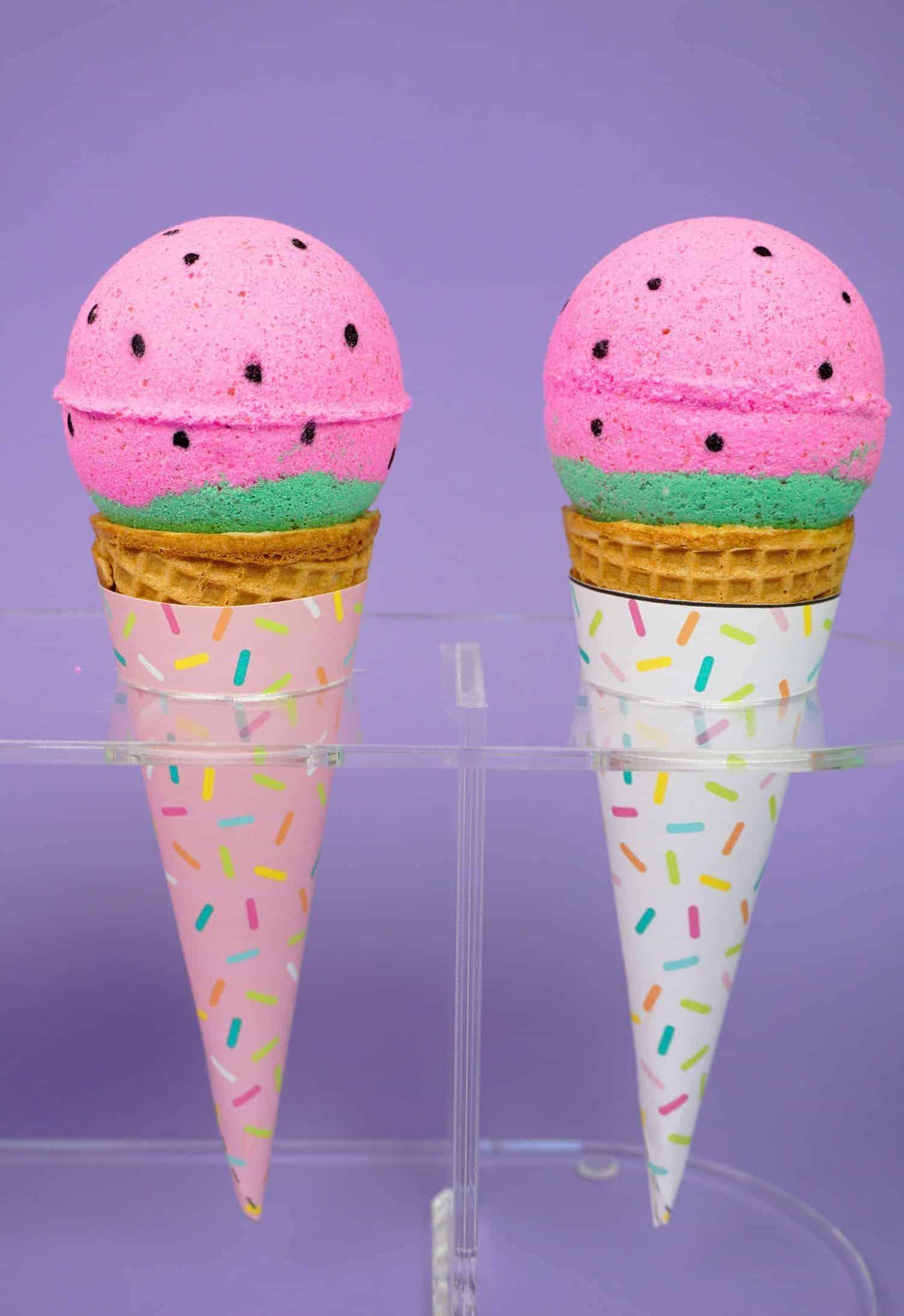 These vibrant DIY Watermelon Bath Bombs look good enough to eat! You'll love the yummy watermelon scent.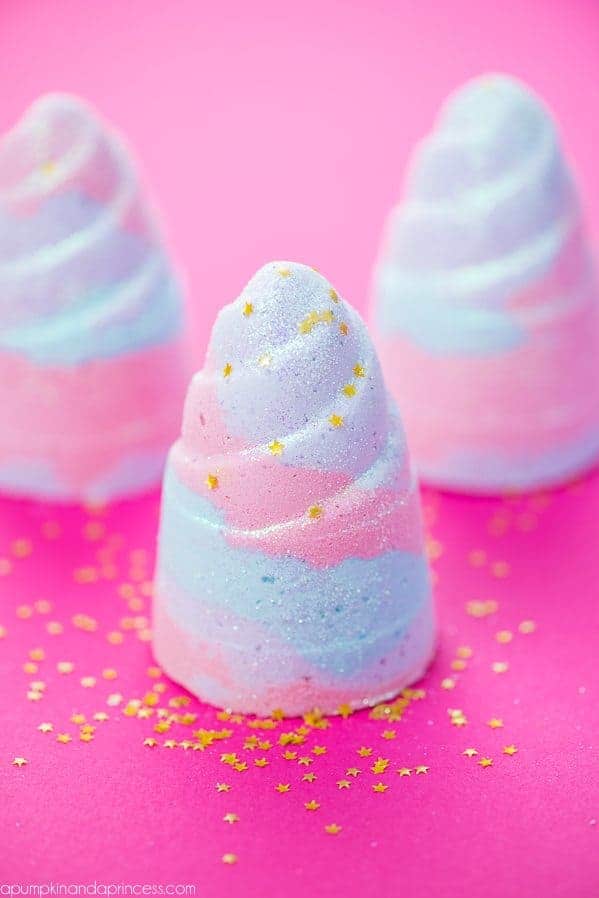 Bring some magic to your bath with these glittery DIY Unicorn Horn Bath Bombs!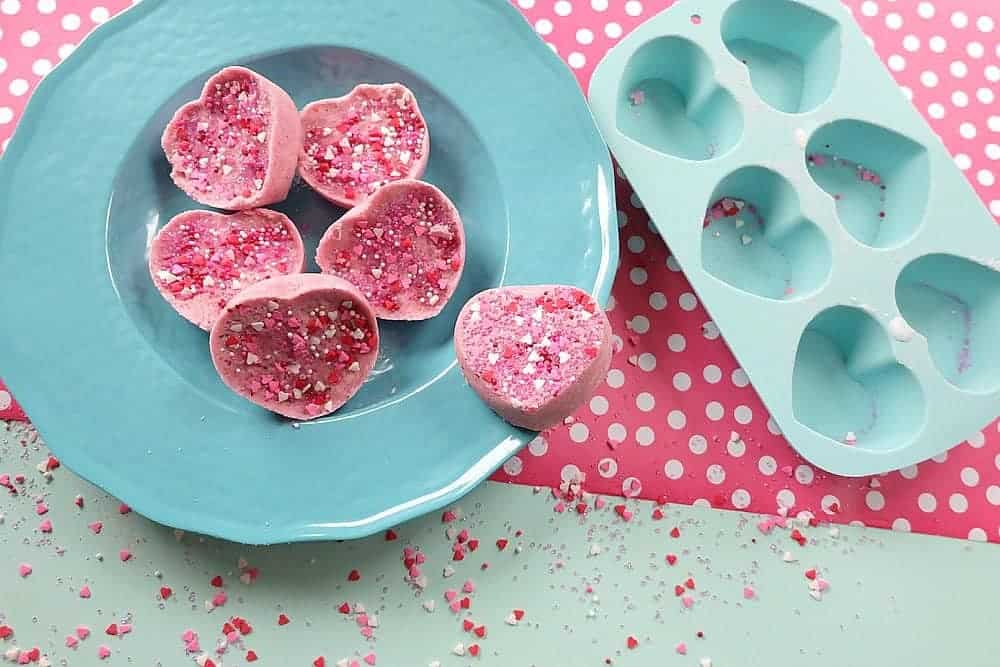 These DIY Candy Hearts Bath Bombs are scented like cotton candy and are just about as sweet as can be! The perfect gift idea for Valentine's Day.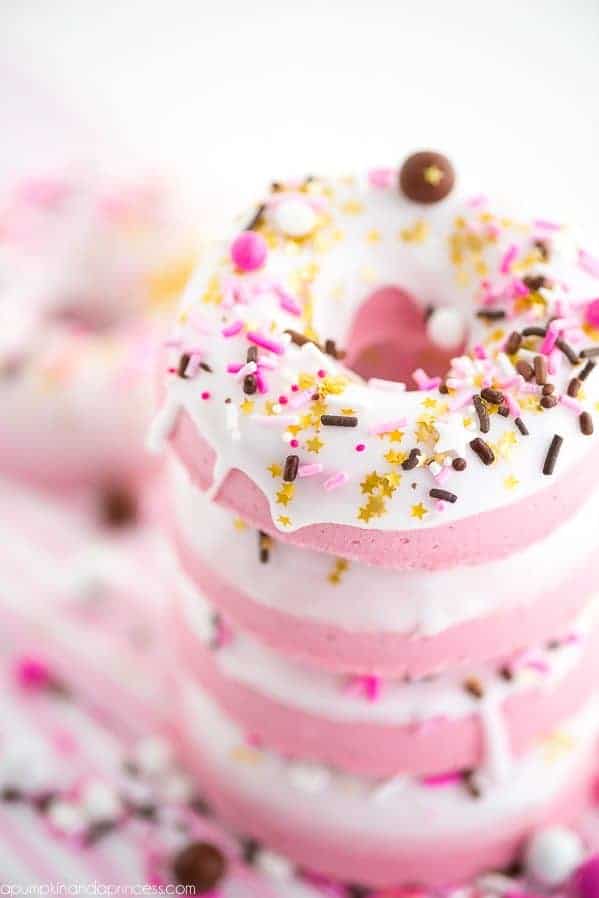 An awesome food-themed bath bomb you might actually mistake as real, these DIY Donut Bath Bombs are super pretty and make a fun gift!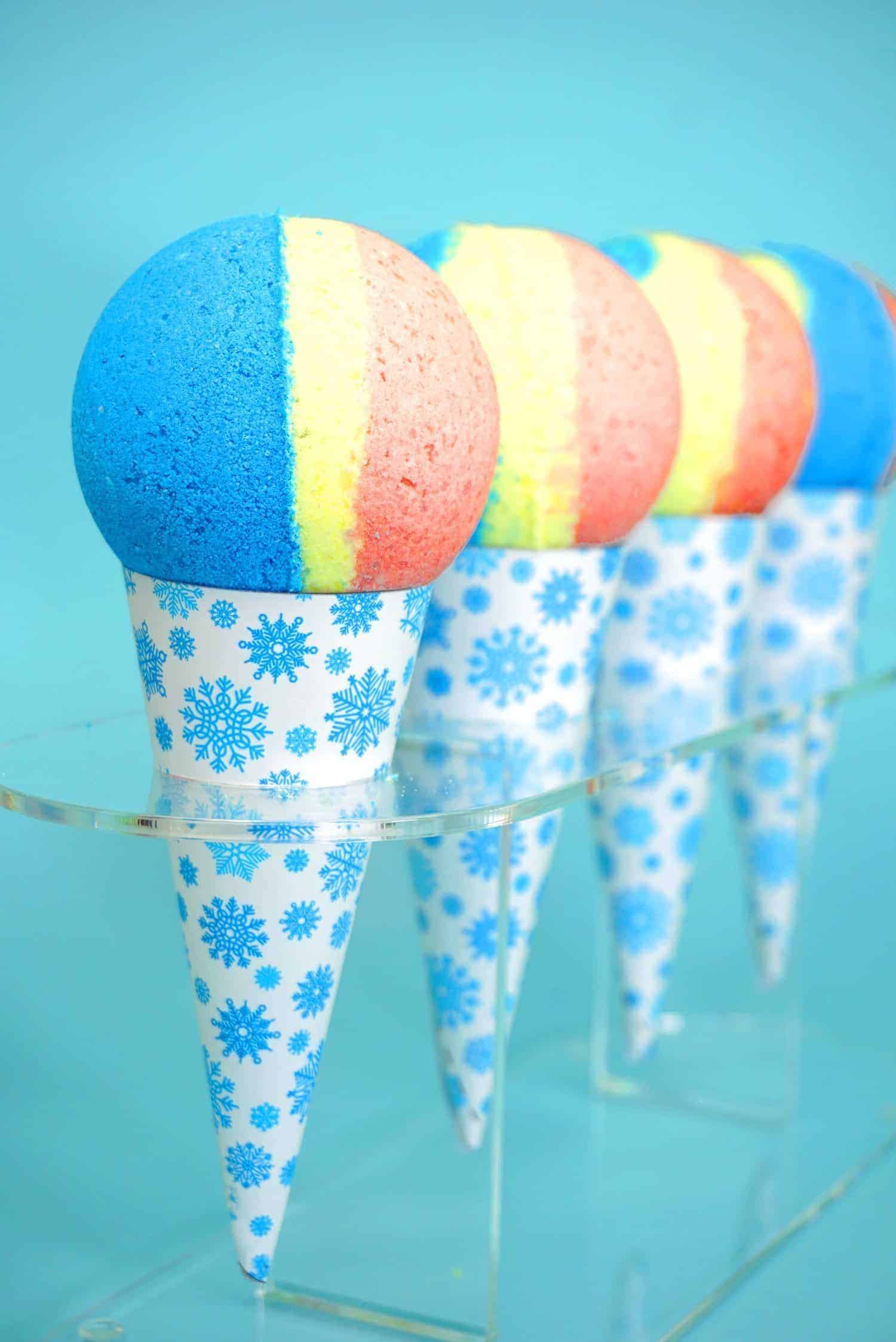 These colorful Snow Cone Bath Bombs make a great homemade gift idea for friends, family, neighbors, teachers, and more!
Everyone Loves Bath Bombs!
Okay, we've no idea if everyone loves bath bombs but we've yet to meet a person to tell us they don't like them so therefore it's safe to assume that everybody loves bath bombs.
The fun thing about bath bombs is that you can pretty much customize them any way that you want.
BUT, if you enjoy a shower over a bath then why not try these shower steamers instead?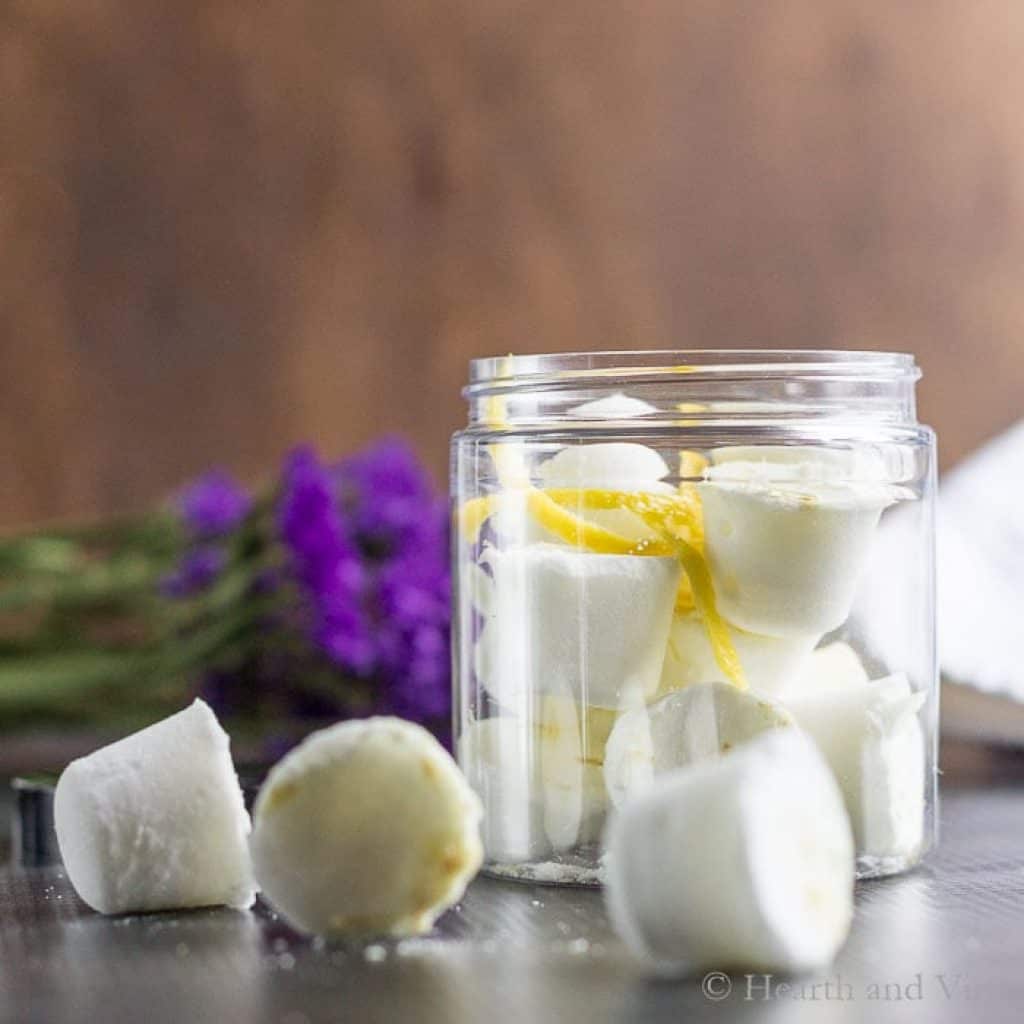 BONUS: Bath Bomb Recommendations
If you are looking for some ready-made bath bombs, because maybe you really don't have the time to make them, here are a few that I love and recommend:
Will you be trying any of these? Which of these bath bombs is your favorite and why?