Looking for creative ways to make some extra cash? What's better than to make extra money by selling some easy DIY crafts you made?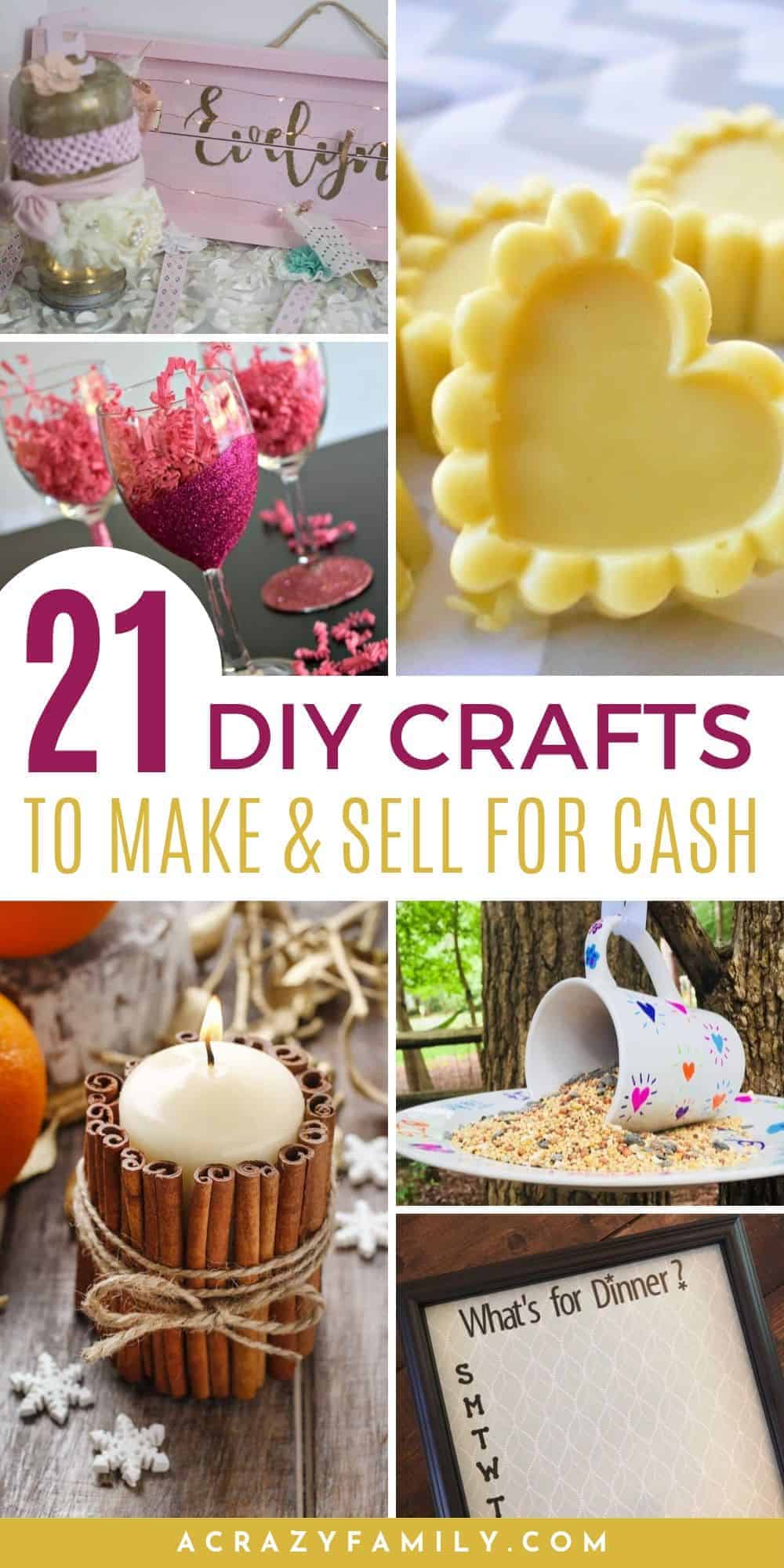 If you love to make things, then selling the things you make will have you making extra cash in no time.
These easy crafts are not only perfect to sell, but they would also make awesome DIY Christmas gifts, last-minute presents for Mom or that DIY birthday gift for Dad.
So, whether you are just starting out trying to sell things or are already an expert, start crafting today and make some money with one or a few of these unique DIY Crafts To Make And Sell.
21 DIY Craft Ideas To Make And Sell For Extra Cash
You might also be interested in:
Start crafting and making money with one or a few of these unique DIY Crafts To Make And Sell.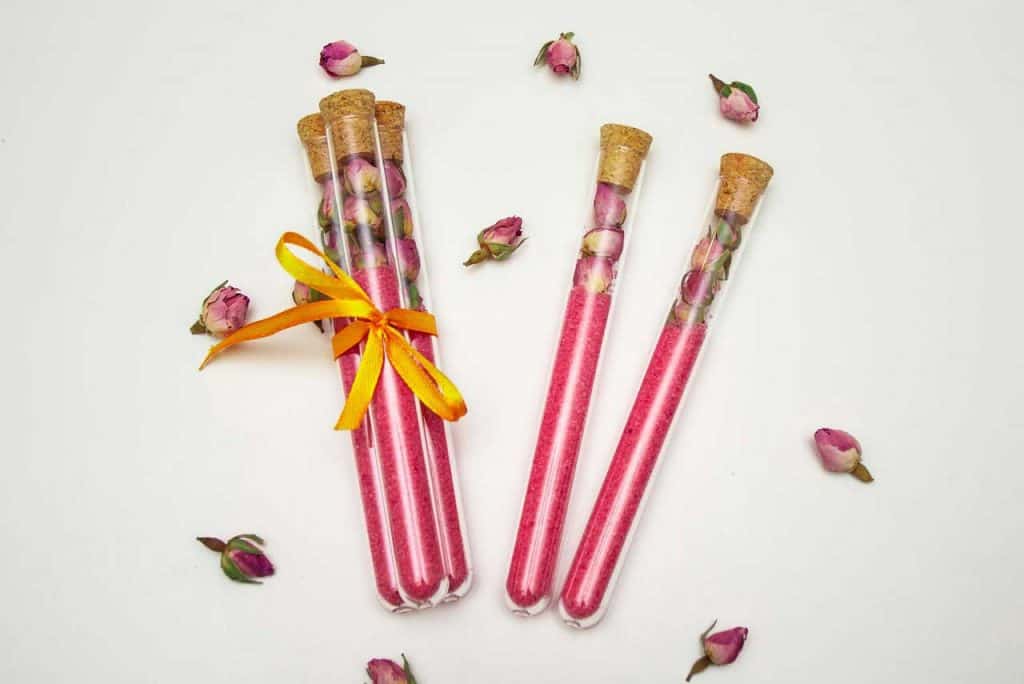 These Easy Rose Bath Salts make a wonderful gift so if you are not making them for someone you love, you would easily sell these to others that don't necessarily have the time to make DIY gifts.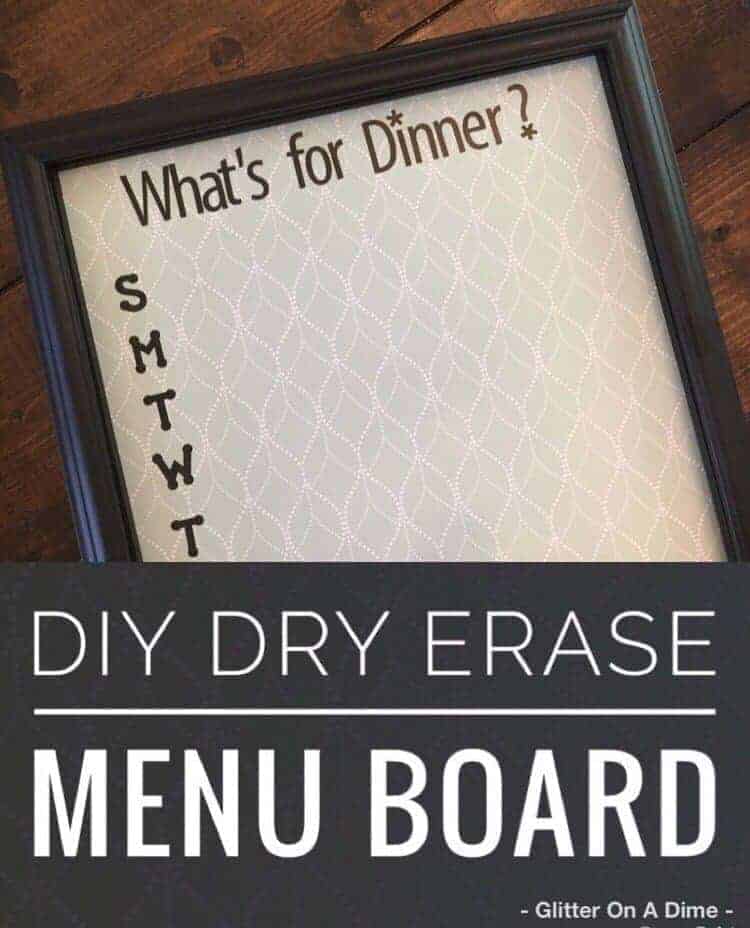 I quite like this DIY Dry Erase Menu Board, its perfect for planning the week's meals so ideal for people who like to plan.
These DIY Lavender Bath Bombs with Dried Lavender Flowers are fantastic for a relaxing bath before bed, a perfect gift idea for moms who need to chill out after a long day.
Such an easy DIY and it smells fantastic, this DIY Cinnamon Stick Candle Gift will make any home smell amazing.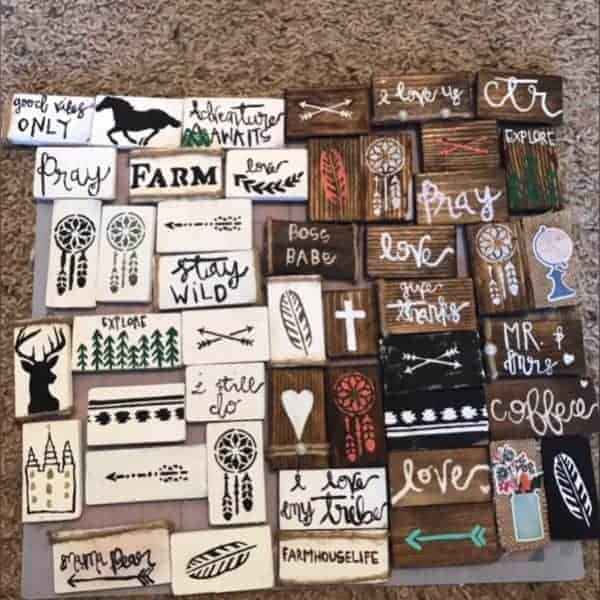 Anyone who loves the farmhouse rustic look will love these easy DIY Wood Magnets.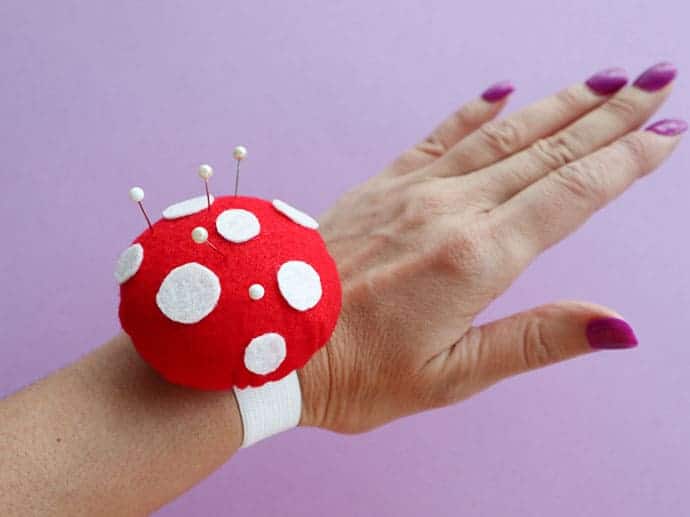 This Toadstool Wrist Pincushion is awesome for someone who loves to sew, I'd be willing to bet anyone who sews would love this.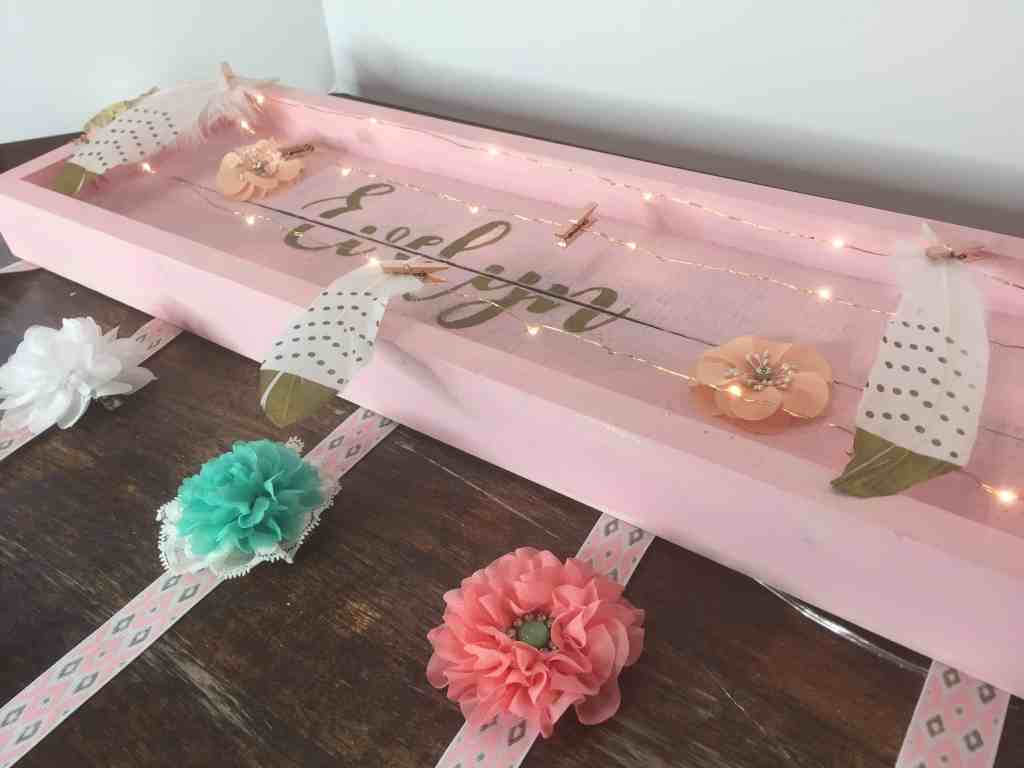 A perfect Custom Name Bow Holder with Lights for anyone with a little baby girl. I actually think this is adorable (but I highly doubt my little boy would appreciate it)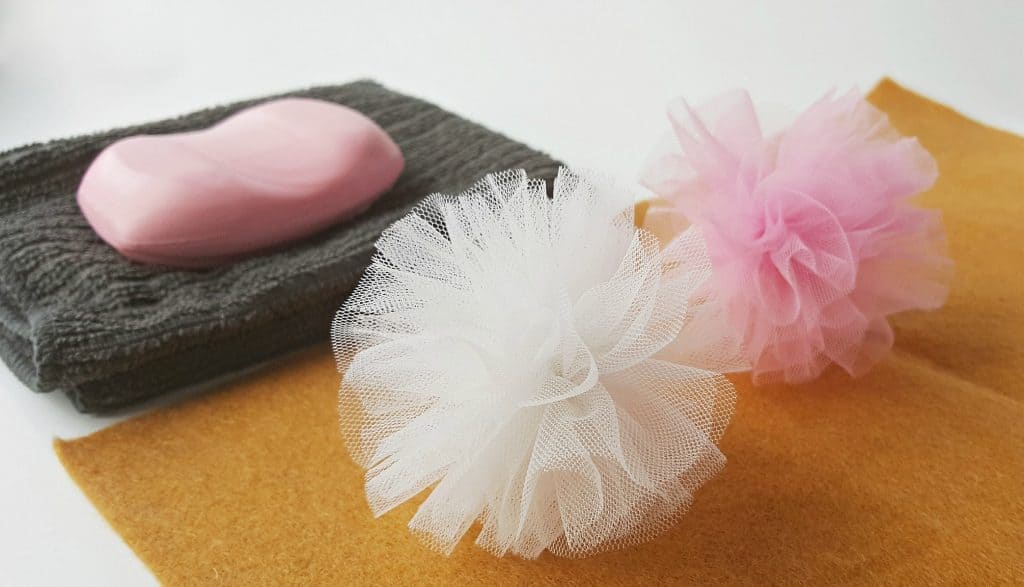 Everyone showers or bathes so these DIY Shower Poufs are great for everyone!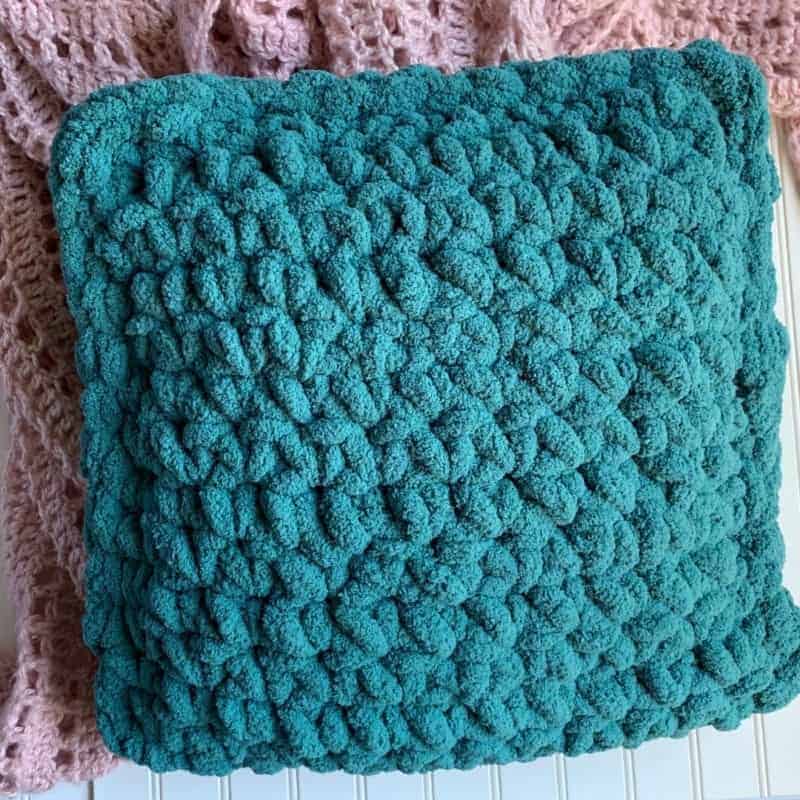 Who doesn't love pillows? If you can crochet you can make these Crochet Pillow Covers in a million different colors. Or if you're able to make rainbow ones, I'm sure they'd sell like hotcakes!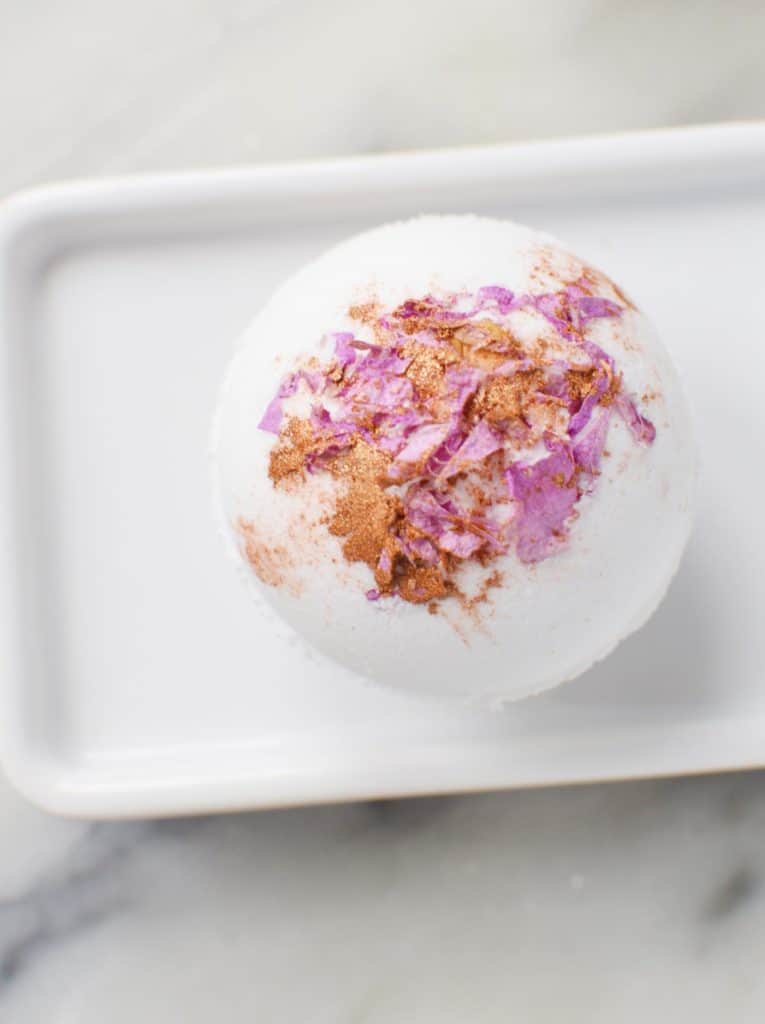 Oh my, these Rose Gold with Rose Petal Bath Bombs are delightful. Anyone would love these, I'm sure.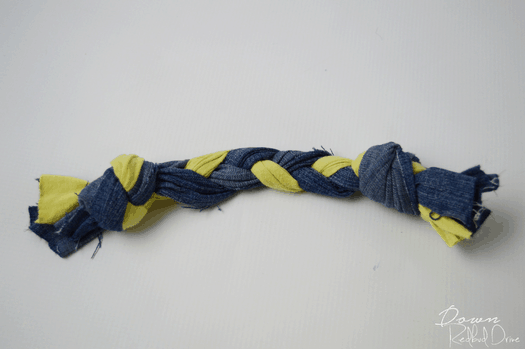 Heres something for man's best friend, this Five-Minute DIY Tug-of-War Dog Toy would be perfect for your four-legged friend.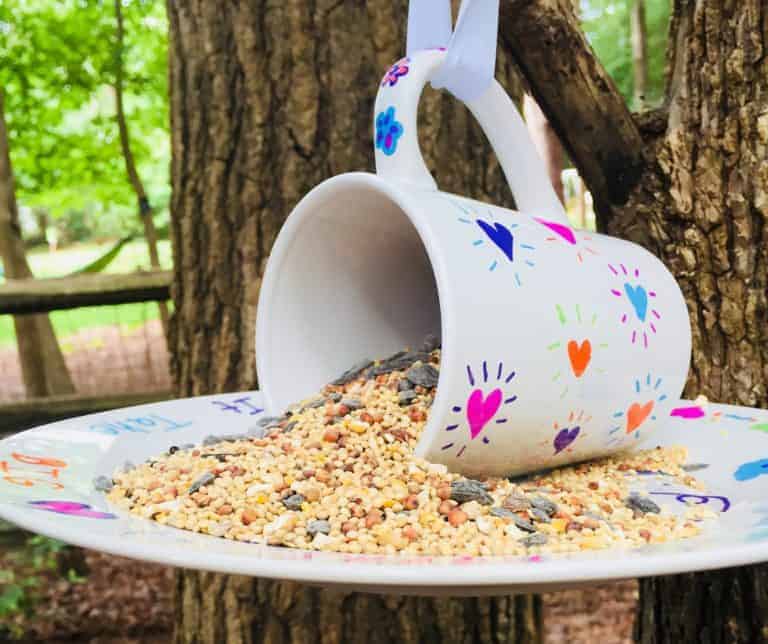 And don't forget the birds, make this DIY Sharpie Mug Bird Feeder for your own garden or sell to the bird lovers.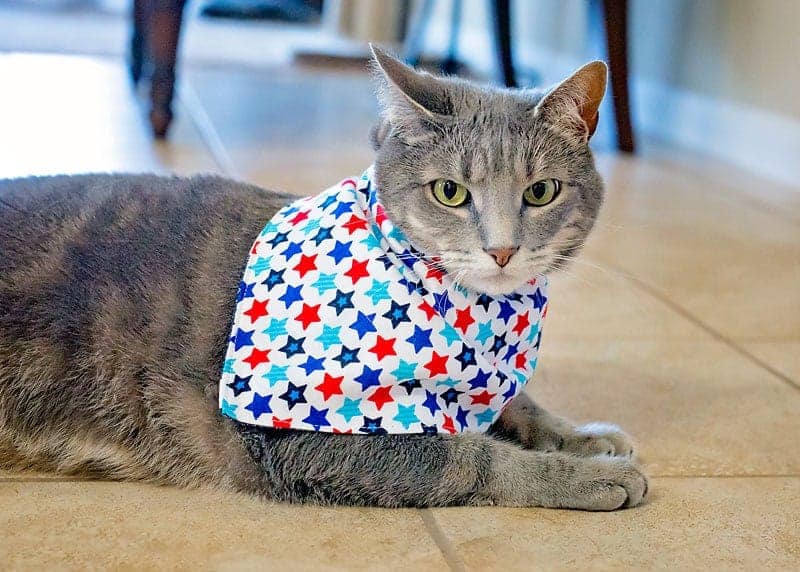 Another one for the pets, this time of the feline kind. This Cat-Kerchief makes me kind of wish I had a cat.
This Eyeglass Case craft is one that any glasses wearer would love.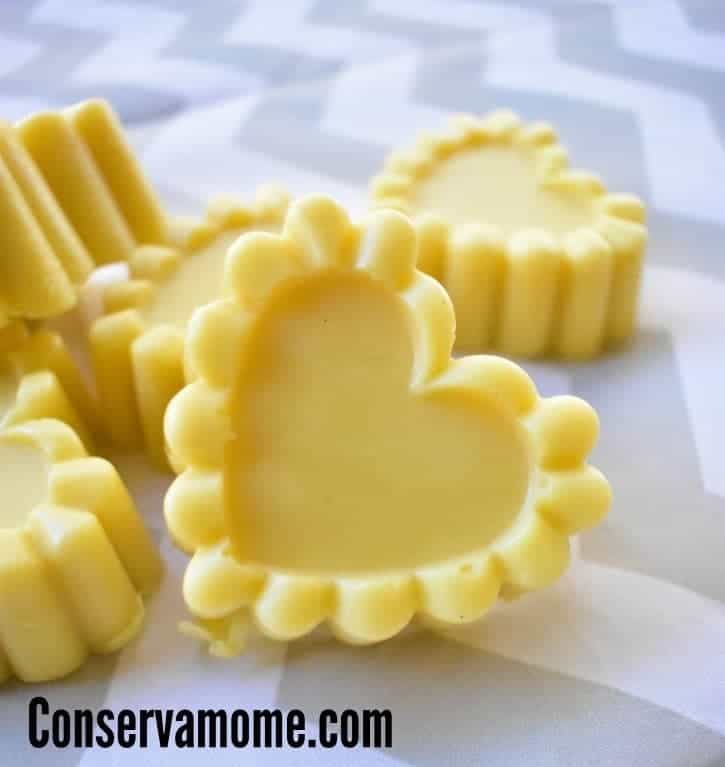 I am so going to make these 3 Ingredient Lotion Bars. Anyone would love to receive these as a gift or buy them for themselves.
I think these Jar of golden chocolate coins would be perfect for Christmas presents and I'd be totally happy to pay someone to make these especially with more than 20 nieces and nephews.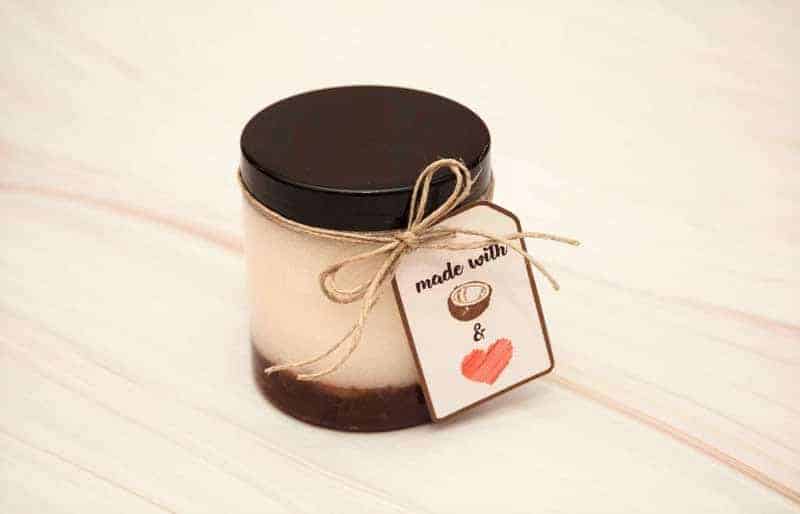 Perfect for those that are conscious of what they put on their skin, this DIY Coconut Oil Sugar Scrub only has a few ingredients, all of which you may already have in your kitchen.
Another DIY like the one above, these Grapefruit Bath Salts are perfect for those that like to know what is in the things that they use.
Another adorable DIY for those with little girls. This Mason Jar Headband Holder would sell easily.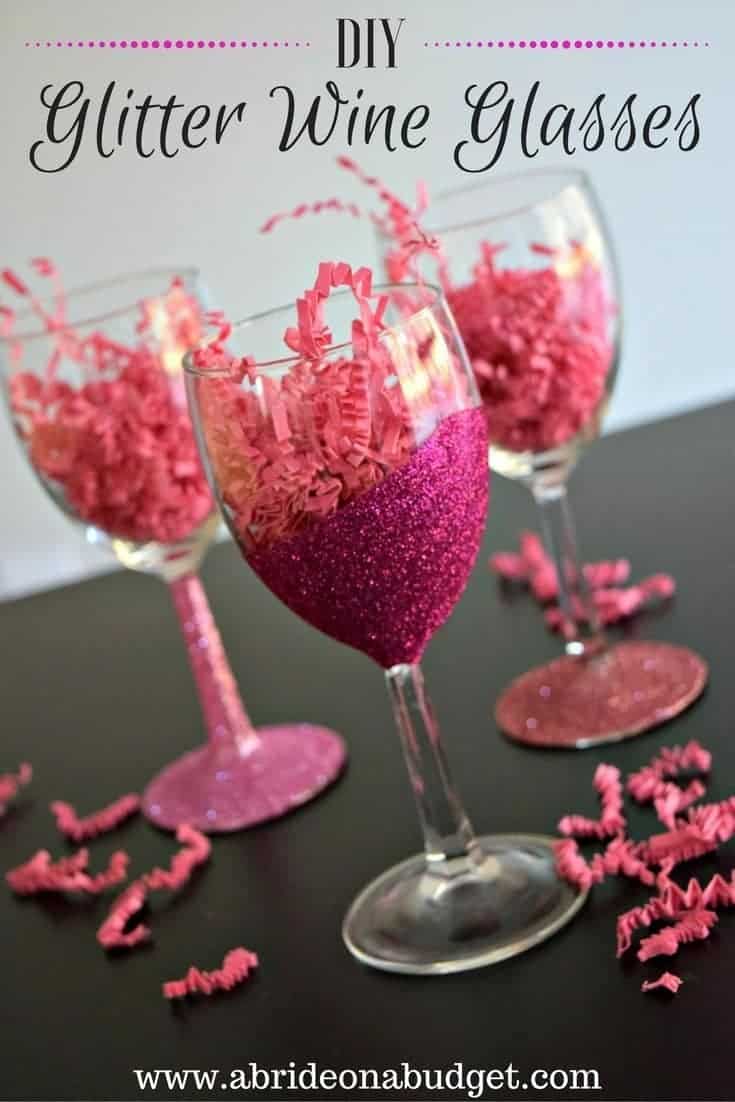 Aren't these DIY Glitter Wine Glasses just so pretty, anyone would love these. I guarantee it!
I hope you loved this list of hot craft ideas to sell. Hopefully, you picked up a few gems and do make them this week and earn some money from home.
More Craft Ideas:
Looking to make something for your dad for Father's Day? Here are 30 awesome Father's Day DIY Gift Ideas.
Here is a collection of some of my favorite Sugar Scrubs for Silky Soft Skin.
Do your kids love slime? These DIY slime recipes are safe enough to eat.
ps. if you found this post useful please make sure you pin it for later ↓