Sugar scrubs are without a doubt one of the most fun ways to take care of your skin.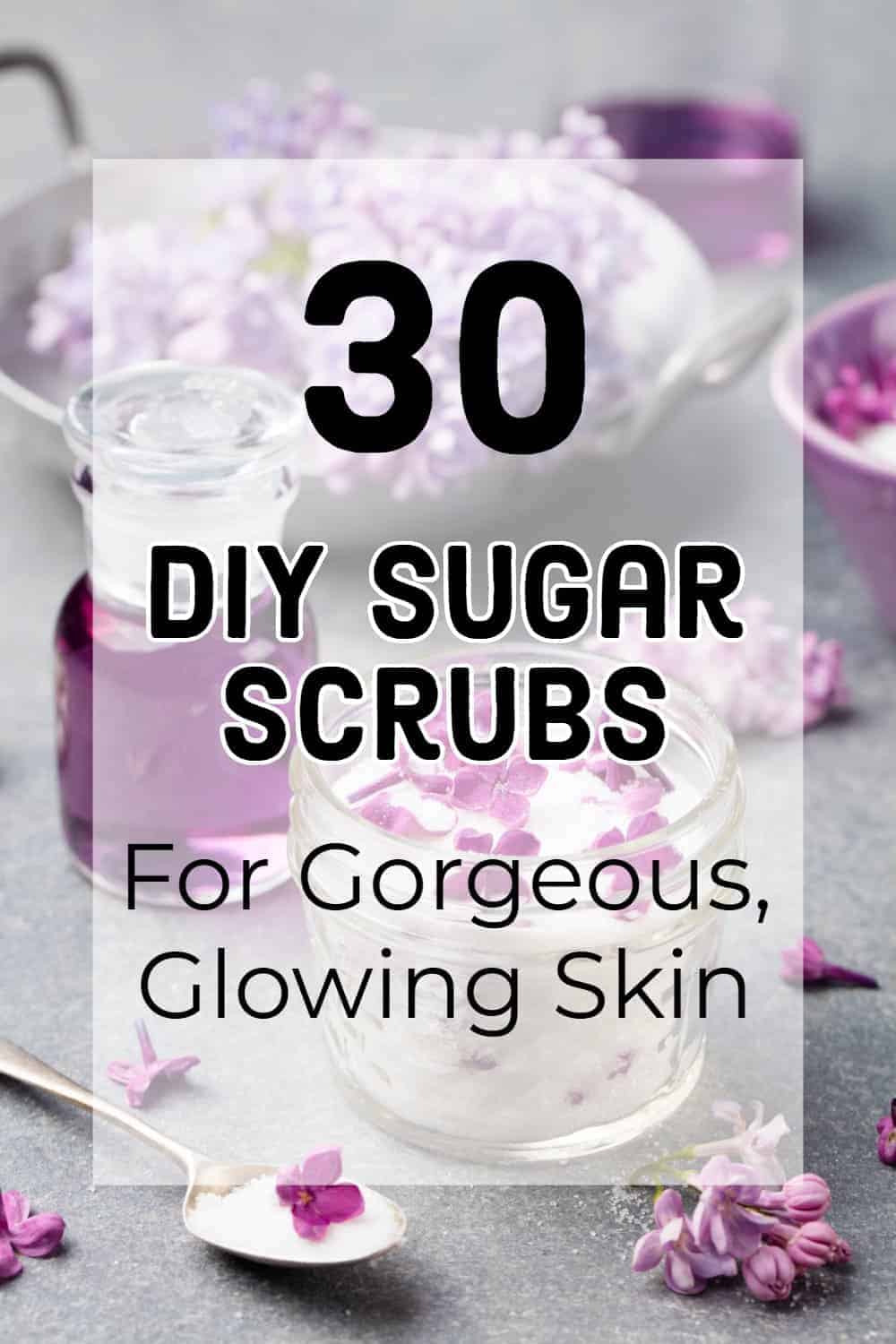 Its main purpose is to help exfoliate your skin. And it's so much fun to know what awesome things are going into the scrub and knowing how all of the ingredients will help keep your skin beautifully soft.
Sugar scrubs are wonderful for smooth, glowing skin.
A natural scrub that you can make at home is going to be gentler on your skin. So you shouldn't have to worry about any reaction, especially if you have sensitive skin. So it's definitely worth it to learn how to make your own sugar scrubs at home.
The Benefits Of Using Homemade Sugar Scrubs
Homemade sugar scrubs are inexpensive and extremely easy to prepare.
The right scrubs give your skin the boost it needs to look radiant.
Sugar scrubs exfoliate your skin and clean your pores, leaving you with soft, smooth, and younger-looking skin.
All you need are a handful of ingredients, some containers, and a little time to whip up a sugar scrub that could be given as a thoughtful gift to a woman you know.
If you'd love to make your own sugar scrubs at home check out this super fun list of 30 scrubs that you are sure to love!
I love using coconut oil in my sugar scrubs as it has great moisturizing, cleansing, and anti-aging benefits for skin (you can buy coconut oil online, that will save you from having to make a trip to the store).
Also, when you're creating your sugar scrub you will want to put them into some type of container. I like to use these hexagon glass jars because they give more of a sophisticated feel than regular round jars. And, homemade sugar scrubs make lovely gifts if packaged up nicely.
There are many different ingredients you could use to make a sugar scrub at home. So, if you'd love to know how to make a sugar scrub at home, check out these 30 scrubs that you are sure to love!
Let's get started!
Best DIY Sugar Scrub Recipes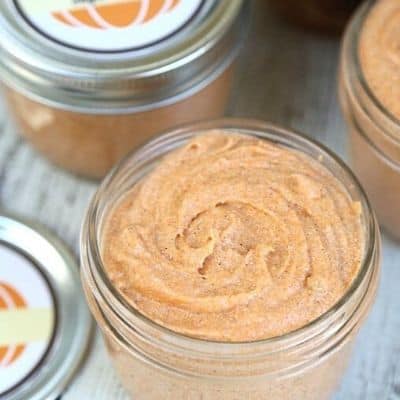 Pumpkin Spice Sugar Scrub from Beauty Crafter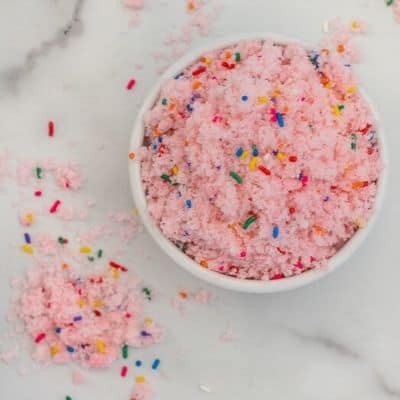 Birthday Cake Body Scrub from Everyday Laura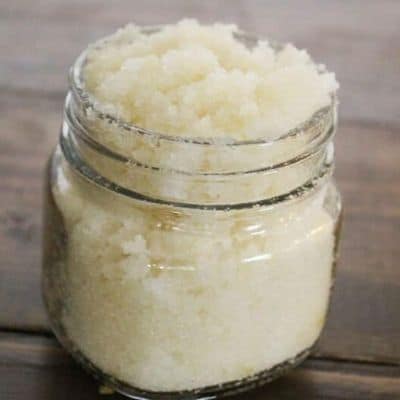 Vanilla Latte Sugar Scrub from Pockets Full Of Wonder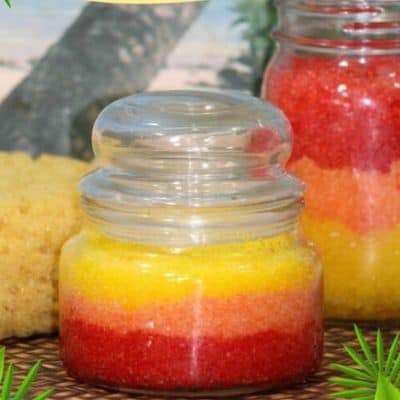 DIY Hawaiian Bath Scrub from Fun Happy Home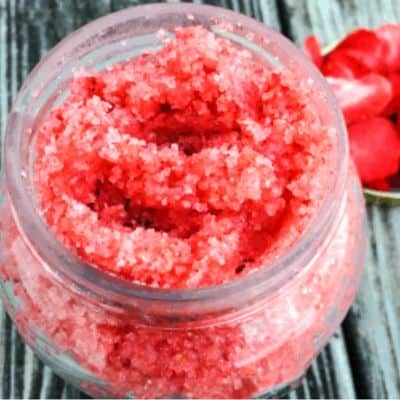 DIY Strawberry Sugar Scrub from Mommy Musings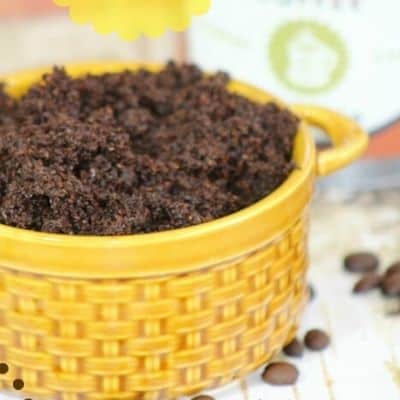 DIY Coffee Scrub from Thrifty Jinxy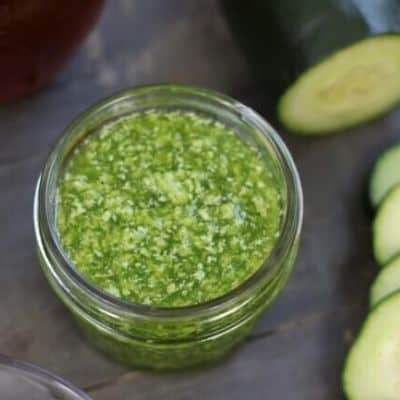 Cucumber Sugar Scrub with Essential Oils from Happy and Blessed Home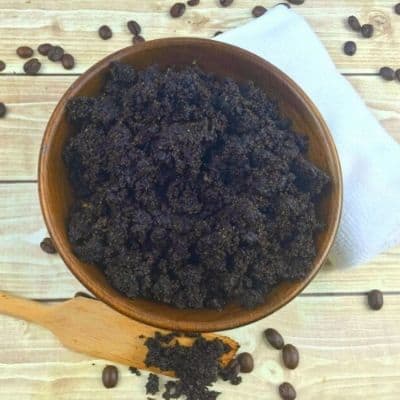 Coffee, Sugar, Coconut Oil And Vitamin E Body Scrub from The Thrifty Couple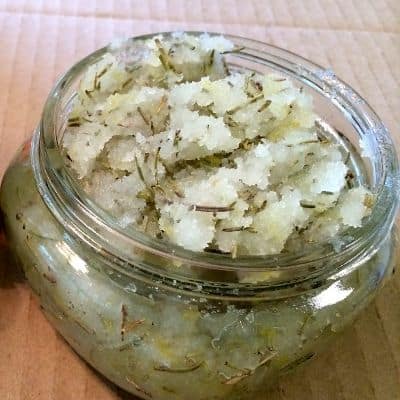 Lemon & Rosemary Sugar Scrub from Really, Are You Serious?
DIY Coconut Lime Mint Sugar Scrub from Moms Who Save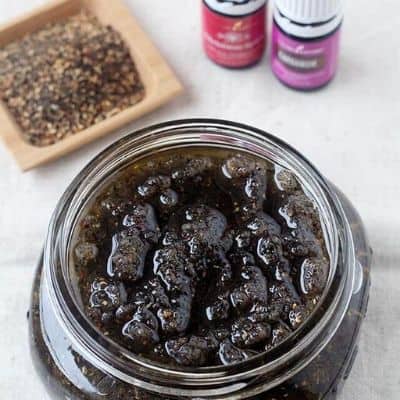 DIY Chai Vanilla Sugar Scrub from The Rising Spoon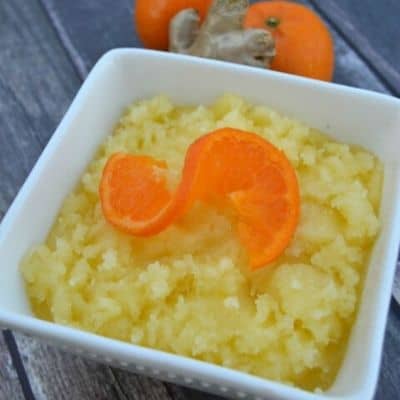 Citrus Ginger Foot Scrub from Ann's Entitled Life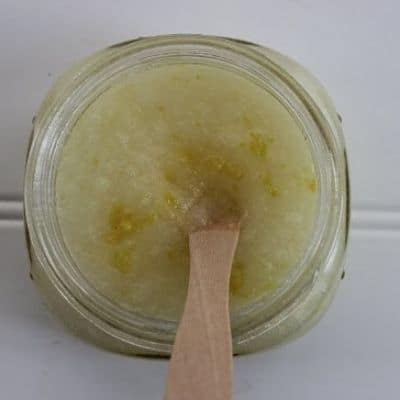 Lemon Sugar Scrub Recipe from Thrifty Jinxy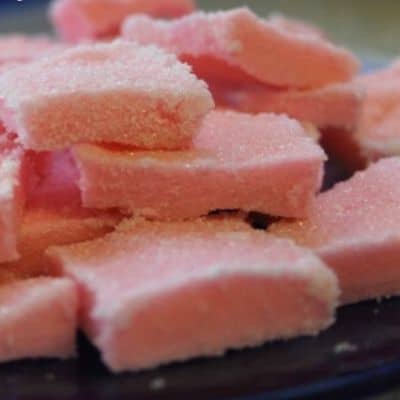 DIY Grapefruit Sugar Scrub Cubes from Ann's Entitled Life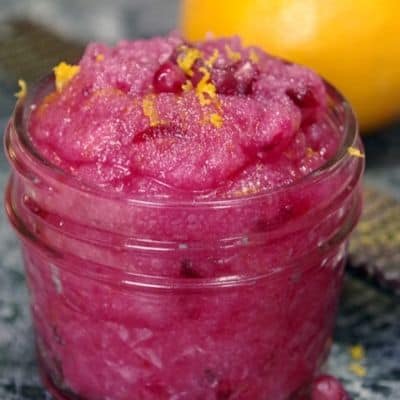 Orange and Pomegranate Sugar Scrub from Turning The Clock Back
Rose Petal Sugar Scrub from Turning The Clock Back
Cranberries and Orange Zest Sugar Scrub from Suburbia Unwrapped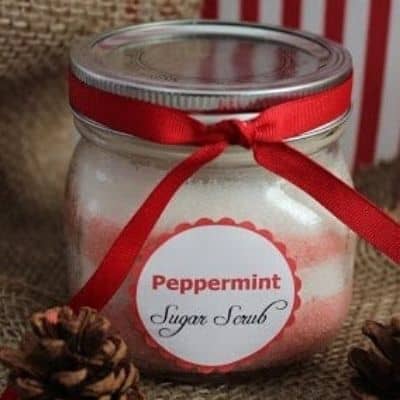 Peppermint Sugar Scrub Recipe from Savings Lifestyle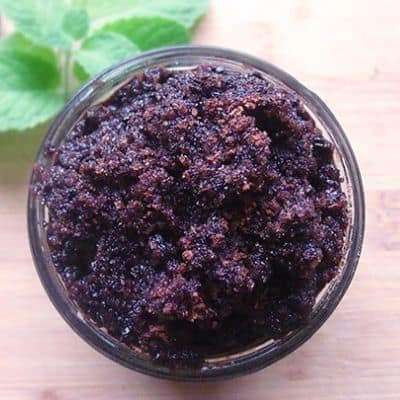 Homemade Sugar Scrub Recipe with Coffee, Cacao & Peppermint from The Rising Spoon
Easy Candy Cane Sugar Scrub Recipe from Turning The Clock Back
Gingerbread Sugar Scrub for Fall Stress Relief from Suburbia Unwrapped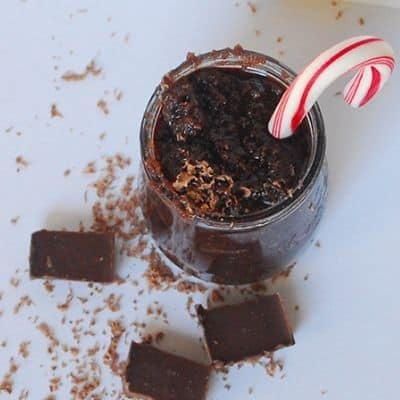 Chocolate Peppermint Sugar Scrub from Really, Are You Serious?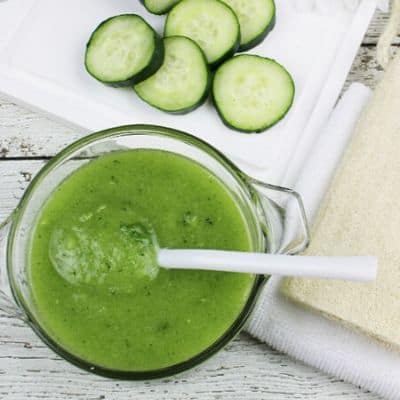 Fresh Cucumber And Mint Body Scrub from The Thrifty Couple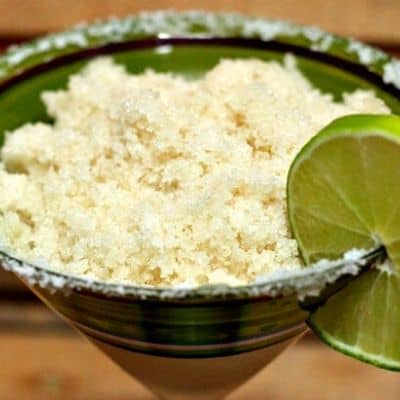 Margarita Sugar Scrub DIY from Pink Fortitude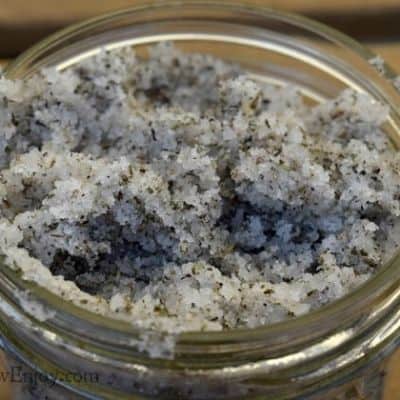 Green Tea Sugar Scrub from Reuse Grow Enjoy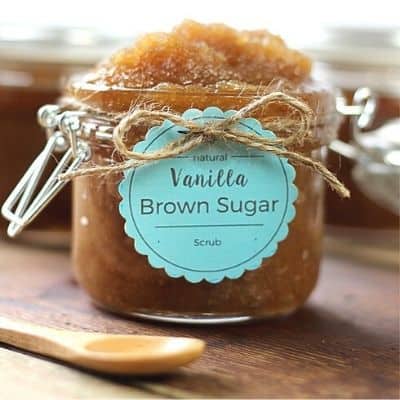 Simple Vanilla Brown Sugar Scrub from Suburban Simplicity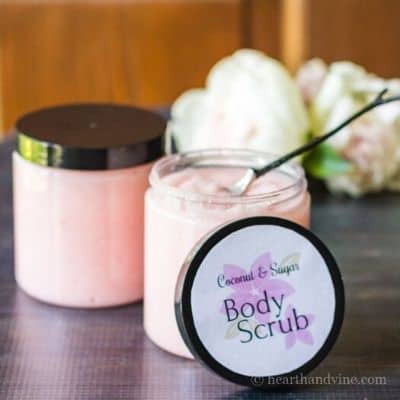 Homemade Blush Pink Sugar Body Scrub with Essential Oils from Hearth and Vine
Sage and Blackberry Sugar Scrub Recipe from Suburbia Unwrapped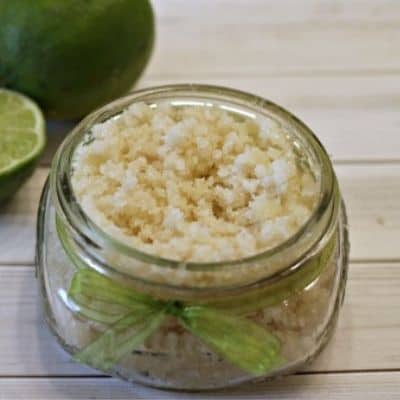 Springtime Coconut Lime Hand Scrub from The Make Your Own Zone
Nourishing, Refreshing Lemonade Sugar Lip Scrub Recipe from The Thrifty Couple
Easy DIY Non-Toxic Sugar Scrub from Hippie Dippie Mom
Before You Go…
As I've said before, scrubs make looking after your skin so much more fun. I've never been a fan of using store-bought washes.
But if I get to scrub my face and body with something that smells great (and I know exactly what's going into it), it suddenly makes taking care of my skin less of a chore.
And if you like to make other bath and body products, I also have another post on the best bath bomb recipes that you may like.
For more great ideas, come & follow me on Pinterest where I hang out literally all day sharing the best hacks, tips & tricks that I know you will love!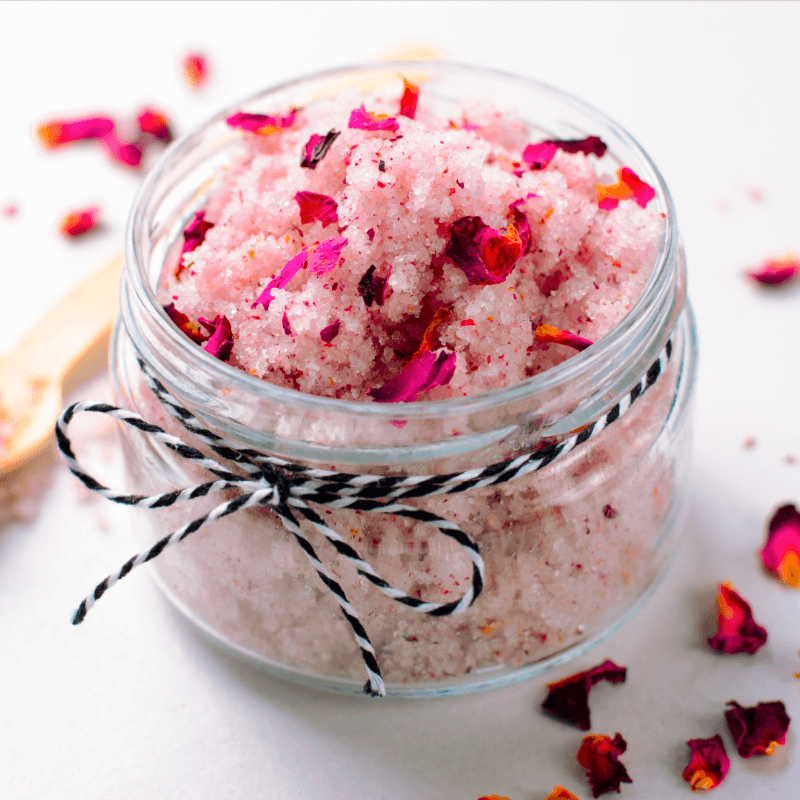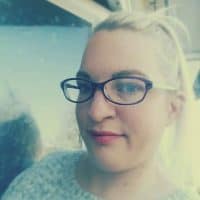 Vickie Louise is the Founder and Editor-in-Chief of A Crazy Family. She is a stay at home mom of a little boy with a big personality. After having her son, she realized how important it is for moms to take care of themselves, physically and mentally. Vickie believes in the power of using social media and her online presence for good and is thrilled to provide you with a space to celebrate all that is awesome (and a little crazy) in the world.