30+ Easy to Make DIY Sugar Scrubs For Gorgeous, Glowing Skin
By: Vickie | Updated: 13th October 2022
Sugar scrubs are without a doubt one of the most fun ways to take care of your skin. Keep your skin soft, smooth, and silky with these 30+ DIY sugar scrub recipes!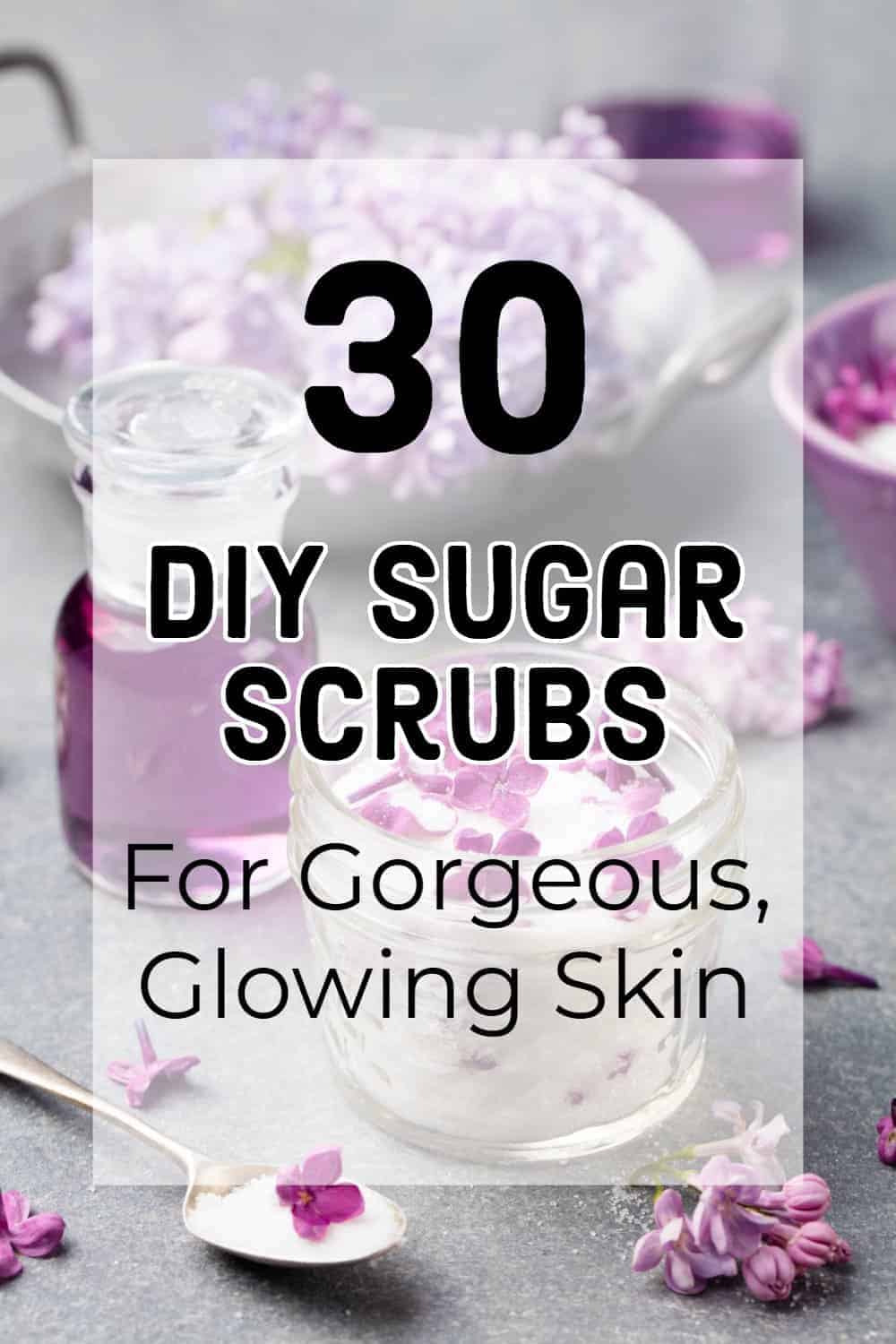 Sugar scrubs are wonderful for smooth, glowing skin. Its main purpose is to help exfoliate your skin. And it's so much fun to know what awesome things are going into the scrub and knowing how all of the ingredients will help keep your skin beautifully soft.

A natural scrub that you can make at home is going to be gentler on your skin. So you shouldn't have to worry about any reaction, especially if you have sensitive skin. So it's definitely worth it to learn how to make your own sugar scrubs at home.
Not planning to make these right away? Pin these ideas to your favorite board on Pinterest for when you're ready.
The Benefits Of Using Homemade Sugar Scrubs
Homemade sugar scrubs are inexpensive and extremely easy to prepare.
The right scrubs give your skin the boost it needs to look radiant.
Sugar scrubs exfoliate your skin and clean your pores, leaving you with soft, smooth, and younger-looking skin.
All you need are a handful of ingredients, some containers, and a little time to whip up a sugar scrub that could be given as a thoughtful gift to a woman you know.
When you're creating your sugar scrub you will want to put them into some type of container. I like to use these hexagon glass jars because they give more of a sophisticated feel than regular round jars. And, homemade sugar scrubs make lovely gifts if packaged up nicely.
There are many different ingredients you could use to make a sugar scrub at home. So, if you'd love to know how to make a sugar scrub at home, check out these 30 scrubs that you are sure to love!
Best DIY Sugar Scrub Recipes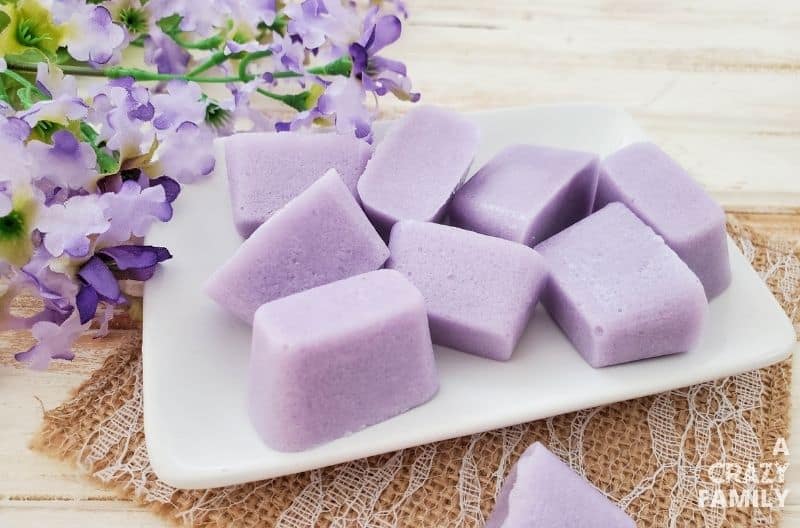 We love sugar scrubs of all kinds and adore these cute lemon and lavender DIY sugar scrub bars that we know you will love as well.
These lovely little exfoliating bars are going to leave your skin feeling smooth and moisturized, as well as smelling amazing. So why not make a big batch and keep them on hand whenever you need a quick self-treat?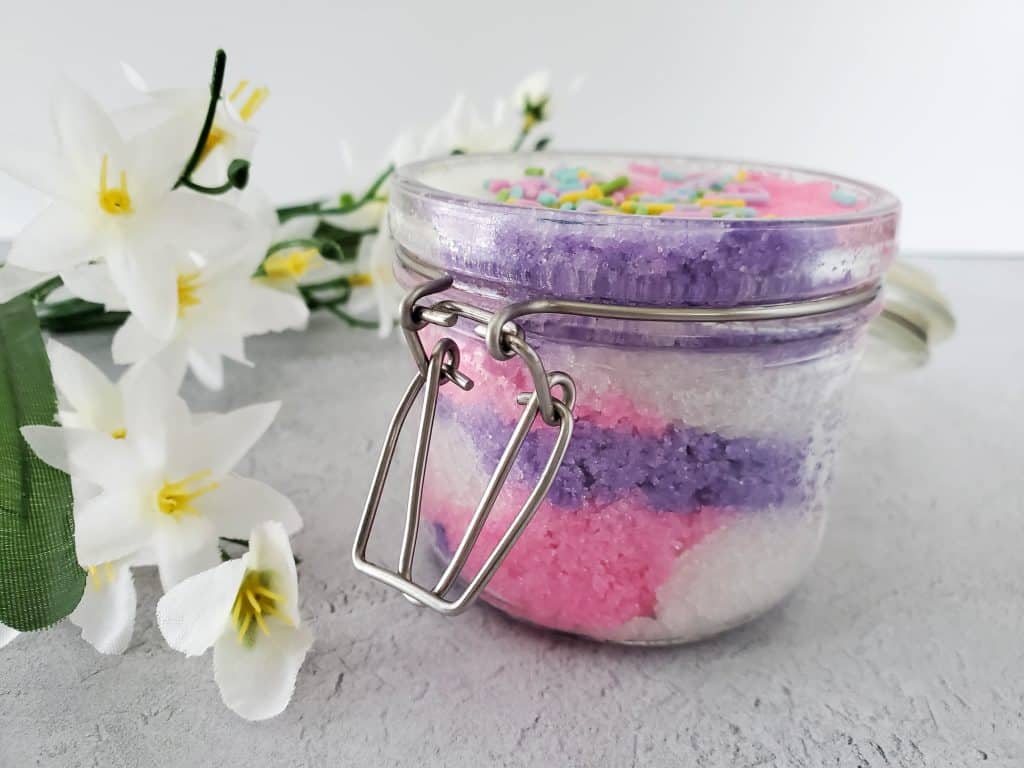 A beautiful Unicorn Layered Sugar Scrub that is surprisingly easy to make. Simply layer the purple, pink, and white colors and you too can create this beautiful homemade scrub!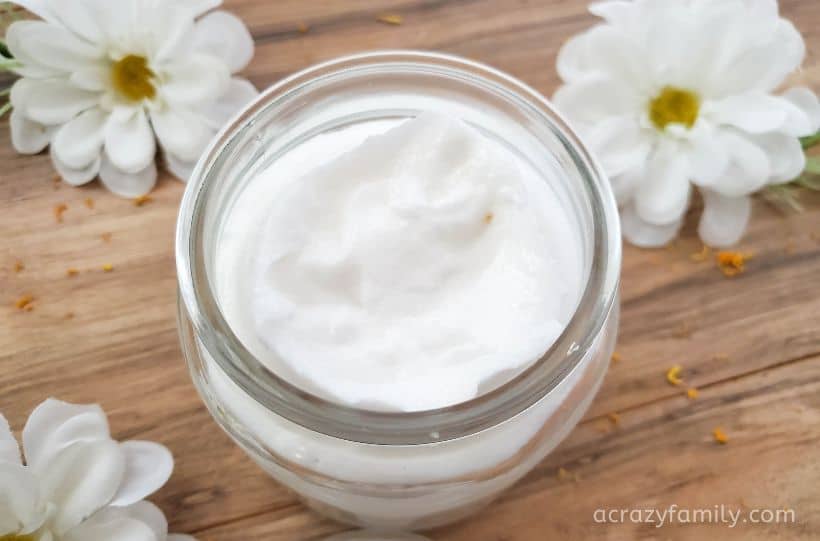 This DIY Whipped Citrus sugar scrub recipe is super soft and fluffy and will leave your skin feeling refreshed and renewed. Learn how to make this sugar scrub with just 2 ingredients and essential oils!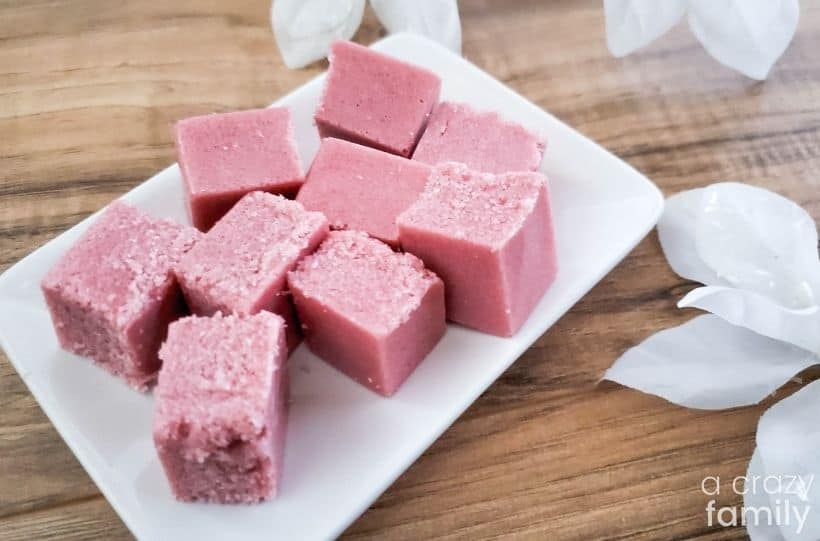 These snowberry sugar scrub bars are perfect for winter. Scented with notes of strawberry, cinnamon, and peppermint, they will fill your bath or shower with a delightful aroma.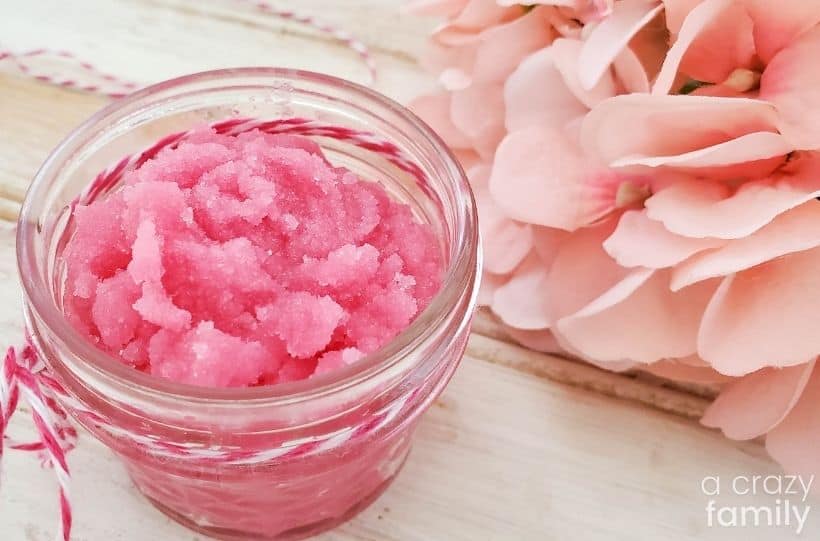 A delicious-smelling mango strawberry sugar scrub, that's perfect for summer! This sugar scrub smells almost good enough to eat, is super easy, and is a totally cheap project to make.
Scrubs make looking after your skin so much more fun. I've never been a fan of using store-bought washes.
But if I get to scrub my face and body with something that smells great (and I know exactly what's going into it), it suddenly makes taking care of my skin less of a chore.
And if you like to make other bath and body products, I also have another post on the best bath bomb recipes that you may like.
For more great ideas, come & follow me on Pinterest where I hang out literally all day sharing the best hacks, tips & tricks that I know you will love!