75 Insanely Delicious Keto Fat Bombs That Will Keep You In Ketosis
By: Vickie | Updated: 16th June 2023
These delicious fat bombs are full of healthy fats and are tasty treats that are helpful to eat if you're following a keto lifestyle because they will help you get and stay in ketosis.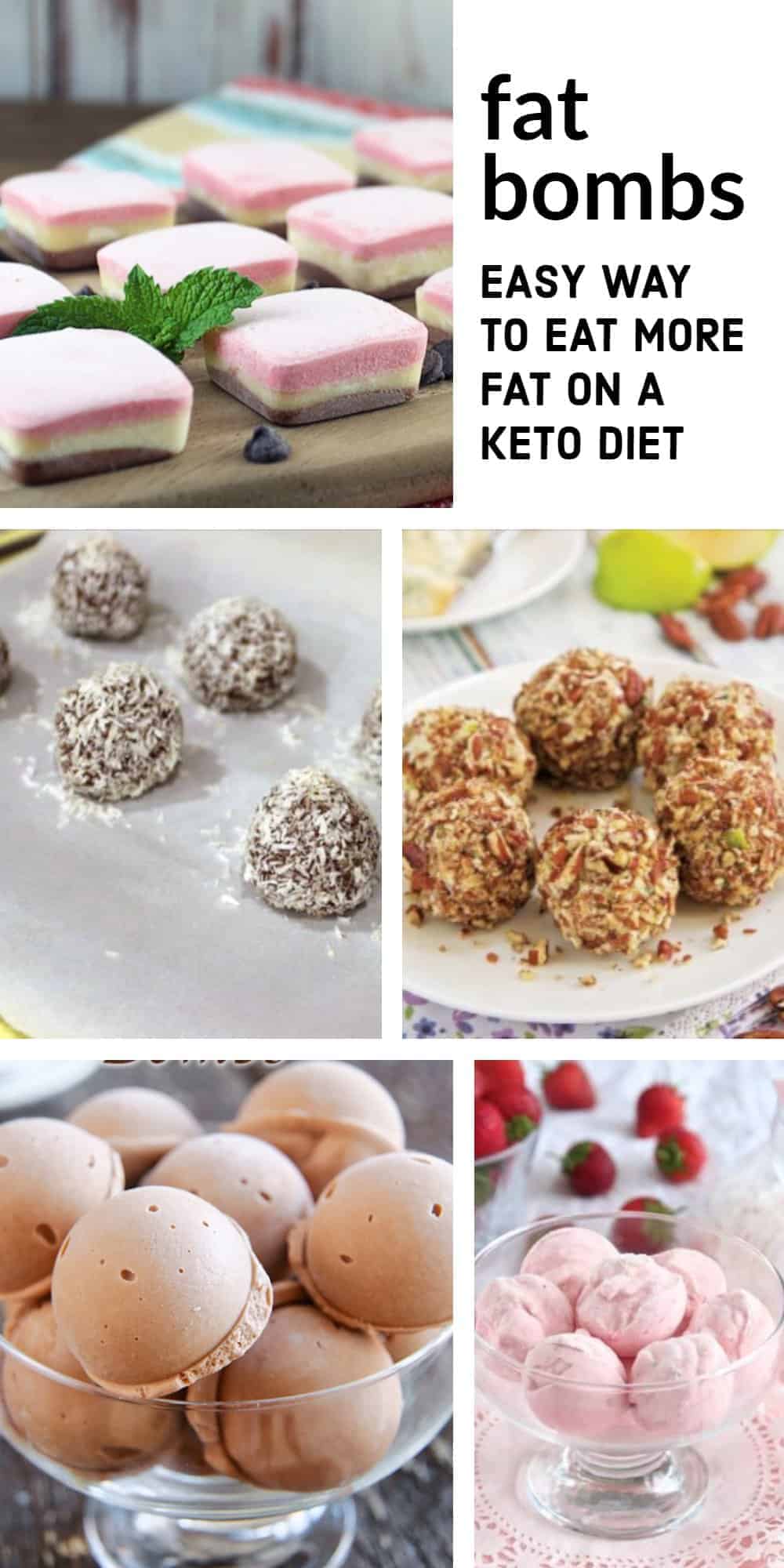 Keto fat bombs are a delicious way to make sure you reach your fat macros.
Looking for the best keto fat bomb recipes? I've rounded up 75 of the best-tasting keto fat bomb recipes that are going to blow. your. mind.
They include options that don't need to be refrigerated and even recipes for weight loss. Plus find out the purpose of fat bombs and what they're good for!
From chocolate to cinnamon, fruity to coffee themed, there are fat bomb flavors for every taste preference out there. So, go on… try them all!
---
Looking for more delicious Keto food inspiration? You gotta check out these…
---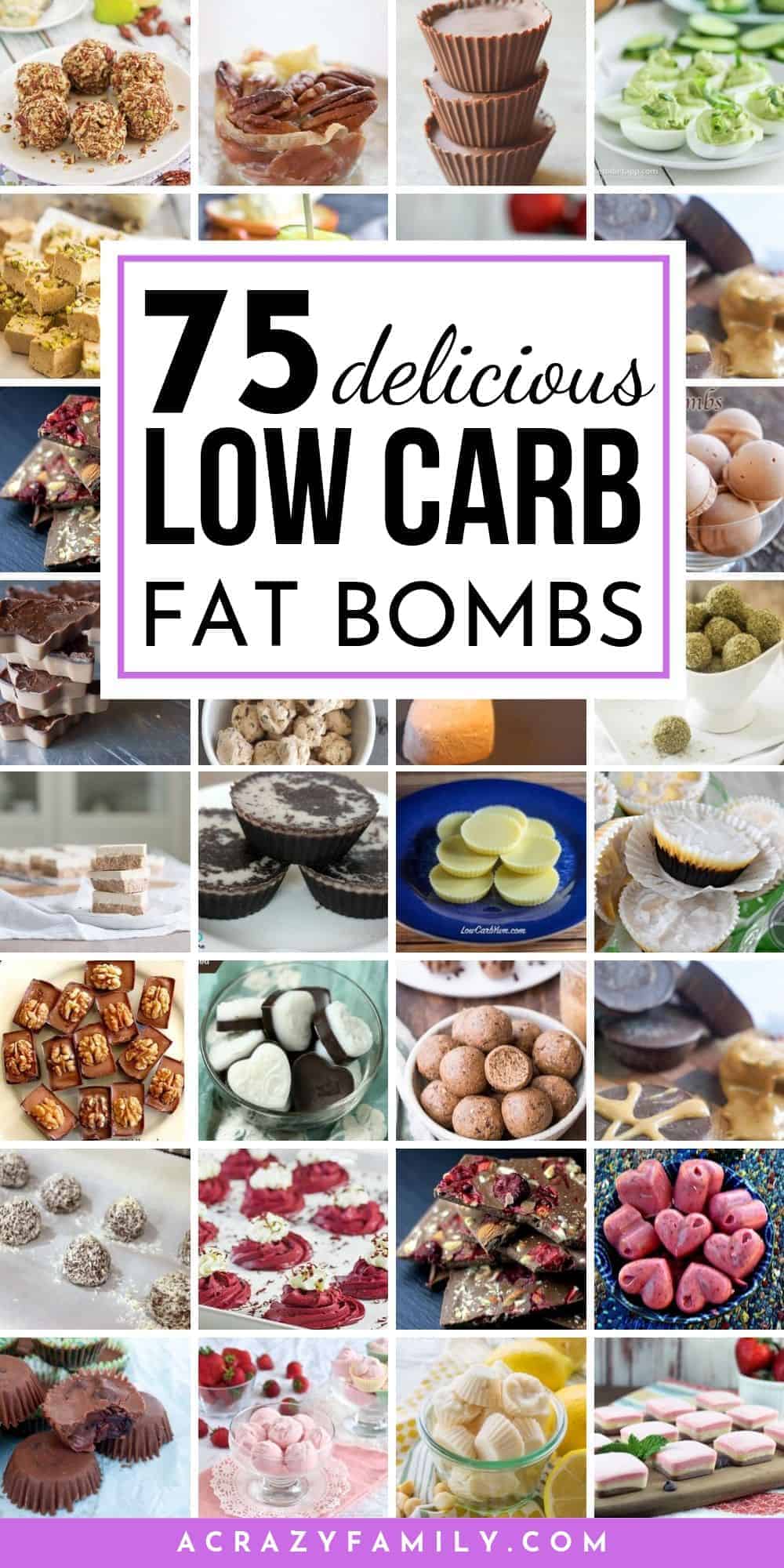 What are Fat Bombs?
If you've landed on this post and aren't exactly sure what a fat bomb is, it's a small treat-like snack that gives you a nice boost of fat.
While it is often meant just to give you an easy way to eat healthy fats so you are reaching the 70-75% minimum of fat each day, they also provide other benefits.
Fat bombs range in flavors but often provide a nice sweet treat for you to enjoy while on keto.
As you know, keto isn't just about cutting carbs but adding in more fats. You need healthy fats to enter ketosis, where your body actually burns more fat for energy.
Some people experience difficulty with their fat intake, which is where fat bombs come in, but they're also popular amongst people following traditional low carb diets too.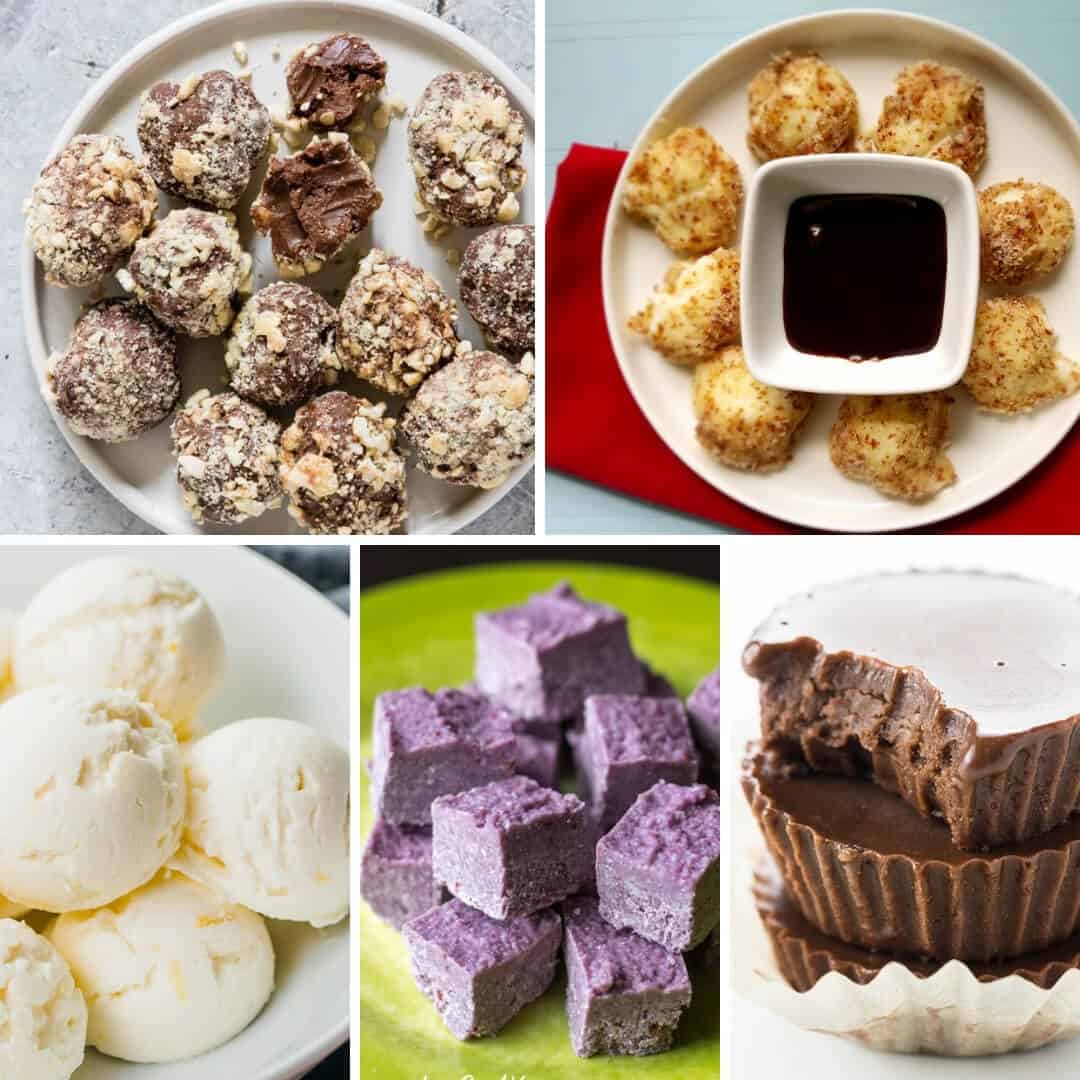 The Purpose of Fat Bombs
As you know, the main purpose of fat bombs is to increase your fat. There are many days when as much as you try, you just can't get your fat percentage up high enough.
This often occurs when you have a lighter food day where you're too busy to eat much more than a salad, you eat leaner protein like fish or chicken, or when you aren't doing much cooking.
During these days, you can enjoy a fat bomb that should already be stored in your refrigerator or freezer and ready to go.
What are the Ingredients in a Keto Fat Bomb?
Keto fat bombs typically are made up of four main ingredients.
First is healthy fat. This could be Butter, Cream, Coconut oil, nuts, or seeds (including nut or seed butter).
The second is a binder. Likely to be Coconut flour or nut flour (e.g., almond flour)
The third is some sort of sugar-free sweetener. Such as Stevia or Swerve.
Fourth is your flavoring. This could be Vanilla extract or another extract (e.g., almond extract), Cocoa powder (which can also be used as a binder), or sugar-free syrup.
75 Must-Try Keto Fat Bomb Recipes
These must-try fat bomb recipes are perfect for if you may want to treat yourself every now and then! You're going to love trying all these recipes!
Chocolate Keto Fat Bombs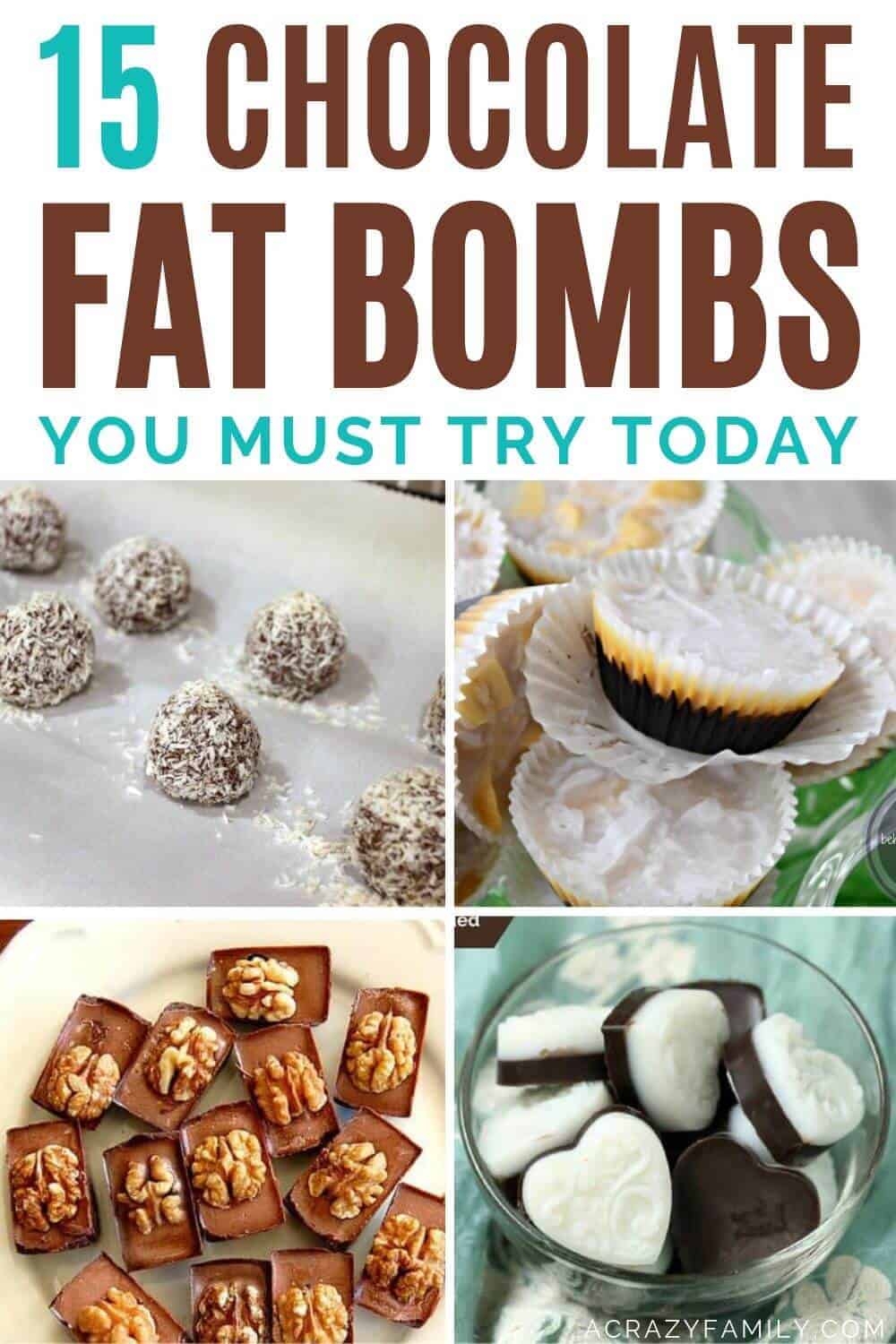 Keto Chocolate Fat Bomb by Recipes | Recipes from a Pantry
Dark Chocolate Peanut Butter Fat Bombs | Be Happy and Do Good
Simple Chocolate keto fat bombs | Ditch the Carbs
Red Velvet Chocolate Fat Bombs | My Keto Kitchen
Peppermint Fat Bombs | Ditch the Carbs
Peanut Butter Chocolate Chip Cheesecake Fat Bombs | Journey of Self Love
Easy Chocolate Fat Bombs with Coconut Oil | Wholesome Yum
White Chocolate Keto Fat Bombs | Low Carb Yum
No-Bake Chocolate Peanut Butter Fat Bombs | Ruled.me
Keto Dairy-Free Chocolate Peanut Butter Fat Bombs | Low Carb Yum
Keto-Friendly Chocolate Fat Bomb Recipe | My Sugar-Free Journey
Keto Chocolate Fat Bomb | Meraki Mother
Chocolate Cherry Fat Bombs | Create Mindfully
3 Ingredient Keto Low Carb Chocolate Fat Bombs | Edible Crafts
White Chocolate Cheesecake Fat Bombs
Coffee Keto Fat Bombs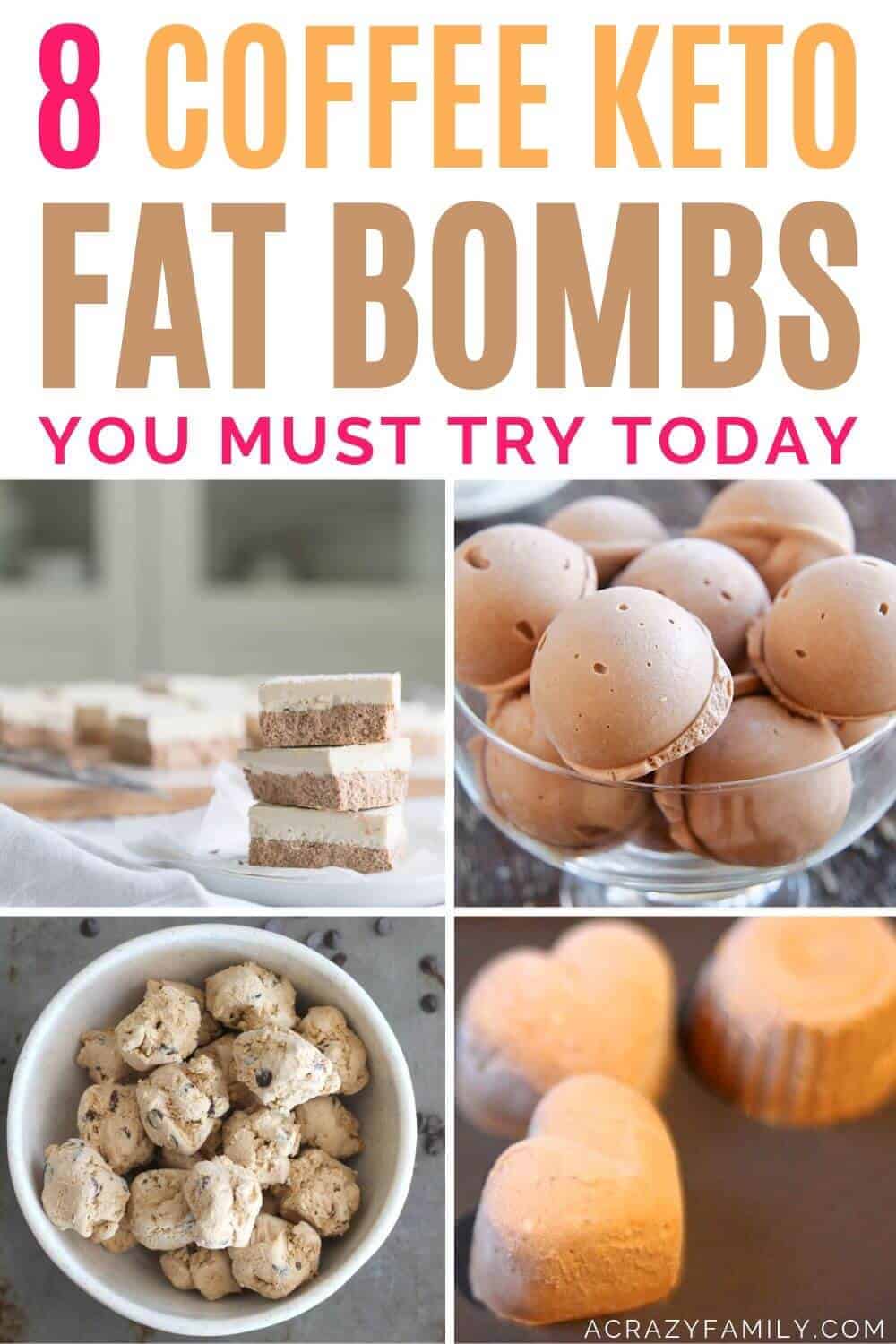 Low Carb Coffee Chip Frozen Cream Cheese Bites | Low Carb Delish
Dark Chocolate Coffee Fat Bombs | Keto Size Me
Peppermint Mocha Fat Bombs | The Happy Health Freak
Keto Mocha Latte Fat Bomb Bars | Health Starts in the Kitchen
Keto Coffee Fat Bombs | Aussie Keto Queen
Bulletproof Coffee Keto Fat Bombs | Keto Diet App
Mocha Ice Bombs | Ditch the Carbs
Caffeinated Peppermint Mocha Fat Bomb Recipe
Coconut Keto Fat Bomb Recipes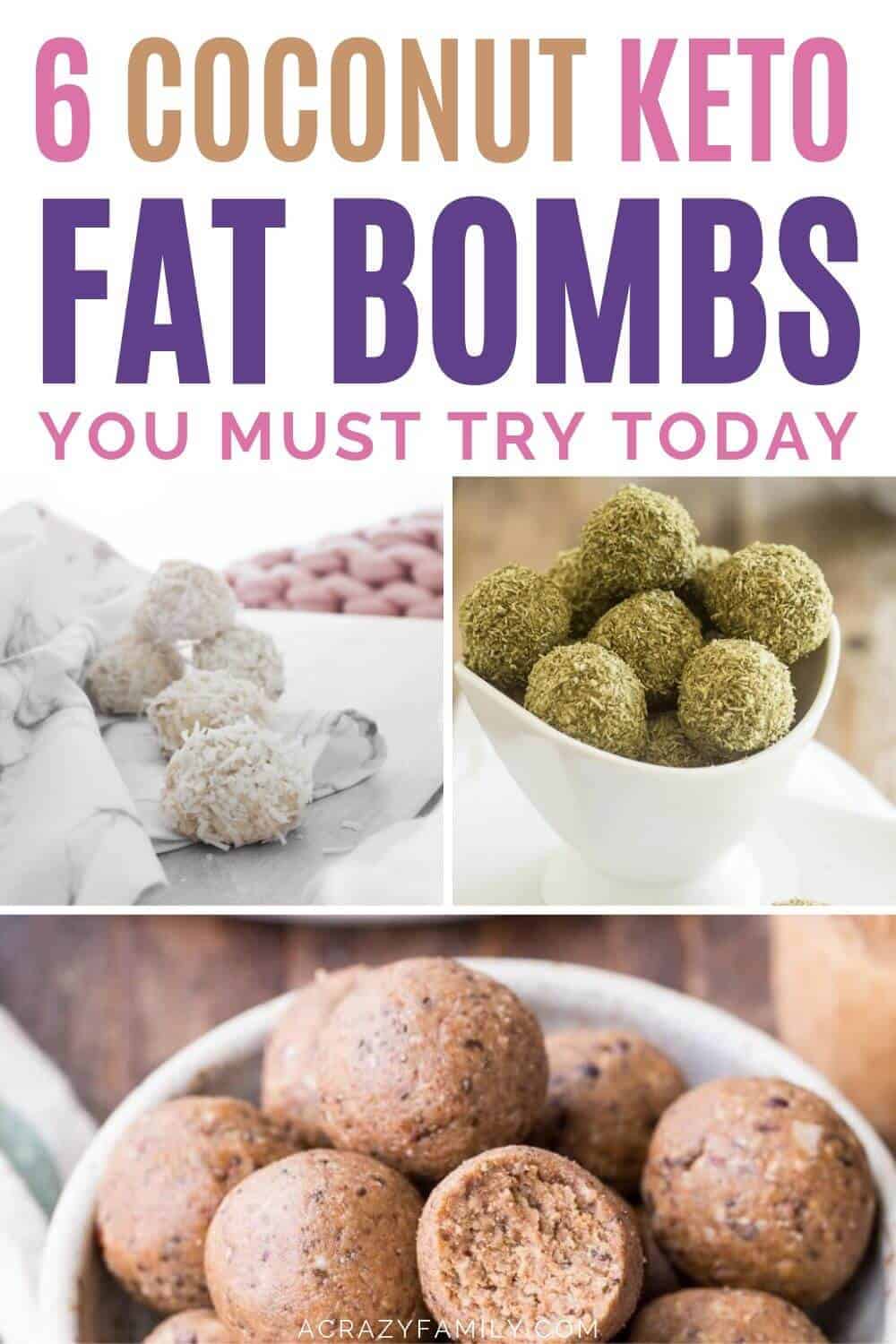 Cinnamon Keto Fat Bombs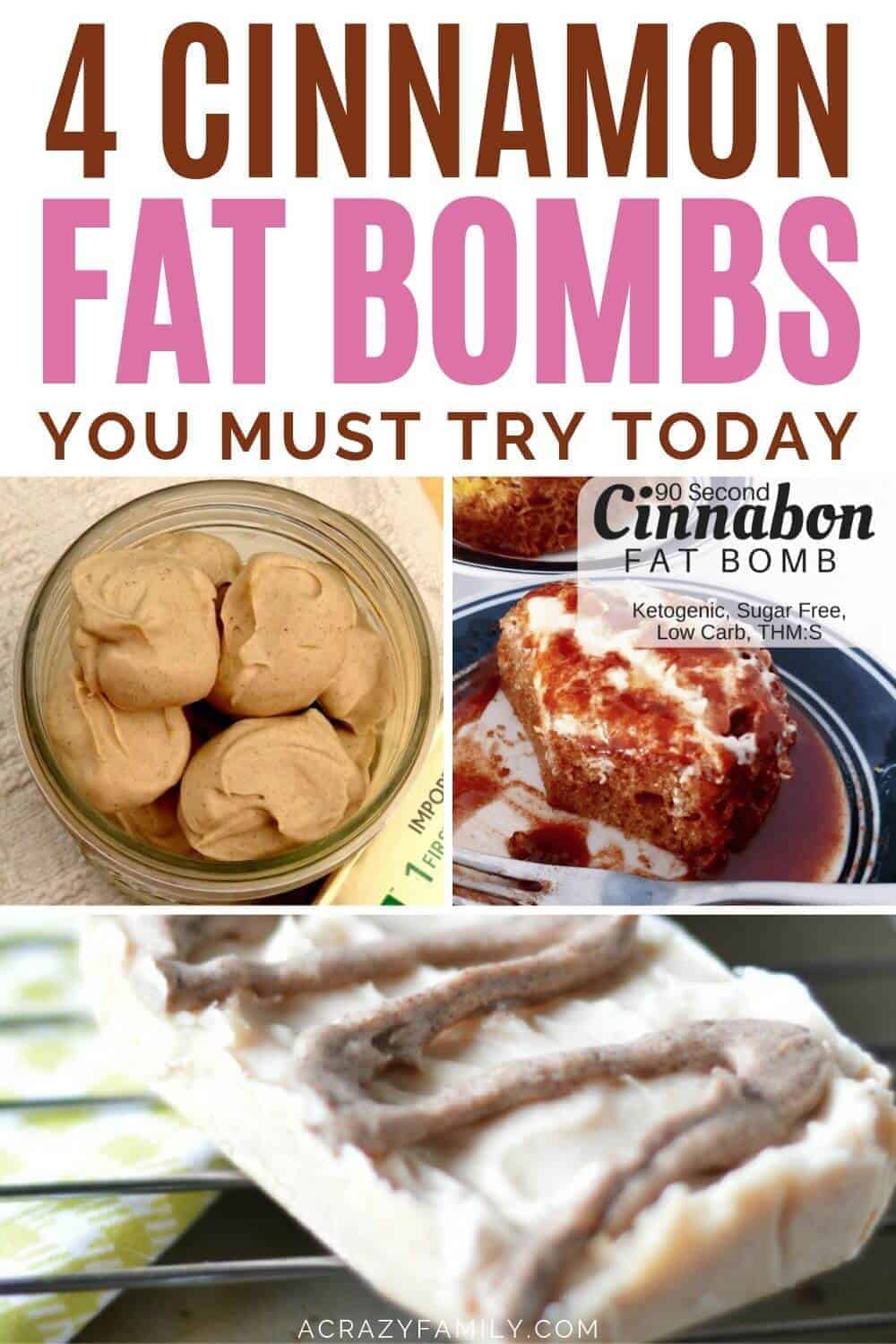 Nutty Keto Fat Bombs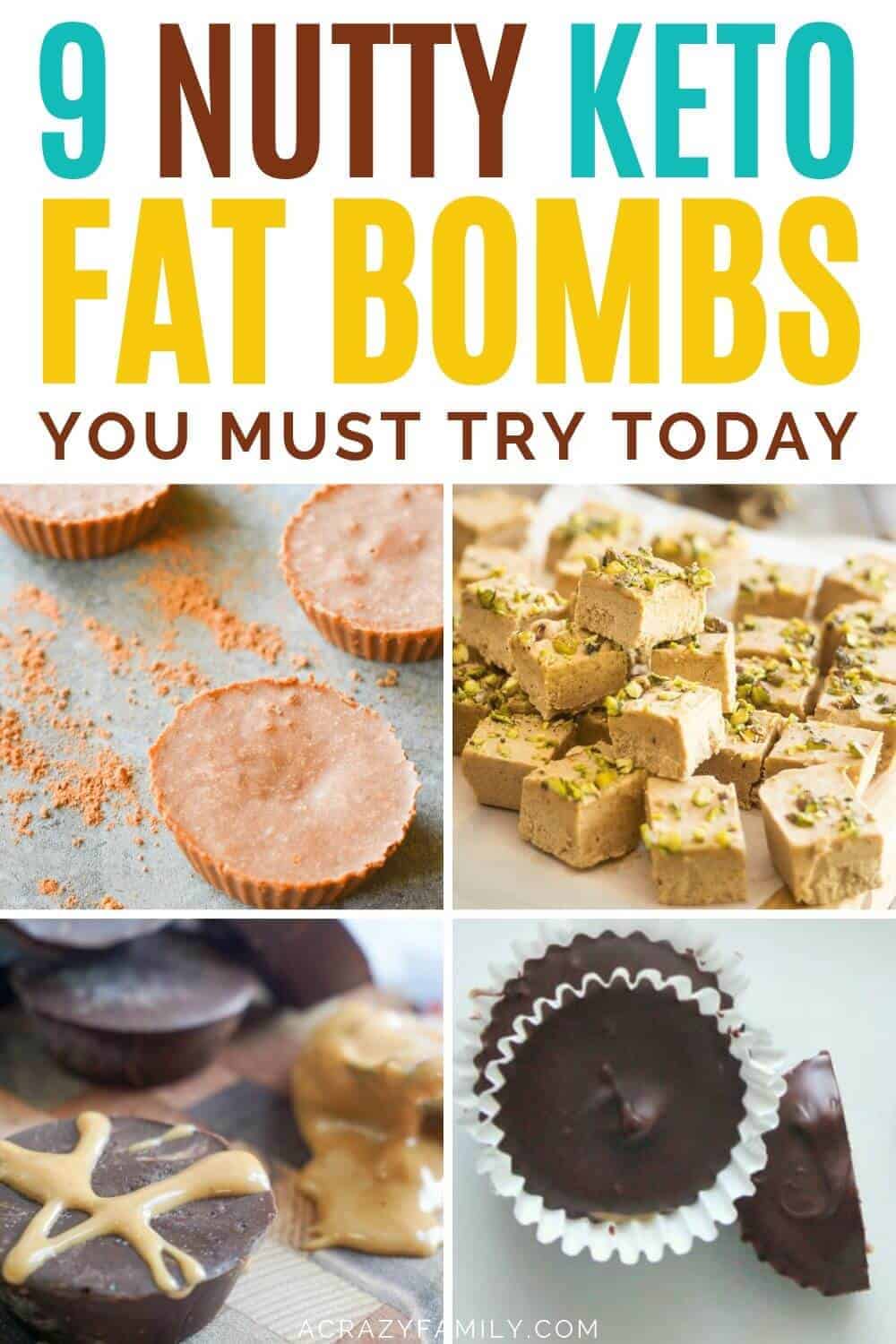 Fruity Keto Fat Bombs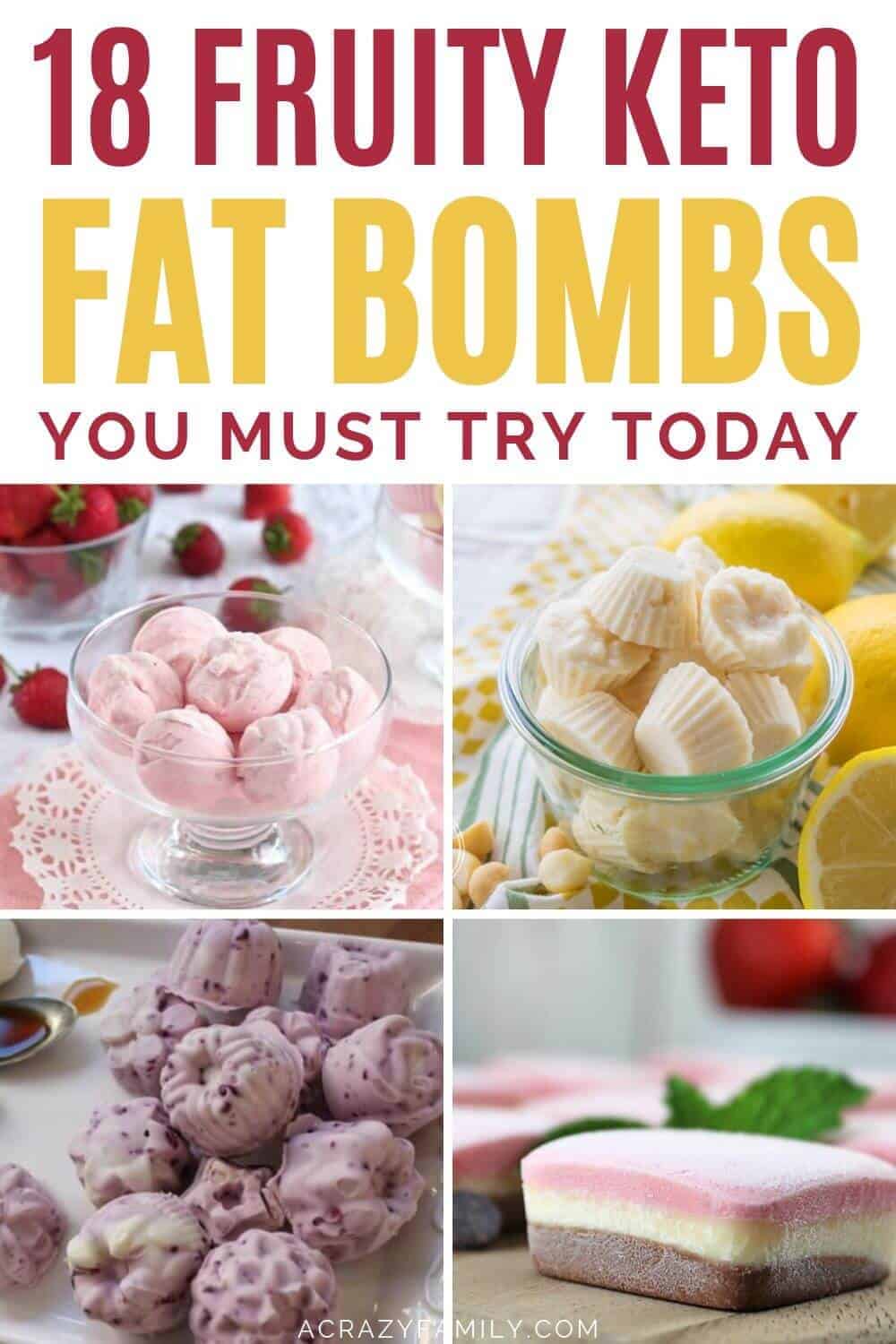 Savory Keto Fat Bombs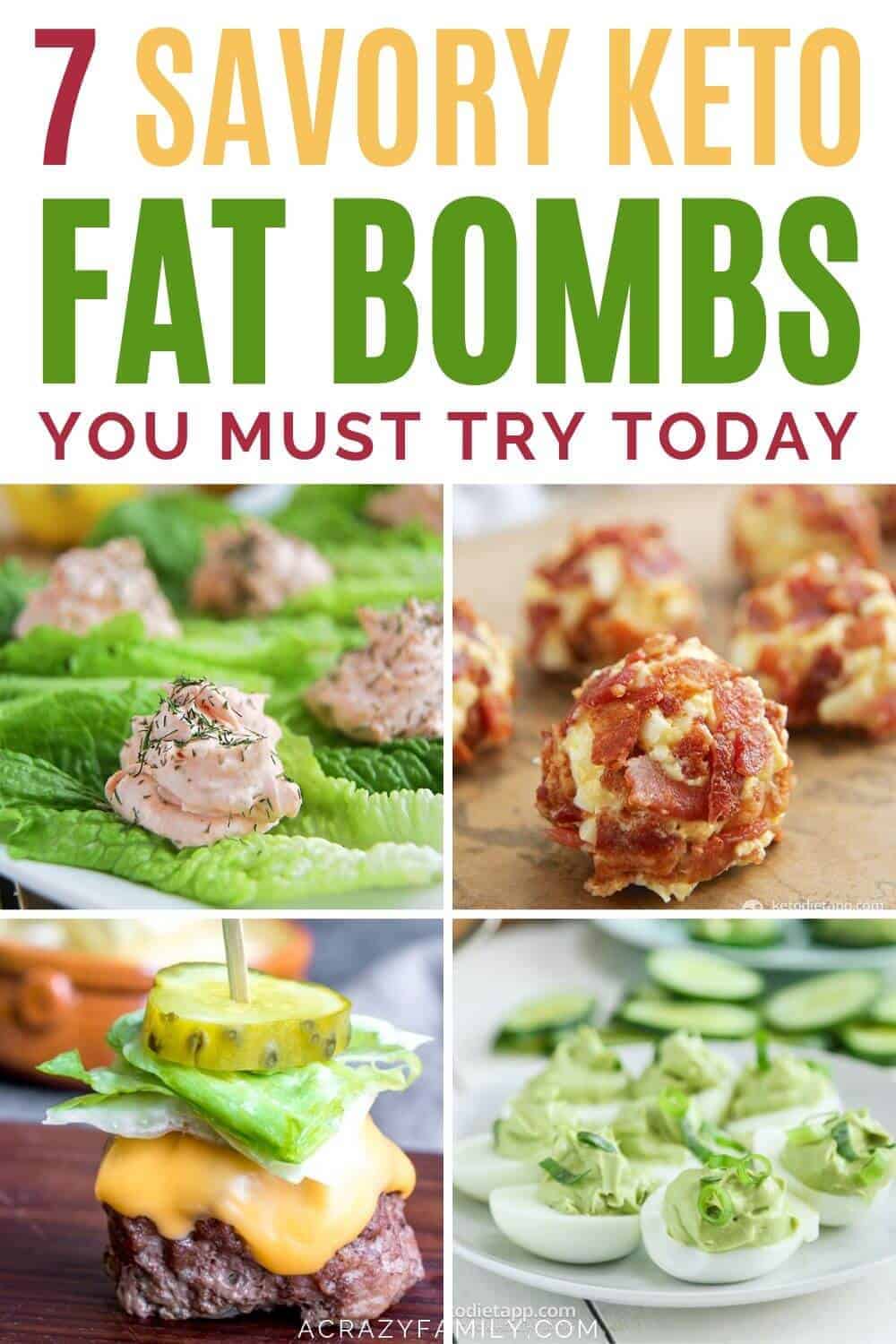 More Flavors Delicious Fat Bomb Recipes
I hope these keto fat bombs will help you to make the most out of your keto diet journey…
Deciding to follow a keto diet is not always an easy decision to make & it can quickly become a boring & difficult way to eat as many people just eat the same thing over & over…
But with all these recipes at your fingertips that should now not be a problem for you.
Click here to save these delicious fat bombs to Pinterest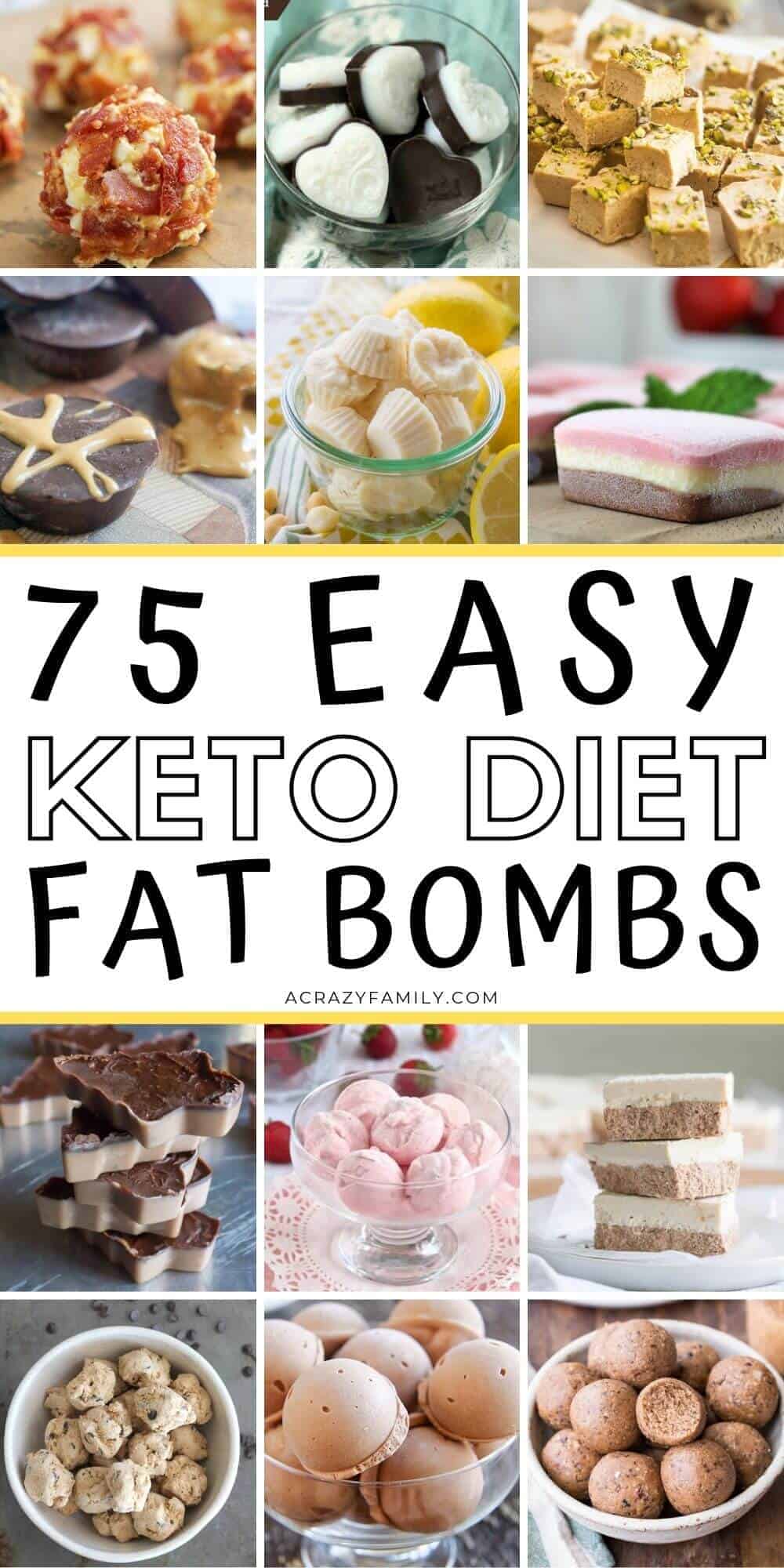 INTERESTED IN MORE EASY, QUICK AND CHEAP KETO MEALS?
Are you looking for more KETO RECIPES that are easy, quick, and cheap? Keto in Five cookbooks is a great resource for you.
These are a series of the best e-cookbooks in which all the recipes require only 5 ingredients. Breakfast in Five, Lunch in Five, Dinner in Five, and Dessert in five. Each e-book contains 30 recipes and every recipe is under 5g net carbs or less which makes them absolutely perfect for keto.