If you're looking for a healthy and satisfying alternative to fried potato chips, you are in the right place.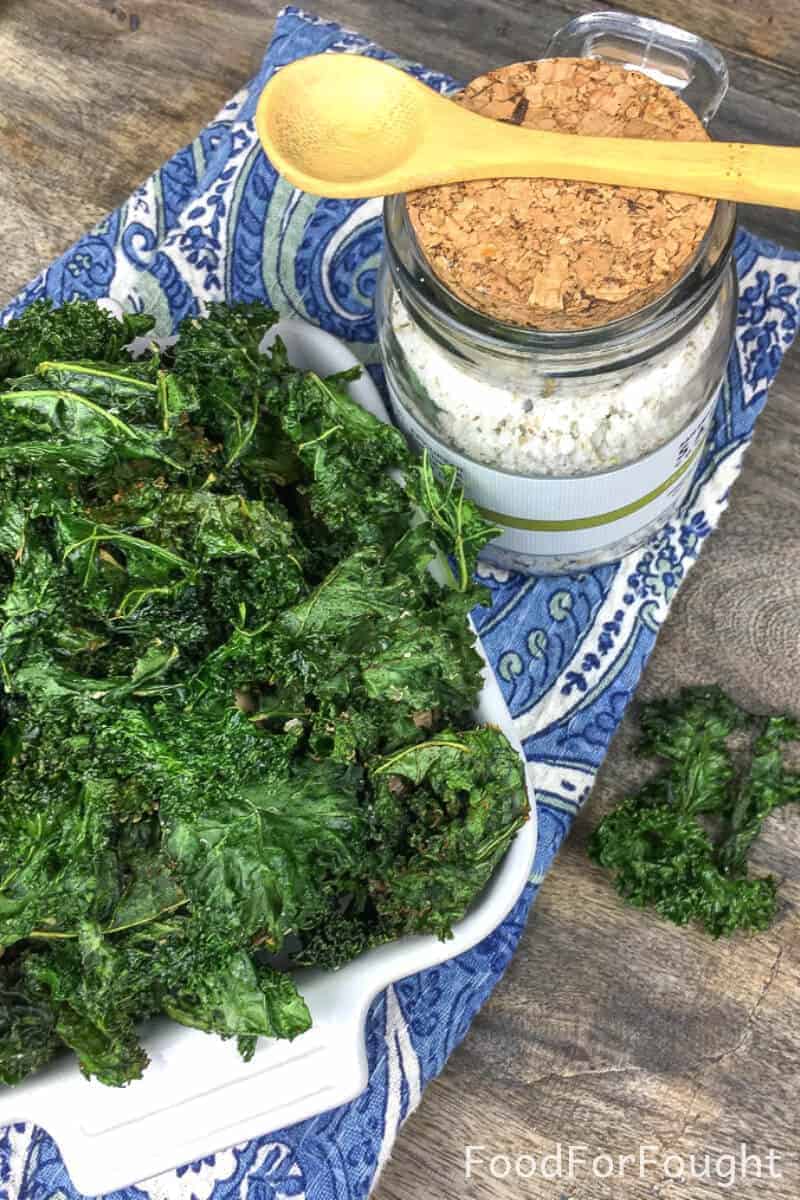 I am a huge fan of kale but it definitely wasn't always that way.
It's most definitely an acquired taste.
But the nutrition it provides is worth eating it for alone as it's packed with vitamins and minerals.
A single cup of raw kale has:
Nearly 3 grams of protein
2.5 grams of fiber
Vitamins A, C, and K
Minerals including phosphorus, potassium, calcium, and zinc
and Omega 3
This dark, leafy green can be used in so many ways, try it raw in your smoothies (with enough fruit, you don't even taste it, I promise), steam it and serve it as a side to your main meal and my new favorite way to enjoy kale is these super easy seasoned kale chips.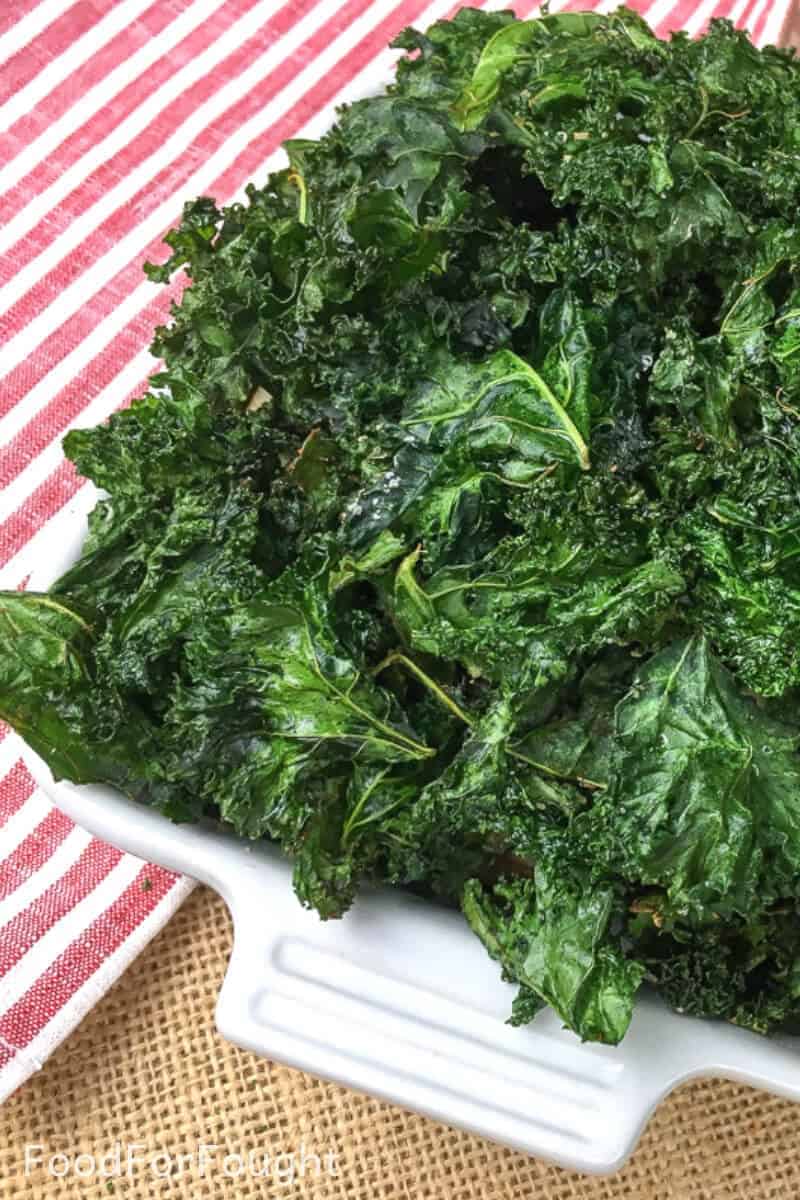 Deliciously Crispy Seasoned Kale Chips
These crispy kale chips are super easy to make, but there are a couple of things to keep in mind before you begin:
The first consideration is finding the right combination of oven temperature and cooking time. These chips will burn very quickly, so keep a close eye on them, especially the first time you make them.
Here, a 325-degree oven and 6-7 minutes were all that was needed to yield crispy chips that weren't soggy or overly bitter and brown.
However, you'll want to test this closely in your own oven to find the right balance.
Next, the kale needs to be completely dry before popping it in the oven. Moisture left on the leaves can create steam, which leads to soggy chips.
Also, don't overdo it on the olive oil. Add a small amount and massage it in until each leaf is very lightly coated. If more oil is needed, add it in very small increments until each leaf is coated.
Finally, feel free to experiment with any combination of seasonings you desire.
Basic sea salt is perfect on its own, but in this case, the addition of smoked paprika, garlic powder, and ground cumin adds a little more depth to the flavor.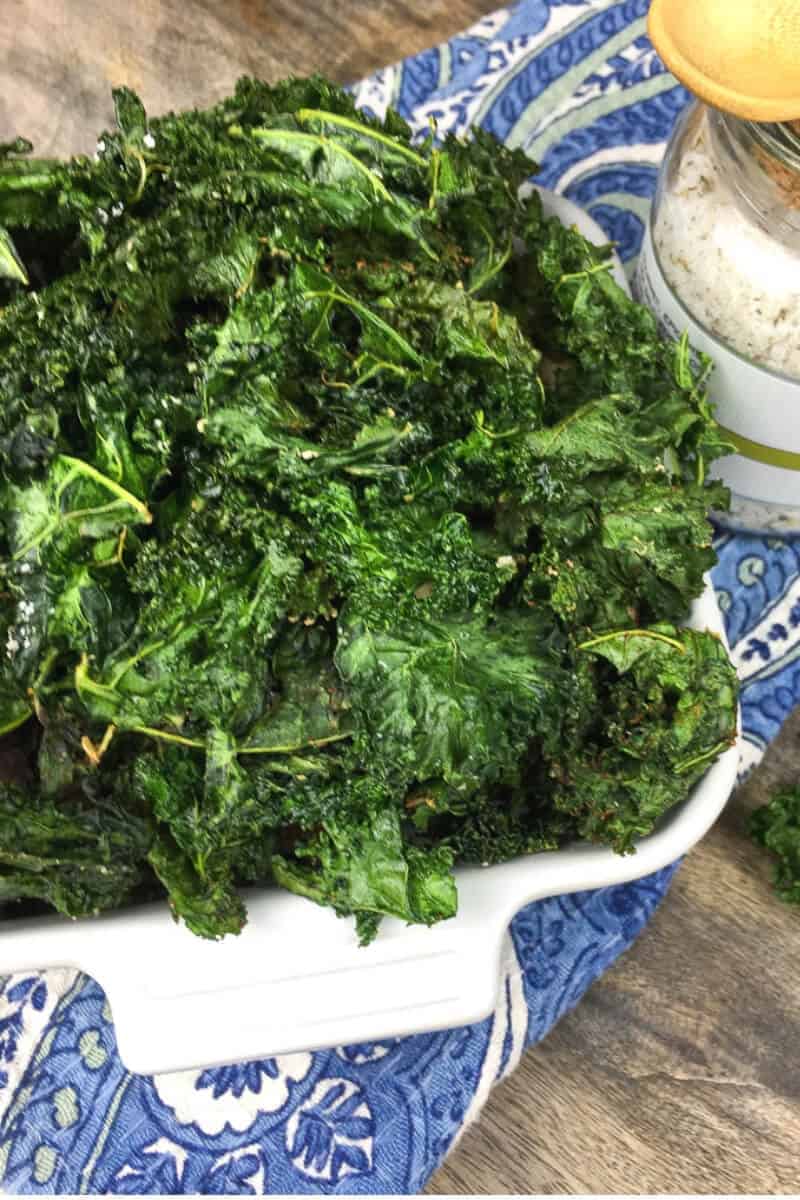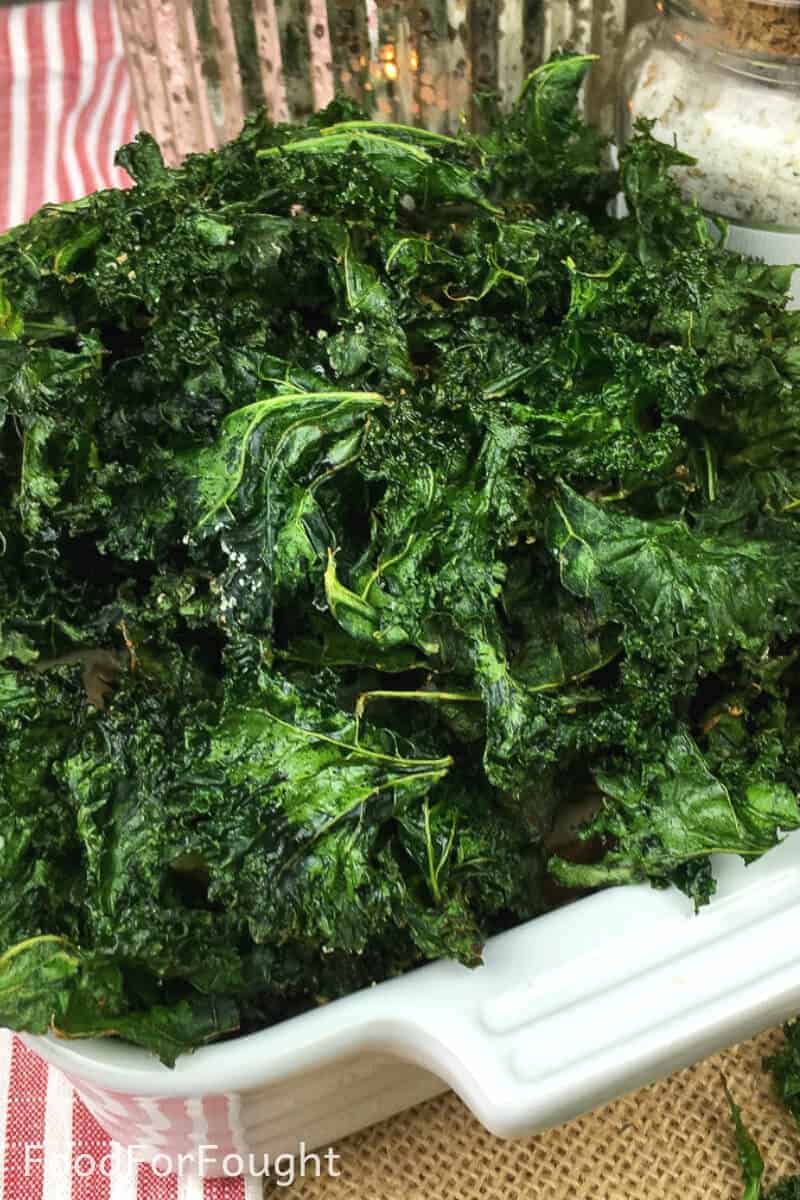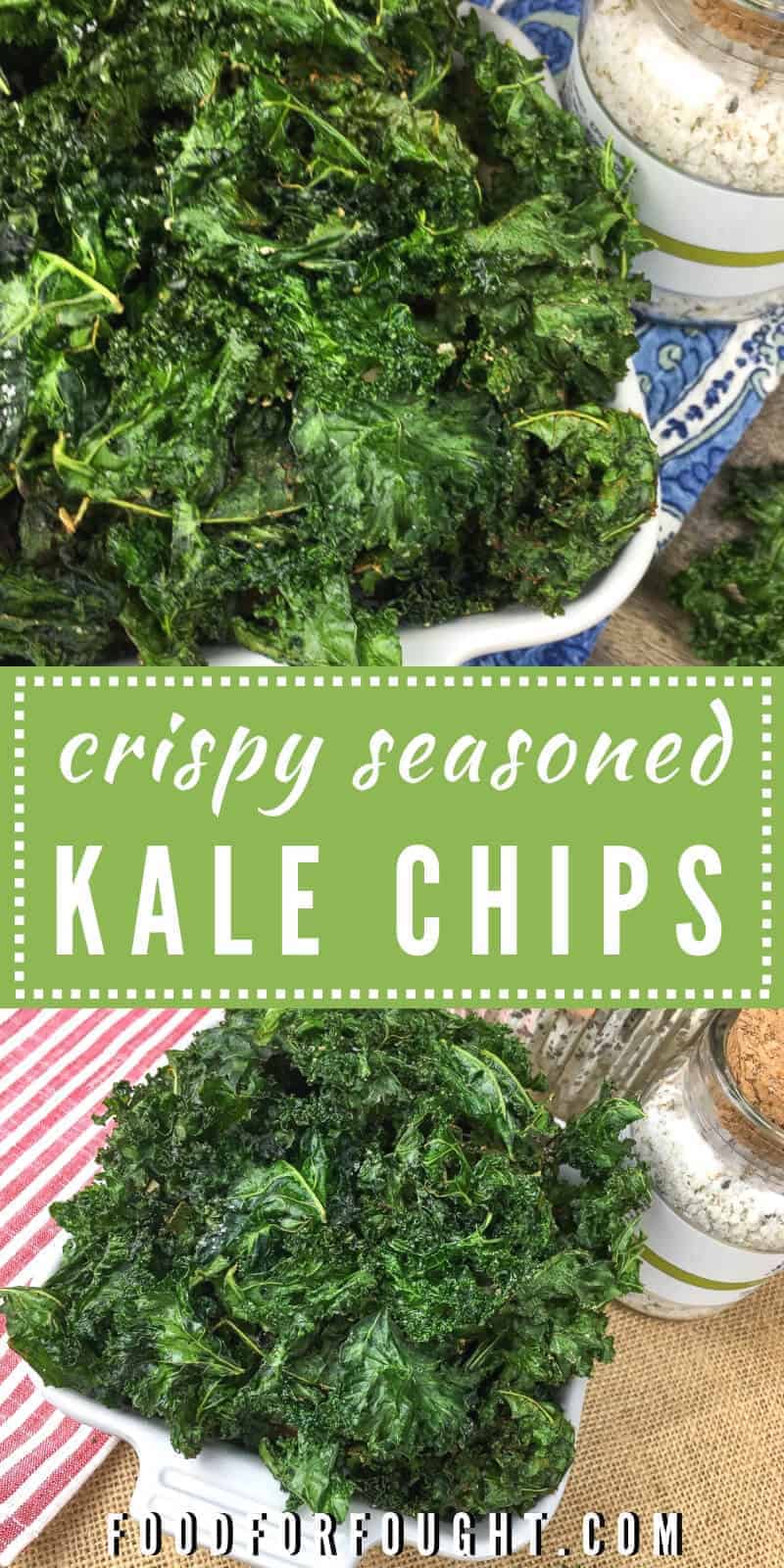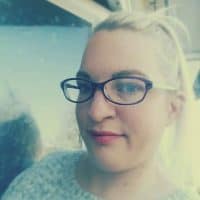 Vickie Louise is the Founder and Editor-in-Chief of A Crazy Family. She is a stay at home mom of a little boy with a big personality. After having her son, she realized how important it is for moms to take care of themselves, physically and mentally. Vickie believes in the power of using social media and her online presence for good and is thrilled to provide you with a space to celebrate all that is awesome (and a little crazy) in the world.