40 Beyond Delicious Easy Keto Instant Pot Meals
This post and its photos may contain affiliate links. As an Amazon associate, I earn from qualifying purchases.
These instant pot keto dishes are perfect for quick and easy dinners.
It feels like no matter where I look these days; the Instant Pot always makes an appearance.
So, while throwing a frozen dinner in the microwave might seem easier, you can actually make a healthy meal in less than 30 minutes, thanks to the Instant Pot. Also, it is quite small, too, so it barely takes up any kitchen space.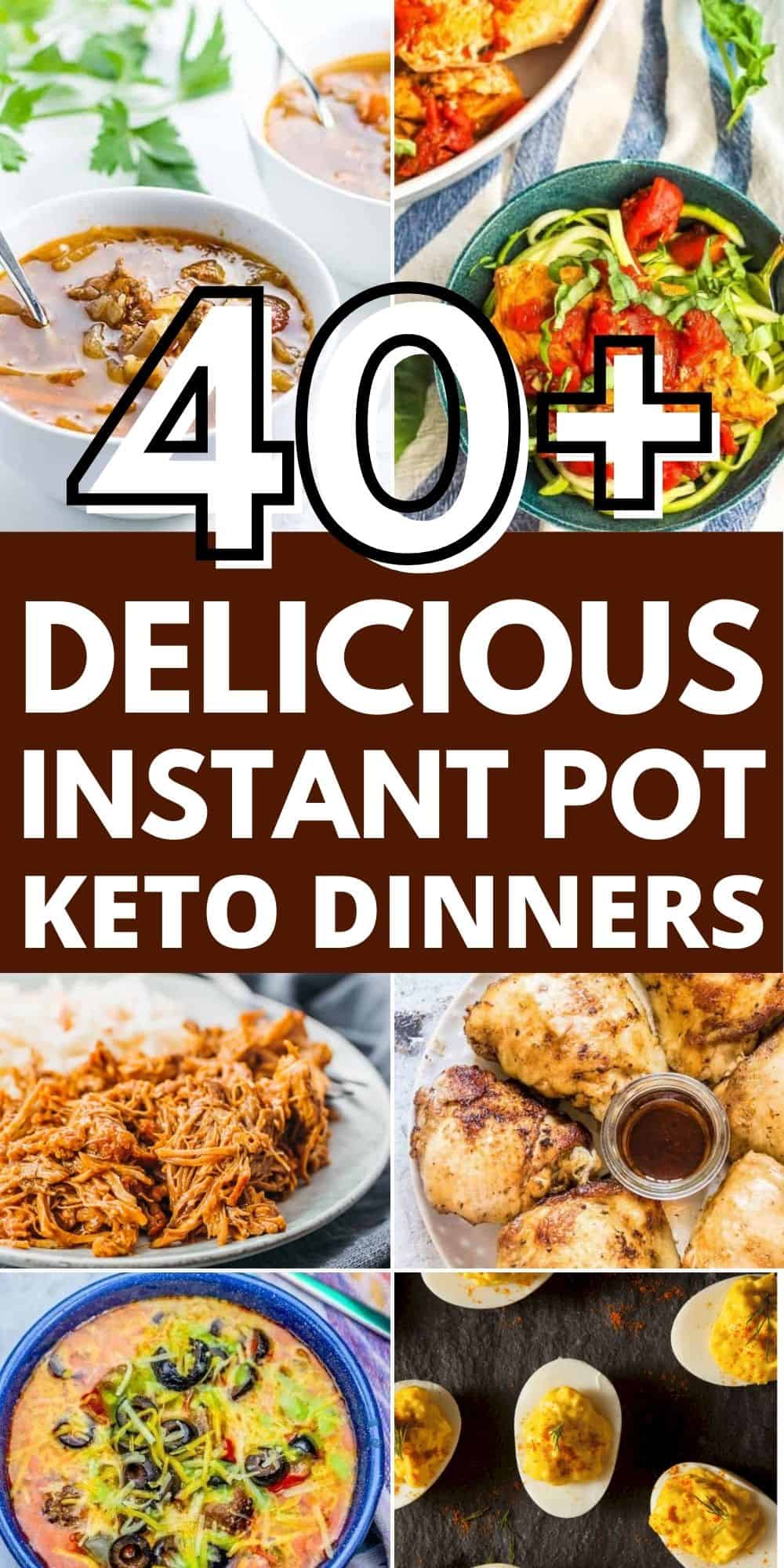 Do you own an Instant Pot?
If you do, great! If not, you're seriously missing out on a small kitchen appliance that can absolutely change your life.
Instant Pots cook some of the most delicious food I've ever tasted. They are super easy to use, and most importantly, they are fast, which is so important when it comes to getting dinner on the table.
So why not leave it out on your worktop to use every day and then try all these delicious Low-Carb Instant Pot Recipes.
These delicious Easy Keto Instant Pot meals make sticking to the Keto diet a breeze. They are easy, delicious, and definitely family-approved.
What Is The Keto Diet?
The ketogenic diet is a low-carb, high-fat diet that offers numerous health benefits. There have been 23 studies done that show a keto diet can actually improve your health and assist with weight loss.
The keto diet basically involves cutting out carbs in your diet. This reduction in carbs puts your body into a metabolic state known as ketosis. For a full in-depth explanation, check out this article!
40 Easy Keto Instant Pot Recipes
Right, let's get to the most important part: The recipes!
For the complete recipe, please click on the recipe link below each picture! Be sure to try out a few!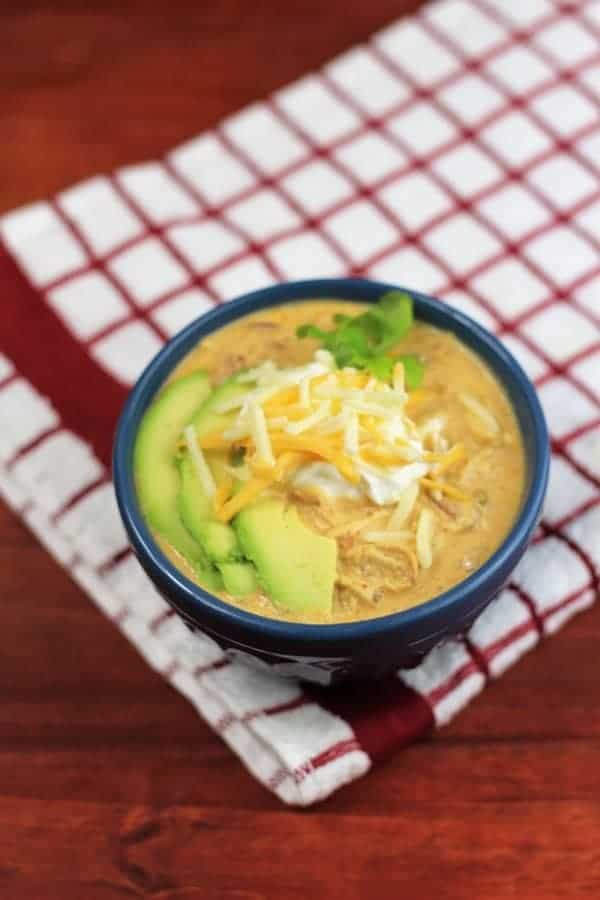 Instant Pot Low Carb Taco Soup with Cream Cheese
Instant Pot Low Carb Sweet & Spicy Barbecue Chicken Wings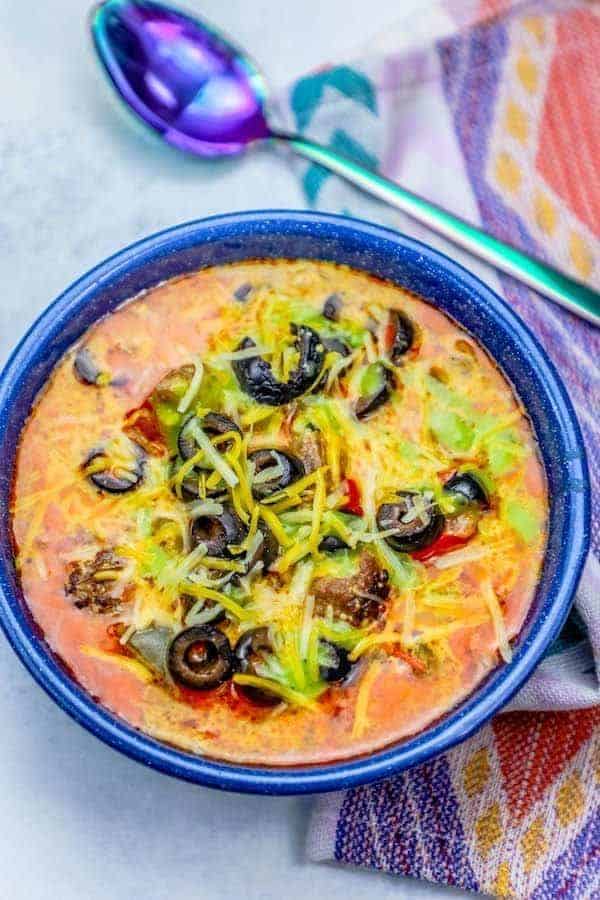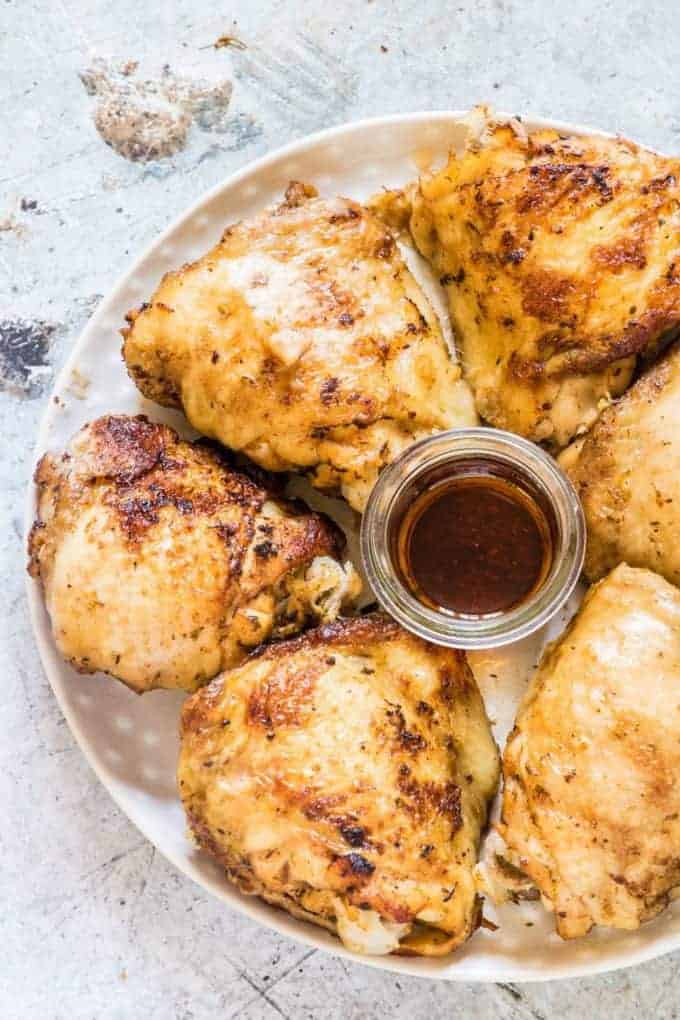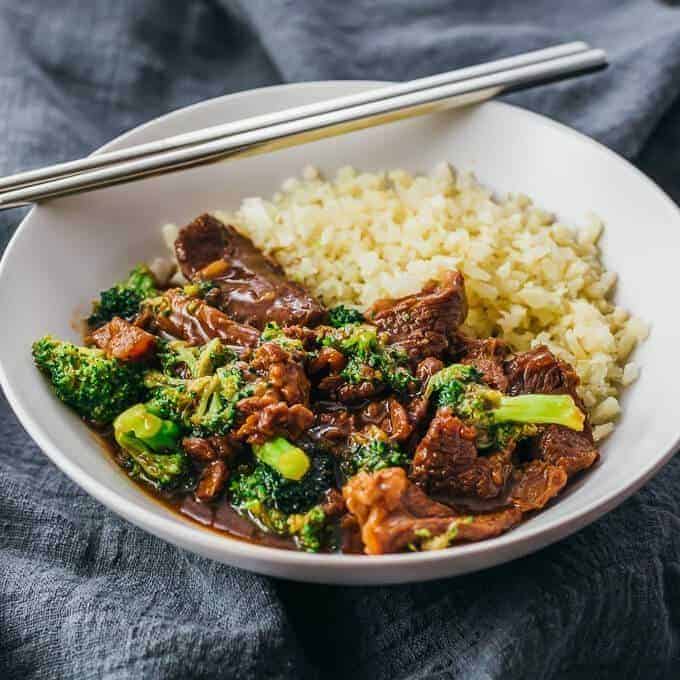 Vietnamese Instant Pot Pork Tenderloin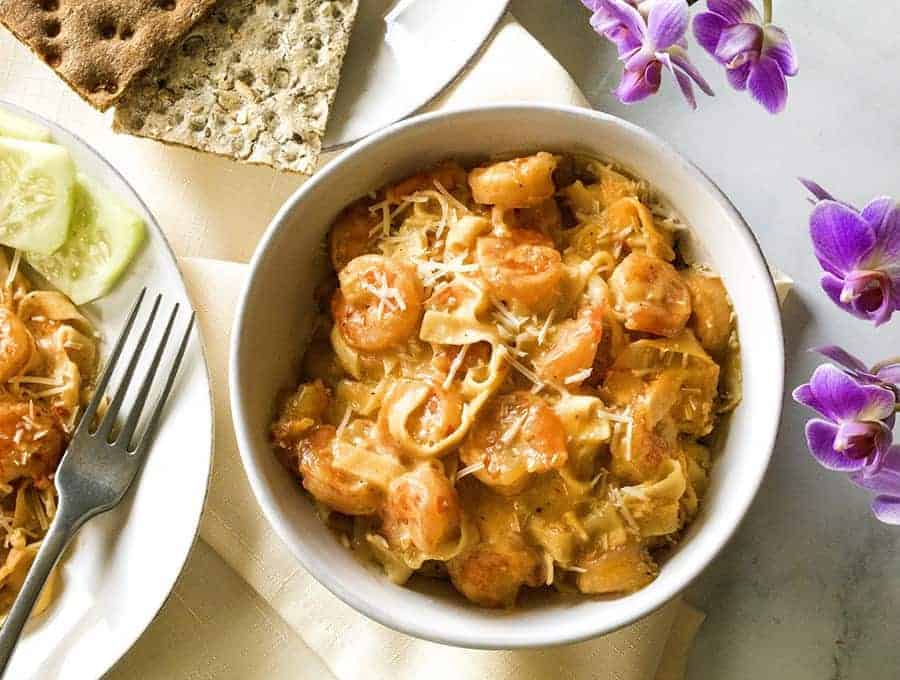 Low Carb Keto Creamy Shrimp Scampi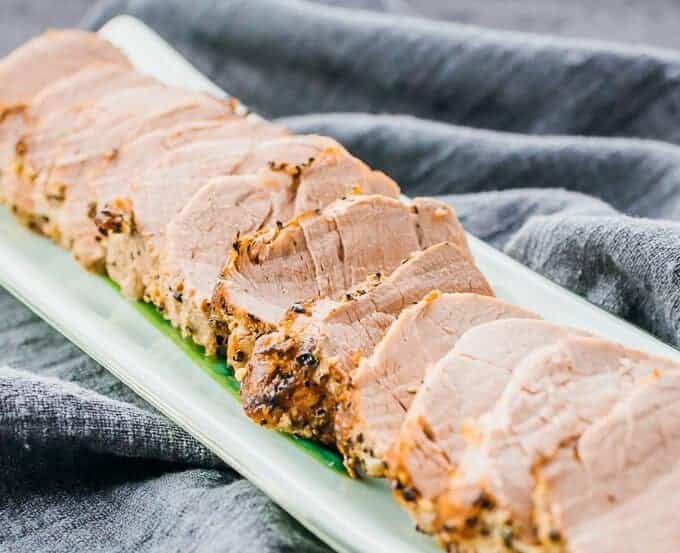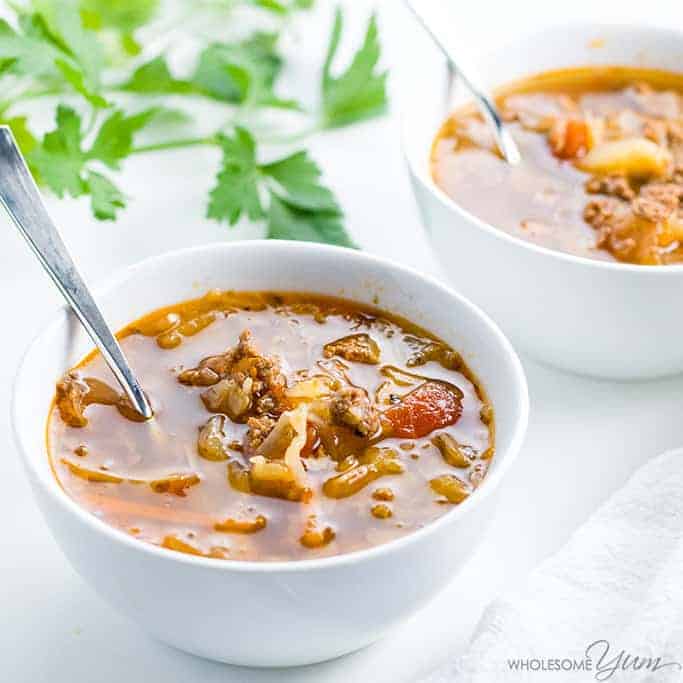 Instant Pot Cabbage Soup with Ground Beef
Instant Pot Pork Tenderloin with Pineapple Ancho BBQ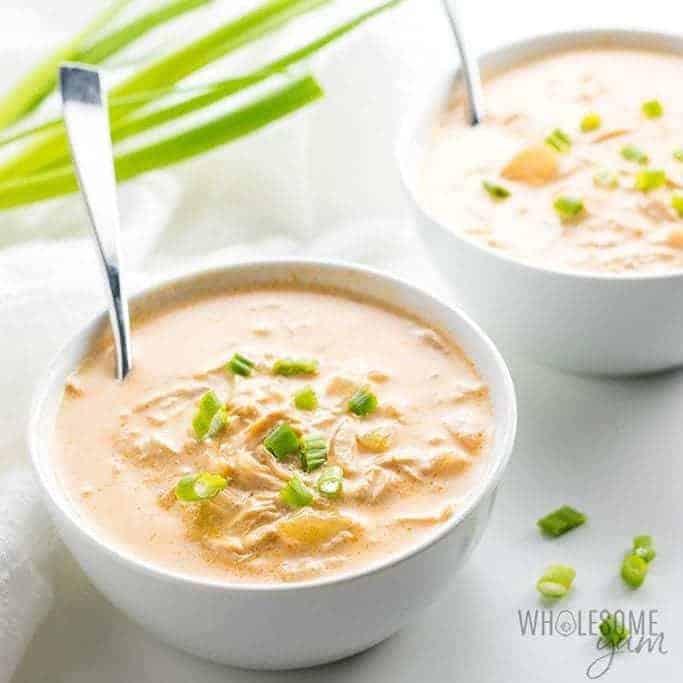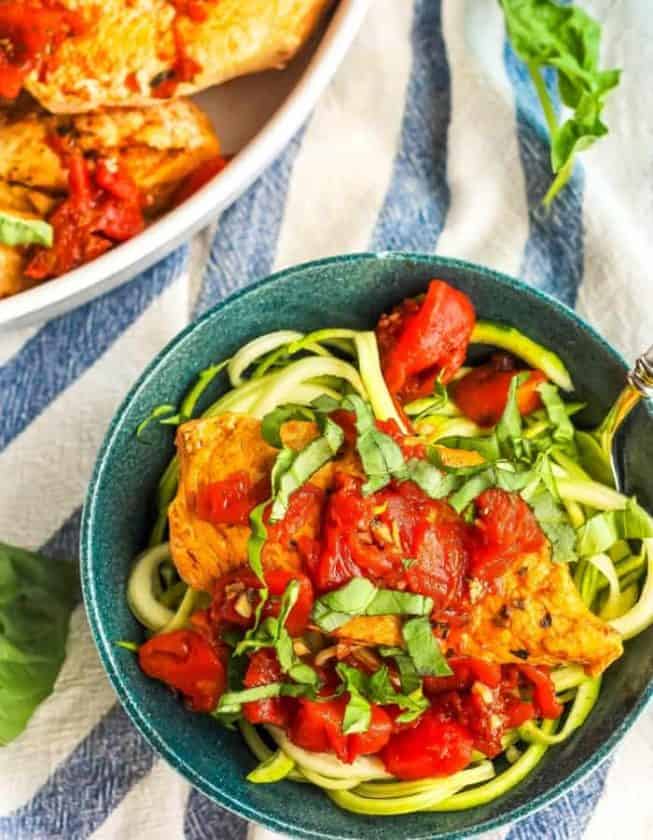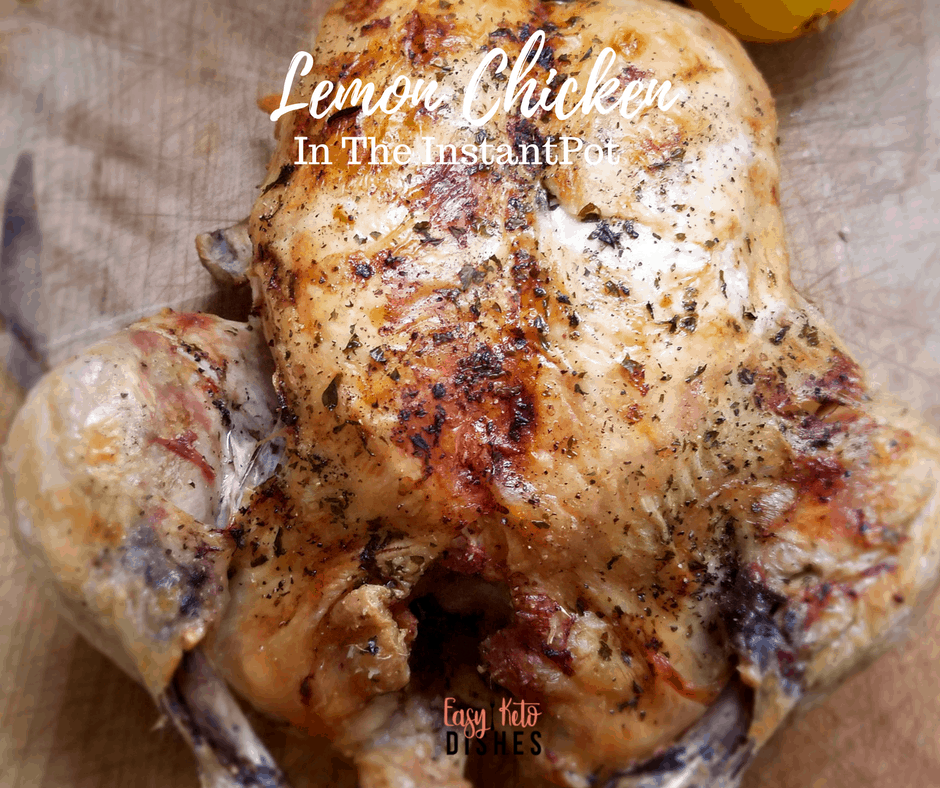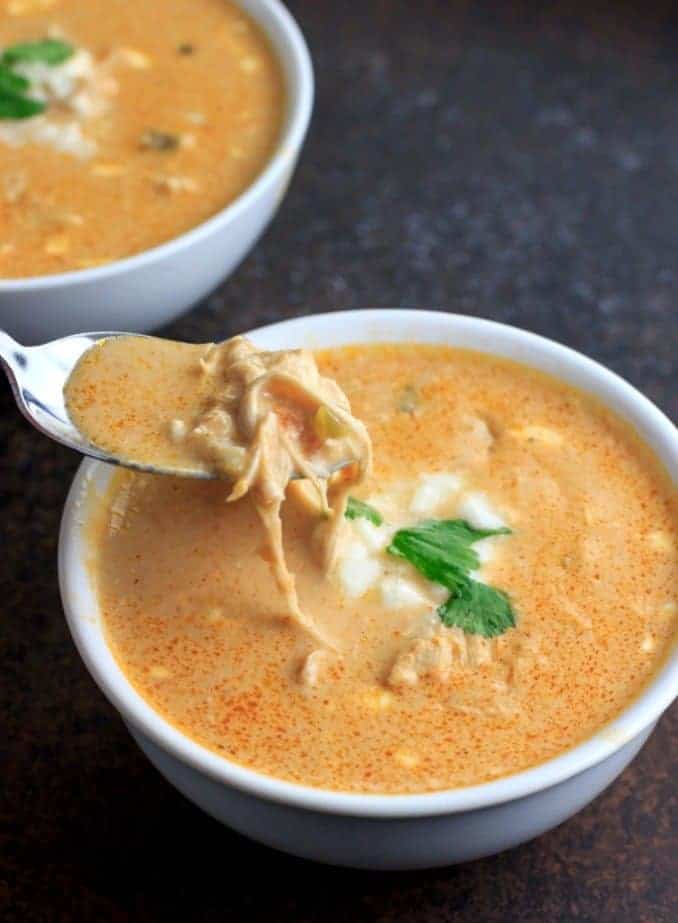 Low Carb Instant Pot Chicken Salsa Queso Soup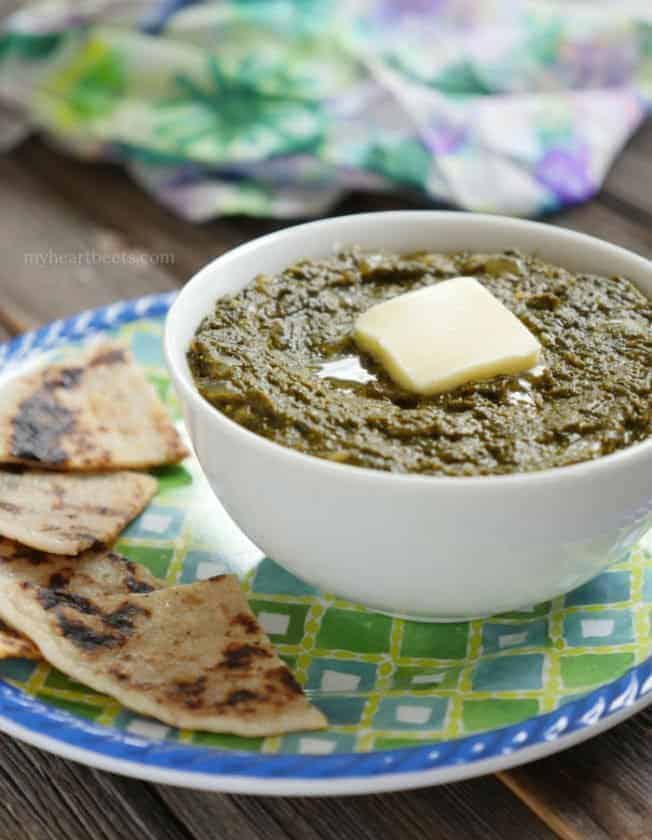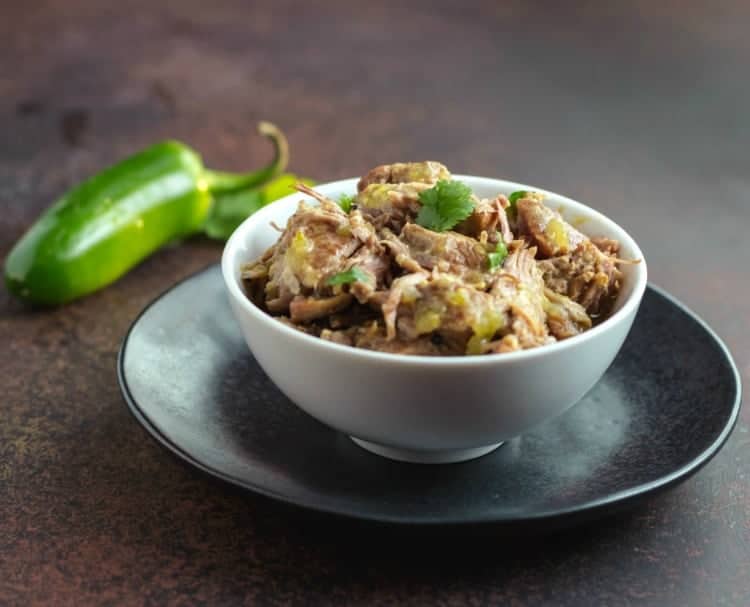 Easy Keto Instant Pot Chile Verde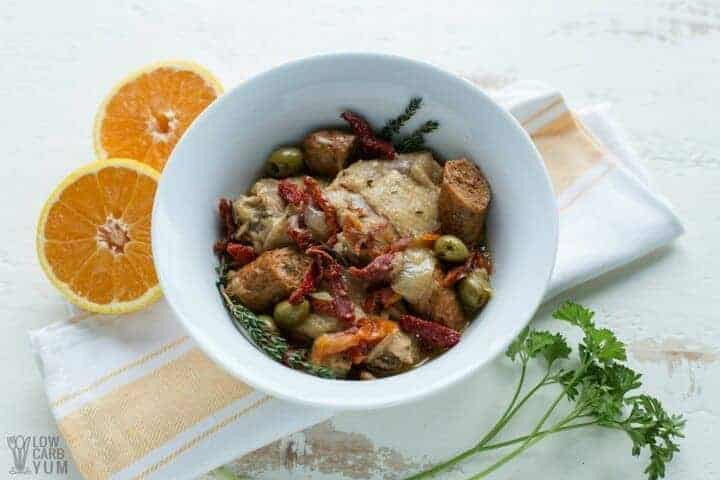 Citrus Herb Chicken Chorizo in the Instant Pot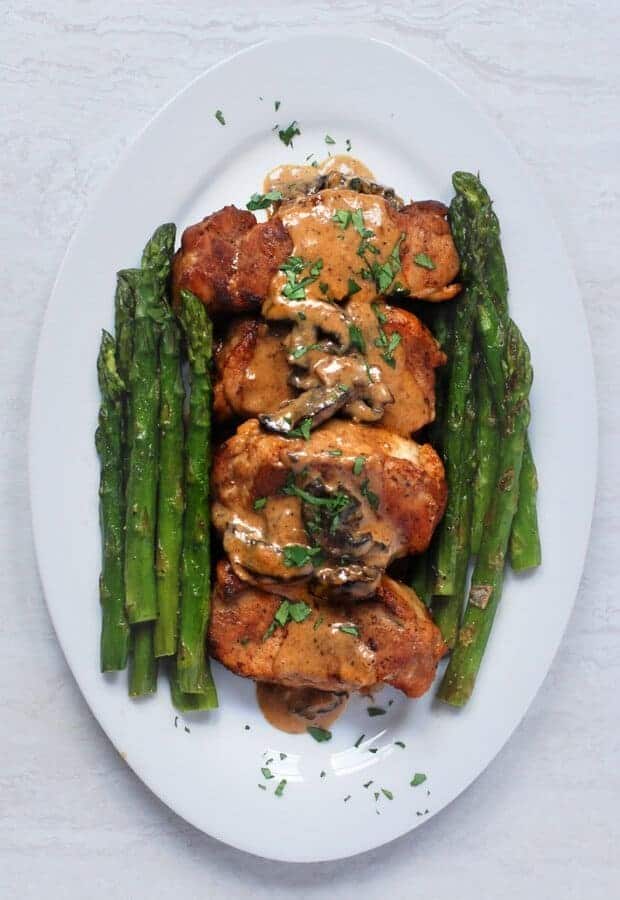 Instant Pot Smothered Pork Chops
Pressure Cooker Whole Chicken in the Instant Pot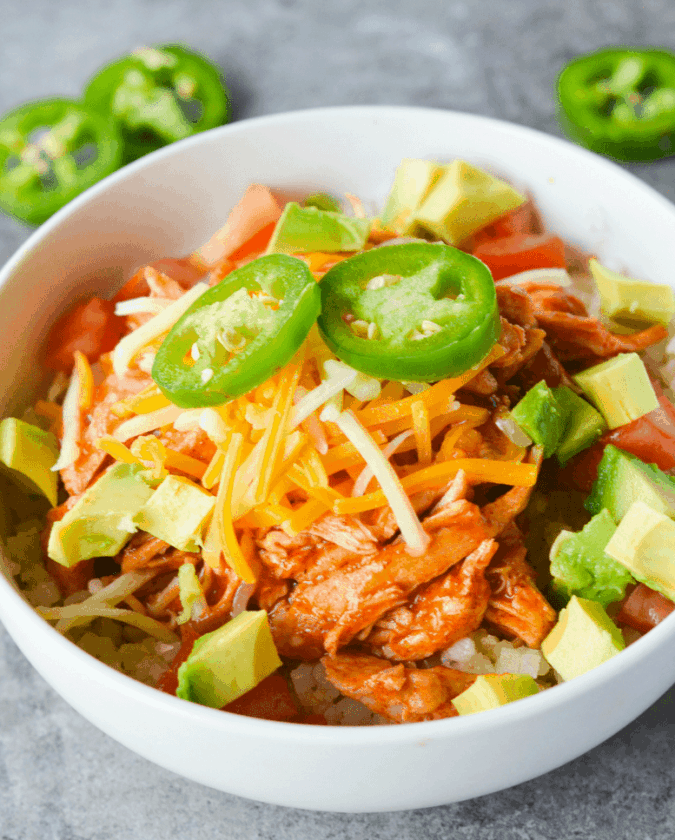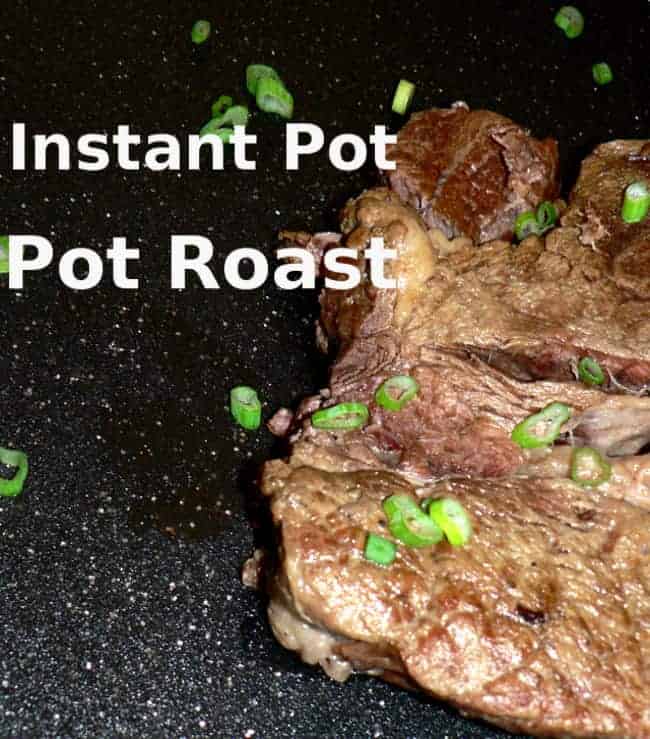 Low Carb Instant Pot Pot Roast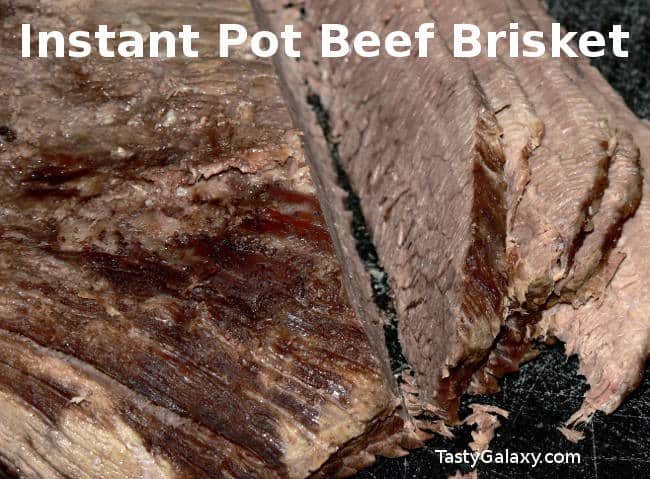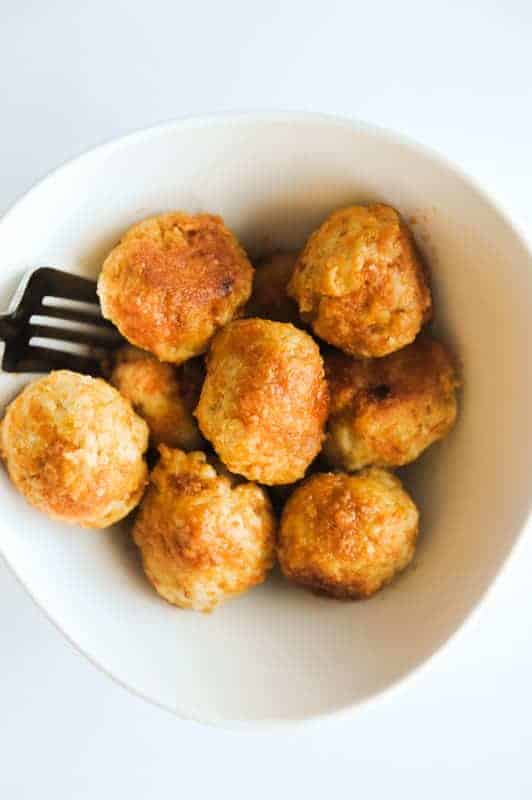 Instant Pot Buffalo Chicken Meatballs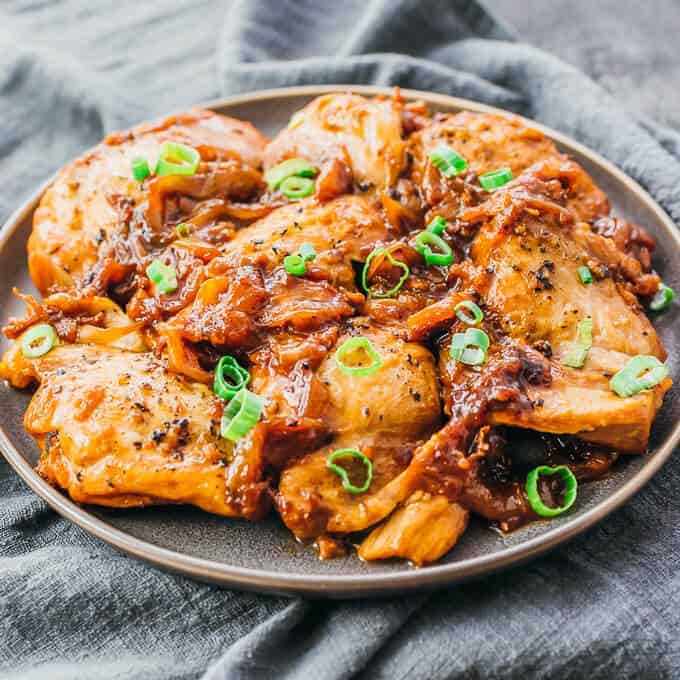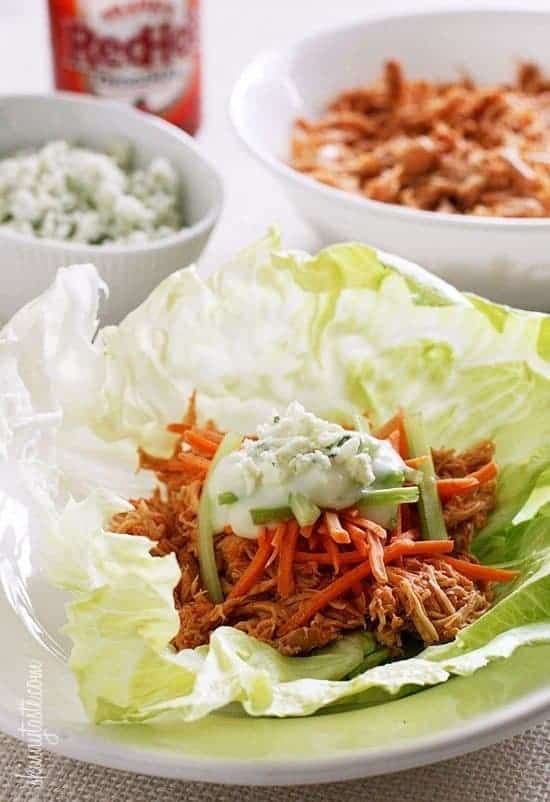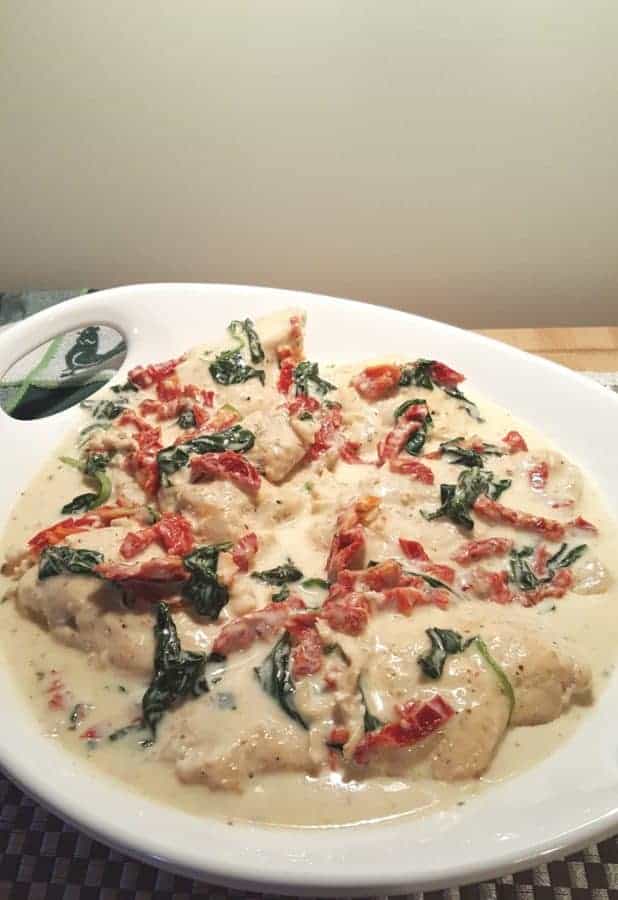 Pressure Cooker Creamy Tuscan Garlic Chicken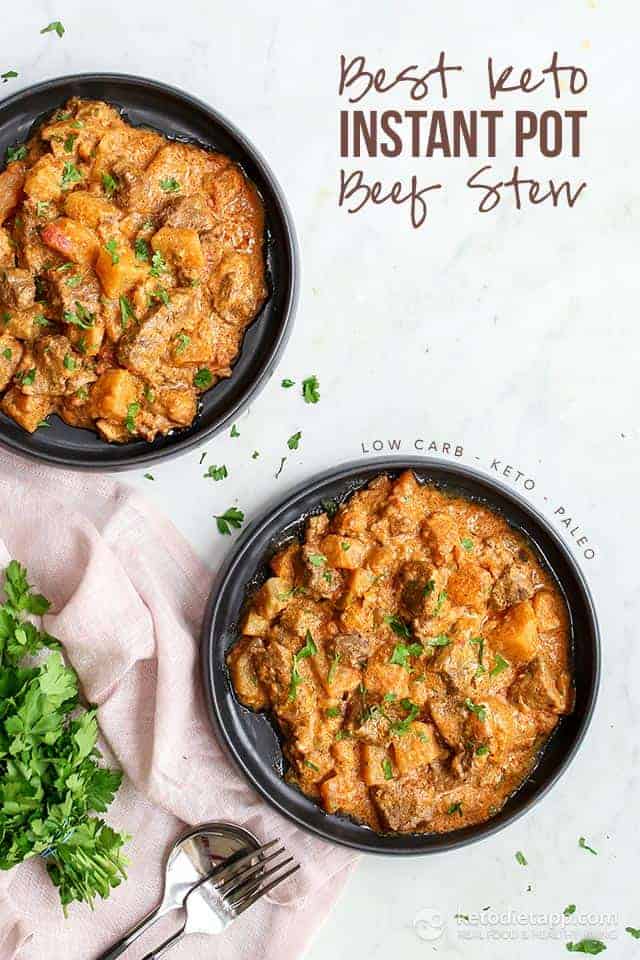 Best Low Carb Instant Pot Beef Stew
Pressure Cooker Moroccan Lemon Chicken with Olives
Keto Instant Pot Crack Chicken Recipe
Turkey Breast in the Instant Pot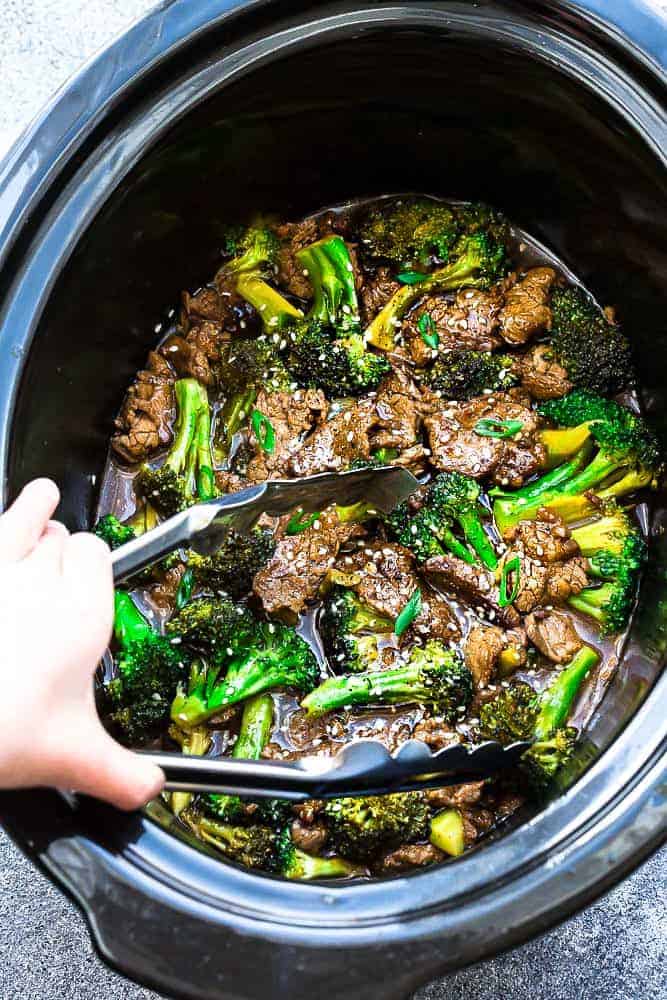 These Healthy + Delicious Instant Pot Keto Recipes are so tasty and easy to prepare, and I just know your family will love them too.
More Keto Recipes?
Did you enjoy these Easy Keto Instant Pot Meals? Then, pin this post to Pinterest so you can come back to it again and again.