Cleansing & detoxing soup filled with antioxidants that boost immunity and chock full of good stuff like kale, spinach, mushrooms, celery, carrots, etc. without compromising on taste!
Click to PIN Instant Pot Detox Chicken Soup!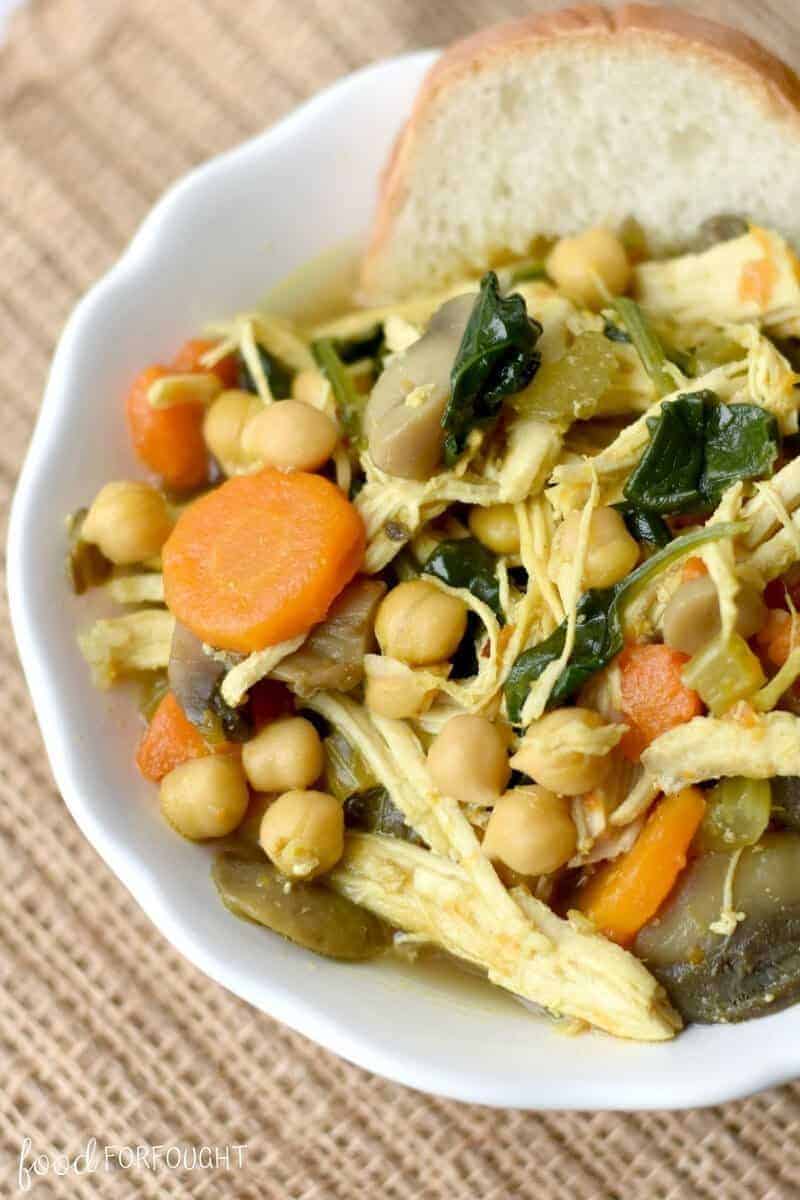 AN IMMUNITY-BOOSTING DETOX SOUP THAT DOESNT COMPROMISE ON TASTE
Made with ingredients like garlic, chickpeas, turmeric, mushrooms, and dark leafy greens all simmering together in a flavorful hot broth, you'll be sure this soup is filled with tons of nutrients and antioxidants that will boost your immunity and keep you healthy and on track with your diet!
This soup is great for digestion and metabolism and also has added anti-inflammatory benefits.
I love to eat this soup with these delicious garlic and herb dinner rolls, but you could pair it with crackers, or any bread of your choice or enjoy it simply on its own.
So if you've been feeling a little under the weather or are just looking for a healthy, hearty soup, this is definitely the recipe for YOU!
LOVE SOUP? YOU MAY LIKE THESE…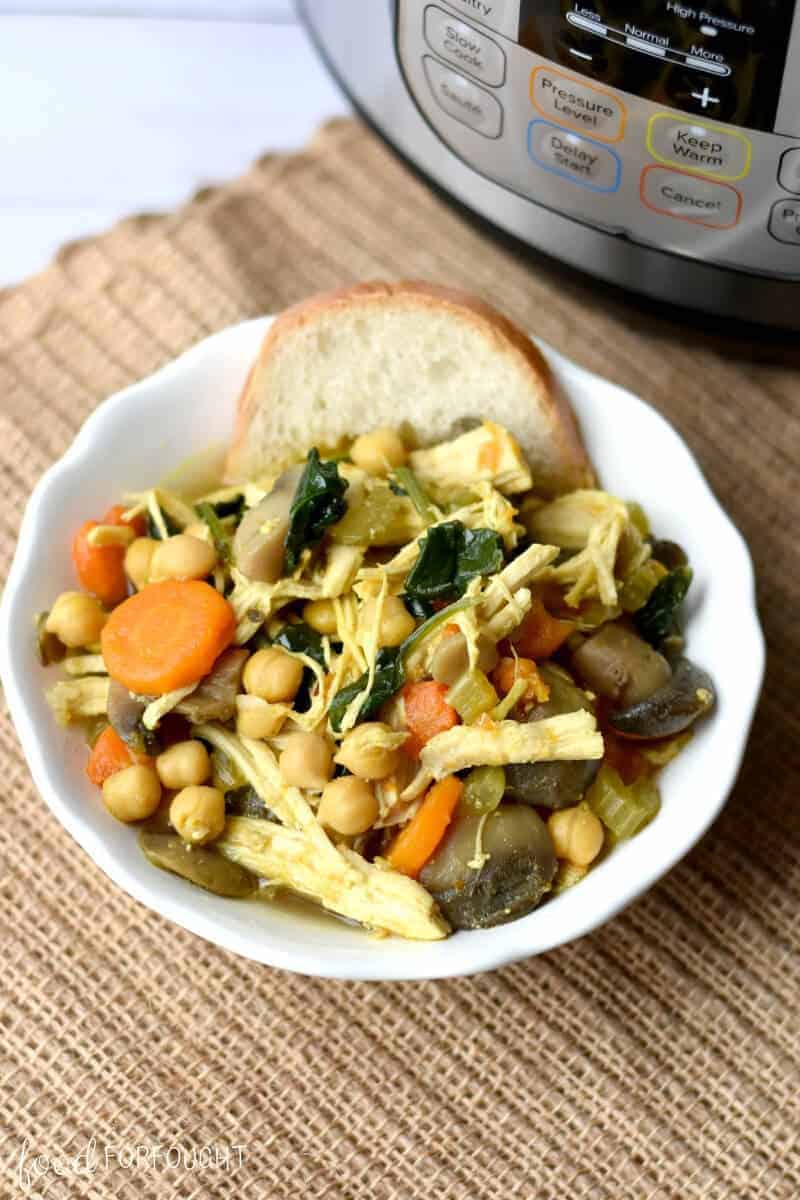 Hello! All photos and content are copyright protected. Please do not use our photos without prior written permission. Thank you!
Nutritional Information?
As always nutritional information provided is an estimate. If you want more accurate nutritional information for a recipe, I recommend entering the recipe into this nutrition analyzer, which will calculate it for you.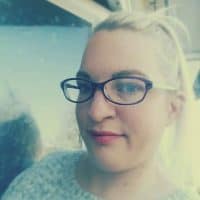 Vickie Louise is the Founder and Editor-in-Chief of A Crazy Family. She is a stay at home mom of a little boy with a big personality. After having her son, she realized how important it is for moms to take care of themselves, physically and mentally. Vickie believes in the power of using social media and her online presence for good and is thrilled to provide you with a space to celebrate all that is awesome (and a little crazy) in the world.