Need a quick and refreshing side dish to add a pop of color and fresh flavor to your dinner table?
Click to PIN Strawberry Fennel Salad with Homemade Vinaigrette!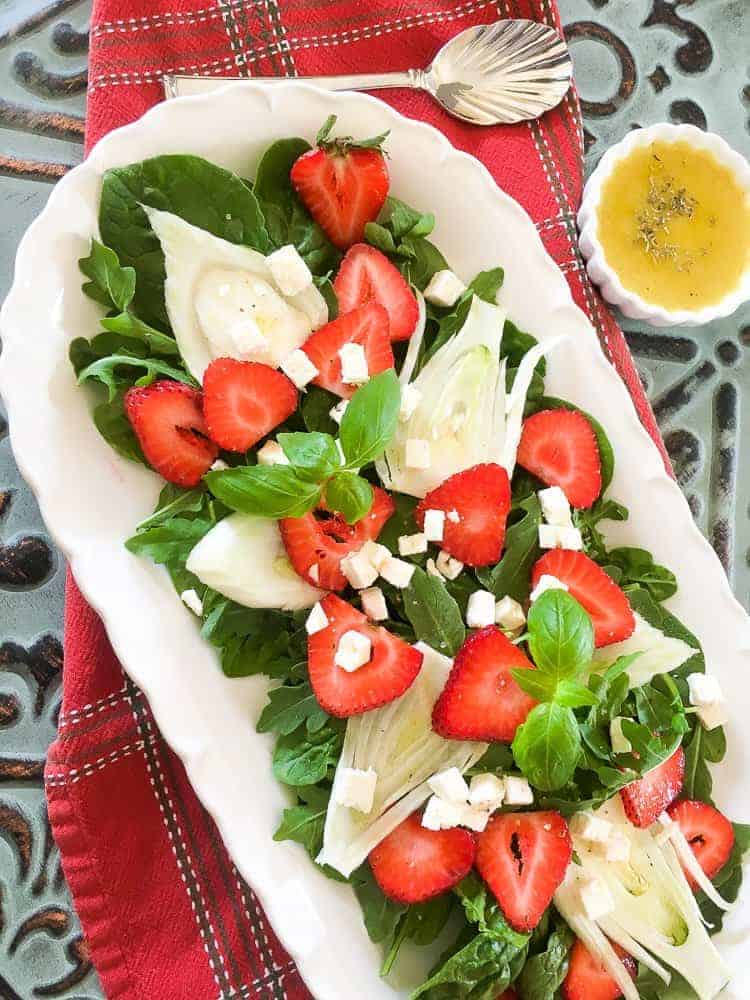 Look no further than this super quick and easy strawberry fennel salad. The fennel offers a satisfying crunch, while the sweet strawberries balance the natural saltiness of the Feta cheese.
It comes together in just 15 minutes, so it's perfect for those busy weeknight meals.
Tip: Toss the spinach and arugula with the salad dressing prior to arranging on the platter.Sea salt and black pepper, to taste.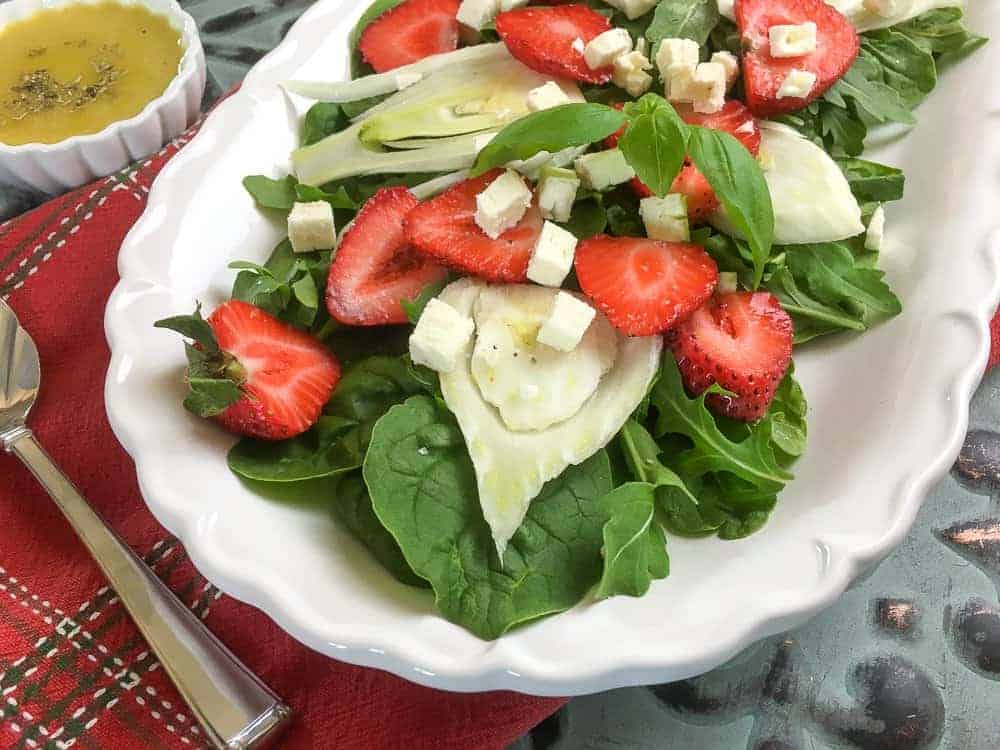 LOOKING FOR MORE HEALTHY RECIPES?
Hello! All photos and content are copyright protected. Please do not use our photos without prior written permission. Thank you!
Nutritional Information?
If you want the nutritional information for a recipe, I recommend entering the recipe into this nutrition analyzer, which will calculate it for you.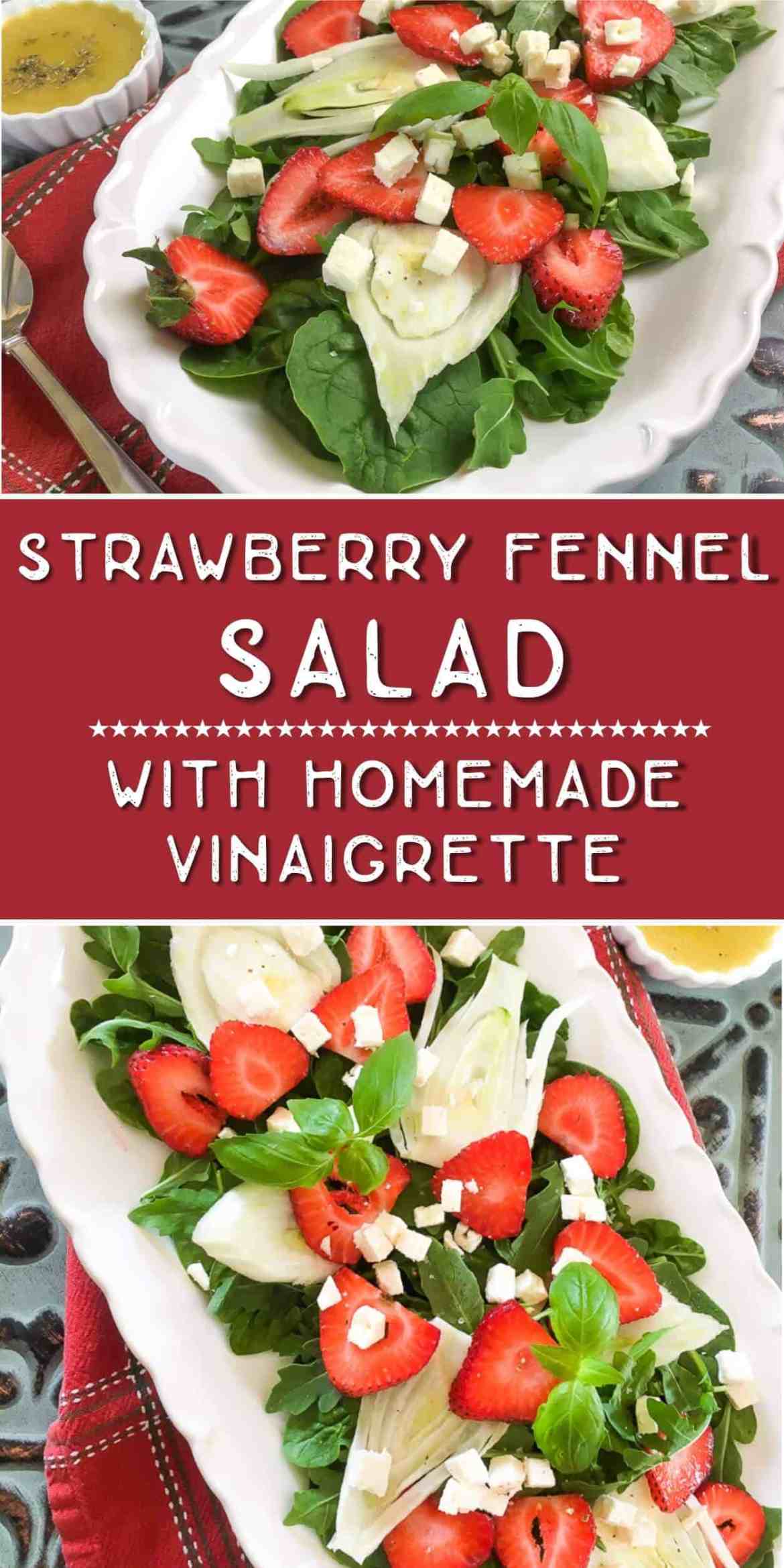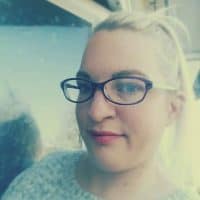 Vickie Louise is the Founder and Editor-in-Chief of A Crazy Family. She is a stay at home mom of a little boy with a big personality. After having her son, she realized how important it is for moms to take care of themselves, physically and mentally. Vickie believes in the power of using social media and her online presence for good and is thrilled to provide you with a space to celebrate all that is awesome (and a little crazy) in the world.