13 Delicious Indian Recipes to Spice up Family Meals
By: Vickie | Updated: 27th April 2023
Who needs takeout with these delicious Indian recipes you can make at home? Easy, simple, and kid-approved, these Indian recipes will spice up family meal time.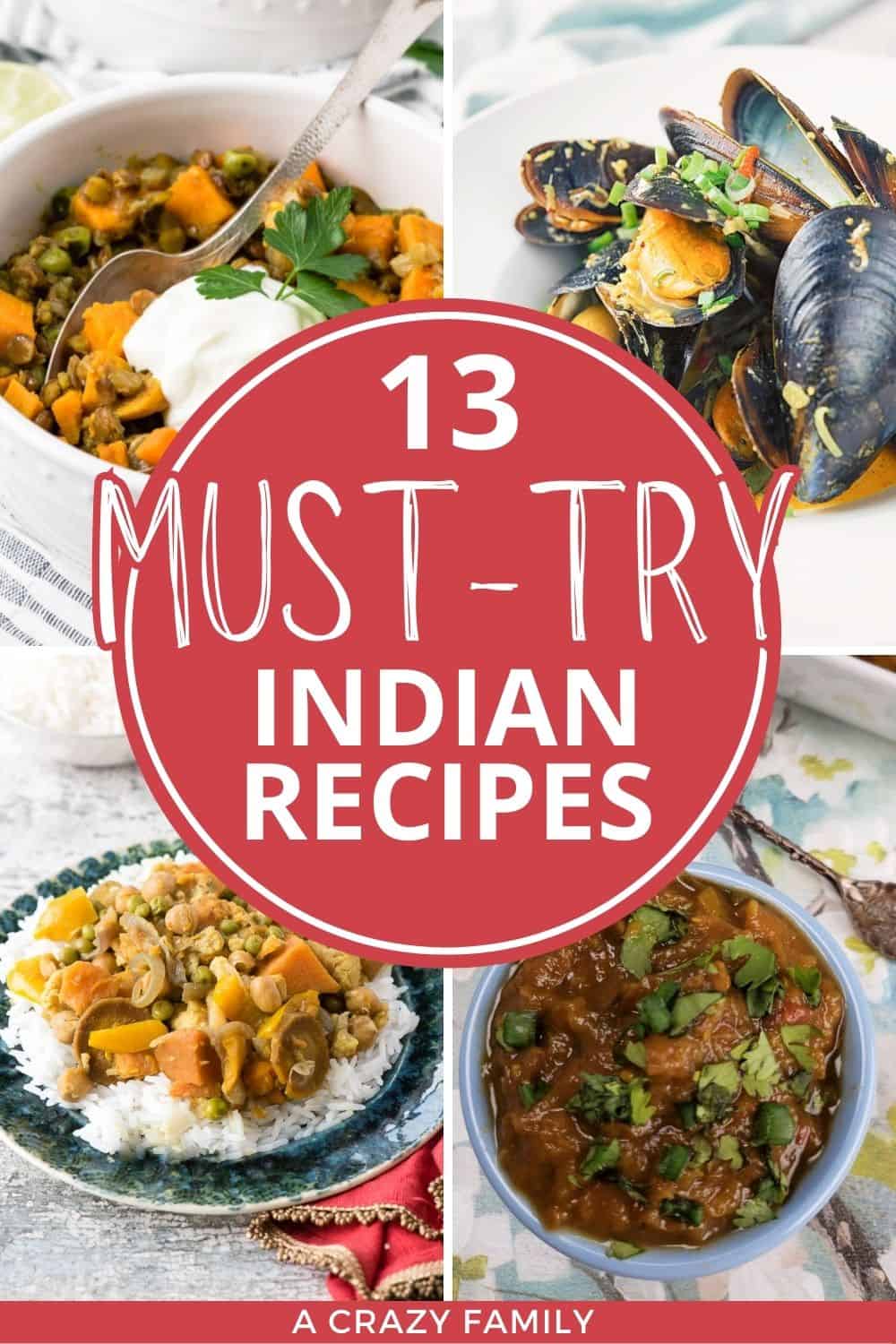 Indian Dinners & Desserts
If you are familiar with the abundant amount of Indian recipes out there, you will know that many include delicious spices and are full of flavor.

Most Indian dishes are packed full of spice and fragrance, leaving you with a hearty meal that will leave you feeling full and happy. They are perfect for family dinners or any kind of get-together where you are looking for big taste.
These delicious Indian recipes include everything from dinner to dessert. Each of these Indian-inspired recipes is a spicy and delicious dish that will be a hit with everyone in the family. Click on the recipe title to view the full ingredients and instructions.
Indian Dinner Recipes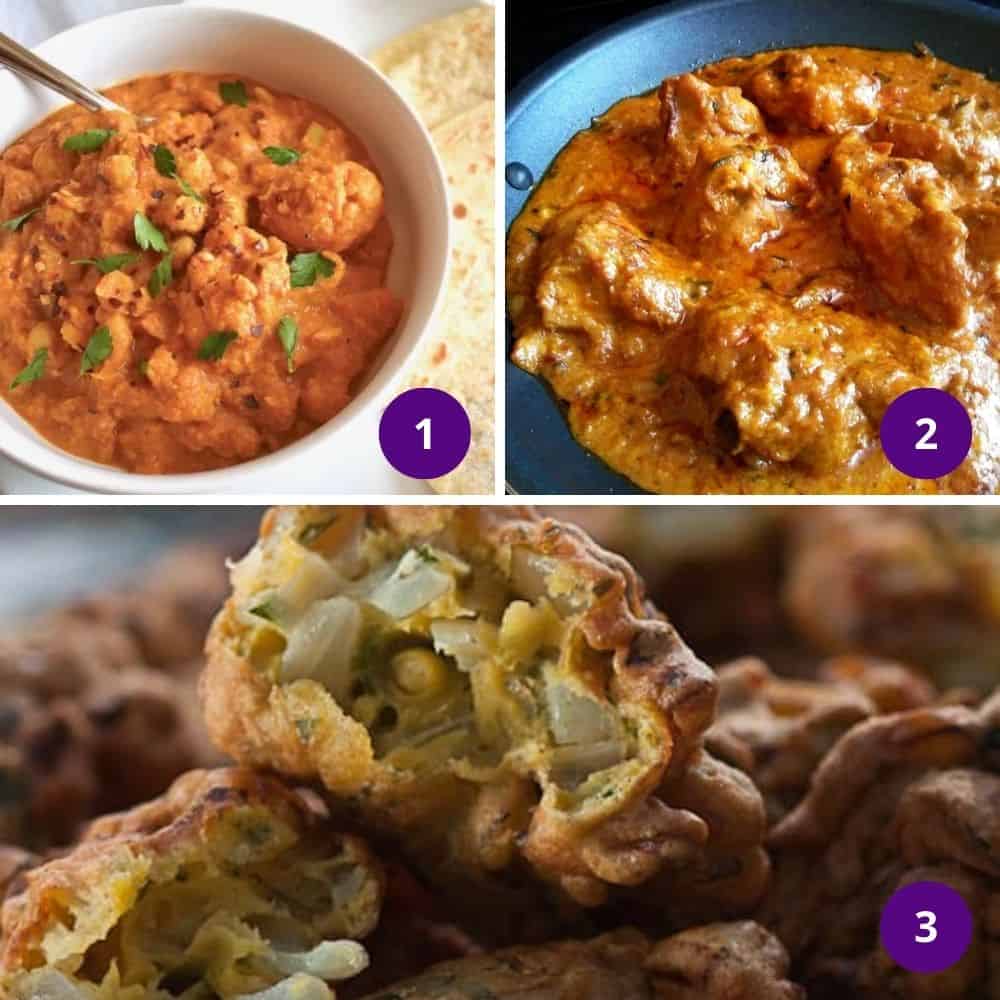 1. Indian Butter Chicken with Chickpeas – This delicious Indian butter chicken is mixed with the tasty flavors of chickpeas and cauliflower for a tasty take on the delicious recipe. (via Cass Clay Cooking)
2. Chicken Changezi – This chicken changezi is a creamy and rich chicken delicacy that is delicious and will be a favorite for many. (via Spoons of Flavor)
3. Indian Crispy Onion Fritters – With a cilantro mint dipping sauce, these Indian spiced crispy onion fritters are full of taste and make the perfect Indian appetizer. (via What a Girl Eats)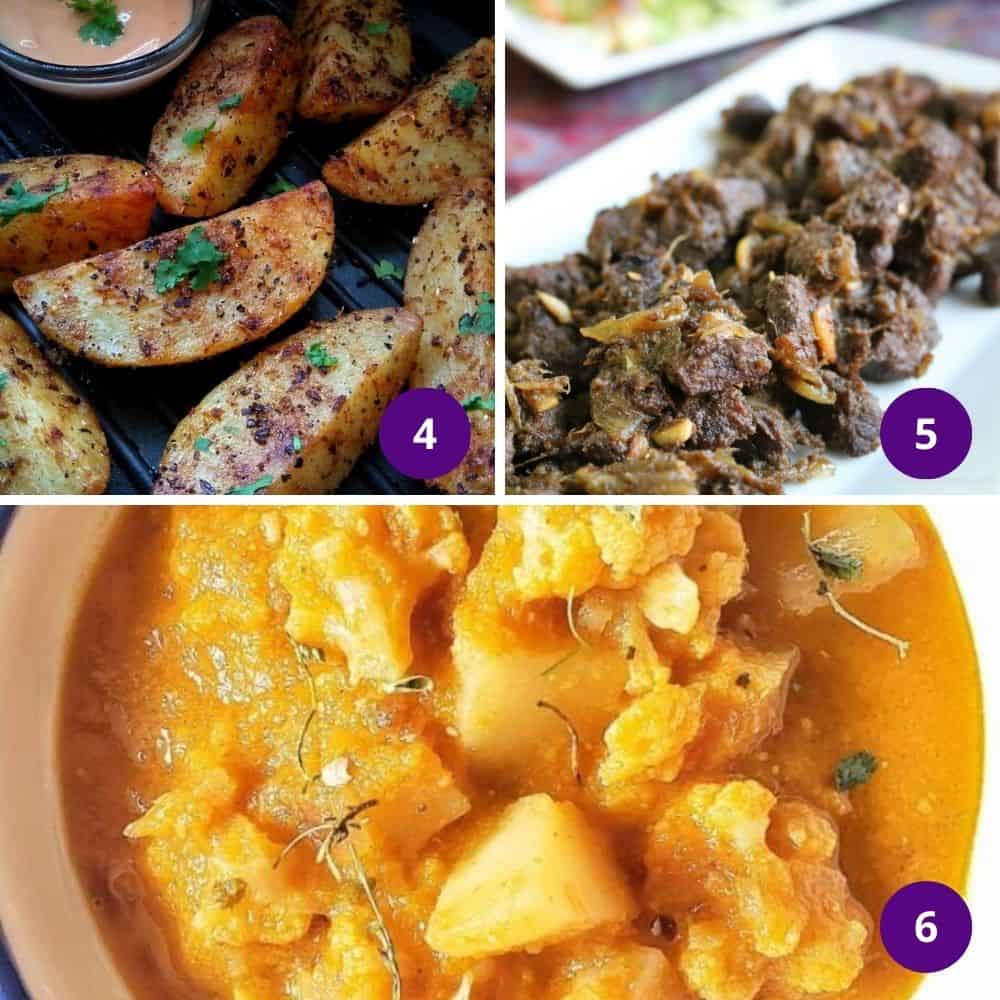 4. Indian Spiced Grilled Potato Wedges – Made with potatoes and a few common Indian spices, these grilled potato wedges make the perfect side dish or appetizer. (via Spoons of Flavor)
5. South Indian Beef Fry – Packed with flavor, this authentic Indian beef fry recipe will be a delicious dish that you won't be able to resist. (via Mommy Snippets)
6. Instant Pot Aloo Gobu – A vegan cauliflower potato curry that is perfect for a quick dinner. It's loaded with vegetables and is gluten-free. (via Lathis Kitchen)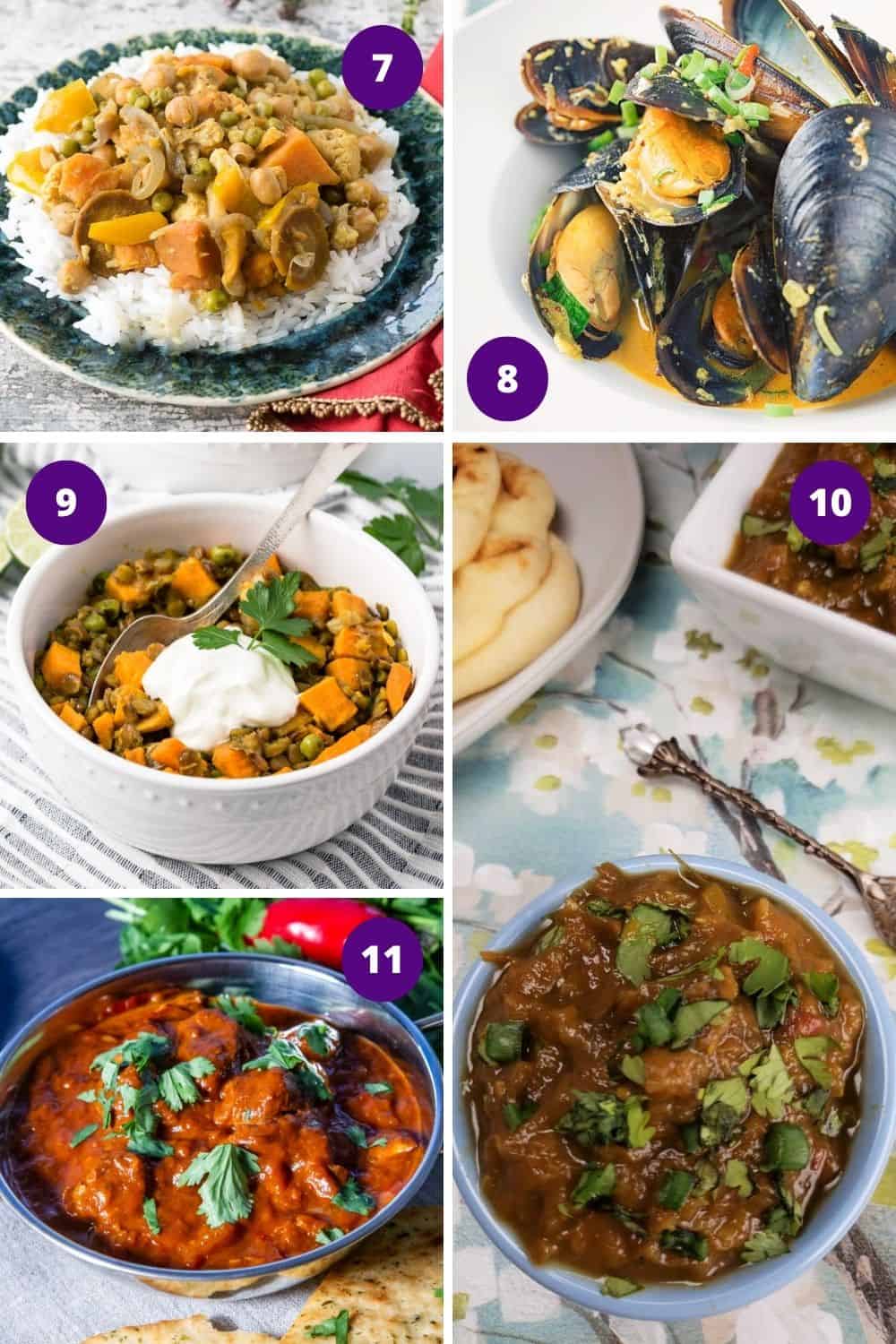 7. Slow Cooker Spicy Madras Vegetable Curry – If you are craving a dish with exotic cases, this delicious slow cooker spicy vegetable curry dish is hearty and filling. (via Boulder Locavore)
8. Indian Curry Mussels – A spicy, fragrant, and delicious recipe, these Indian curry mussels are full of flavor and ready in just under 15 minutes. (via krumpli)
9. Indian Lentil Stew – A tasty comfort food, this lentil stew combines the perfect balance of textures and flavors for a delicious and hearty meal. (via Kippi at Home)
10. Indian Eggplant – A vegetarian dish that's made with luscious roasted eggplant, onions, and tomatoes. It's also low-carb, keto, and healthy. (via This Old Gal)
11. Slow Cooker Lamb Rogan Josh – Slow Cooker Lamb Rogan Josh is a great example of how simple it is to make classic Indian dishes at home in the slow cooker. (via Slow Cooker Club)
More Indian Recipes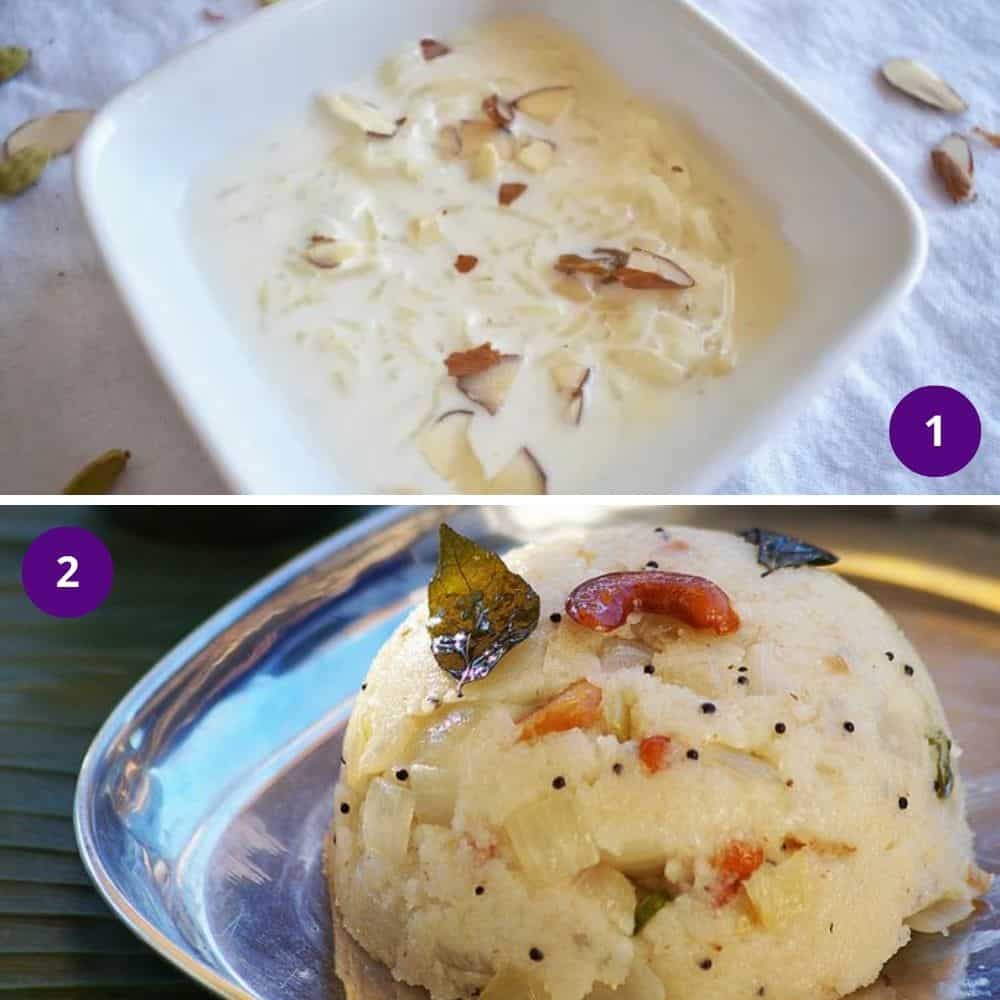 1. Indian Kheer Rice Pudding – A delicious Indian dessert, this rice pudding is an easy Indian recipe that will be a hit with the whole family. (via Cass Clay Cooking)
2. South Indian Rava Upma – A savory porridge that's made with rava, ginger, and green chilis, this South Indian rava upma is easy and quick to make. (via Blend with Spices)
The Very Best Indian Recipes
With so many wonderful ideas, you will never get bored of these delicious Indian recipes, from dinners to dessert, and even breakfast.
Which of these recipes are you most excited to try?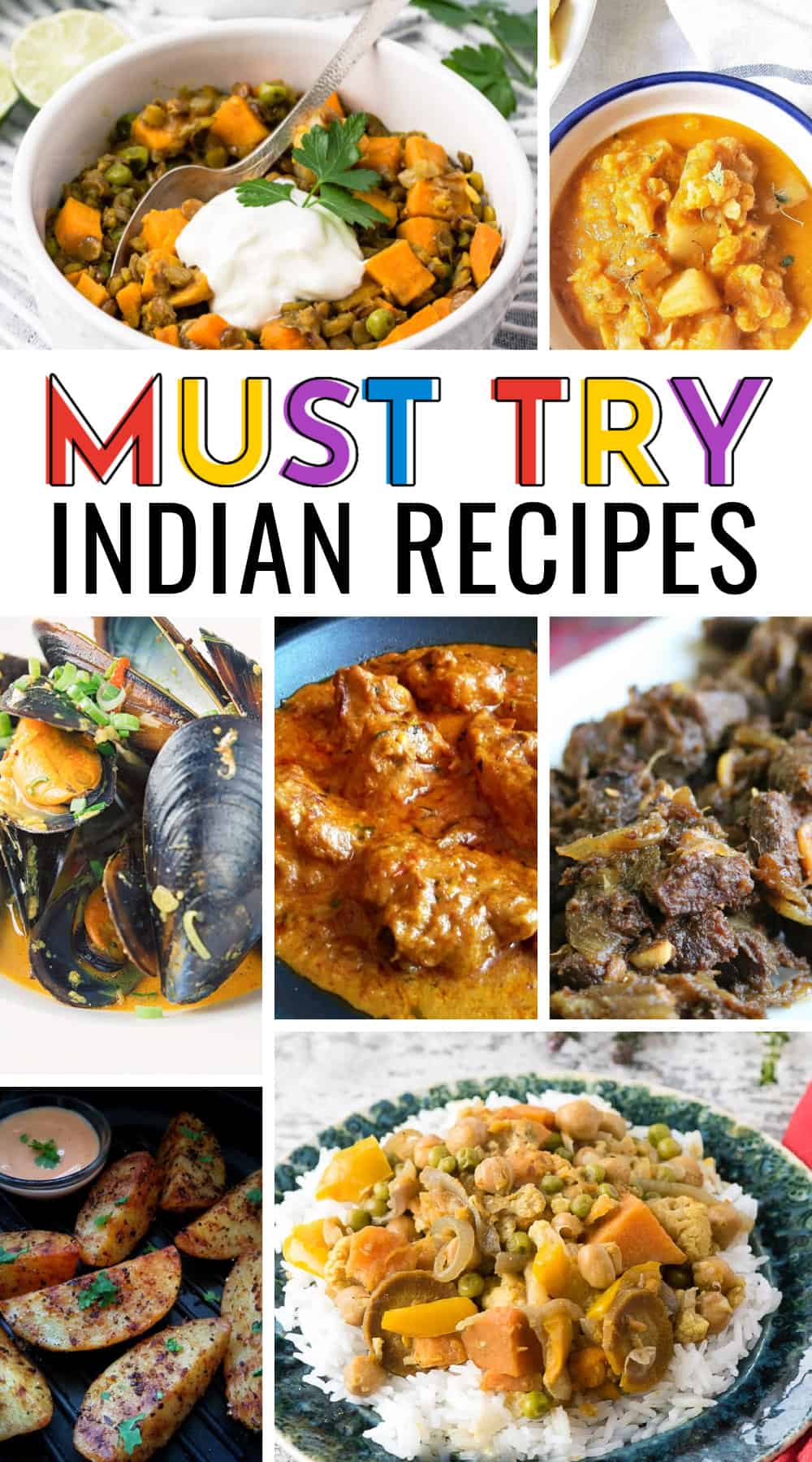 More Recipe Collections: