35 Best Slider Recipes for Your Next Party
By: Vickie | Updated: 22nd September 2023
Sliders are the perfect party food. They're easy to make and even easier to eat! Plus, you can customize them however you want. Whether it's for a backyard party, birthday celebration, or even just a fun family meal, sliders are always a hit.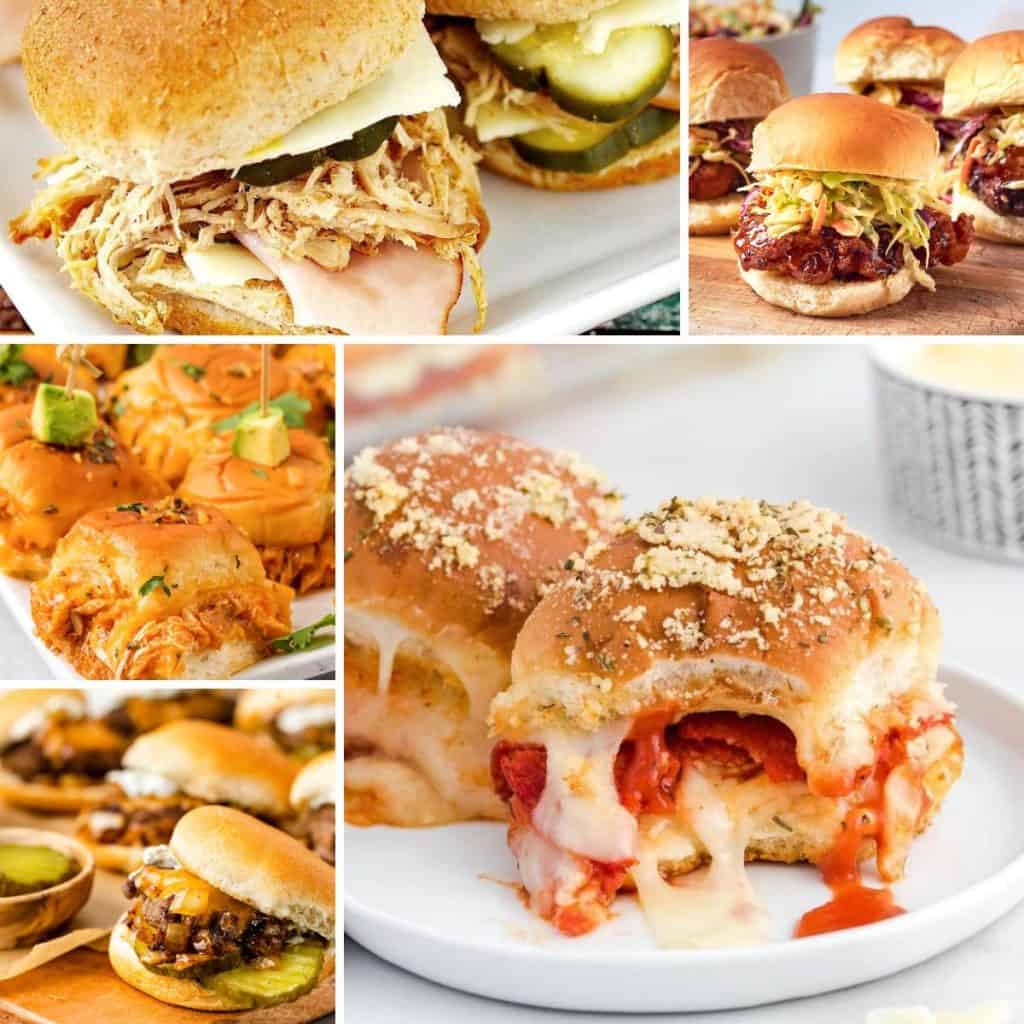 What are sliders? Sliders are such an easy, tasty, and delicious meal to feed a crowd,. Basically, they are small burgers that are shoved on a roll and then grilled, sliders offer the ultimate bite-sized satisfaction.

Whether you're looking for something plain and simple to satisfy your cravings or want something more exciting with unique ingredients, this list of 35 best slider recipes has it all!
From easy cheeseburger to sticky pulled pork, read on for plenty of mouthwatering slider ideas.
The Very Best Slider Recipes
Don't Forget to Pin for Later!