21 Delicious & Easy Keto Snack Recipes
By: Vickie | Updated: 16th June 2023
Looking for some delicious & satisfying low-carb snacks that help keep you on track and knock out hunger when it strikes? Here are 21 delicious keto snacks, that will help you lose weight and stay in ketosis.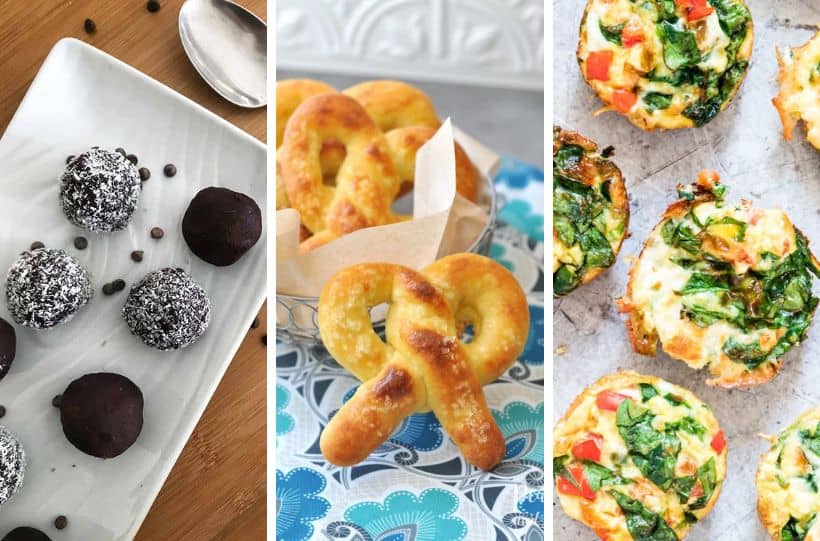 If you are like me then you know having snacks can be the difference between staying on the keto diet or not. Snacks are a great way to curb cravings.
Having a few good keto snack recipes on hand is super important if you want to be successful on the keto diet.
We also have plenty more Keto recipes to keep your cravings satisfied! Check out our Best Keto Casserole Recipes and Homemade Keto Soup Recipes that you can easily whip up at home.
But What Is The Keto Diet?
The ketogenic diet is a low-carb, high-fat diet that offers various health benefits. There are 23 studies that show that following the keto diet can actually improve your health and assist with weight loss.

Basically, the keto diet involves cutting out carbs in your diet and replacing it with fat. The reduction in carbs puts your body into a metabolic state known as ketosis. For a more in-depth explanation, check out this article!
21 Easy Keto Snacks
The best part about these keto snack recipes is that they are low-carb and guilt-free. They'll still help you reach ketosis, and continue to burn fat. Not to mention they taste delicious!
Some of them do require a little prep, but it's so worth it. Stay in ketosis with these delicious snacks:
Keto Soft Pretzels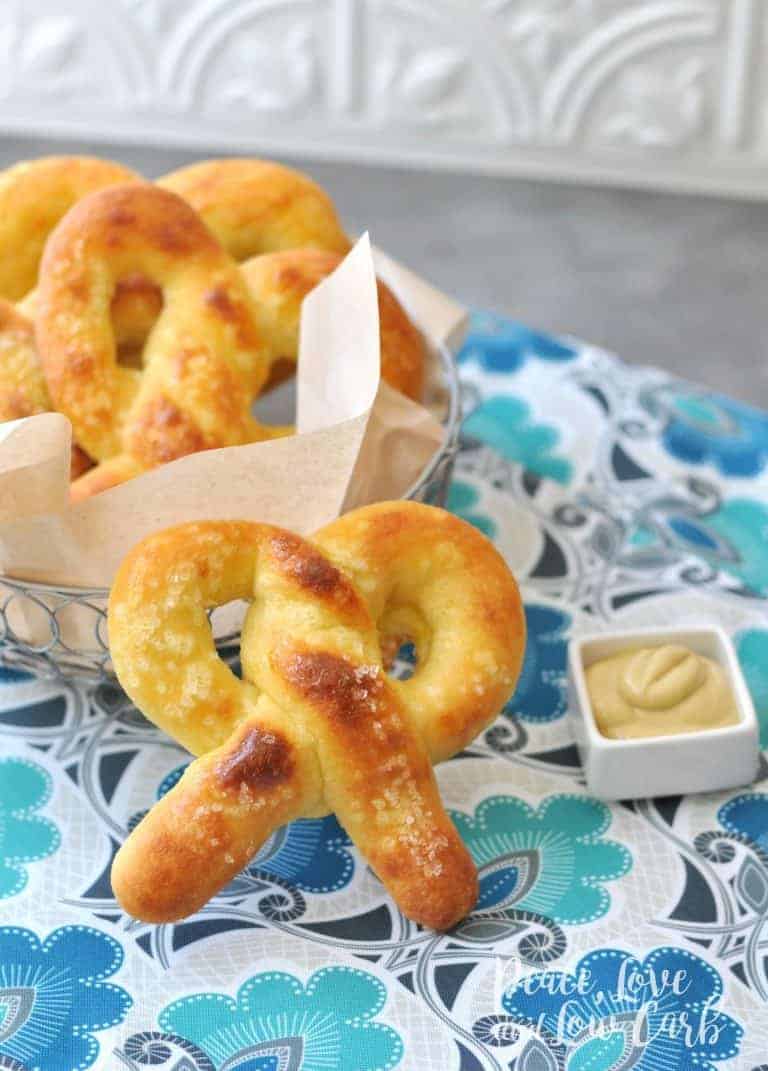 Found at Peace Love and Low Carb

Before you went Keto you were probably pretty scared to try to make a soft pretzel at home on your own, but not anymore! This Keto Soft Pretzel recipe by Peace Love and Low Carb is easy, truly low carb, and too good for you to pass up! I promise!
Kale Chips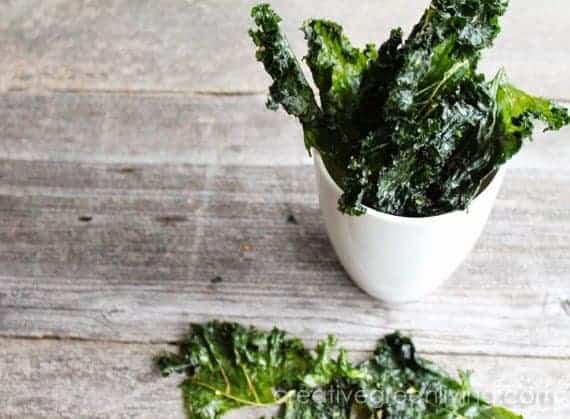 Found at Creative Green Living

Don't roll your eyes! I know what you're thinking! You're thinking, "I went Keto because I was trying to avoid eating like a rabbit!" Hey, hey, now! You don't want to overlook this surprisingly satisfying snack!
I make mine in the oven in small batches on a whim, but I'm excited to try my new dehydrator so I can taste this recipe from Creative Green Living. Her "chips" look much bigger than mine. I think the larger size will turn my favorite snack into an obsession… this could be dangerous folks!
Cheesecake Keto Fat Bomb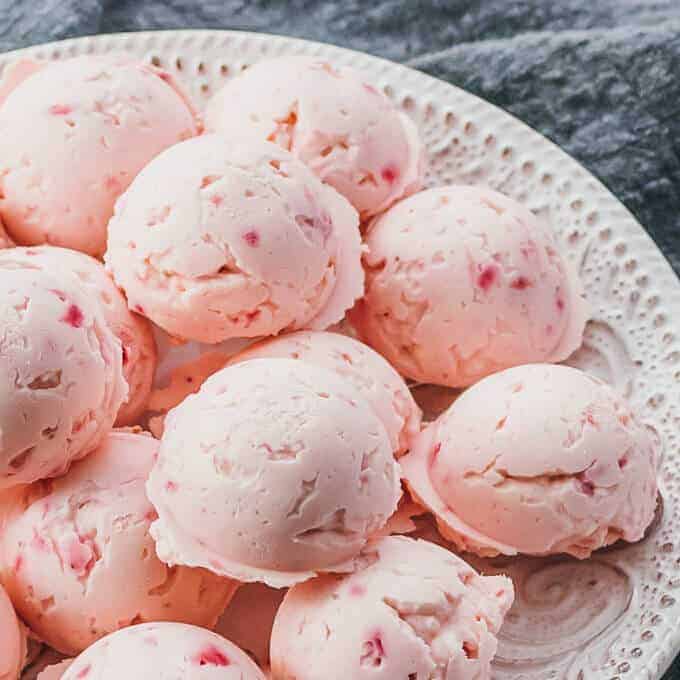 Found at Savory Tooth

Julia at Savory Tooth's low-carb recipes stole my heart this week. Not only did she create a beautiful strawberry cheesecake recipe that will stay within Keto limits, but she also has dozens of other great Keto-friendly recipes on her blog!
Easy Chocolate Fat Bombs With Coconut Oil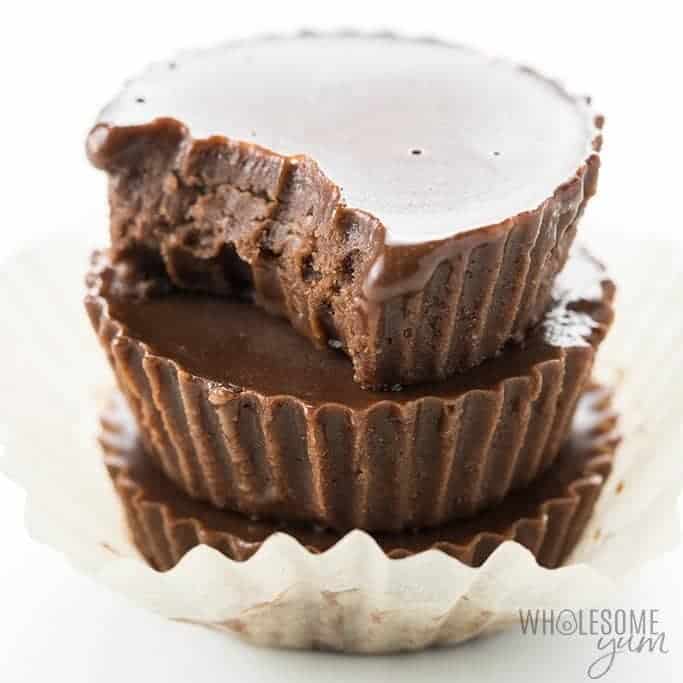 Found at Wholesome Yum

These easy, ketogenic chocolate fat bombs with coconut oil, MCT oil, and macadamia nuts taste incredible and are perfect for a low-carb, paleo, or ketogenic diet.
Baked Cheddar Parmesan Crisps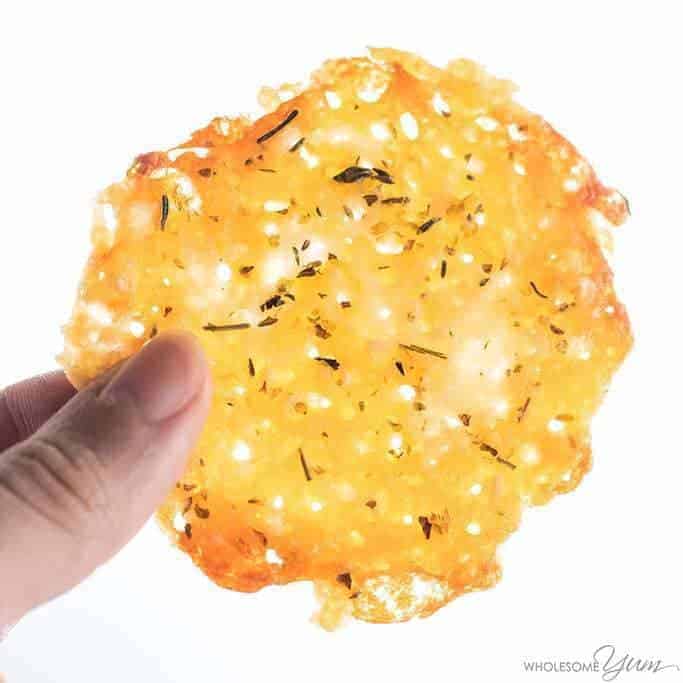 Found at Wholesome Yum

These parmesan and cheddar cheese chips have been the perfect low-carb snack solution. You need just three ingredients, which you probably already have. And, it takes just a few minutes.
Low Carb Crackers With Almond Flour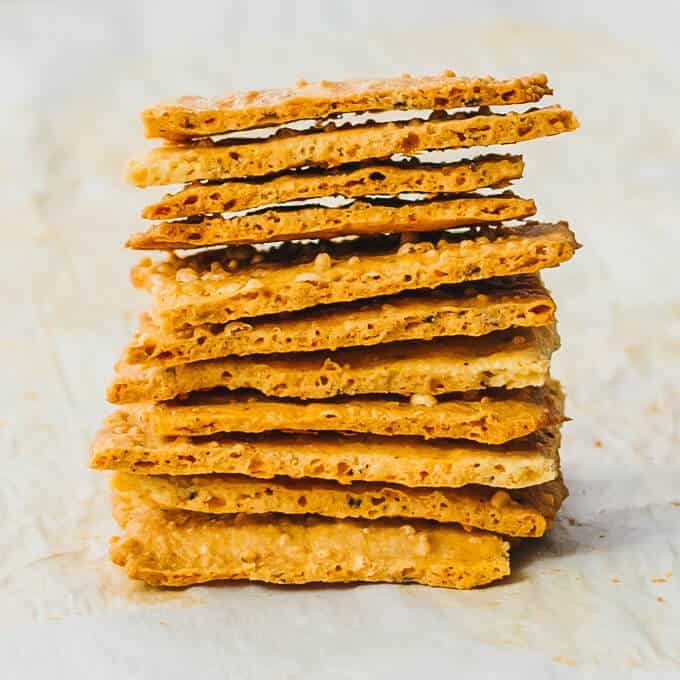 Found at Savory Tooth

Reminiscent of homemade cheese chips, these crackers are great for dipping or as a standalone gluten-free and keto-friendly snack.
Cheddar Bacon Biscuits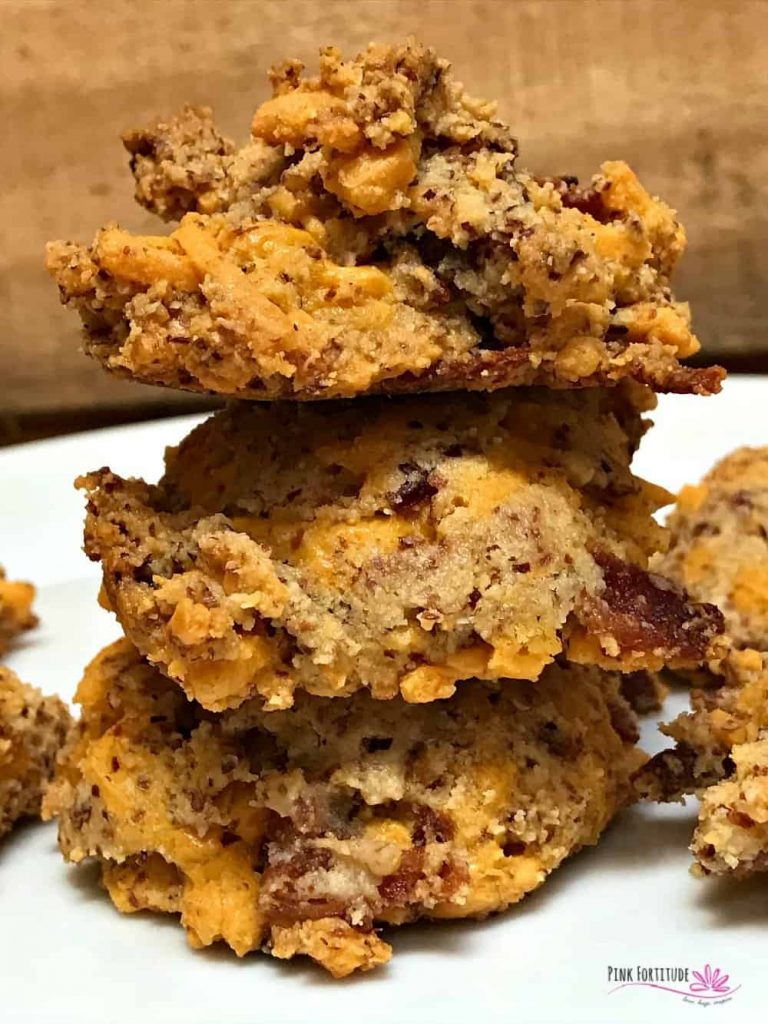 Found at Pink Fortitude

These biscuits are so quick and easy to make. Perfect for a delicious and filling breakfast to go for your hectic week.
6-Ingredient Veggie Egg Cups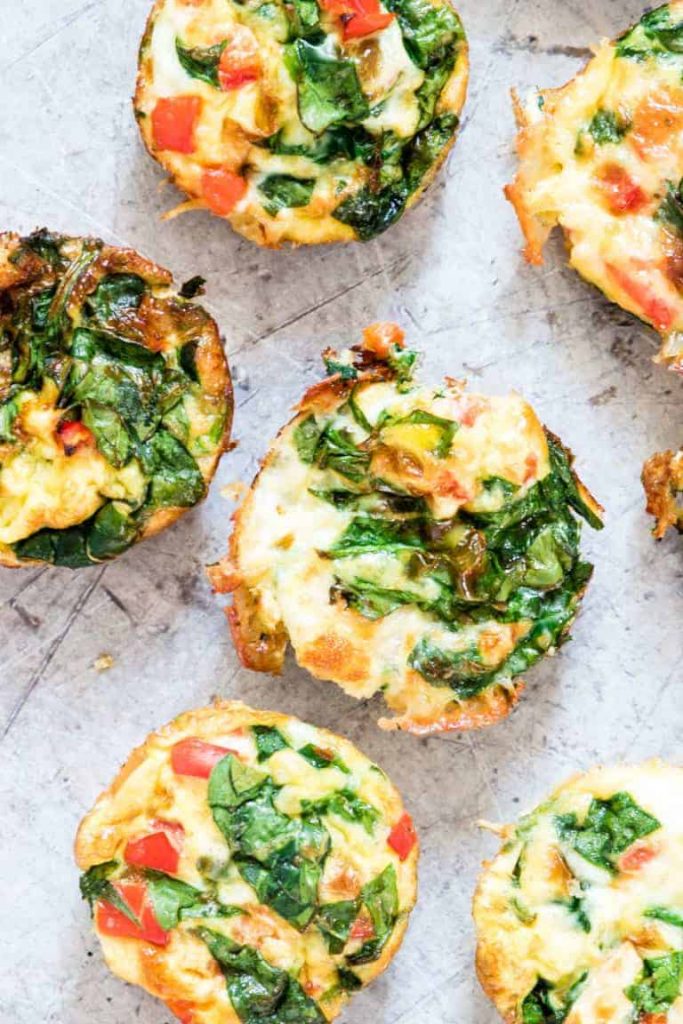 Found at Recipes From A Pantry

These pantry staple 6-Ingredient Veggie Egg Cups! are ready in less than 30 mins and are suitable for Gluten-free and Keto diets.
Bacon-Wrapped Pickles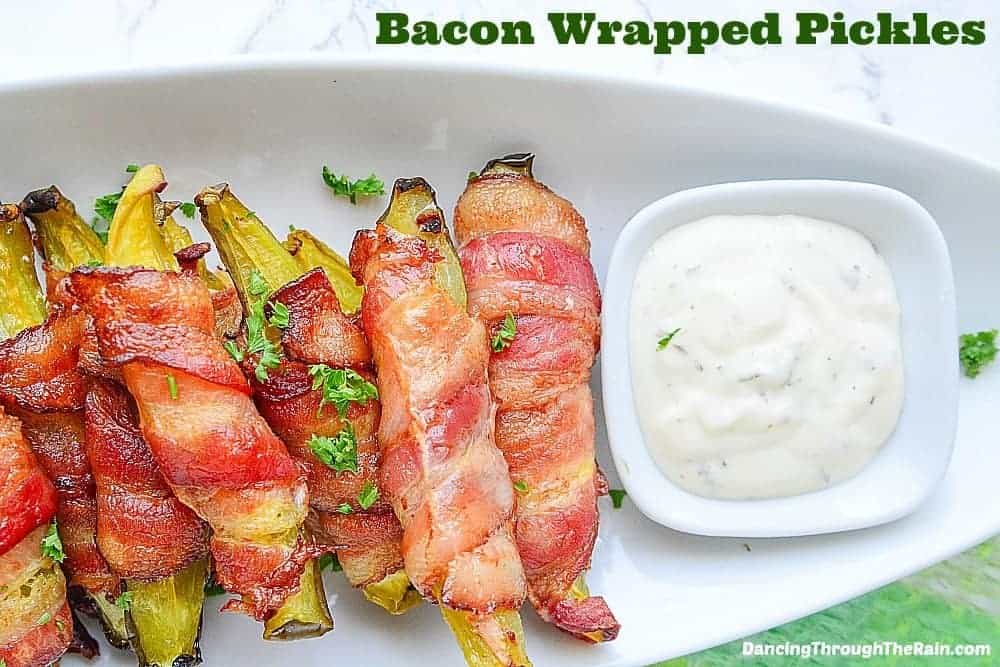 Found at Dancing Through The Rain

As bacon-wrapped recipes go, these pickle wraps are unbelievably easy to make and super tasty!
Keto Peanut Butter Fat Bomb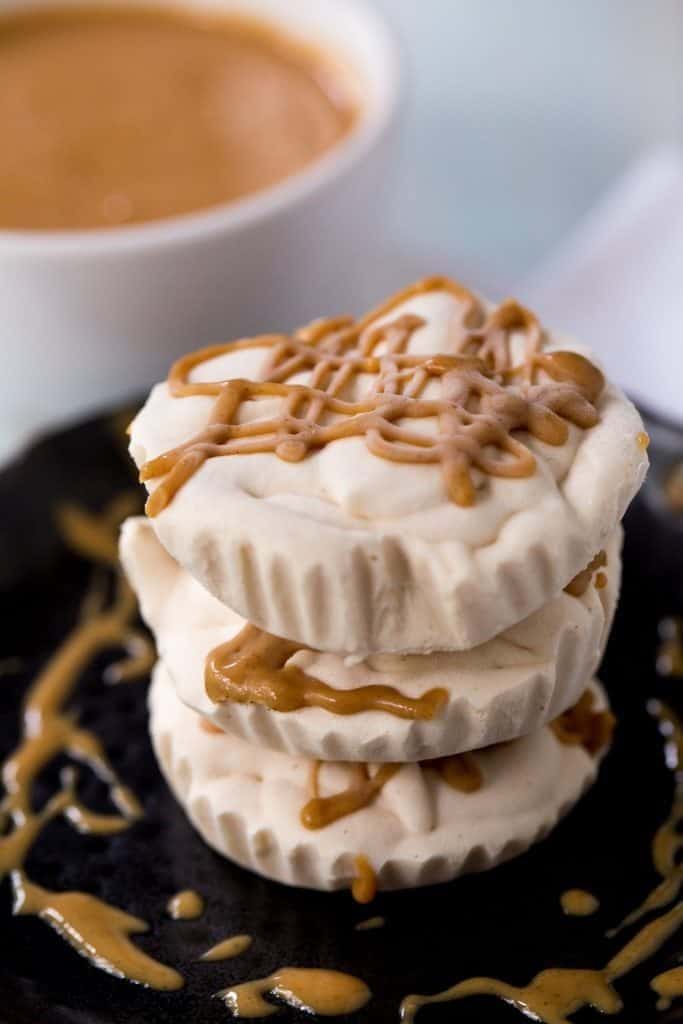 Found at A Sparkle Of Genius

This Keto Peanut Butter Fat Bomb recipe is the perfect fat bomb to get you through your cravings while sticking to your diet.
Low Carb Granola Bars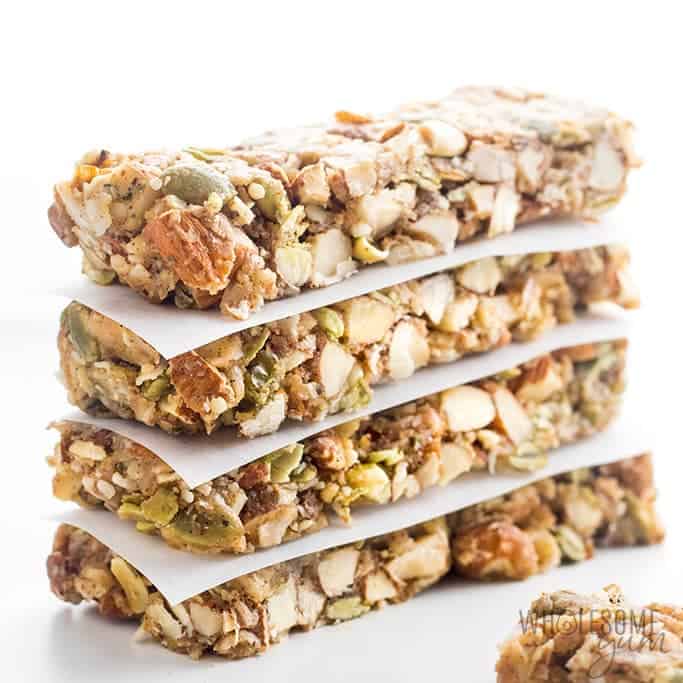 Found at Wholesome Yum
Chocolate Keto Fat Bombs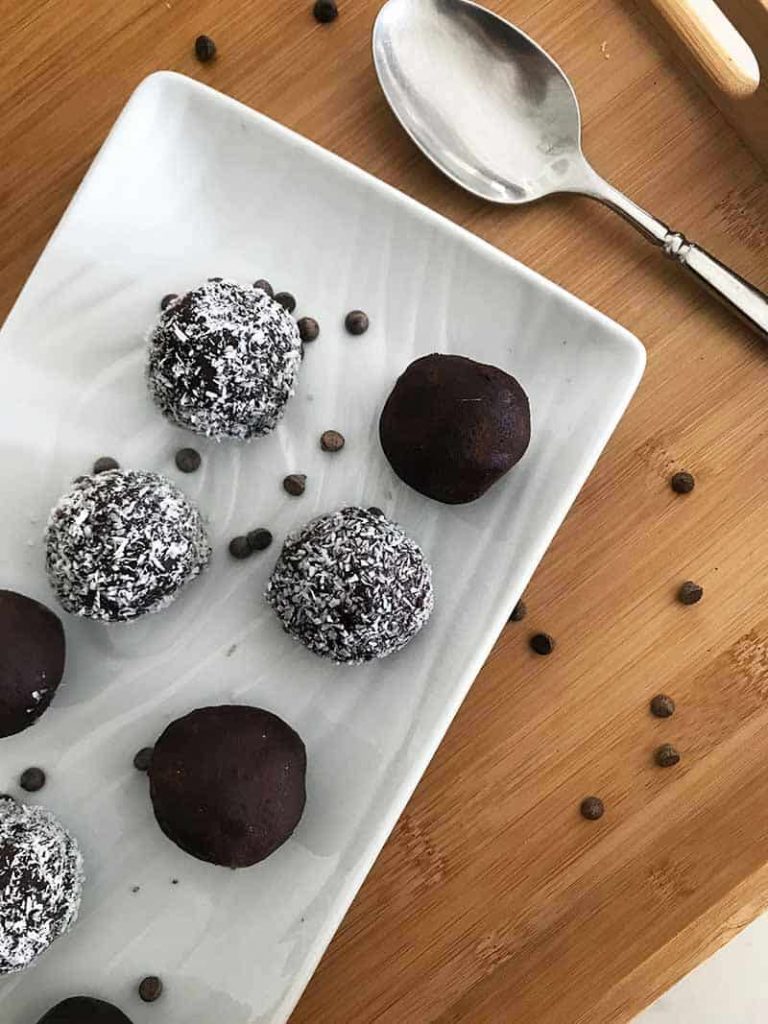 Found at Diabetes Strong

These things are seriously delicious and will stop a chocolate craving dead in its tracks!
Delicious Strawberry Mint Infused Water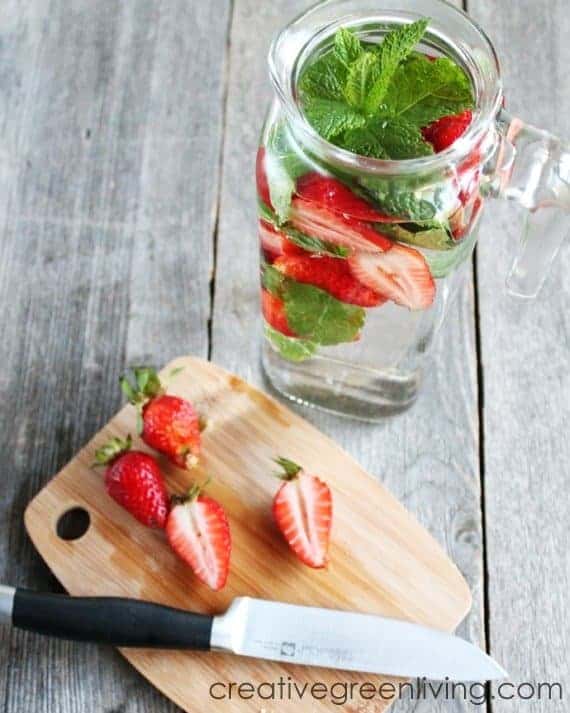 Found at Creative Green Living

Yes, this is a snack… perfect for when you are not really hungry but are seeking something. And doing something as simple as adding fresh fruit and herbs to infuse water with flavor increases how much you enjoy your water.
Crispy Roasted Okra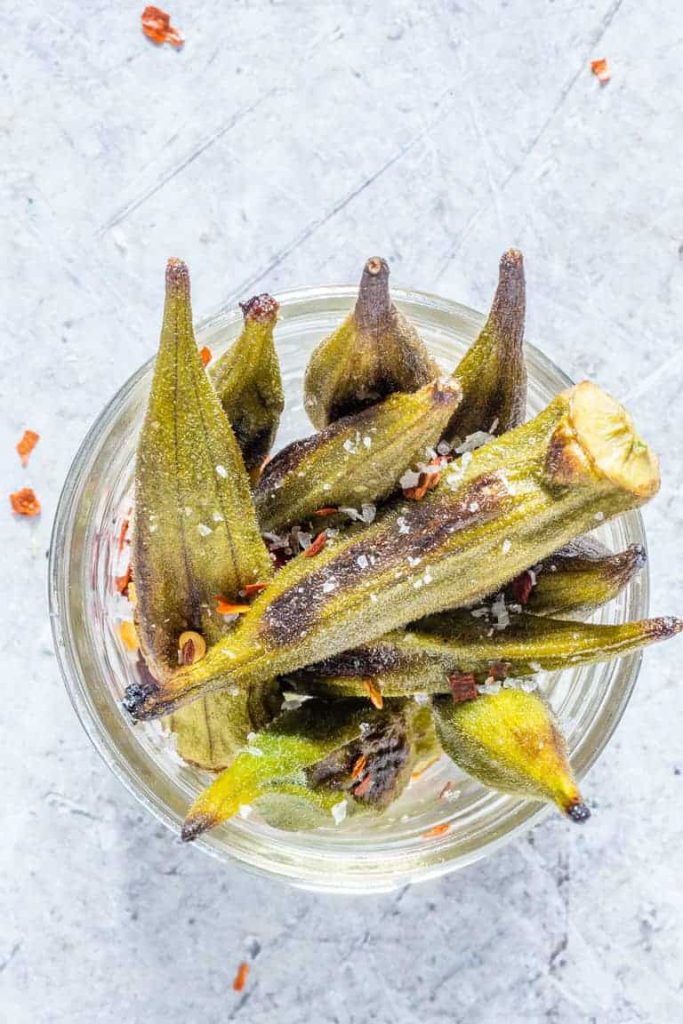 Found at Recipes From A Pantry

Crispy Roasted Okra is a divine snacking recipe that is easy to make as well as suitable for Gluten-Free, Vegan, Paleo, Keto, and Whole 30 diets.
Coconut Treats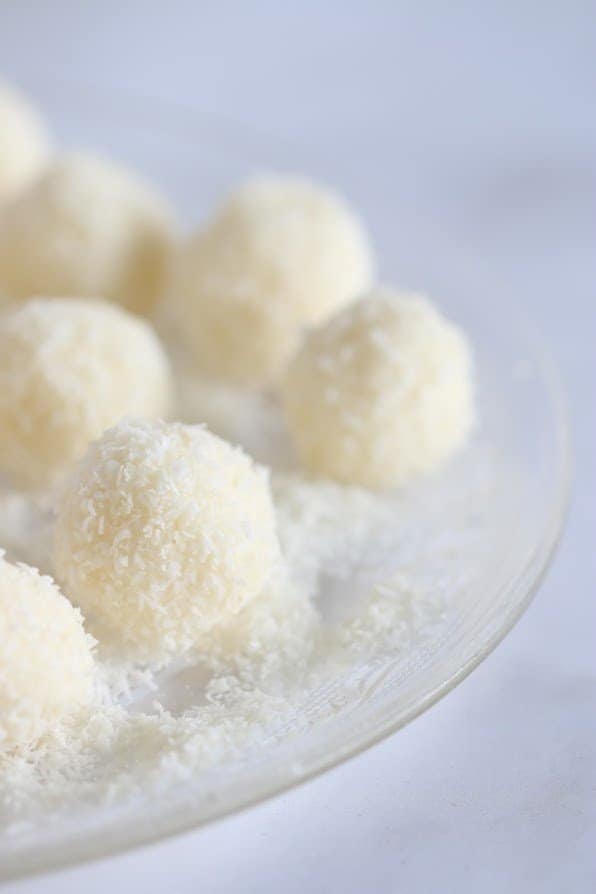 Found at Renana's Kitchen

Three ingredients are all you need to whip up this delicious recipe!
Caesar Salad Deviled Eggs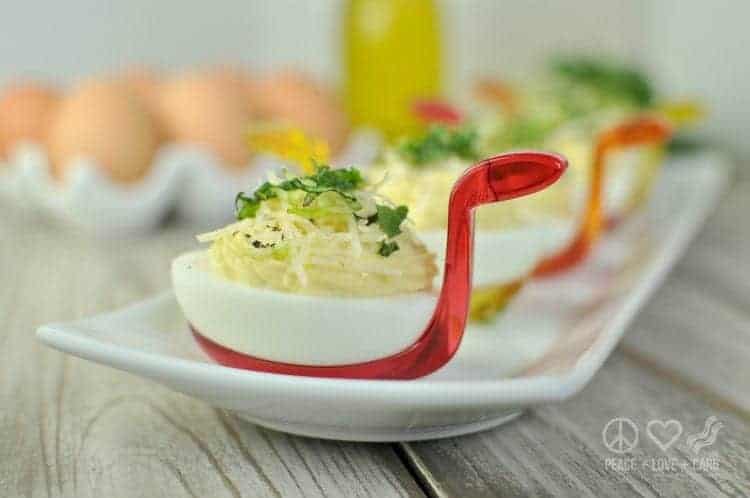 Found at Peace Love and Low Carb

All the delicious flavors of a Caesar salad, but in a deviled egg! A great way to remix an old classic for a low-carb option at your next cookout.
Keto Cheesy Garlic Breadsticks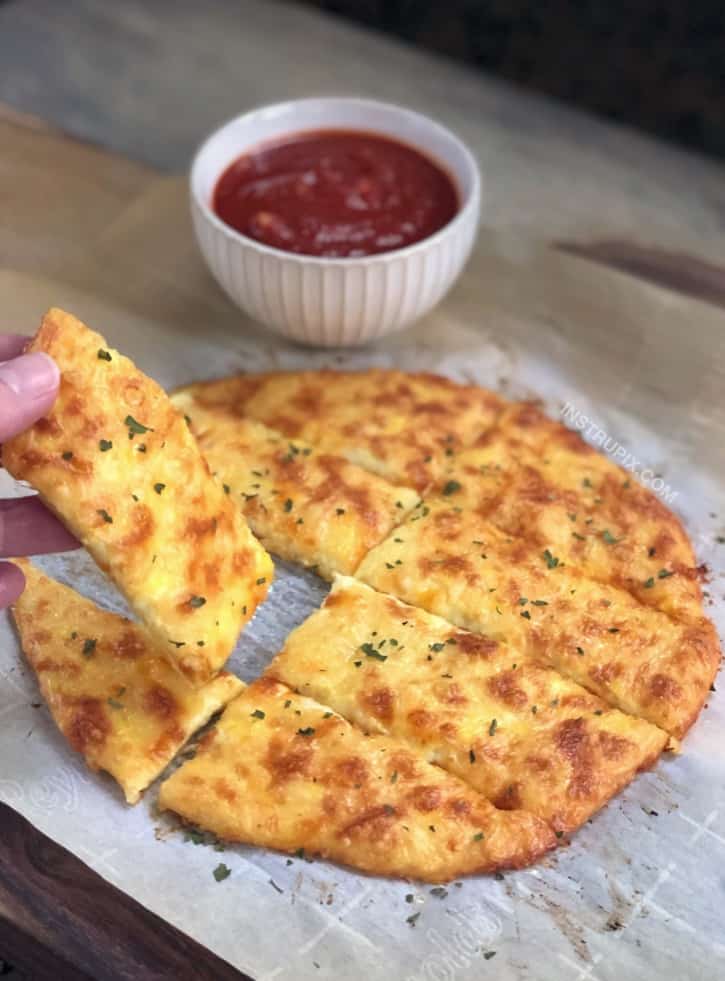 Found at Instrupix
Low Carb Mozzarella Sticks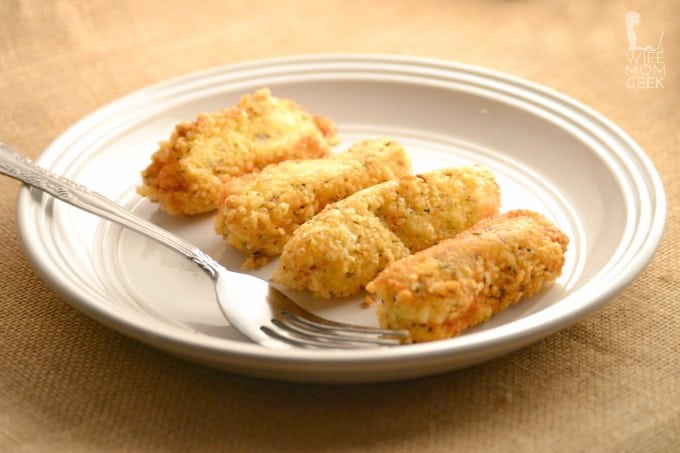 Found at Gluesticks & Gumdrops
Low Carb Cauliflower Breadsticks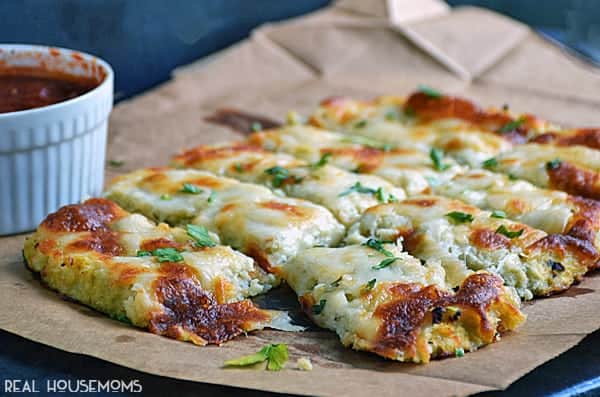 Found at Real House Moms
Buffalo Chicken Keto Cauliflower Tots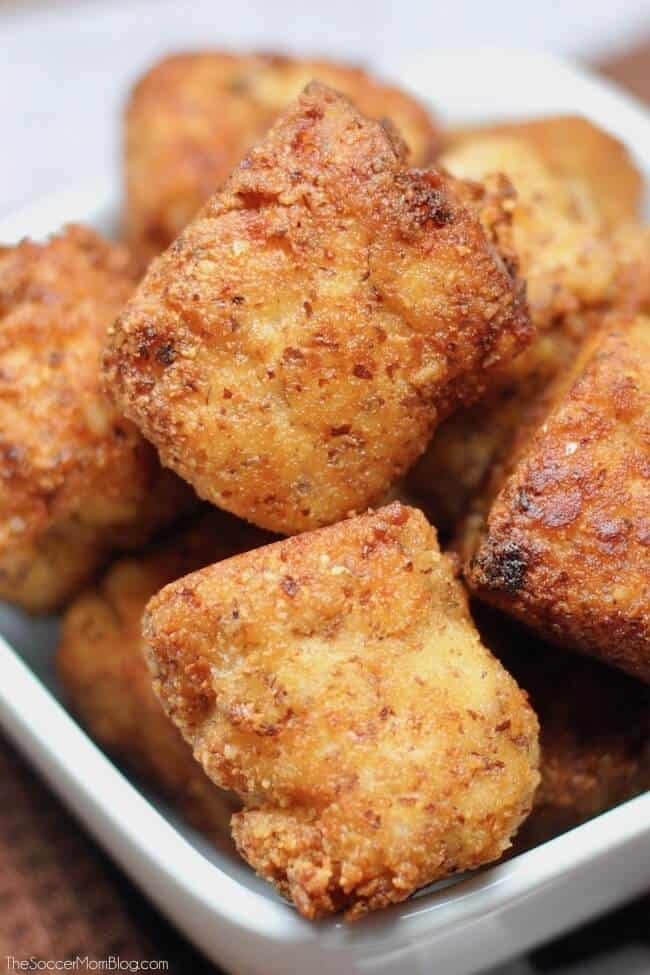 Found at The Soccer Mom Blog
Sweet Cinnamon Cloud Bread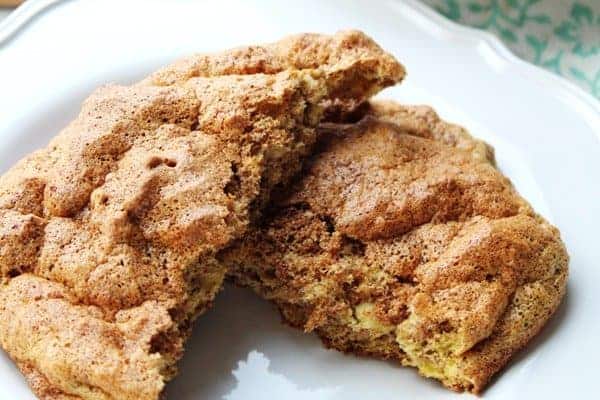 Found at Creative Green Living

This delicious cinnamon cloud bread is the answer to your bready keto cravings. I like to eat them as-is with a cup of tea or bulletproof coffee.
Read this next:
I hope you enjoyed this roundup of low-carb and keto snacks! If you did, please share them on Pinterest!