This Garlic Parmesan Shrimp recipe is so good and packed with wonderful flavors, you will want to make it all the time. Perfect for pairing with our Creamy Roasted Garlic Dip.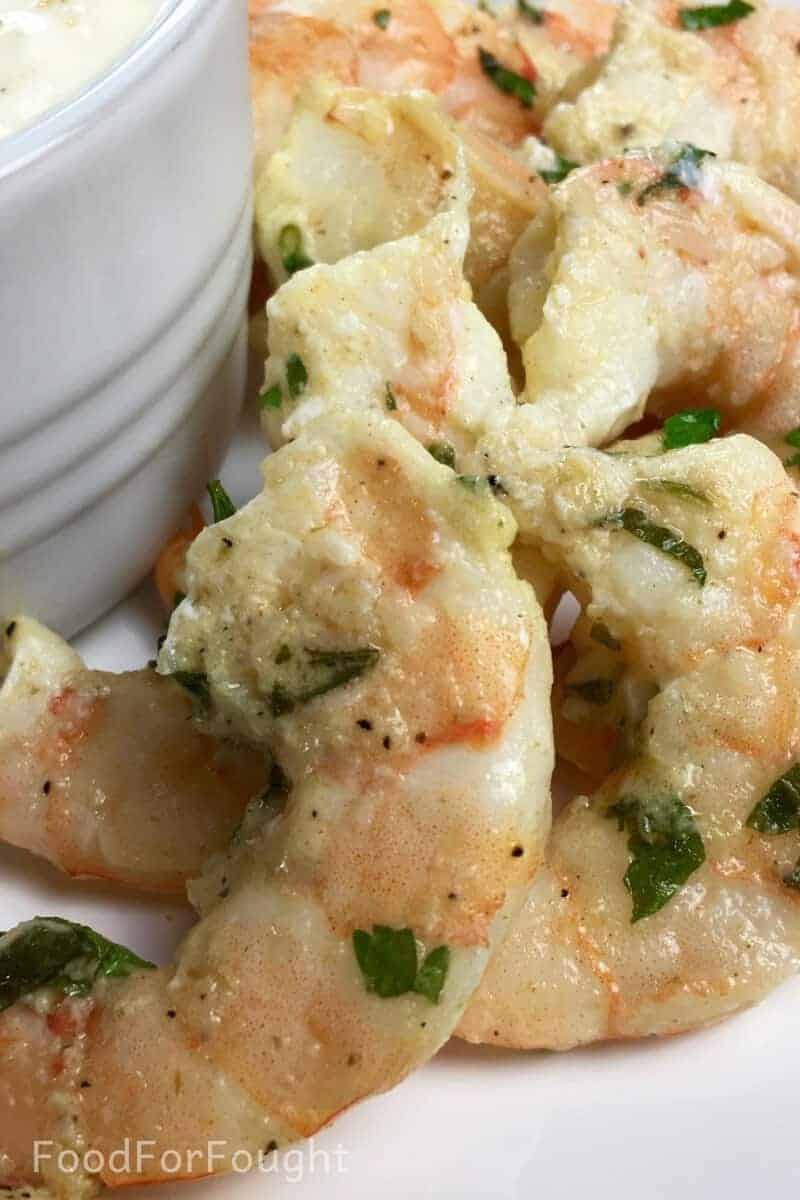 What You Need To Make Garlic Parmesan Shrimp
Jumbo shrimp – Normally when I cook shrimp, I will fry it in a little butter for a couple of minutes but for these Garlic Parmesan Shrimp, we are baking them.
– To bake shrimp, put the shrimp on a sheet pan. The shrimp only need to cook for about 7-8 minutes until the shrimp turn pink and start to curl.
Garlic – mince it as finely as you can
Parmesan cheese – grated fresh if you can for the best taste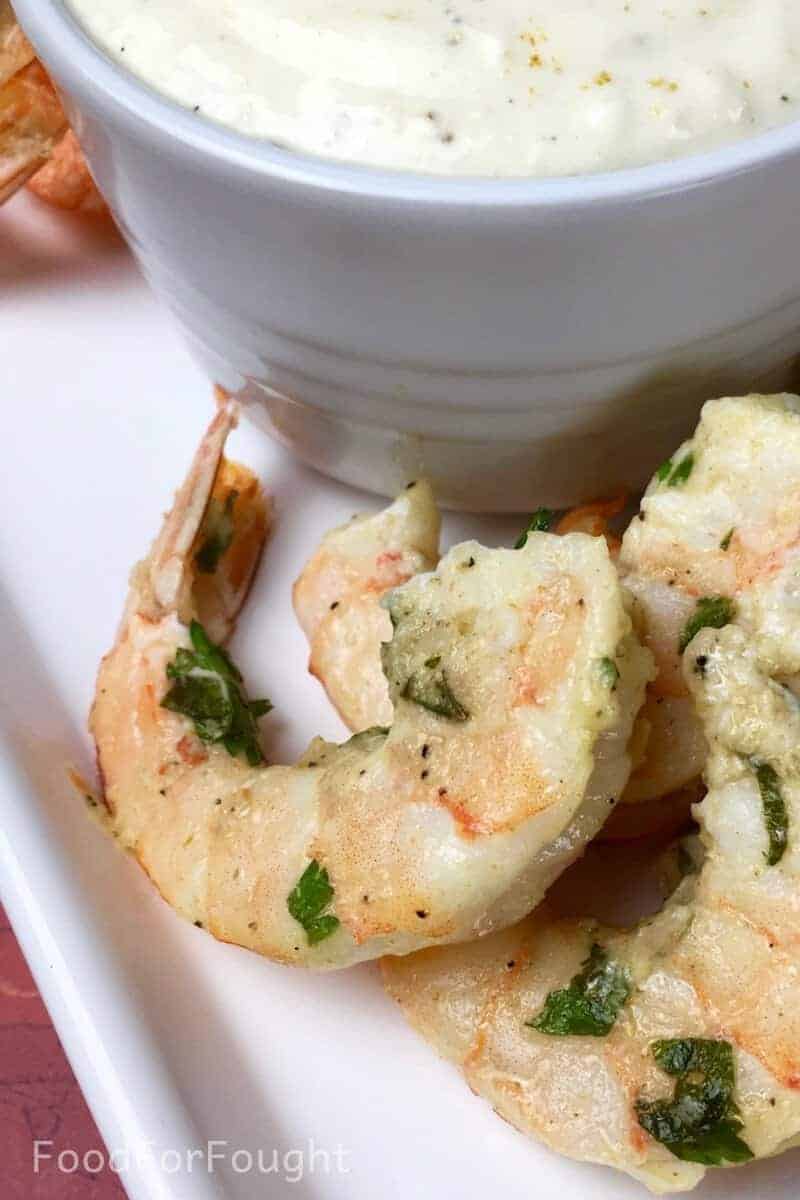 Looking For More Delicious Garlic Recipes?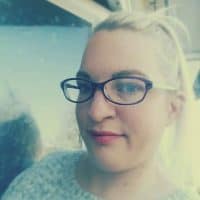 Vickie Louise is the Founder and Editor-in-Chief of A Crazy Family. She is a stay at home mom of a little boy with a big personality. After having her son, she realized how important it is for moms to take care of themselves, physically and mentally. Vickie believes in the power of using social media and her online presence for good and is thrilled to provide you with a space to celebrate all that is awesome (and a little crazy) in the world.