Looking for a savory dip? This roasted garlic dip is great with vegetables, on a sandwich or with shrimp.
Click to PIN Roasted Garlic Dip!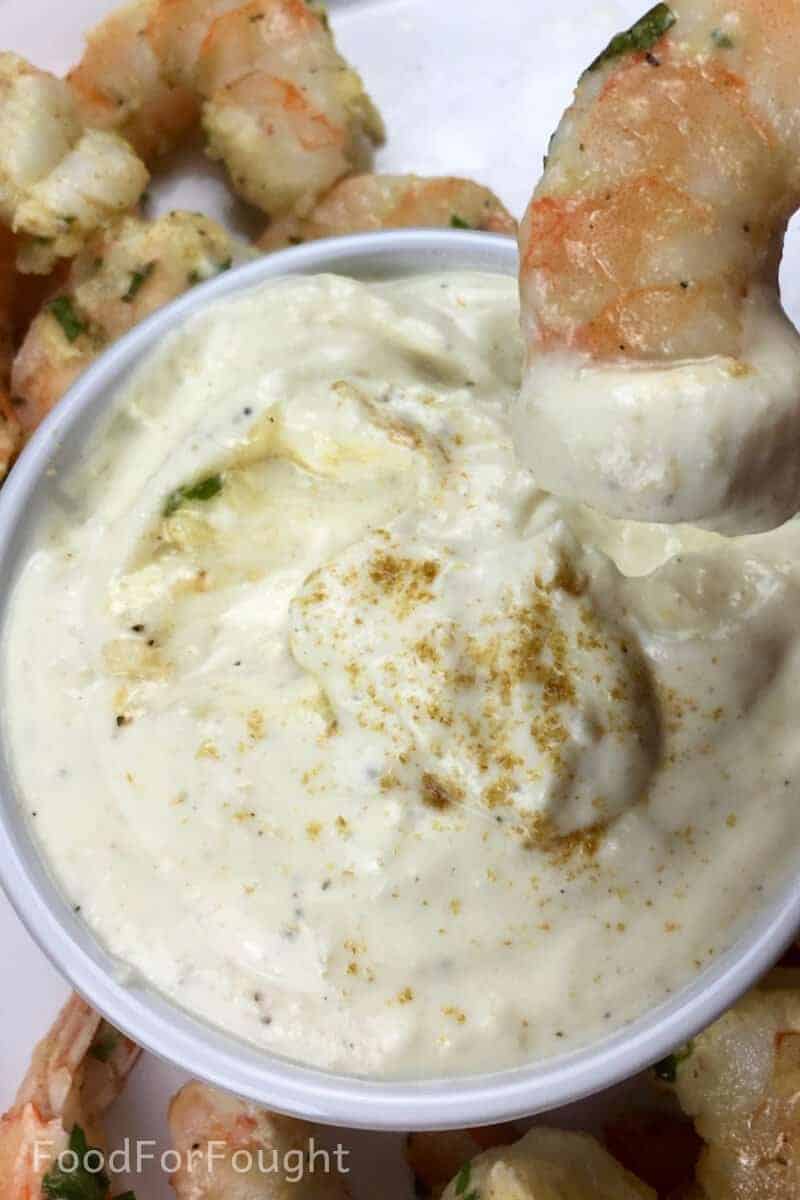 I love garlic. I can eat it in just about everything. If a recipe says to add one clove of garlic, I almost always add at least 2. Thankfully, my family loves garlic too. And they love this roasted garlic dip.
SUPER EASY & DELICIOUS GARLIC DIP
This easy to make dip is delicious and can be customized with your favorite herbs and spices, such as dill or parsley, to create a variety of flavor combinations and it pairs really well with this Garlic Parmesan Shrimp.
Try it with fresh vegetables, as a tasty sandwich spread, or stir some into your favorite creamy soups or mashed potatoes for an extra pop of flavor.
What you'll need to make it…
1 large garlic head
1 Tablespoon extra virgin olive oil
½ cup sour cream
½ cup Greek yogurt
2 Tablespoons lemon juice
1 teaspoon organic lemon zest
2 teaspoons ground cumin
Optional: ½ teaspoon cayenne pepper
Sea salt and black pepper, to taste
How you make this delicious garlic dip…
You need to roast your garlic, this gives the dip its incredible flavor.
Once you have roasted your garlic cloves this dip is as easy as adding everything to a blender or food processor and blending until smooth and creamy.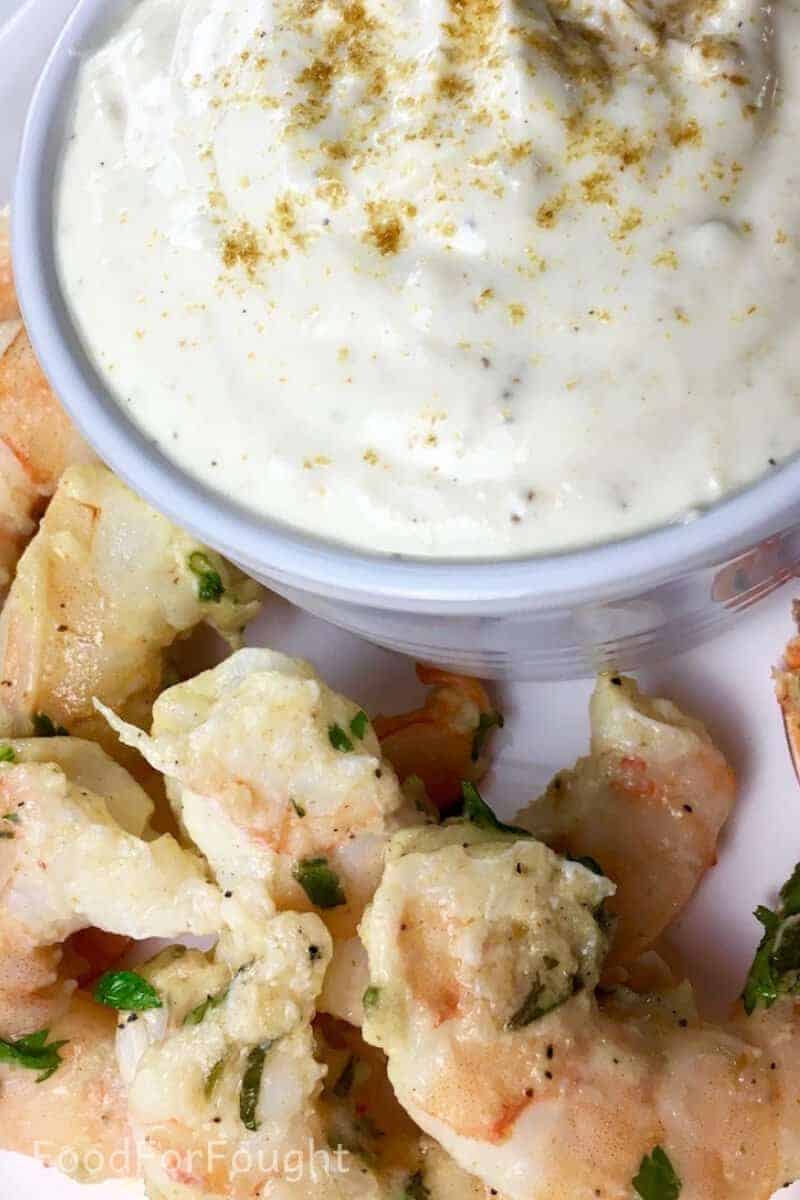 Hello! All photos and content are copyright protected. Please do not use our photos without prior written permission. Thank you!
Nutritional Information?
If you want the nutritional information for a recipe, I recommend entering the recipe into this nutrition analyzer, which will calculate it for you.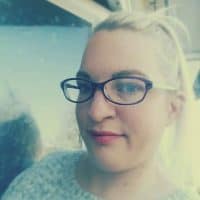 Vickie Louise is the Founder and Editor-in-Chief of A Crazy Family. She is a stay at home mom of a little boy with a big personality. After having her son, she realized how important it is for moms to take care of themselves, physically and mentally. Vickie believes in the power of using social media and her online presence for good and is thrilled to provide you with a space to celebrate all that is awesome (and a little crazy) in the world.