These Butter Pecan Ice Cream Muffins are not only inspired by the classic treat but the actual ice cream is also an ingredient!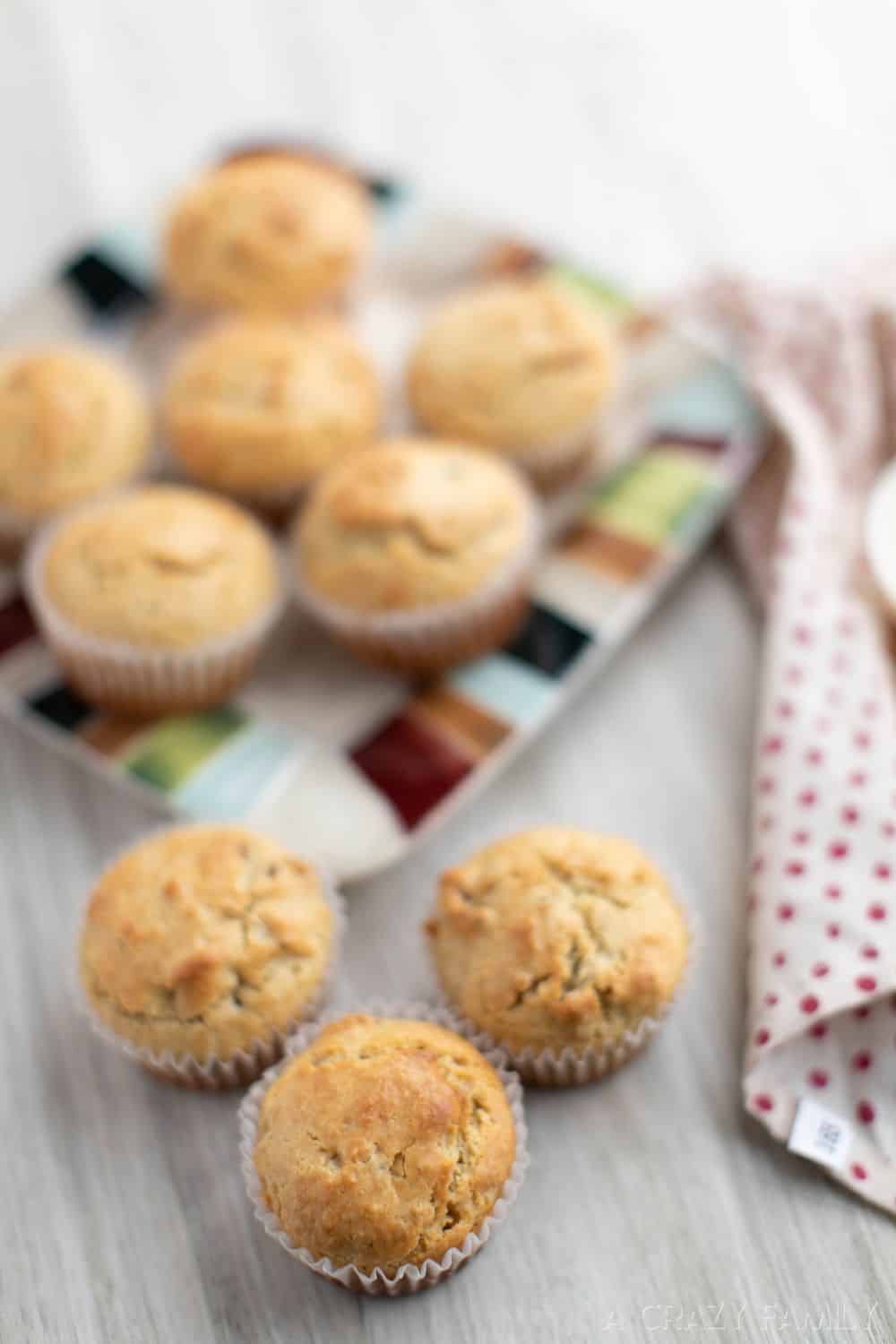 These Butter Pecan Ice Cream Muffins are a delicious treat! Especially if you're in the mood for some ice cream, but there isn't enough to share! Just use it to whip up your own batch of yumminess!!
You'll love how easy and fast this recipe is…and everyone will love how delicious they taste!
WHAT YOU NEED TO MAKE Butter Pecan Ice Cream Muffins
For your convenience, I've provided ad links to supplies used to make this recipe; see our disclosure policy here.
Brown sugar
Baking powder
Baking soda
Salt
Butter
Egg
Pecans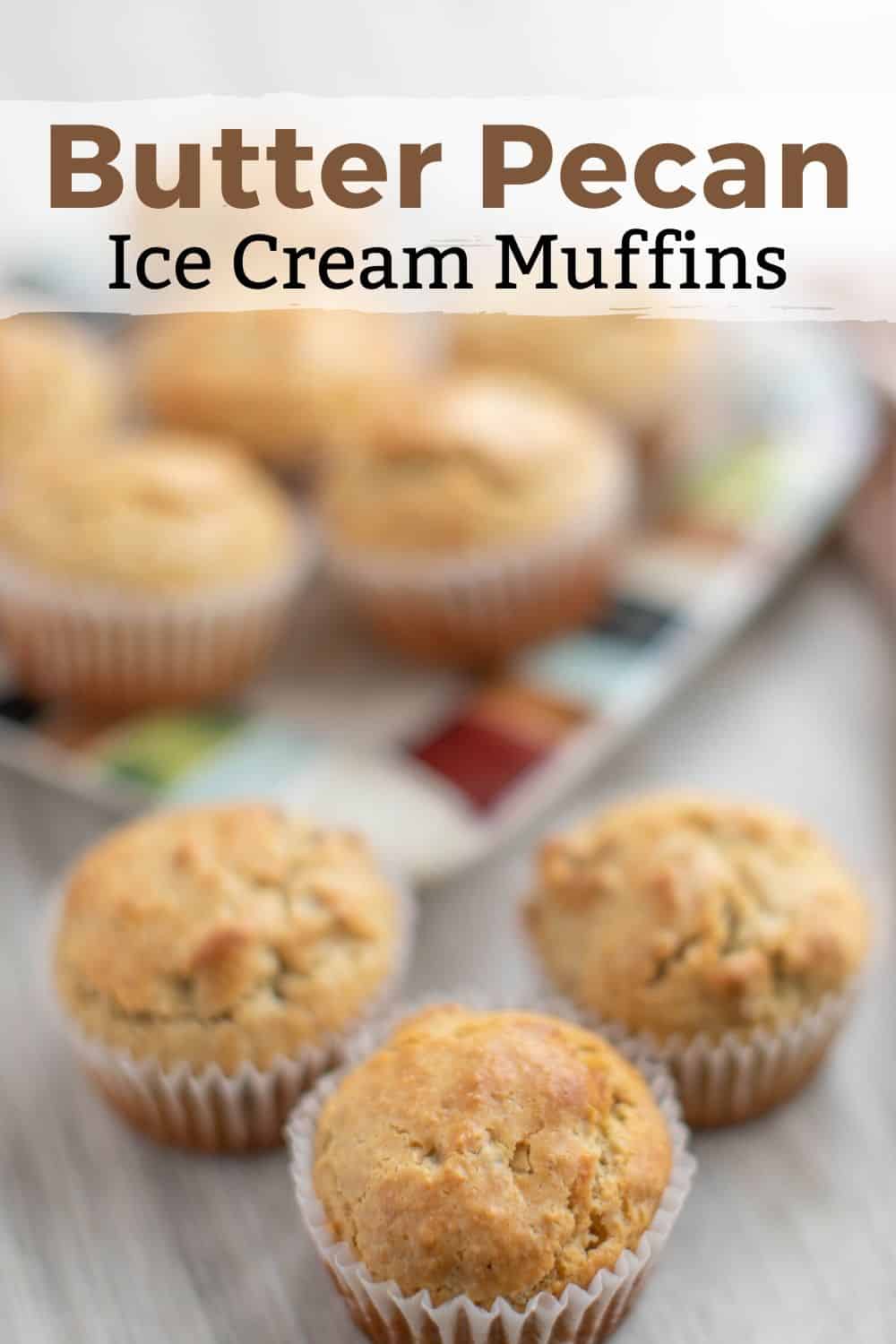 More of our favorite muffin recipes:
Butter Pecan Ice Cream Muffins (FREE PRINTABLE COPY)
If you like this recipe, please rate it! We'd also love to hear your thoughts in the comments below.
PIN OUR Butter Pecan Ice Cream Muffins ON PINTEREST: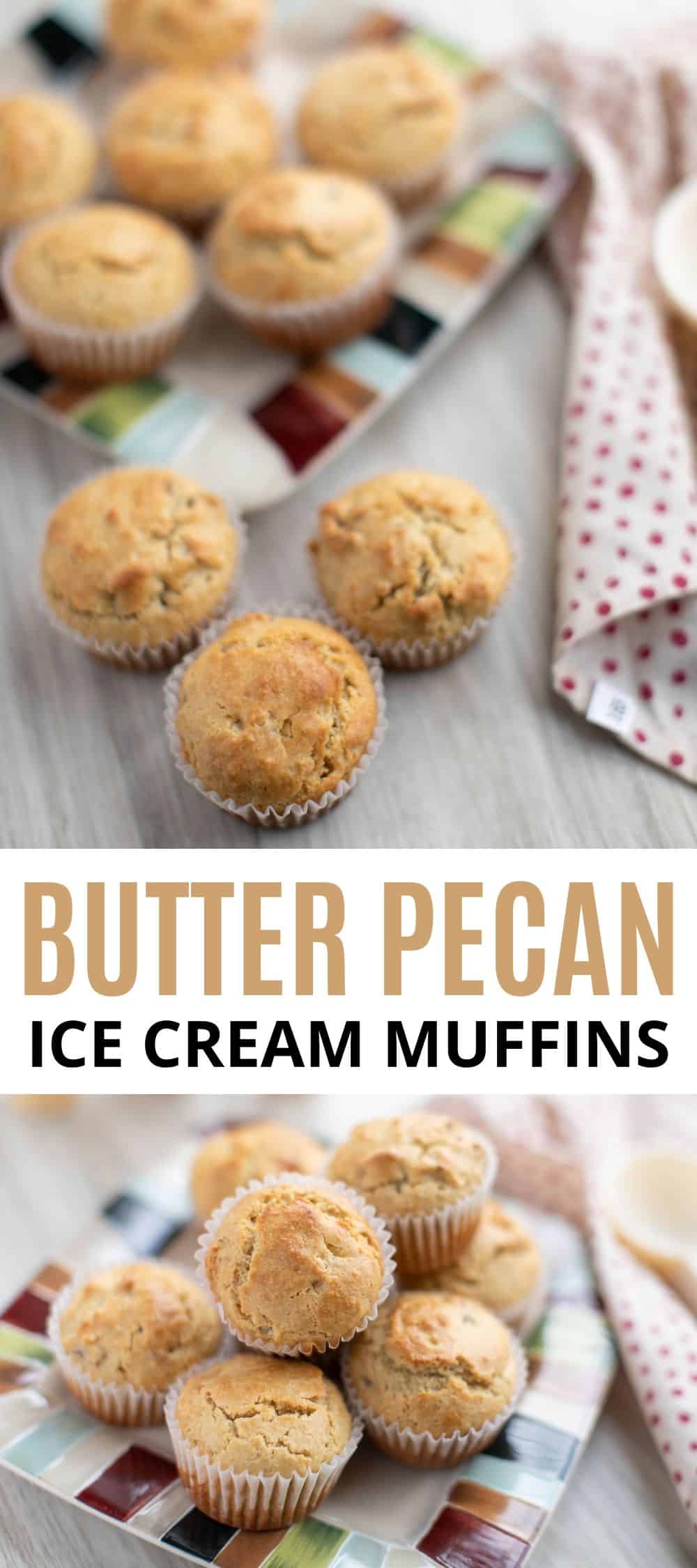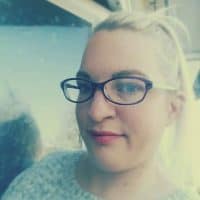 Vickie Louise is the Founder and Editor-in-Chief of A Crazy Family. She is a stay at home mom of a little boy with a big personality. After having her son, she realized how important it is for moms to take care of themselves, physically and mentally. Vickie believes in the power of using social media and her online presence for good and is thrilled to provide you with a space to celebrate all that is awesome (and a little crazy) in the world.