Some links in this post are affiliate links. If you buy from one of our links, we may earn a commission.
Take pancakes to a new level with these muffin mix pancakes. Delicious blueberry muffin pancakes will be a new favorite in your house. These pancakes are super easy to make, and taste amazing!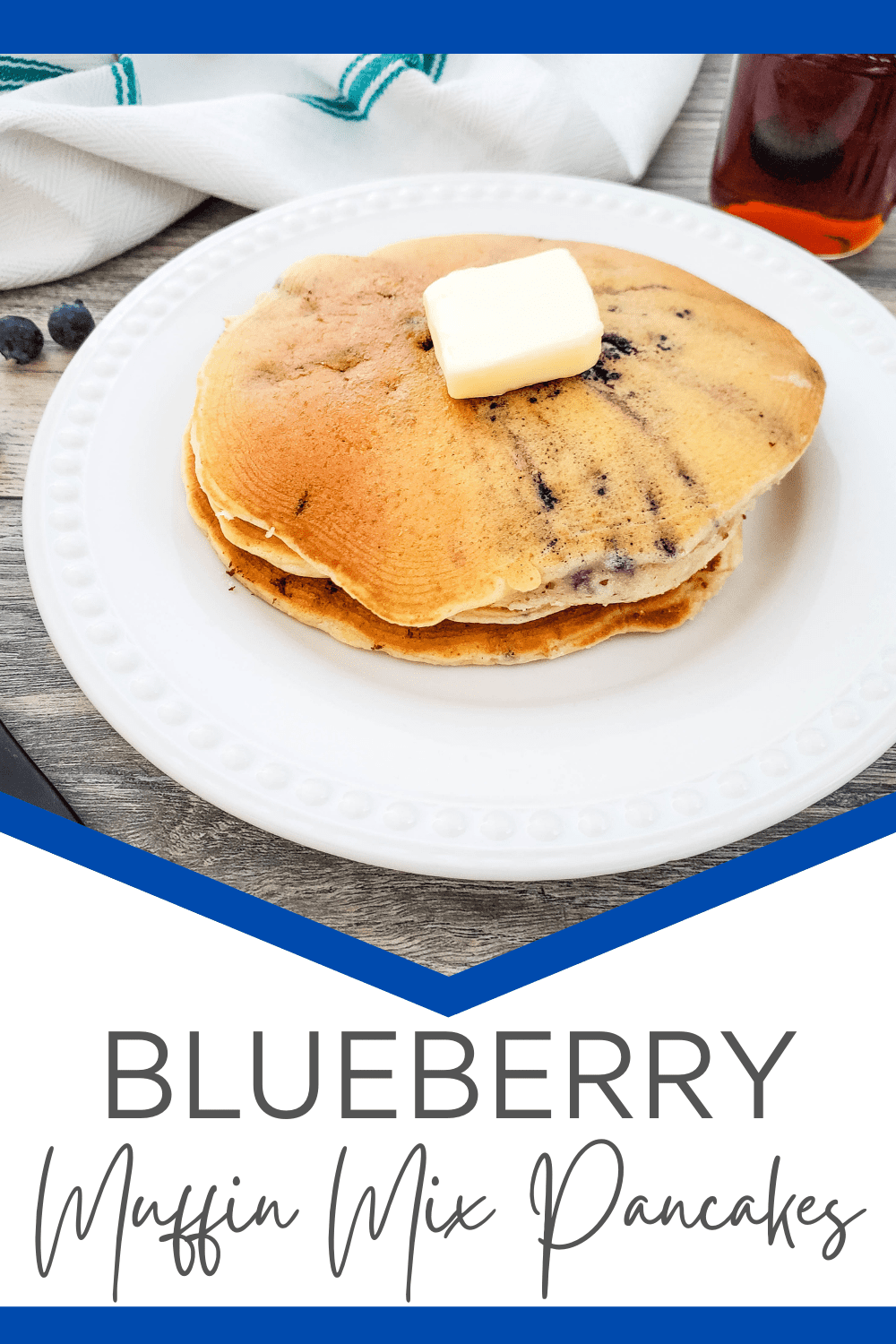 Mornings are hard, especially when you have to get up early for work. But who said they had to be boring? With this easy-to-make pancake mix, breakfast doesn't need to be a pain in the morning!
It's a quick and simple way for busy moms to start their day off right. Get ready for fluffy pancakes that taste like muffins!
And, if you are looking for more pancake recipes, be sure to check out our pumpkin oat pancakes with caramelized bananas! They are perfect for pumpkin season!
Blueberry Muffin Mix Pancakes Recipe
Ingredients Needed: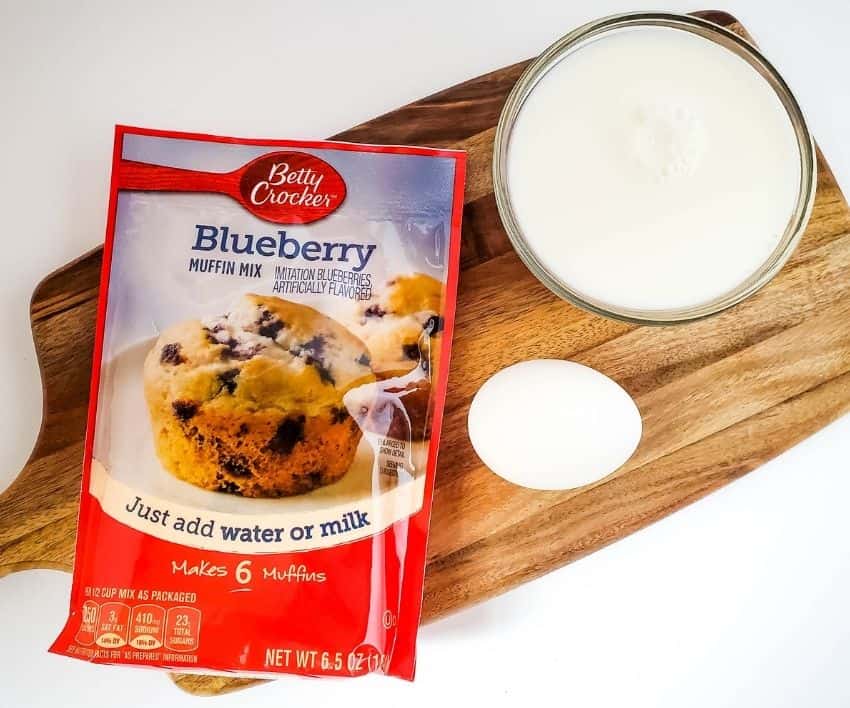 6.5oz package blueberry muffin mix
⅔ cup milk
1 large egg
How To Make These Blueberry Muffin Mix Pancakes:
Heat a griddle or skillet to medium-low. Grease if you are not using a nonstick surface.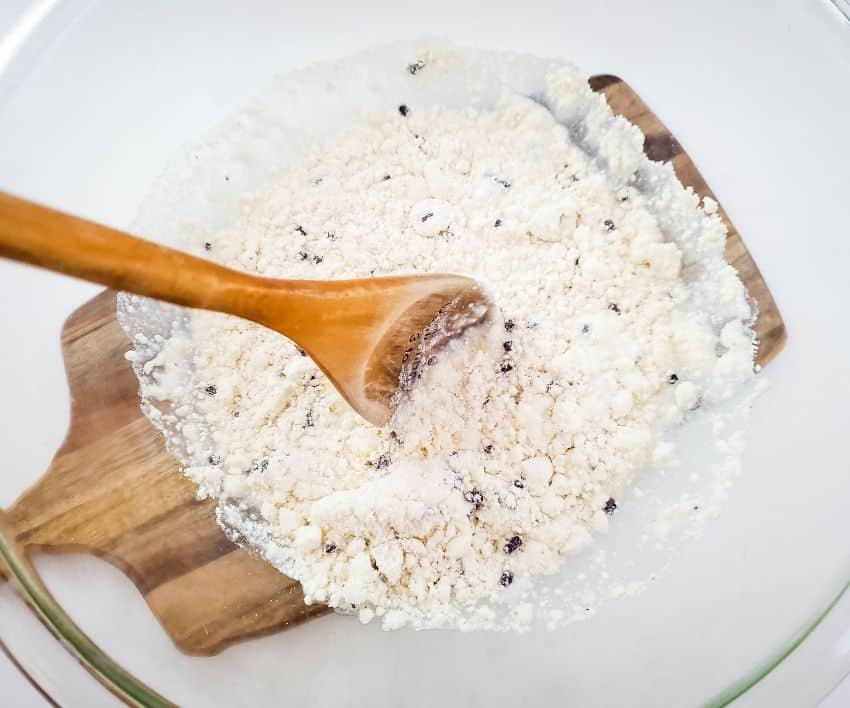 In a large bowl, combine all of the ingredients and stir well.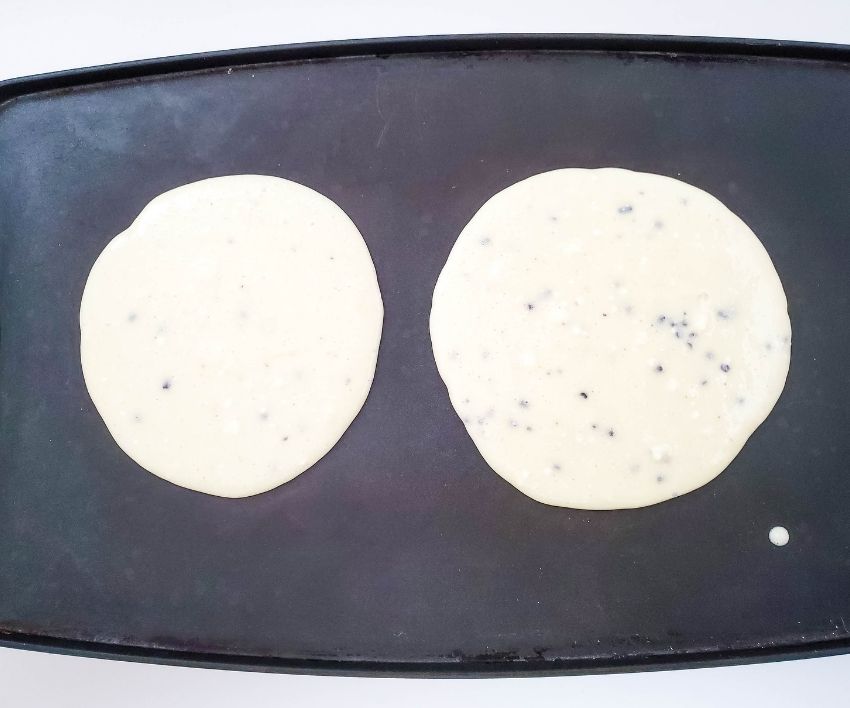 Pour a small amount onto the griddle or pan and cook for 2-4 minutes, until all of the edges have bubbled.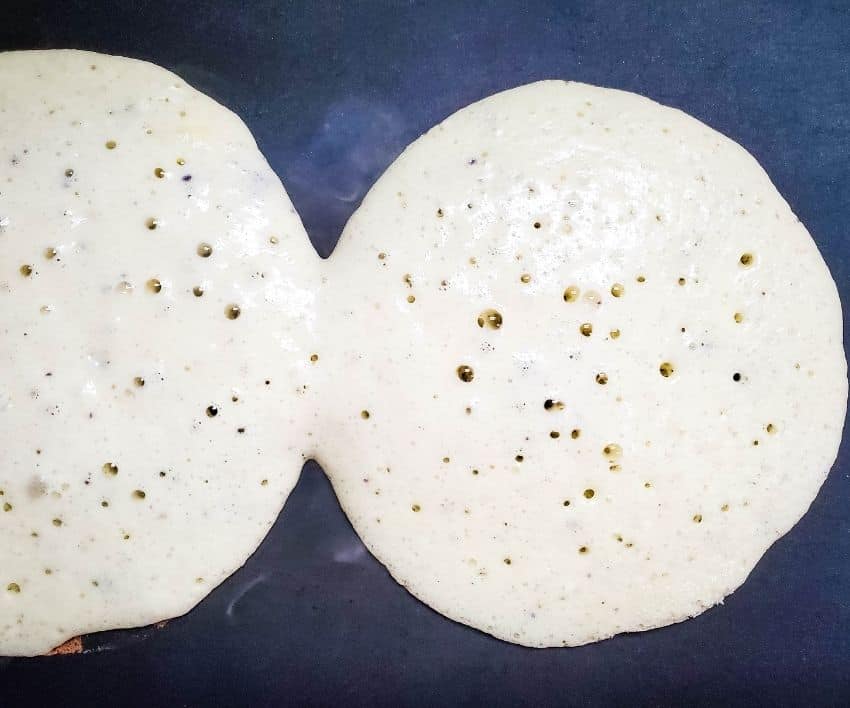 Flip, then cook for an additional 2-4 minutes.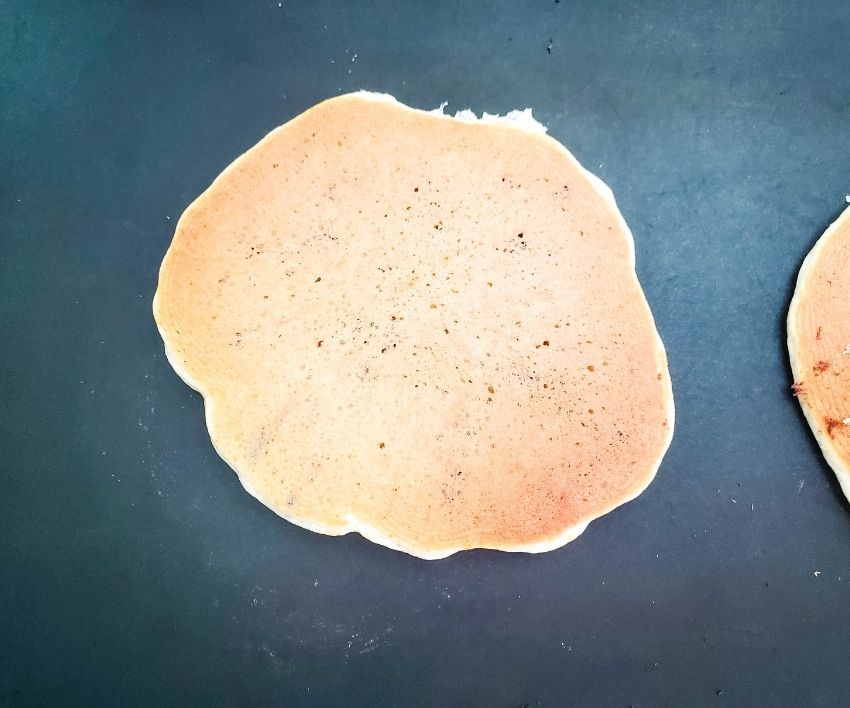 Your pancakes should be golden.
Serve with butter and/or syrup if desired.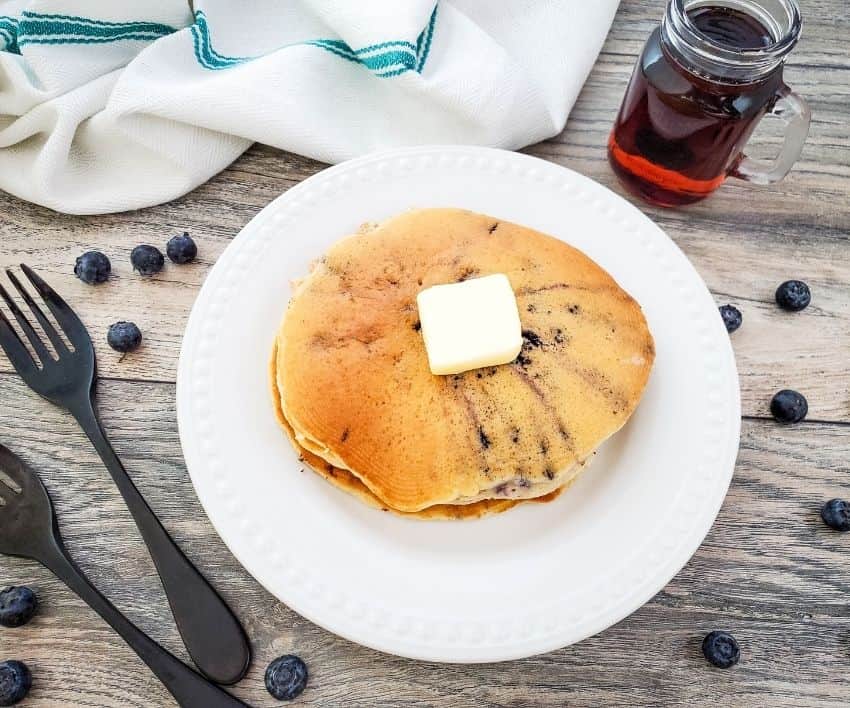 Print this Blueberry Pancakes recipe!
Pin it for later!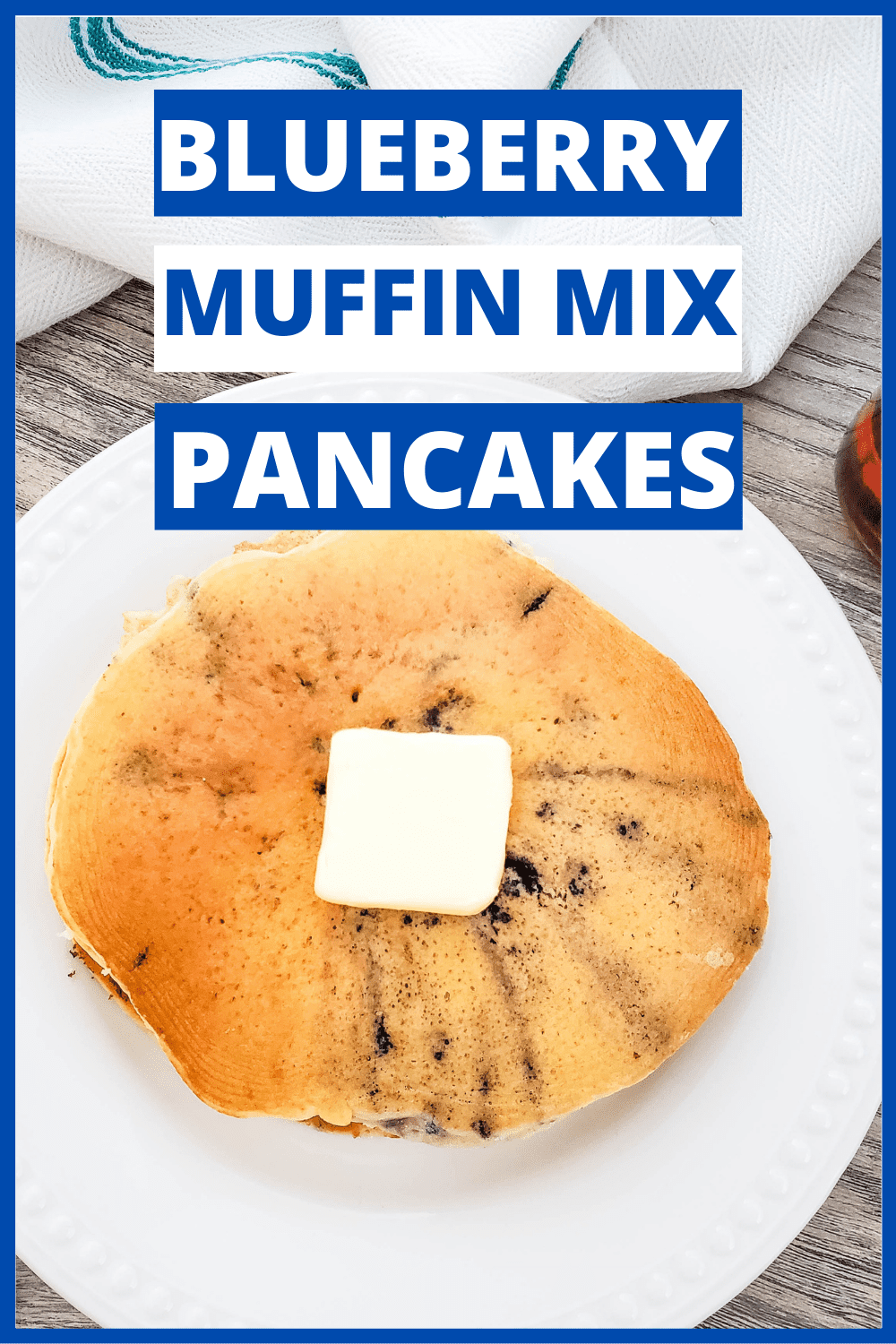 Looking for more pancake recipes?
If so, be sure and check out our collection of Unique Pancake Recipes! I'm sure you will find several you want to try for a special breakfast, on a Saturday or Sunday morning.