Incredible easy pumpkin oat pancakes: quick, delicious, and healthy, top them up with these caramelized bananas for the ultimate delicious breakfast that will be a huge hit with kids.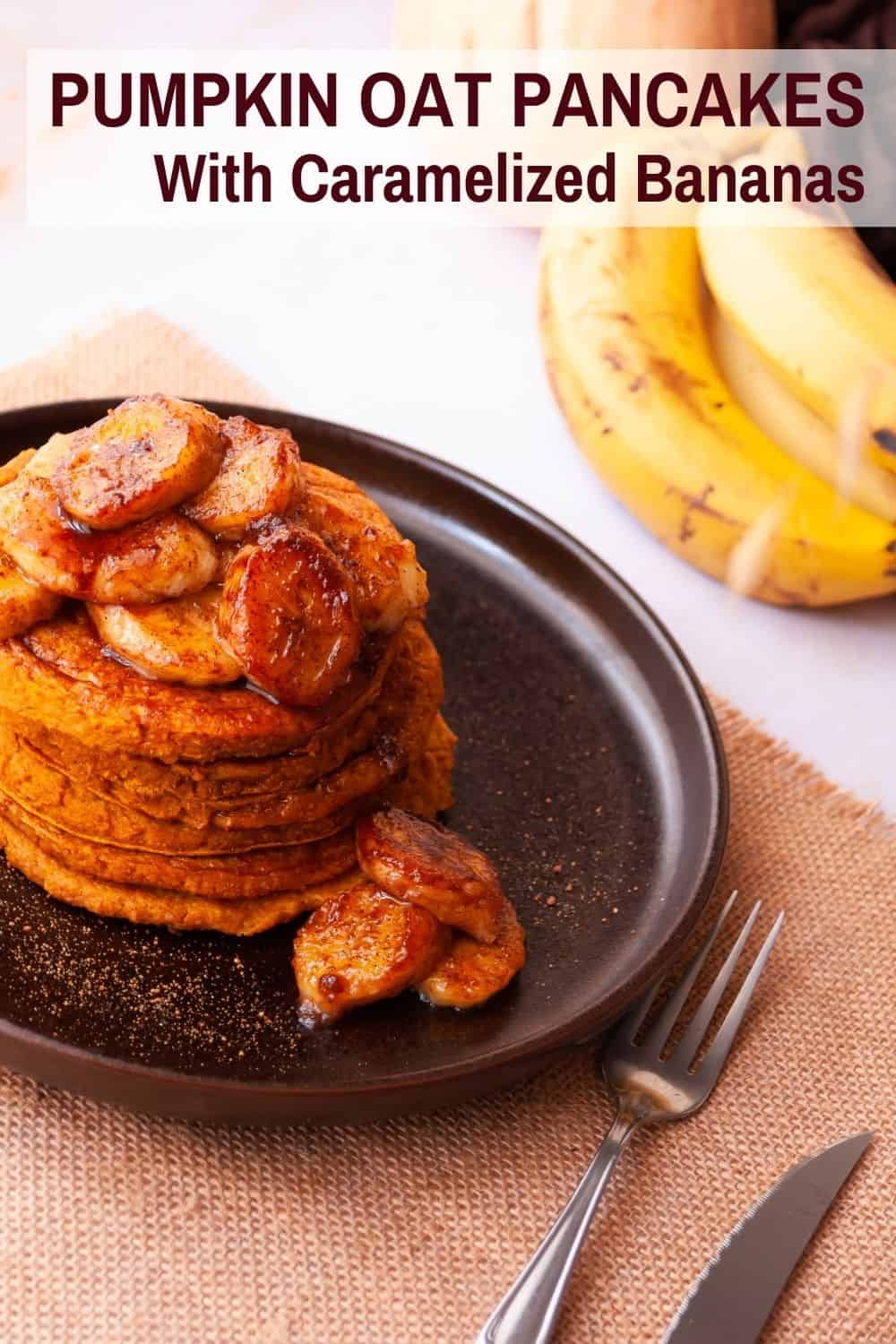 One of the things I love about the Fall is the delicious amount of pumpkin-related recipes.
Fall is pumpkin season and undoubtfully it's a flavor I love. It is one of my favorite ingredients to use when the air starts to crisp and the leaves start to decorate the floors in all kinds of beautiful colors.
Another thing I love is a healthy breakfast, and in my pursuit to find different types of pancakes I came up with these delicious pumpkin oat pancakes. To top it up I caramelized some bananas and the result is absolutely to die for.
For sure these pumpkin oat pancakes are a special breakfast to make on a Saturday or Sunday morning, best combined with a slow cup of coffee and a good read.
One of the interesting things about this pancake batter is the usage of pumpkin puree, which is naturally sweet so you don't need to add a ton of sugar to it. You can use store-bought pumpkin puree or make it yourself, which is oh so easy and way cheaper.
I use oat flour since I like the flavor and also because it's a very healthy option, but you can use all-purpose flour or the flour of your liking.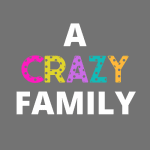 A Crazy Family strives to be the go-to destination for modern, savvy moms. Our aim is to share great tips, good food, recommendations, and helpful info for smart, busy moms just like you!