This adorable shark kids soap DIY will be a huge hit! Make them for your kids, and all the kids you know! After the soap is used, they will have a fun bath toy to enjoy.
Kids will love bathing with these cute, homemade sharks! They are so easy to make and exciting for children of all ages. This DIY will not only provide endless fun but also give your children something cool to enjoy once the soap has been used up.
This adorable Shark Kids Soap DIY will be a huge hit! Make them for your kids as well as friends' children…
Looking for more easy DIY soaps? If so be sure and take a look at these!
DIY Homemade Soap Recipes You Will Want To Make
If you want the best recipes for homemade soap, cold process recipes, melt and pour soap recipes, or chemical-free DIY recipes. This post has it all – 29 different homemade soap recipes that are sure to pique your interest.
Now, let's take a look at how easy these shark soaps are to make!
Easy Homemade DIY Toy Shark Soap
Supplies needed: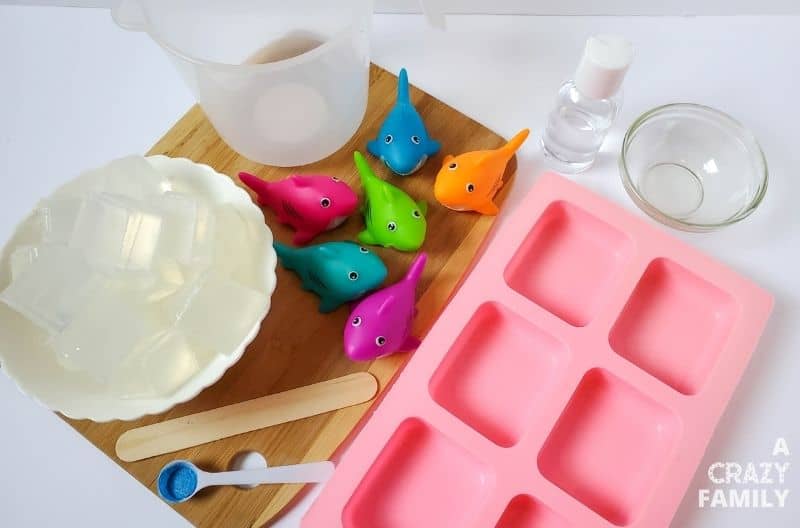 ⅛ tsp bright blue mica powder
Rectangle silicone mold
Microwave safe 4 cup measuring cup with spout
Wooden craft stick
Rubbing alcohol
How to make Shark Toy Soap:
Cut your soap into 1-inch cubes, and place it into the measuring cup.
Heat on high for 30 seconds, remove and stir well. Heat in additional 30-second intervals, stirring between each heat session until soap is fully melted, and there are no clumps.
Add mica to a small dish and add just a little bit of rubbing alcohol to it. Stir until color is combined.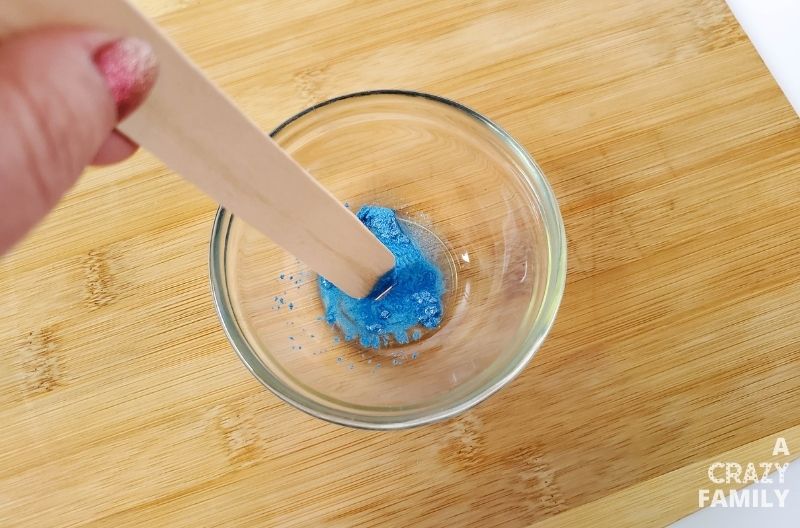 Add color to the soap base, stir until the color is solid.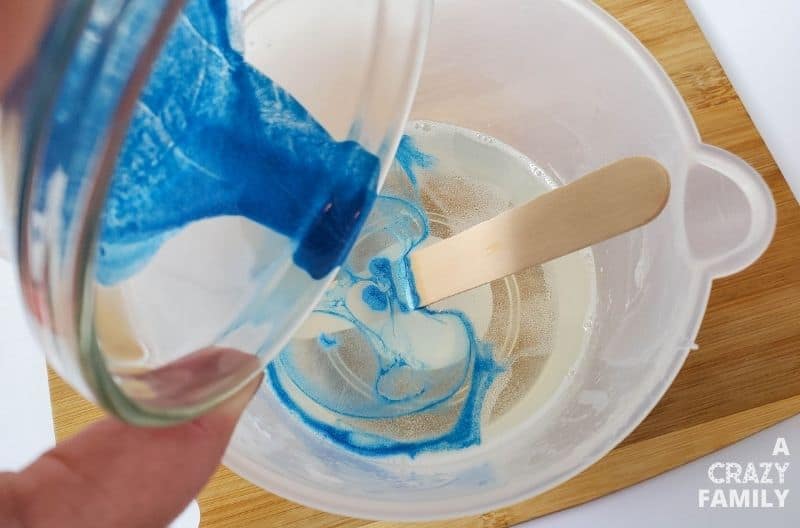 Pour a small amount of soap into each mold cavity.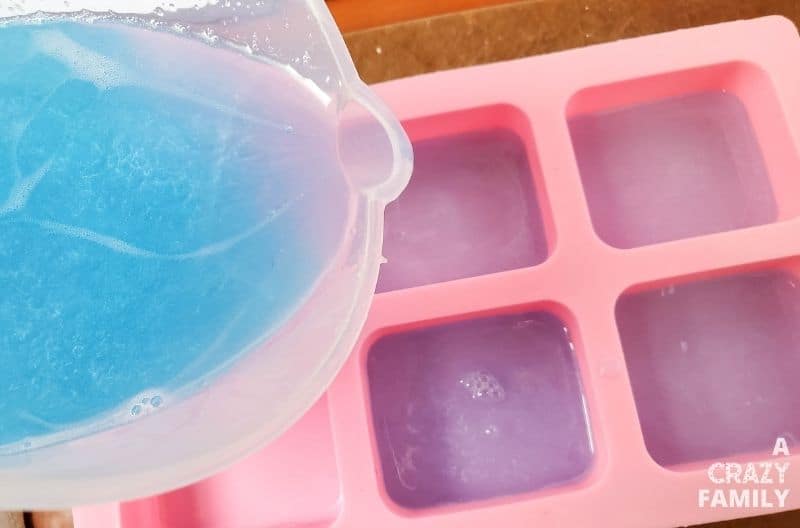 Place a shark into each mold cavity.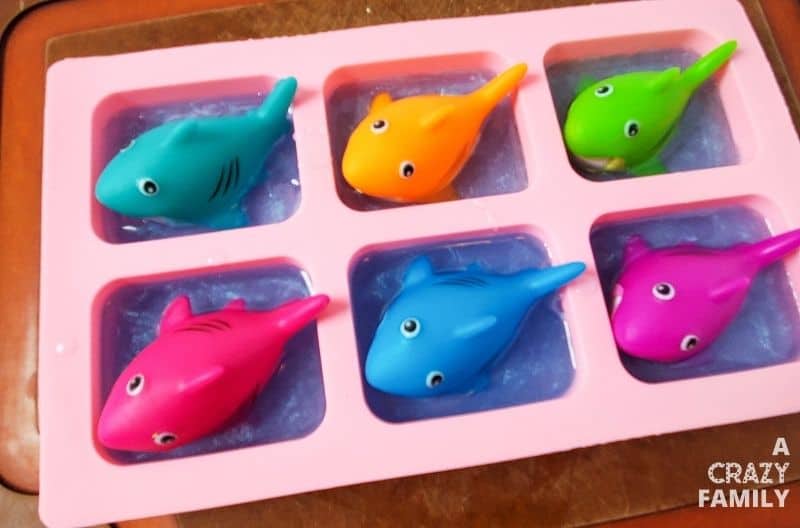 Fill the rest of each mold cavity with the remaining soap base.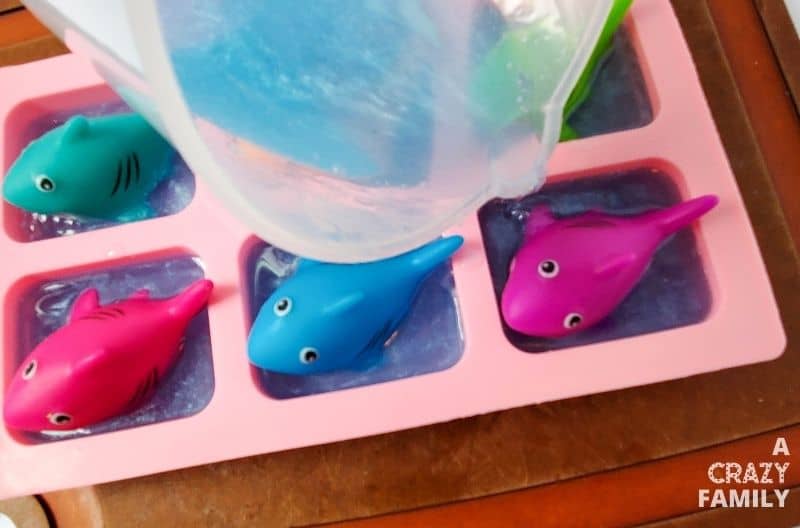 If you have bubbles, you may spray with rubbing alcohol.
Allow soap to set for about 2 hours.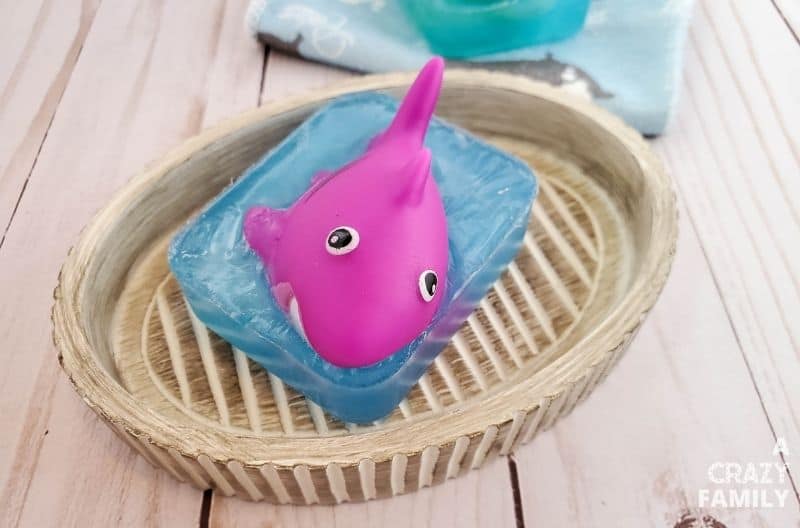 Print this easy Shark Toy Homemade Soap recipe!
Pin it for later!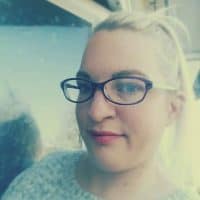 Vickie Louise is the Founder and Editor-in-Chief of A Crazy Family. She is a stay at home mom of a little boy with a big personality. After having her son, she realized how important it is for moms to take care of themselves, physically and mentally. Vickie believes in the power of using social media and her online presence for good and is thrilled to provide you with a space to celebrate all that is awesome (and a little crazy) in the world.