FREE Fun Dinosaur Coloring and Activity Pack Printable for Kids
By: Vickie | Updated: 30th November 2022
Kids of all ages love dinosaurs. This FREE printable pack offers dinos to color and a few other activities for your little ones!
These fun activities are perfect for early learners with challenges such as a word search and dot-to-dots and cute coloring pages.
These activities are free, fun for the whole family and perfect if you are learning about dinosaurs in your home education studies or homeschool.
I hope you enjoy this fun activity. Happy coloring!
Check out some of the pages below!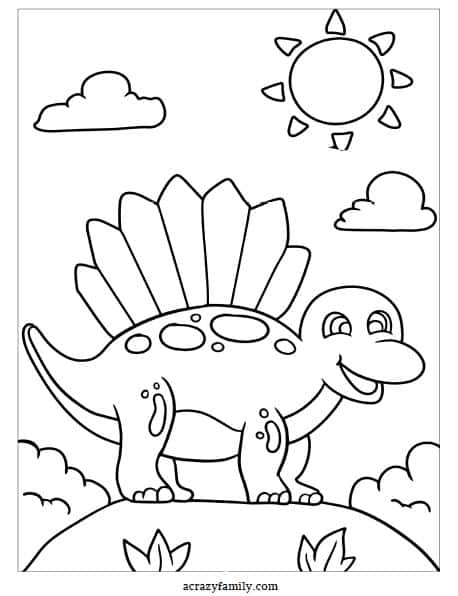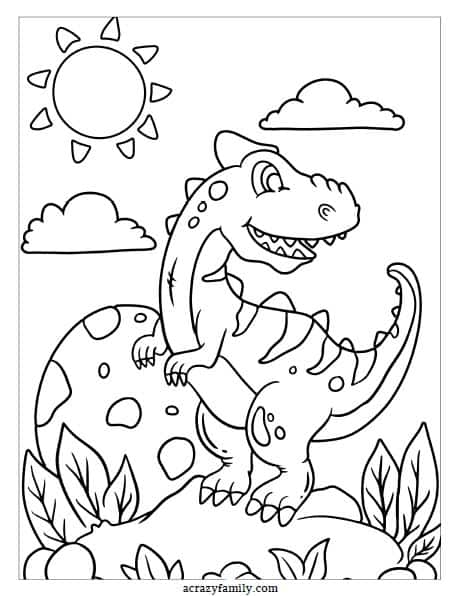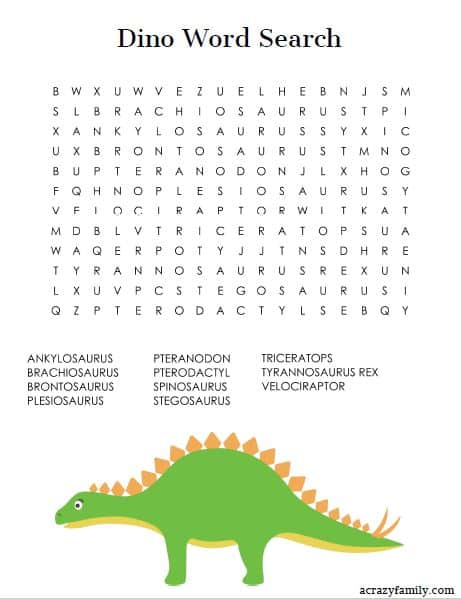 Dino Coloring & Activity Pack
These printables are designed to print onto a standard 8.5×11 inch piece of paper or cardstock. Feel free to download and print as many copies as you would like.
PRINT & DOWNLOAD INSTRUCTIONS
Printing this activity pack is easy. To start, click on the link to download. A new window with a printable pdf will appear and you can proceed to print the PDF file. We highly suggest you save the document somewhere on your hard drive where it is easy to find so you can print it again and again.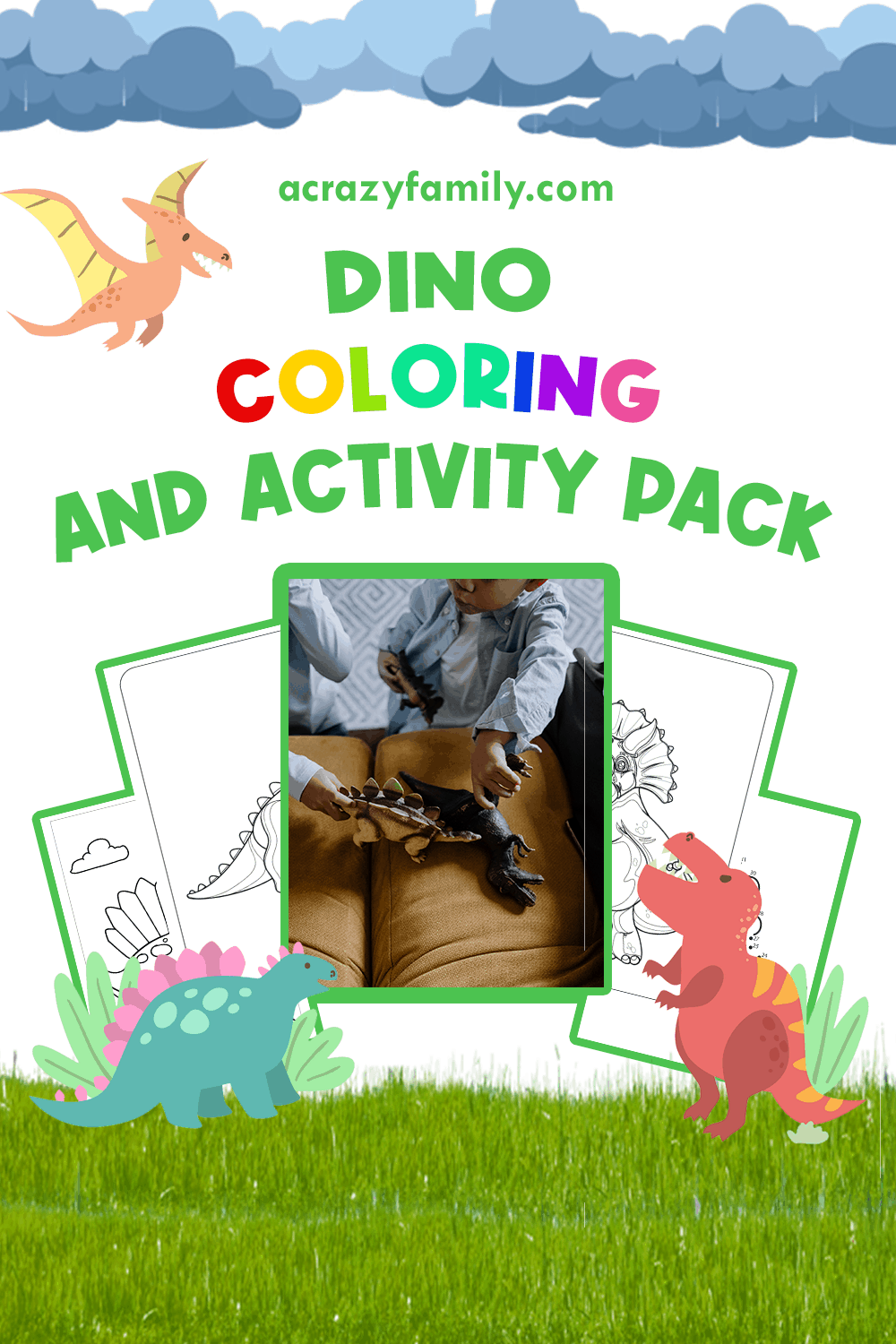 Download the Dino Coloring and Activity Pack Printable
Want more Activity Pages?
Please note that this printable is free for personal use only and not to be sold or modified in any way.