This post and its photos may contain affiliate links. As an Amazon associate, I earn from qualifying purchases.
Each one of these preschool ocean crafts is a great resource for a preschool ocean unit or even just to make for fun! Little ones will love making their own turtles, jellyfish, crabs, sharks and so many other sea creatures, they will have so much fun they won't even realize how much they are learning!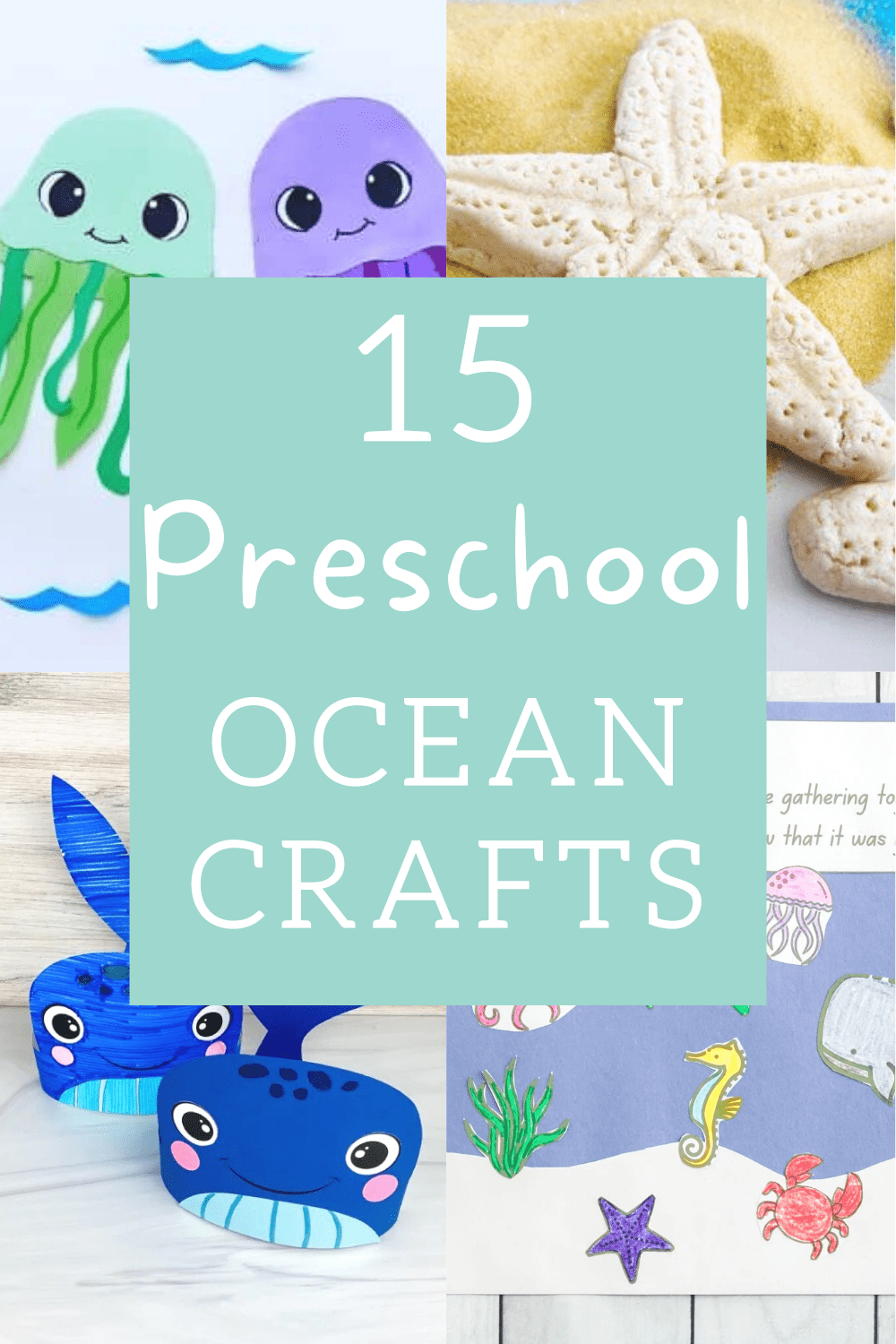 These ocean crafts for preschoolers are a wonderful screen-free activity that will keep kids busy and having fun.
This list of preschool ocean crafts are perfect creative activities, and they're easy, fun, simple to set up and use basic craft supplies that you probably already have on hand.
These cute and engaging fun ocean crafts are perfect for weekend activities or themed units.
15 Ocean Crafts for Preschool
Paper Plate Turtle Craft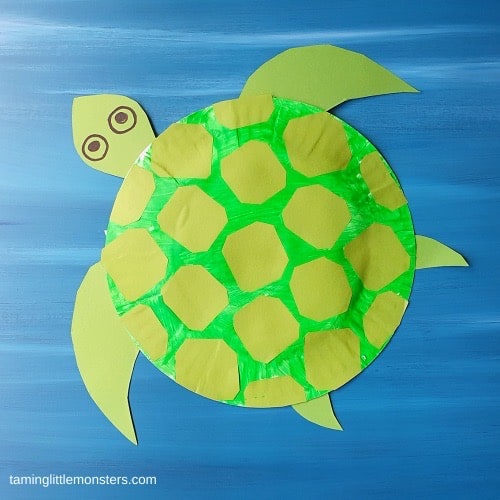 You are going to love this Paper Plate Turtle Craft. It's fun, easy enough for toddlers and preschoolers to make, and looks fantastic on your classroom wall.
Salt Dough Starfish Craft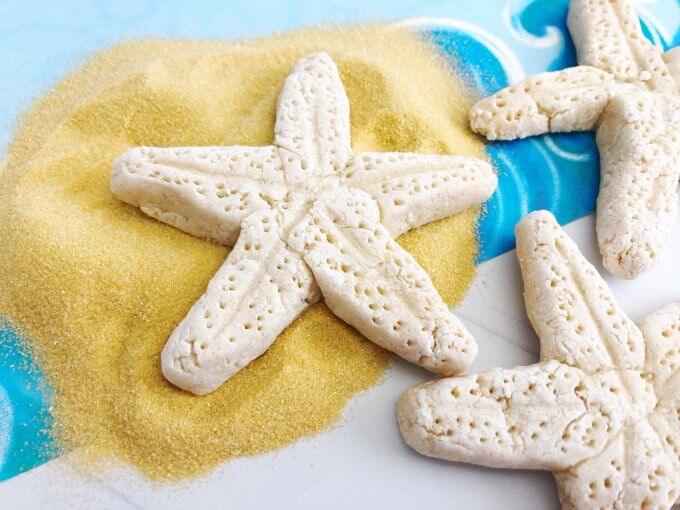 This easy salt dough starfish craft is sure to be a hit in your classroom or at home to explore these awesome sea stars. Learn more about starfish as you create your own models out of salt dough!
Under the Sea Craft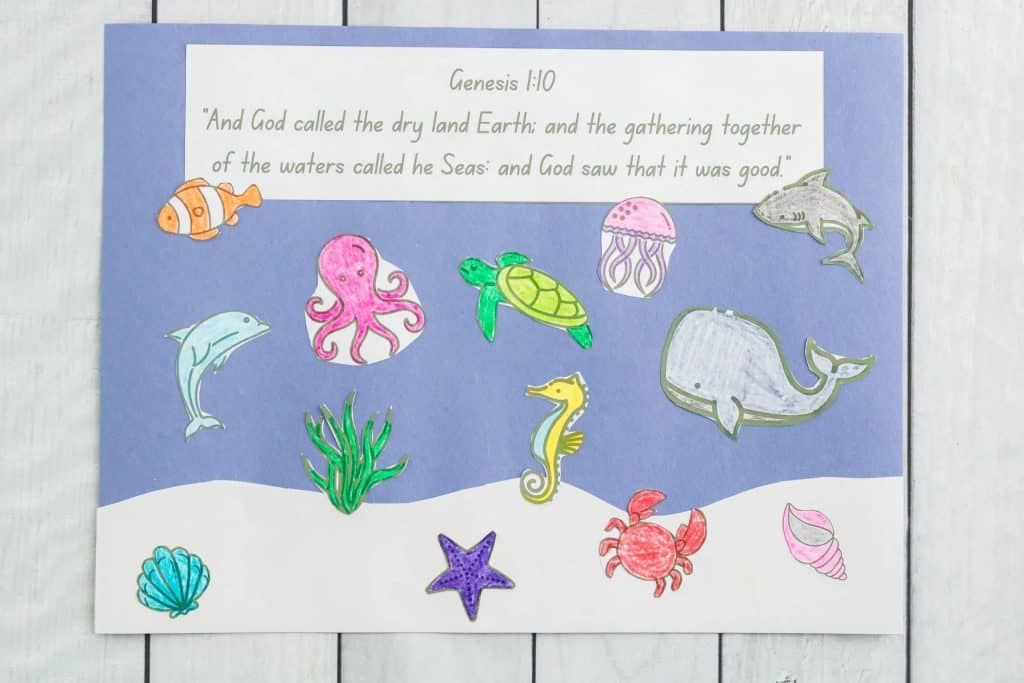 This under the sea craft is perfect for showing kids some of the amazing creatures that live in our oceans! Help spark an interest in the beautiful sea life God created by letting them use their imaginations in making their own ocean.
Paper Plate Fish Craft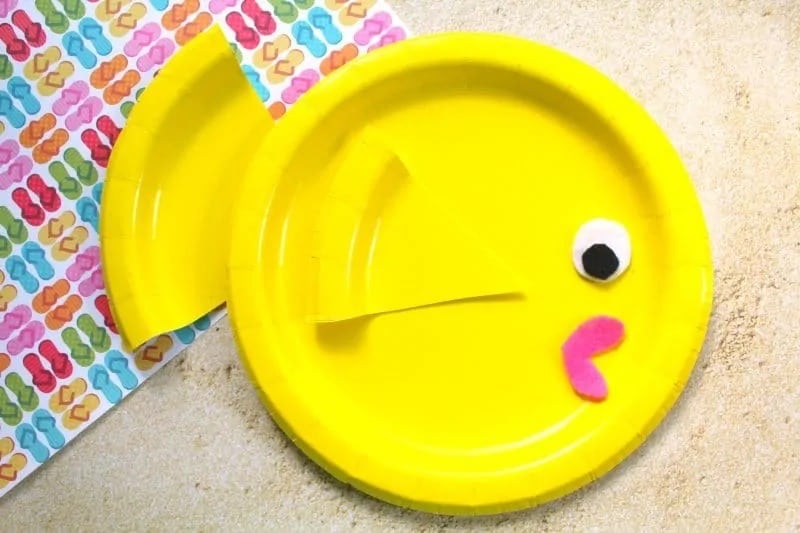 This colorful paper plate fish craft is a fun and easy ocean craft idea made using a paper plate, craft felt or paper, and glue.
Handprint Jellyfish Craft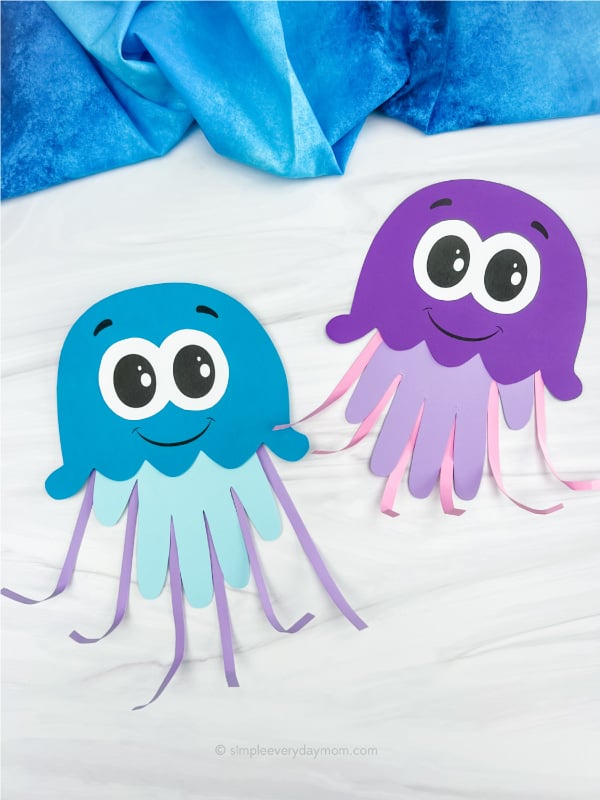 This cute handprint jellyfish is a simple ocean craft that will have the kids working on fine motor skills.
Ocean Themed Wreath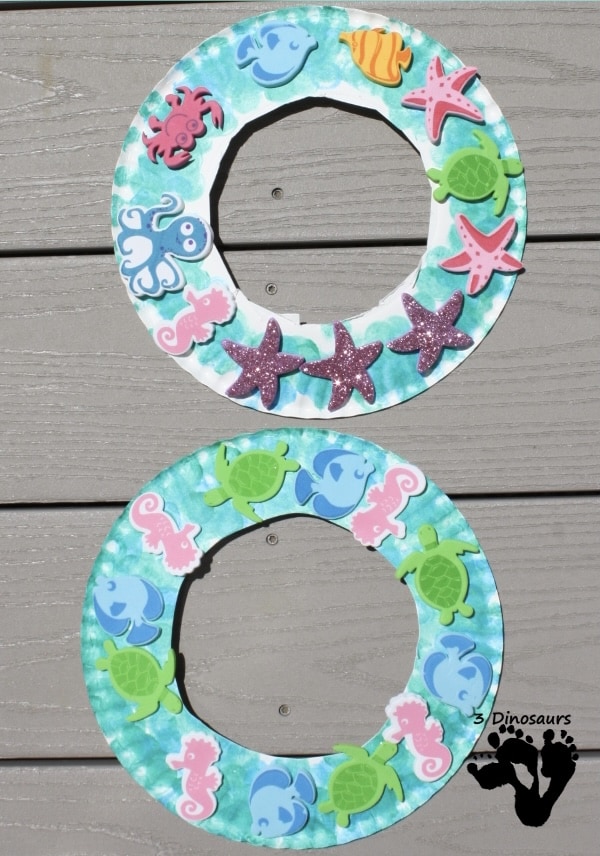 Simple and fun ocean wreaths are perfect for teaching preschoolers about the ocean in a creative way!
Coffee Filter Crab Craft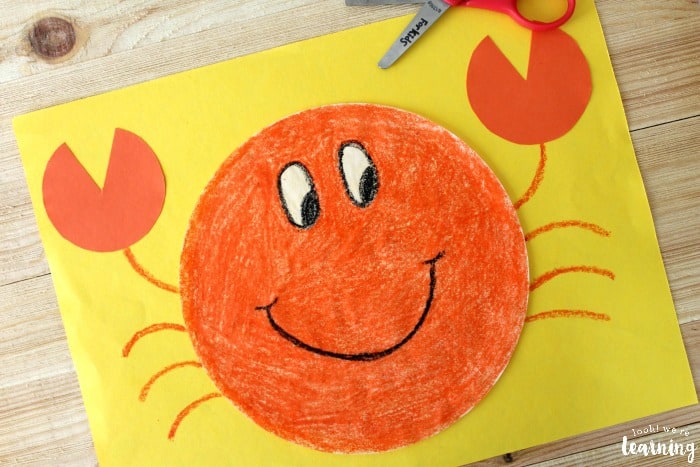 This super easy coffee filter crab craft is a perfect summer craft for little hands! You'll only need a few supplies and a few minutes to make it.
Sea Turtle Art Project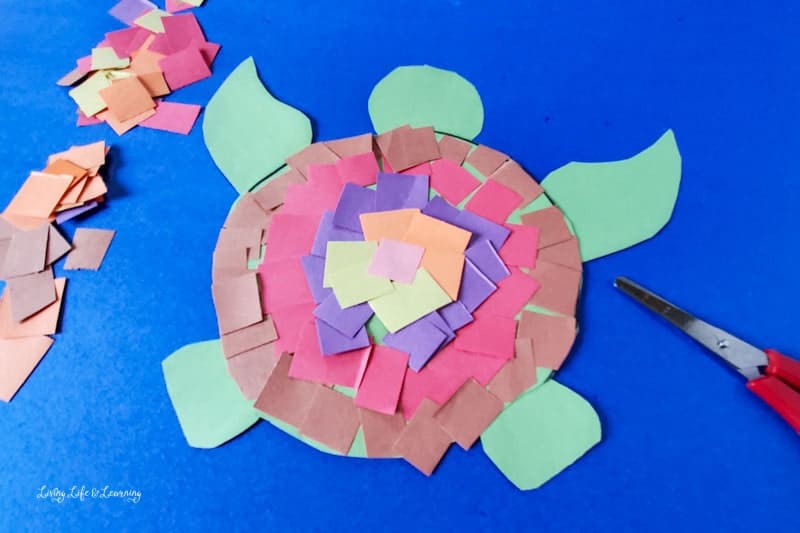 The kids are going to love this Sea Turtle Art Project! Not only is it great for fine motor skills but it's so much fun to do as well!
Octopus Paper Bag Puppet Craft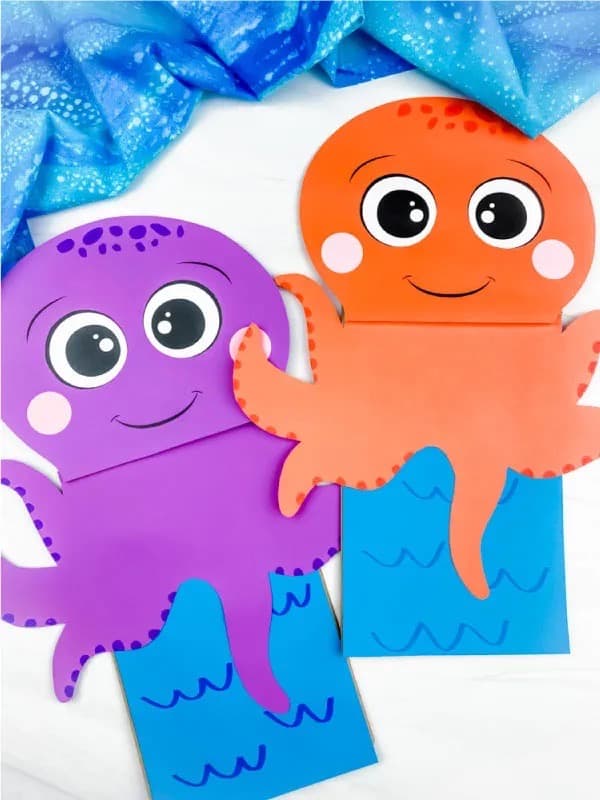 You're going to love this octopus paper bag puppet craft! It's cute, easy to make, and great for summertime.
Tape Resist Clown Fish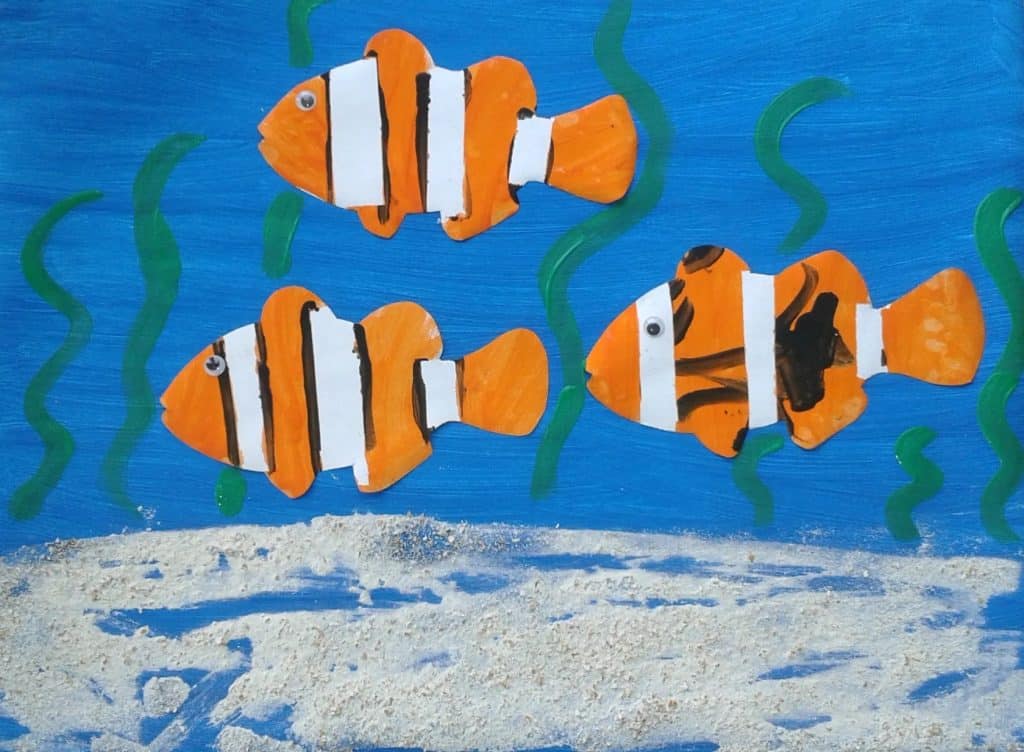 Tape-resistant art is great, as it means they don't have to worry about going over the lines with the paint. Anything that goes onto the tape, comes off with it at the end of the activity, leaving behind a nice neat white space behind it.
Humpback Whale Headband Craft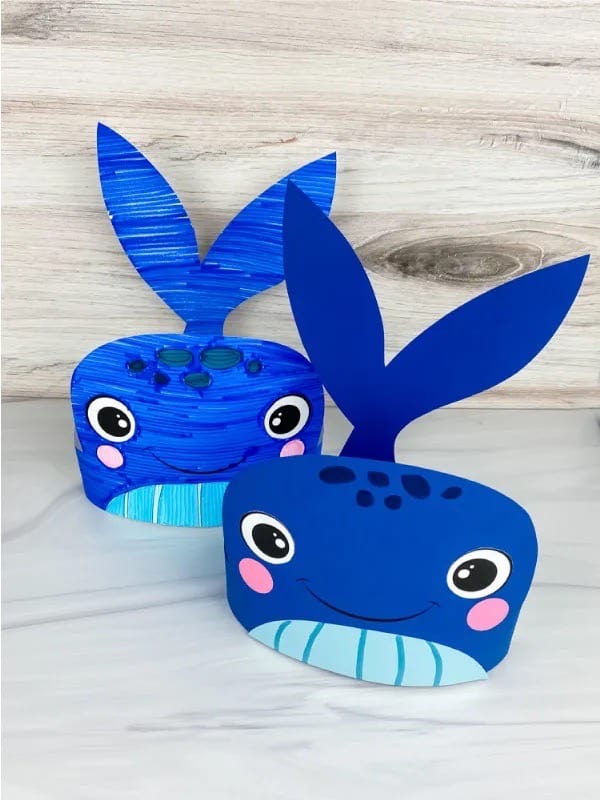 If your kiddo or students are learning about whales, then this humpback whale headband craft is the perfect activity to do when you're done!
Paper Plate Jellyfish Craft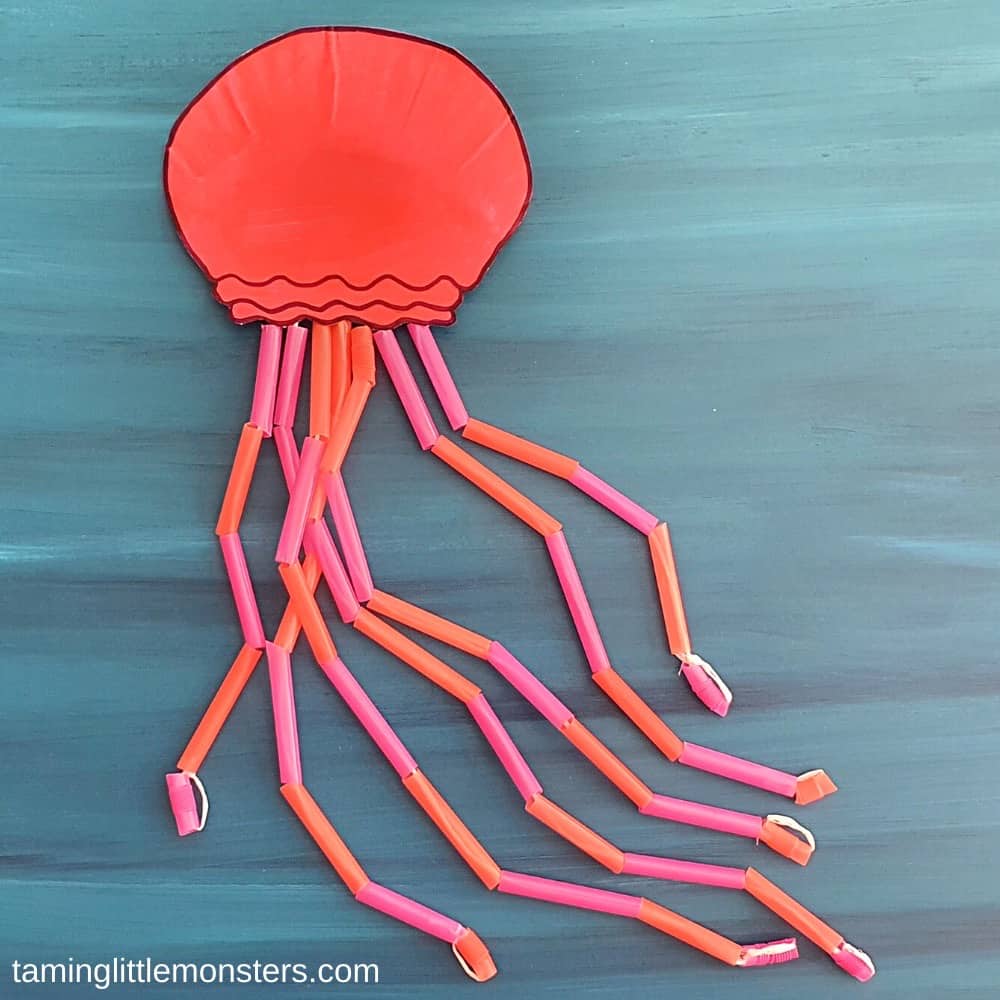 This Paper Plate Jellyfish Craft would make a fantastic addition to an underwater scene in any classroom. With just a few common craft supplies your kids can make this beautiful sea creature.
Shark Craft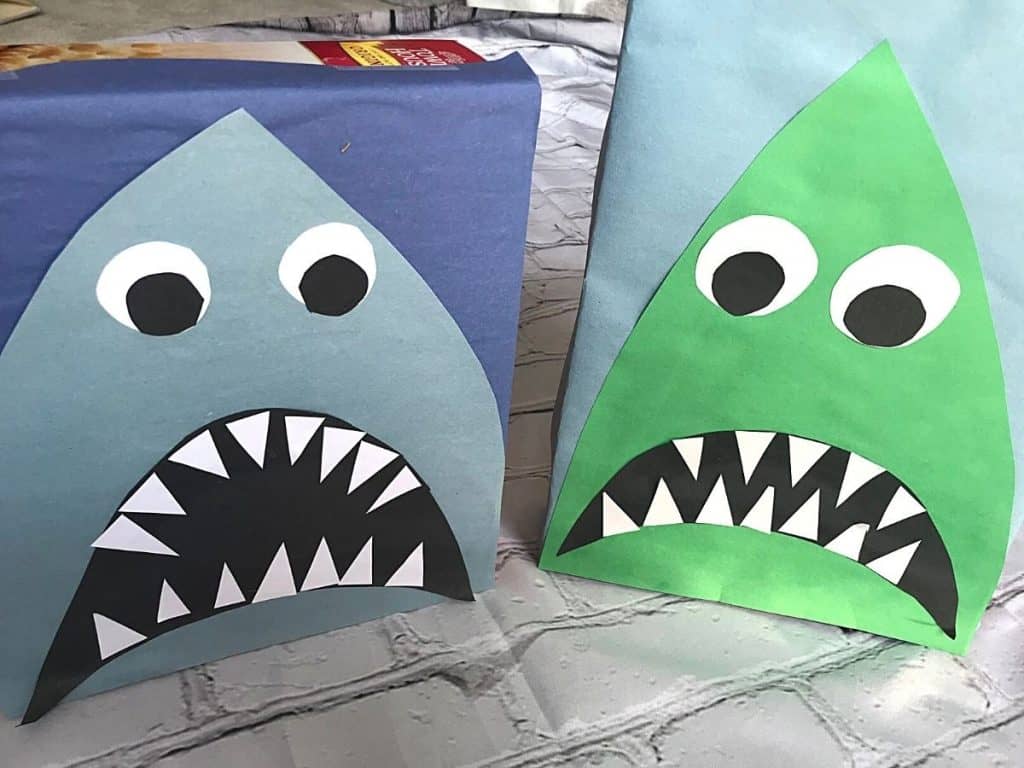 This shark craft for kids is the perfect craft for a summer day. It is a super simple craft made for kids ages 3 and up. This craft goes great with any ocean theme.
Crab Paper Plate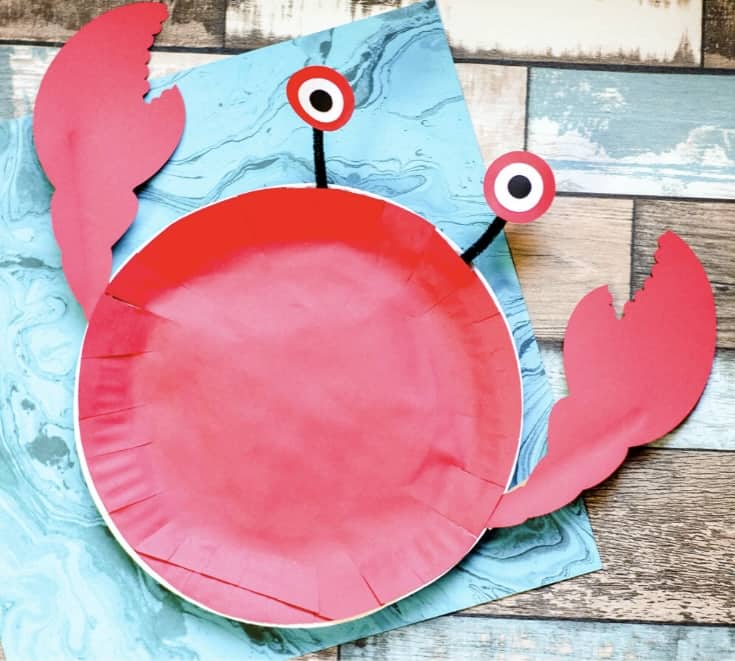 Looking for a simple activity that the kids are going to love? Check out these adorable Crab Paper Plates. So fun to make and easy, too! You probably have everything in your house that you need to get started as well! This fun craft for kids will be the perfect fun activity.
Paper Jellyfish Craft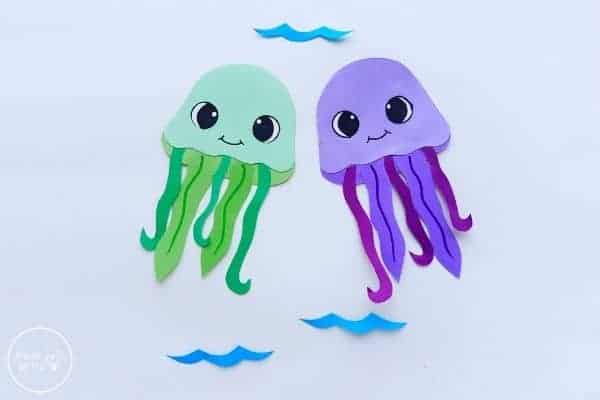 Whether you are headed to the beach this summer, creating an ocean life unit study, or learning about the letter J, this Jellyfish Craft is a super fun conversation starter.
All these awesome crafts encourage creativity and build on motor skills in younger children in preschool or kindergarten.
These preschool crafts also make a great ocean-themed activity for classrooms, daycares, after-school programs, and community groups.