Free Printable Playdough Mats for Kids
Printable playdough mats are the perfect way to keep your little ones entertained. Print out a mat, put out some playdough, and let the fun begin!
Kids will love using all of these fun and educational printable playdough mats! Throw them in a plastic sleeve and you can use them over and over again.
With everything from alphabet mats, counting mats, shape mats, and more, you will be able to find whatever you need for anything you are learning about!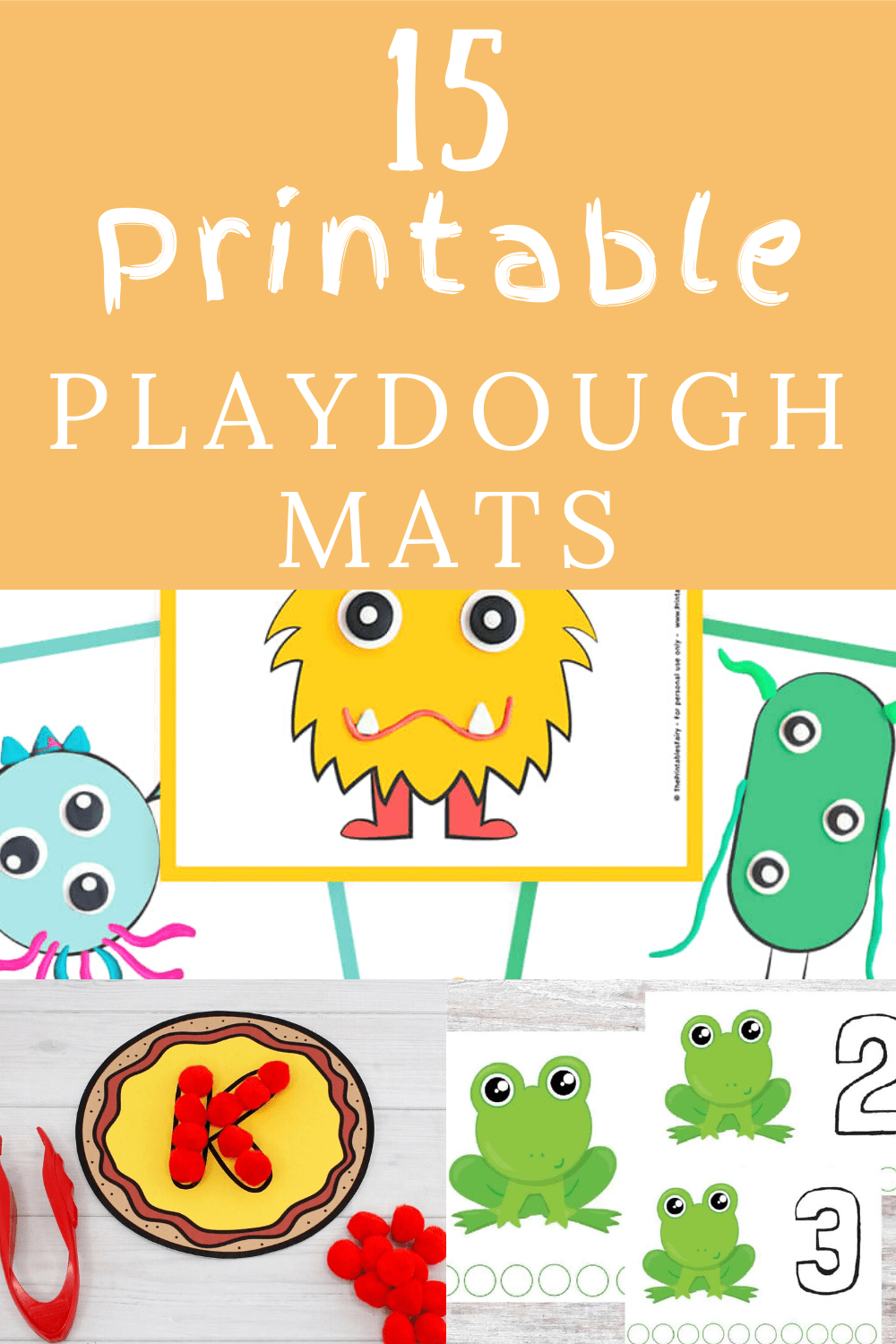 15 Free Printable Playdough Mats for Kids
Alphabet Playdough Mats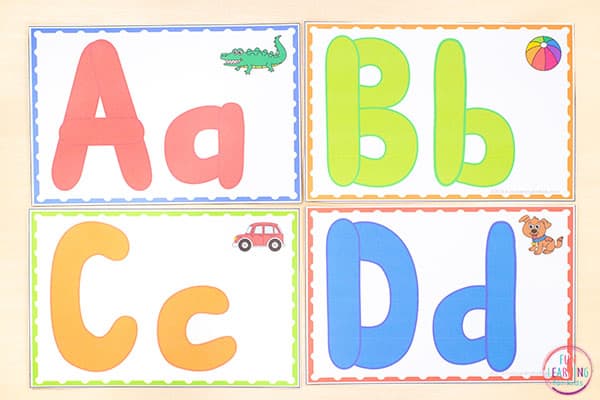 While using these alphabet playdough mats from Fun Learning for Kids, kids will learn letters, and letter sounds, develop fine motor skills, and more. All in a fun, hands-on way!
Seasonal Playdough Counting Mats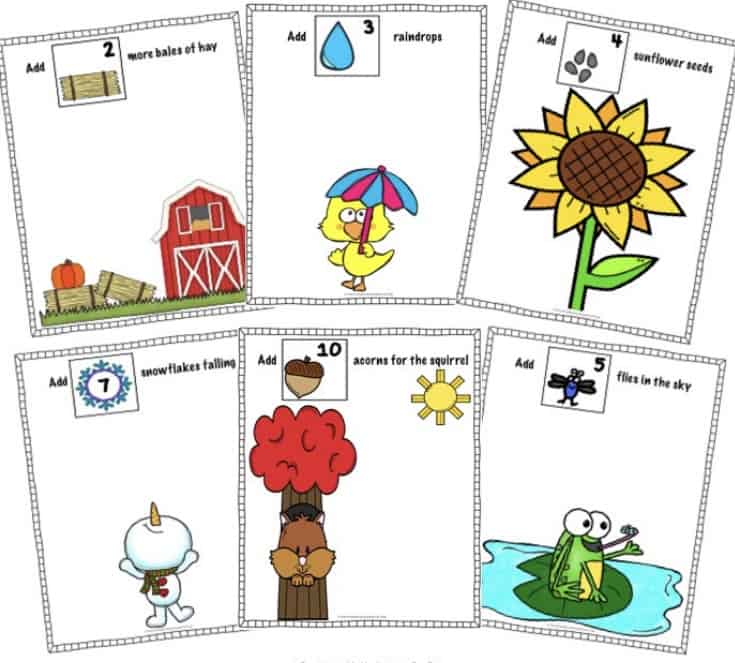 With 40 playdough counting mats included (10 per season) from Kool Kids Games, this fun hands-on resource will be a great addition to your math centers all year long!
Sight Words Playdough Mats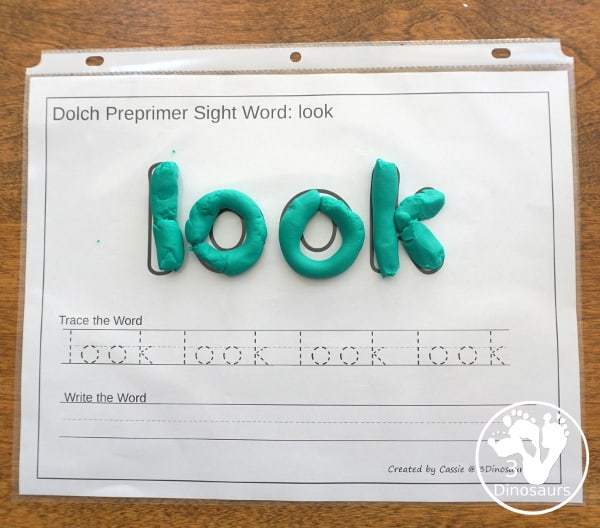 These free Preprimer Sight Word Playdough Mats with Tracing from 3 Dinosaurs are a great extension of a basic sight word playdough mat. They have more than one skill on the same page. You have the playdough word, tracing the word, and writing the word. Three fun skills on the same page!
Shape Playdough Mats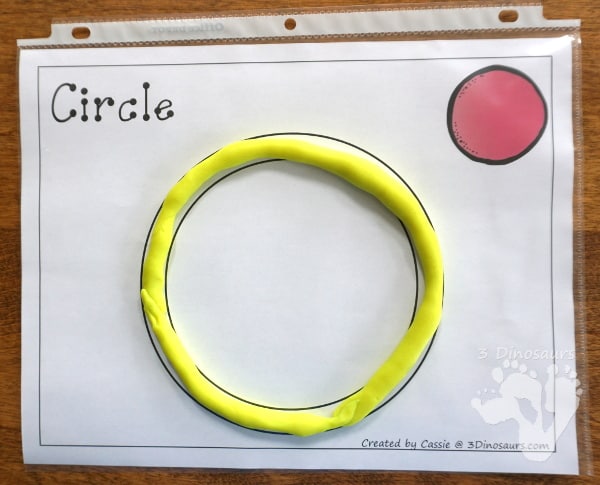 These shape playdough mats from 3 Dinosaurs are simple and easy to set up and use. Each shape mat has one shape with two lines around for kids to use for the playdough area.
Winter Playdough Mats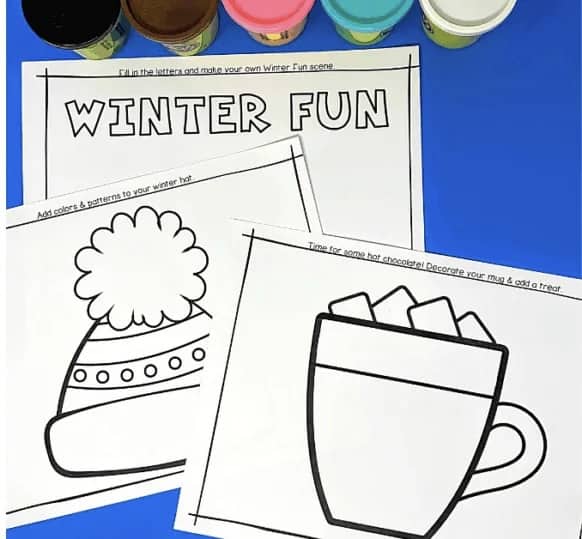 These 10 free winter playdough mats from Rock your Homeschool provide your kids with creative, hands-on activities to celebrate the season. Add these free printable playdough mats to your winter fun for kids collection.
Pizza Alphabet Playdough Mats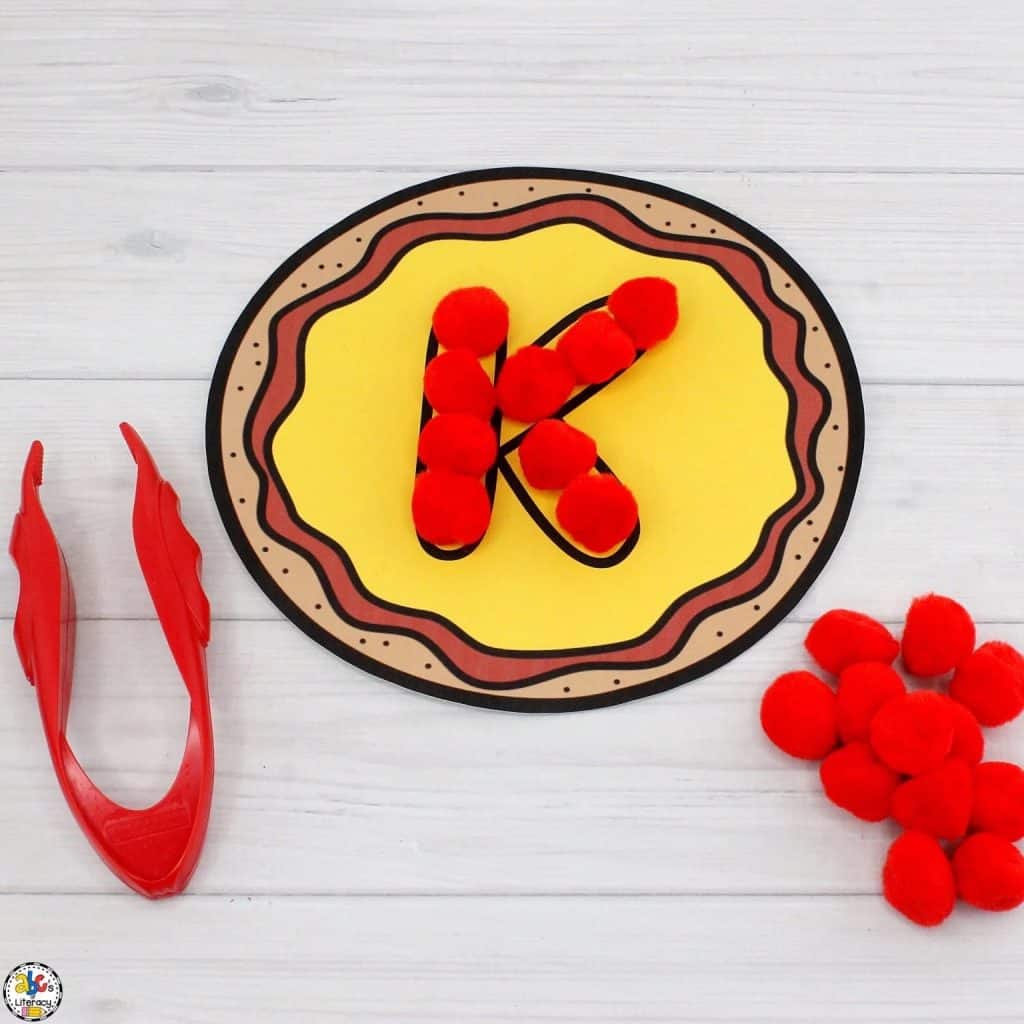 These themed playdough mats from ABC's of Literacy are not only fun but educational too. Through this activity, your kids will develop their pre-reading skills.
Spring Themed Playdough Mats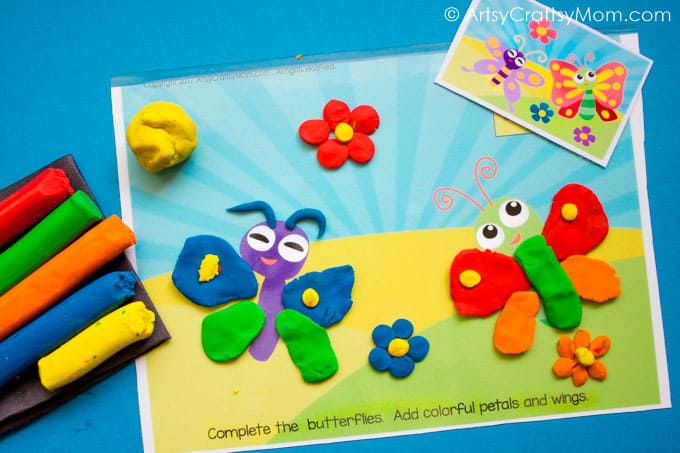 Here are some cute Free Printable Spring Themed Playdough Mats available at Artsy Craftsy Mom that are perfect for the season.
Frog Themed Preschool Counting Mats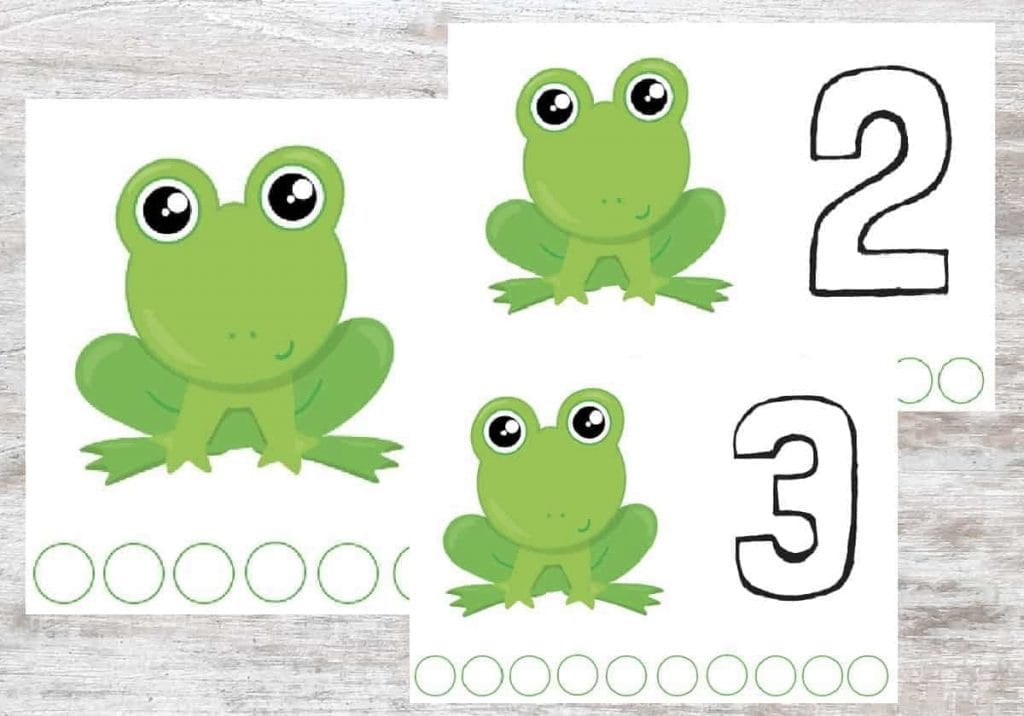 Counting is the basis for all the math skills your child will learn. These frog-themed preschool counting mats from Craft Play Learn are a perfect starting point for little ones and make learning so much fun!
Earth Day Playdough Mat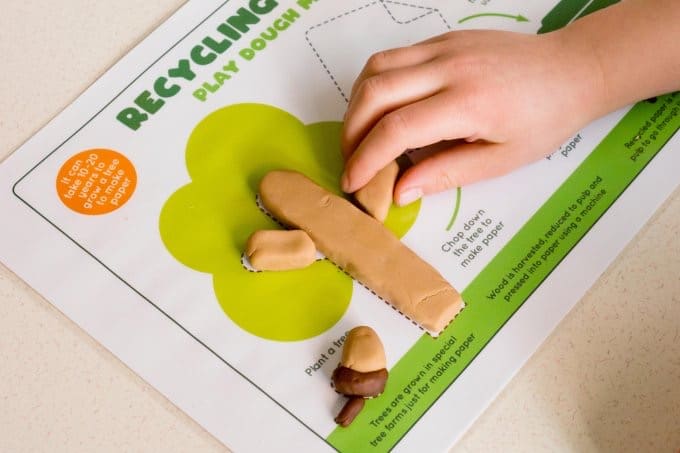 Make your own playdough and set it up for fun play to learn about how recycling works for kids. This playdough activity from Little Bins for Little Hands also includes a bonus-free recycling playdough mat for you.
Spanish Color Word Playdough Mats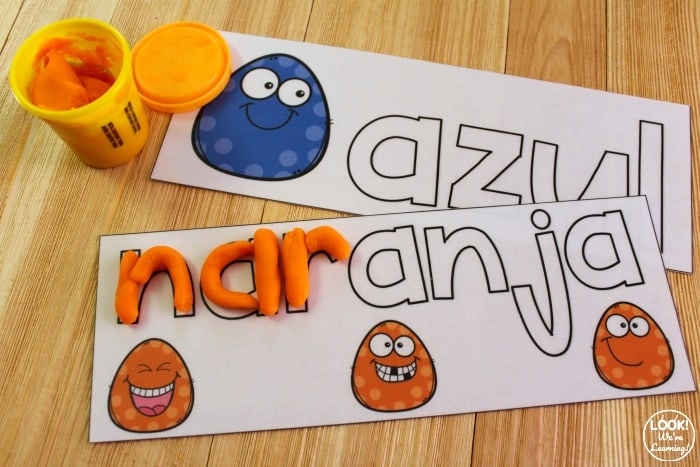 When you want to teach your young child a different language, colors are a perfect place to start! That's why these Spanish color word playdough mats from Look We're Learning are so perfect for early learners!
Counting Caterpillar Playdough Math Mat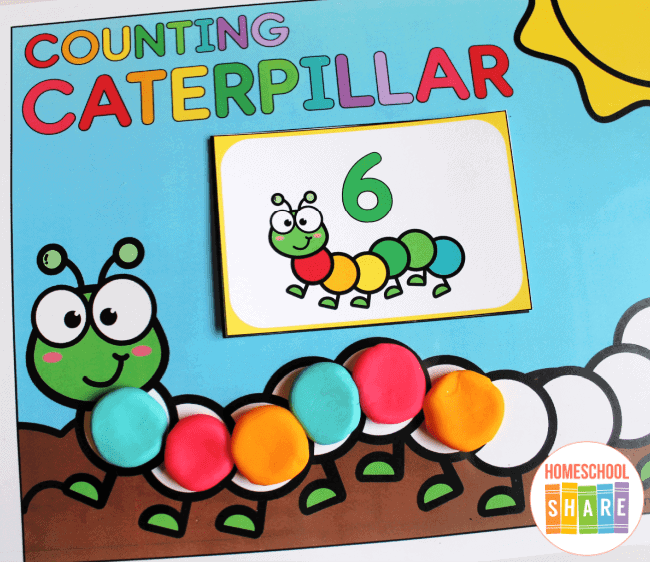 The Caterpillar Math Mat from Homeschool Share can be used to teach one-to-one correspondence as well as counting. This activity will help your student beyond the rote reciting of numbers and help your student to actually count the items as they place them on the mat.
Farm Shape Playdough Mats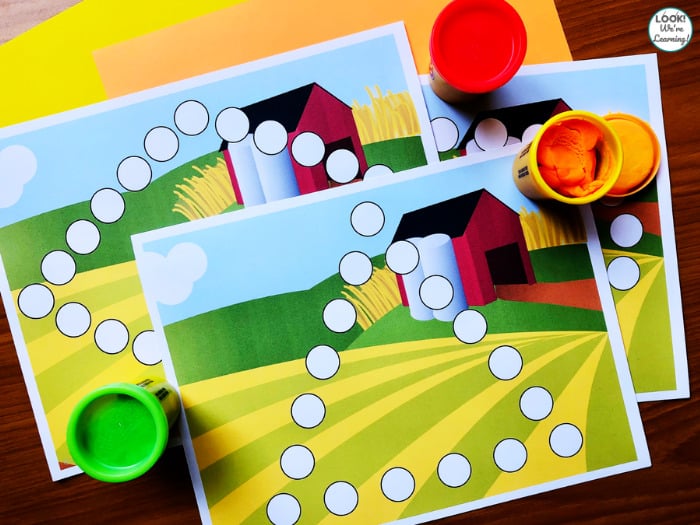 These farm shape playdough mats from Look We're Learning are great for building fine motor skills and shape recognition!
Weather Playdough Mats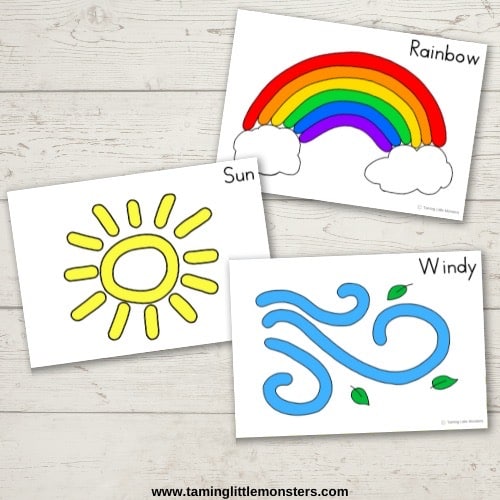 Learn all about the weather with these free printable playdough mats from Taming Little Monsters. A great way for kids to develop fine motor skills.
Monster Play Dough Mats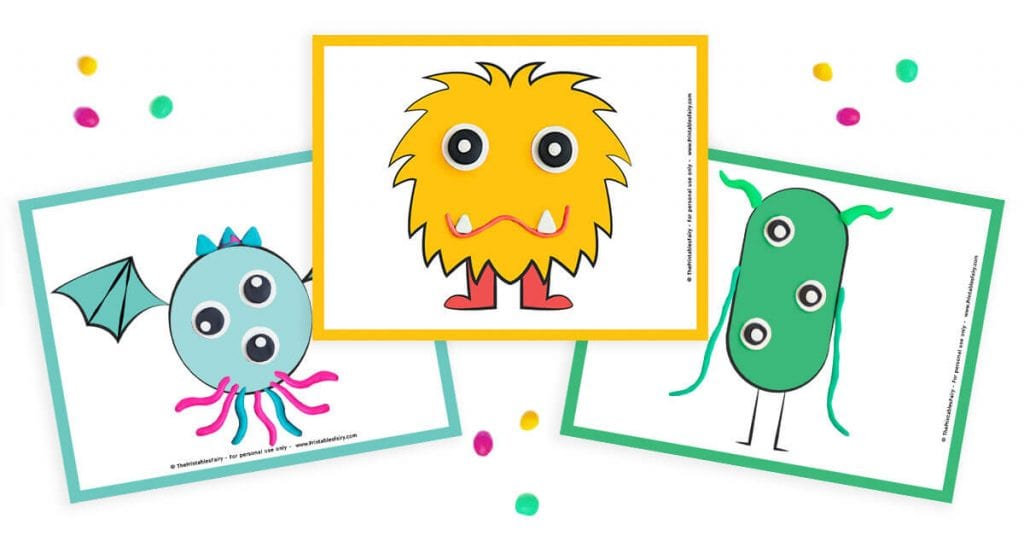 Let kids make their own non-scary, cute, and friendly creatures with these Monster Play Dough Mats from Printables Fairy. Now they will have nothing to fear!
Popcorn Counting Playdough Mats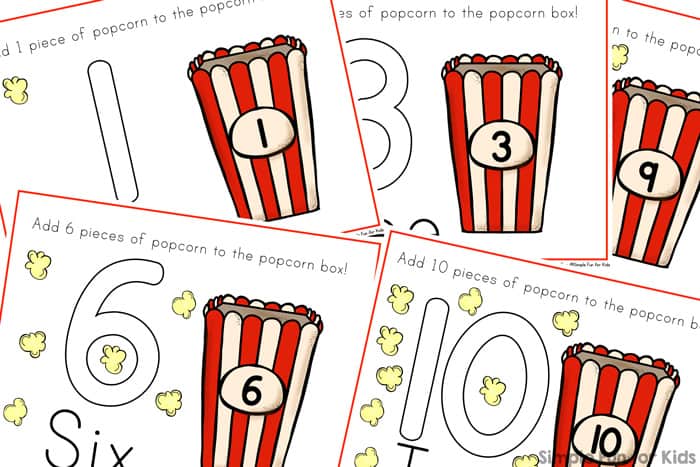 If you're looking for a fun way to help your child practice counting to 10, check out these cute printable Popcorn Counting Playdough Mats from Simple Fun for Kids. Just print out the mats and have your child use play dough to "pop" the popcorn kernels and count as they go.