This delicious breakfast skillet recipe is perfect for busy weekends. A tasty spin on the classic french toast recipe, this baked pumpkin french toast skillet is perfect for fall. Grab this simple breakfast recipe below.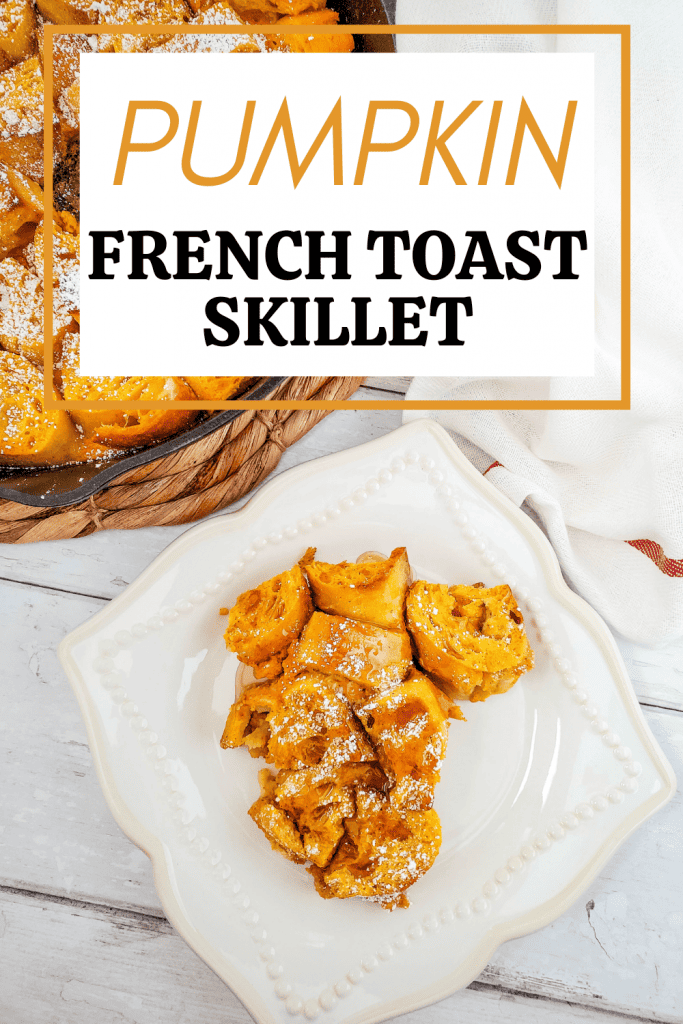 Baked Pumpkin French Toast Skillet Recipe
INGREDIENTS:
1 loaf french baguette
3 eggs
1 cup milk
¼ cup heavy cream
½ cup pumpkin puree
½ cup granulated sugar
½ tsp pumpkin pie spice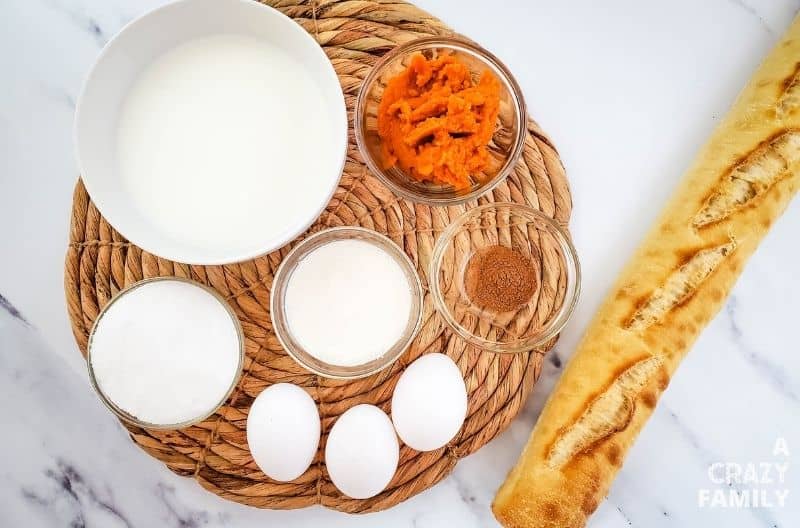 HOW TO MAKE Pumpkin French Toast Skillet:
Preheat the oven to 350 degrees.
Cut bread into one-inch slices, then cut each slice in half. Arrange in the bottom of a 12" cast iron skillet.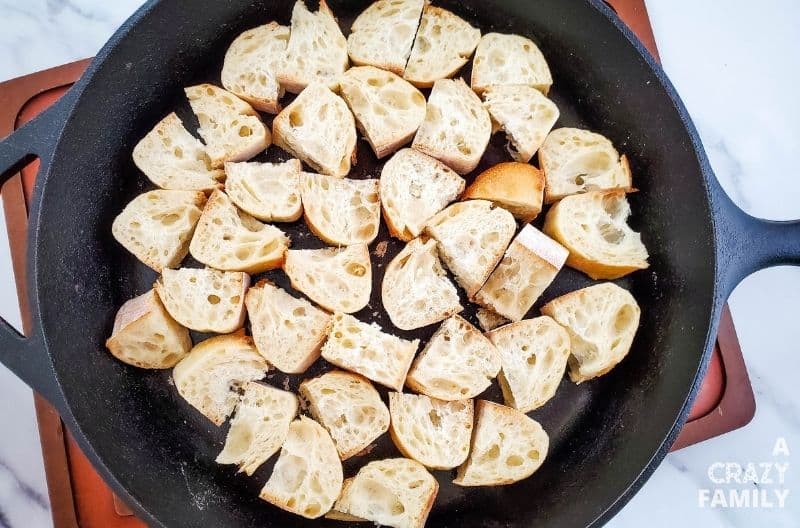 Add all of the other ingredients to a large bowl and whisk until the eggs are fully beaten, and you have a liquid mixture.
Pour mixture over bread.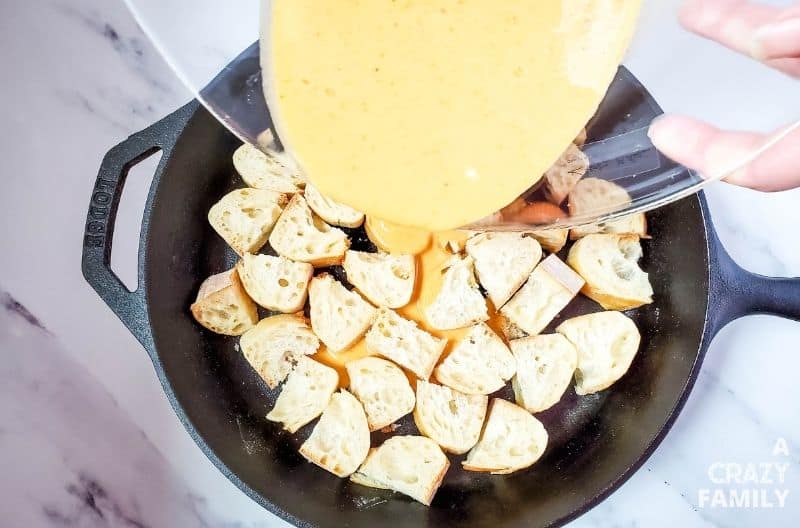 Put the skillet on the middle rack in the oven and bake for 25-30 minutes, or until the top is golden brown.
Remove from the oven, and sprinkle powdered sugar over the top, if desired, and serve warm with syrup.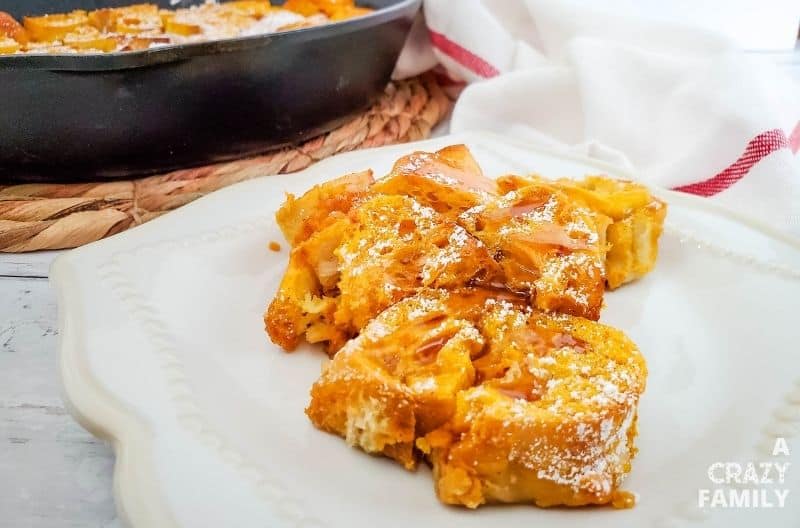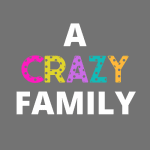 A Crazy Family strives to be the go-to destination for modern, savvy moms. Our aim is to share great tips, good food, recommendations, and helpful info for smart, busy moms just like you!