We all know breakfast is the most important meal of the day. So why is that many people skip it?
I'm just as guilty of this… I wake up in the morning, drink my coffee, start working, and before I know it it's lunchtime
These quick healthy breakfast recipes will keep you on time while keeping you full throughout the morning.
---
SEE ALSO:
---
Quick Healthy Breakfast Recipes
Below I have a few delicious options if you are looking to add breakfast or change up your normal breakfast options through the week.
Some of these you can make ahead which means you can just grab and go for those busy mornings.
---
Quick Tip!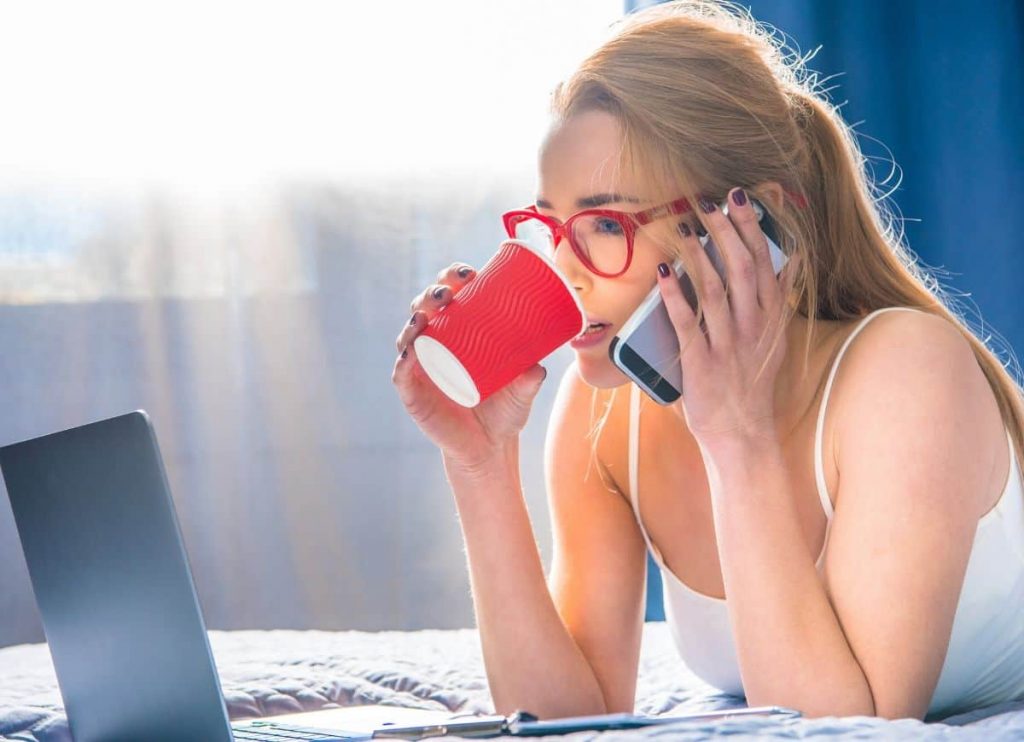 If you want to add something to your drinks and food that keeps your skin looking younger, repairs your body (after working out), AND gives you heaps of energy throughout the day, then I would seriously recommend collagen protein powder which you can check out here.
There are just so many fantastic benefits to collagen powder, so I would definitely check it out here and see how you feel and look after using it for a little while.
Apple & Raspberry Breakfast Oat Slice
These portable porridge bars are super delicious, incredibly filling and easy to make ahead breakfast for the whole week.
Plus, not only are these good for breaky, this Apple & Raspberry Oat Slice is also great in the lunch boxes or for snacks.
Get The Recipe at Goodie Goodie Lunchbox
Baked Steel Cut Oatmeal
Want a breakfast that will keep you going until lunchtime?
Great…
Then you must try these healthy baked steel cut oats.
This is one hearty breakfast that will give you the energy you need to tackle your busy day!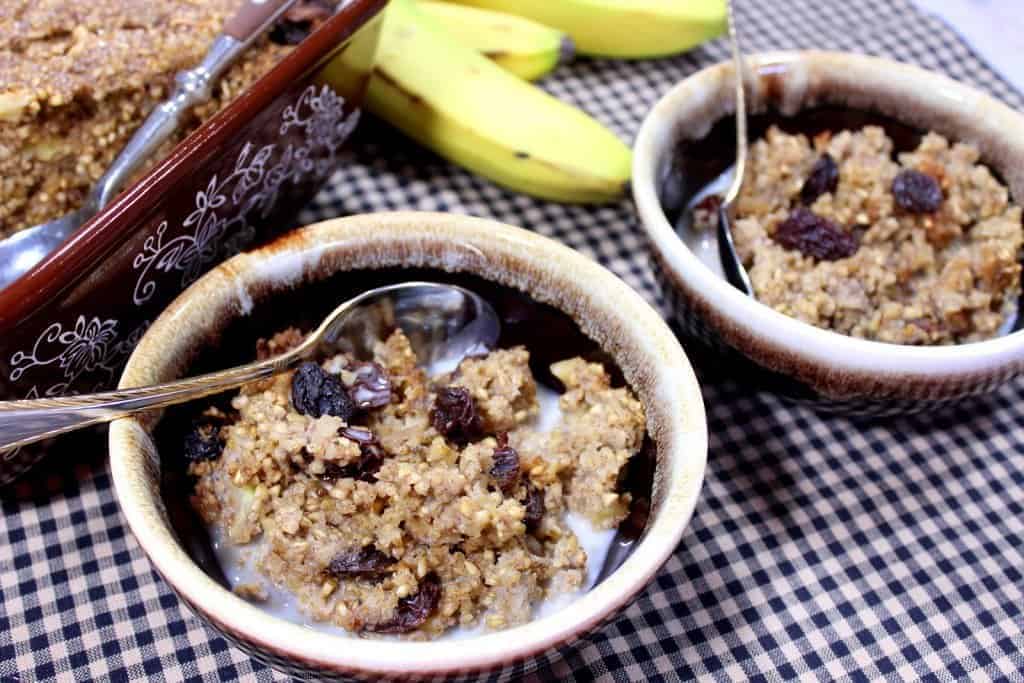 Get The Recipe at Kudos Kitchen by Renee
Blackberry, Banana and Oat Breakfast Popsicles
How fun are these? Porridge in a popsicle!
Your kids will love them…. who am I kidding, you'll love them too!
A perfect summer breakfast that will keep you going for a while.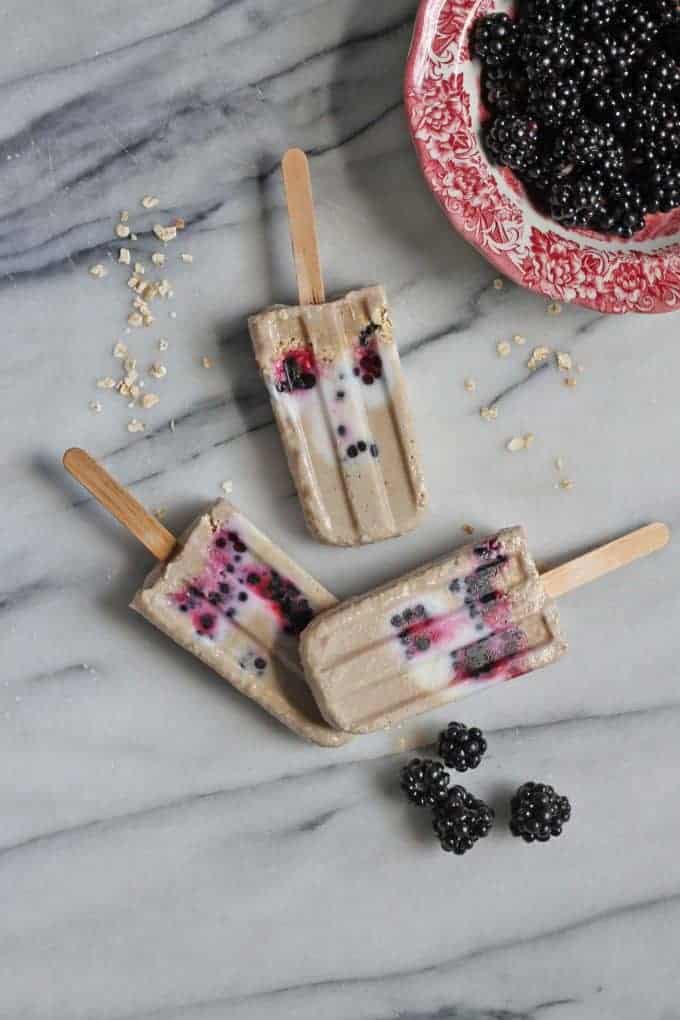 Get The Recipe at Veggie Desserts
Breakfast Avocado Toast with Egg and Sausage
I'm sure you know of avocado on toast, well this is avocado toast on steroids…
This avocado toast will easily power you straight through to lunchtime!
Get The Recipe at Two Healthy Kitchens
Chorizo and Egg Stuffed Bell Pepper
Who said you can't have breakfast for dinner?
This is one such recipe that you'll want to serve up all day long.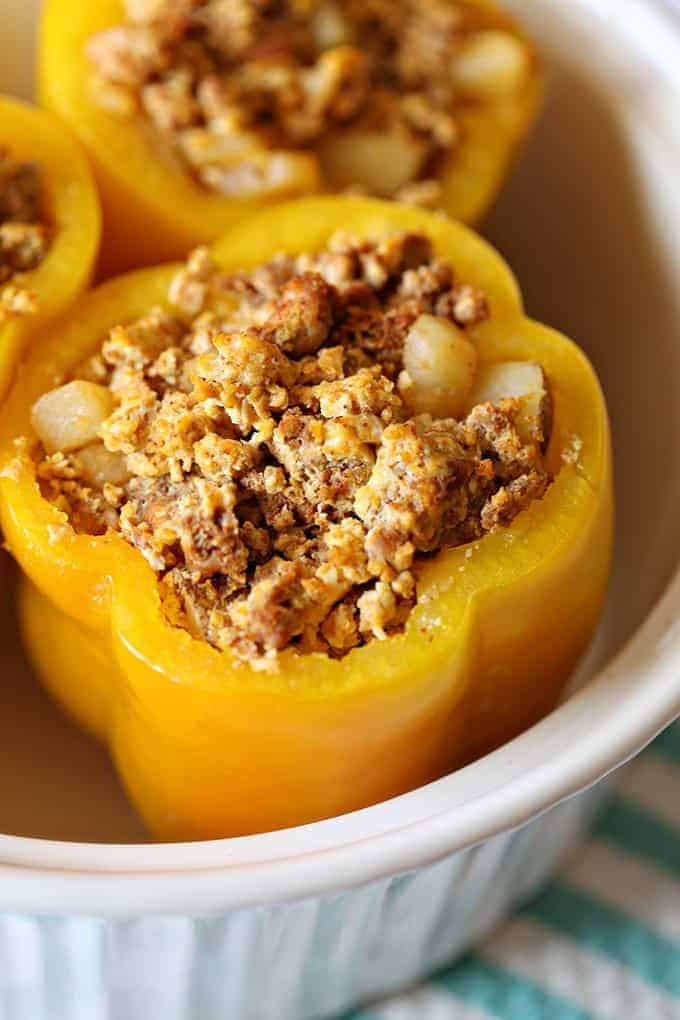 Get The Recipe at See Vanessa Craft
Cinnamon Flax Seed Muffin in a Mug
Oh my, this is one of my favorite breakfasts ever!
Just 2 minutes to make, hows that for breakfast in a hurry.
And it's also suitable for pretty much every diet as this recipe is paleo, low carb, gluten-free, sugar-free, and nut-free.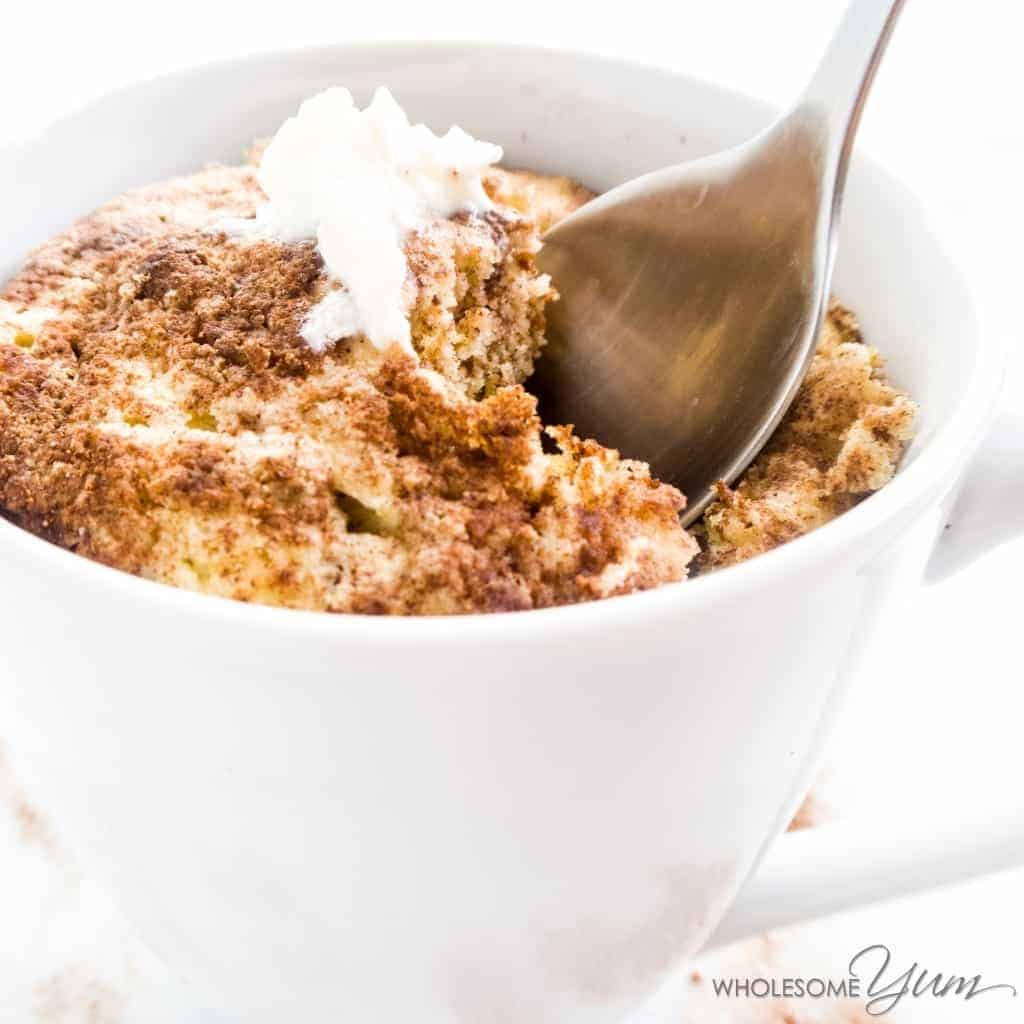 Get The Recipe at Wholesome Yum
Easy Breakfast Acai Bowl
This has got to be one of the prettiest breakfasts ever!
So if you want something that will delight the eyes as well as the taste buds… then this nutrient-packed breakfast is sure to please.
Enjoy!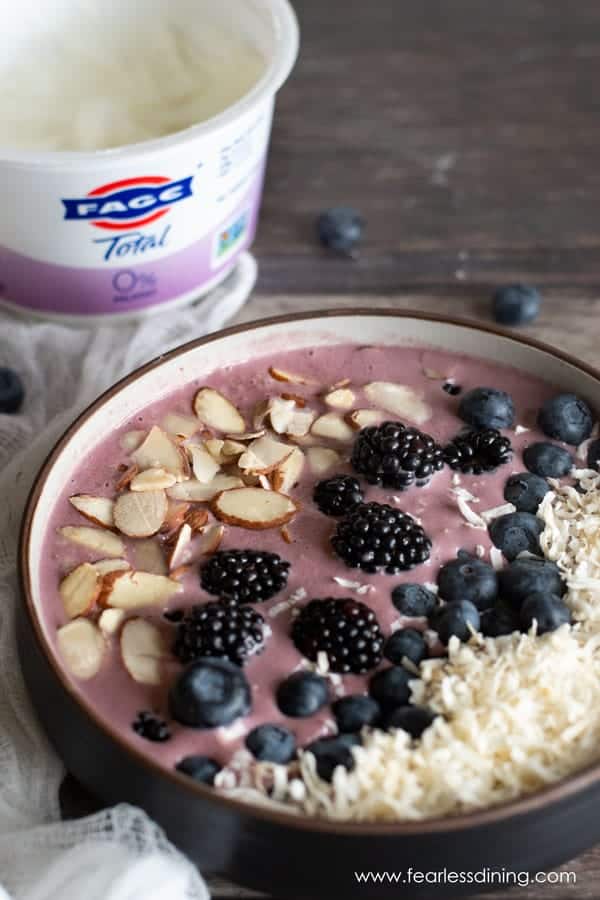 Get The Recipe at Fearless Dining
Fudgy Breakfast Brownies
Now, I know what you are thinking. Surely these are not for breakfast…
Well, you'll be happy to know that these are in fact breakfast brownies.
Although they do make an equally delicious dessert.
Get The Recipe at Occasionally Eggs
Gluten-Free Breakfast Fruit Pizza
Can you think of a more cheerful way to start your day?
While this looks like dessert, it's actually a healthy breakfast.
Just 20 minutes to make and you can even get the kids to help!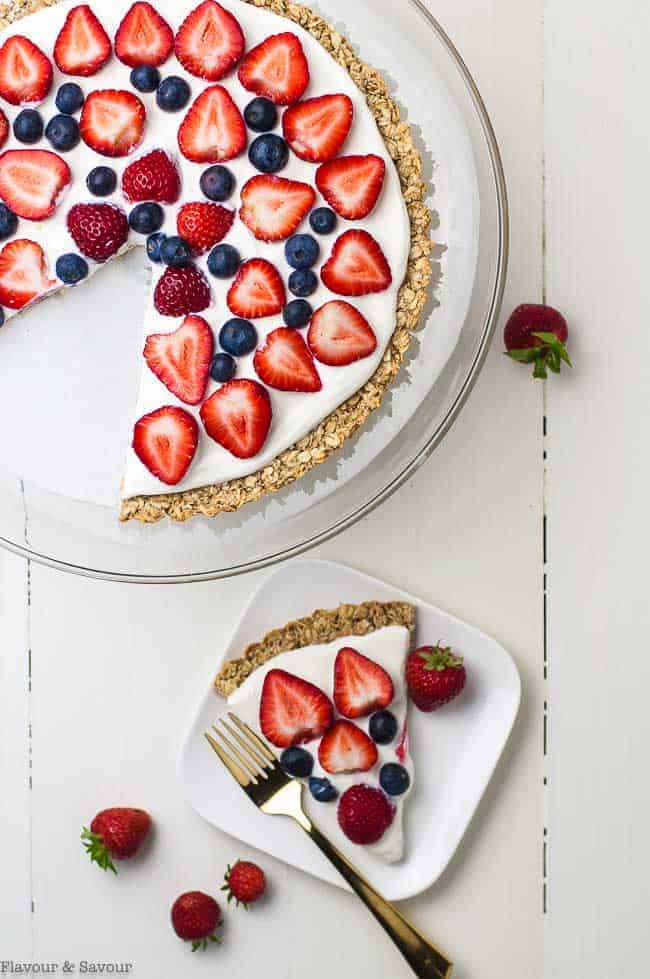 Get The Recipe at Flavour and Savour
Grilled Peaches with Yogurt and Granola
I love fresh fruit. And we always have some on hand around these parts.
So when I found this recipe for grilled peaches, I had to try…
And yes, these grilled peaches with yogurt and granola will be back on our breakfast table again. Yum.
Get The Recipe at Flavor Mosaic
High Protein Healthy Pancakes
Yes, pancakes are a traditional breakfast staple. But these pumped-up protein pancakes are something else!
They have 10-13 grams of protein, per pancake! And will definitely keep you full all morning long.
And please, don't assume that because they are healthy, they're not delicious – as they absolutely are!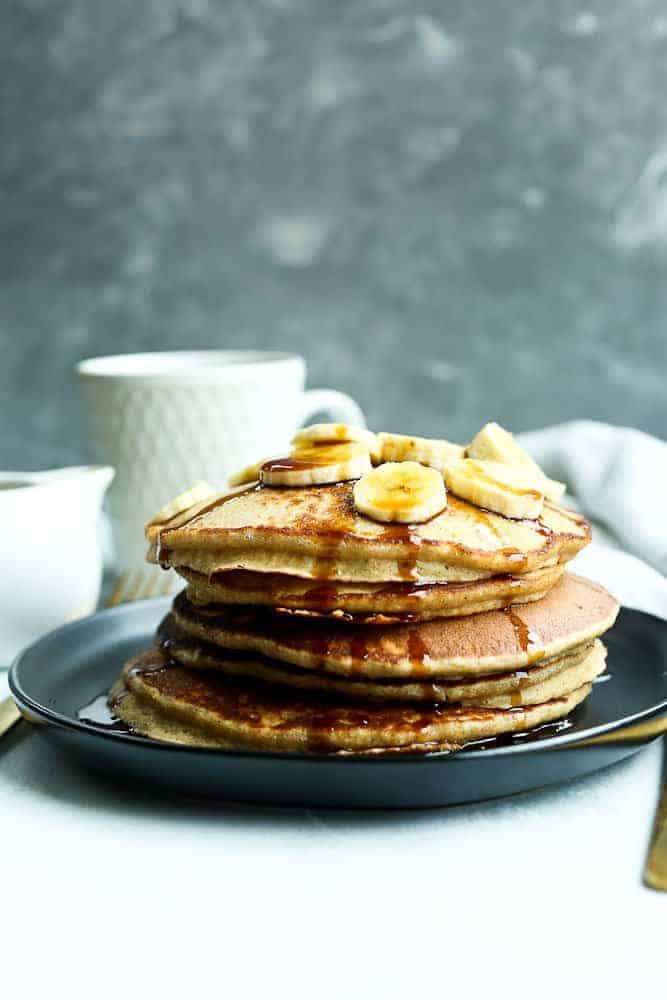 Get The Recipe at Happy Healthy Mama
Low Carb Sausage Breakfast Casserole
Casseroles are the perfect make-ahead option and ingredients like cheese, Italian sausage, and heavy cream, this breakfast casserole will become a family favorite in no time!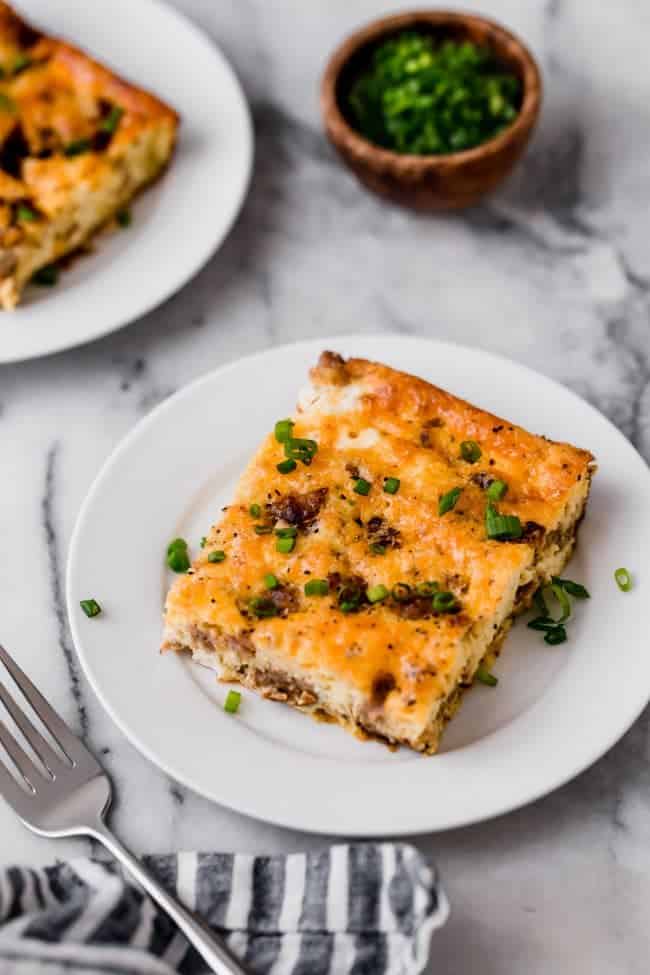 Get The Recipe at Real Balanced
---
Related: 21 delicious keto casseroles
---
Maple Baked Pear and Walnut Breakfast with Granola
These pears taste delicious when still warm from the oven. Don't believe me…
Try it for yourself!
You won't regret it.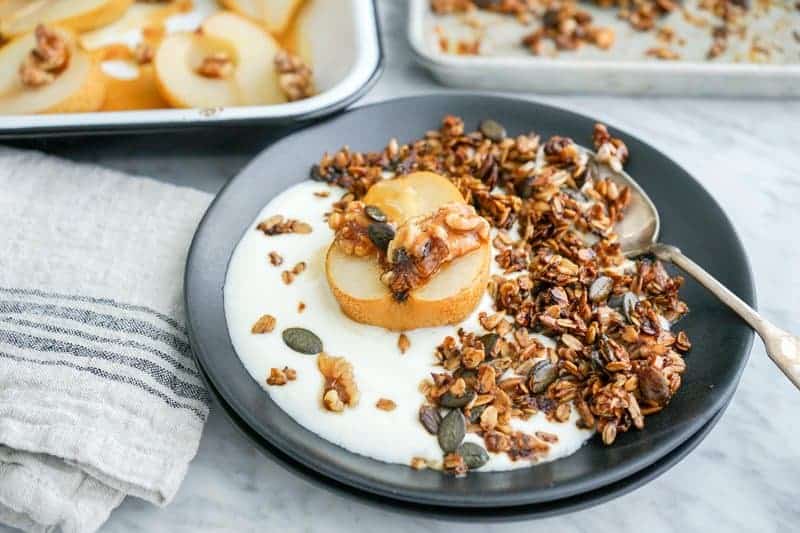 Get The Recipe at Killing Thyme
Omelet Muffins
I love making these omelet muffins ahead of time and reheating for a quick breakfast.
The other day I made cheese and spinach as that's what I had in the fridge, but next time I'm planning on trying these with sausage and bacon…
Actually, I'm going to make them now, be right back!
Get The Recipe at The Crafting Chicks
Paleo Morning Glory Muffins
You have to whip up a batch of these awesome blueberry pecan morning glory muffins.
I promise, your family won't be disappointed.
Get The Recipe at Fit as a Mama Bear
Sweet Potato Hash with Sausage and Eggs
Great breakfast-for-dinner recipe. Only 30 minutes, and amazingly delicious!
Get The Recipe at Delicious Meets Healthy
The Ultimate Healthy Chocolate Waffles
These chocolate waffles are really easy to make (perfect for meal prepping too!), and they remind me of extra chocolaty brownies! Made with no refined flour or sugar and just 78 calories!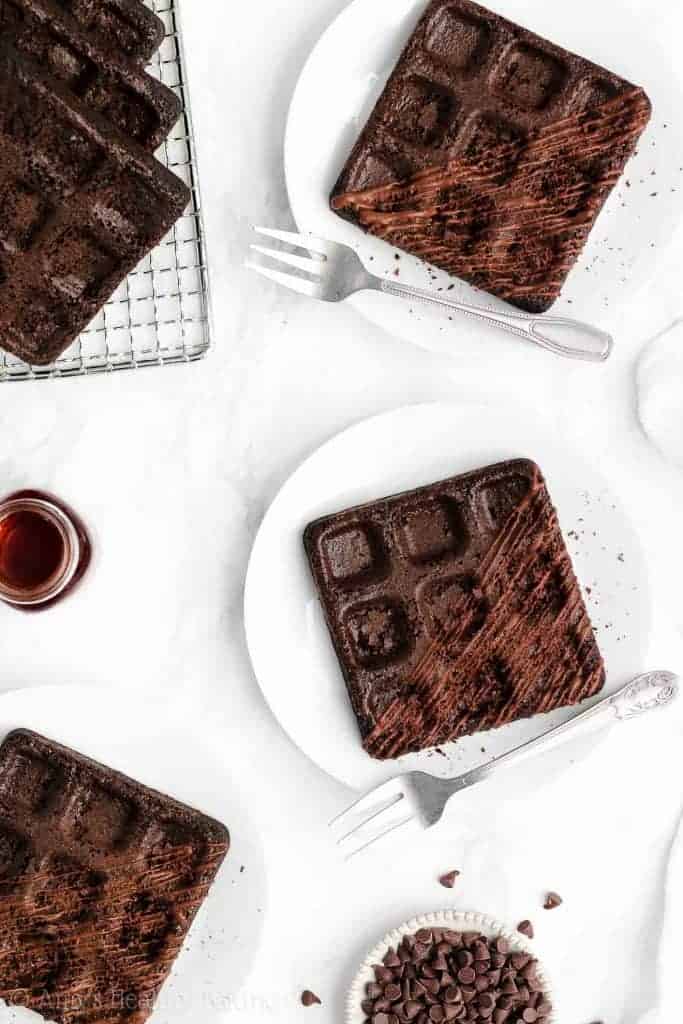 Get The Recipe at Amy's Healthy Baking
Turkey Bacon & Egg Breakfast Cups
Turkey Bacon and Egg Breakfast Cups make the perfect start to busy mornings.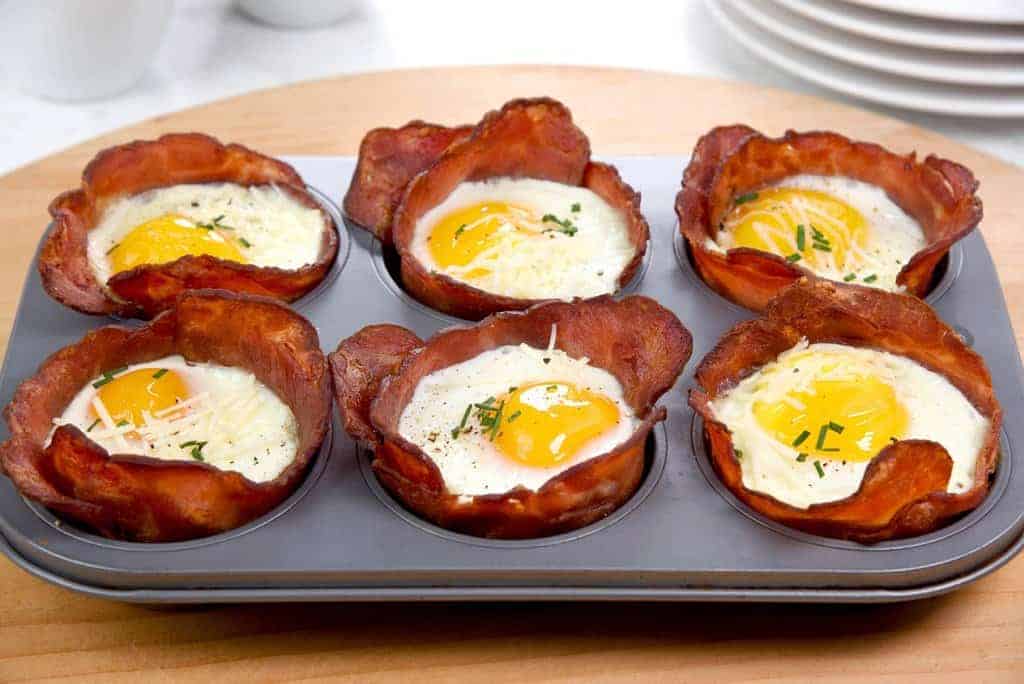 Get The Recipe at The Mommy Mix
Vegan Ginger Apple Crisp with Granola Crumble
This Easy Breakfast Vegan Ginger Apple Crisp with Granola Crumble is an easy low sugar, high protein breakfast your family is going to love.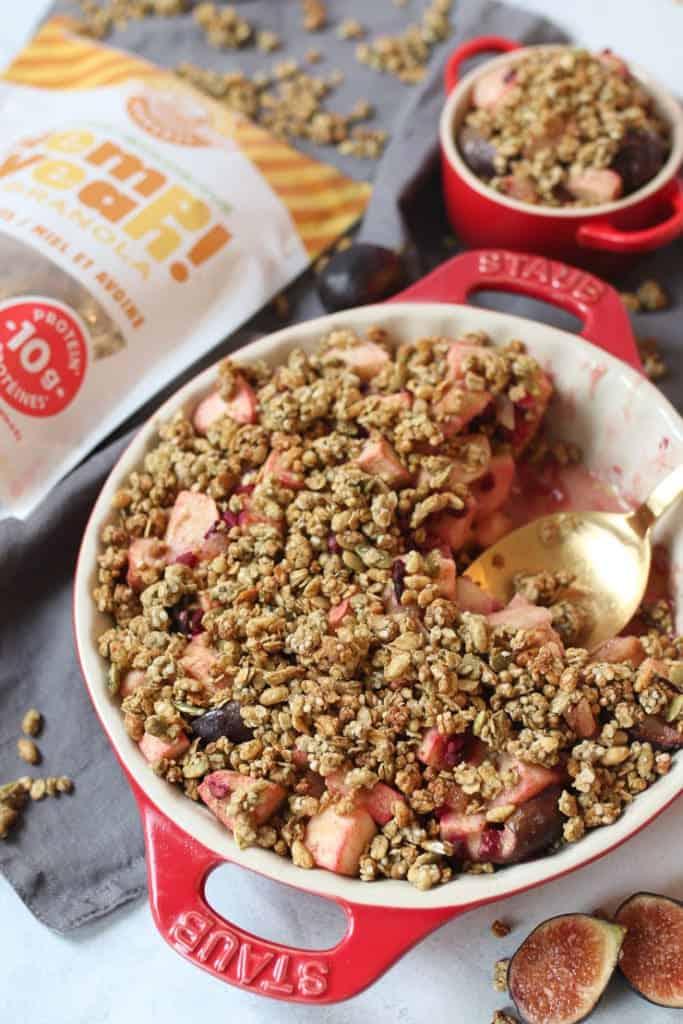 Get The Recipe at Abbey's Kitchen
Vegetable Frittata
This Vegetable Frittata is quick and easy to make, is packed with flavor and you can enjoy this for more than breakfast, it's perfect for enjoying any time of the day.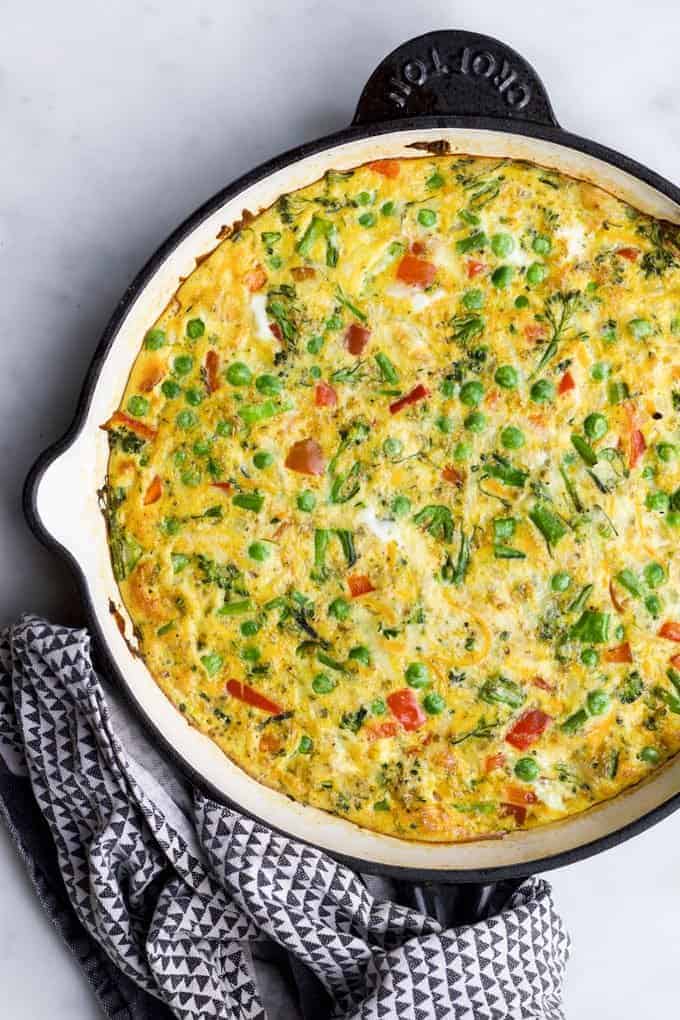 Get The Recipe at Healthy Little Foodies
Weight Watchers Breakfast Smoothie Bowl
And lastly, we have this healthy and filling Weight Watchers breakfast. Are you a fan of Blueberries? If so then this is a perfect recipe for you.
Get The Recipe at The Inspiration Edit
Start your day off right with these Healthy + Delicious Breakfast Recipes so tasty and easy to prepare, they might even turn you into a morning person!
I would love to hear from you!
Please let me know what you think of these Healthy Breakfast Recipes Perfect for Busy Mornings in the comments below.
More Healthy Eating Tips:
10 Superfoods That'll Speed Up Your Weight Loss
9 Brilliant Freezer Treats You Can Enjoy That Will Not Ruin Your Diet
15+ Best Detox Water Recipes for Weight Loss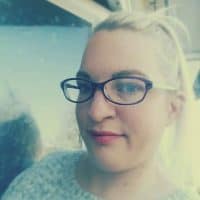 Vickie Louise is the Founder and Editor-in-Chief of A Crazy Family. She is a stay at home mom of a little boy with a big personality. After having her son, she realized how important it is for moms to take care of themselves, physically and mentally. Vickie believes in the power of using social media and her online presence for good and is thrilled to provide you with a space to celebrate all that is awesome (and a little crazy) in the world.