15 Sweet Fall Desserts That Make Us Love Autumn
​​From traditional recipes like pumpkin pie and apple crisp to flavorful new recipes like salted maple walnut bourbon blondies, you will find just the right sweet treat here!
These desserts are perfect for a fall festival bake-off, celebrating a football party win, or even just a fall family dinner last course.
Whatever recipe or recipes you decide to make, be sure to save some leftovers for the next morning.
There's nothing better than coffee and leftover dessert for a sweet and savory breakfast! Especially paired with a pumpkin spice latte or another yummy fall coffee recipe!
15 Sweet Fall Desserts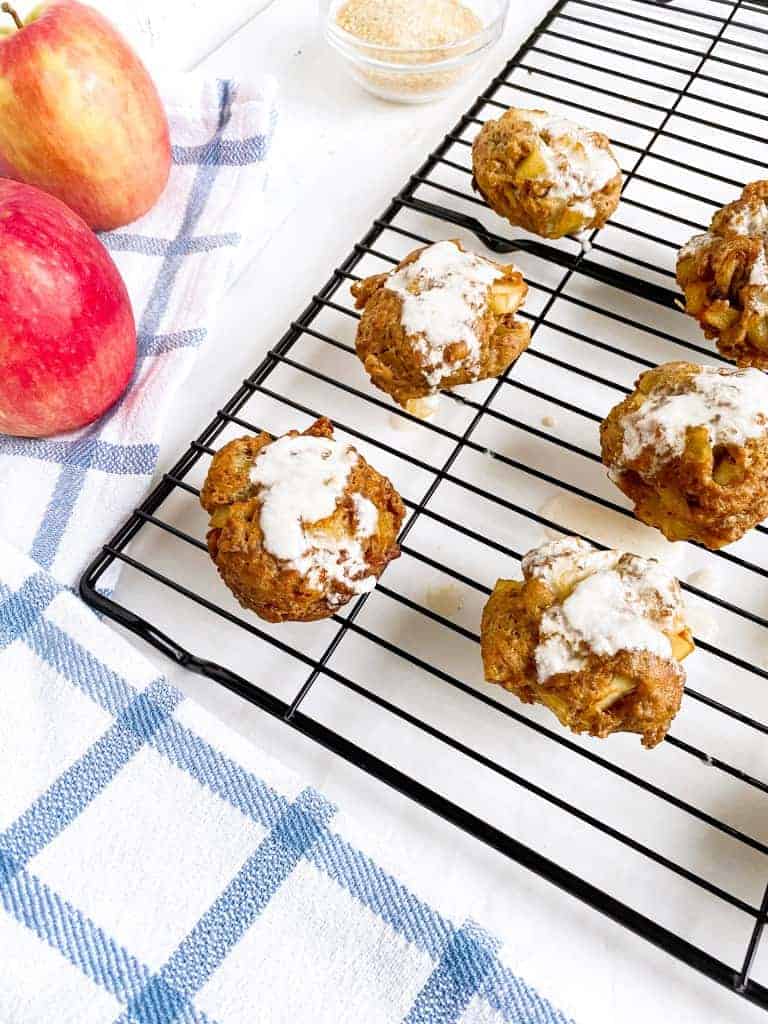 These delicious apple fritters can be easily made at home. Warm cake-like dough with chunks of soft apples and fried to a nice crisp then coated in cinnamon and sugar. Get the recipe from Chelsea Peachtree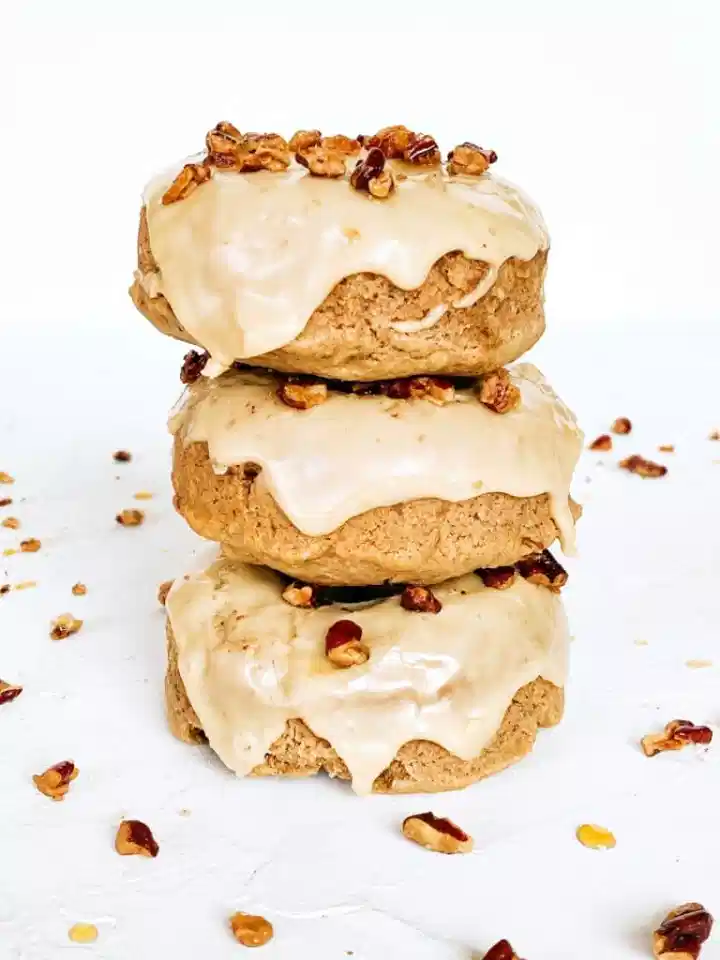 Delicious cake-like maple donuts with a warm vanilla frosting and buttery pecans make this the perfect donut for any time of the day. Get the recipe from Chelsea Peachtree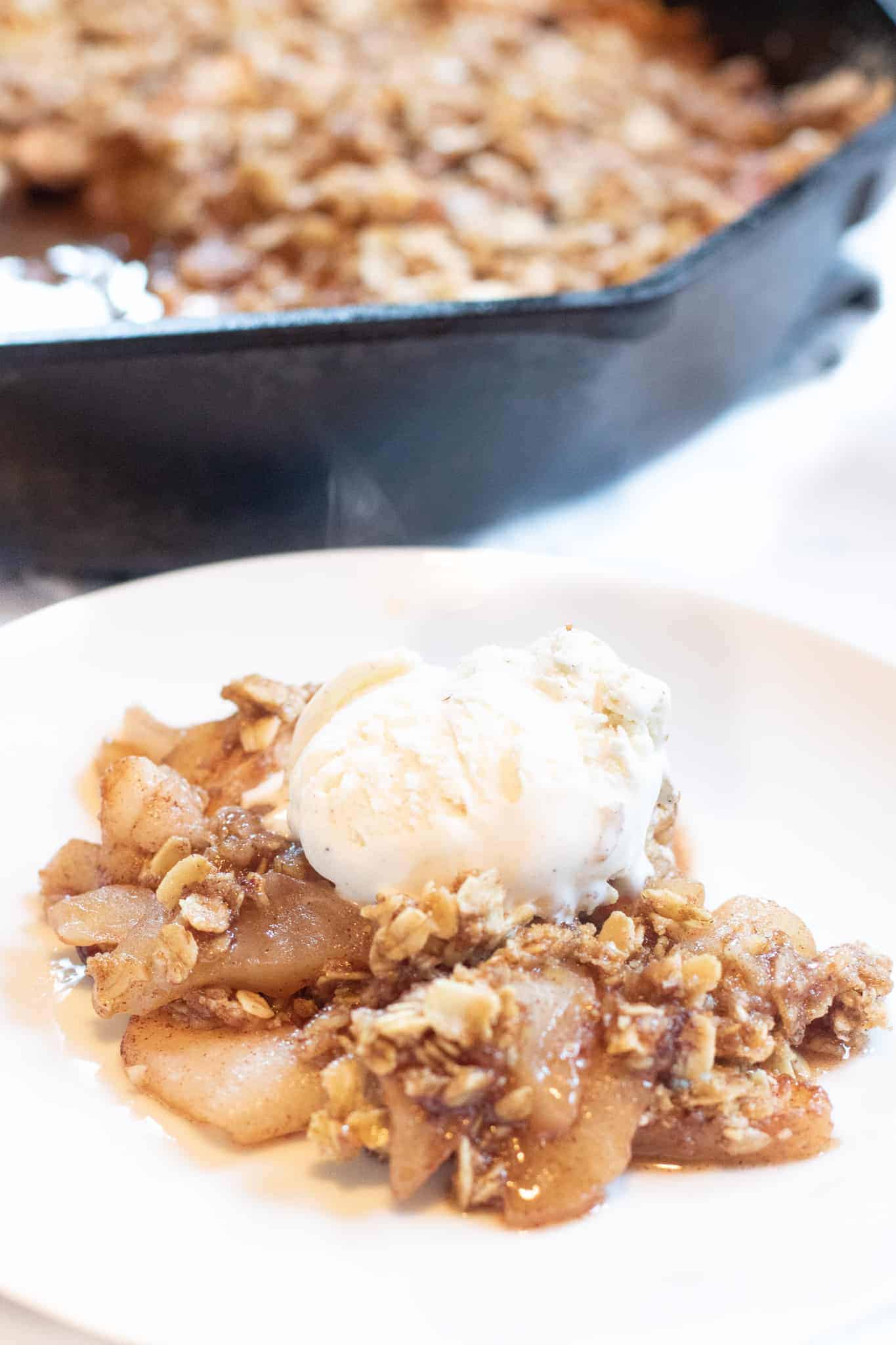 It's an apple season favorite. This Easy Cast Iron Apple Crisp is one of the simplest apple desserts that you can make with all of the classic apple crisp flavors! Get the recipe from Served from Scratch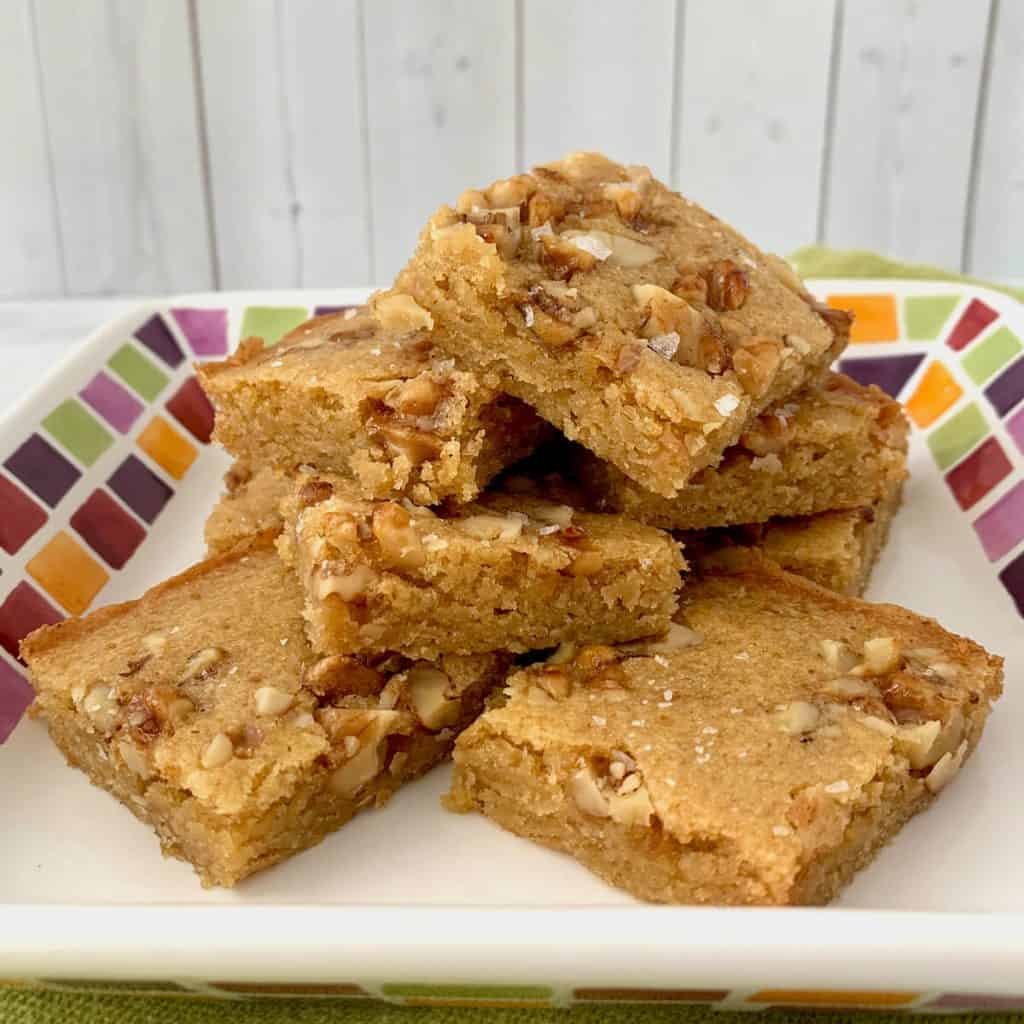 Salted Maple Walnut Bourbon Blondies have bold maple flavor & a nice chewy texture. Soft & spicy, salty & sweet, these blondies have it all! Get the recipe from Scotch & Scones

---
Suggested: 13 Tasty & Spooky Halloween Desserts
---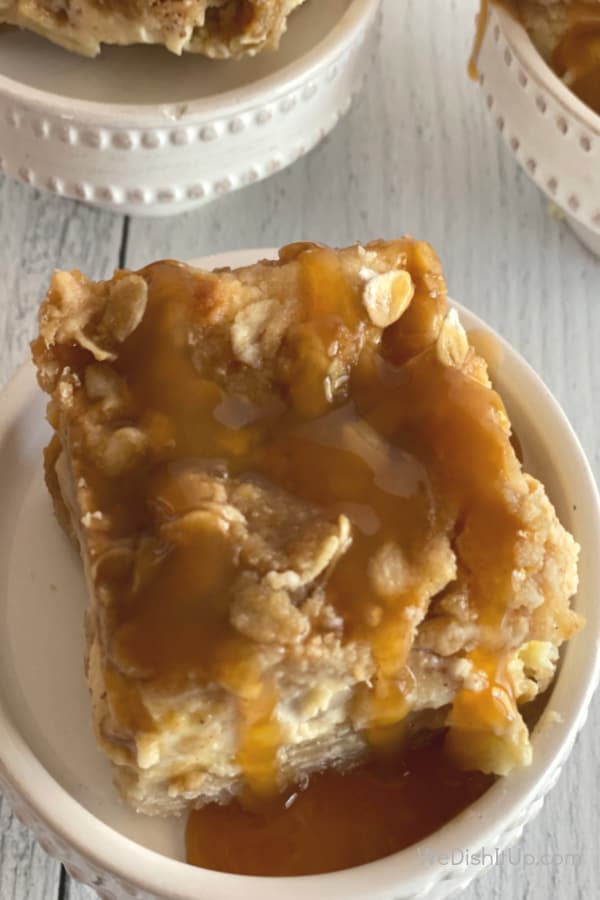 Caramel Apple Granny Cheesecake Bars made with granny smith apples are so good. A favorite fall dessert. Combining my favorite apples with cheesecake, caramel topping, and oats. Your family or guests are sure to love them. Get the recipe from We Dish It Up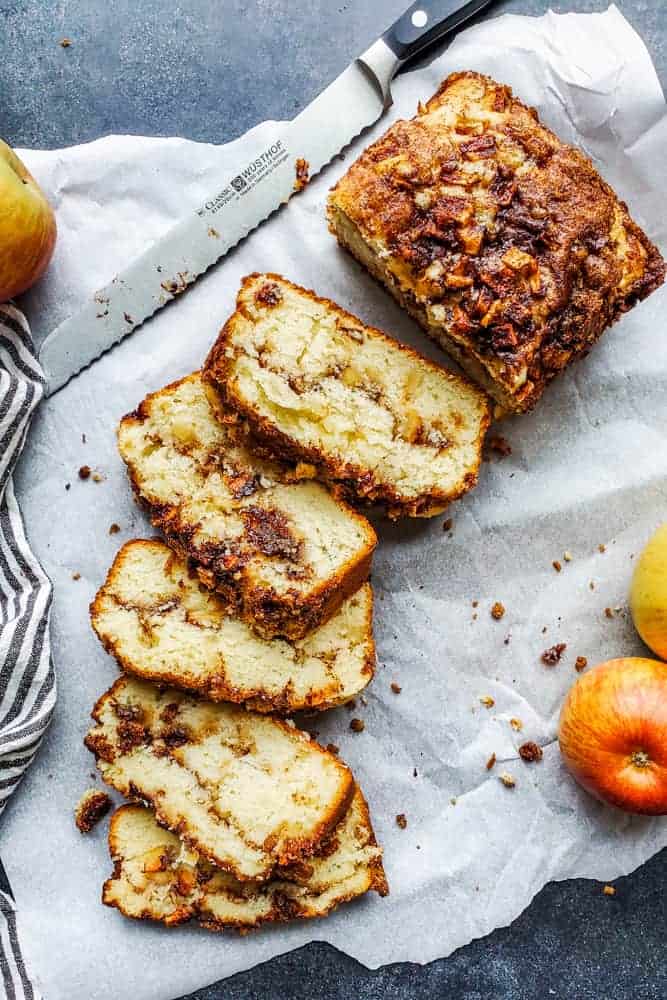 Looking for the best Fall bread recipe? Well, this Homemade Apple Cinnamon Bread Recipe is just that! This apple bread is packed with cinnamon and fresh apples and is perfect for the entire family. Get the recipe from Erhardts Eat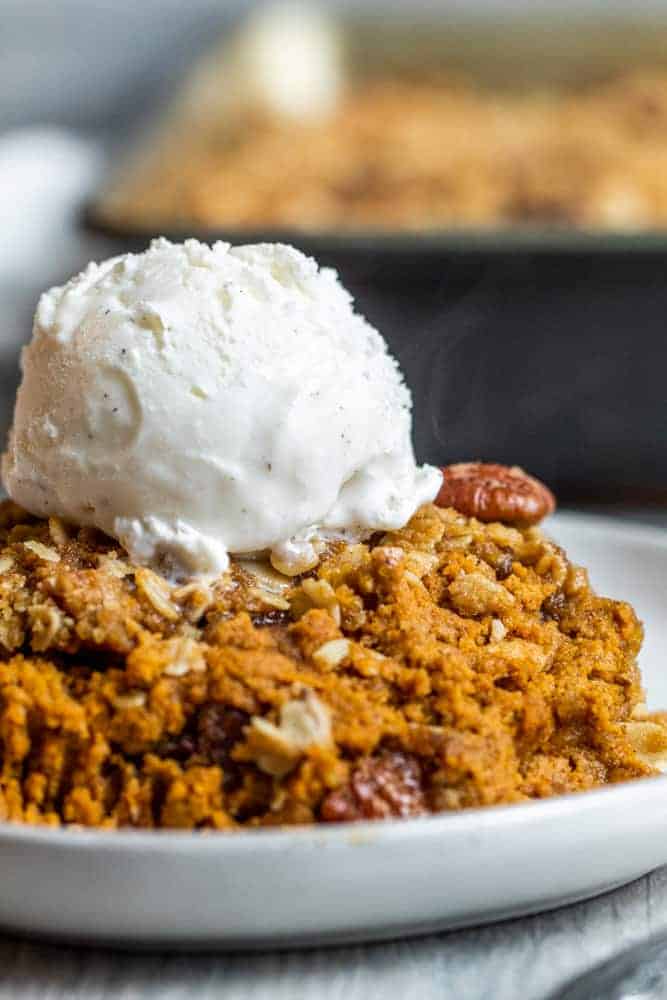 This Pumpkin Crisp Recipe is perfect for Fall and features a creamy pumpkin filling and crunchy pecan oat topping. Top with ice cream for the perfect autumn treat. Get the recipe from Erhardts Eat

---
Related: Delicious Pumpkin Dessert Recipes
---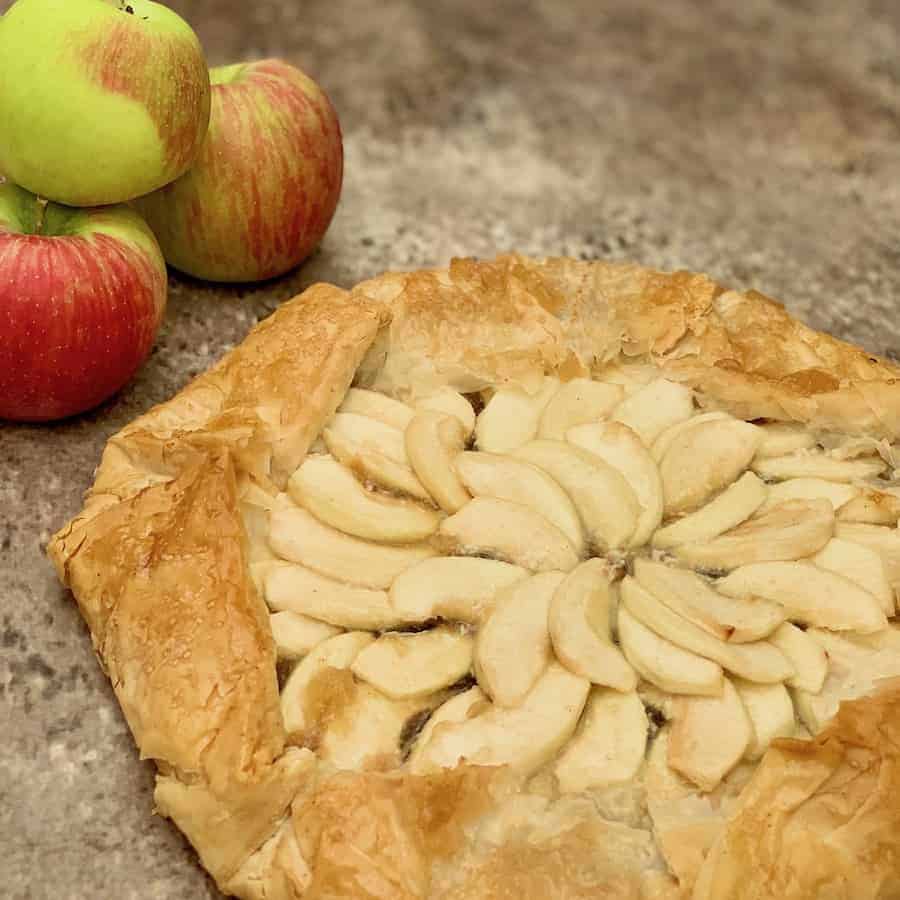 This simple tart, loaded with rich apple flavor, is encased in a crisp, buttery crust. An Apple Galette in Phyllo Dough is an elegant dessert that's sure to impress! Get the recipe from Scotch & Scones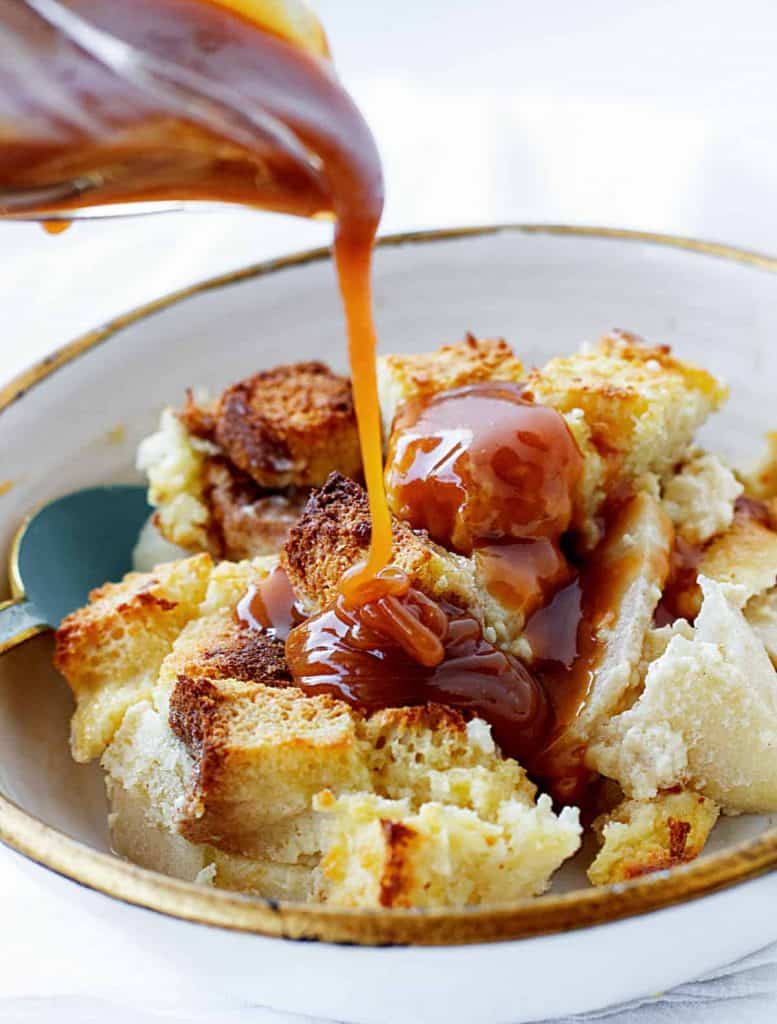 One of the best bread puddings, it has a layer of apples that are topped with leftover sweet bread, baked until creamy, and then served with dulce de leche or caramel. Get the recipe from Vintage Kitchen Notes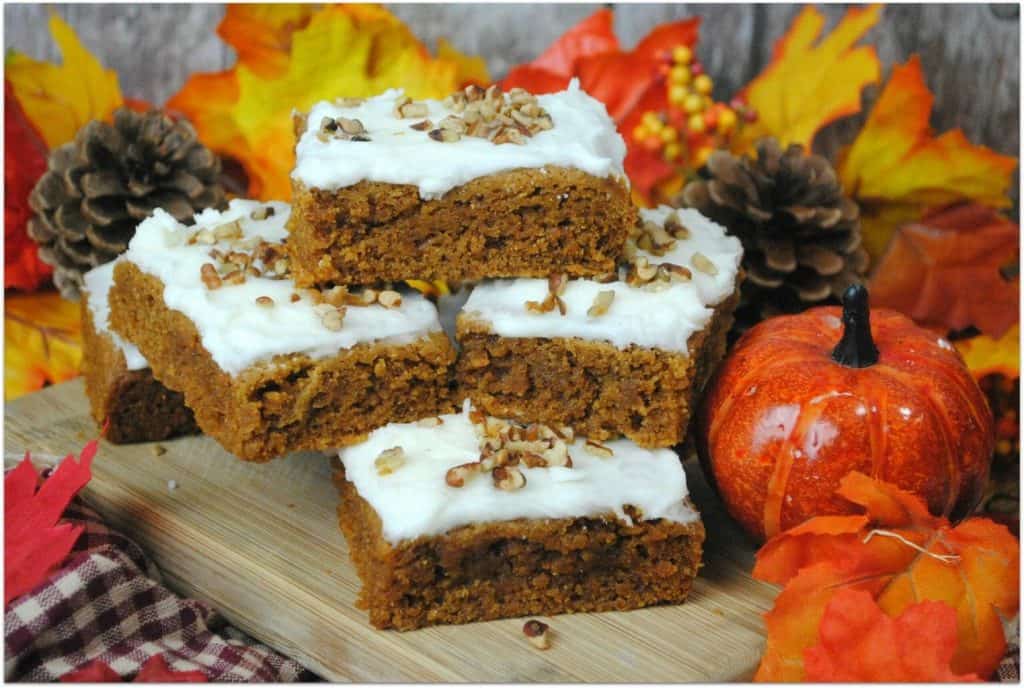 These Pumpkin cake bars with silky cream cheese frosting are the ultimate fall dessert! Get the recipe from Food, Fun & Faraway Places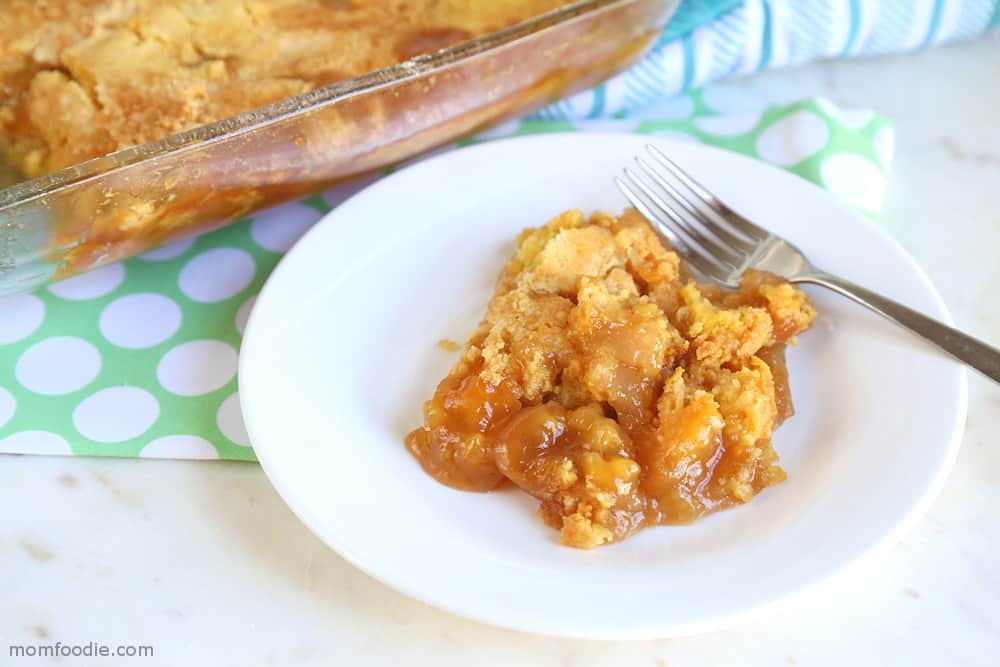 This caramel apple dump cake is so easy to make and sure to be a crowd-pleaser. Get the recipe from Mom Foodie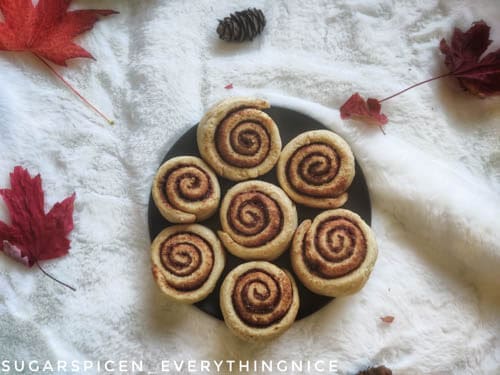 These homemade cinnamon rolls are fluffy on the outside, with gooey cinnamon filling inside and cream cheese icing on the top. Get the recipe from Sugar Spice n' Everything Nice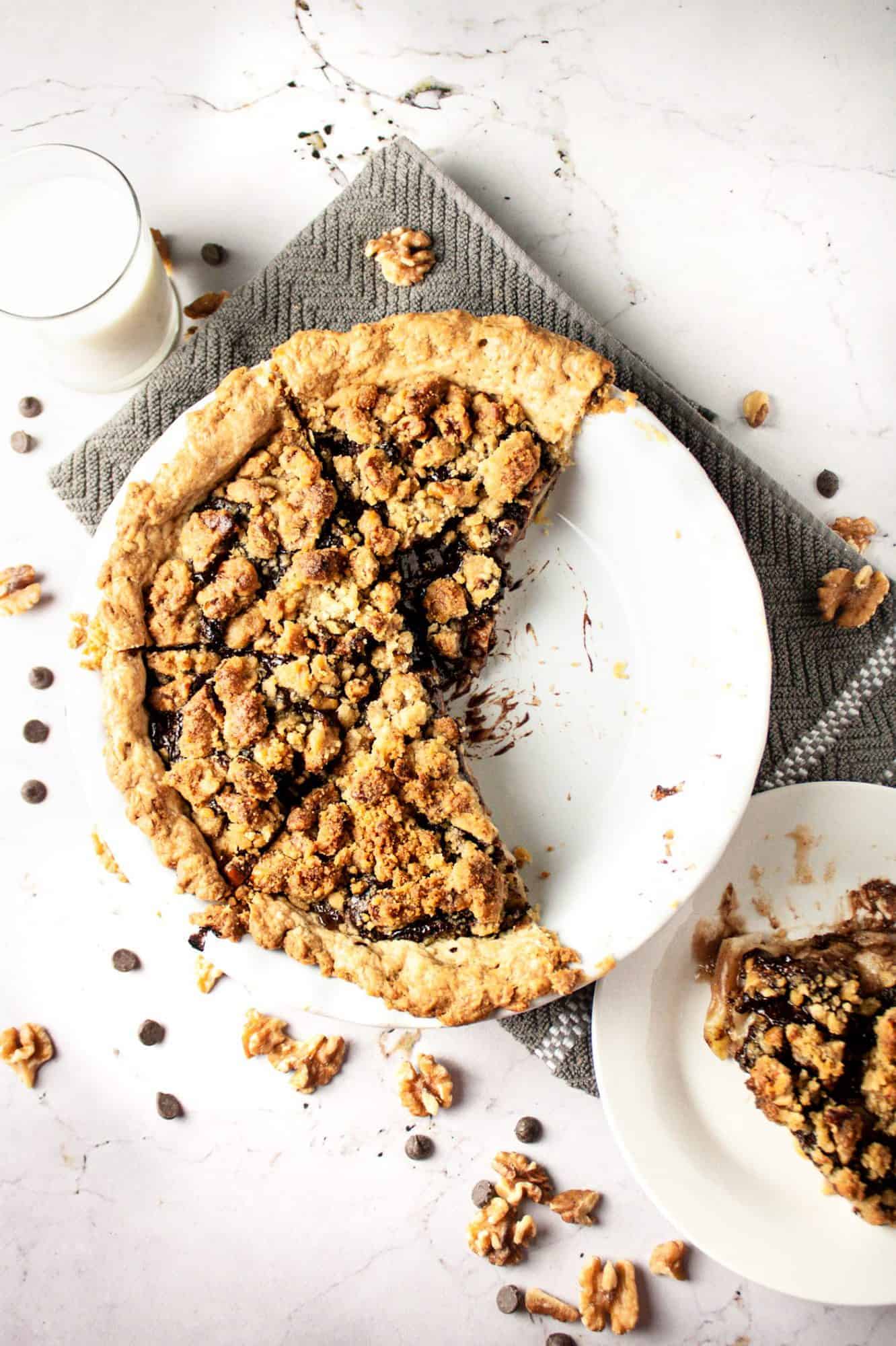 This decadent chocolate pear crumble pie is full of ooey-gooey dark chocolatey-pear and walnut deliciousness. Cinnamon sugar pear pie filling drenched with a rich dark chocolate ganache. Then layered with a walnut brown sugar crumble topping that gets crispy in the oven. Get the recipe from The Littlest Crumb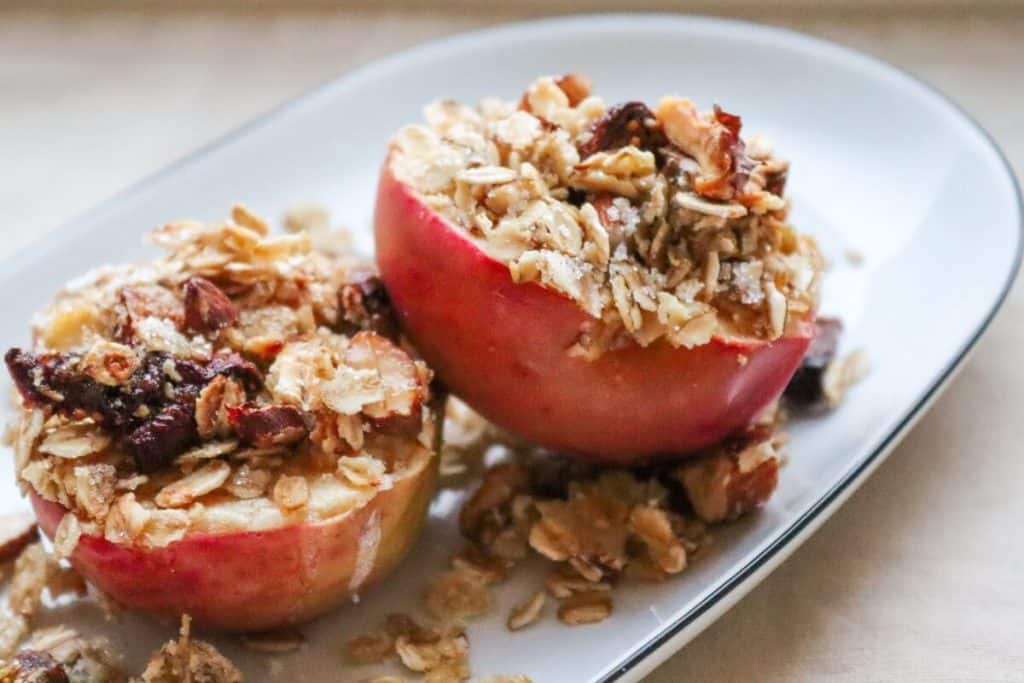 These stuffed apples are a perfect treat for you in the autumn period: it's nutritious, filling, and so delicious! The apples are stuffed with oats, which will crisp and caramelize in the oven… what can be better?! Get the recipe from Bubble Green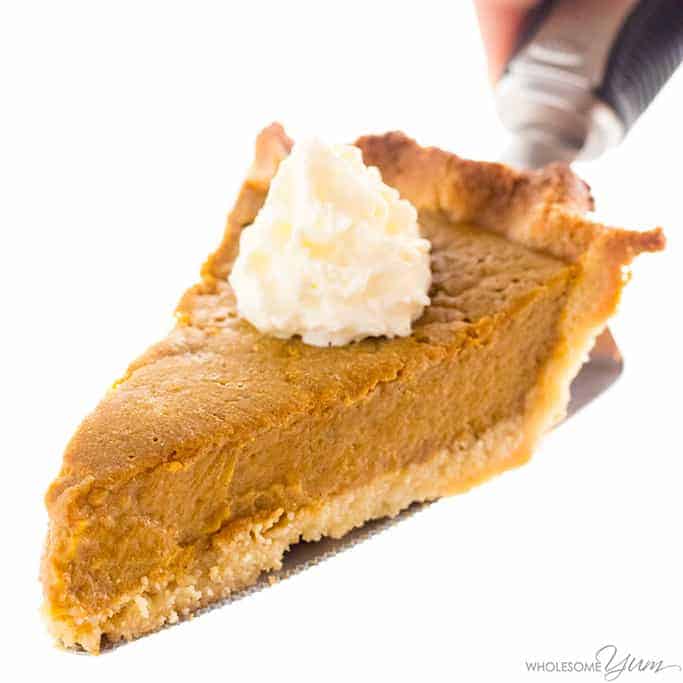 You only need a few ingredients for this easy keto low carb pumpkin pie recipe with an almond flour crust. It will be your favorite sugar-free pumpkin pie! Get the recipe from Wholesome Yum