17 Easy & Fun Homemade Playdough Recipes For The Kids
This post may contain Affiliate Links. Please read our Disclosure Policy for more information.
Homemade playdough is super fun at home or in the classroom. Kids of all ages love playing with play dough.
And you will be amazed at the wonderful variety of play dough and modeling concoctions you can make–using some really fun ingredients!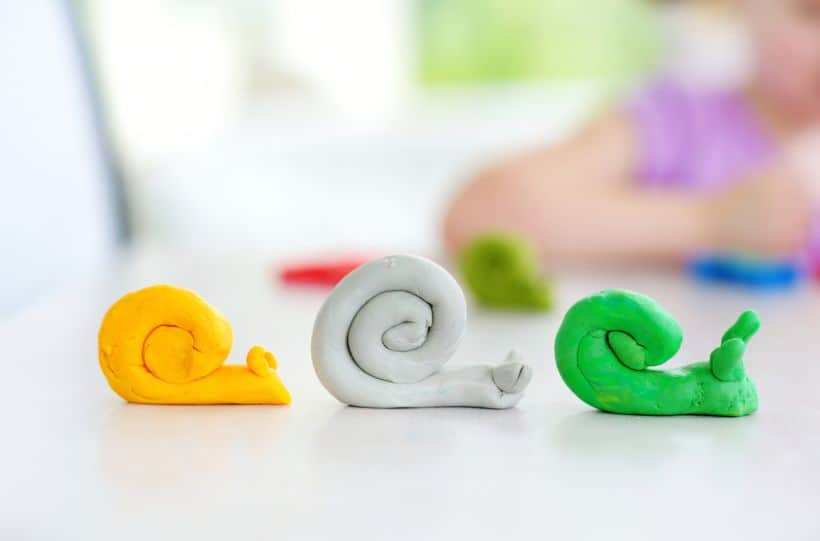 Toothpaste, shampoo, peanut butter, oatmeal, coffee, frosting, applesauce, soap, and more.
Easy & Fun Playdough Recipes
I've put together this super fun list of playdough that you will want to make at home!
There are recipes such as edible hot chocolate playdough, birthday cake playdough, heat-sensitive color-changing playdough, and more…
Created by Vickie aka The Crazy Family Mom

Vickie is the creator of A Crazy Family. She is a stay-at-home mom of a little boy with a big personality. She loves to share real food recipes, parenting tips & encouragement, fun kids activities, and so much more! Plus she is thrilled to provide you with a space to celebrate all that is awesome (and a little crazy) in the world.