17 Easy & Fun Homemade Playdough Recipes For The Kids
This post and its photos may contain affiliate links. As an Amazon associate, I earn from qualifying purchases.
Homemade playdough is super fun at home or in the classroom. Kids of all ages love playing with play dough.
And you will be amazed at the wonderful variety of play dough and modeling concoctions you can make–using some really fun ingredients!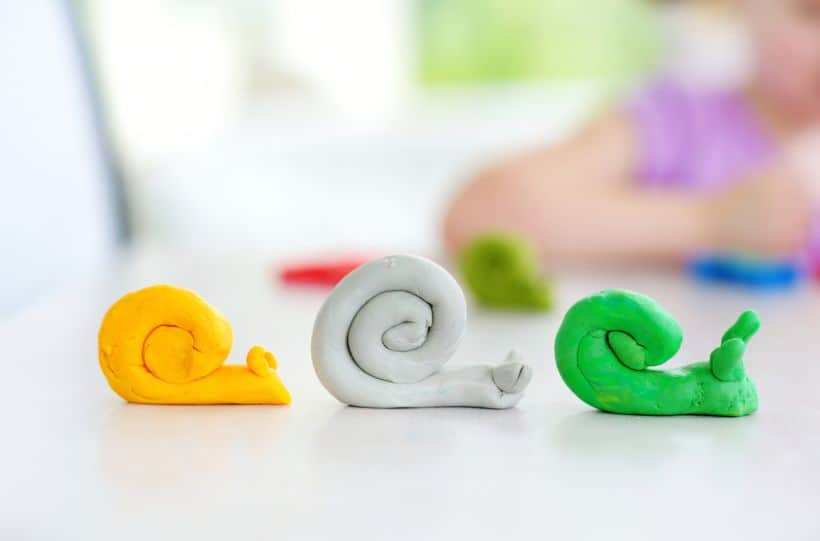 Toothpaste, shampoo, peanut butter, oatmeal, coffee, frosting, applesauce, soap, and more.
Easy & Fun Playdough Recipes
I've put together this super fun list of playdough that you will want to make at home!
There are recipes such as edible hot chocolate playdough, birthday cake playdough, heat-sensitive color-changing playdough, and more…