13 Tasty & Spooky Halloween Desserts
By: Vickie | Updated: 7th August 2023
Halloween food is always so much fun. Whether you are making desserts for Halloween parties, class parties, or just because, these fun Halloween desserts are easy to make and delicious.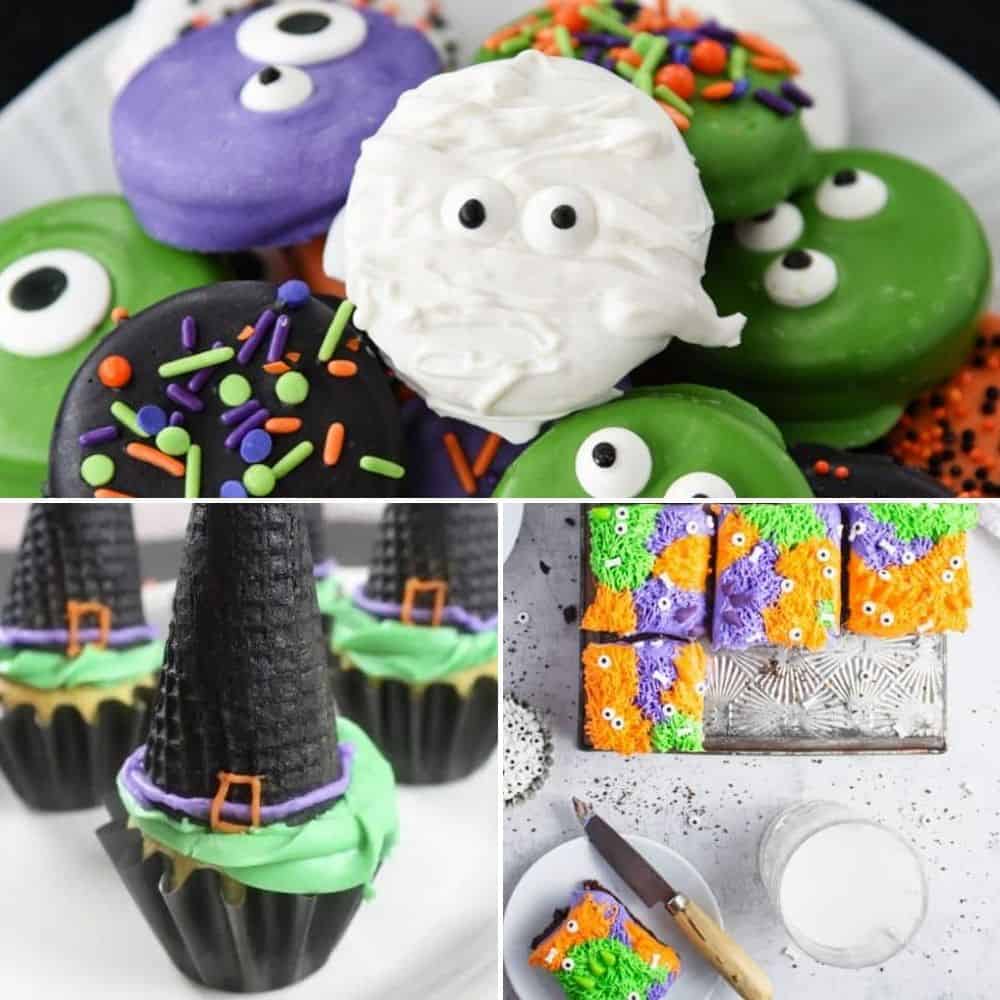 Tasty Halloween Desserts
Halloween is such a fun holiday because you can get creative when it comes to dessert colors and designs. Halloween desserts can be as spooky as you would like, and there are also a lot of cute Halloween treats that kids will love.
If you are looking for fun, cute, and easy-to-make Halloween dessert ideas, these recipes will be a hit for kids and adults.
And, for the perfect pie for your Halloween dinner party, then you really should check out these spooky Halloween pie ideas!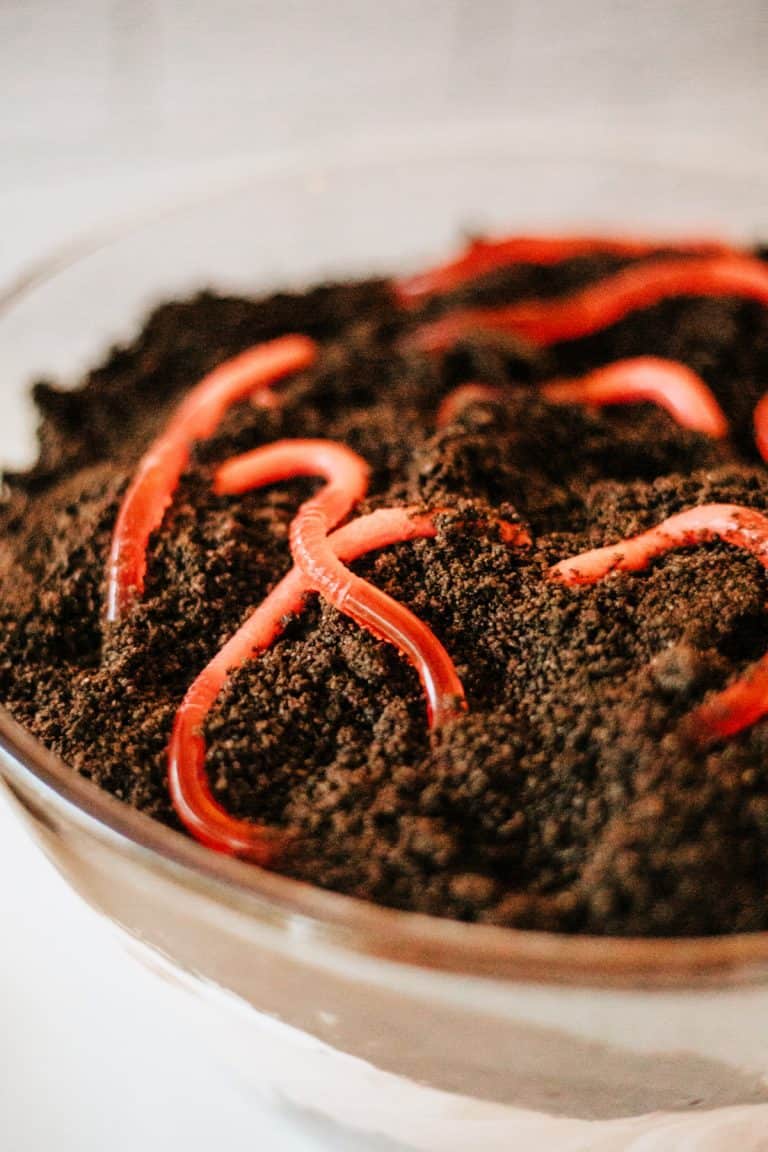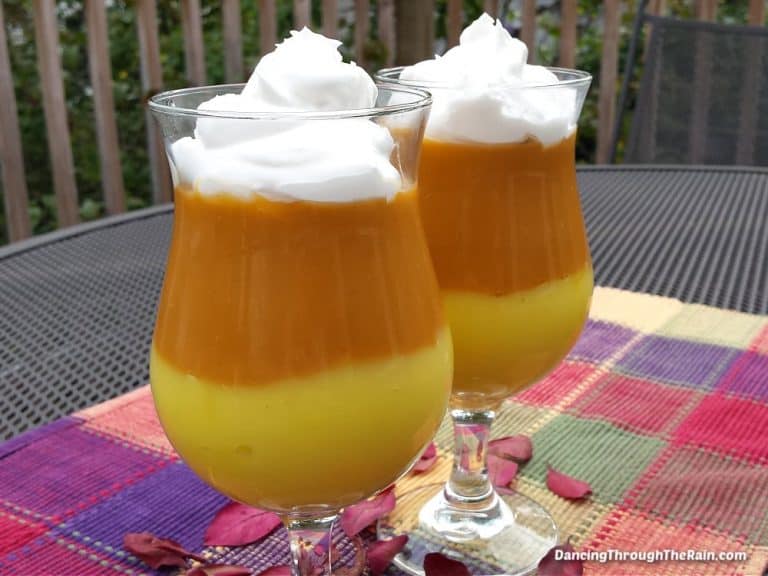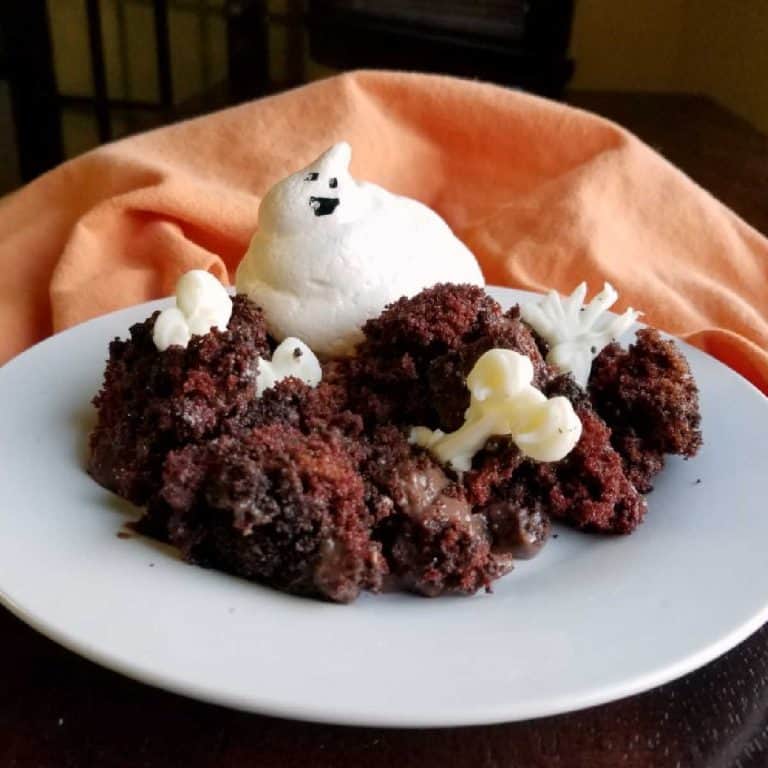 Ghosts in the Graveyard Trifle
Sweet and spooky, this trifle is full of chocolate and meringue ghosts. White chocolate is used to create the bones for a fun and delicious Halloween dessert.
Get Recipe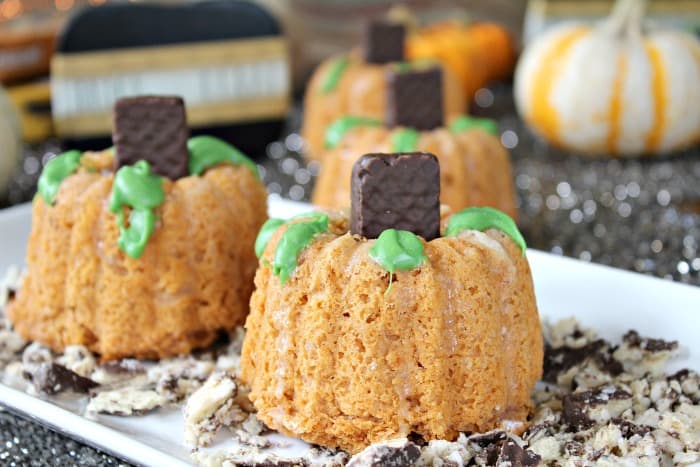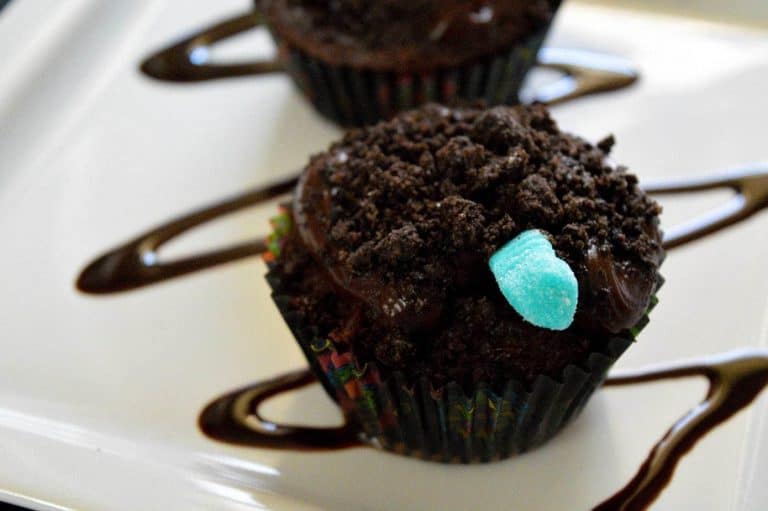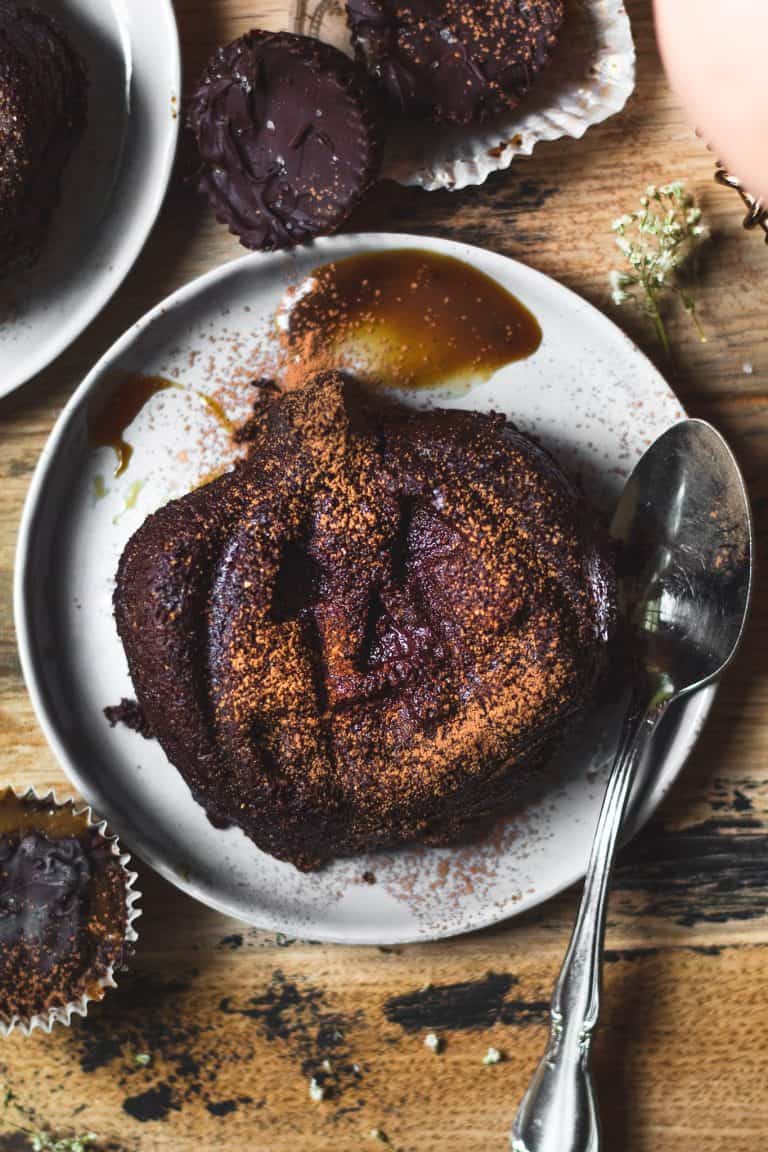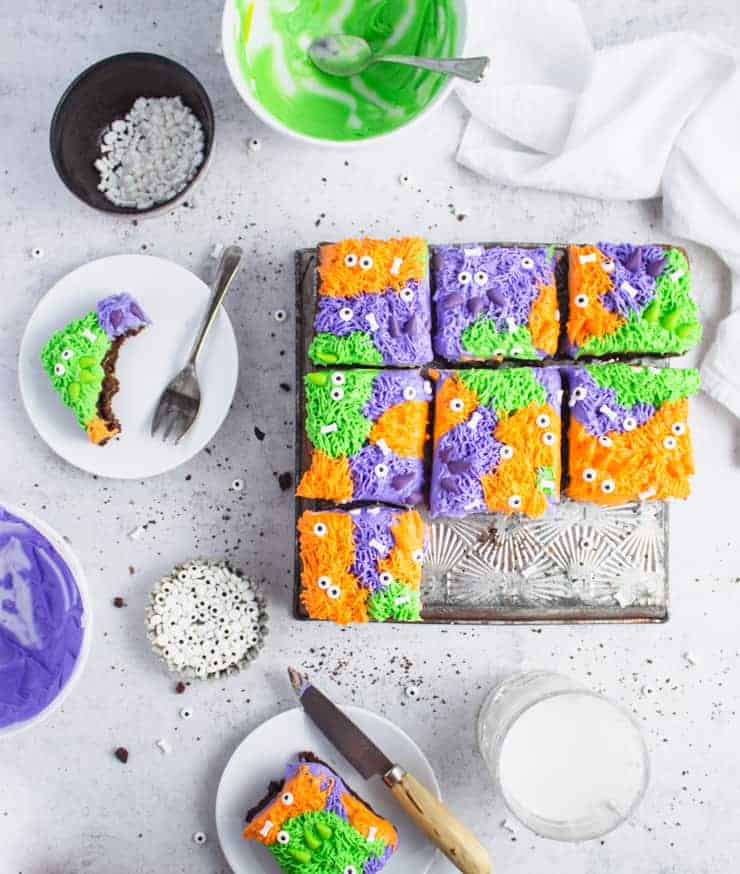 Monster Brownies
Cute and easy to make, these brownies are made to look like fun, kid-friendly Halloween monsters and will be a delicious Halloween treat.
Get Recipe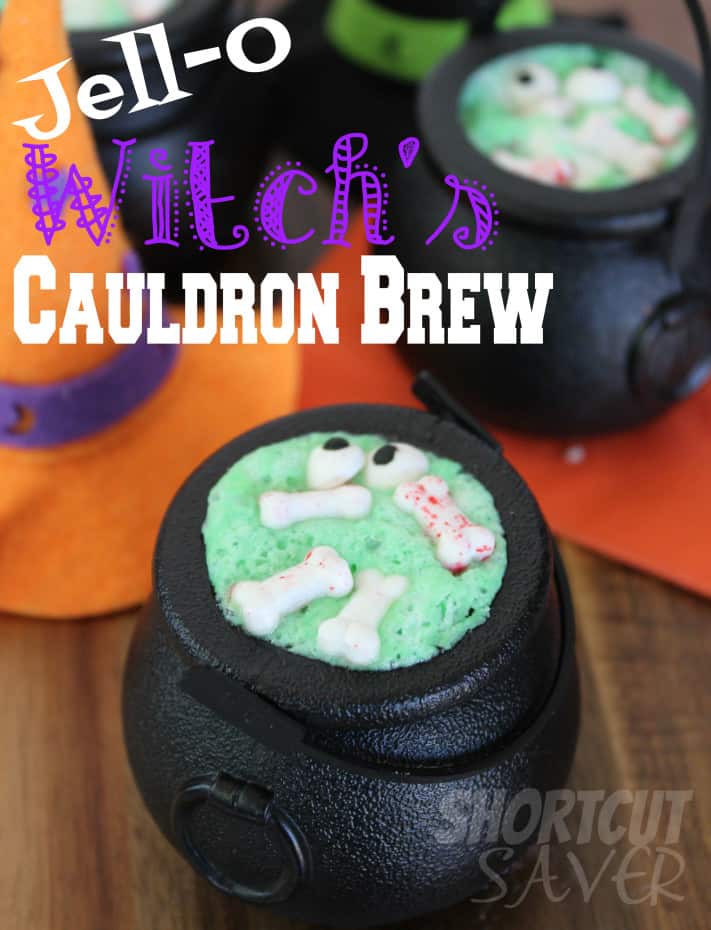 Witch's Cauldron Brew
Using fun green-colored jello and some cute Halloween candy pieces, this witch's dessert is sure to be a hit with kids and adults.
Get Recipe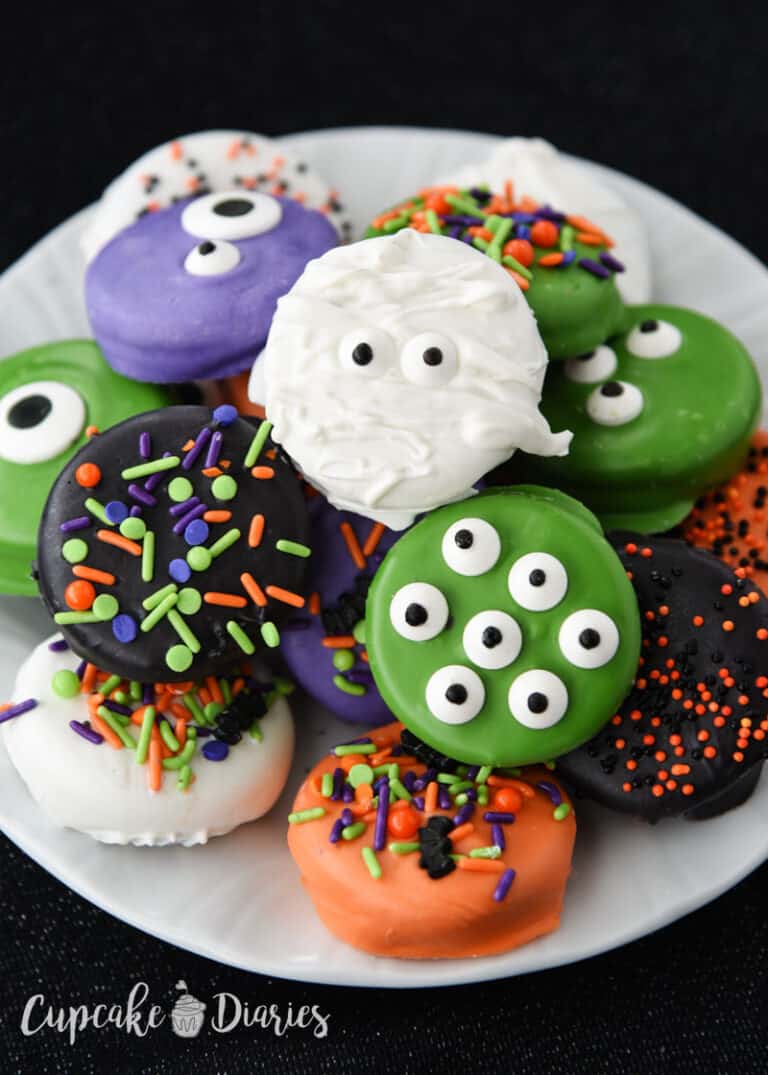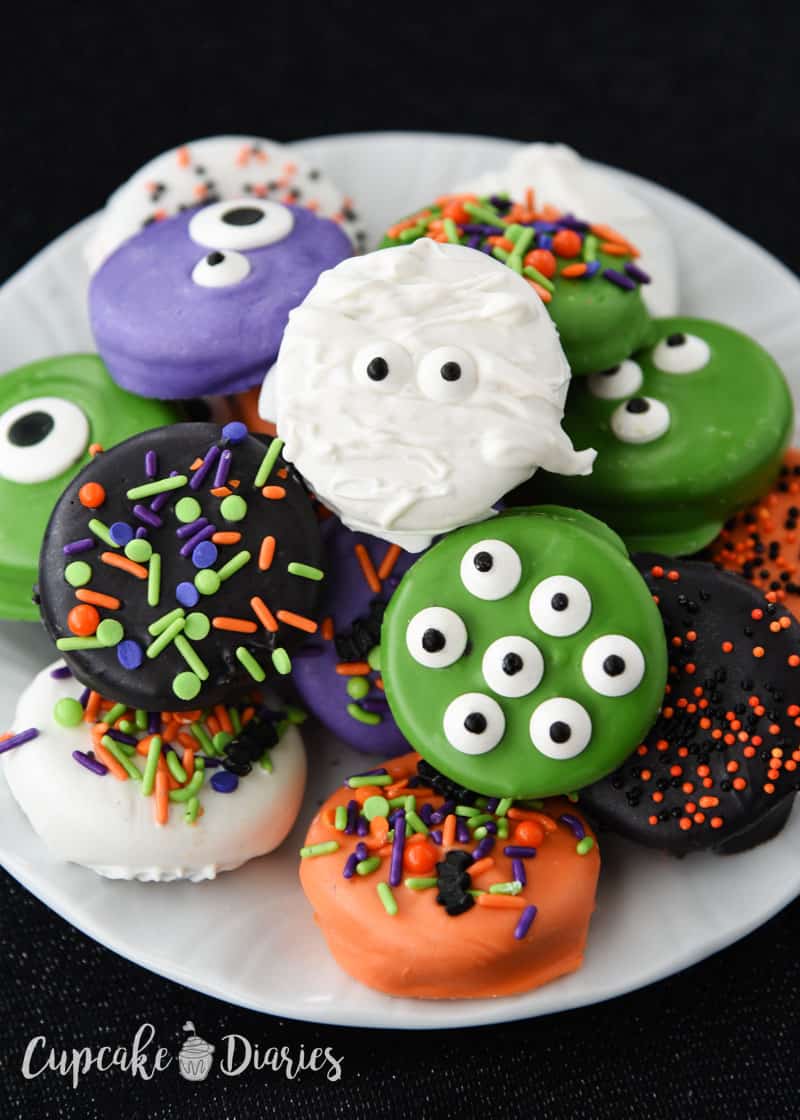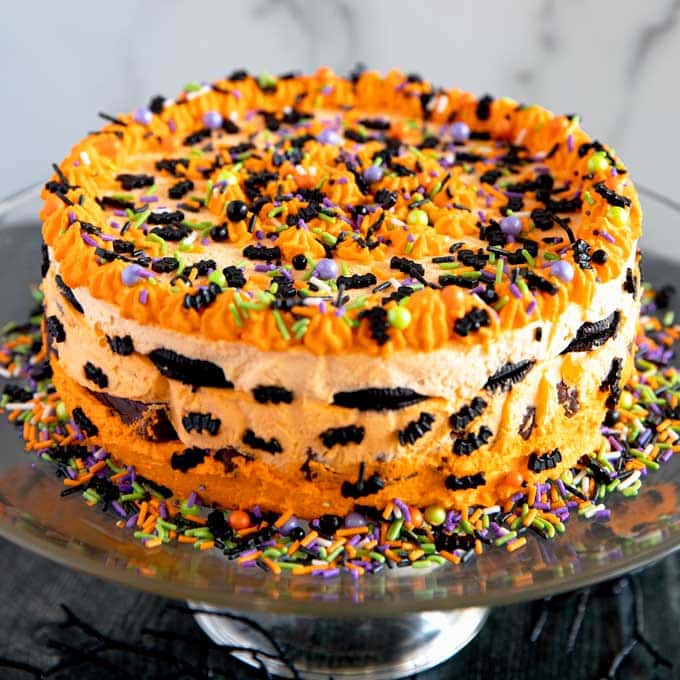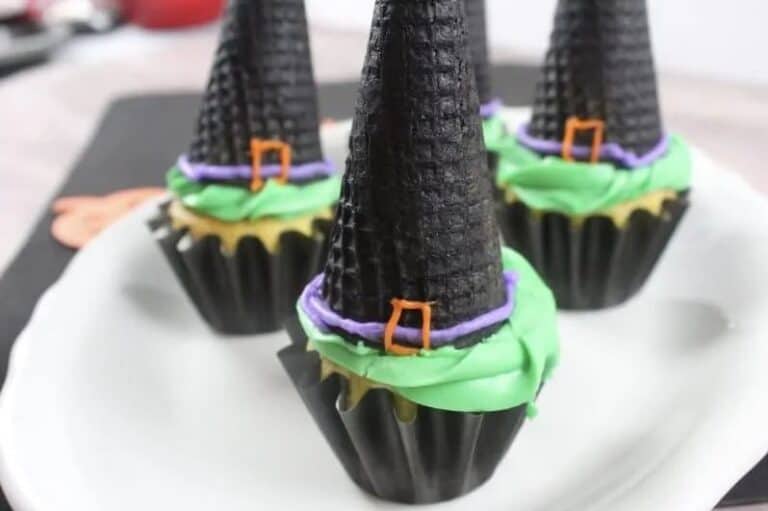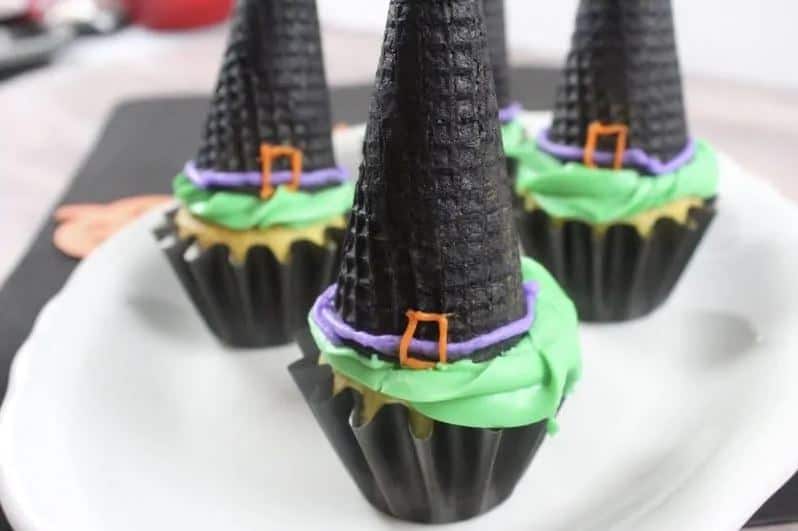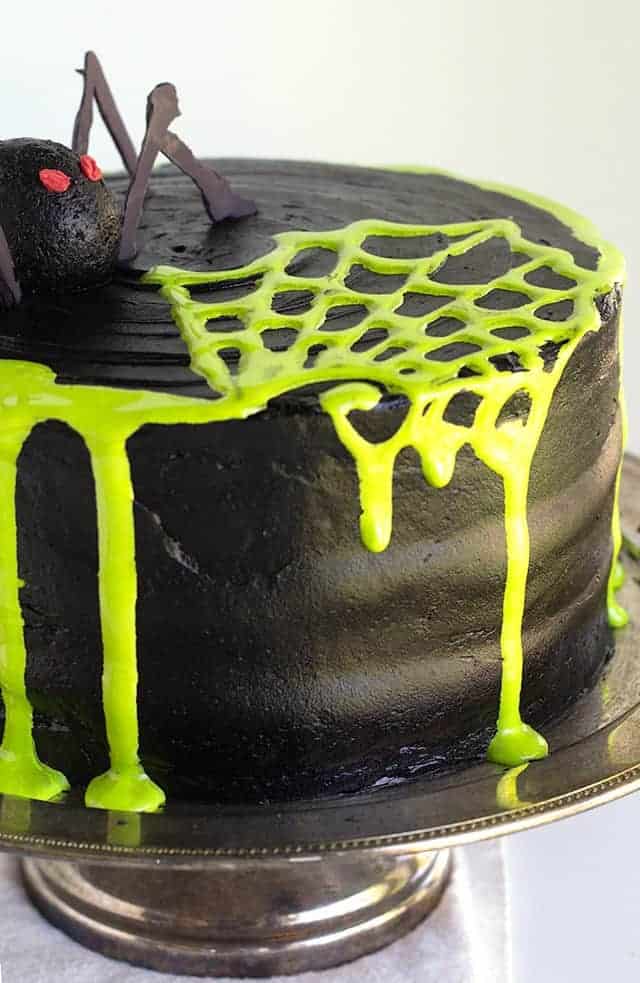 Spooky Spiderweb Cake
This spooky spiderweb cake is a delicious layered cake that is perfect for Halloween parties. Both kids and adults will love this Halloween dessert.
Get Recipe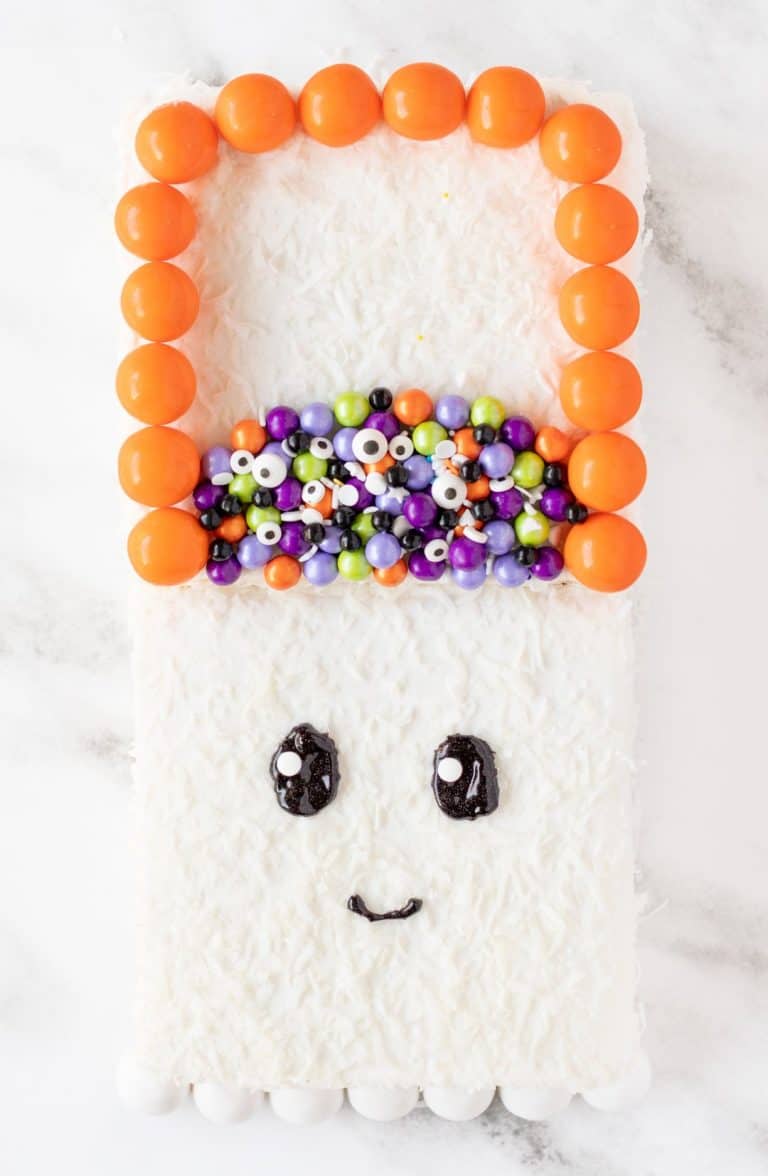 There you have it, my friend! Tasty, spooky, and easy-to-make Halloween desserts that are sure to be a hit with all kids and adults alike!
More Fun Halloween Inspiration