Here's a list of all the fun and unique September holidays, ones that are best to enjoy with kids.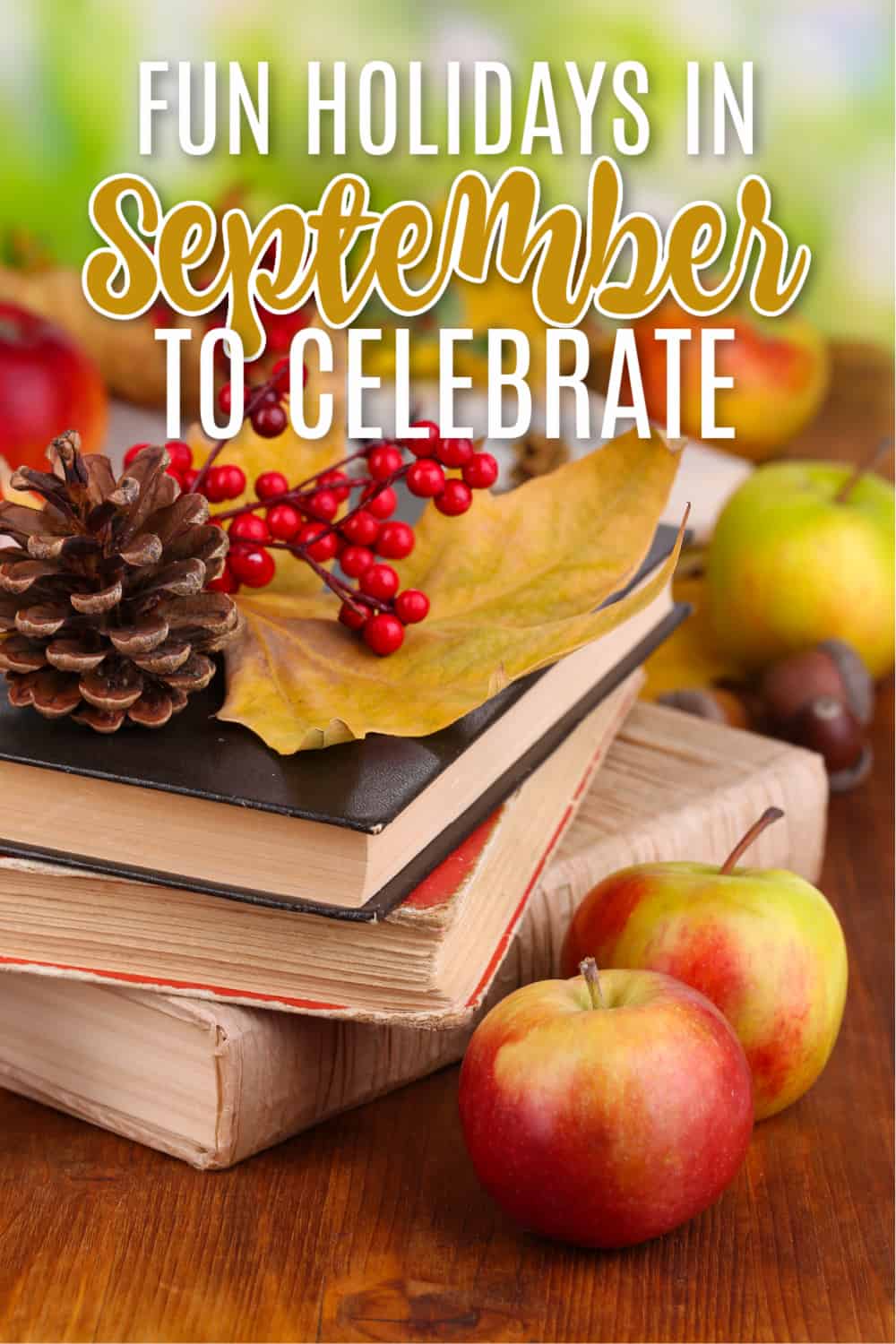 Check out these fun holidays and pick a few to celebrate.
---
More Monthly Holidays…
---
Unique Holidays in September
September may be the start of fall but there's still plenty of reasons to celebrate!
From TV dinner day to make a hat day, there's a great reason to celebrate this month and also have a little fun.
September 1: National Gyros Day
September 4: National Macadamia Nut Day
September 5: National Cheese Pizza Day
Enjoy a delicious cheese pizza
September 8: International Literacy Day
September 9: National "I Love Food" Day
September 10: TV Dinner Day
Have a picnic dinner in the living room while watching a favorite show
September 11: National Hot Cross Bun Day
September 12 : National Chocolate Milkshake Day
September 13: National Peanut Day
September 14: Hug Your Hound Day
September 15: Make a Hat Day
Get the kids to make a hat
September 17: International Country Music Day
Put on some country music and dance
September 19: International Talk Like a Pirate Day
September 21: Miniature Golf Day
September 27: National Chocolate Milk Day
September 28: National Good Neighbor Day
So there you have it! You now have lots of unique and fun days to celebrate during the month of September.
What September Holidays will you be celebrating??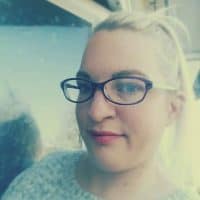 Vickie Louise is the Founder and Editor-in-Chief of A Crazy Family. She is a stay at home mom of a little boy with a big personality. After having her son, she realized how important it is for moms to take care of themselves, physically and mentally. Vickie believes in the power of using social media and her online presence for good and is thrilled to provide you with a space to celebrate all that is awesome (and a little crazy) in the world.