If you're searching for Harry Potter gifts for a friend you will love this collection of magical ideas!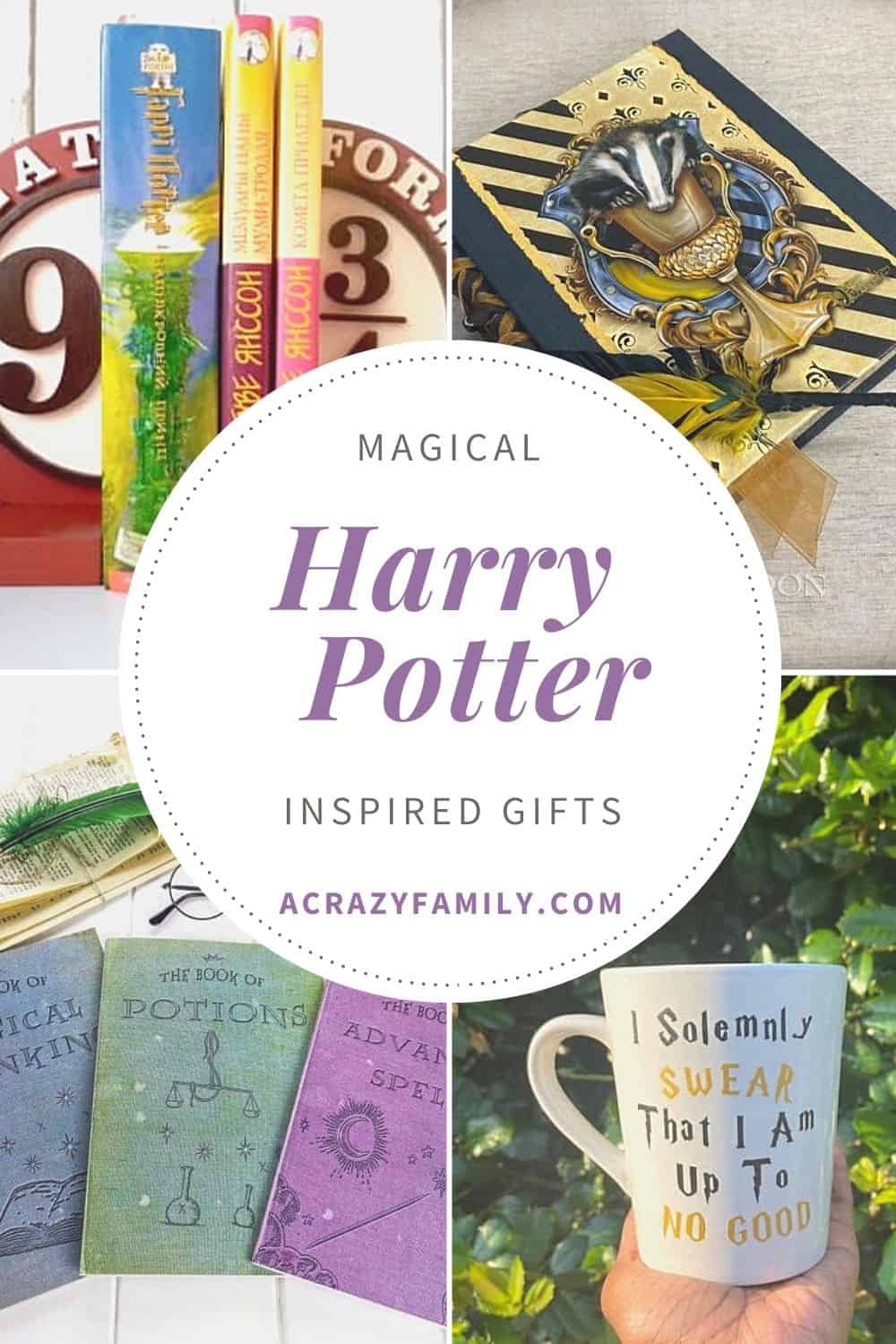 We rounded up something fun for every type of muggle and wizard, Everything from bookmarks and notebooks to jewelry and magic wands too.
Just take a look through the list, and when you find the perfect gift for your friend hit the check it out button for a closer look!
FINAL THOUGHTS
There you have it, my friend! Some of the coolest Harry Potter gifts ever.
★ MORE GREAT GIFT Ideas?
Don't forget to pin for later…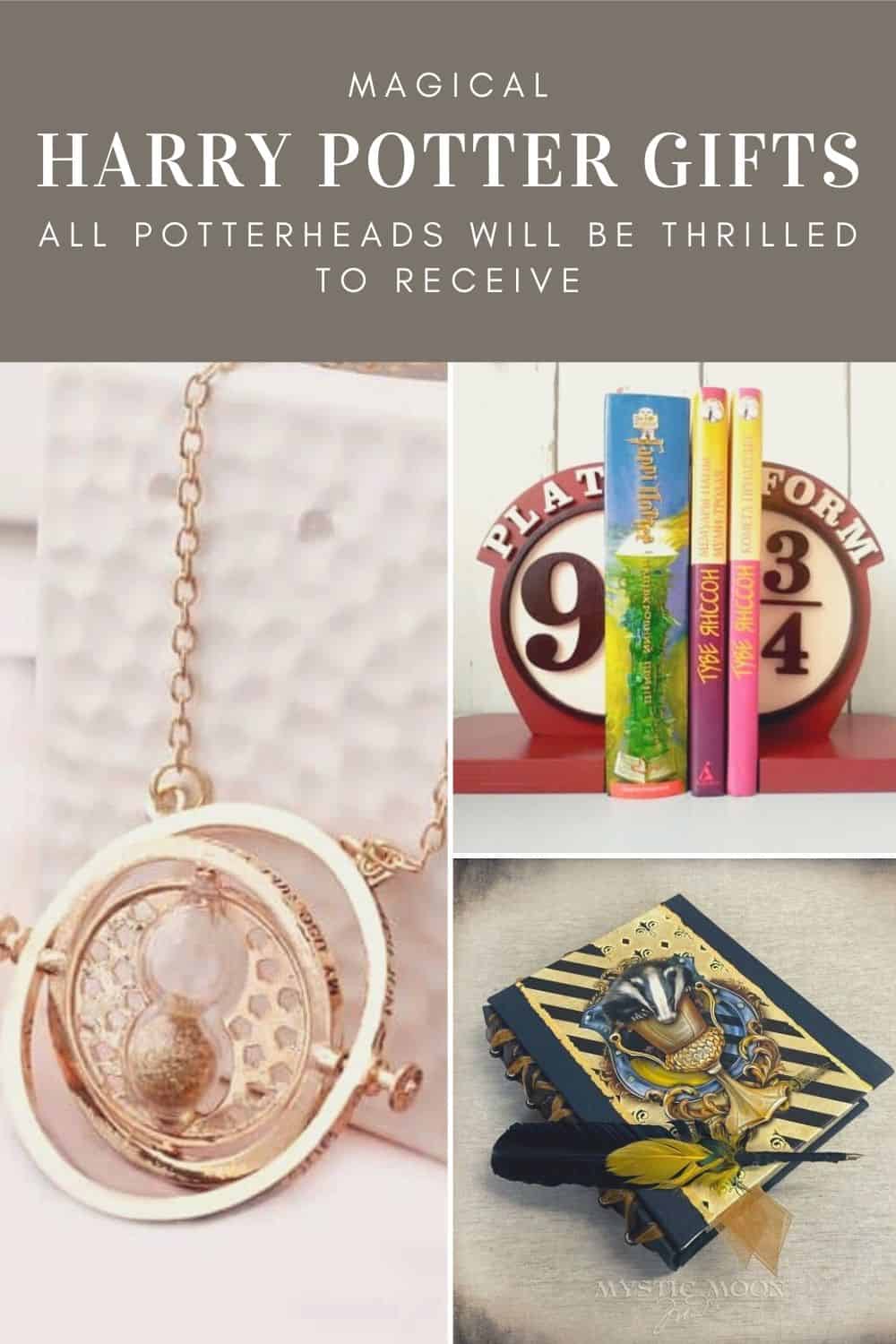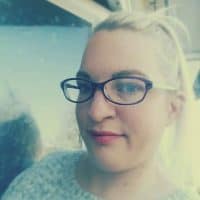 Vickie Louise is the Founder and Editor-in-Chief of A Crazy Family. She is a stay at home mom of a little boy with a big personality. After having her son, she realized how important it is for moms to take care of themselves, physically and mentally. Vickie believes in the power of using social media and her online presence for good and is thrilled to provide you with a space to celebrate all that is awesome (and a little crazy) in the world.