15+ Delicious Homemade Rustic Bread Recipes
Bake up a loaf of delicious rustic bread this weekend! These recipes are perfect for beginners and experts alike.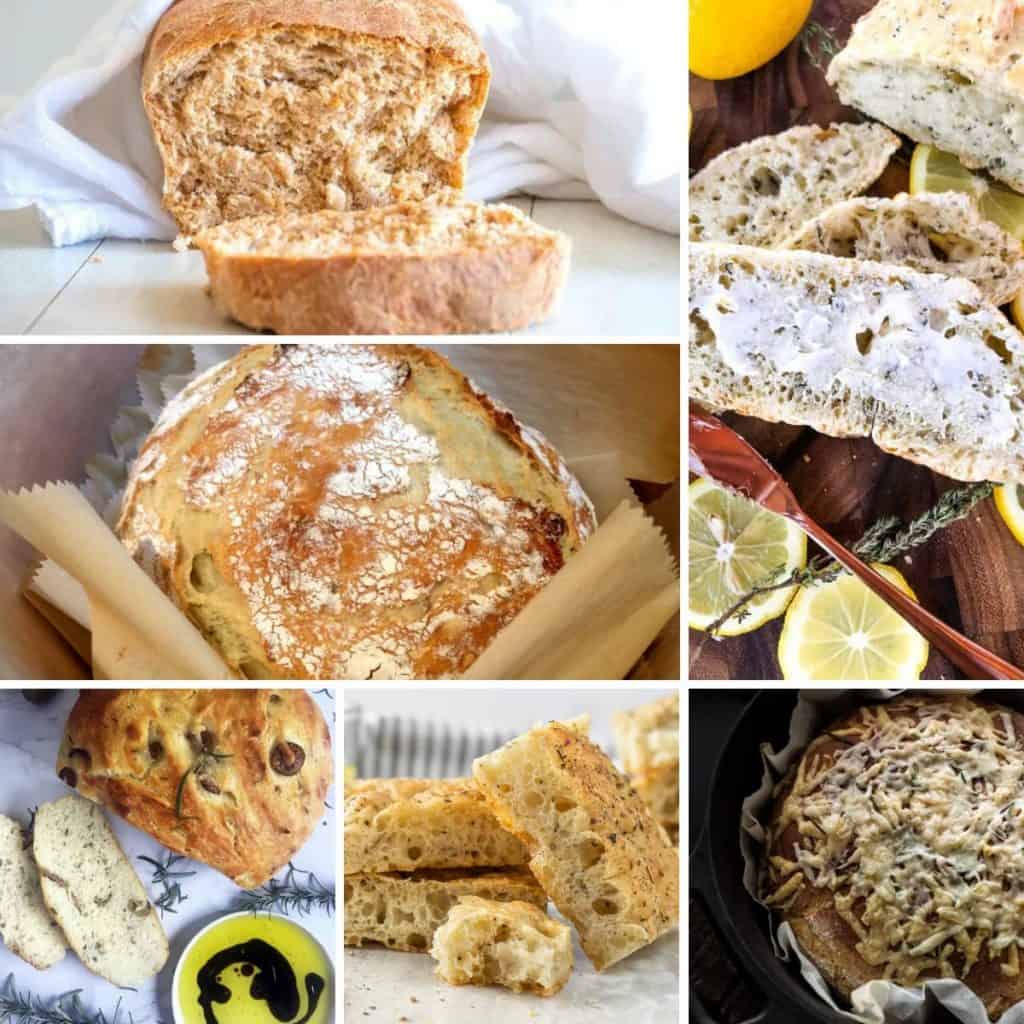 Bread is one of the most delicious and versatile foods around. You can eat it for breakfast, lunch, or dinner, and there are endless ways to prepare it.

These recipes are perfect for those who want to learn how to make artisan bread at home. Whether you're a beginner or an experienced baker, these rustic bread recipes are sure to delight your taste buds.
Too busy to make these right away? Pin this post to your favorite board on Pinterest for when you're ready! And let us know your favorite in the comments or on our social media.
Love bread? Here are more yummy bread recipes…
Rustic Bread Recipes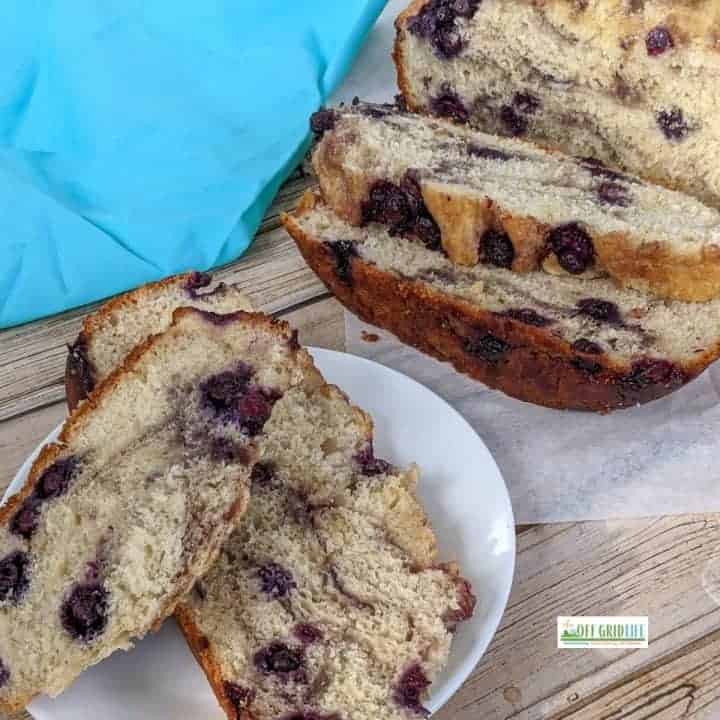 Blueberry Bread by An Off-Grid Life: This easy rustic bread is bursting with flavor! You are sure to love the juicy berries in this loaf.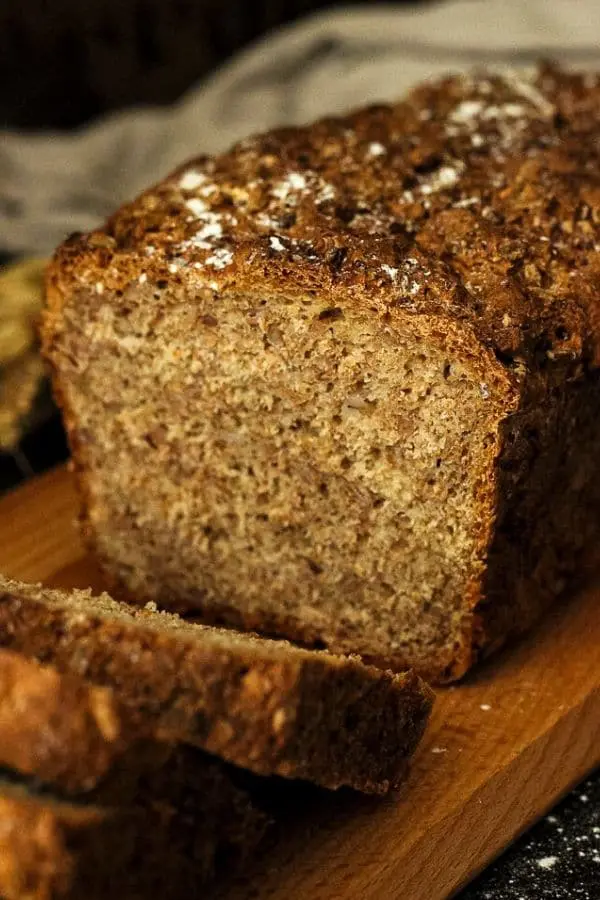 Wholemeal Brown Bread by Happy Kitchen: Make homemade bread that is wholesome and simple with this wholemeal brown bread. It is great with butter, toasted, or smeared with jam.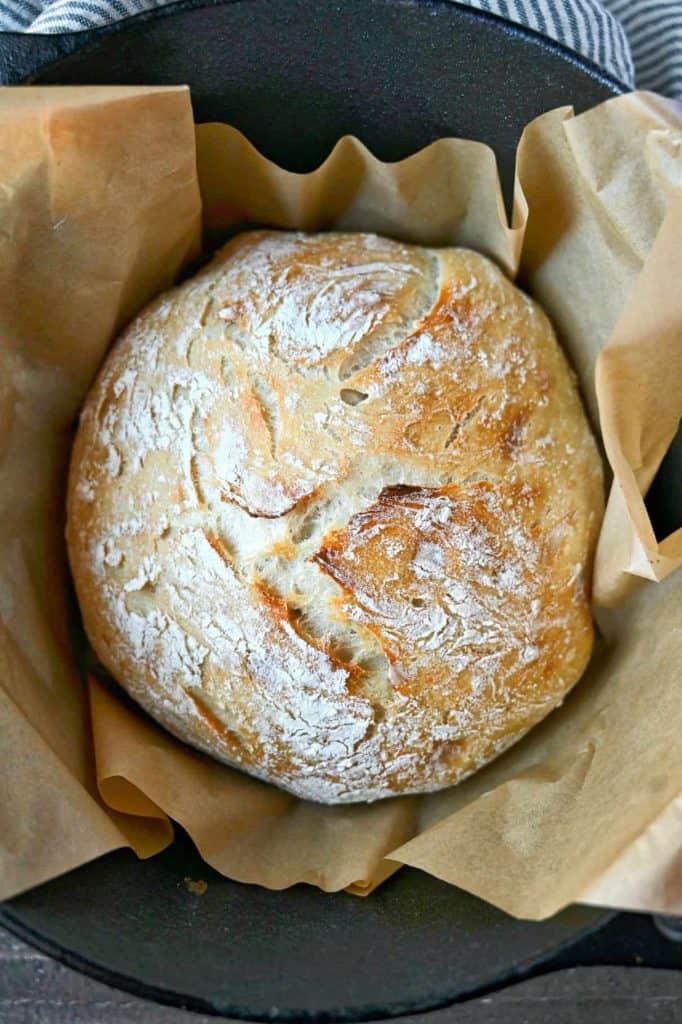 Artisan No Knead Bread by Butter Your Biscuit: This artisan loaf requires no kneading. This bread couldn't be easier to make at home anytime you crave freshly baked bread.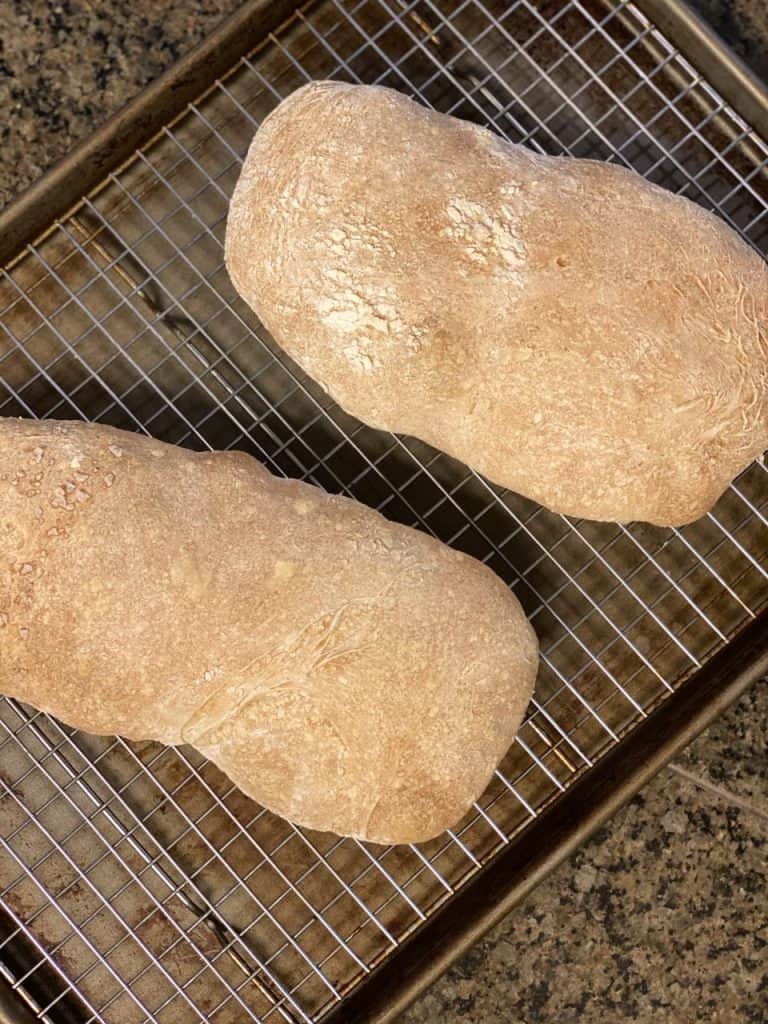 Ciabatta Bread by The Short Order Cook: Who knew that homemade ciabatta bread could be so easy? This is perfect for sandwiches or with soup.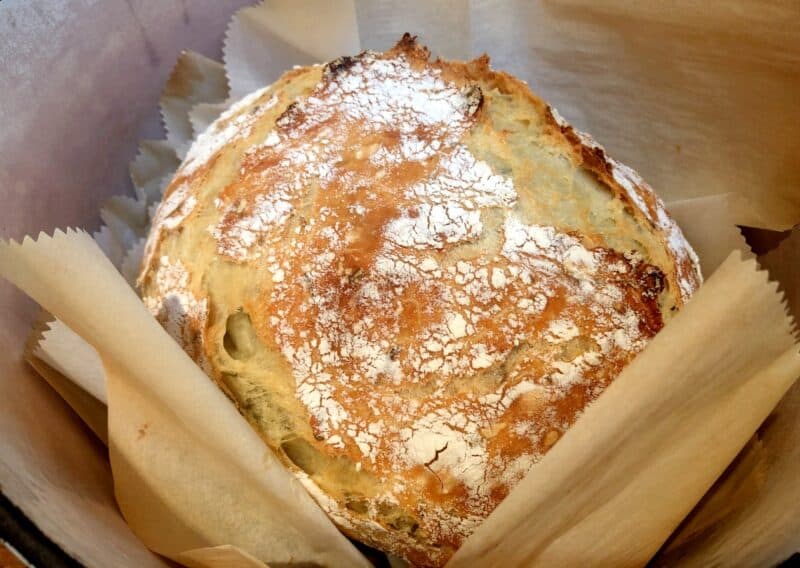 No Knead Rosemary Bread by Emily Fabulous: This no-knead bread has such a lovely rosemary flavor. You are sure to love this option for freshly baked bread.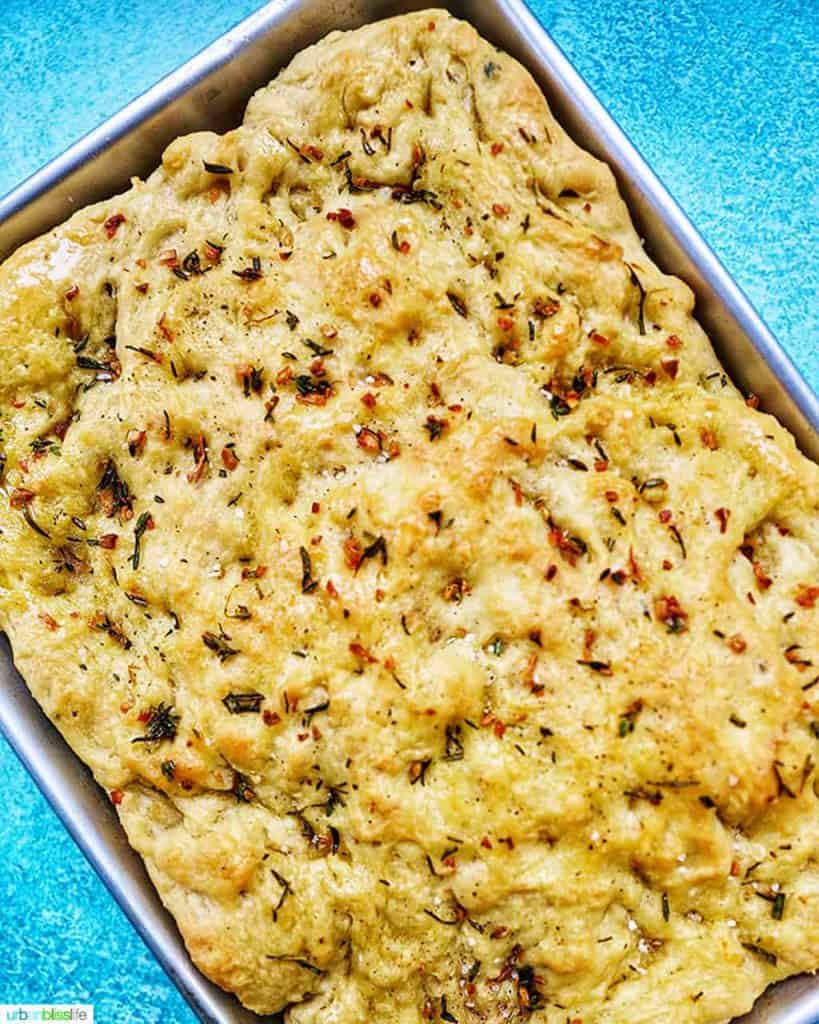 Garlic Rosemary Focaccia by Urban Bliss Life: Garlic and rosemary are perfect partners for this focaccia. This easy rustic loaf is sure to go well with a variety of dishes.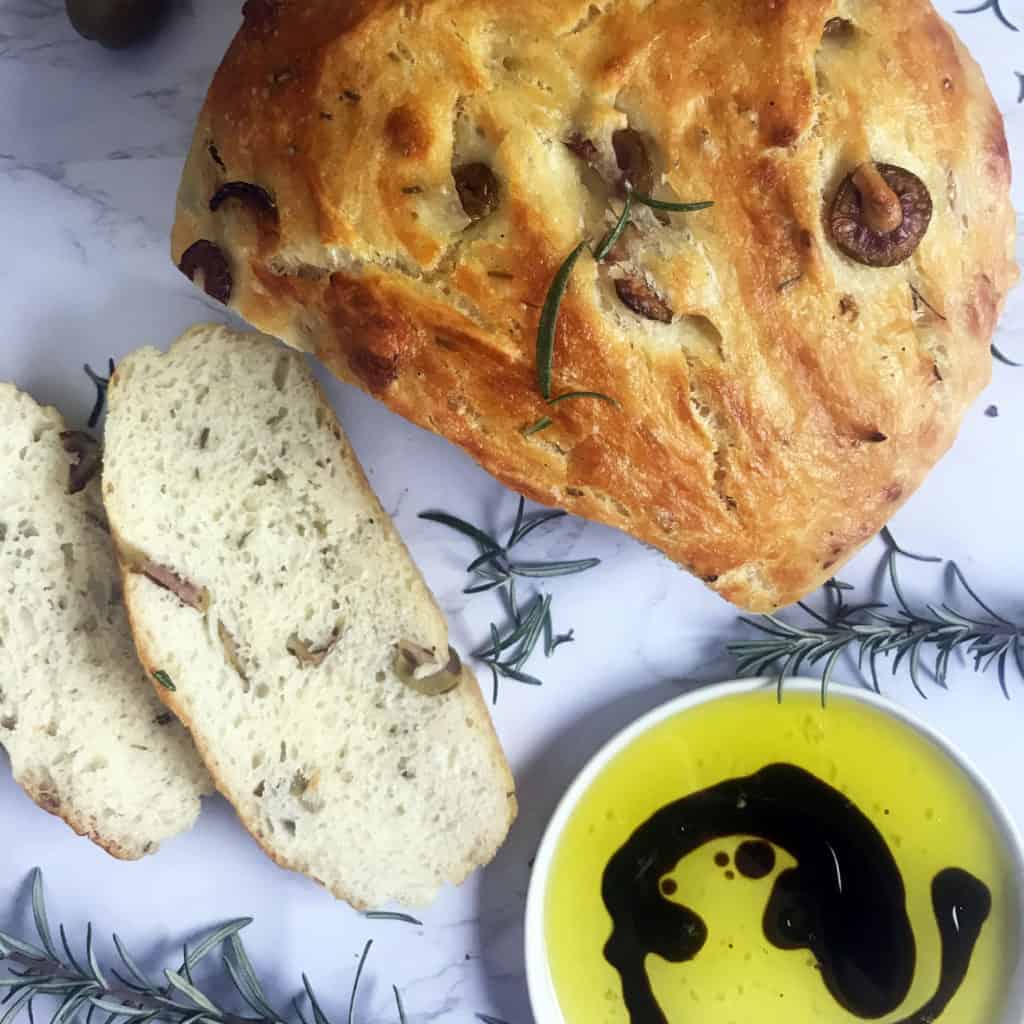 Rosemary Olive Oil Bread by The Virtual Caterer: Olive oil and rosemary are just the things to mix together when you are making an artisan loaf of bread, as this recipe proves.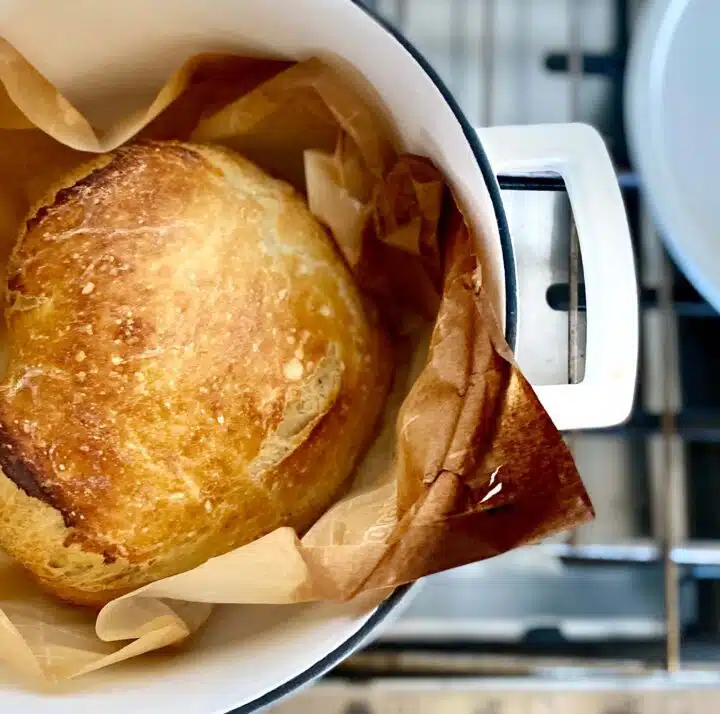 Easy No Knead Dutch Oven Bread by Sinful Kitchen: Make this dutch oven bread anytime you need a great crusty bread to go with dinner. You can keep your hands clean with this no-knead recipe.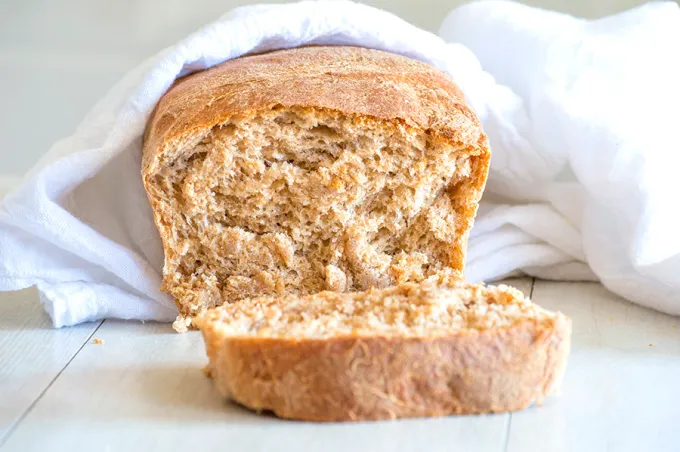 Single Rise Whole Wheat Bread by Homan at Home: This whole wheat bread only has to rise one time for a faster loaf of artisan bread anytime you want it.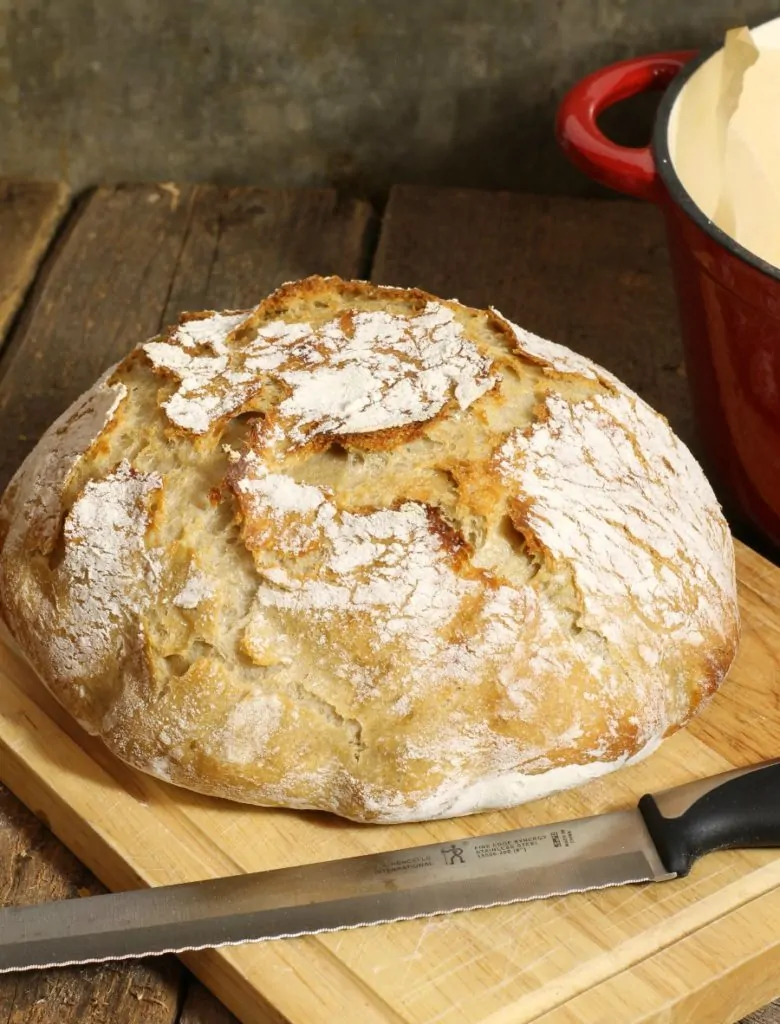 No Knead Sourdough Bread by Earth Food and Fire: There is nothing like sourdough bread! This recipe requires no kneading and makes for such a flavorful loaf!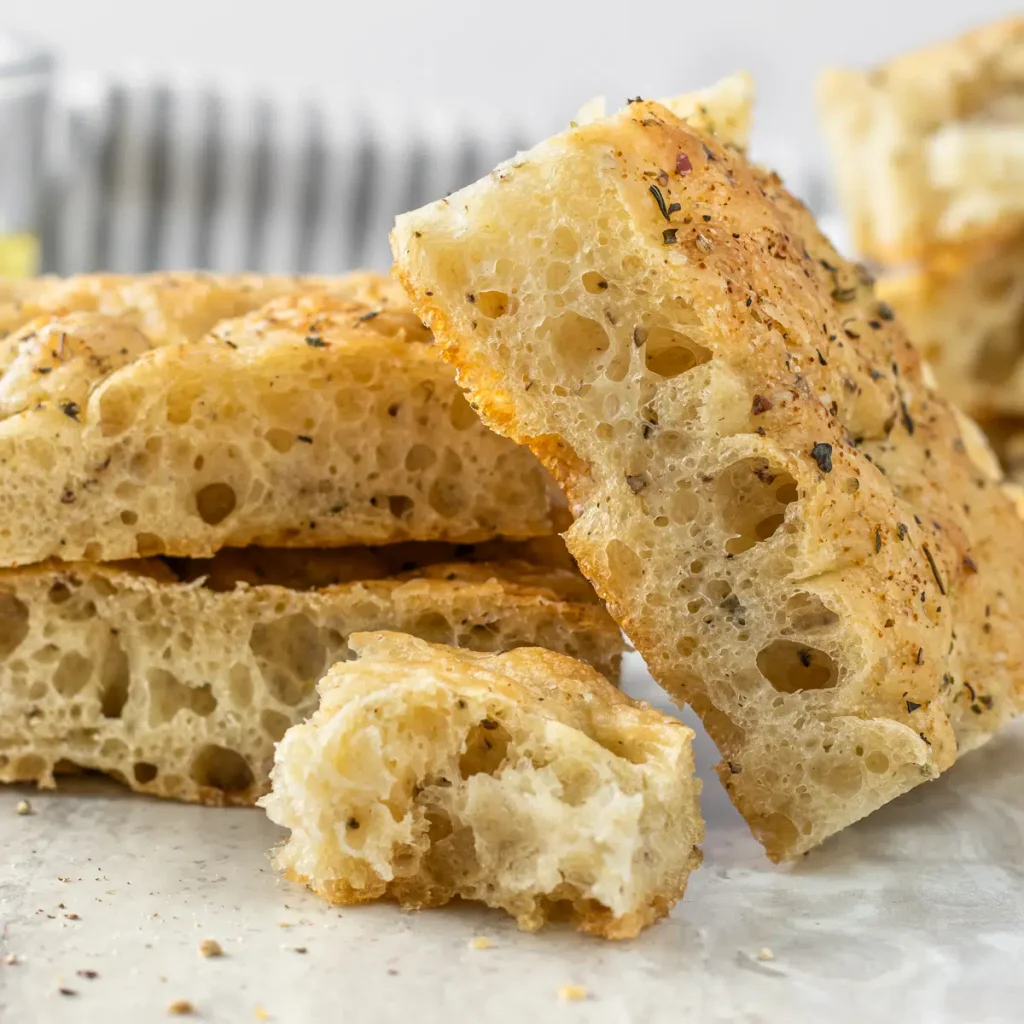 Black Pepper Focaccia by Entirely Elizabeth: Black pepper bread is so tasty. This goes great with stews and is so easy to make at home in your kitchen!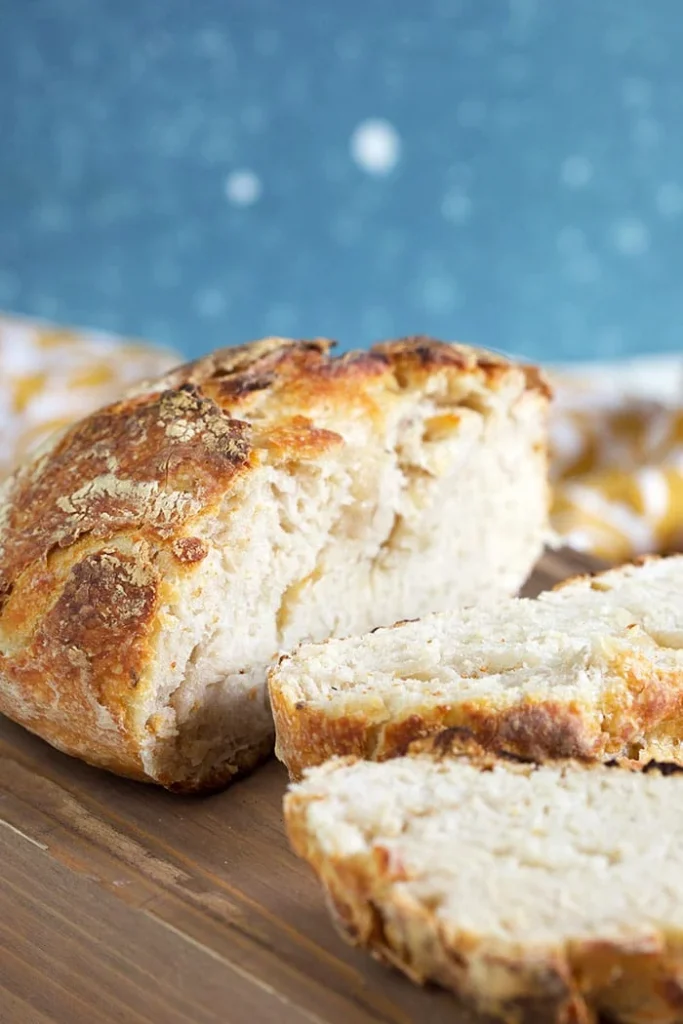 No Knead Sourdough Loaf by The Suburban Soapbox: A sourdough loaf like this is perfect on the side of so many meals. You are going to appreciate that this recipe needs no kneading for an easier way to make homemade bread.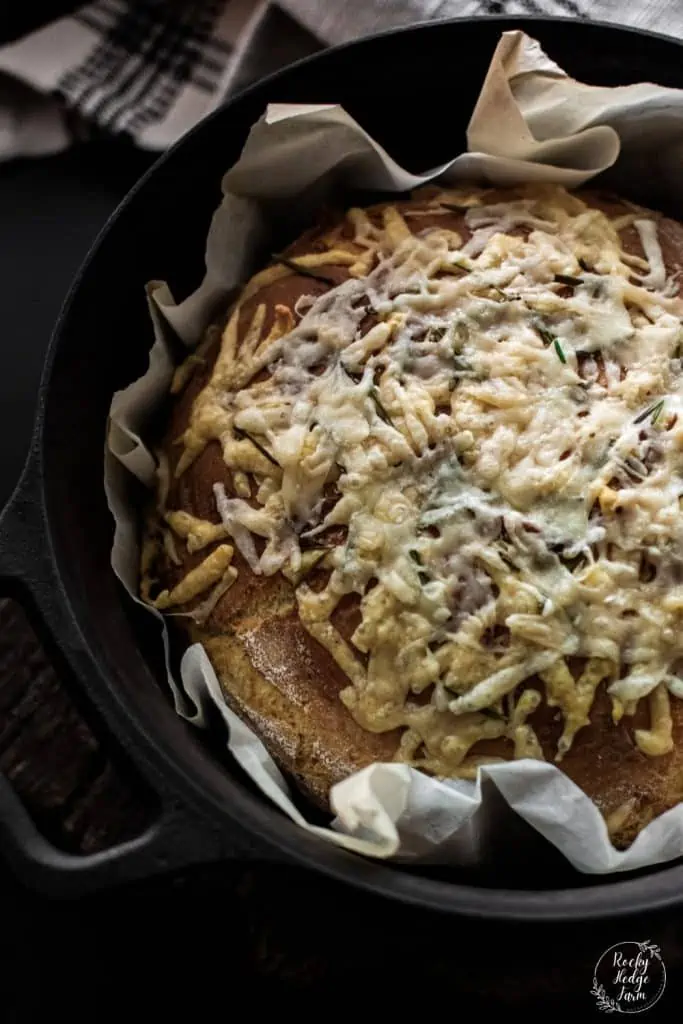 Rosemary Parm Dutch Oven Bread by Rocky Hedge Farm: Rosemary and parmesan cheese have this easy rustic loaf popping with great flavors. This is sure to be a family favorite.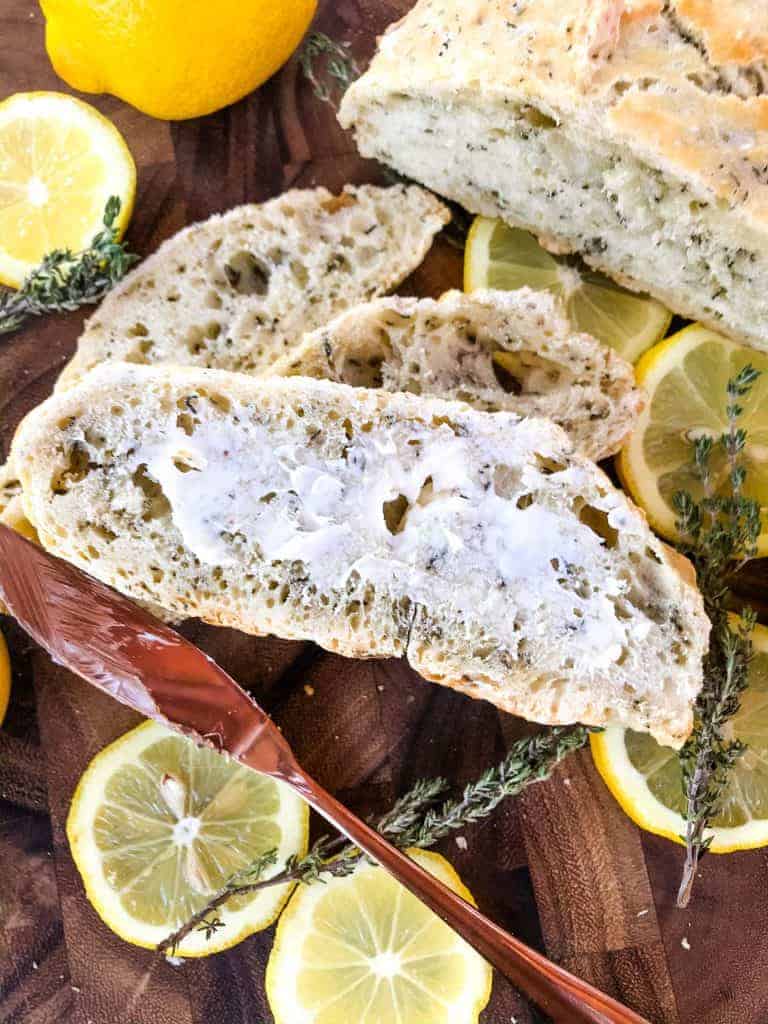 Rustic Lemon Thyme Bread by Three Olives Branch: Lemon and thyme is such a tasty combination of flavors for homemade bread that is sure to impress your dinner guests.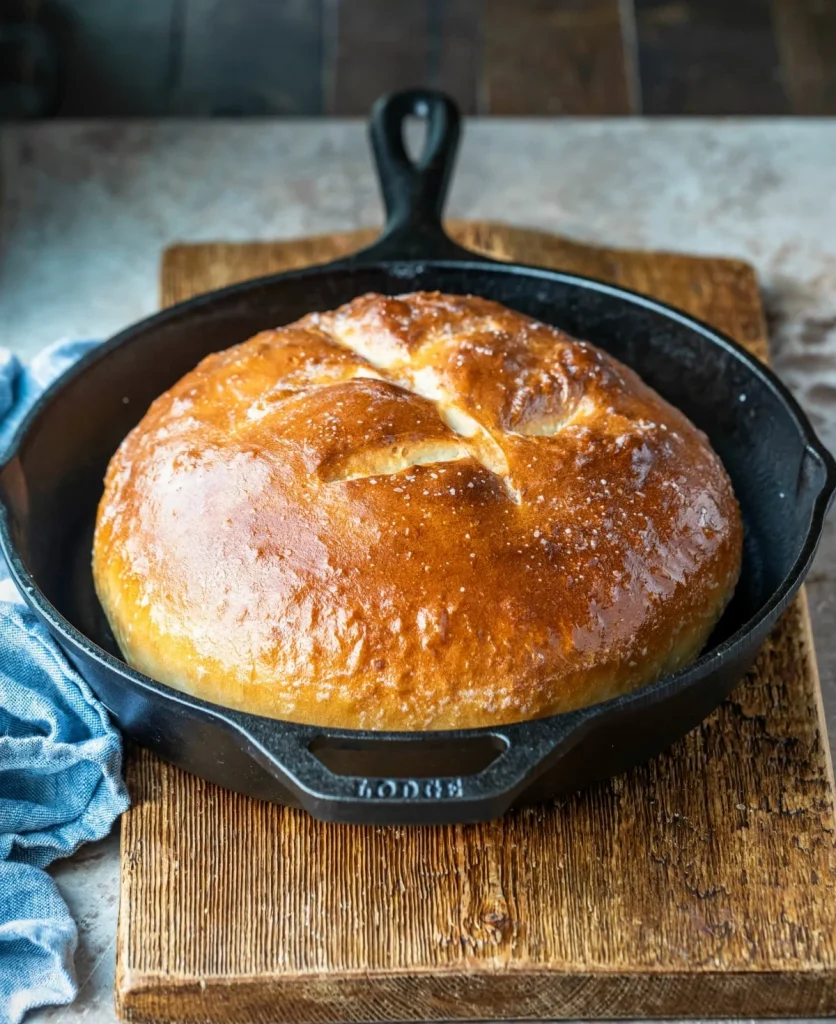 Skillet Bread by I Heart Eating: This bread bakes in a skillet for a great rustic bread that your family is going to definitely want a second slice of.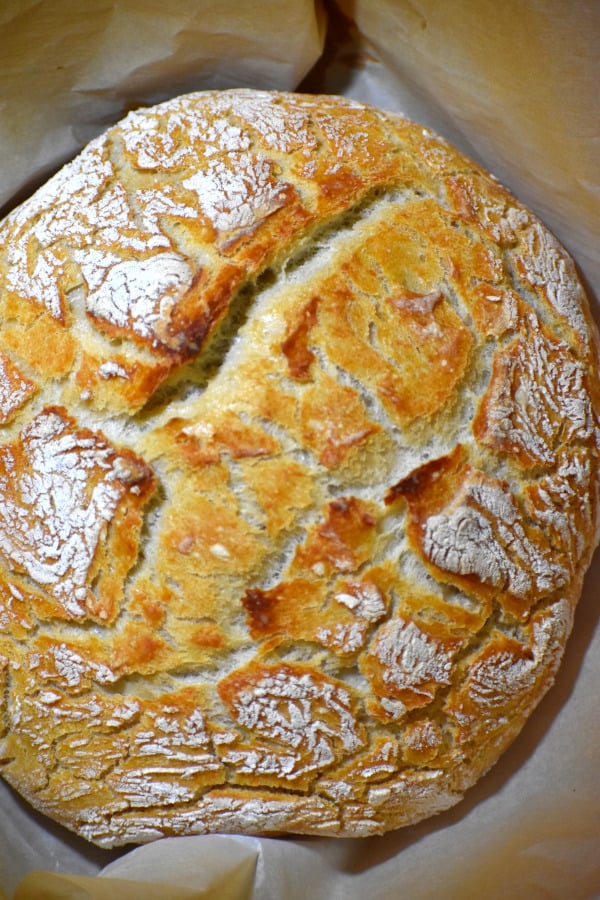 Miracle Bread by Gypsy Plate: This bread seems like a baking miracle! It is so simple to make, and the flavor is nothing short of miraculous!
Follow along with me on Pinterest, Facebook, or Twitter for more incredible recipe collections!
Pin for later!