Avoid skipping breakfast by making these delicious and tasty, naturally low carb and easy to make ahead of time breakfast muffins.
These tasty low-carb breakfast muffins are the perfect make-ahead meal for those busy mornings when you don't have 5 minutes to spare. Just whip up a quick batch or two to freeze over the weekend and you'll have a hearty, satisfying breakfast that you can just grab, defrost, and go!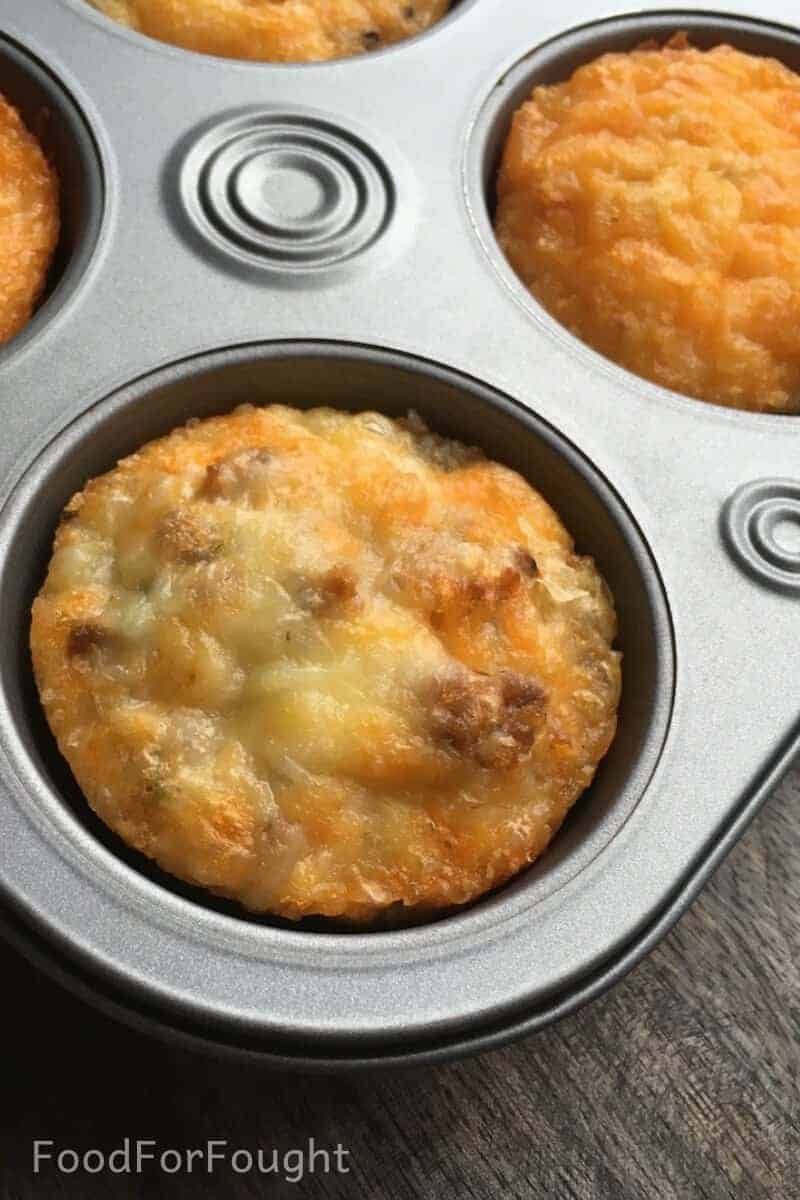 Personally, I love to make them up on the weekend and then enjoy them as a quick breakfast throughout the week. Once baked, we store them in the fridge, and in the morning, we just microwave until warm and enjoy!
These breakfast muffins are very simple to make. You'll want to grease your muffin tin well (or they will stick).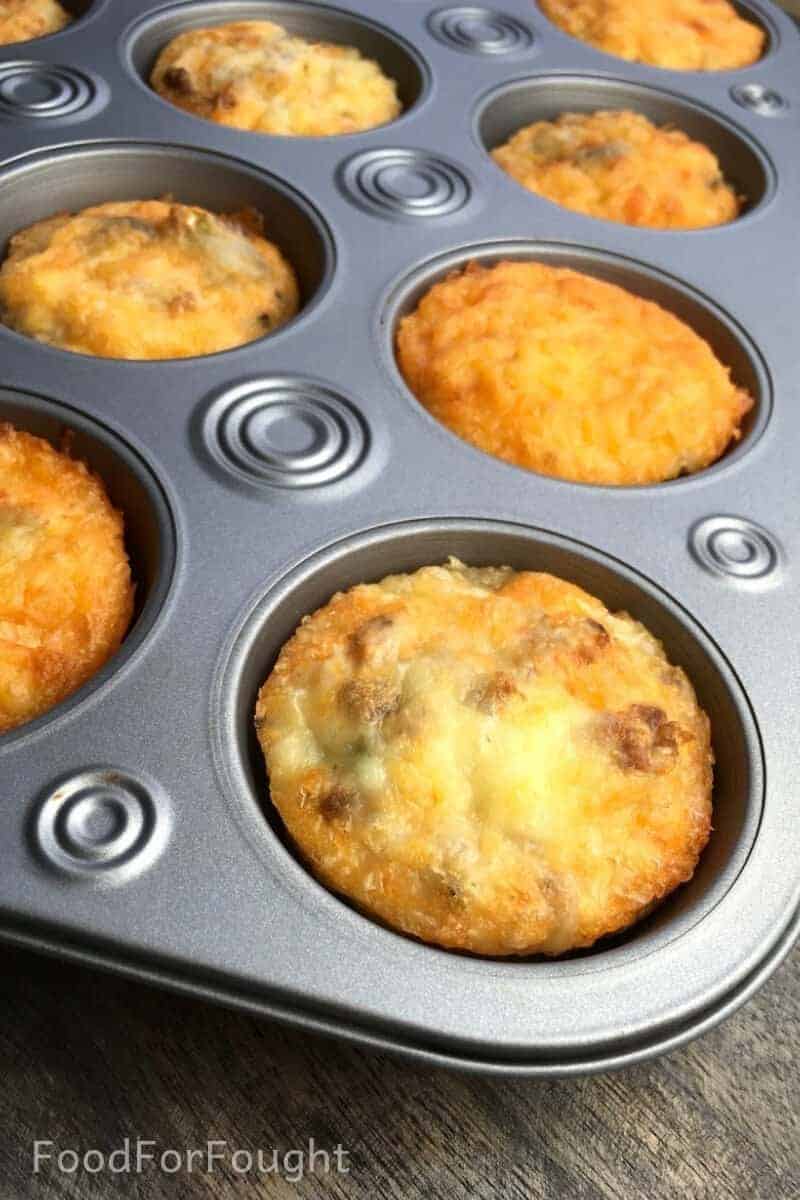 More of our favorite muffin recipes:
Spicy Portobello and Sausage Breakfast Muffins (FREE PRINTABLE COPY)
If you like this recipe, please rate it! We'd also love to hear your thoughts in the comments below.
PIN OUR Spicy Portobello and Sausage Breakfast Muffins ON PINTEREST: