Unique Handmade Father's Day DIY Gift Ideas
This post and its photos may contain affiliate links. As an Amazon associate, I earn from qualifying purchases.
Homemade Father's Day Gift Ideas for Kids of All Ages (grown-up kids too!)
Fathers Day is just around the corner. These cool Fathers Day DIY's are just the thing that dad will treasure for years to come. Let your dad know how special he is by making him your one of a kind Fathers Day gift.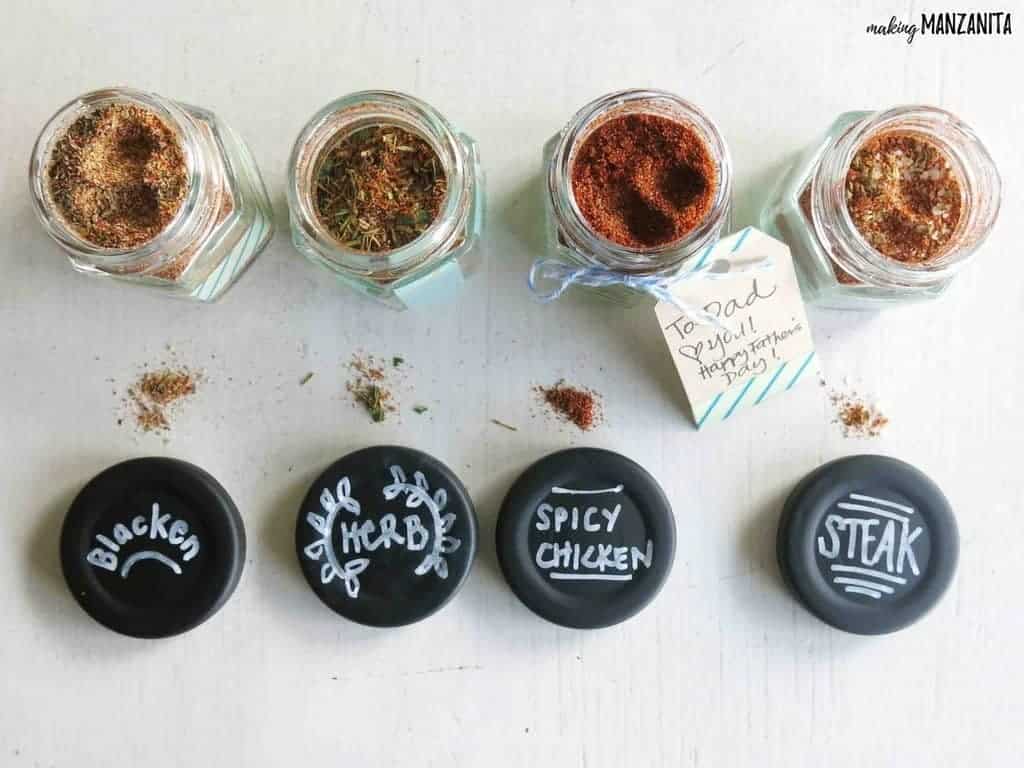 Photo Credit: "DIY Spice Rubs For Father's Day" by Manzanita
One thing Dads enjoy most is to barbecue. And since we all love to reap the rewards of his delicious hobby, let's make things a little easier for him! Every great grill master needs a variety of dry rubs. Manzanita has a list of ingredients to four special dry rubs that will have Dad ready for his next backyard event! Hurry over to grab the quick and easy spice recipes AND the tutorial for dressing up your jars HERE.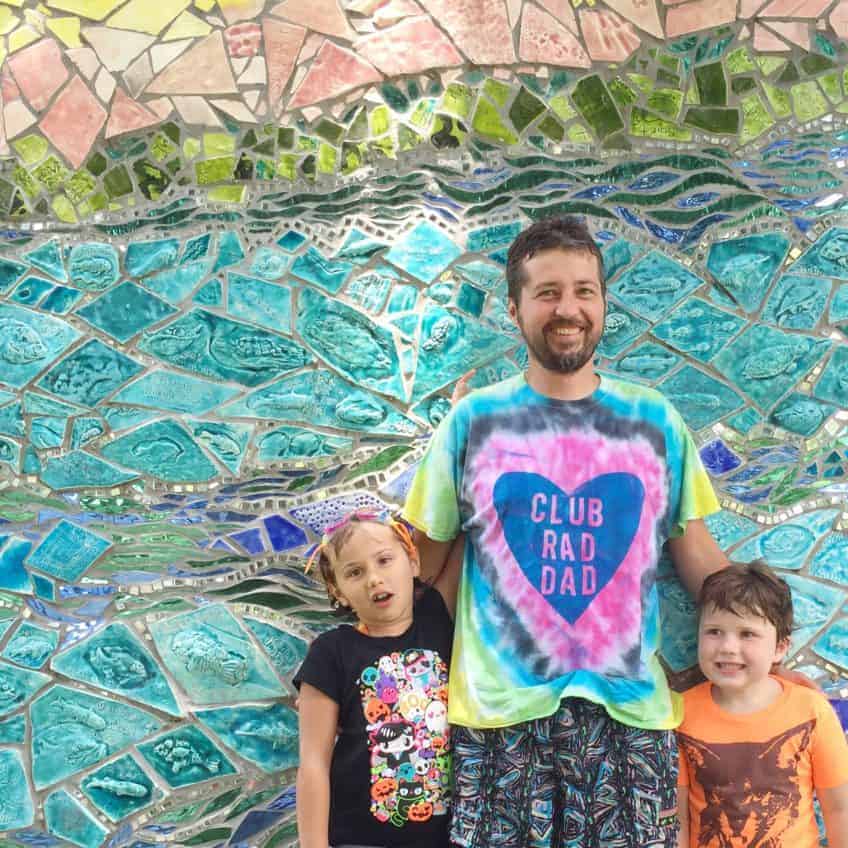 Photo Credit: "Club Rad Dad Father's Day T-Shirt" by Jennifer Perkins
Welcome your dad to an exclusive club this Father's Day! Club Rad Dad! Once your kids make this t-shirt for dad he will become an official member. Jennifer Perkins lays out the details from start to finish. The tie-dye version t-shirt is fun, bright, and colorful, but if that is not your style you can still do this with any t-shirt. For the official details on this fun t-shirt check HERE.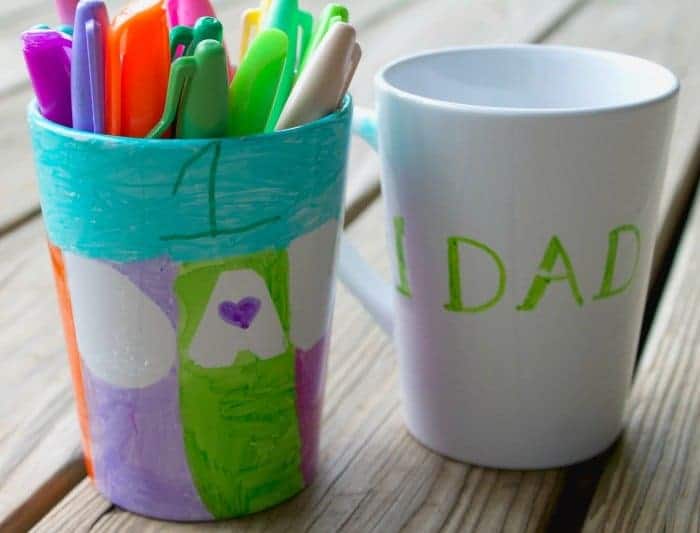 Photo Credit: "Sharpie Mug" by Mom Luck
We start every Father's Day morning off by reminding dad how much we love him, but with this great DIY Father's Day gift, dad will feel the love EVERY morning from here on out! Each time Dad takes a sip of coffee from this DIY Sharpie Mug he will think of the loving hands who made it. This is an easy craft for the kids because all you need is a Sharpie marker and a coffee mug. Visit Mom Luck to learn more about this great project HERE.
Photo Credit: "Darth Vader Bookmark" by Red Ted Art
If your dad's favorite movie phrase is "I am your father", THIS is the gift for him! Bookmarks are one of those gifts that nobody asks for but always looks around the room searching for one instead. Don't let dad turn down the page to his favorite book, help him save it instead with this fun Darth Vader bookmark! Watch the video tutorial (above) to learn how to get this fun project started! Afterward, head on over to Red Ted Art for the full scoop HERE.
30 DIY Father's Day Gifts
Not sure what the perfect handmade gift will be for YOUR dad? That's okay! I have THIRTY amazing gifts to show you before you decide! Click on the links below to learn more about these amazing DIY gifts for dad. Don't forget to leave a comment while you are grabbing the tutorials to let my friends know you found them at A Crazy Family!