12 Slow Cooker Beef Recipes for Easy Weeknight Dinners
If you're looking for a new slow cooker recipe for lunch or dinner… check out these super tasty and easy-to-make crockpot beef recipes for inspiration.
It is no secret that meals cooked in the slow cooker are delicious. The slow cooker can really help bring out the flavors as it slow cooks the meat and vegetables.

The crockpot has become a popular way to enjoy many one-pot meals and soups. It can also be used for a variety of different casseroles.

Another added benefit to the slow cooker is that it uses less electricity than an oven making it a great set-and-go way to enjoy dinner.
And if you like these beef slow cooker recipes, you'll also love our best Indian recipes and best homemade mac and cheese recipes.
These tasty slow-cooker beef recipes are perfect for a weeknight dinner on those days when you need a set-and-go way to cook.

Here are the best slow-cooker beef recipes I've found:
Slow Cooker Beef Curry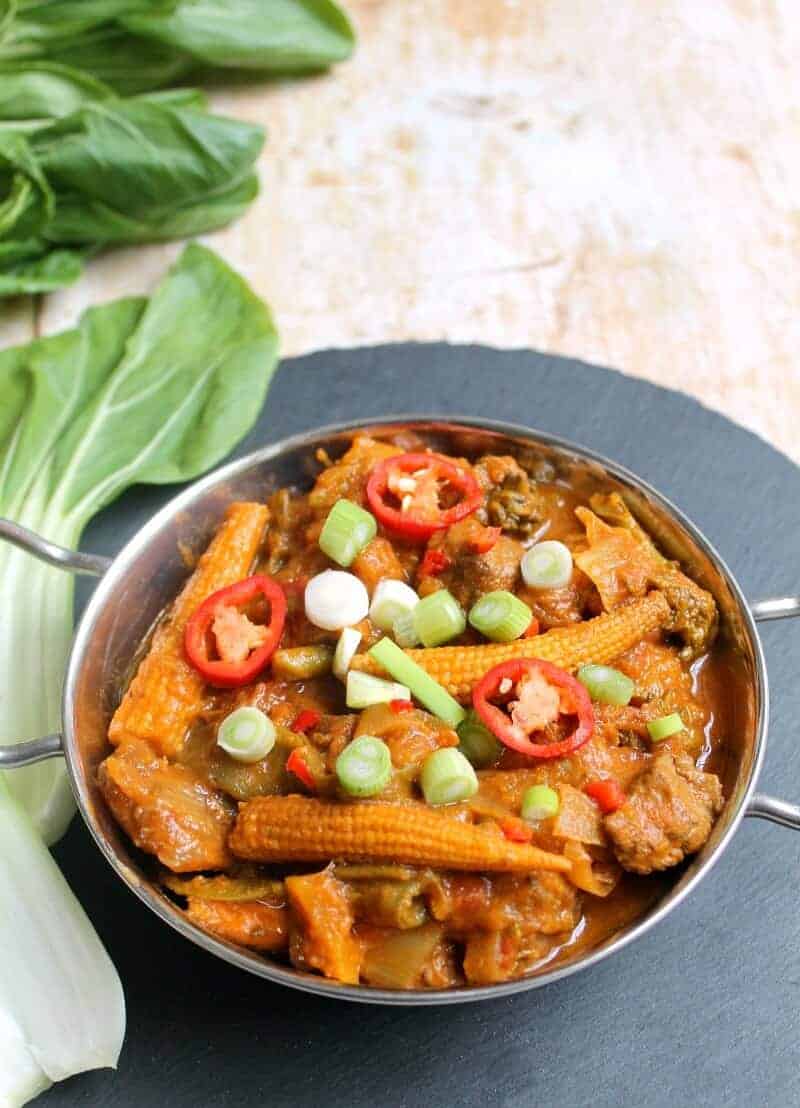 Get the full recipe here.

Spicy, filling, and delicious, this beef curry is slow-cooked until the beef is tender and the spicy flavors blend together to create aromatic flavors.
Crockpot Chili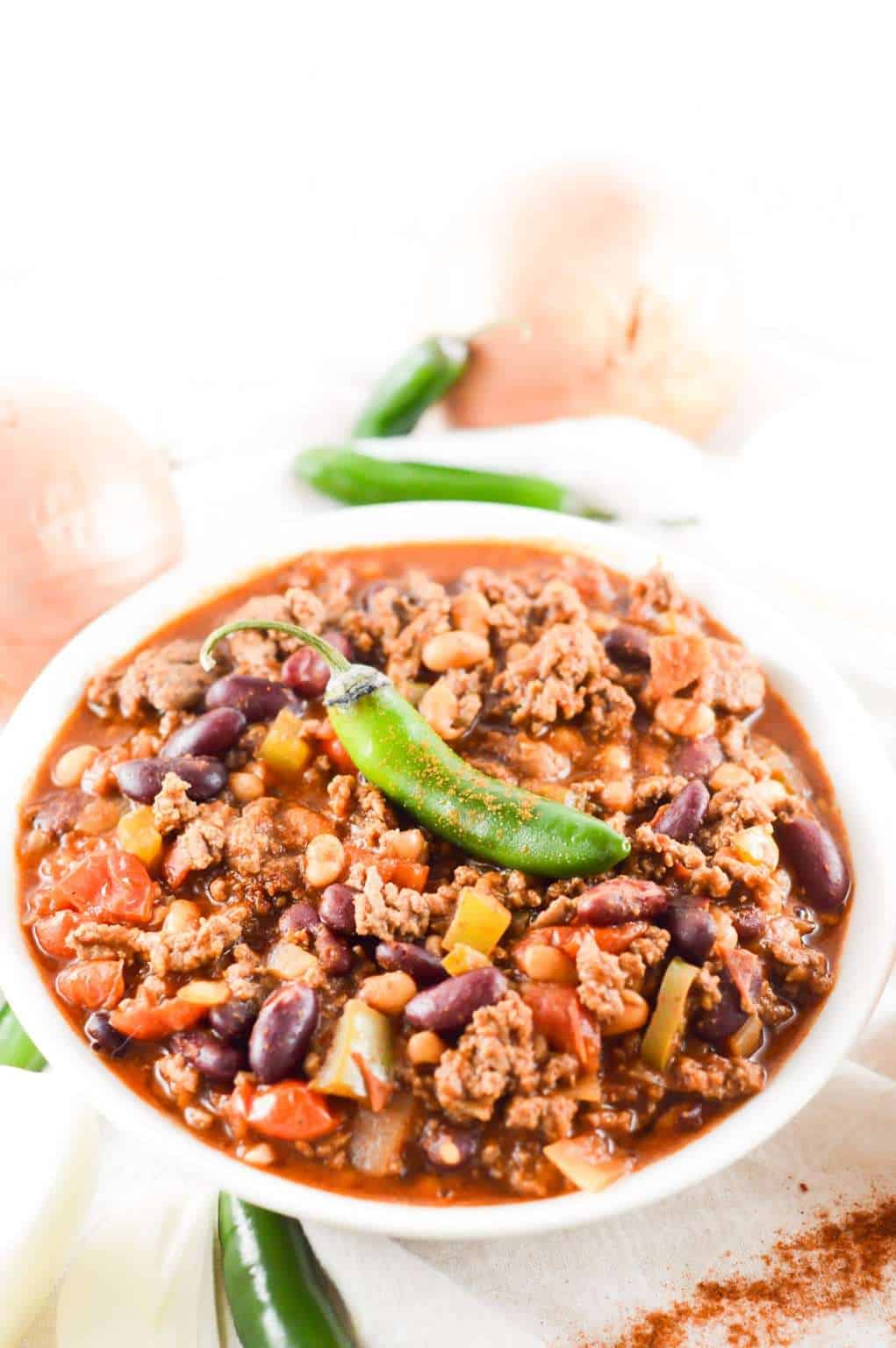 Get the full recipe here.

Perfect for those cool fall or winter nights, this chili is slow-cooked in the crockpot until the spices are blended together for a delicious treat.
Slow Cooker Chinese Beef and Broccoli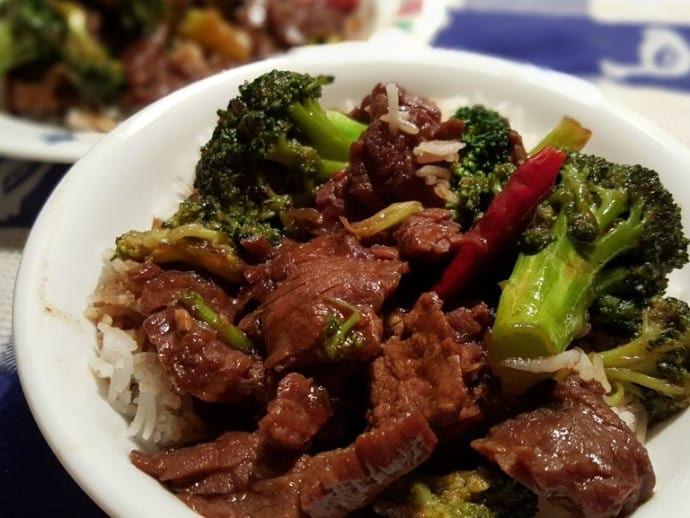 Get the full recipe here.

Make your own homemade Chinese beef and broccoli at home with this delicious slow cooker recipe.
Beef Bourguignon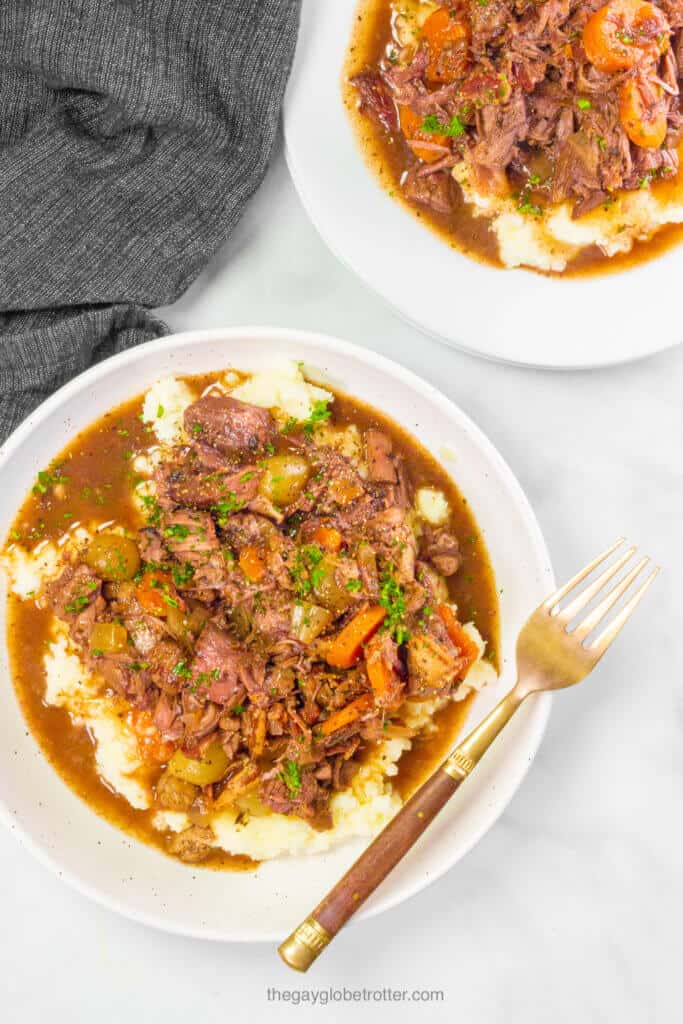 Get the full recipe here.

This beef bourguignon is slow-cooked in a beefy bacon wine sauce until the beef is nice and tender. Serve over mashed potatoes for the perfect meal.
Slow Cooker Short Ribs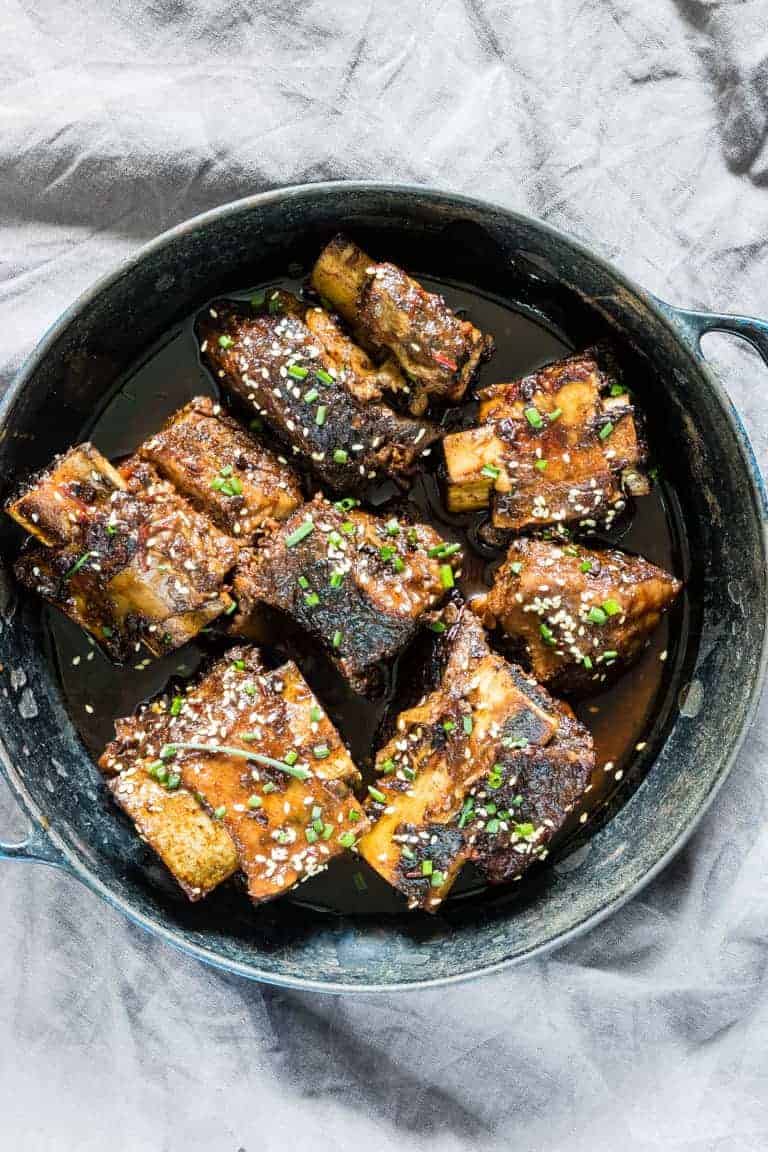 Get the full recipe here.

If you are looking for a delicious fall-off-the-bone recipe for short ribs, this easy Korean beef rib recipe is the perfect way to go.
Paleo Meatballs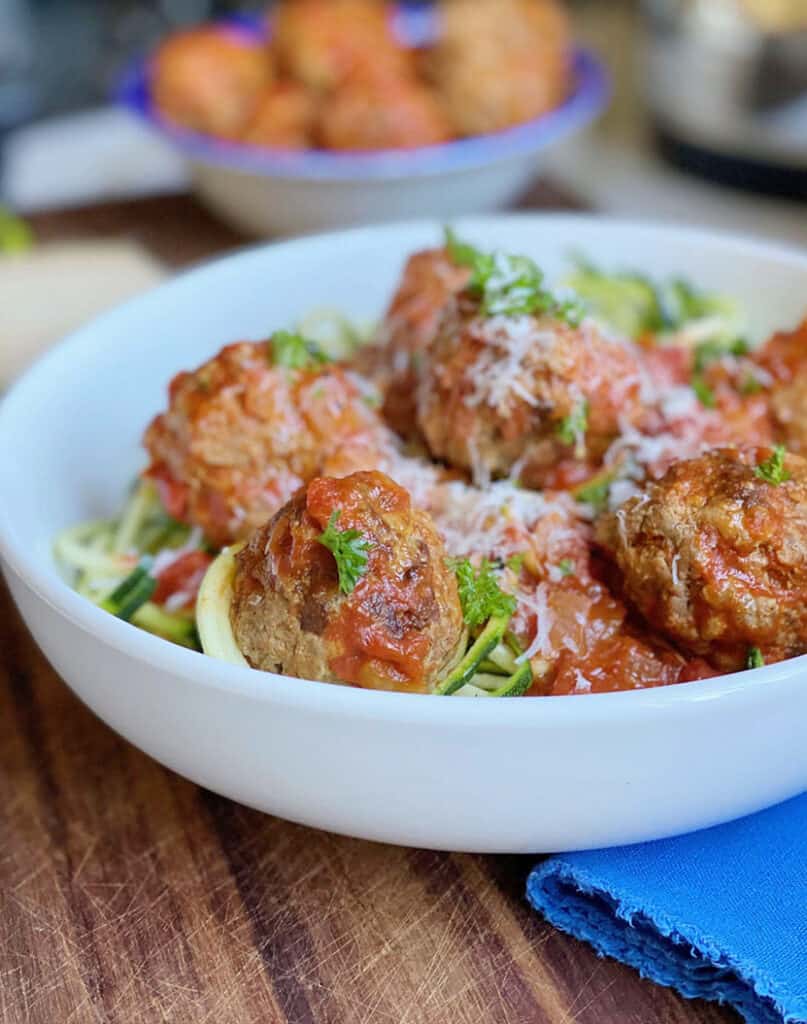 Get the full recipe here.

A delicious comfort food, these meatballs leave out the breadcrumbs so that they are a paleo-friendly dish to enjoy.
Teriyaki Steak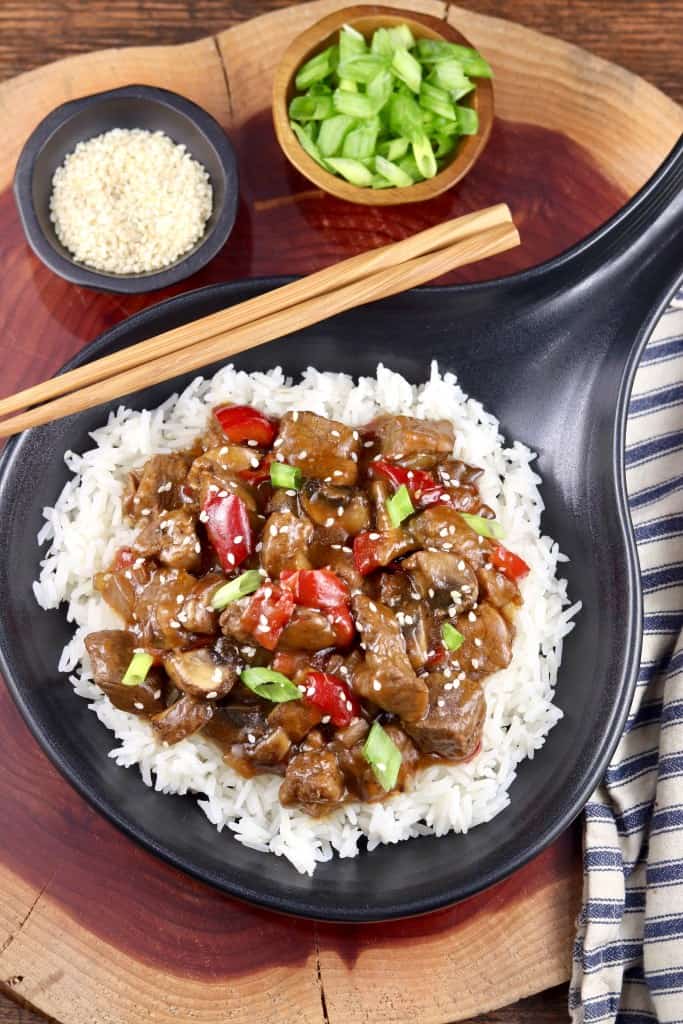 Get the full recipe here.

These teriyaki steak tips are simmered in a delicious teriyaki sauce and combined with mushrooms for an easy delicious dinner.
Slow Roasted Beef Brisket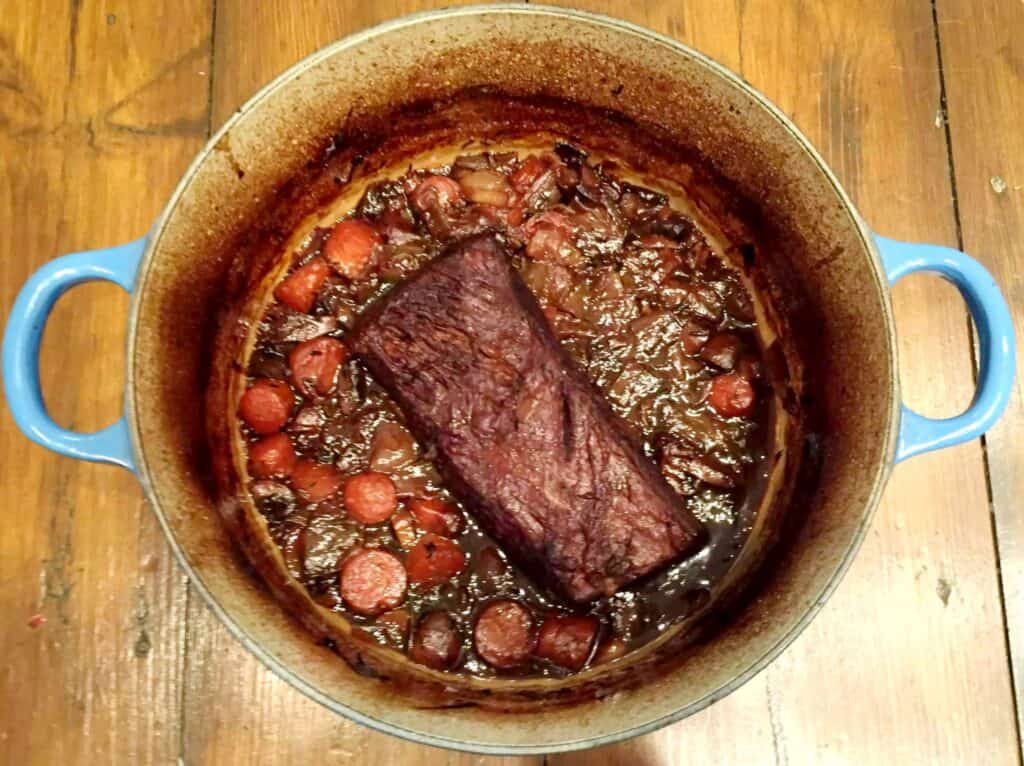 Get the full recipe here.

Cooking a delicious brisket has never been so easy! This slow-cooked beef brisket will soon become a weekly meal.
Slow Cooker Swiss Steak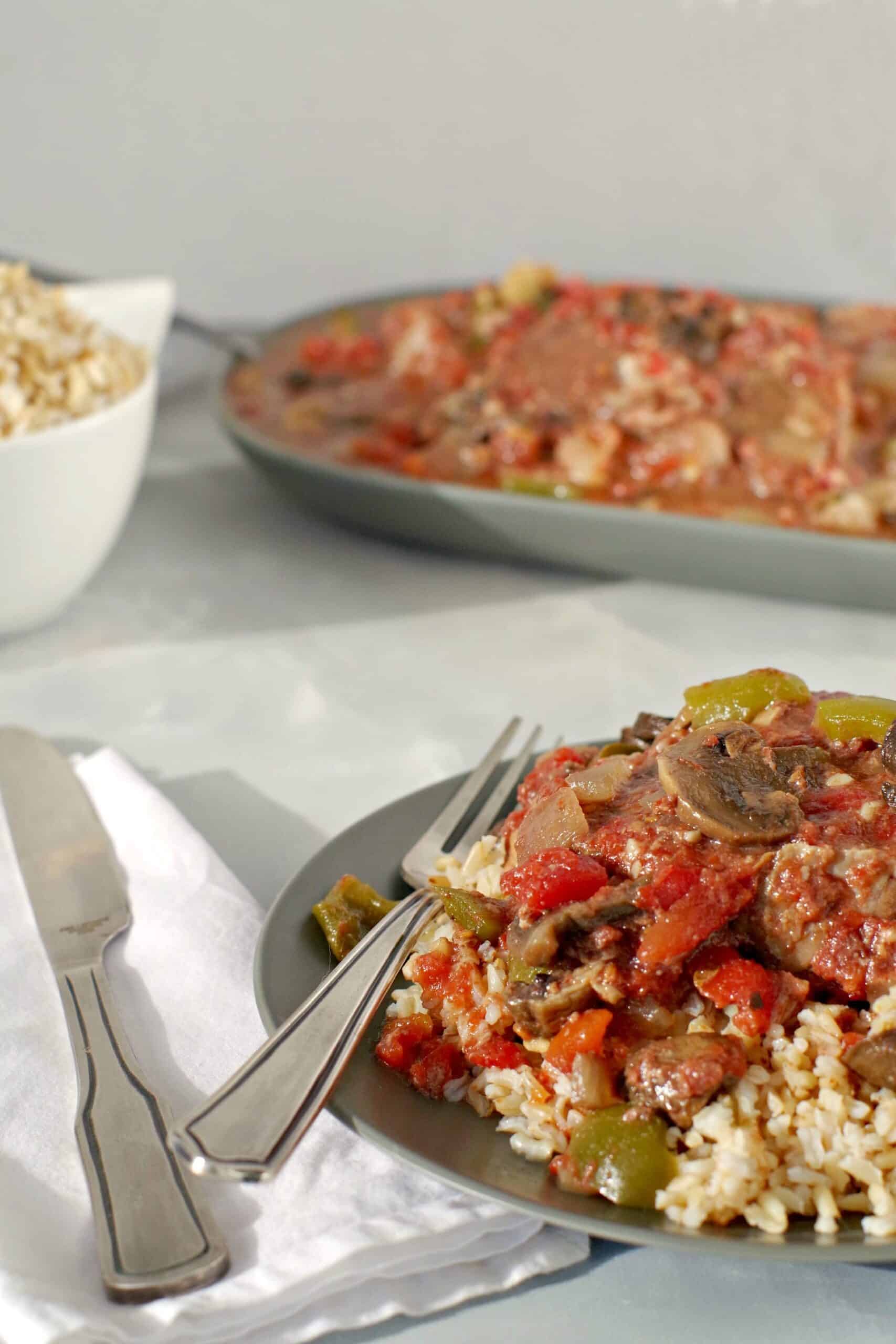 Get the full recipe here.

An easy dump-and-go recipe, this slow cooker swiss steak is low in calories and delicious.
Slow Cooker Pulled Beef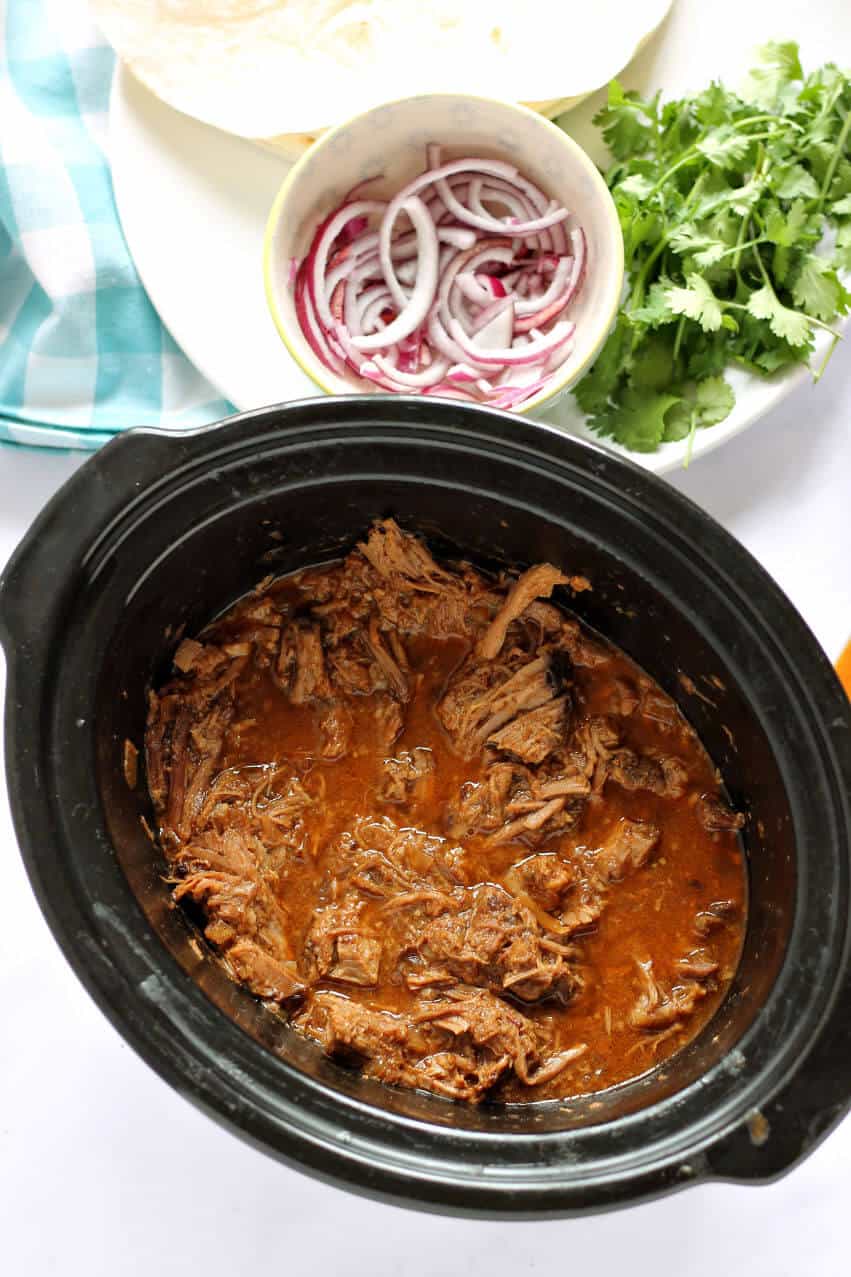 Get the full recipe here.

This tender-pulled beef is a must-try! Slow-cooked in a BBQ-style sauce, this melt-in-your-mouth beef will be a hit with everyone.
Slow Cooker Whiskey Beef Stew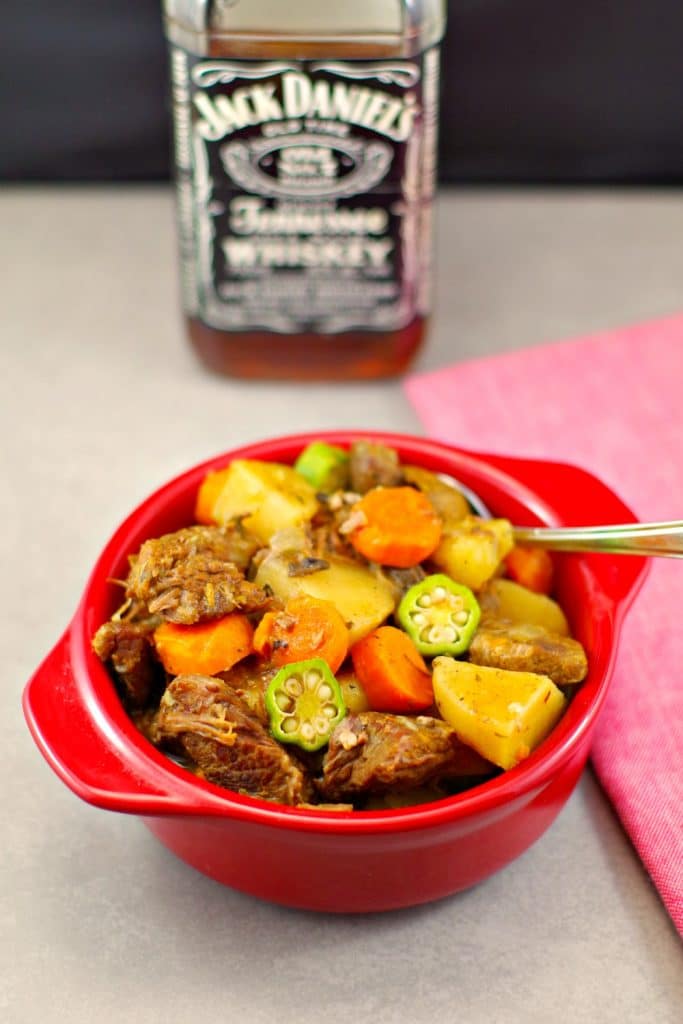 Get the full recipe here.

A gluten-free recipe, this stew is slow-cooked in a combination of spices and whiskey to bring the dish to its full flavor potential.
Crockpot Mexican Beef Barbacoa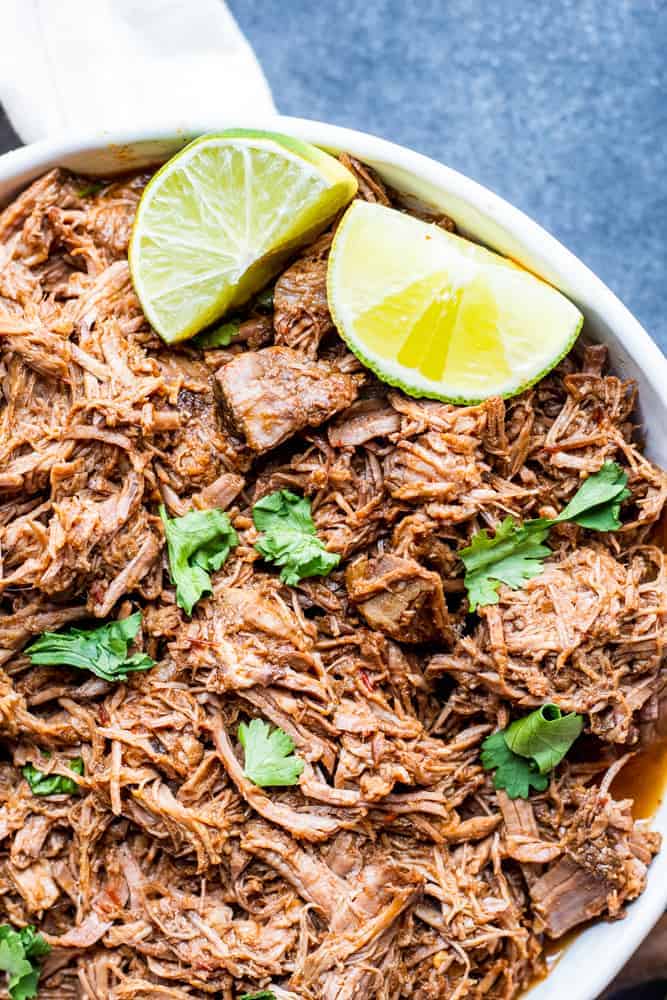 Get the full recipe here.

Perfect for any weeknight dinner, this Mexican-style beef recipe is tasty and filling.
📌Don't forget to pin it to save for later…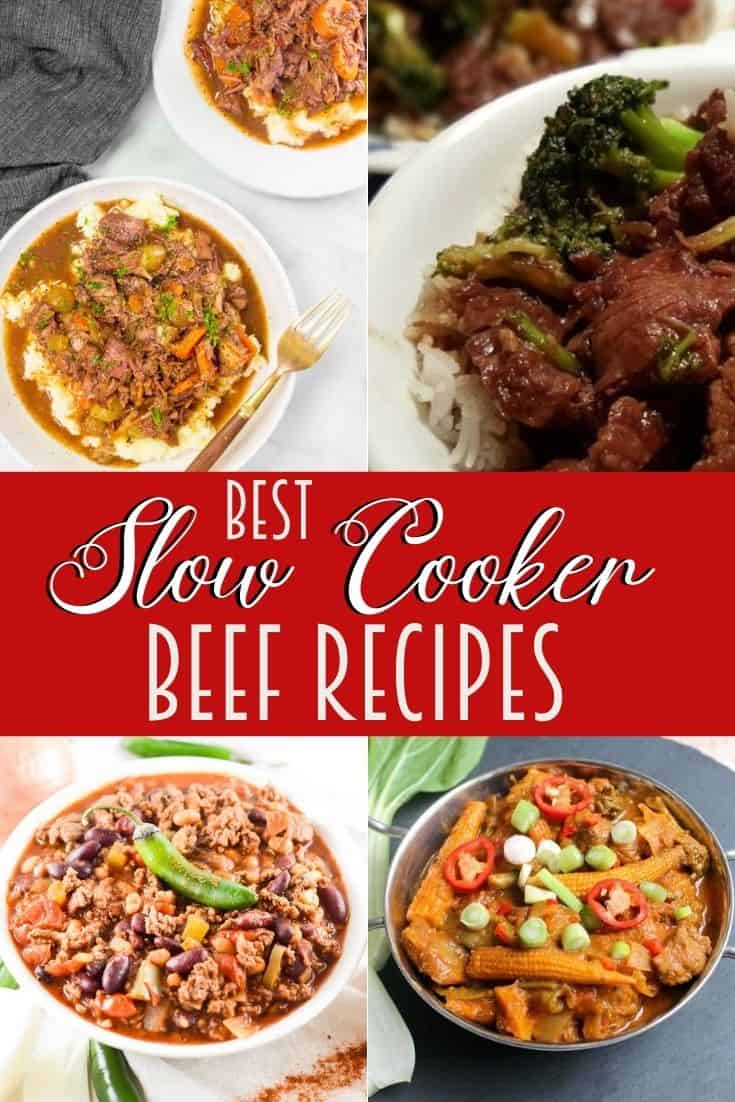 Hello, I'm Vickie aka The Crazy Family Mom!

The creator of A Crazy Family and a stay-at-home mom of a little boy with a big personality. I love to share real food recipes, parenting tips & encouragement, fun kids activities, and so much more! Plus, I am thrilled to provide you with a space to celebrate all that is awesome (and a little crazy) in the world.