This Easy Chicken Pasta Bake recipe is a super easy and delicious dinner for all the family. Kids, too, love this Rosemary and Thyme Chicken Pasta Bake.
Click to PIN Rosemary and Thyme Chicken Pasta Bake!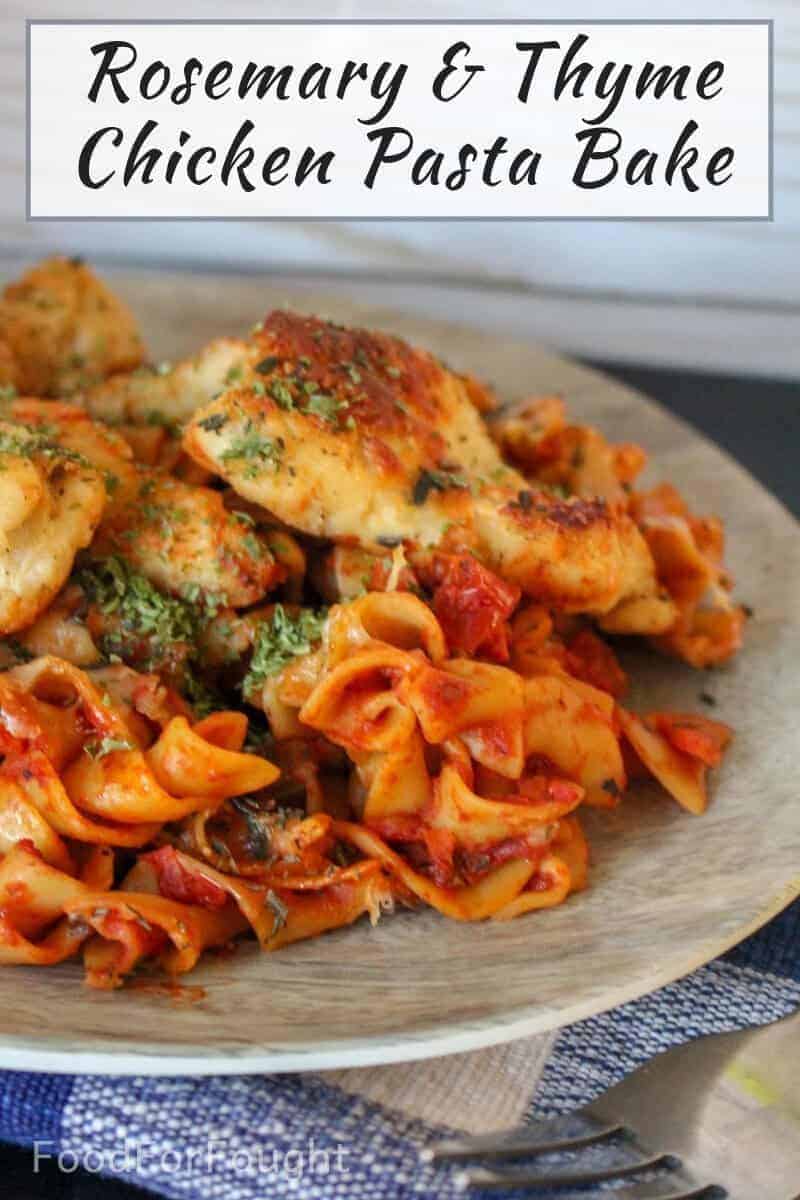 This easy chicken and tomato pasta bake is a great midweek family meal, especially if you're short on time to make dinner as you can prepare it ahead. If you are making it in advance, leave the cheese off until you're ready to cook it.
MAKE THIS CHICKEN PASTA BAKE
Start with chicken breasts, cut into strips, season and brown in a pan until delicious and golden. Cook your pasta in another pan. Drain the pasta, mix everything together and top with the chicken, rosemary and thyme, and plenty of cheese. Then pop it into the oven for 35 minutes or until nice and crispy brown on the top.
You can choose any shape of dried pasta – for this recipe we've used spirals, but shells or twists would work just as well.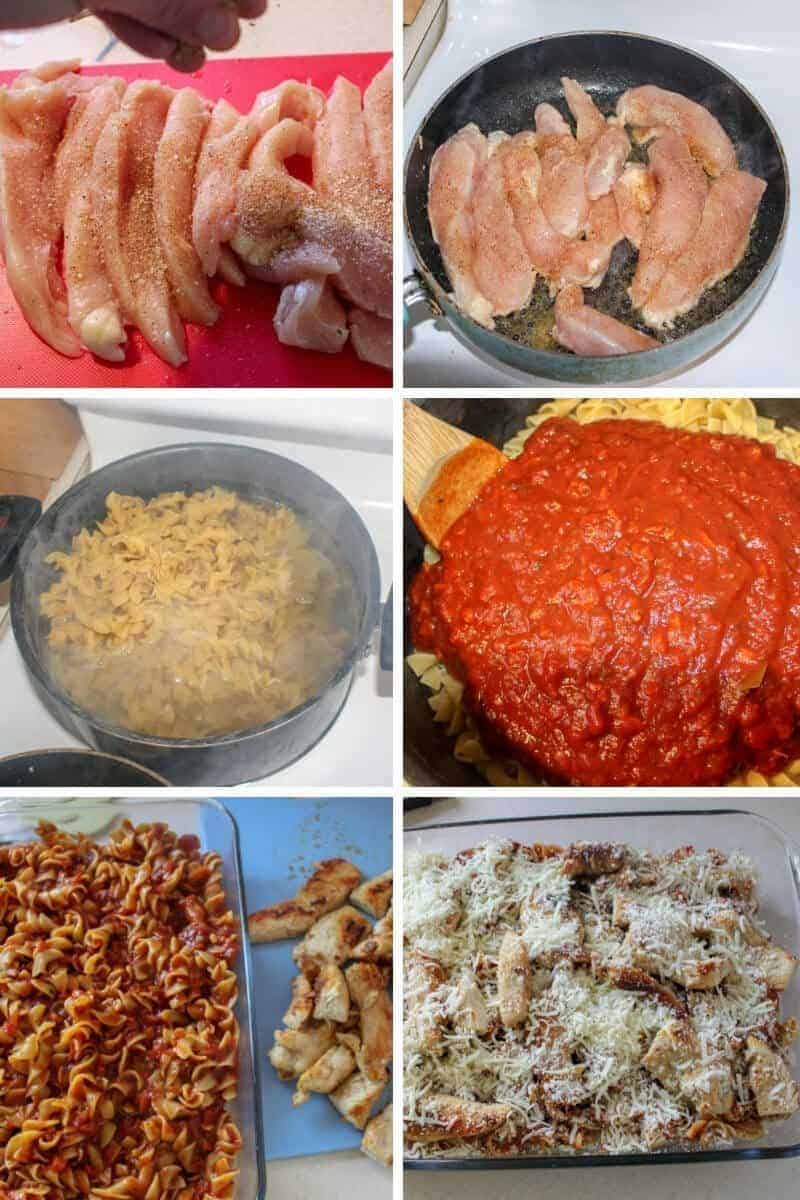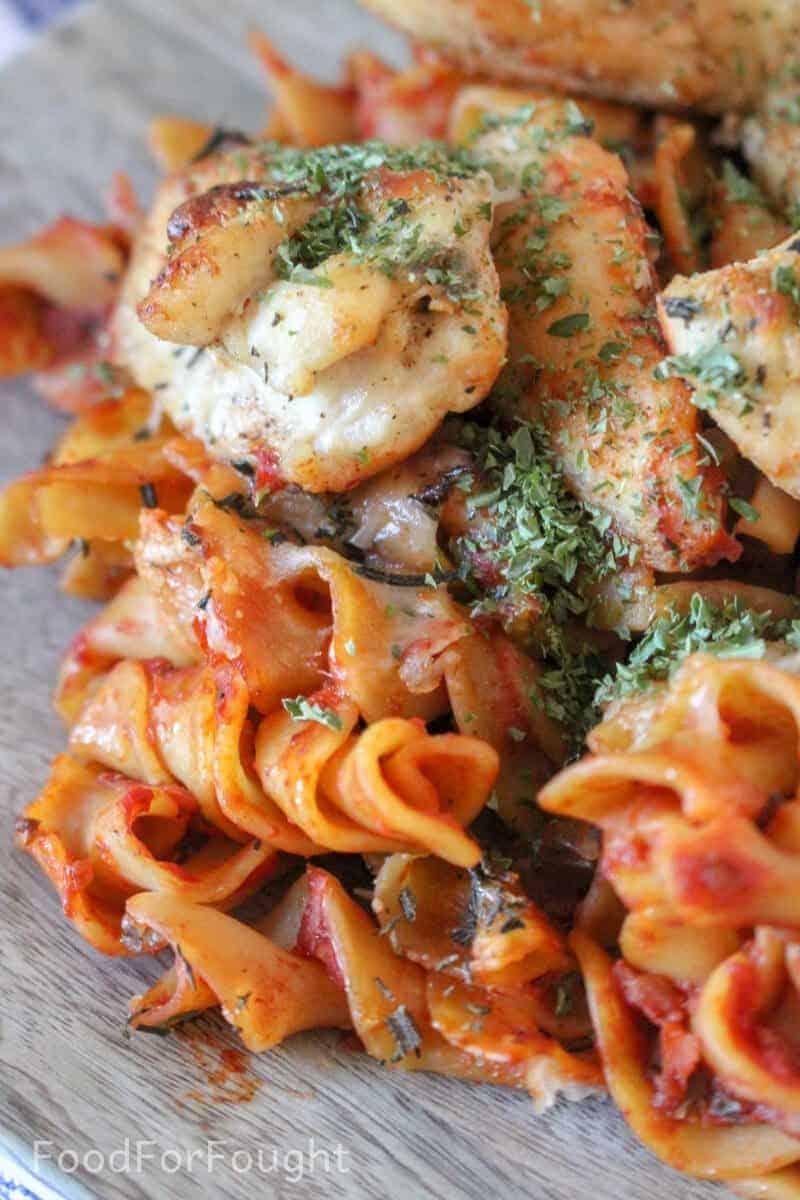 Hello! All photos and content are copyright protected. Please do not use our photos without prior written permission. Thank you!
Nutritional Information?
If you want the nutritional information for a recipe, I recommend entering the recipe into this nutrition analyzer, which will calculate it for you.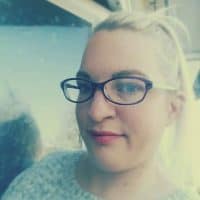 Vickie Louise is the Founder and Editor-in-Chief of A Crazy Family. She is a stay at home mom of a little boy with a big personality. After having her son, she realized how important it is for moms to take care of themselves, physically and mentally. Vickie believes in the power of using social media and her online presence for good and is thrilled to provide you with a space to celebrate all that is awesome (and a little crazy) in the world.