15 High Protein Snack Ideas
Are you one of those people who love to snack but don't want the extra calories? Eating healthy snacks that are packed with protein can help support a balanced diet. These 15 quick-and-easy high-protein snack recipes may just give your body the boost it needs.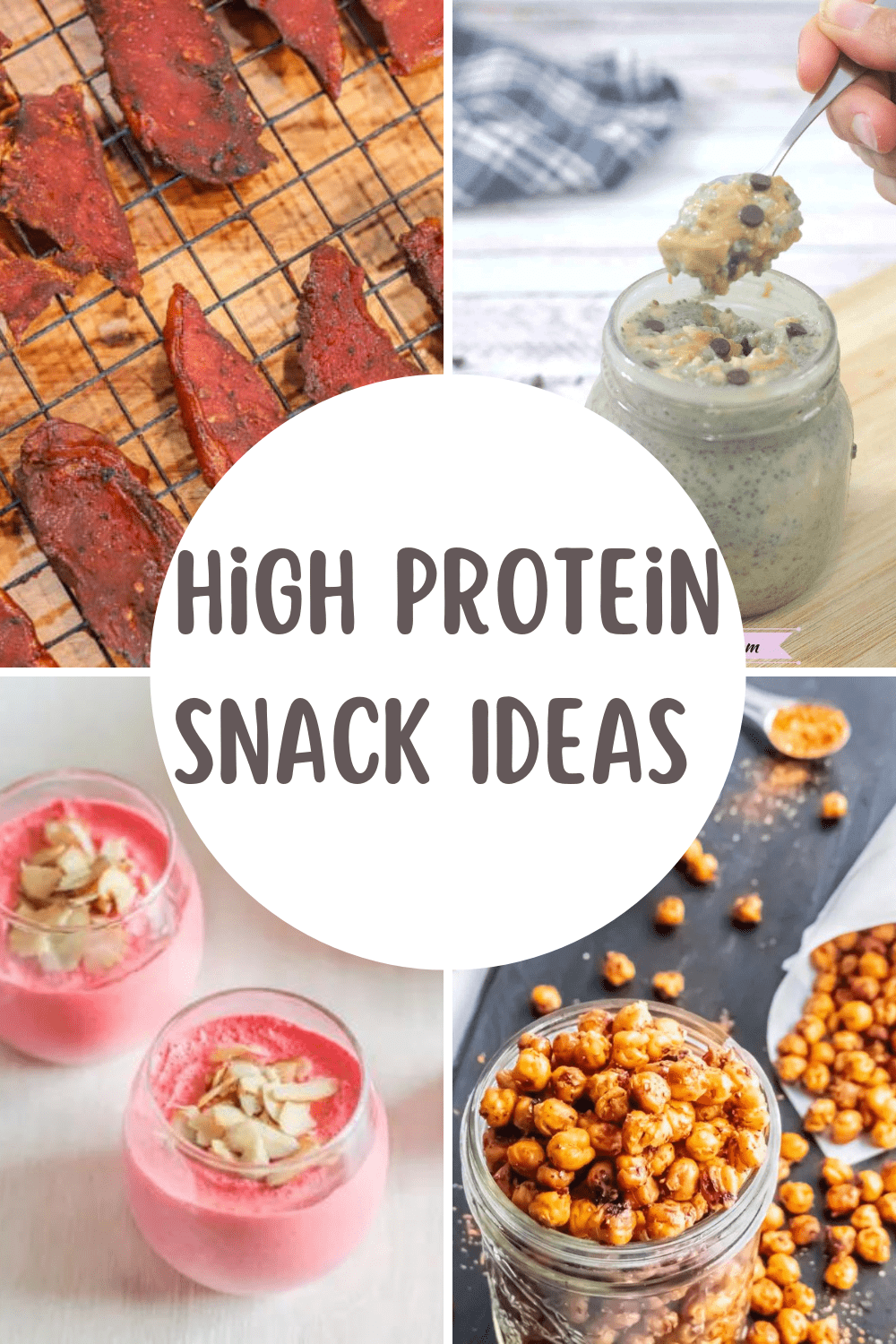 High Protein Snacks
High-protein snacks are a great way to satisfy hunger and prevent cravings while also providing an excellent source of energy.

Below, we've listed our favorite easy high-protein snack recipes that you can make with simple, everyday ingredients.
From granola bars to protein balls, these healthy snacks will give you clean energy throughout your day without crashing later on. Plus, they taste great too!
Click on a recipe photo or title to view the full ingredients and directions.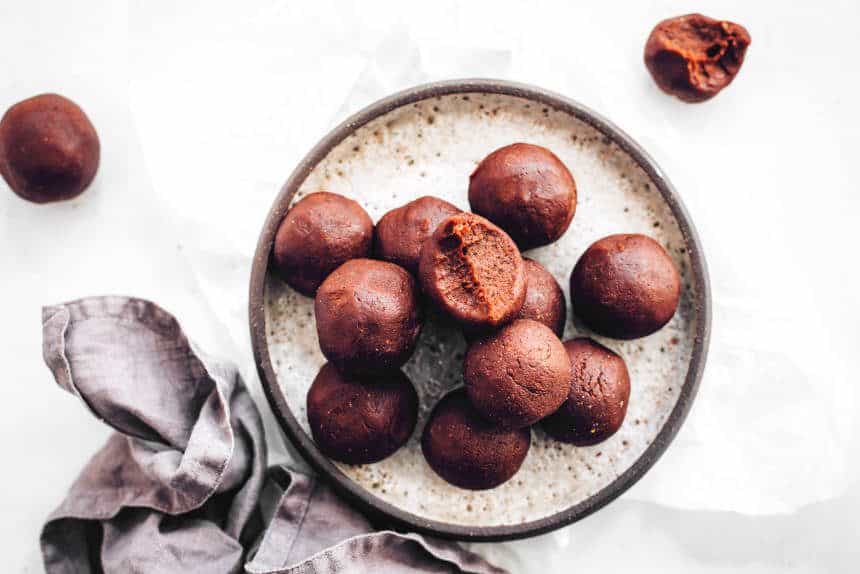 Peanut Butter Bliss Balls by Nutritiously – If you love peanut butter flavor, these tasty treats are just the thing to make. I am sure you will agree they are appropriately named after one bite!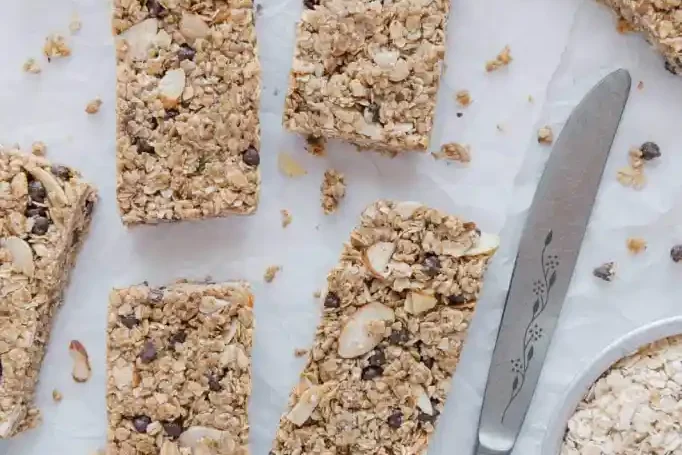 No Bake Granola Bars by Best Served Vegan – These granola bars come together easily and need no baking to make a delicious treat that will fuel your day.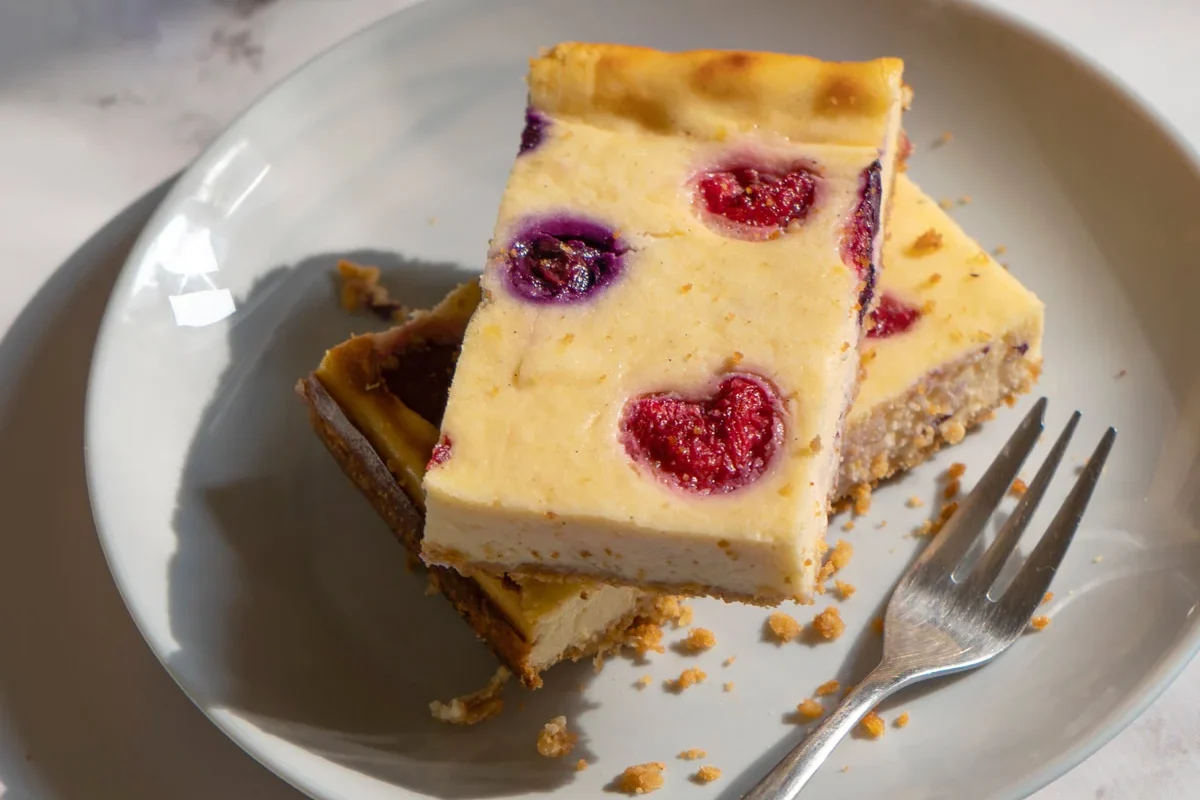 Cottage Cheese Cheesecake by Hurry the Food Up – This recipe is unique and loaded with protein! Get your cheesecake fix with the help of cottage cheese for guilt-free indulgence.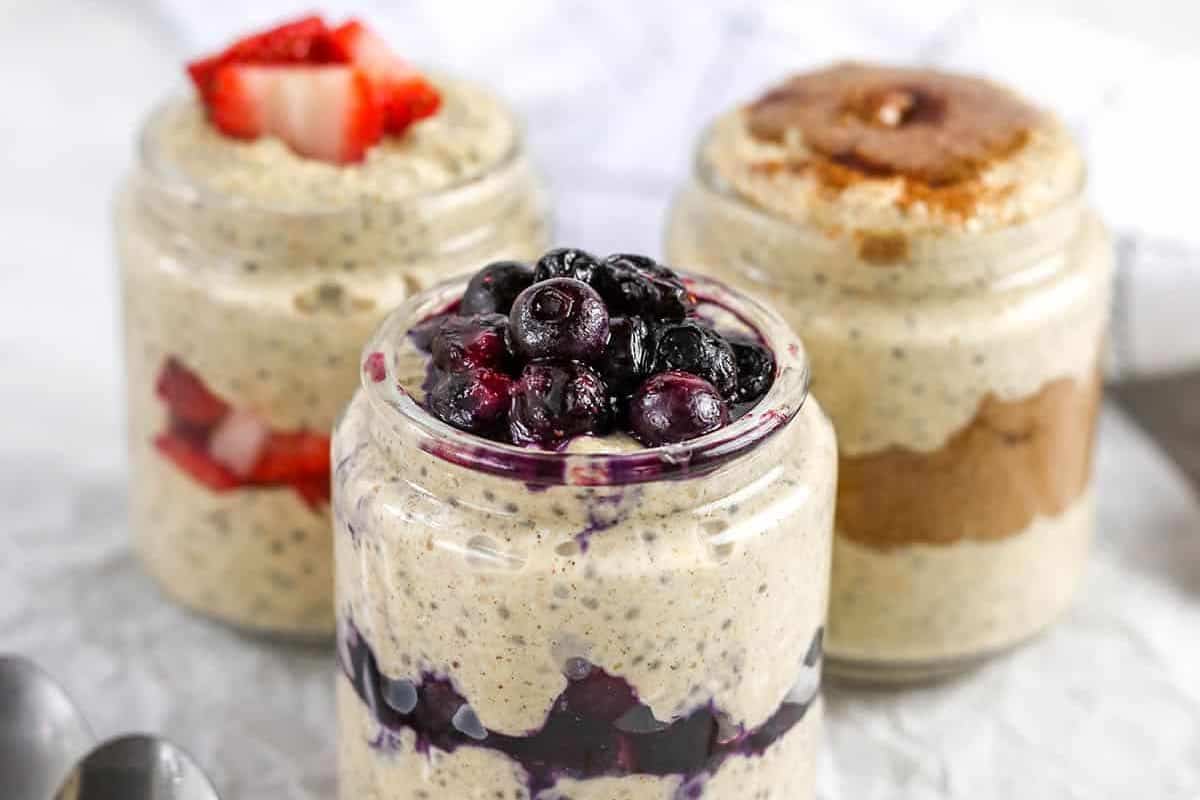 Overnight Protein Oats by Savor the Spoonful – These protein oats soak overnight to make a grab-and-go breakfast, or snack, that will satisfy. These are so tasty and easy!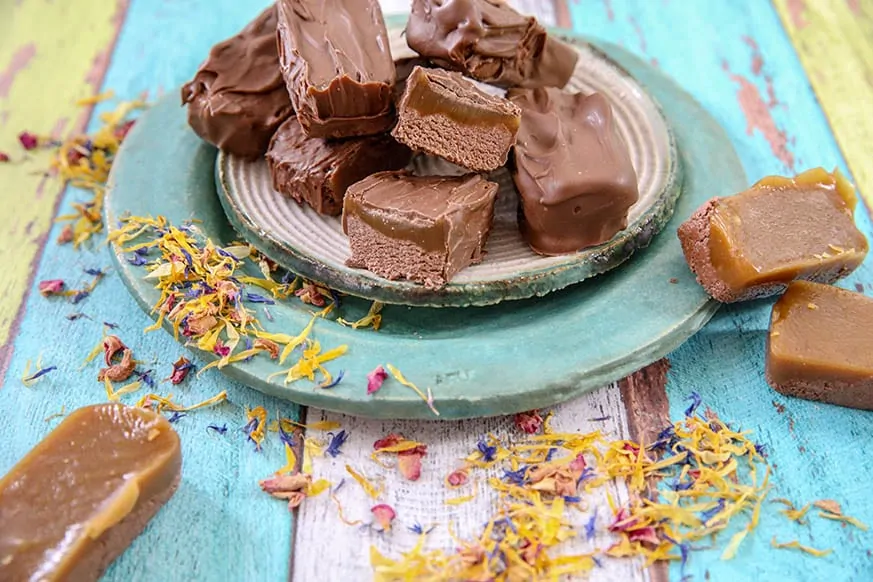 Mars Protein Bars by Mad Creations Hub – Get your candy fix without filling up on sugar with this homemade Mars bar that has so much healthy protein.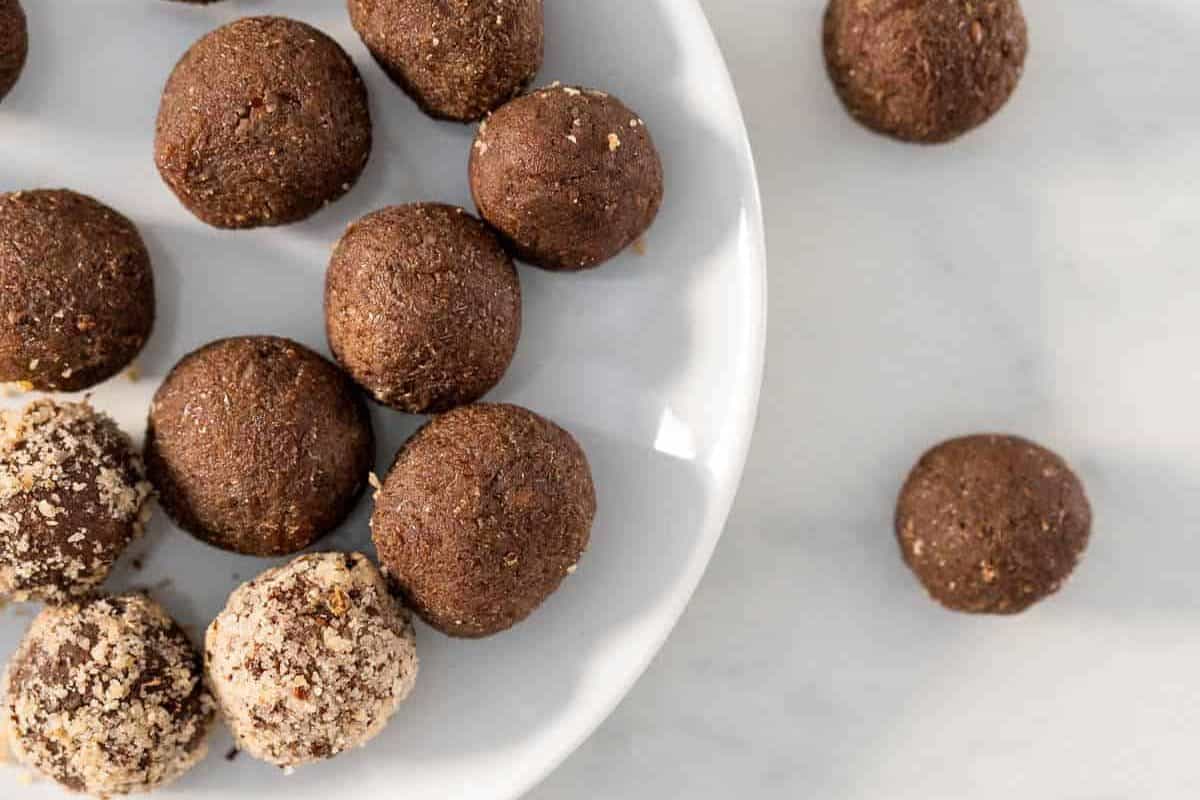 3 Ingredient Protein Balls by Our Plant-Based World – Grab 3 simple ingredients and get into the kitchen to make these delicious and easy protein balls. This is a great snack option to keep on hand.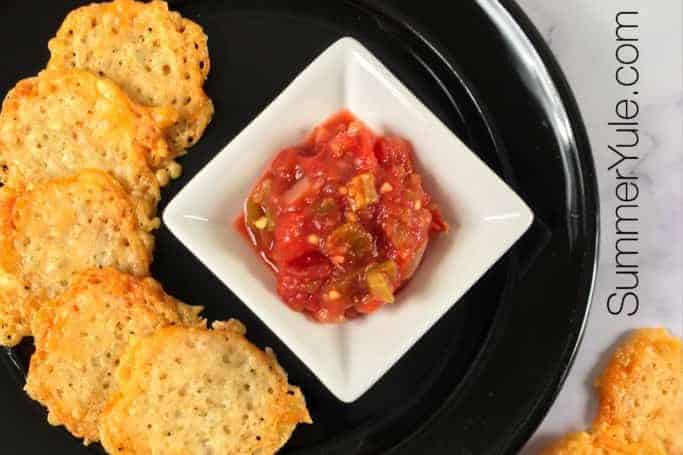 Keto Parm Crisps by Summer Yule – If you love cheese, these keto parm crisps might be your favorite new snack to make at home. They taste amazing and are very easy to make.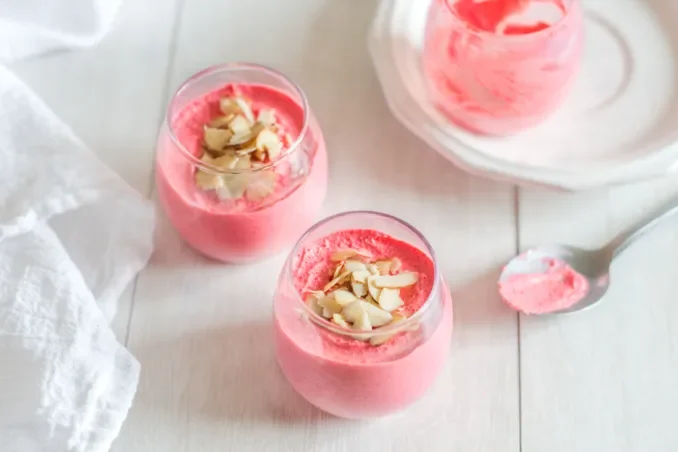 Greek Yogurt Mousse by Homan at Home – Give your mousse a healthy upgrade with greek yogurt. This healthy goodie feels like a decadent dessert but is so easy to make at home.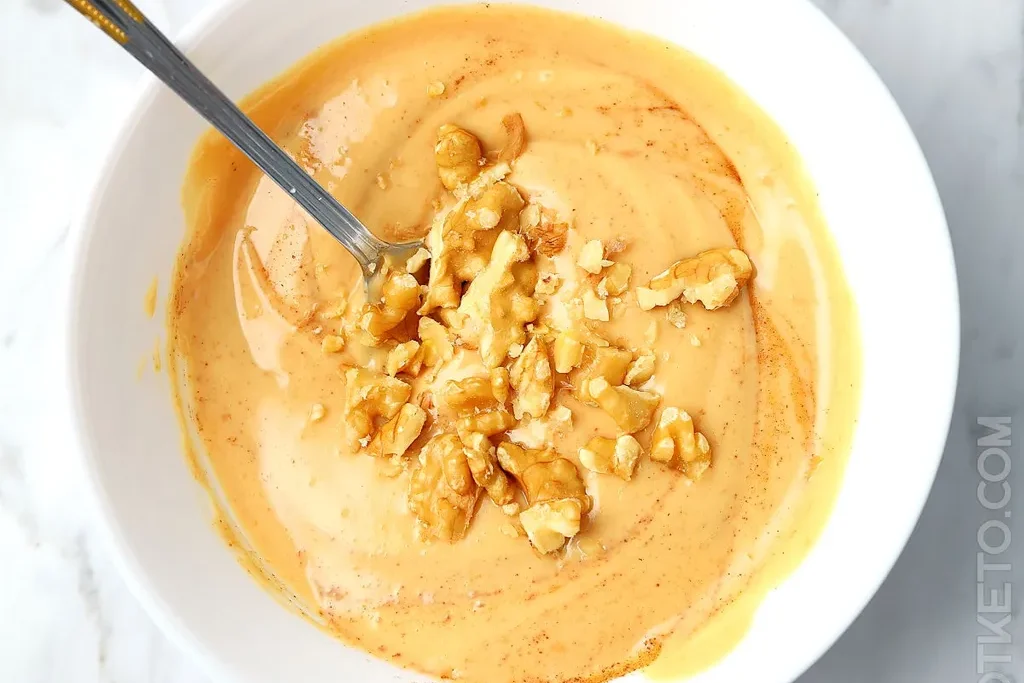 Protein Peanut Butter Bowls by Like Hot Keto – This recipe packs a whole lot of decadent peanut butter flavor into one easy-to-prepare protein bowl. Everyone will love this tasty treat.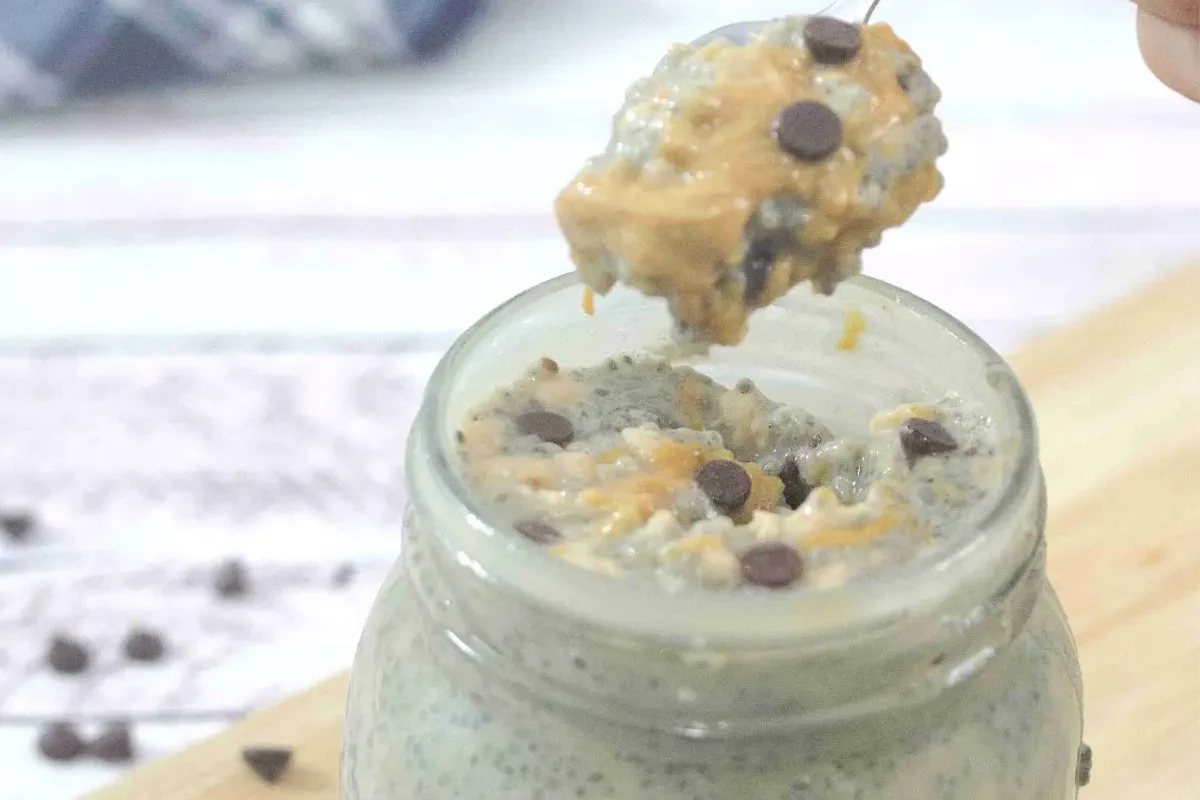 Protein Chia Pudding by Fit As a Mama Bear – Chia pudding tastes good anytime, but this recipe packs it full of protein for a snack that can double as a dessert.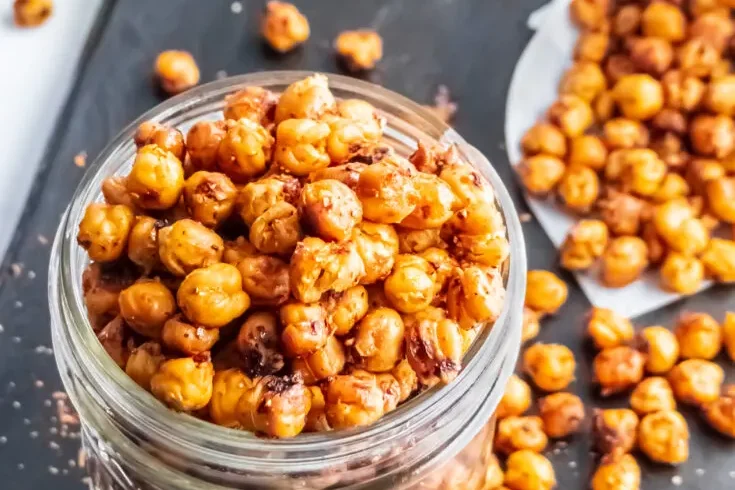 Chili Lime Chickpeas by Kid-Tested Recipes – Chickpeas make for the best high-protein snack! This recipe pairs them with savory chili lime for a treat you won't be able to stop snacking on.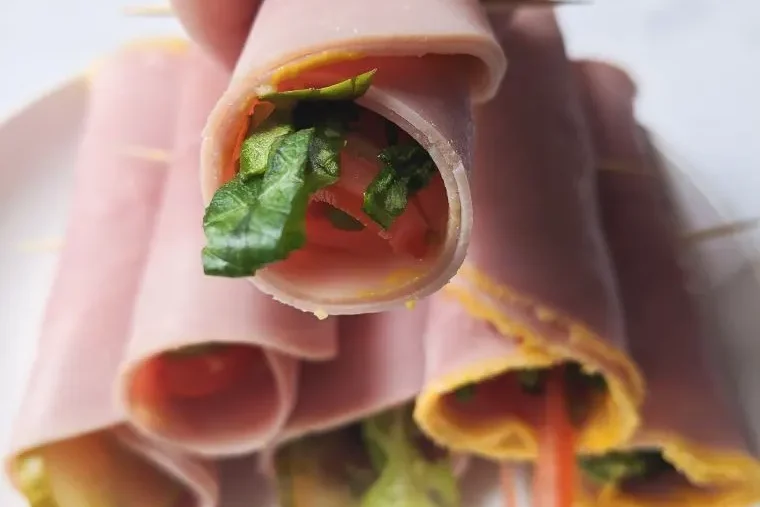 Ham Roll-Ups by All Nutritious – Ham roll-ups are such a tasty option for a meaty afternoon pick-me-up. These are so easy and good you might want to repeat this recipe as an appetizer in the future.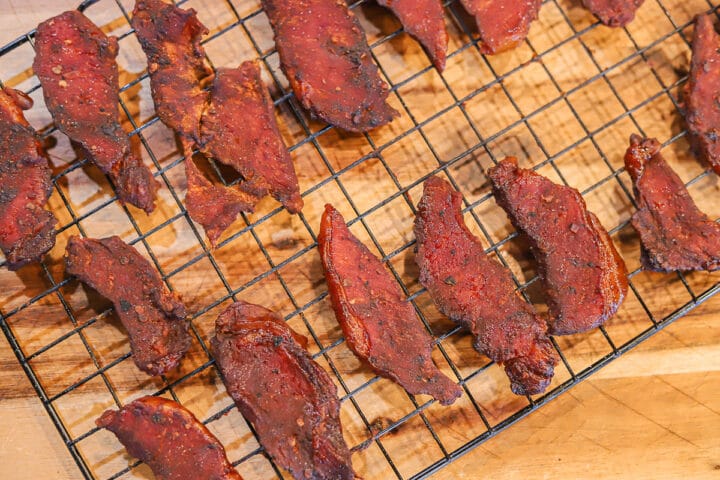 Smoked Pork Jerky by Hilda's Kitchen – This smoky jerky is made with pork and is so much better than what you can buy in a bag!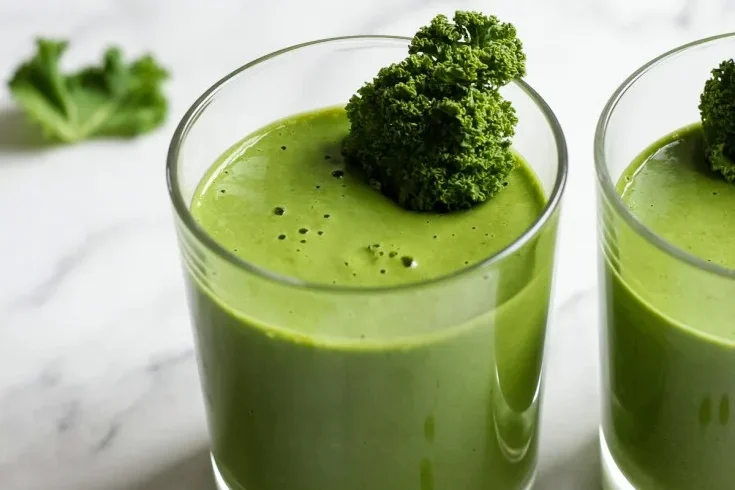 Kale Smoothies by Happy Kitchen – Smoothies are the perfect place to add some good-for-you kale. This recipe is perfect for a midday pick-me-up to hold you over until dinner.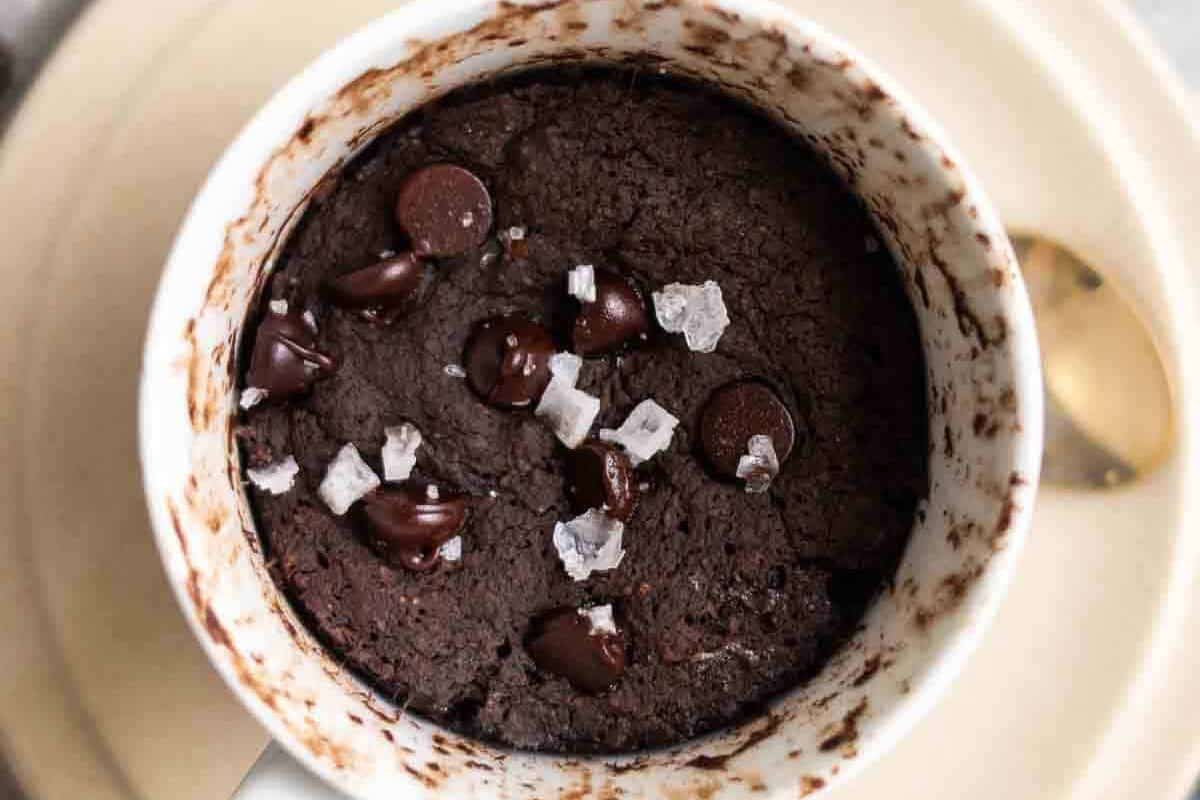 Protein Mug Brownie by My Plantiful Kitchen – No need to turn on the oven to get your brownie fix. This recipe is made in a mug and has so much protein included to fill you up with something other than sugar.
Eat Healthy All Day…