These Cheese and Marmite Puff Pastry Twists are quick & easy to make and even the fussiest of kids will love them. With only 3 ingredients and short cooking time, you could easily whip these up in a hurry, or a great after school snack for the kiddos!
Click to PIN Cheese and Marmite Puff Pastry Twists!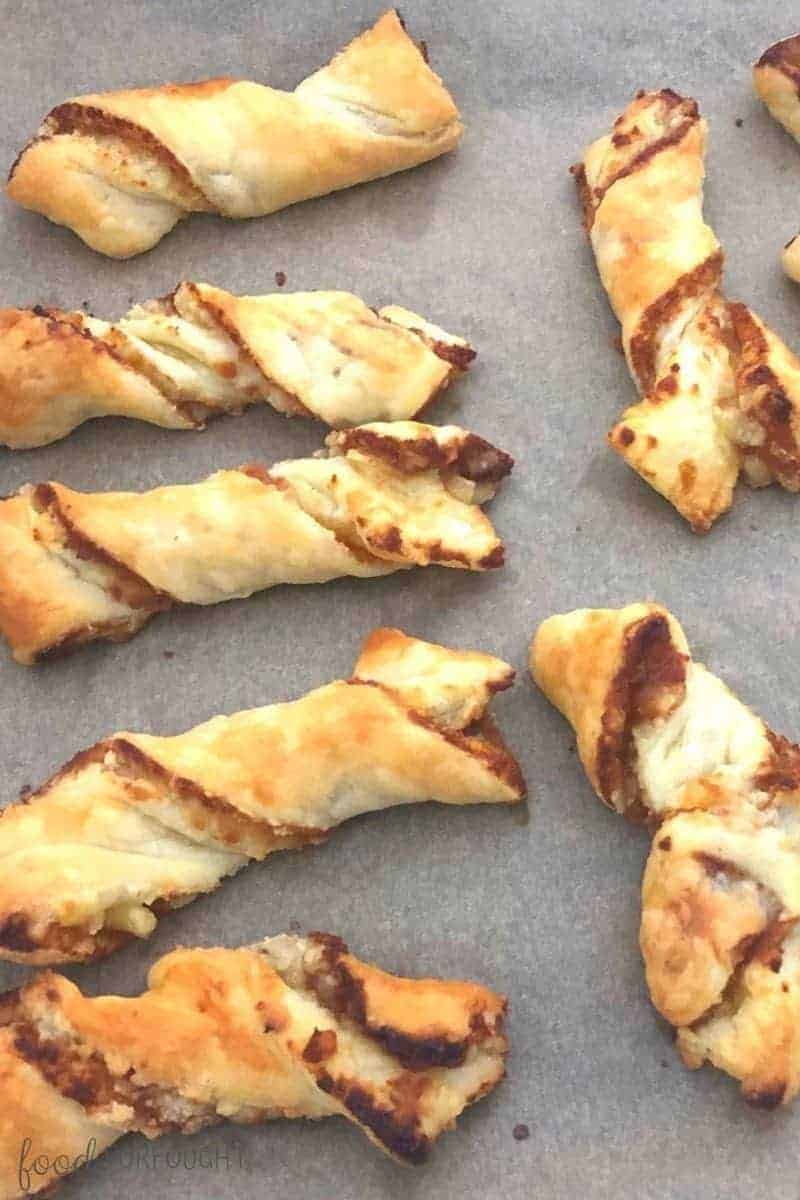 We made these using all vegan ingredients and they tasted awesome, so if you are vegan, just make sure the puff pastry, cheese (any dairy-free), and milk (try almond, coconut, oat or soya) are all suitable.
We used KOKO (coconut cheese and Soya milk and Jus-Rol Pastry (which is made with oil rather than butter).
AN EASY IDEA FOR THE KIDS SCHOOL SNACK
This is one of them recipes that feels a little silly writing out and calling a recipe…
Roll out your pastry and cover one half of it in marmite, followed by cheese then fold it over. Cut it into fingers, twist each one and pop them in the oven for 10-15 minutes. Super easy, right?!
LOOKING FOR MORE EASY SNACKS?
Hello! All photos and content are copyright protected. Please do not use our photos without prior written permission. Thank you!
Nutritional Information?
If you want the nutritional information for a recipe, I recommend entering the recipe into this nutrition analyzer, which will calculate it for you.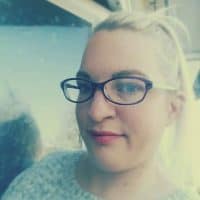 Vickie Louise is the Founder and Editor-in-Chief of A Crazy Family. She is a stay at home mom of a little boy with a big personality. After having her son, she realized how important it is for moms to take care of themselves, physically and mentally. Vickie believes in the power of using social media and her online presence for good and is thrilled to provide you with a space to celebrate all that is awesome (and a little crazy) in the world.