PIZZA STICKS are always a hit with both kids and adults. These are fun, delicious, and super EASY for snacks, party appetizers, or lunch on the go!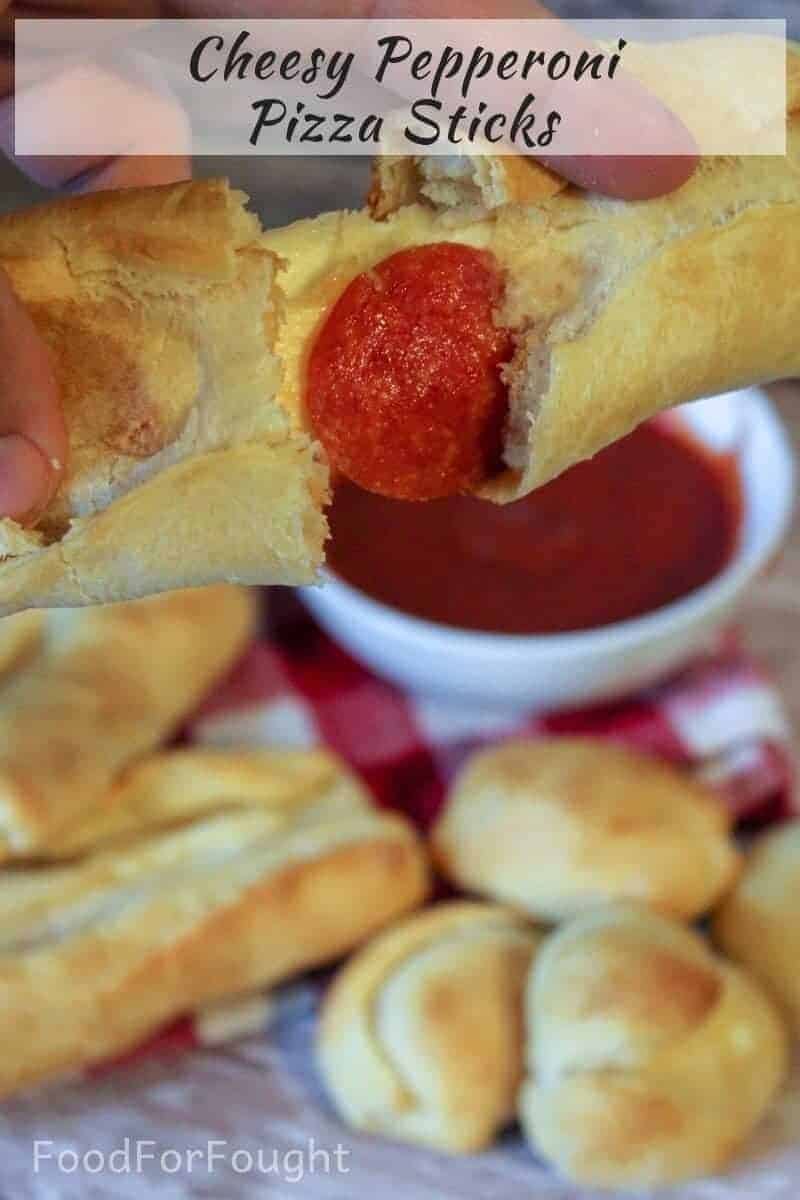 DELICIOUS, FUN AND EASY PIZZA STICKS
How can you not love a portable pizza stick?
First of all, they are only 4 ingredients. Virtually no dishes to clean up. And they're super quick to put together.
There's nothing quite as fun as Pizza Sticks! We made pepperoni pizza sticks, but you can do any flavor combination!
Obviously, if you're not a fan of pepperoni, just leave those out. You could try adding in some sliced bell peppers, mushrooms, or other pizza fixings you like!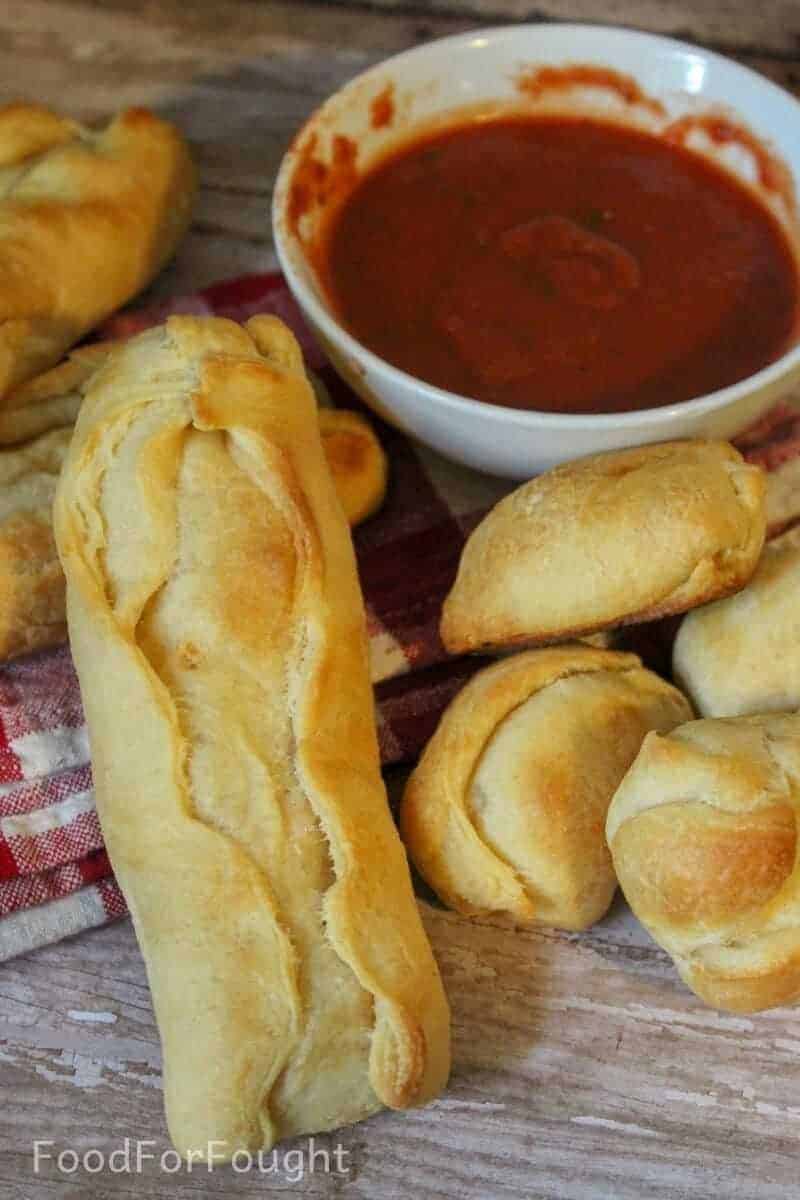 One more thing…
Here is the recipe card for the kids 🙂 My lad was making fun of my string cheese and pepperoni 🙂 What do you think? Be honest!!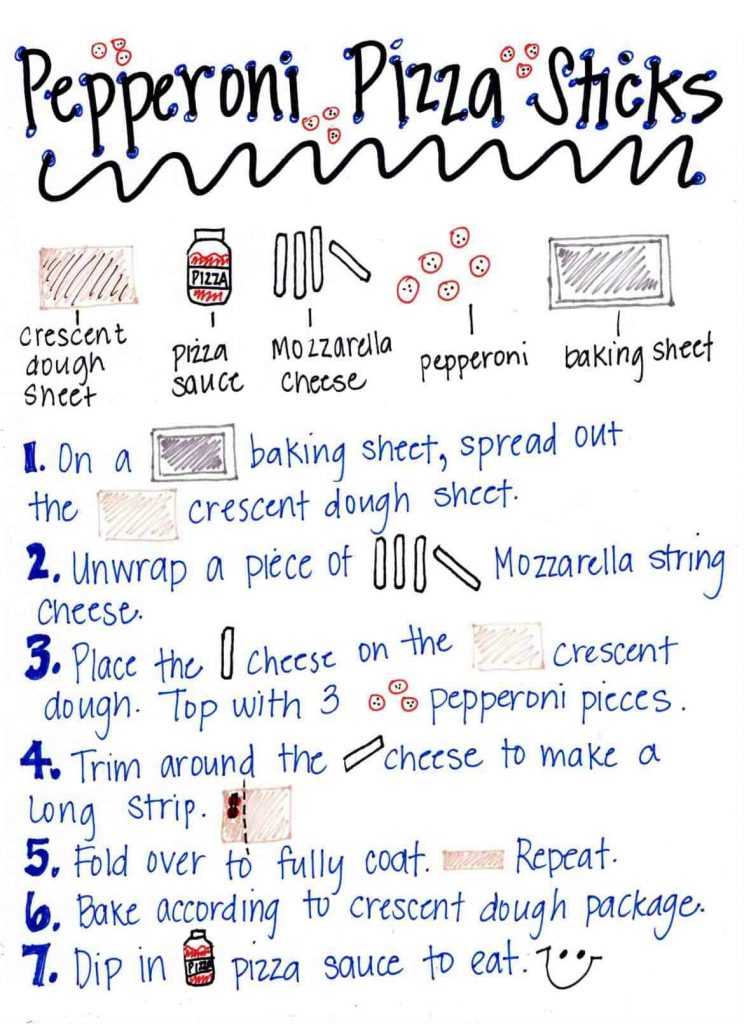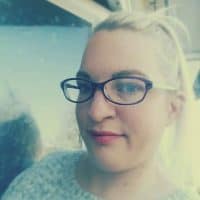 Vickie Louise is the Founder and Editor-in-Chief of A Crazy Family. She is a stay at home mom of a little boy with a big personality. After having her son, she realized how important it is for moms to take care of themselves, physically and mentally. Vickie believes in the power of using social media and her online presence for good and is thrilled to provide you with a space to celebrate all that is awesome (and a little crazy) in the world.