15+ Decadent Homemade Candy Recipes
This post and its photos may contain affiliate links. As an Amazon associate, I earn from qualifying purchases.
Do you have a sweet tooth? If so, you're going to love these homemade candy recipes! These recipes are all easy to follow, and they will produce some delicious treats that will satisfy your cravings.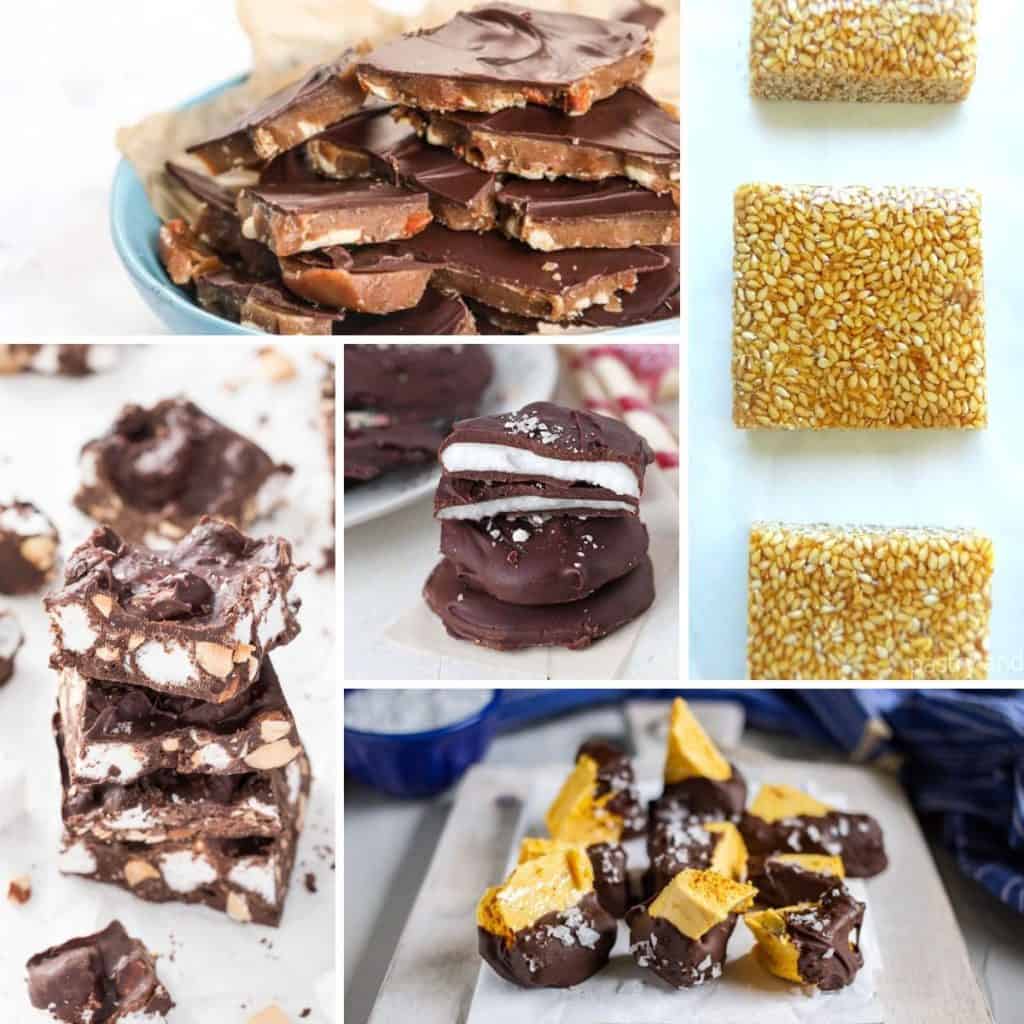 Candy is delicious, but most store-bought candy is loaded with ingredients like high fructose corn syrup and artificial colors and flavors.

These homemade candy recipes are the perfect solution. They're easy to make, affordable, and most importantly they're all made without artificial ingredients.
If you like these homemade candy recipes, you'll definitely want to check out these posts, too!
Indulge Your Sweet Tooth With These Homemade Candy Recipes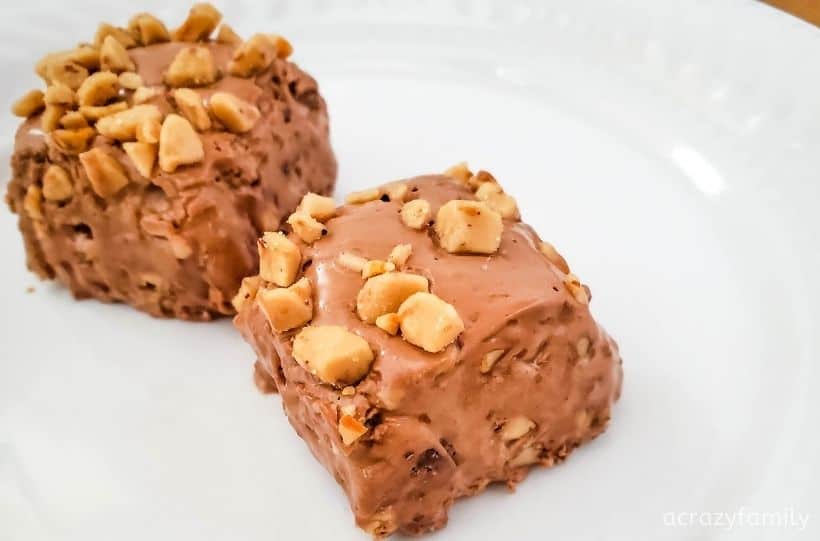 This Heath toffee fudge recipe is easy to follow and results in a delicious, sweet treat. Made with only six ingredients, this fudge can be whipped up in no time!
Combining the flavors of your favorite chocolate-covered fruit with the smooth and creamy texture of a truffle, these deliciously decadent Chocolate-Covered Strawberry Truffles are also perfect for Valentine's Day treat.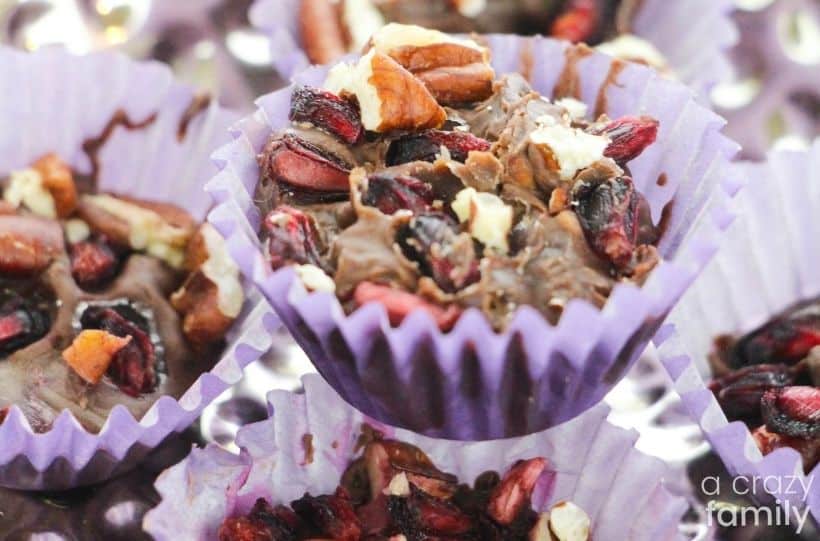 Sweet, creamy chocolate, nuts, and pomegranate seeds are all you need to create these delicious bite-sized pomegranate treats.
More Homemade Candy Recipes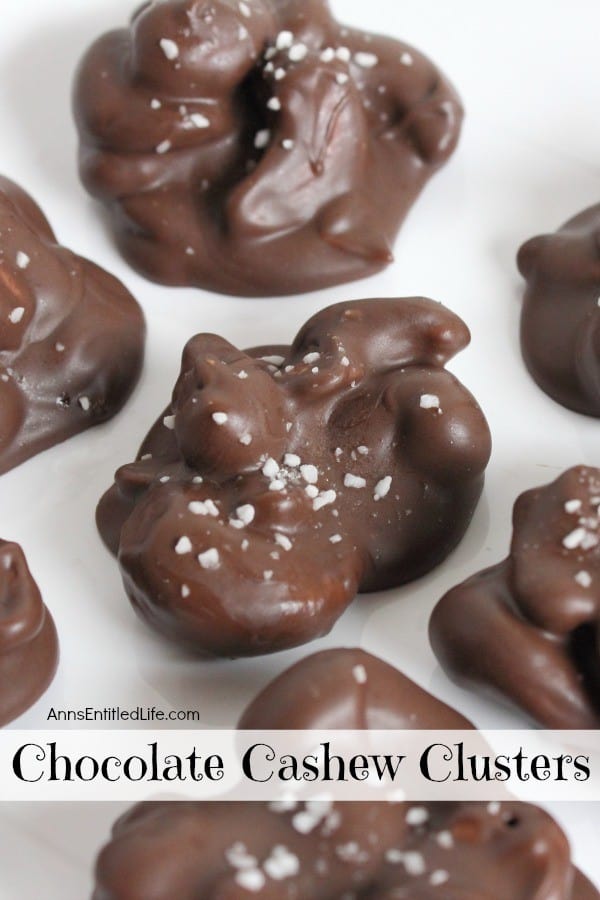 Chocolate Cashew Clusters by Ann's Entitled Life: Who knew homemade candy could be so easy? This decadent recipe is ready in no time for a crunchy, sweet treat!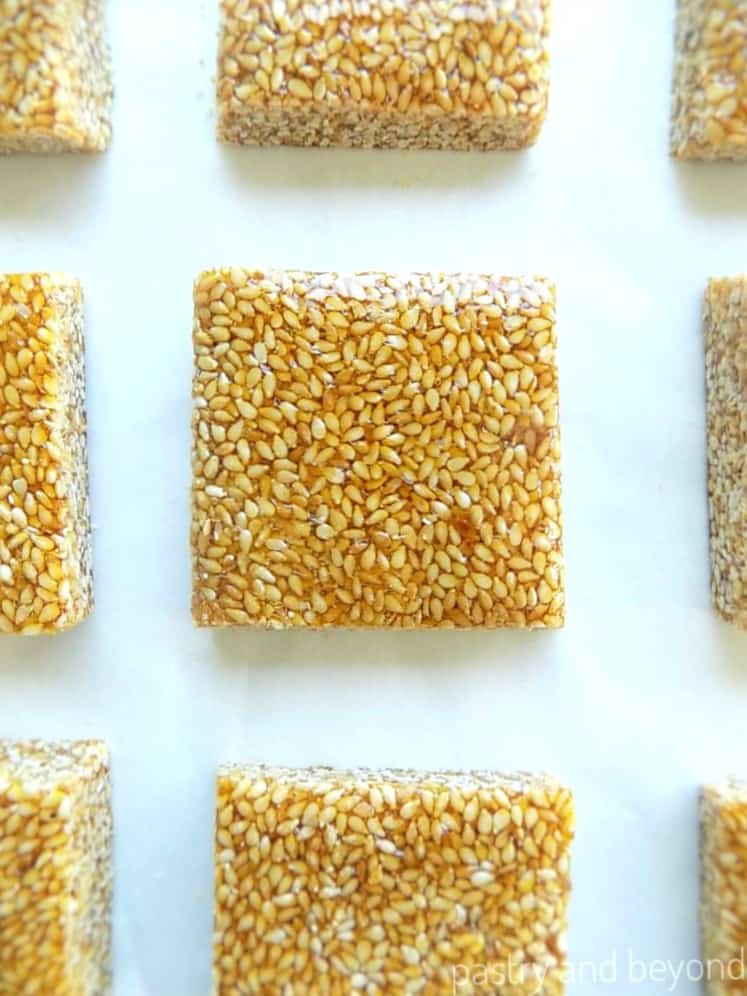 Sesame Seed Candy by Pastry and Beyond: These delightful little crunchy goodies only need 2 ingredients! Make a batch to snack on or share.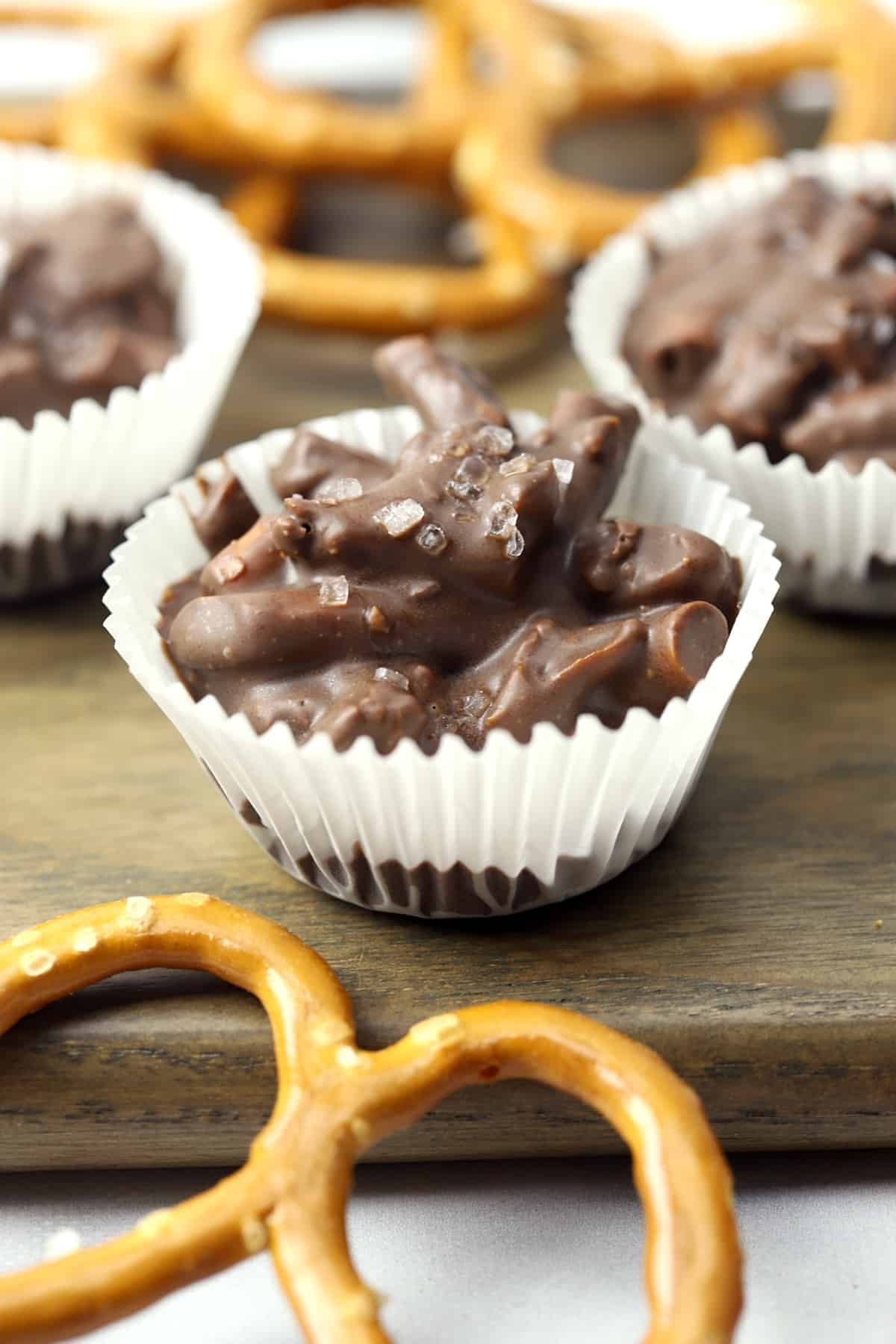 Chocolate Pretzel Clusters by The Toasty Kitchen: Have a sweet and salty snack ready in 15 minutes with this easy recipe. This one is perfect for putting those broken pretzel pieces to use.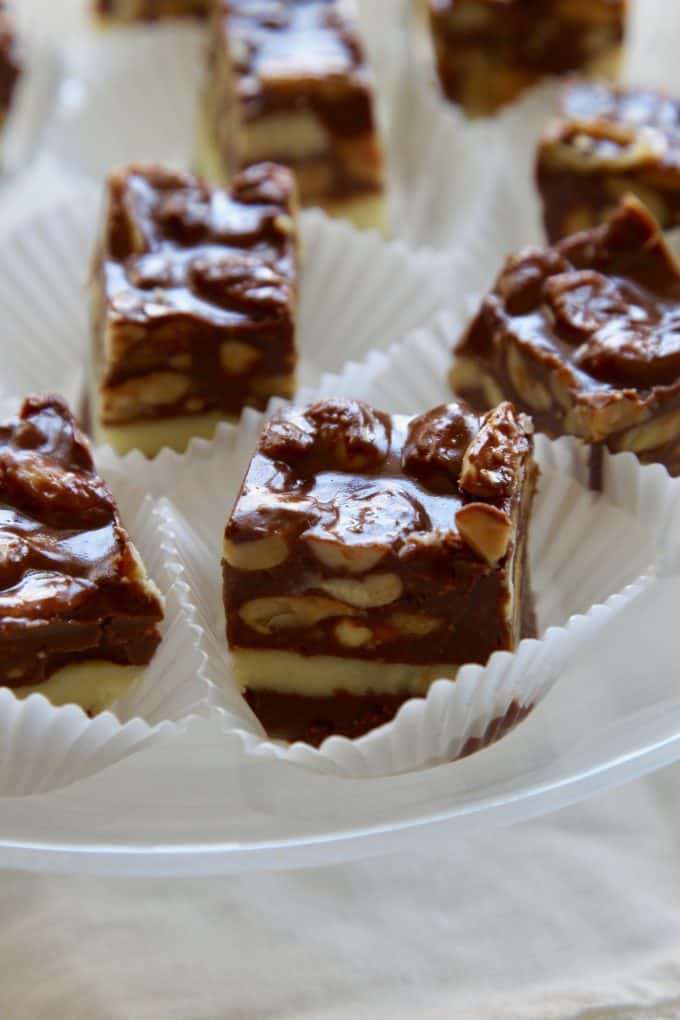 Nut Goodie Bars by Delicious Table: If you like nuts you will love this homemade candy bar recipe. It is so unique! These are awesome midwestern treats from the freezer.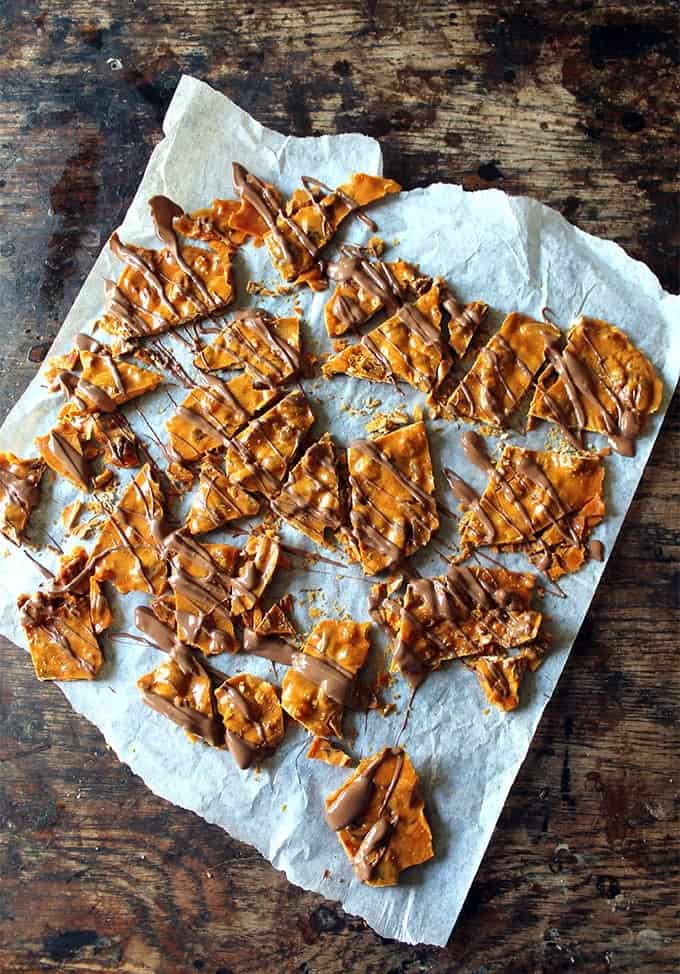 Ginger Pecan Brittle by Veggie Desserts: Give brittle a delicious little twist by adding ginger and pecans to the mix! Top it with some luscious chocolate drizzle for a candy that you will crave!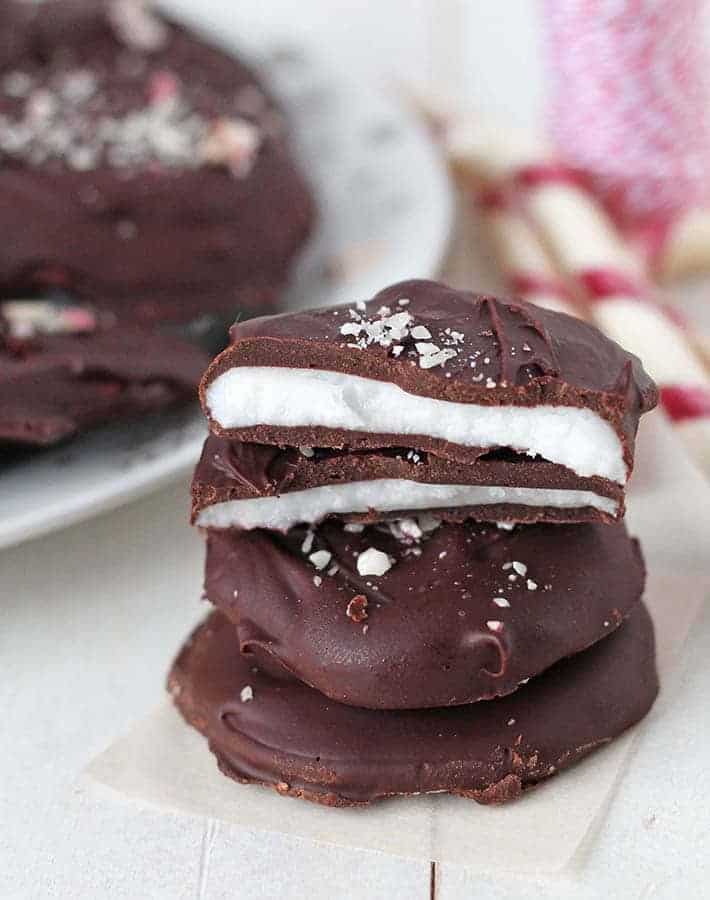 Vegan Peppermint Patties by Delightful Adventures: These homemade peppermint patties are creamy, cool, and will melt in your mouth! These are so good!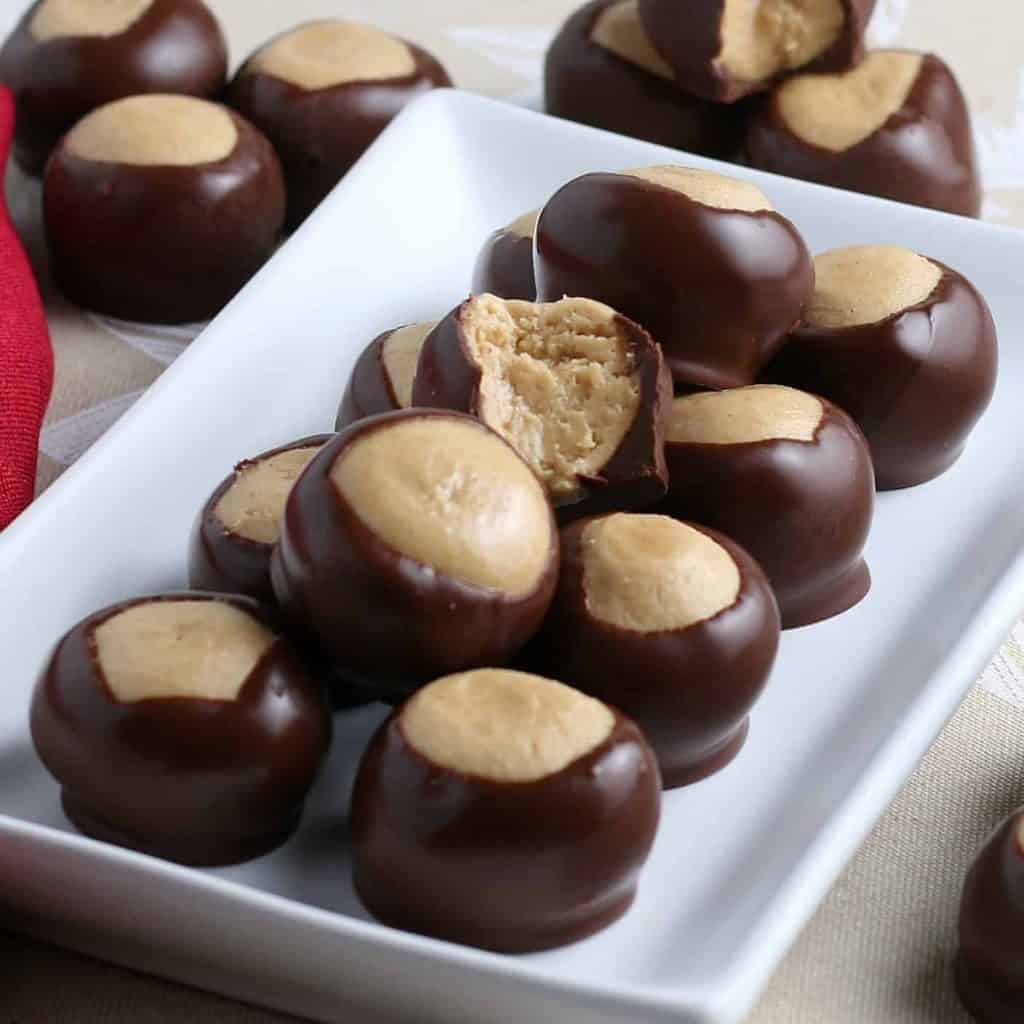 Buckeyes by Vegan in the Freezer: Little peanut butter balls, dipped in chocolate. What could be better?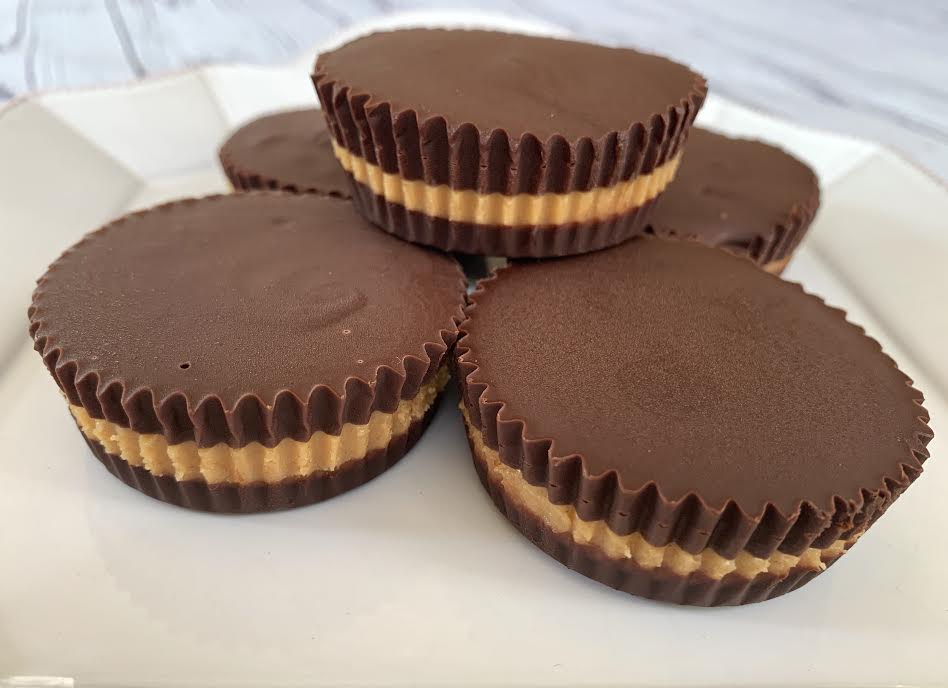 Chocolate Peanut Butter Cups by The Art of Food and Wine: Move over Reese's! These homemade peanut butter cups are even better and they are so easy to make.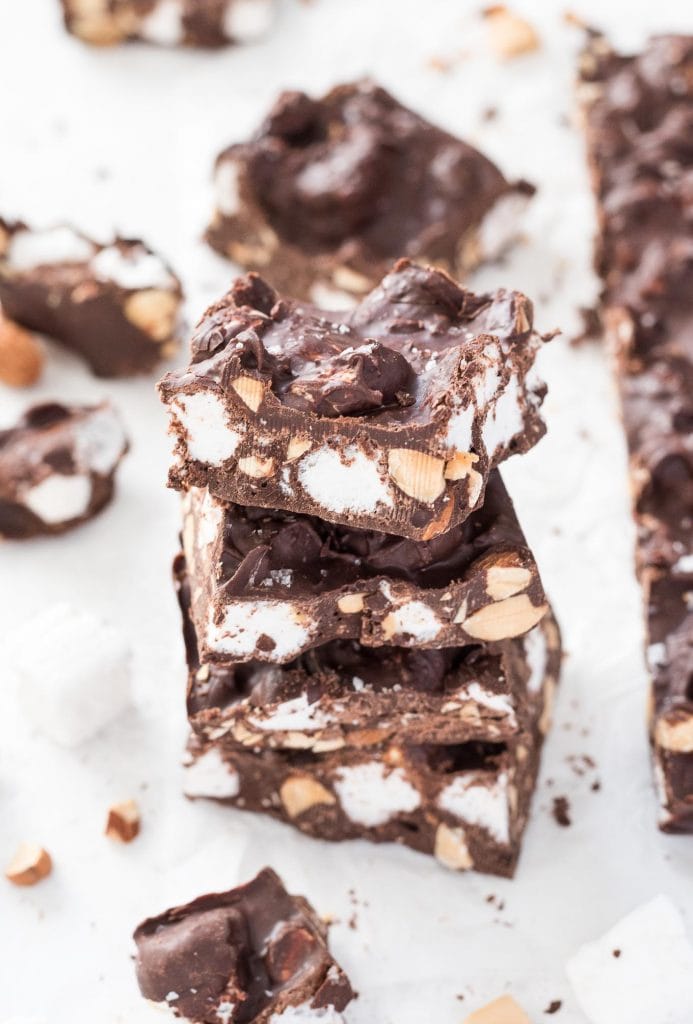 Dark Chocolate Rocky Road by The Art of Food and Wine: This homemade rocky road is wrapped in dark chocolate for a delicious treat that isn't too sweet.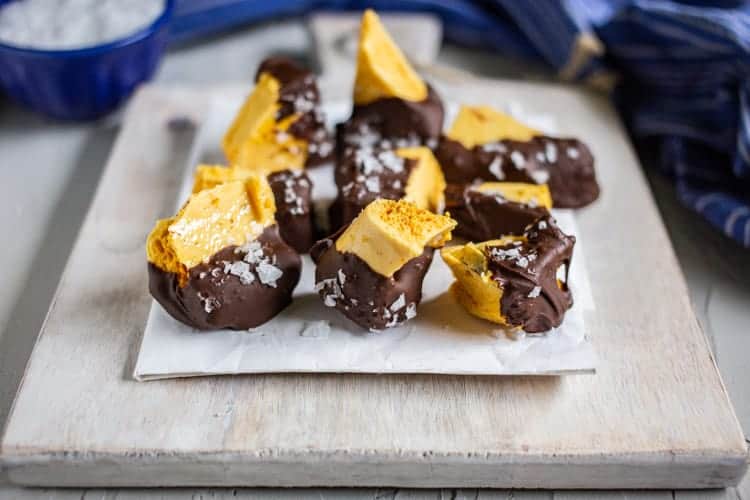 Homemade Honeycomb Candy by Cardamom and Coconut: This crumbly, crunchy candy is so yummy. After having this, the offerings in the grocery store checkout lane will lack.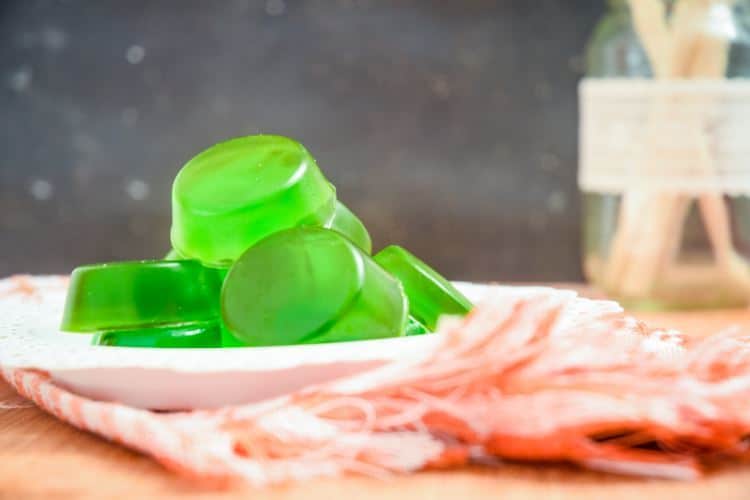 Homemade Gummies by In the Kitch: Homemade anything tastes better! Gummies are no exception. This recipe makes soft and juicy gummies with very little effort.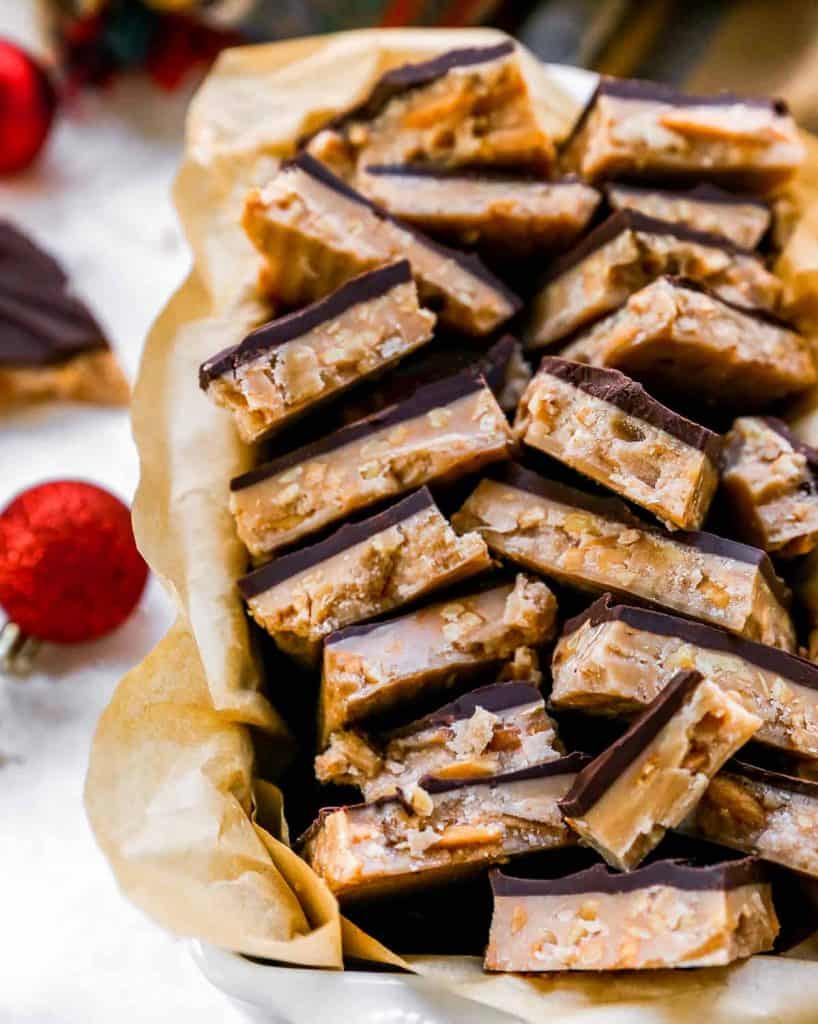 Almond Toffee by Joy Food Sunshine: Almond lovers will rejoice in this homemade toffee recipe. It is nutty, buttery, and unforgettable!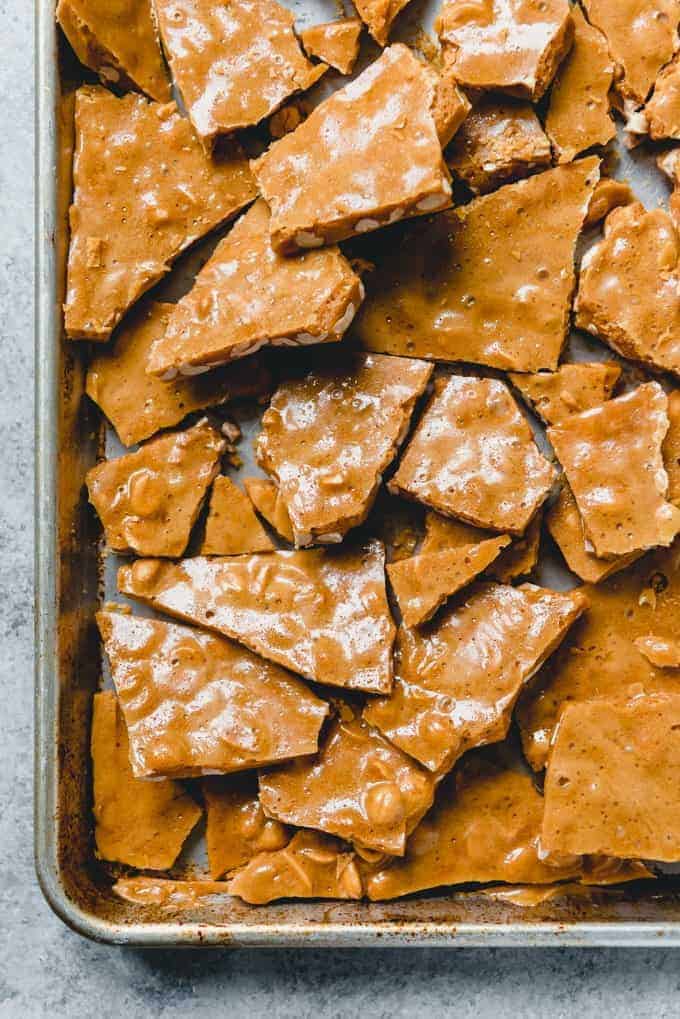 Homemade Peanut Brittle by House of Nash Eats: You can't go wrong with this classic candy. This recipe makes it easy to follow along and makes the perfect brittle.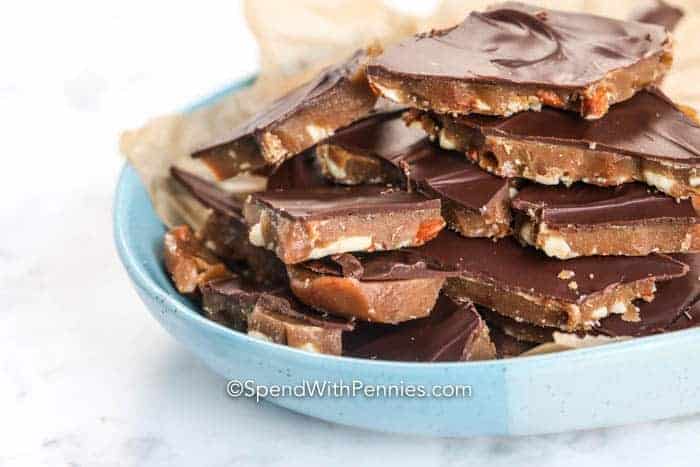 Favorite Toffee by Spend with Pennies: This buttery, crunchy toffee is topped with luscious chocolate for an indulgent treat!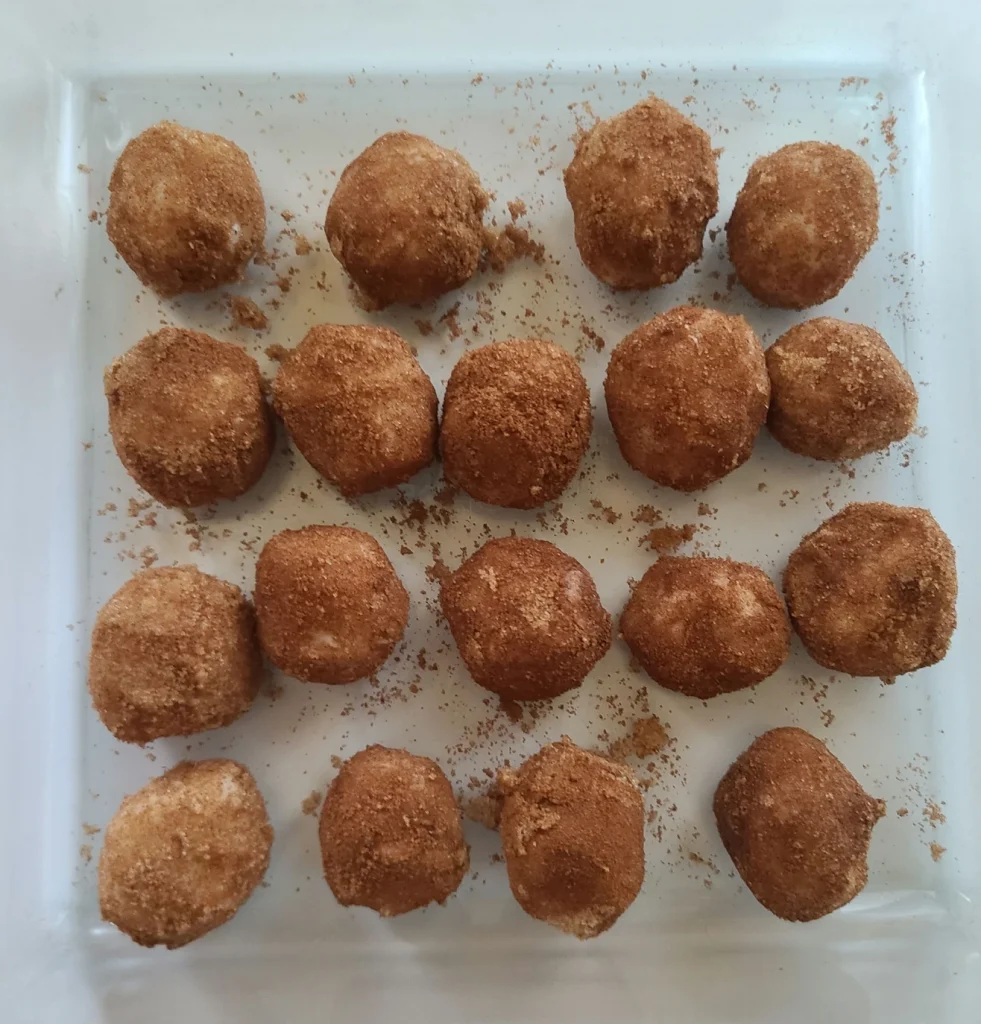 Potato Candy by The Dragon Mama: There may be no potatoes in this candy, but they look like little taters. But, let's be honest, these are way tastier!
Pin it for later!