The Best Thanksgiving Appetizer Recipes
Kickstart your Thanksgiving feast with these irresistible appetizers, offering a tantalizing blend of flavors that will leave your guests eagerly anticipating the main course.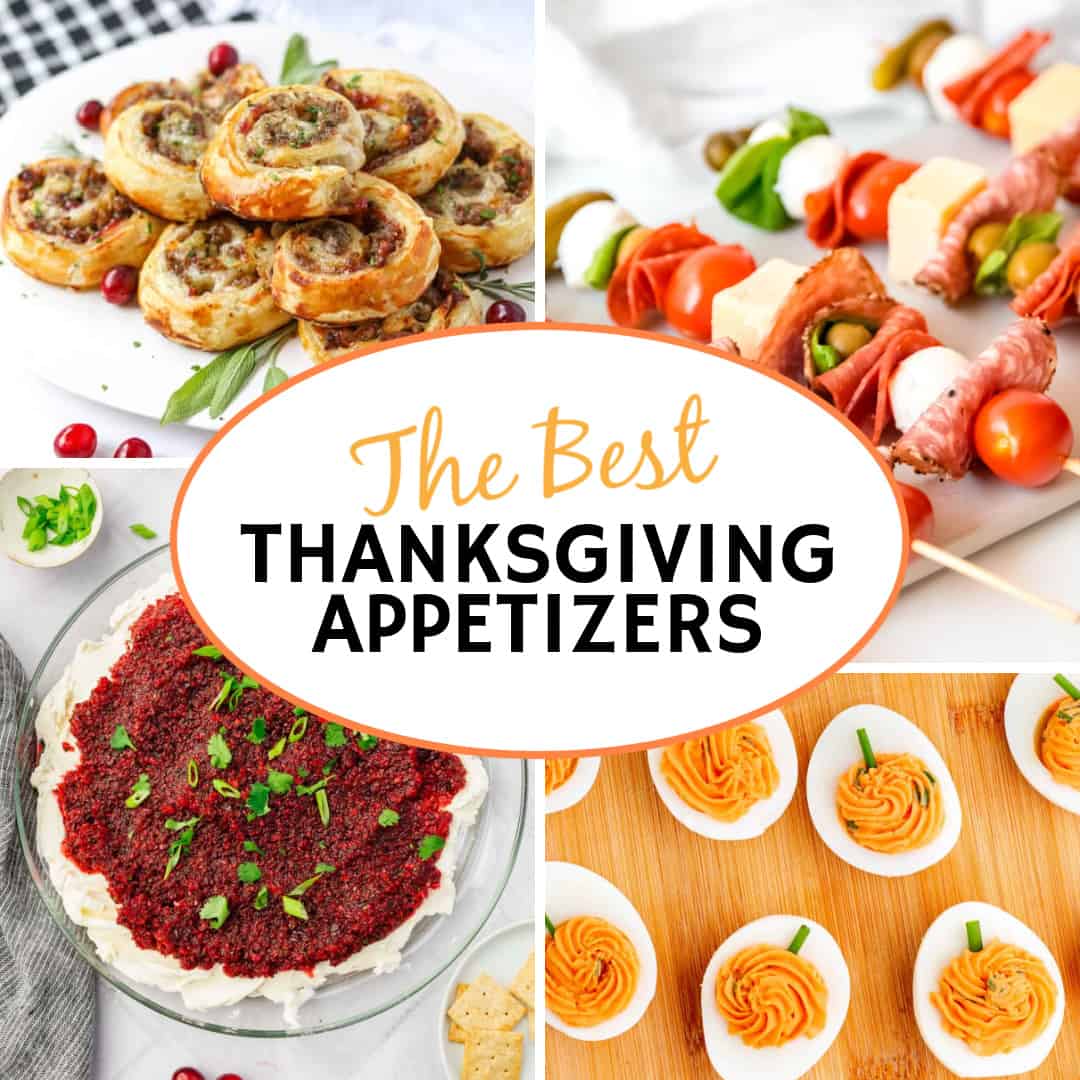 Best Thanksgiving Appetizers
Prepare to tantalize your taste buds this Thanksgiving! These appetizer recipes are more than just an opening act; they're the starters that will make your guests wish the main course would wait.
From savory dips to sweet bites, these recipes are simple, easy to prepare, and packed with festive flavors! Here are our top picks for the best Thanksgiving appetizers:
No matter which recipes you choose, these Thanksgiving appetizers are sure to impress and leave your guests wanting more. So get ready to start your feast off on the right foot with these tasty and festive starters!
And don't forget about the drinks! To complement your delicious appetizers, consider making a batch of seasonal cocktails or mocktails for your guests to enjoy.
From apple cider mimosas to cranberry spritzers, there are plenty of festive drink options to choose from. And for the little ones or non-alcohol drinkers, try making a batch of hot cocoa with marshmallows or a pumpkin spice latte.
Don't Forget to Pin for Later!