This delightful beverage is a delicious way to celebrate the holiday season.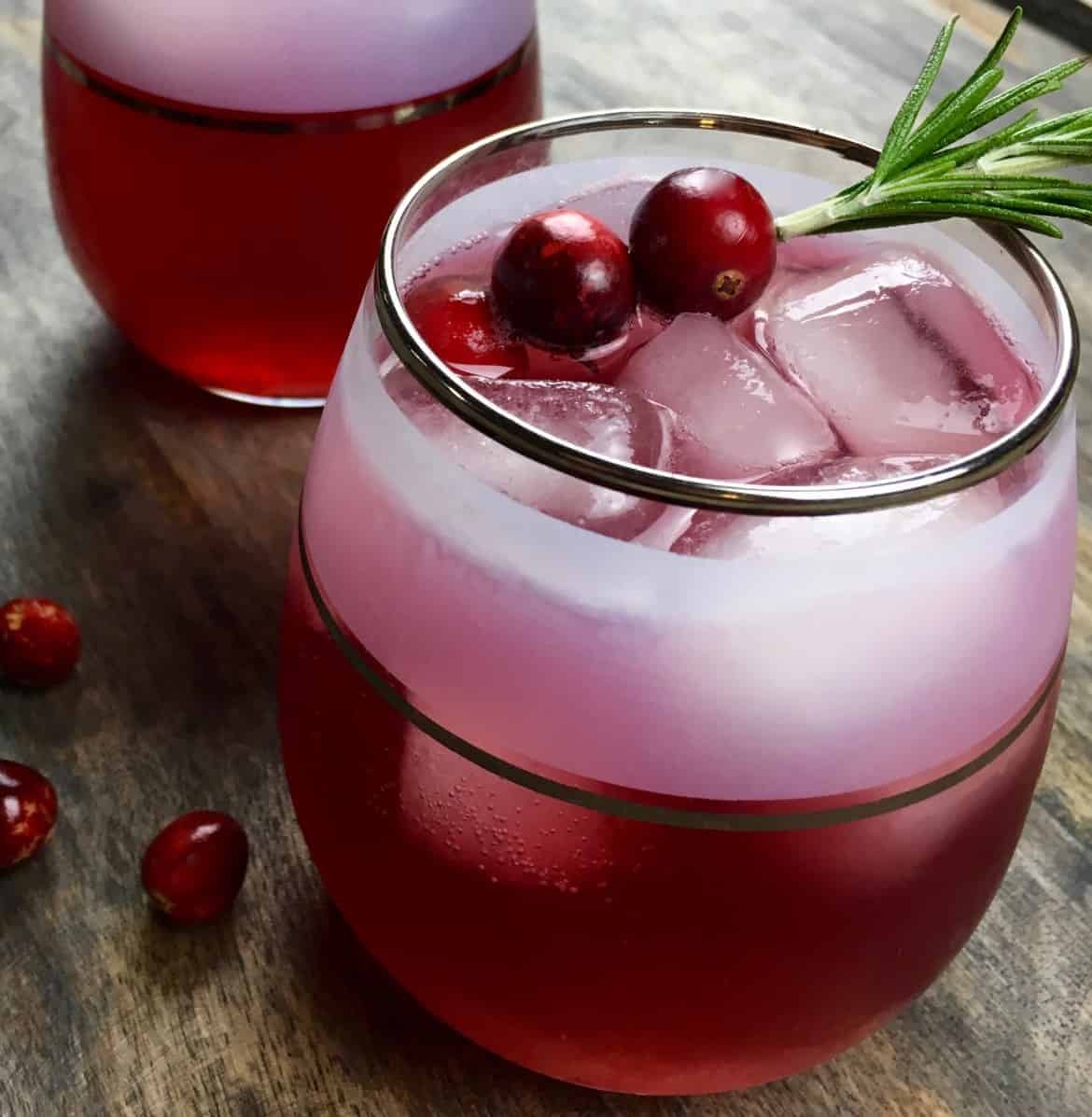 Cranberries always make an appearance this time of year. and are sometimes referred to as a "Super Food"
And here's why:
Cranberries are a popular and healthy food, associated with the Holidays.
They are low in calories
They are high in vitamins C, A, and K.
Enjoy this Cranberry and Cinnamon Spritzer with a little vodka for a fun adults-only treat or as a mocktail everyone can enjoy. If you do make both versions, please do make sure you can clearly identify the alcoholic one.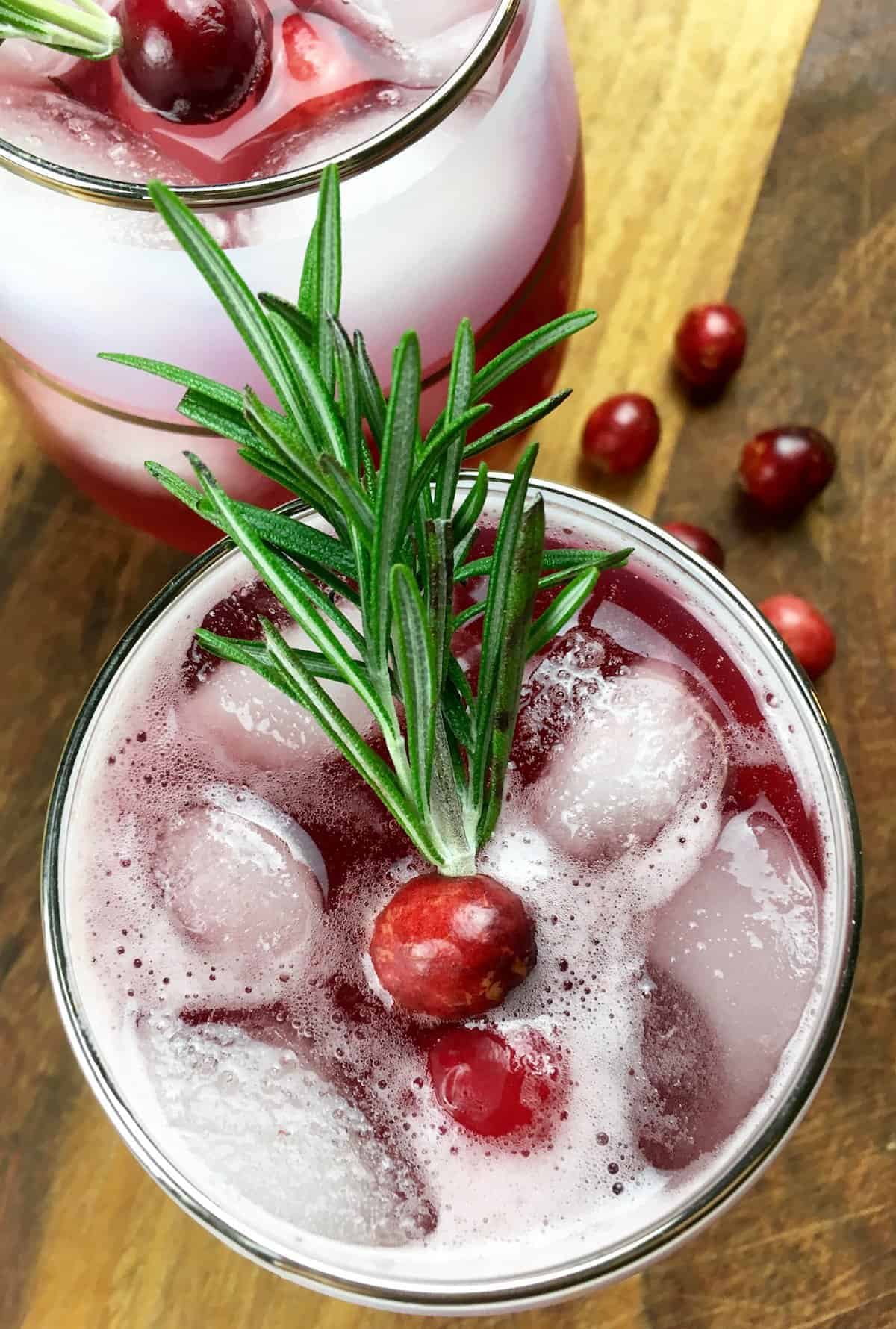 Cranberry and Cinnamon Mocktail or Cocktail
Cranberry, orange, and cinnamon are complemented by the unexpected addition of cumin to make a delicious holiday beverage.
You 'll definitely want to plan ahead and simmer the spices the day before, but that's not hard to do. Alcoholic or not, this needs to be chilled overnight.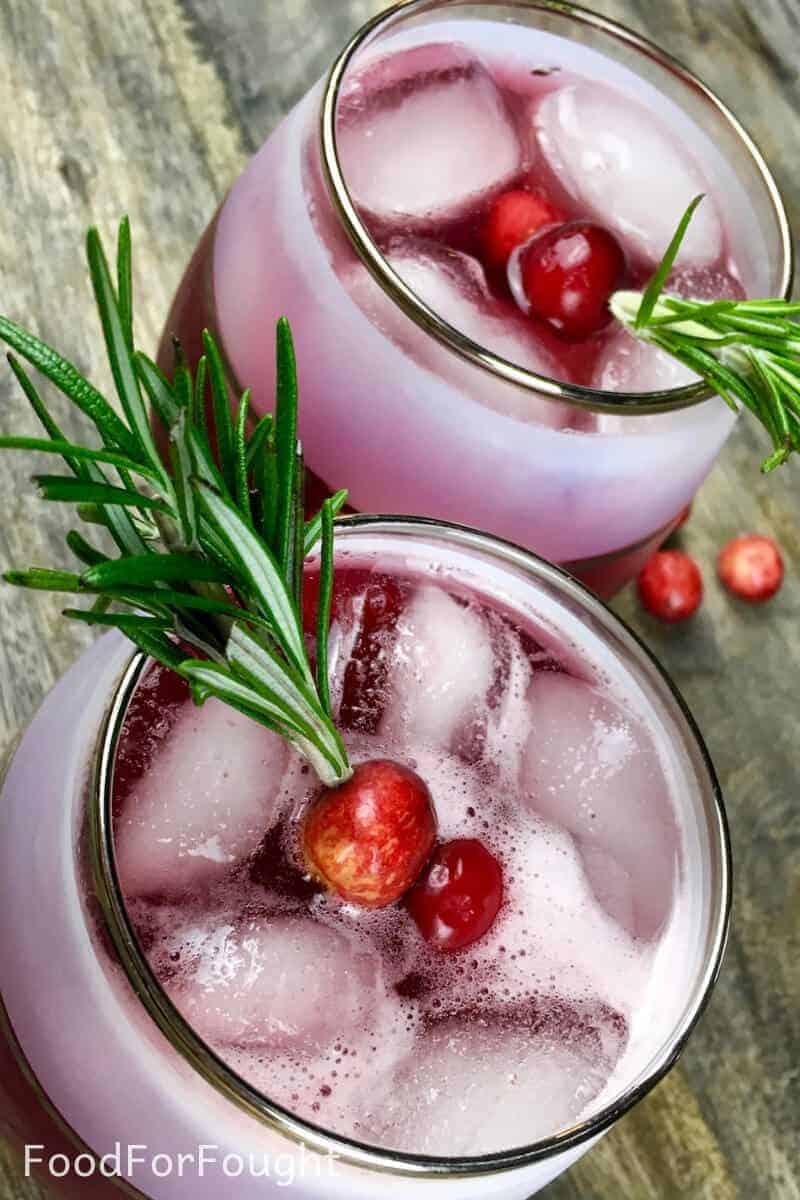 Hello! All photos and content are copyright protected. Please do not use our photos without prior written permission. Thank you!
Nutritional Information?
If you want the nutritional information for a recipe, I recommend entering the recipe into this nutrition analyzer, which will calculate it for you.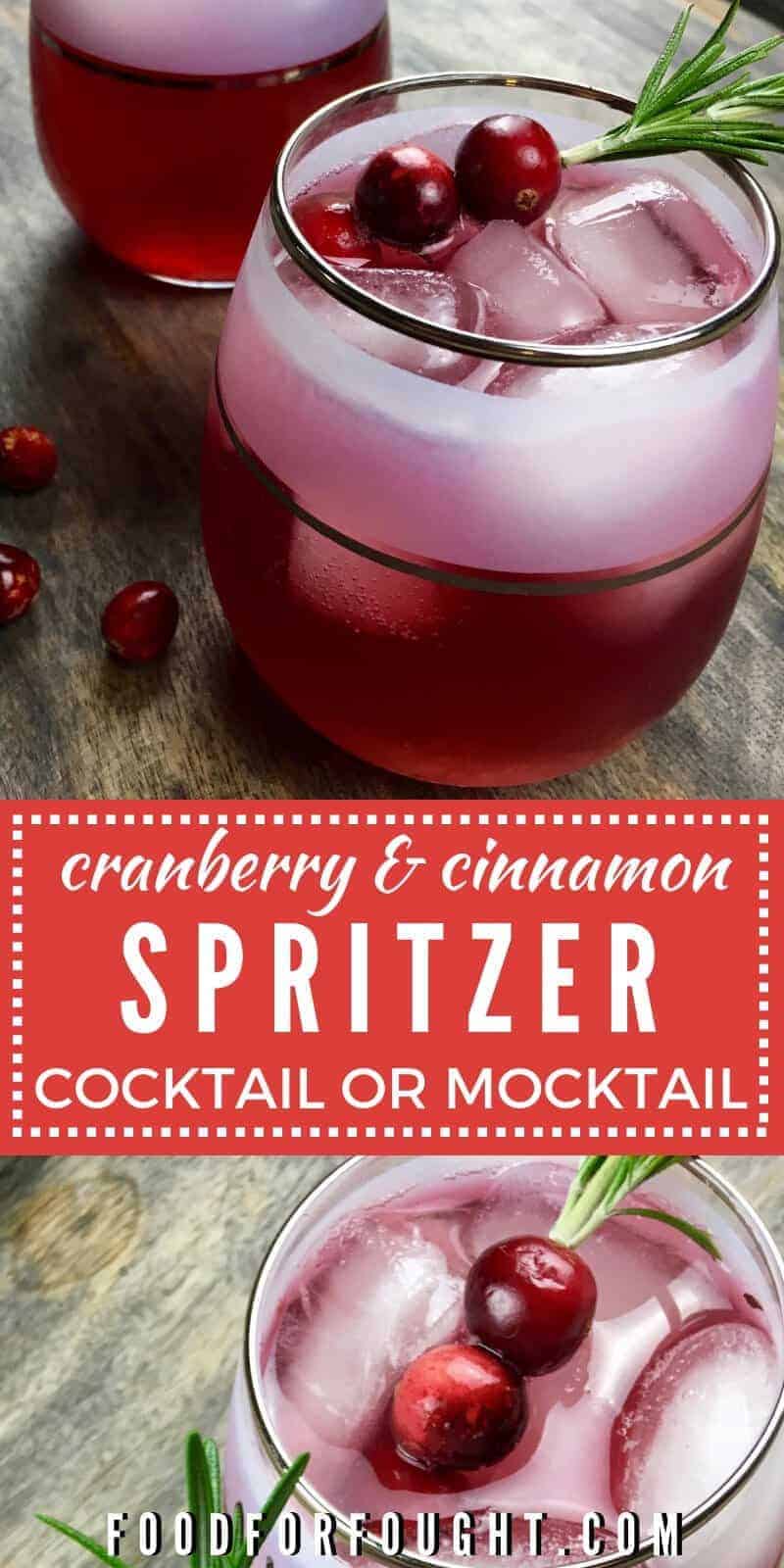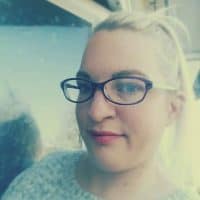 Vickie Louise is the Founder and Editor-in-Chief of A Crazy Family. She is a stay at home mom of a little boy with a big personality. After having her son, she realized how important it is for moms to take care of themselves, physically and mentally. Vickie believes in the power of using social media and her online presence for good and is thrilled to provide you with a space to celebrate all that is awesome (and a little crazy) in the world.