32 Recipe Ideas To Make With Leftover Pumpkin Purée
Wondering what to make with that leftover pumpkin purée? Don't worry we got you covered! Turn it into something amazing! Here are 32 delicious recipe ideas to inspire you in the kitchen this Fall!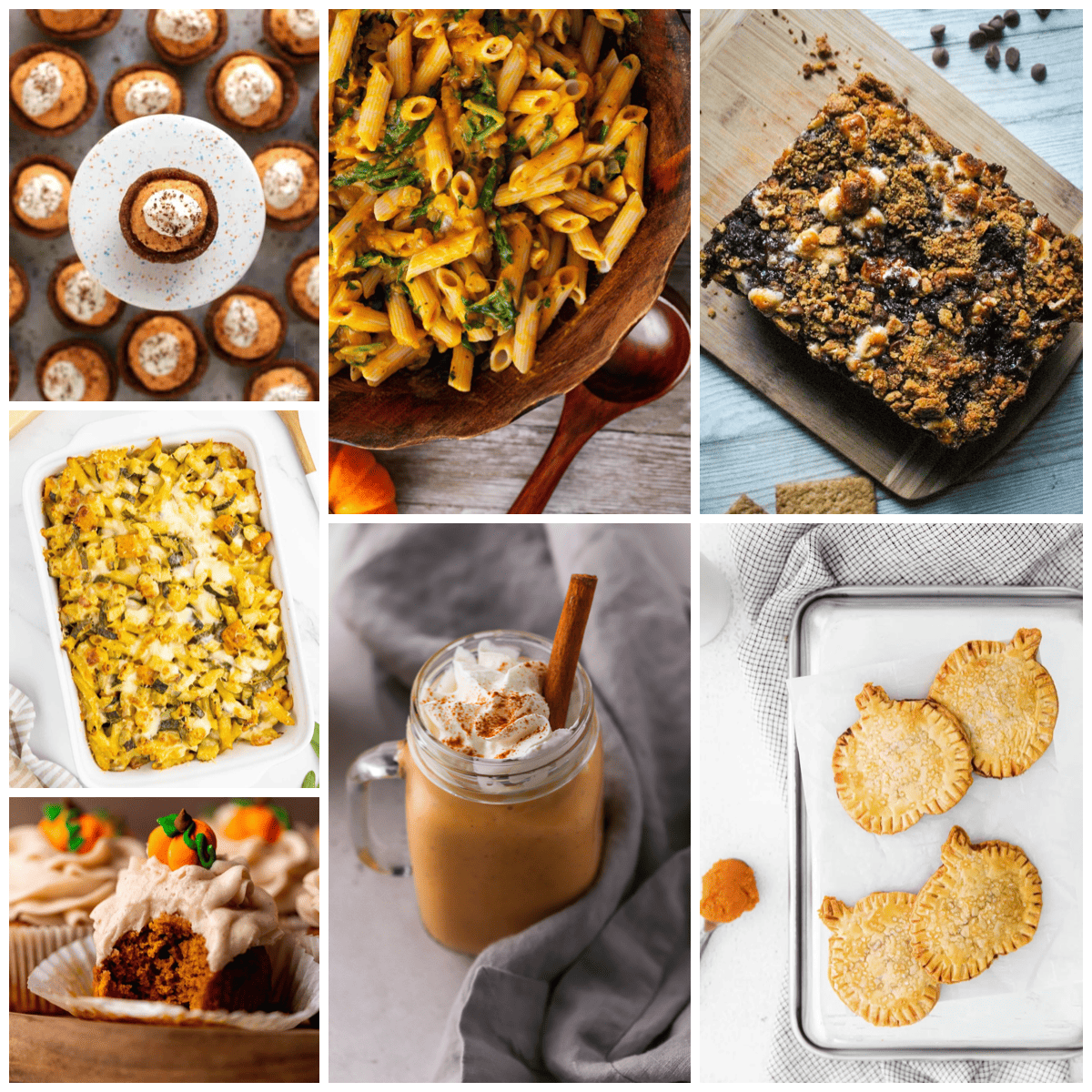 Pumpkin purée is a versatile ingredient that can be used in various dishes, from sweet to savory. If you've recently made a batch of pumpkin pie or roasted some pumpkins for Halloween, chances are you have leftover pumpkin purée sitting in your fridge.
Instead of letting it go to waste, why not try out some new recipes with it? There are endless possibilities for using pumpkin purée, but here are some of our favorite things to make.
What To Make With Pumpkin Purée That's Sweet
Savory Pumpkin Recipe Ideas
Our Top Picks
Try Something New
Pumpkin Themed Drinks
Got leftover pumpkin purée? We've got you covered! These 32 creative recipe ideas to make the most of it. From soups to sweets, there's something for everyone.
More Fun Fall Ideas
Looking for more fun fall ideas to entertain you and the kids this autumn. Here are some of our top ideas…