50+ Totally Delicious Strawberry Desserts
Are you looking for a dessert that will satisfy your sweet tooth? Do you enjoy the sweet and juicy flavor of fresh strawberries? Check out this huge list of strawberry dessert recipes!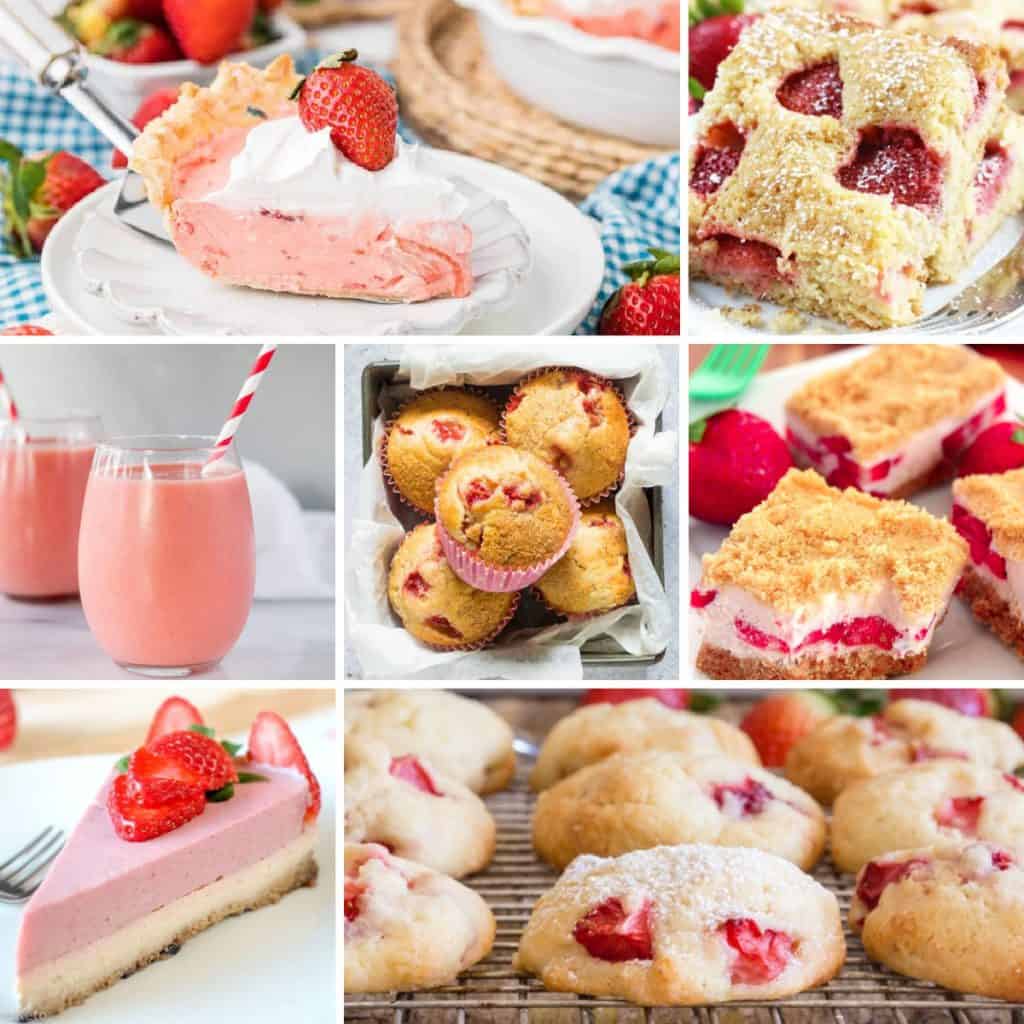 The Best Strawberry Desserts
From classic strawberry shortcakes to indulgent cheesecakes, there are so many amazing strawberry desserts that you should try out this summer season.
Whether you followed our post on growing your own strawberries and now have more than you know what to do with, you just picked up some from a local strawberry farm or grabbed some from the grocery store. You will find something to tempt you in this roundup of the best strawberry desserts.
Whether you're looking for cakes, cookies, or pies, you will find the perfect strawberry recipes here, all using ripe strawberries!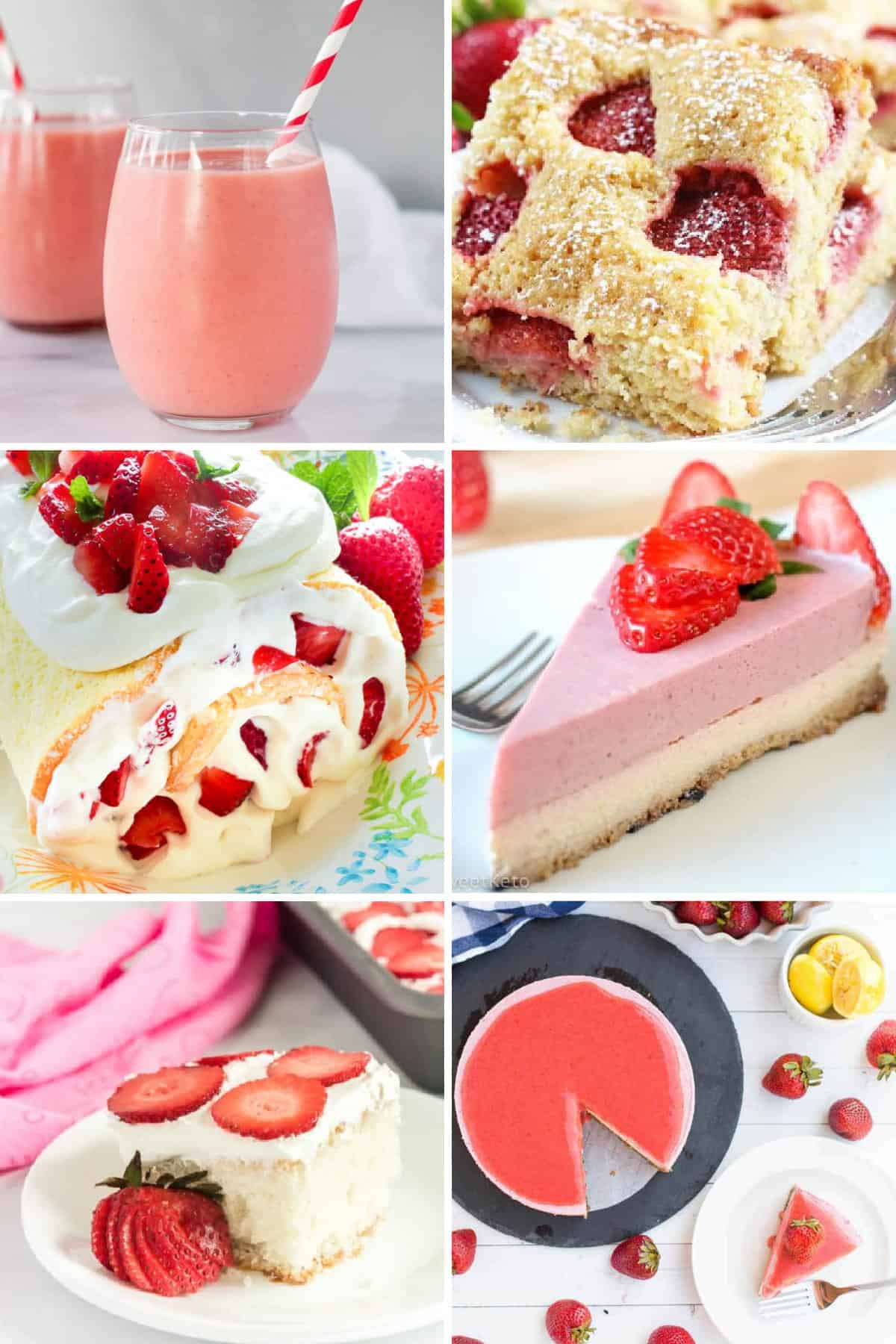 Strawberry Cheesecake Desserts
Strawberry Cakes
Strawberry Cupcakes
Strawberry Brownie & Bar Desserts
Strawberry Cookies
Strawberry Bread and Muffin Desserts
Strawberry Pies and Pastries
Frozen Strawberry Desserts
Other Strawberry Desserts
Strawberry Drink Recipes
More Fruity Dessert Recipes
More Recipe Collections