Are you looking for a dessert that will satisfy your sweet tooth? Try one of these awesome juicy berry desserts that are bursting with flavor.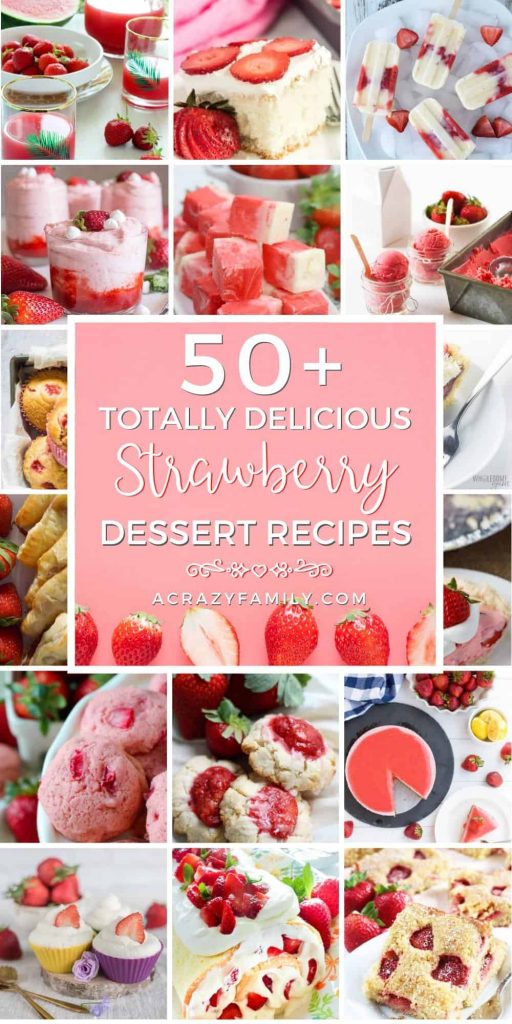 Maybe you followed our post on growing your own strawberries and now have more than you know what to do with, or you just picked up some from the shops you will find something to tempt you in this roundup of the best strawberry desserts.
Whether you're looking for cakes, cookies, or pies, you will find the perfect strawberry recipes here.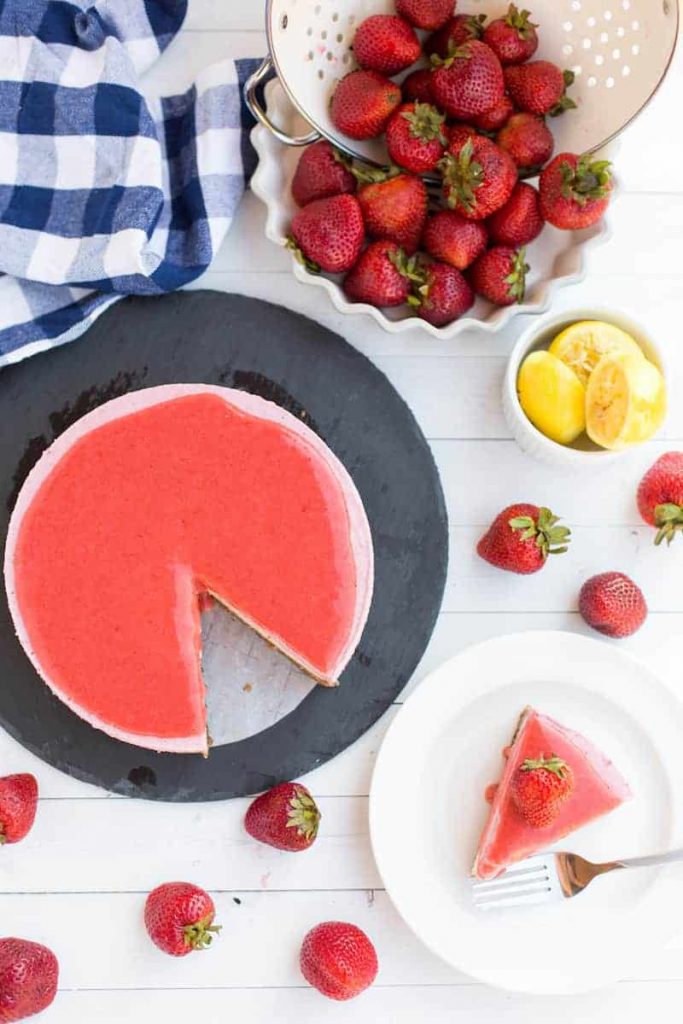 Cheesecake Strawberry Desserts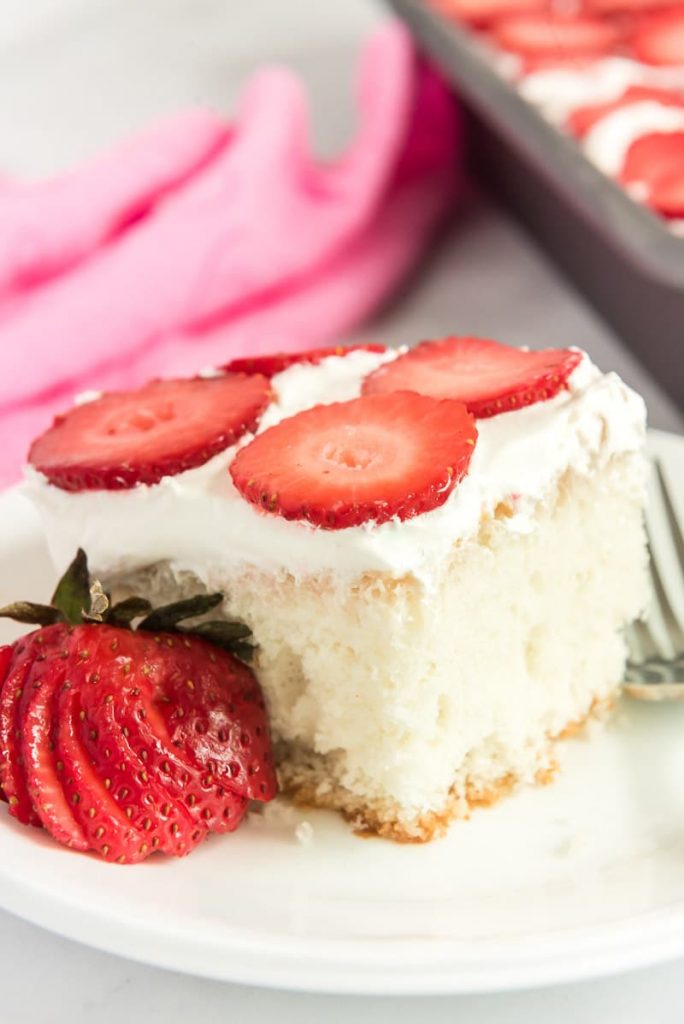 Strawberry Cakes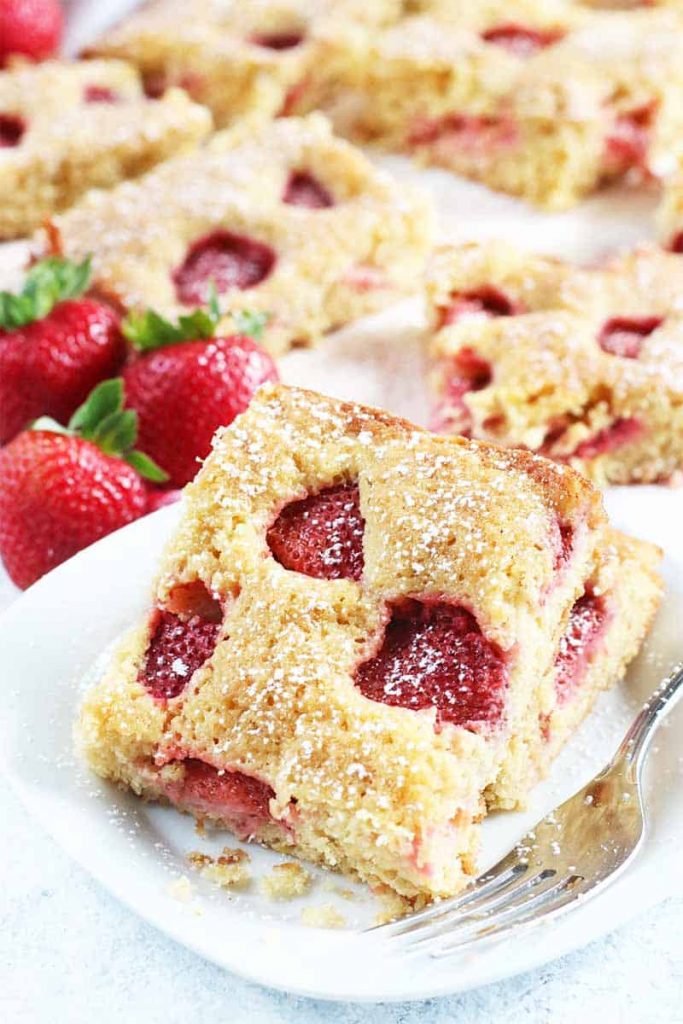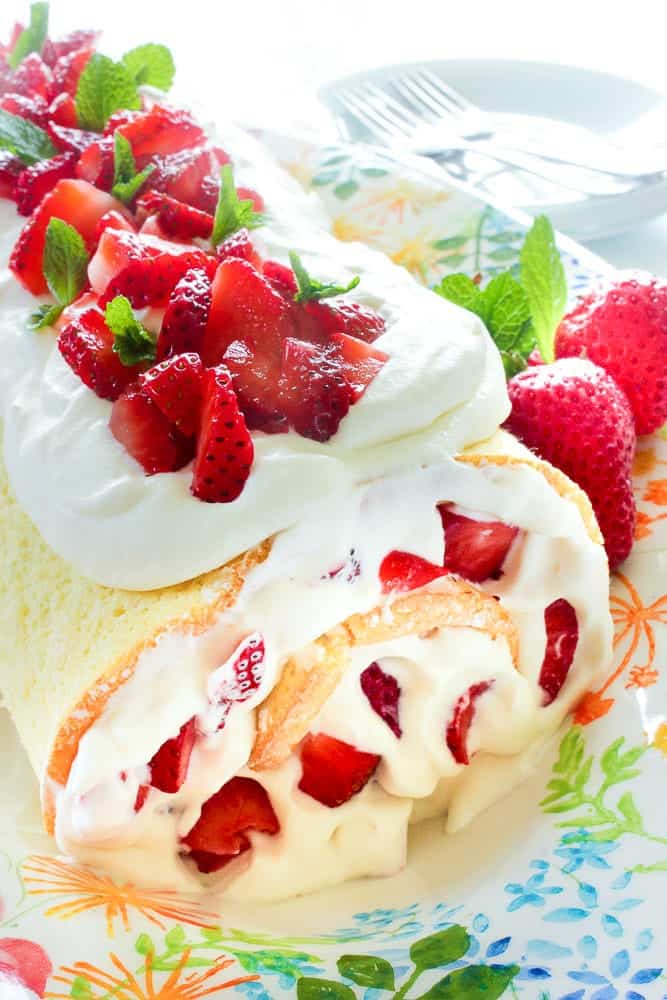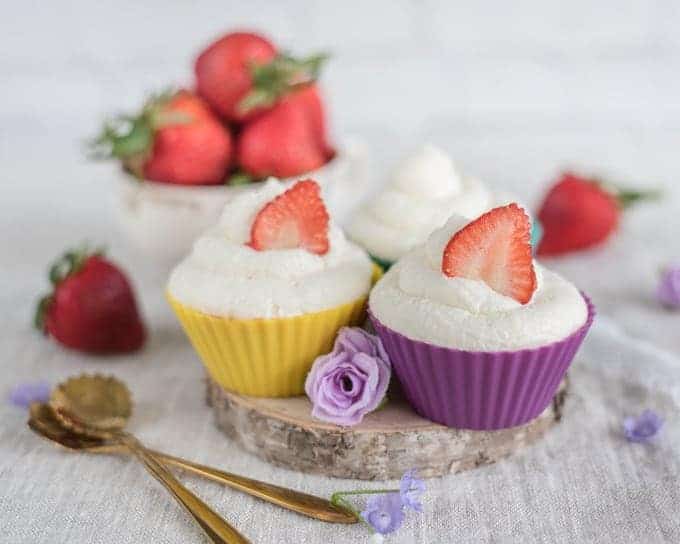 Strawberry Cupcakes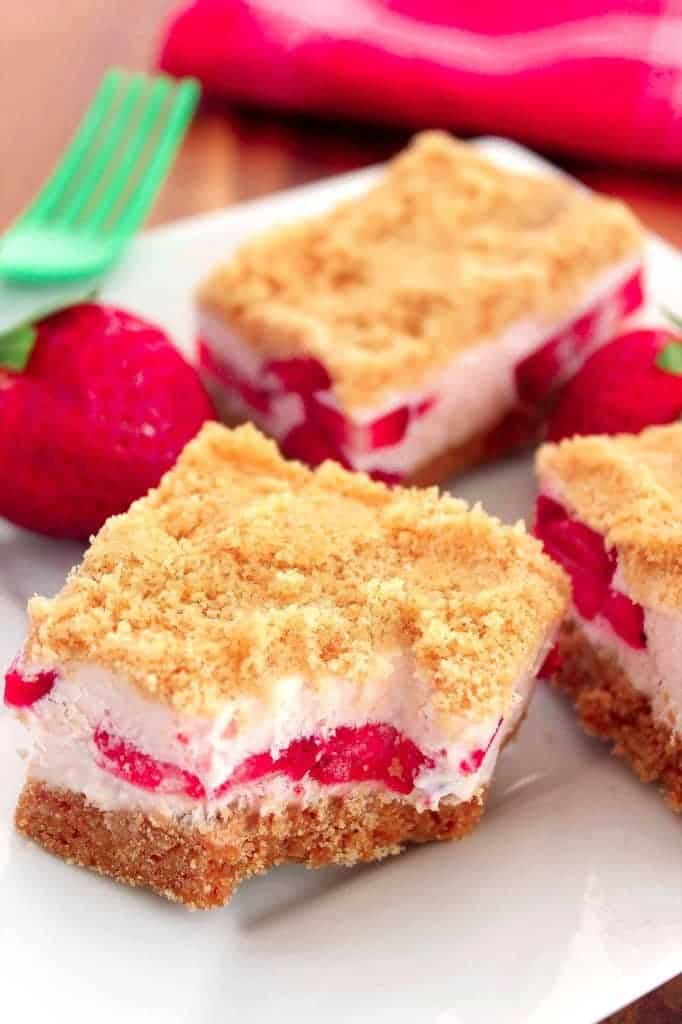 Strawberry Brownie & Bar Desserts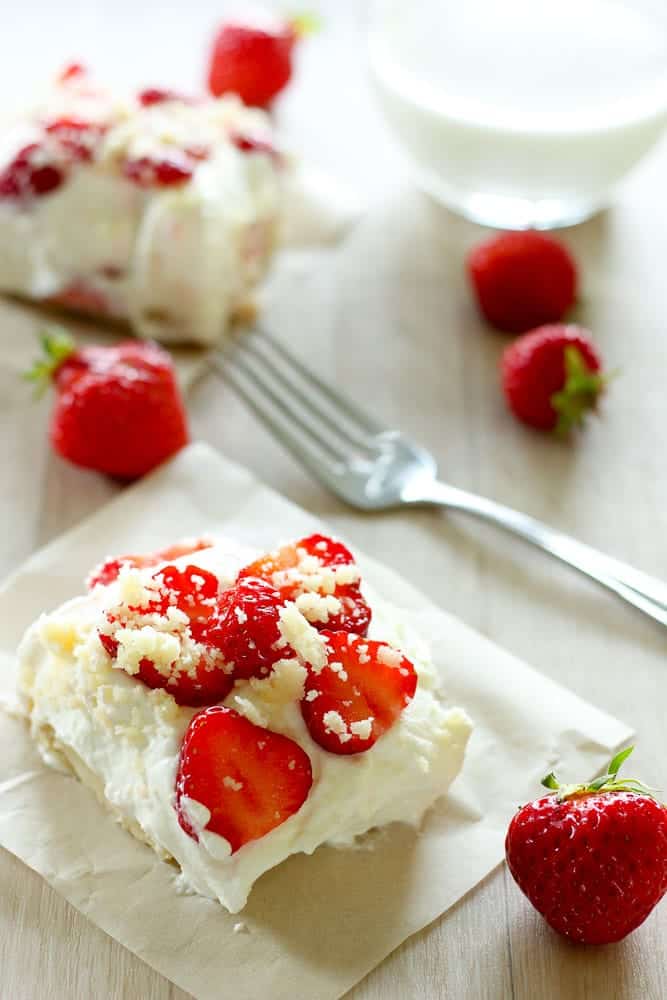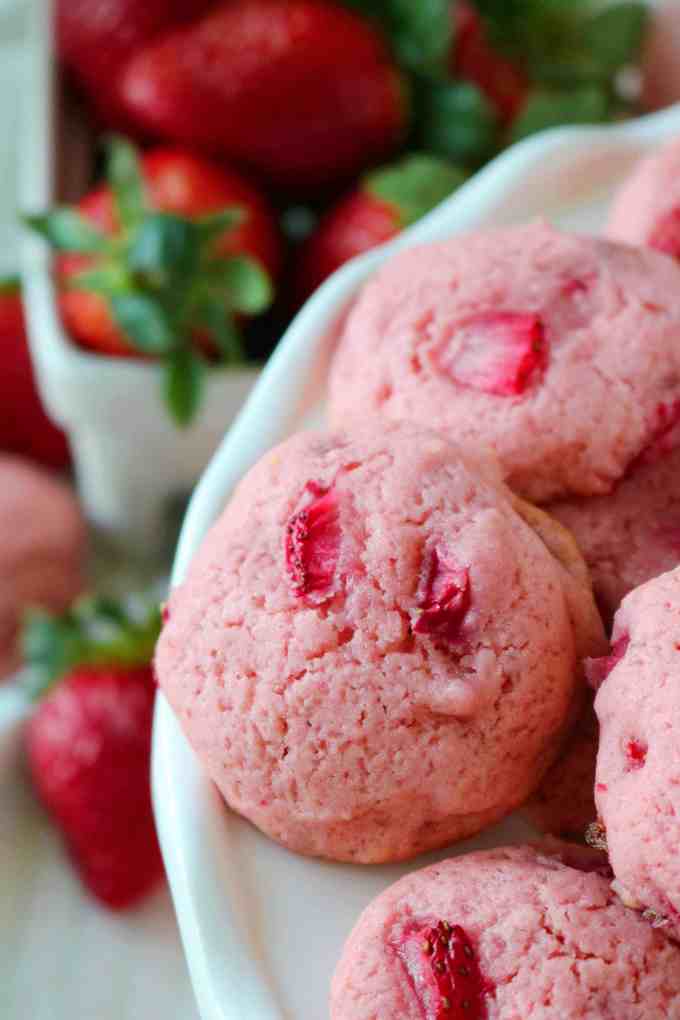 Strawberry Cookies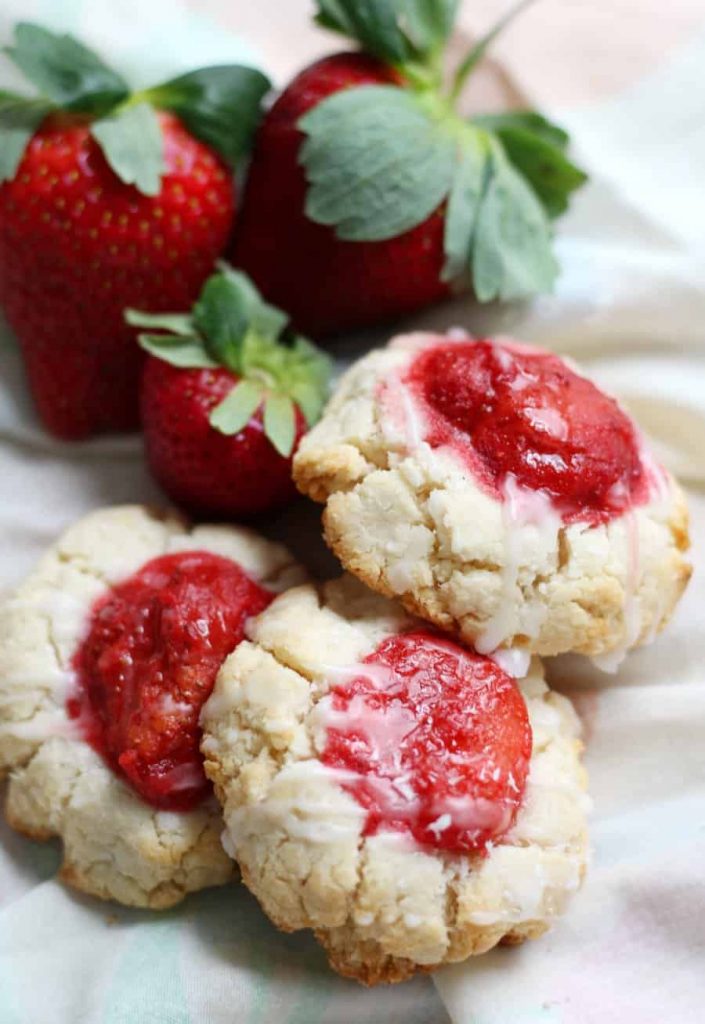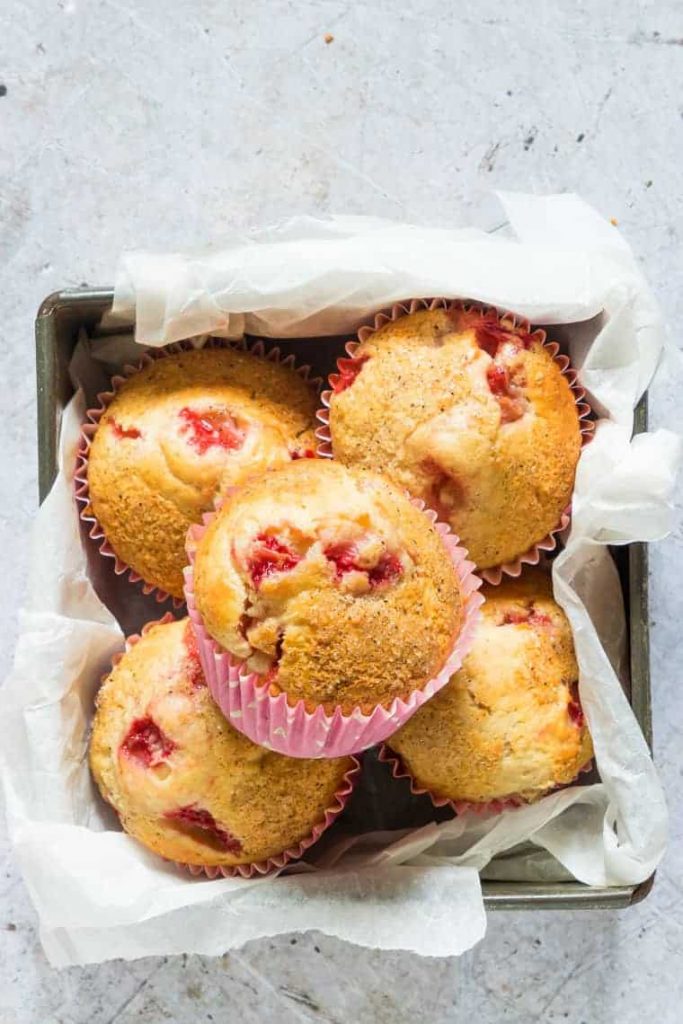 Strawberry Bread and Muffin Desserts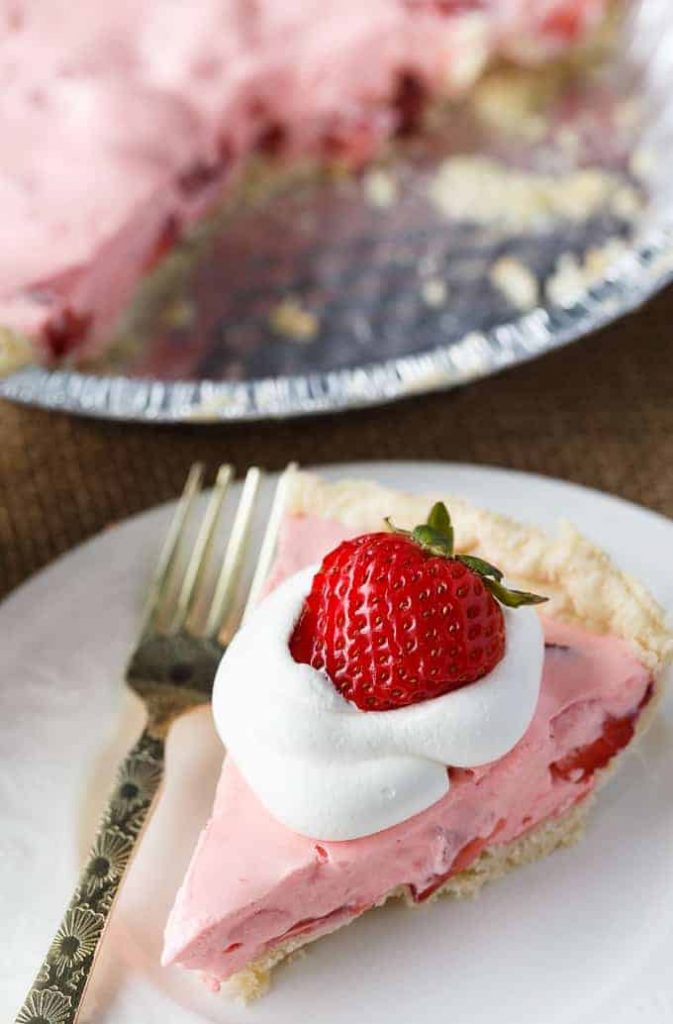 Strawberry Pies and Pastries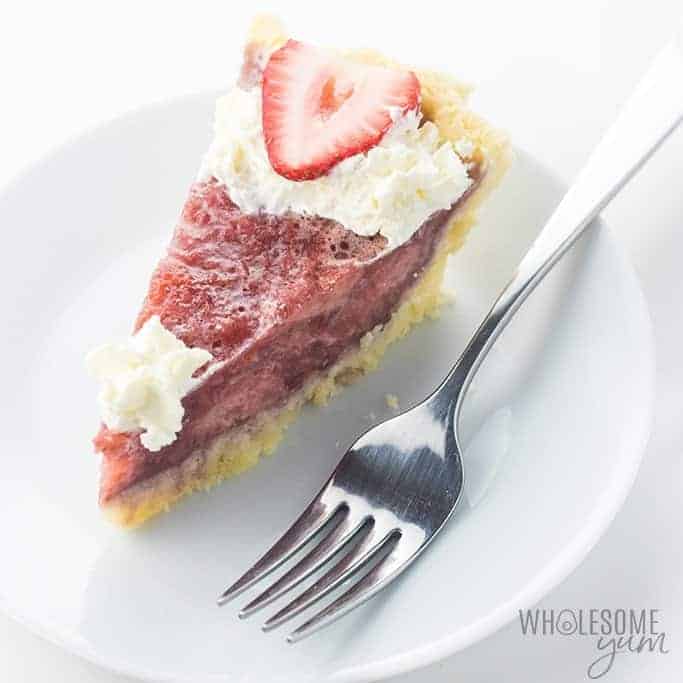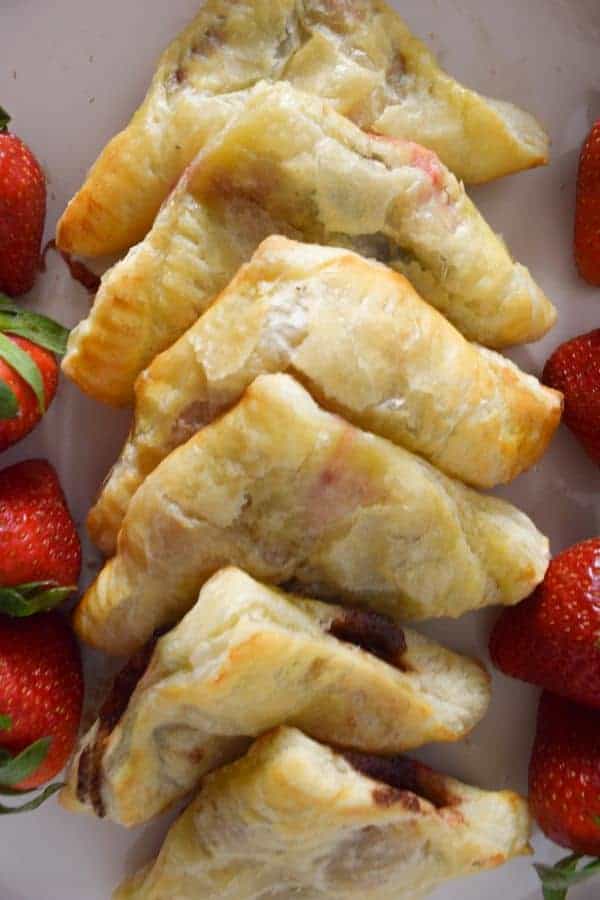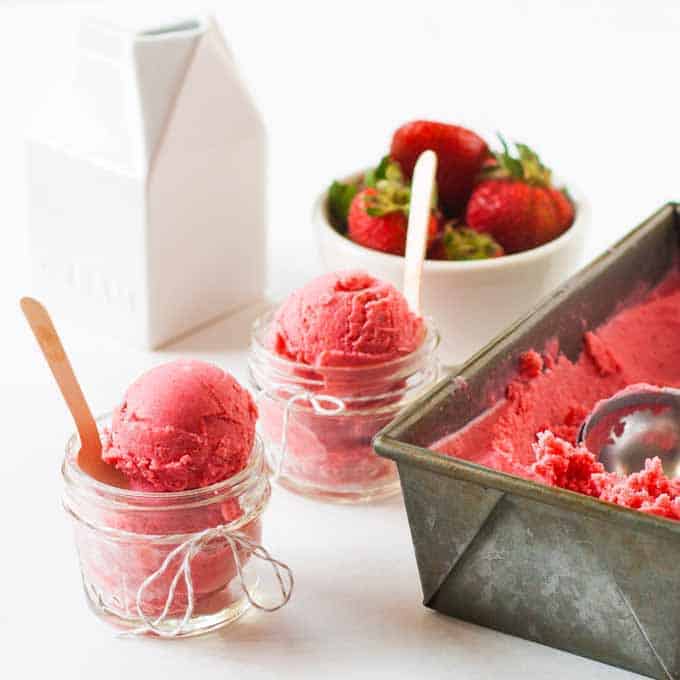 Frozen Strawberry Desserts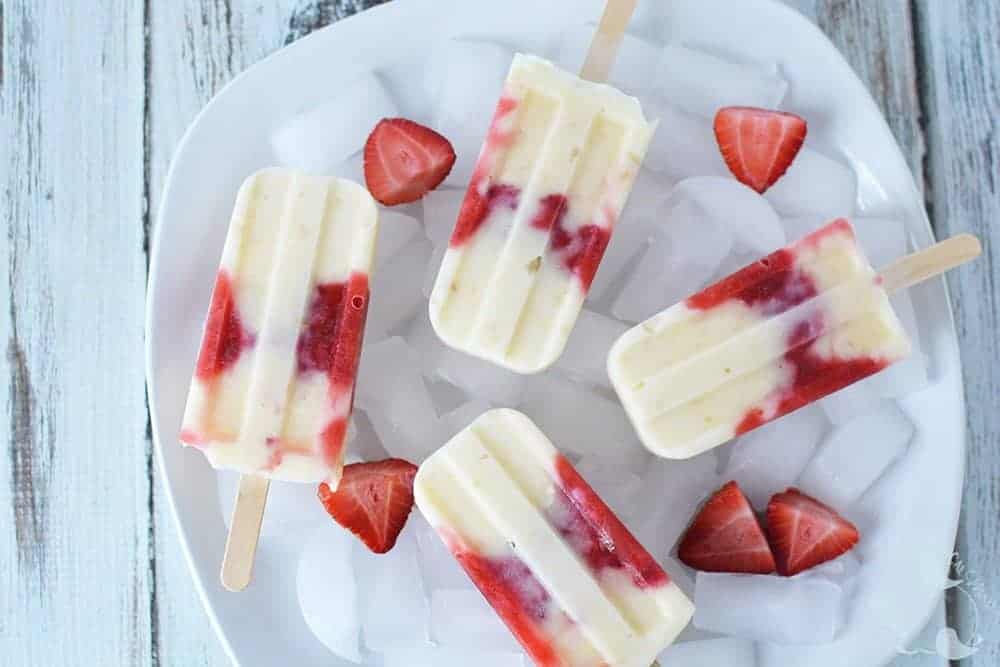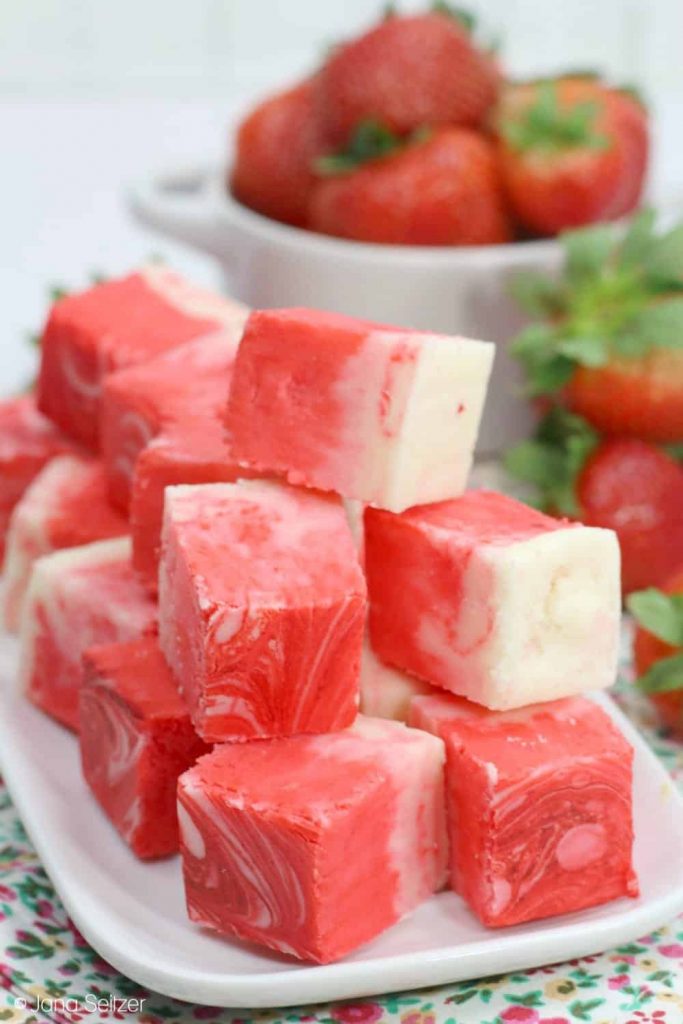 Other Strawberry Desserts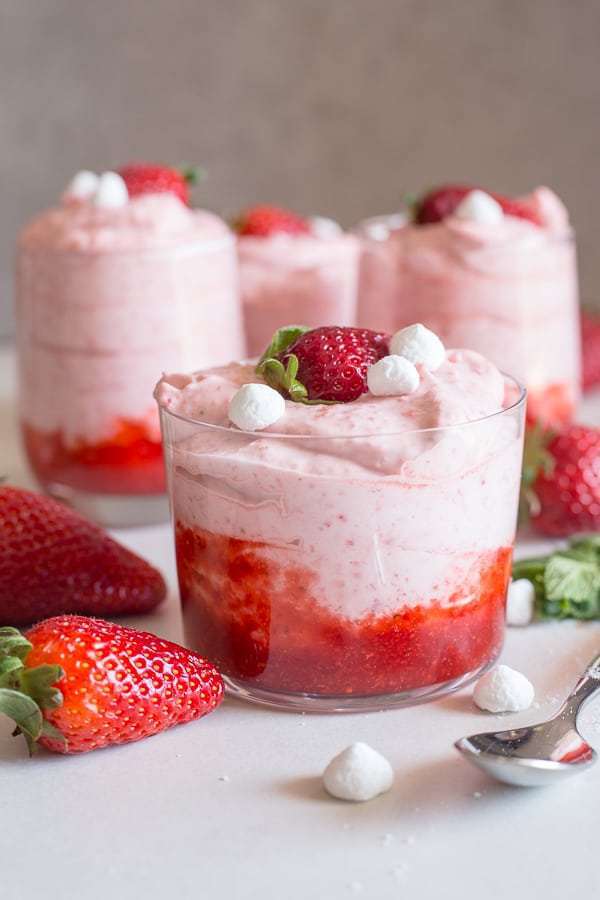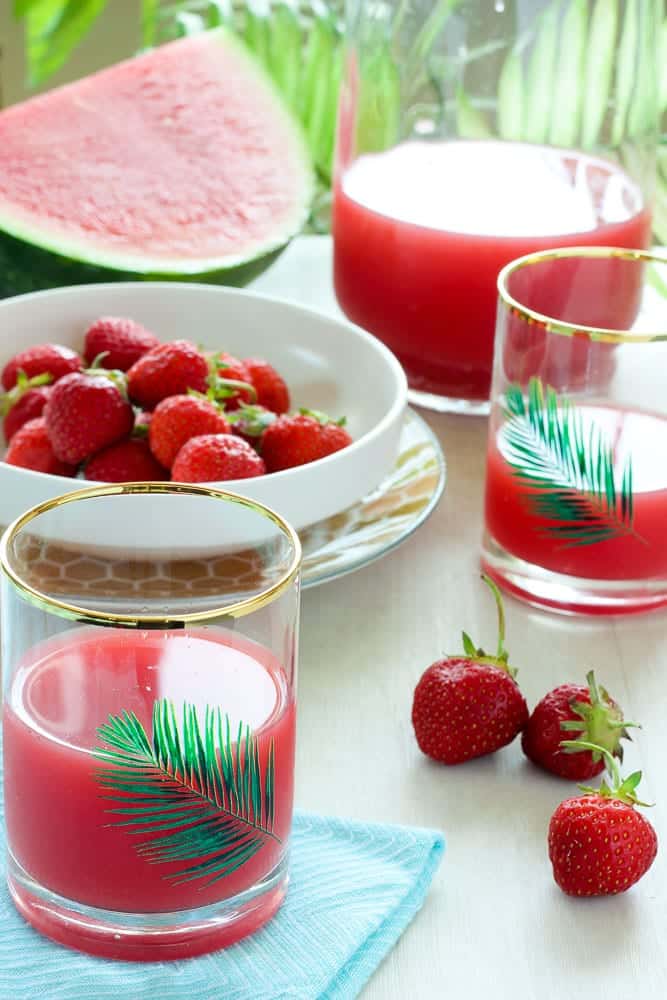 Strawberry Drink Recipes
Pin For Later?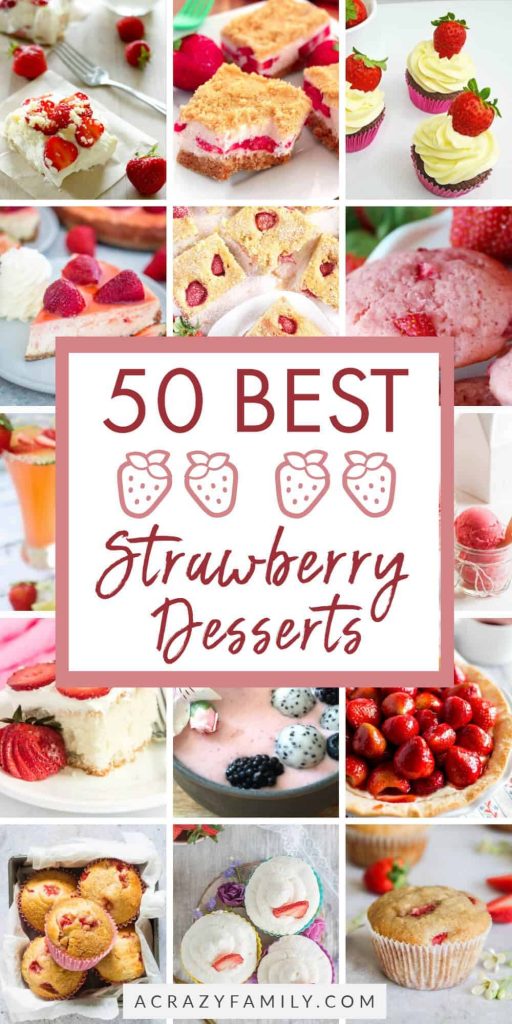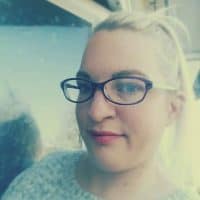 Vickie Louise is the Founder and Editor-in-Chief of A Crazy Family. She is a stay at home mom of a little boy with a big personality. After having her son, she realized how important it is for moms to take care of themselves, physically and mentally. Vickie believes in the power of using social media and her online presence for good and is thrilled to provide you with a space to celebrate all that is awesome (and a little crazy) in the world.