25 Decadent Desserts Made With Coffee
This post and its photos may contain affiliate links. As an Amazon associate, I earn from qualifying purchases.
Coffee is delicious and a great way to add flavor to desserts. From cakes and cupcakes to cookies and more, these easy and delicious treats are made with coffee, and they all taste amazing.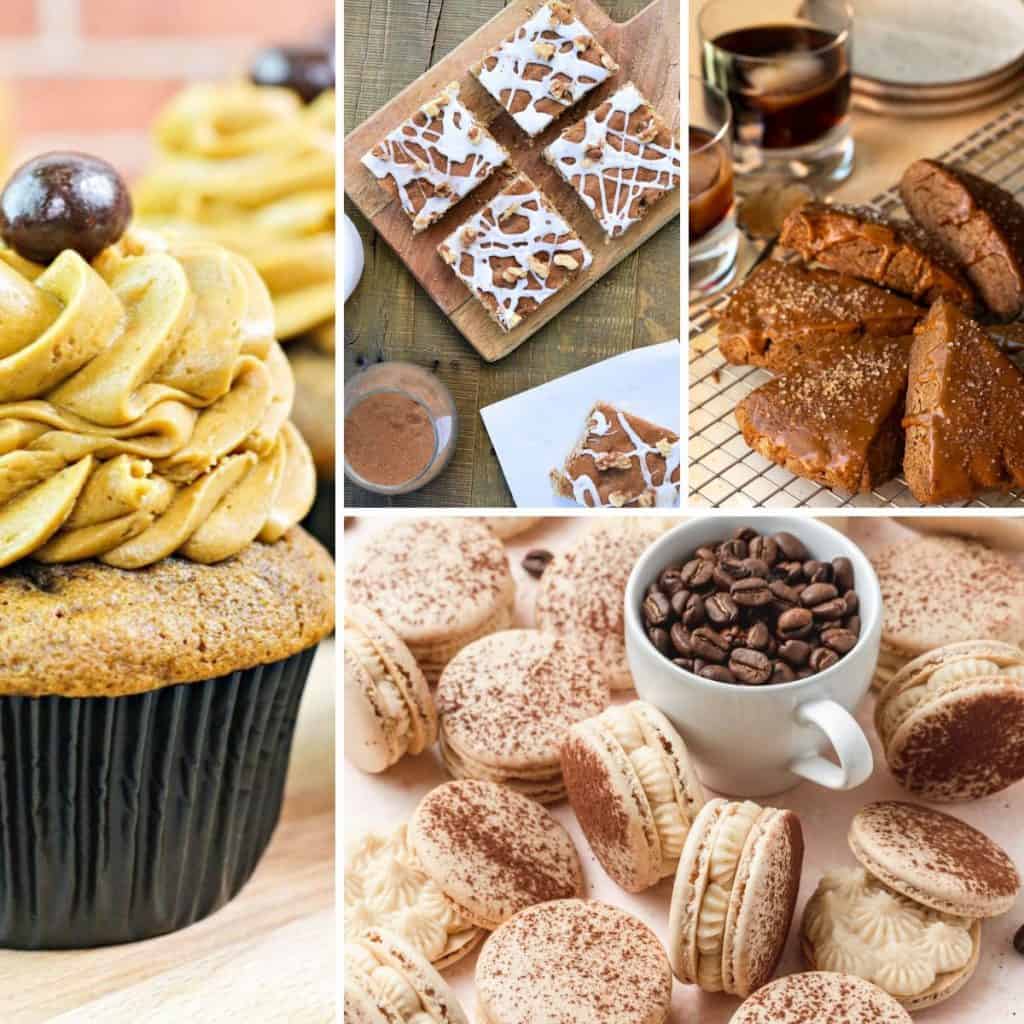 Coffee Dessert Recipes
Savor the unique flavor of freshly brewed java in a sweet and delicious treat with these yummy coffee dessert recipes that will bring your favorite drink to life in the form of scrumptious treats!
From cakes to spongy treats studded with espresso chips, these coffee dessert recipes are sure to be a hit for your next get-together or special occasion.
TIPS & TRICKS:
Get all of your ingredients ready before you begin.
Use a hot knife to cut your cold desserts.
TOOLS YOU MAY NEED: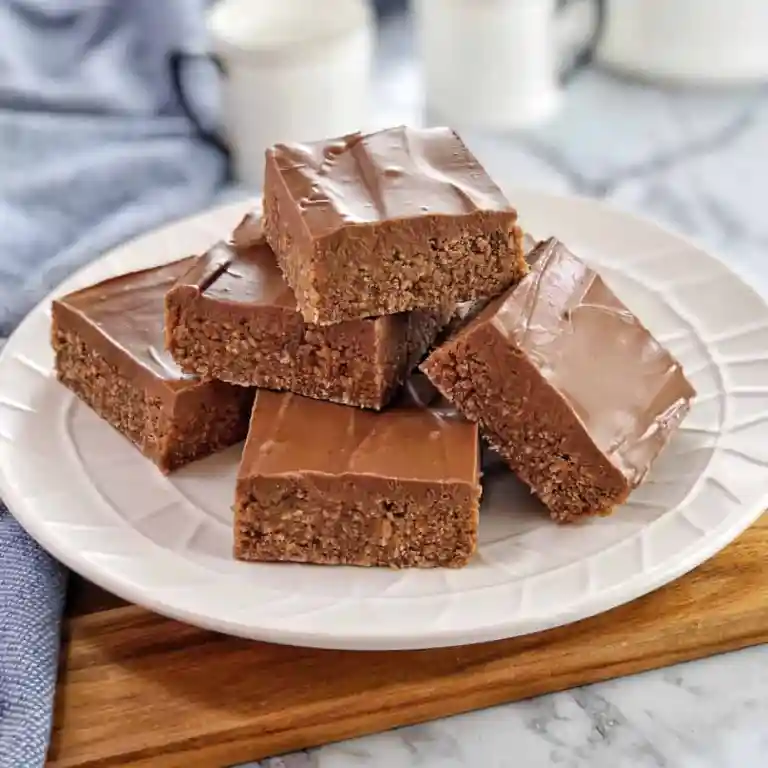 No Bake Coffee Slice
This coffee-flavored dessert is perfect for those days when you don't feel like baking but still want a sweet. This one sets in the fridge to make a rich, chocolatey dessert that has just the right kick.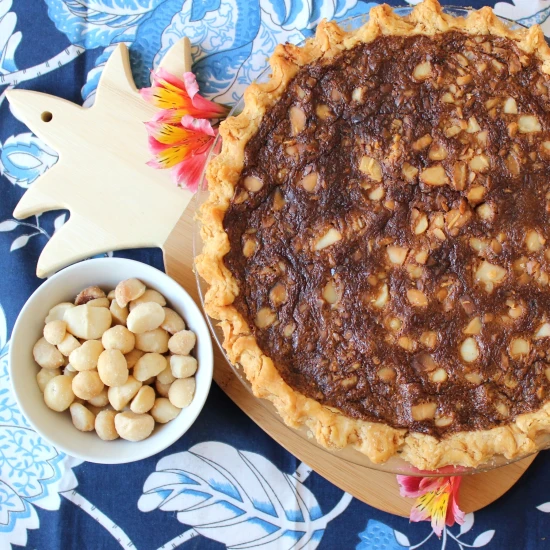 Coffee Caramel Macadamia Pie
Combine all of your favorites into one decadent pie with this recipe. It has a sweet, nutty flavor that is sure to hit the spot.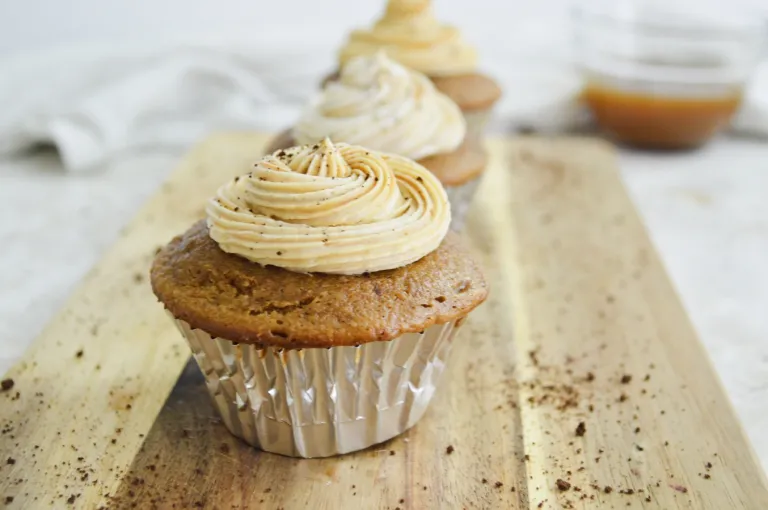 Double Caramel Macchiato Cupcakes
Make a cupcake that doubles your pleasure by adding so much caramel flavor to every bite.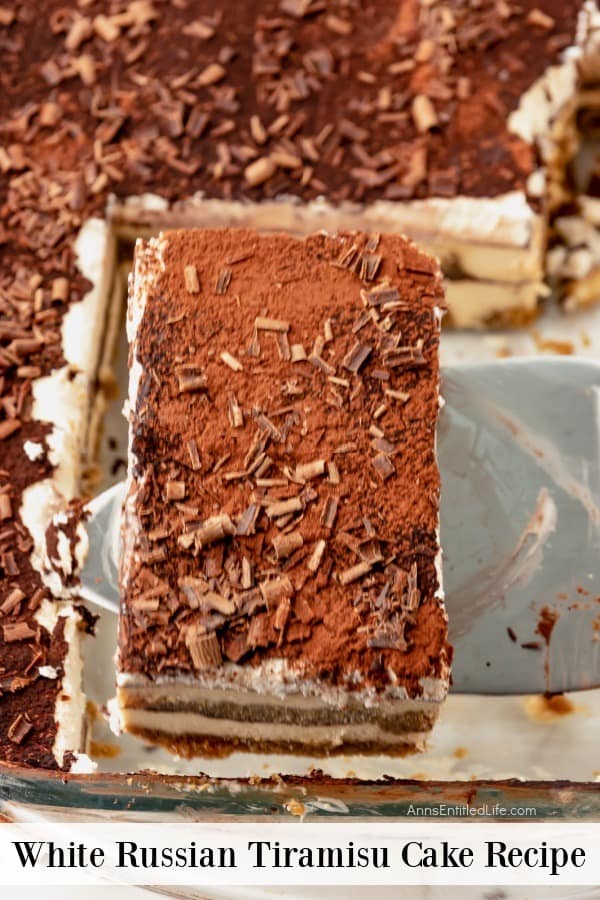 White Russian Tiramisu
Upgrade your tiramisu experience by giving it a unique and tasty flavor addition with white russian vibes! Coffee lovers are going to want a second serving of this!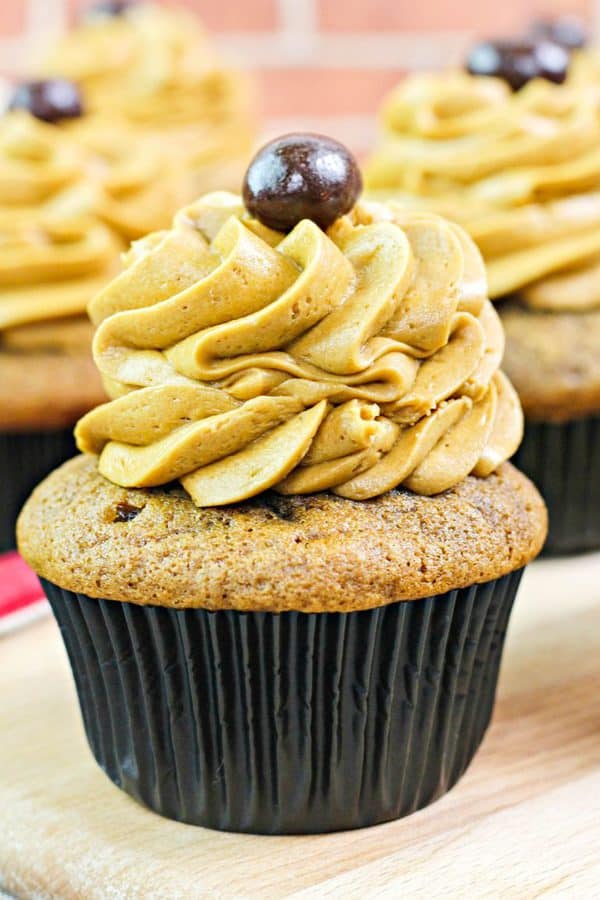 Coffee Cupcakes
This recipe brings a great coffee flavor to cupcakes for the perfect portion of dessert!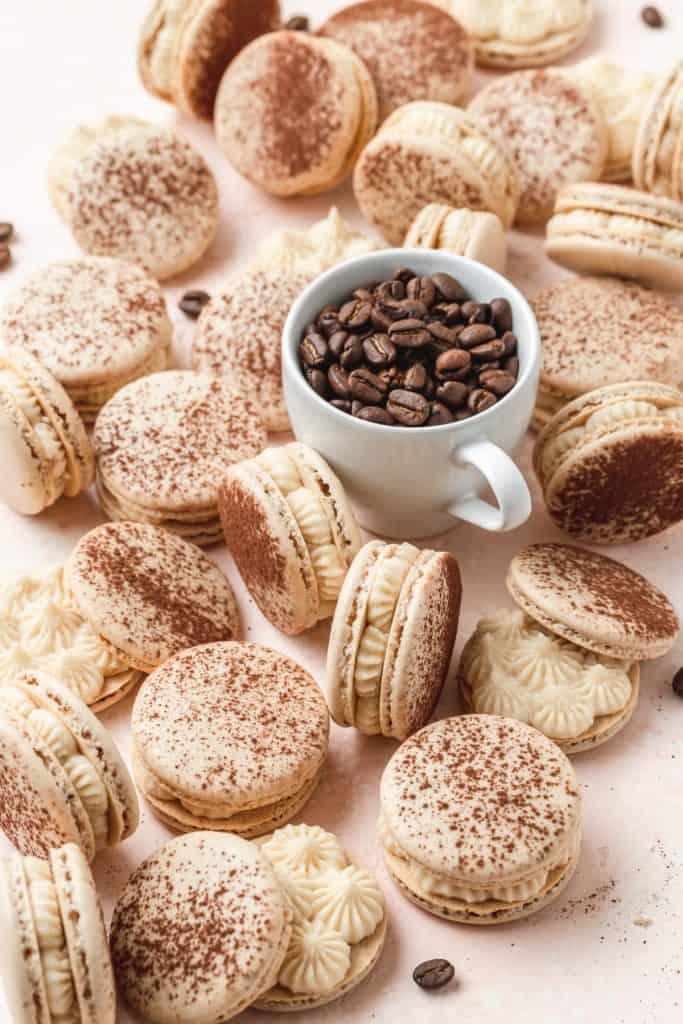 Tiramisu Macarons
Bring a classic coffee treat to your favorite little cookie. This tiramisu macaron recipe is sure to be a favorite!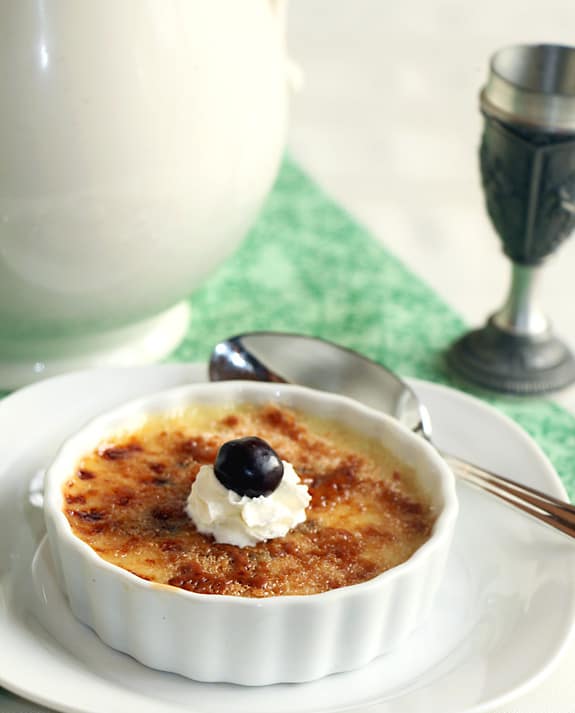 Irish Cream Creme Brulee
Creme brulee gets a very grown-up vibe with this recipe that puts very strong coffee into the mix for an impressively easy dessert.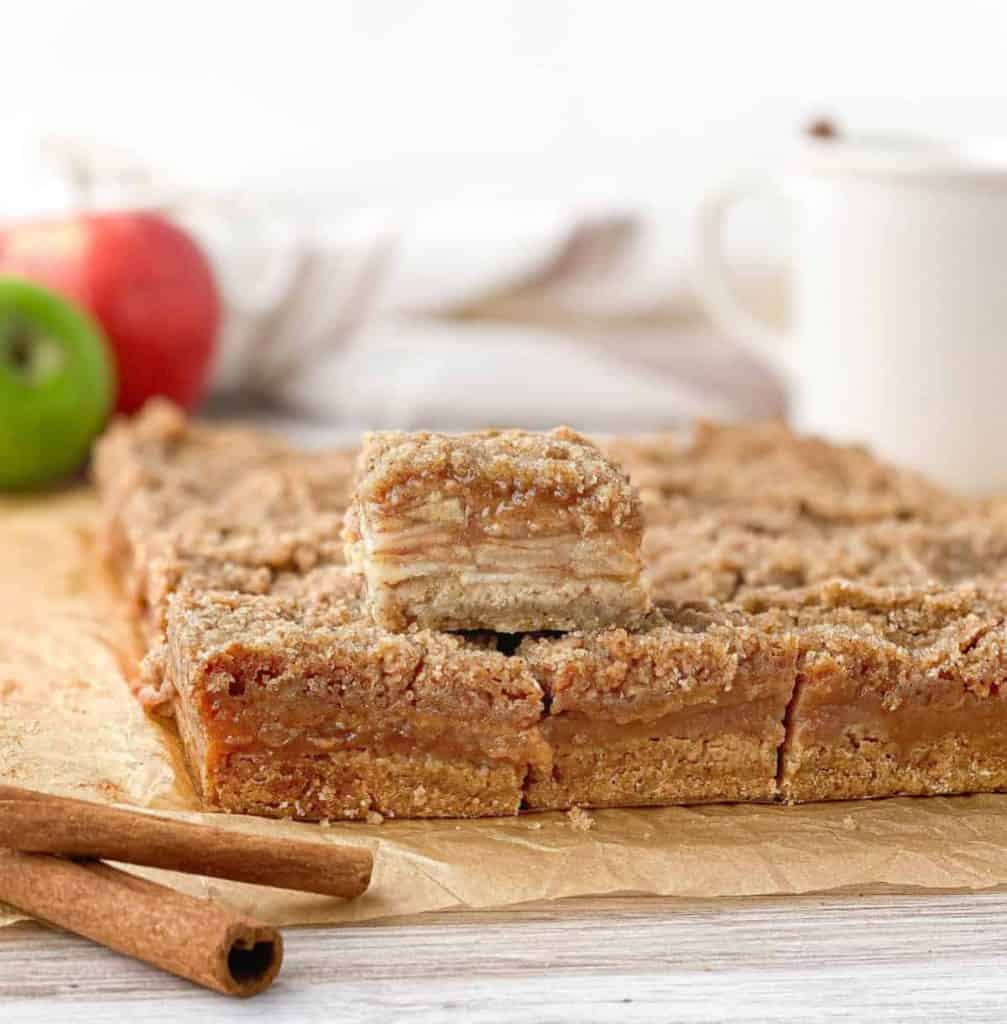 Apple Crisp Macchiato
Apple crisp is always nice, but this recipe brings a big macchiato flavor to the mix for a sweet that you might not want to share. It is that good!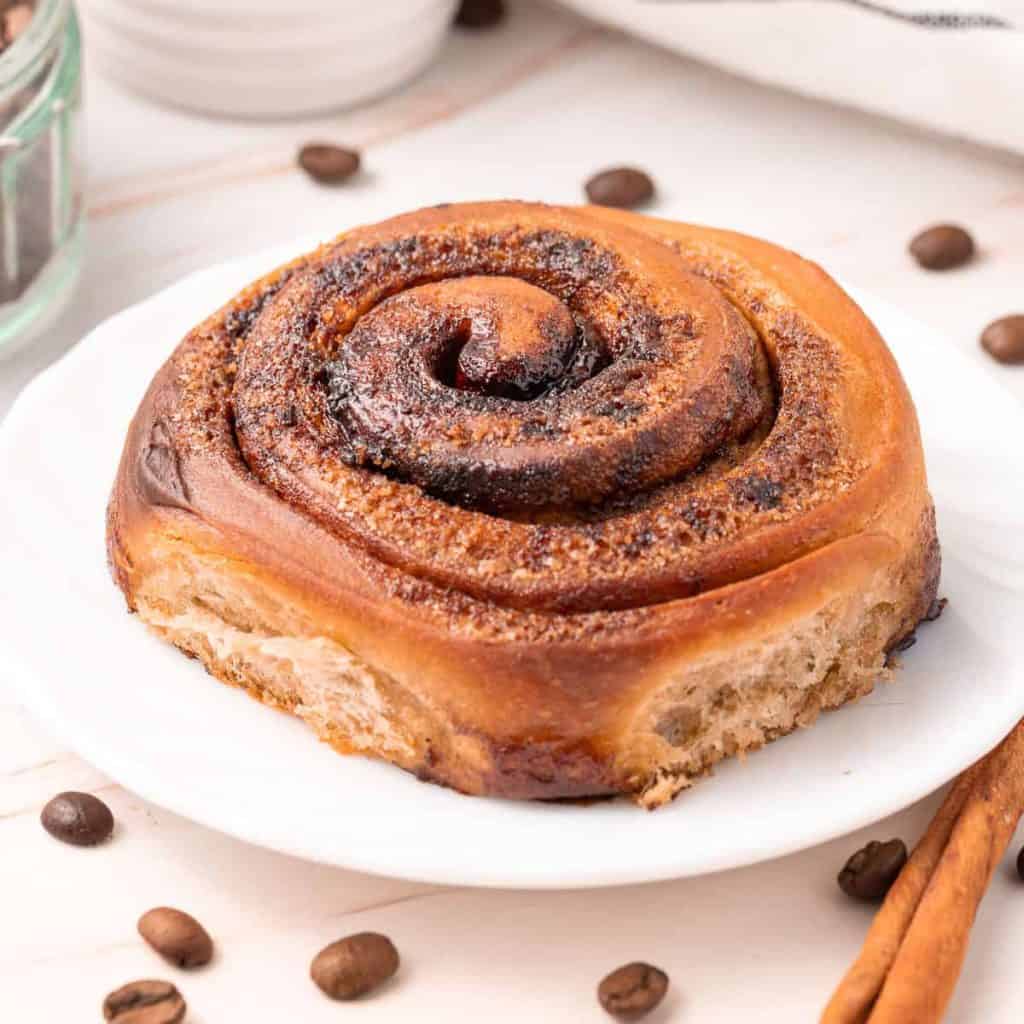 Coffee Cinnamon Rolls
Bring two breakfast classics together to make the most impressive dessert ever. These flaky cinnamon rolls have the perfect coffee flavor.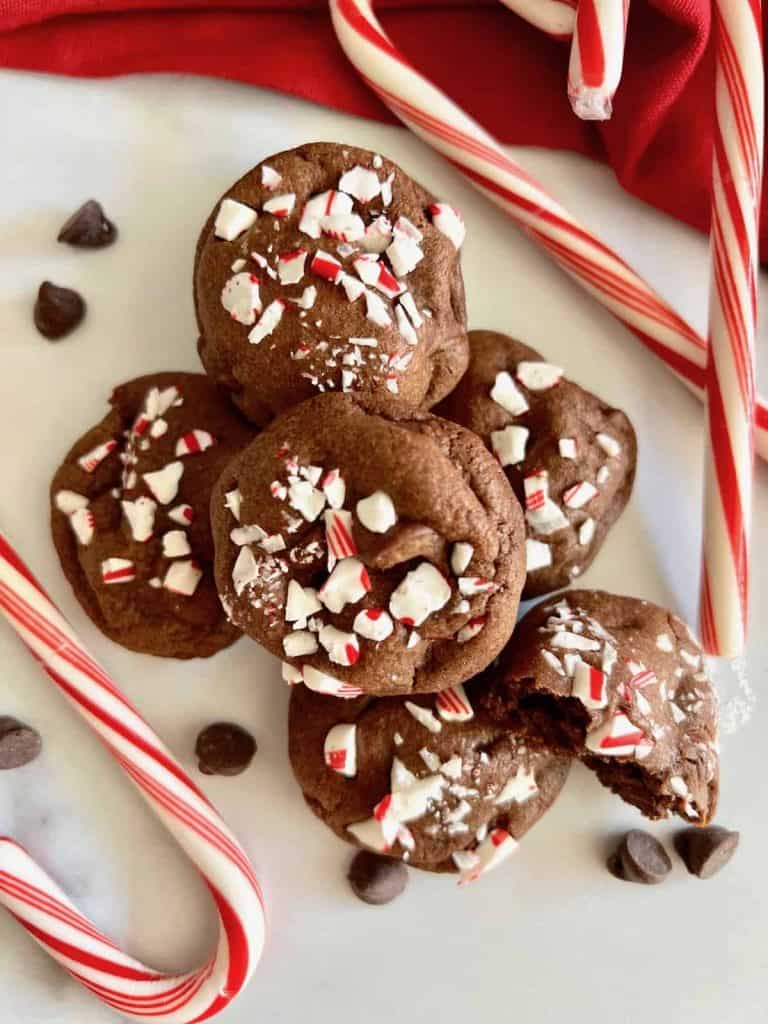 Peppermint Mocha Cookies
Peppermint and mocha make for the best cookies! You are going to love to make these near the holidays to help fuel Santa's trip!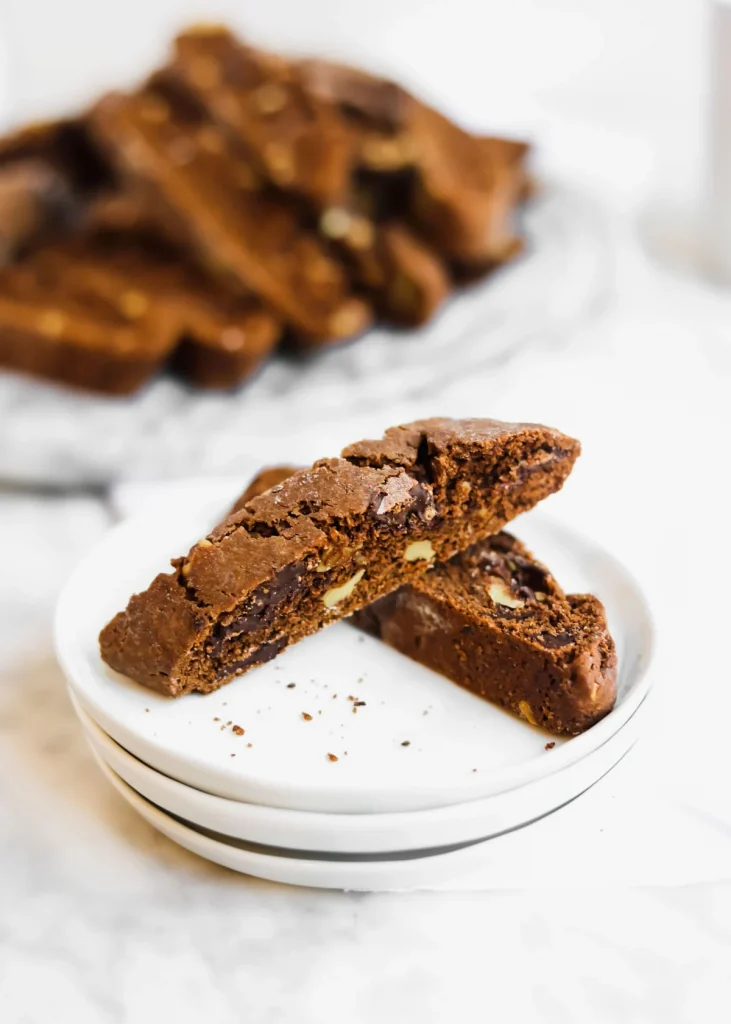 Double Chocolate Chip Coffee Biscotti
No need to go to the bakery to get your fresh biscotti fix. With this recipe, you can double the chocolate and add some coffee to the mix for the best snack!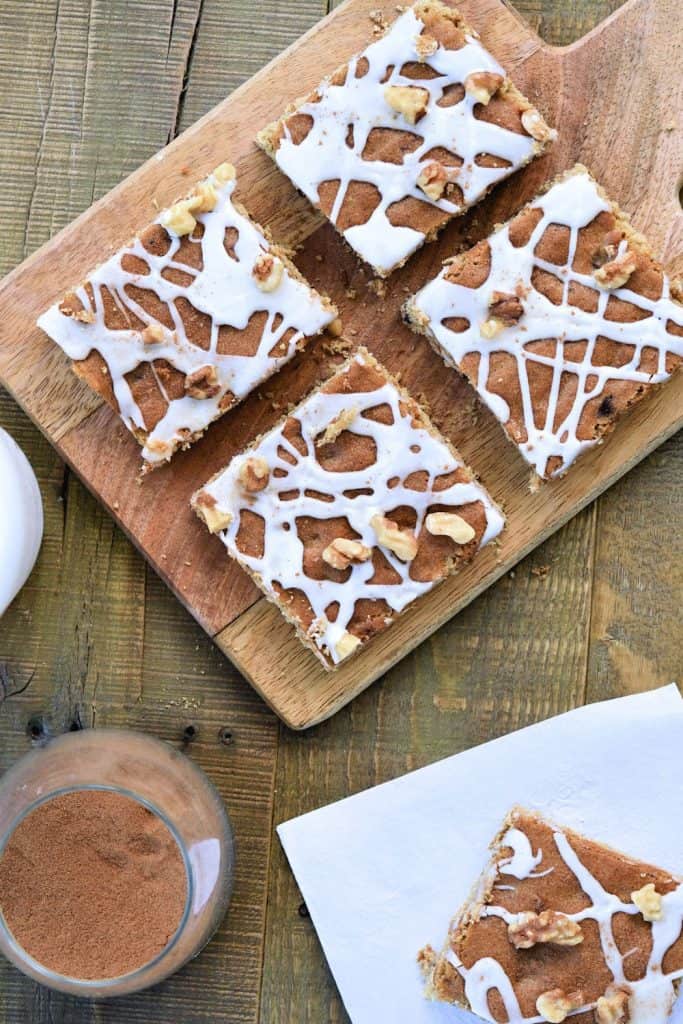 Coffee Spice Bars
These spice bars are made with dates, walnuts, and of course, coffee, to make a great dessert or afternoon snack.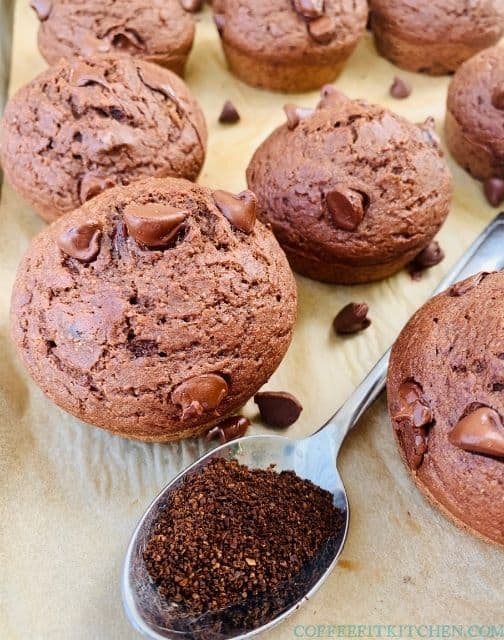 Cappuccino Chocolate Muffins
Cappuccino and chocolate are perfect partners to make muffins. These are a delicious option for a grab-and-go breakfast, but they are so decadent you would love to have one for dessert.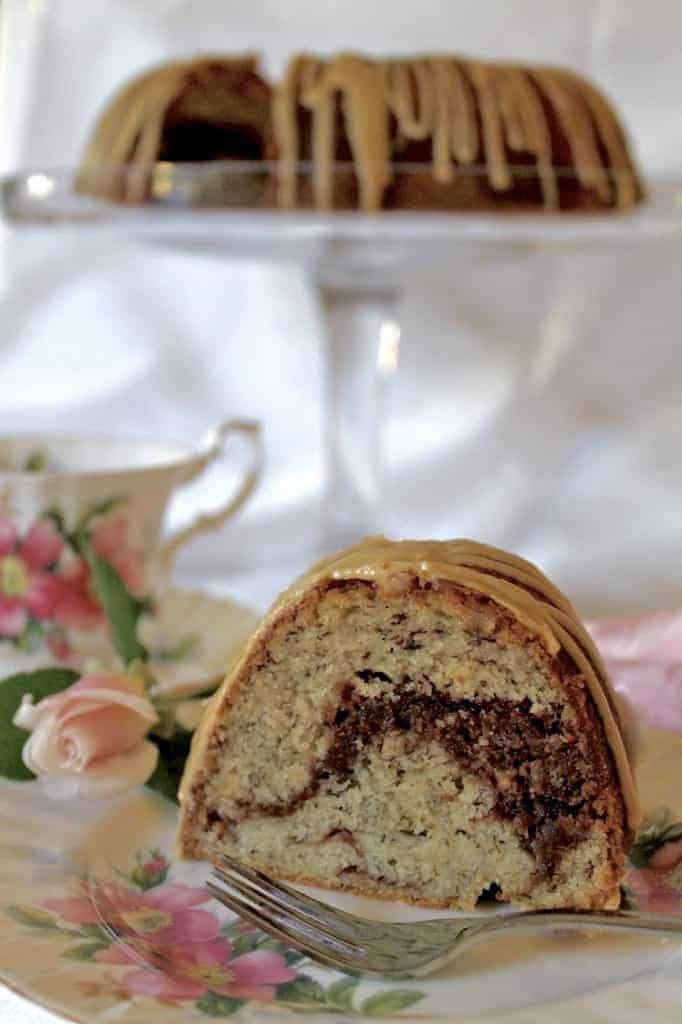 Banana Nutella Coffee Swirl Bundt Cake
What happens when you combine bananas, coffee, and nutella? You get an amazing bundt cake that covers all of the bases for flavor.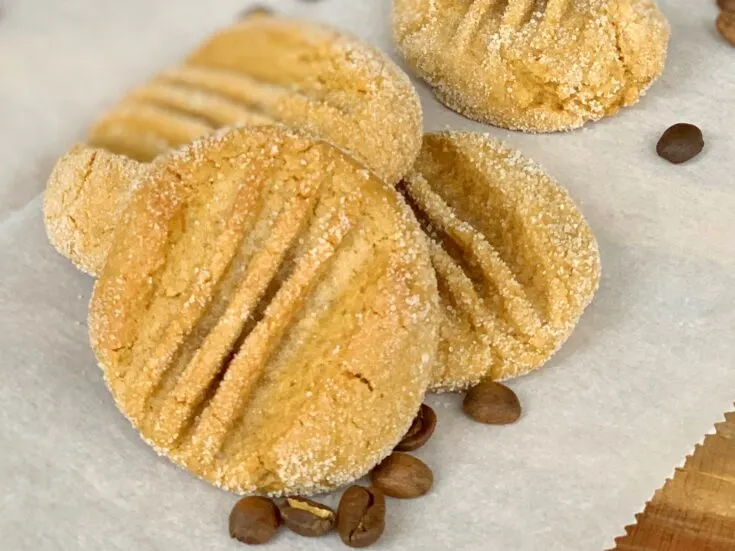 Coffee Cookies
These cookies have a kick of coffee and a delightful texture that you are going to fall in love with at the first bite.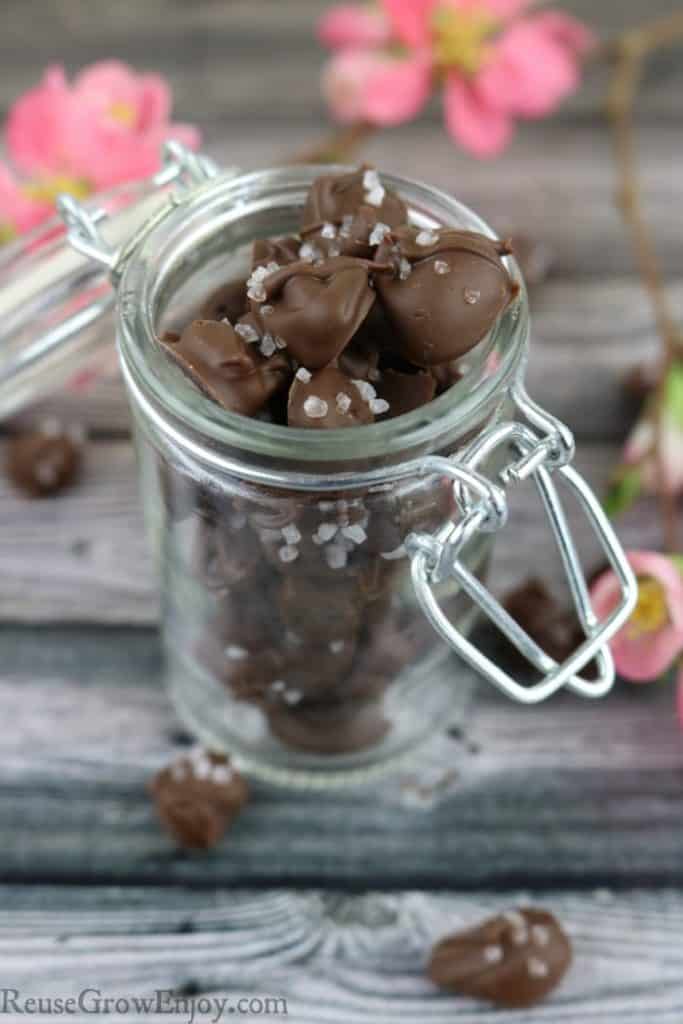 Chocolate-Covered Coffee Beans
Combine coffee and chocolate to make a really tasty candy. These are easy to make and perfect for sharing with a coffee-loving friend.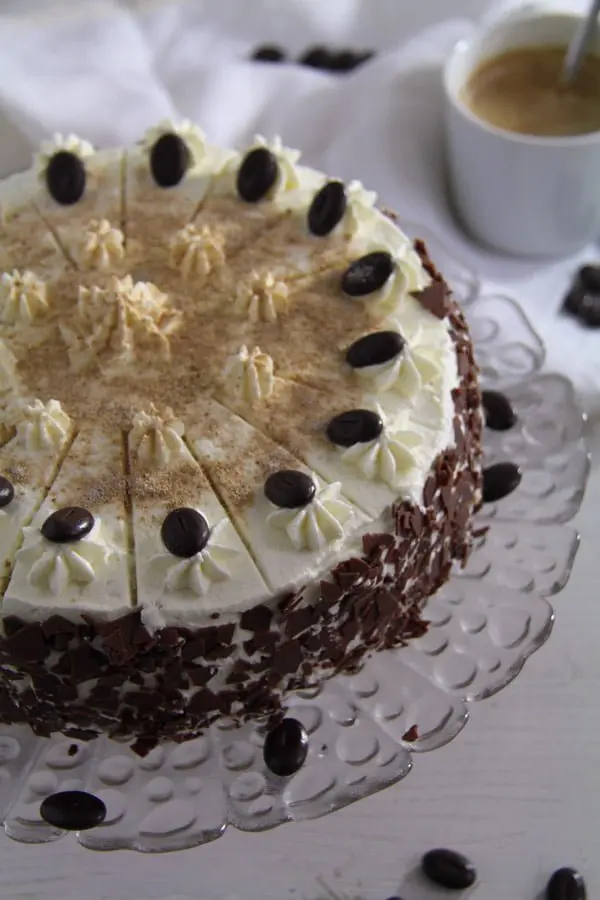 Cappuccino Cake
Coffee, whisky, and chocolate are such a great combination for a dessert that is delicious and so dreamy!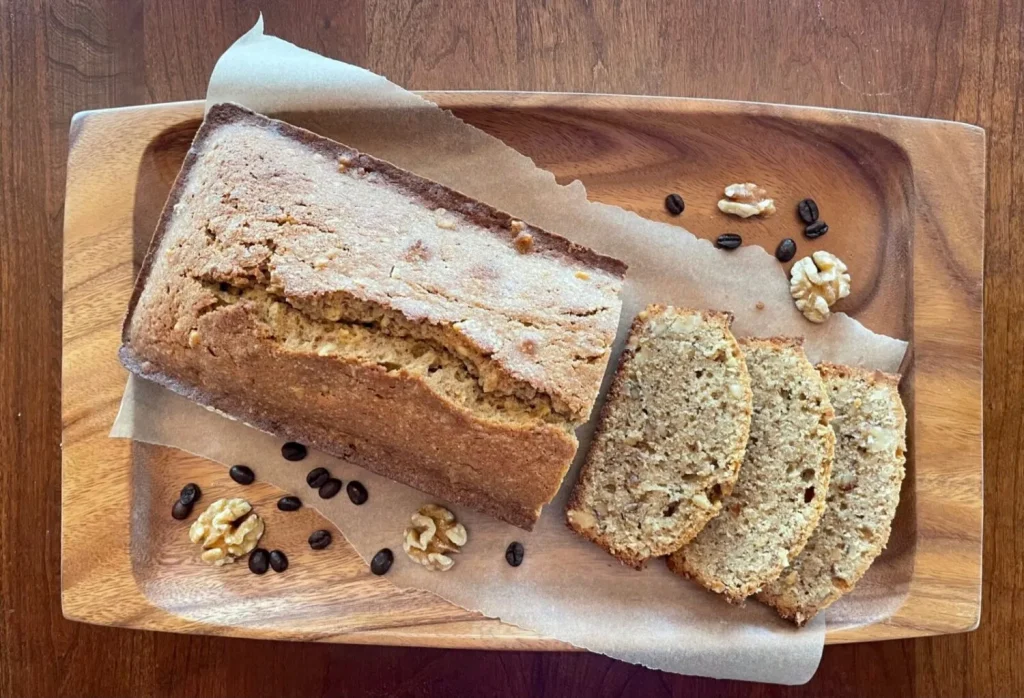 Coffee Walnut Loaf Cake
This loaf cake has the perfect flavor for pairing with a cup of coffee. Make this cake the next time you need a snack that has just the right amount of coffee mixed in.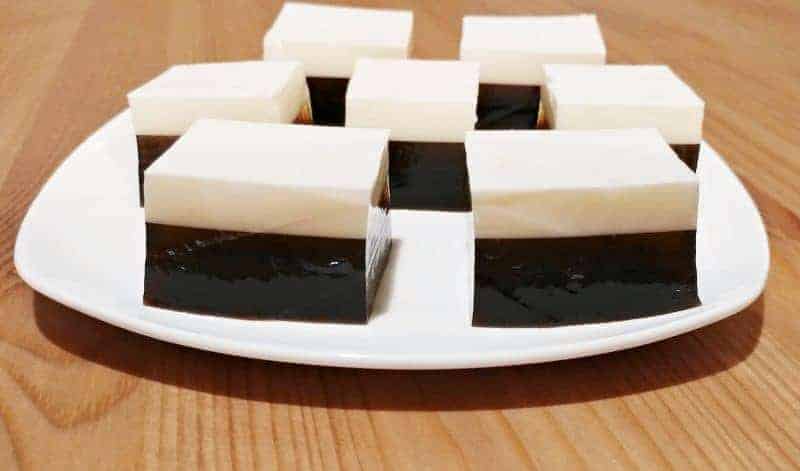 Coconut Cream and Coffee Layered Jelly
Give your coffee a little jiggle with this fun and tasty recipe! You are going to love how these flavors complement each other.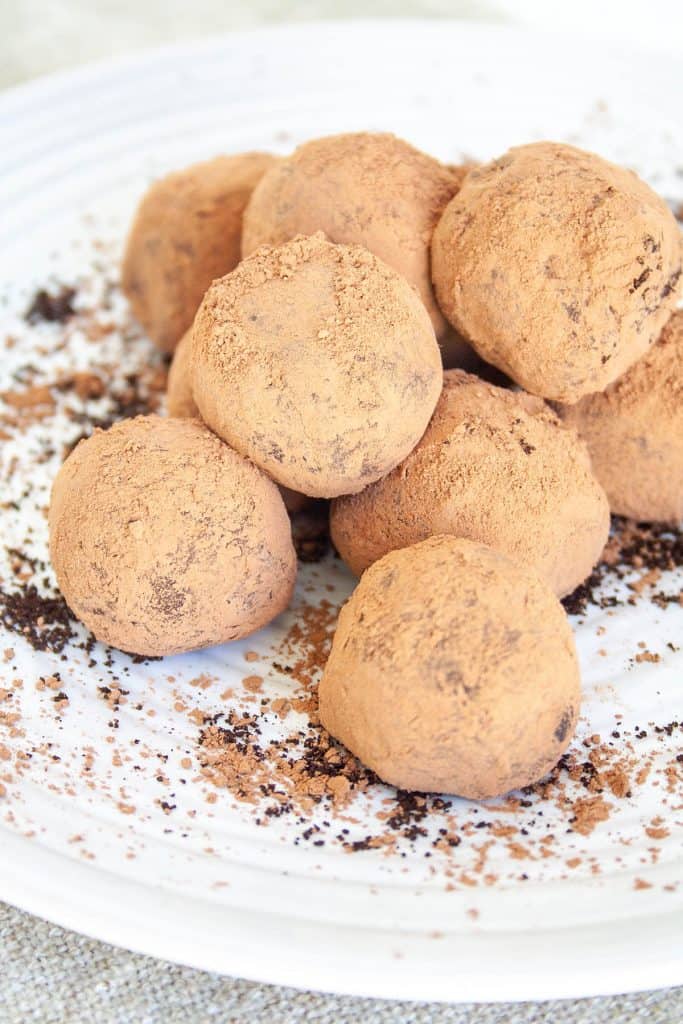 Coffee Chocolate Truffles
Make these truffles to share with a friend who loves coffee! These are easy to make and so decadent.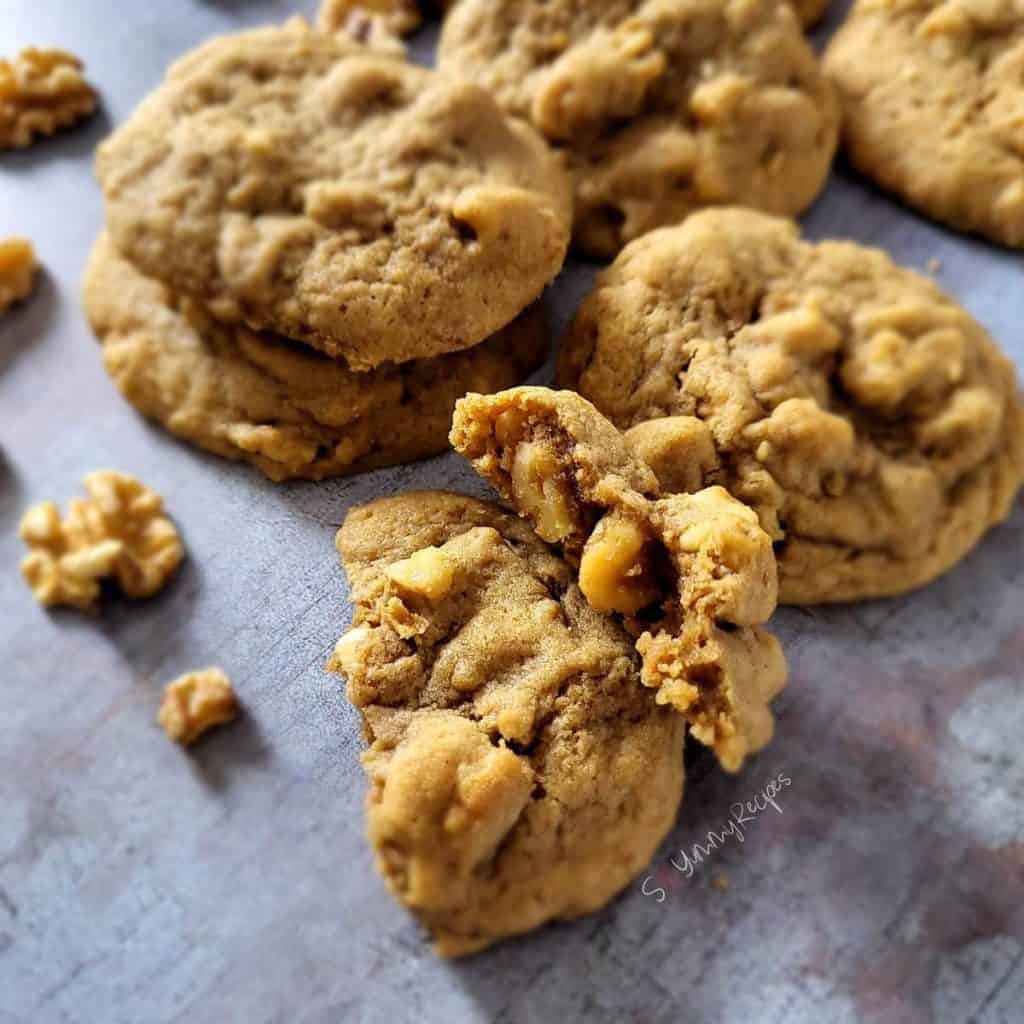 Coffee Walnut Cookies
This cookie recipe is sure to be your favorite way to get your coffee fix in cookie form! So good!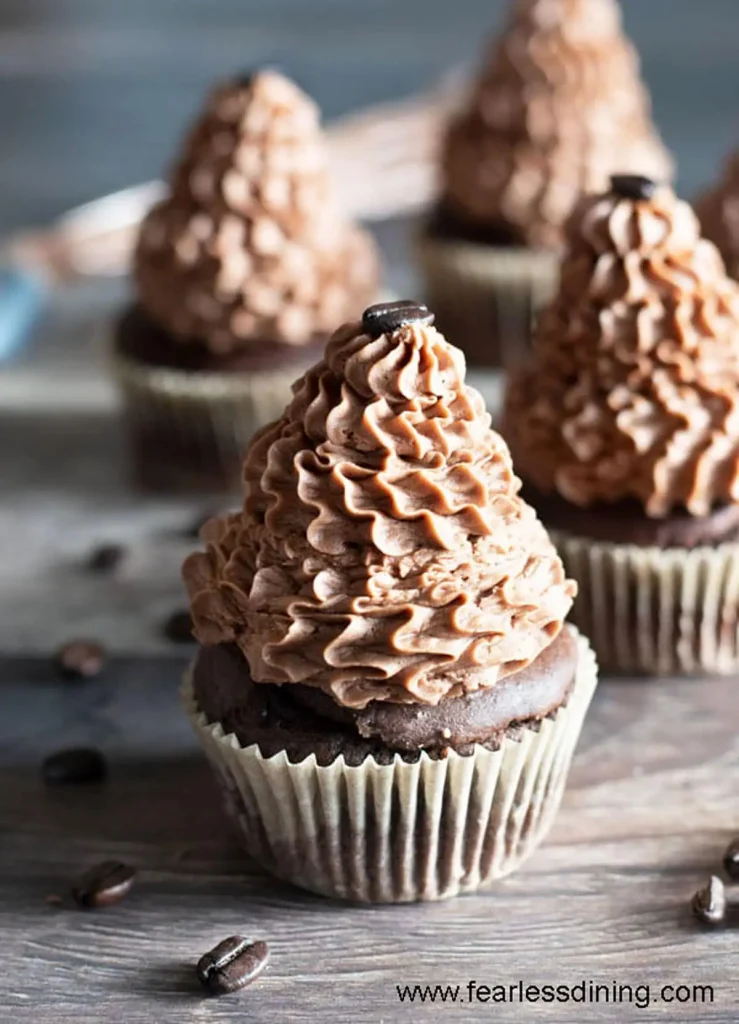 Mocha Cupcakes
You are going to LOVE the way coffee and chocolate come together to make the best cupcake recipe ever!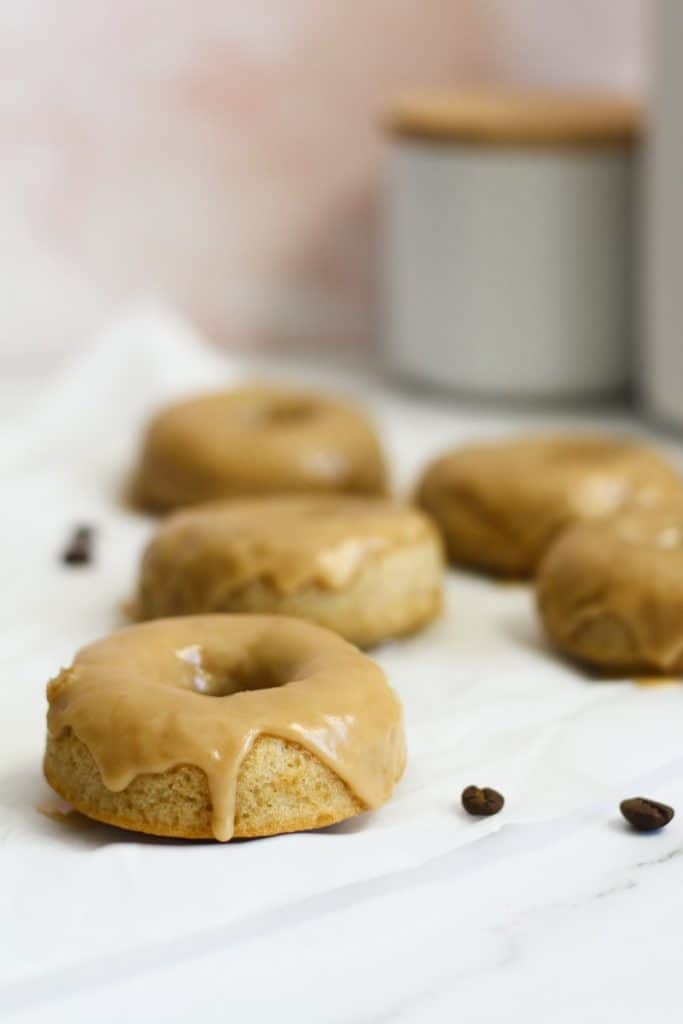 Baked Coffee Donuts
No need to stop by the bakery to get your donut and coffee fix! This recipe is baked and a little healthier and so good!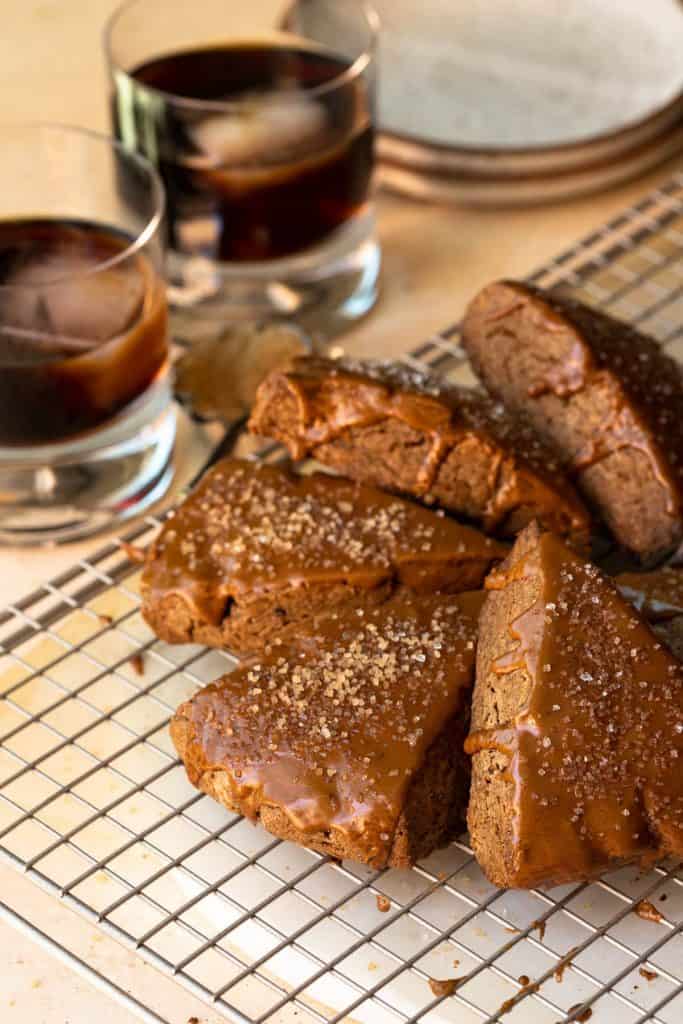 Brown Sugar Coffee Scones
If you love scones, then you need to make this recipe! It is so good! Coffee and brown sugar are just the things to mix together for an unforgettable baked good.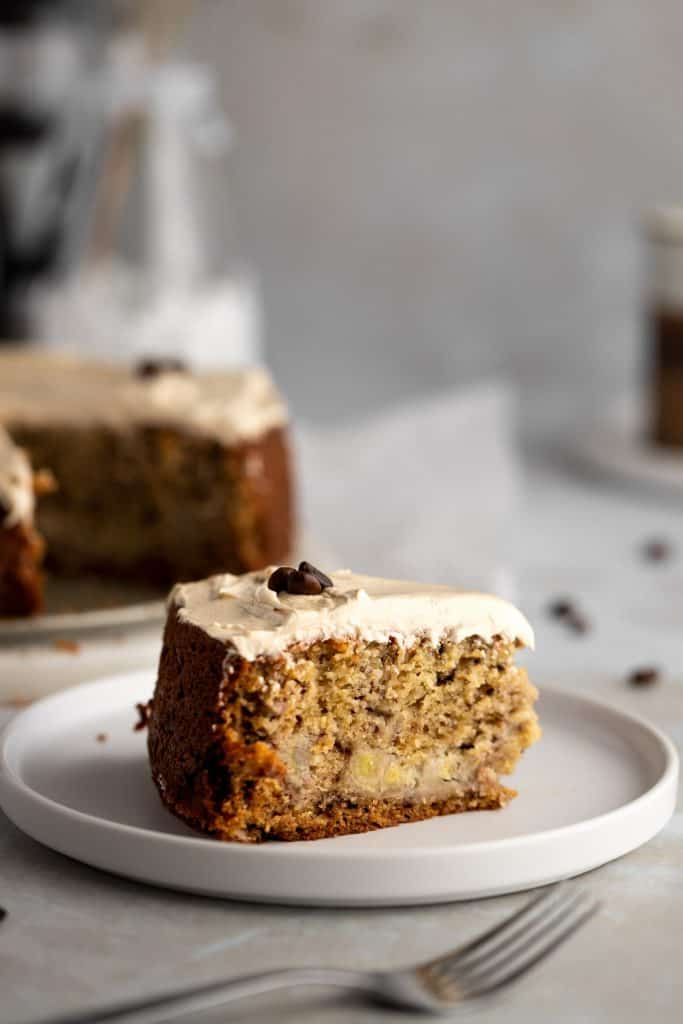 Banana Coffee Cake
Bananas and espresso are so good together! You are going to want to invite a friend over for coffee and cake after you bake this. It is so good you have to share a slice with someone special.