How to Make Origami Zinnia Flowers
By: Vickie | Updated: 24th February 2023
Bring the beauty of nature into your home with a fun and creative origami craft! Making origami zinnia flowers is not only an easy activity for any skill level, but it can also help to brighten up your home.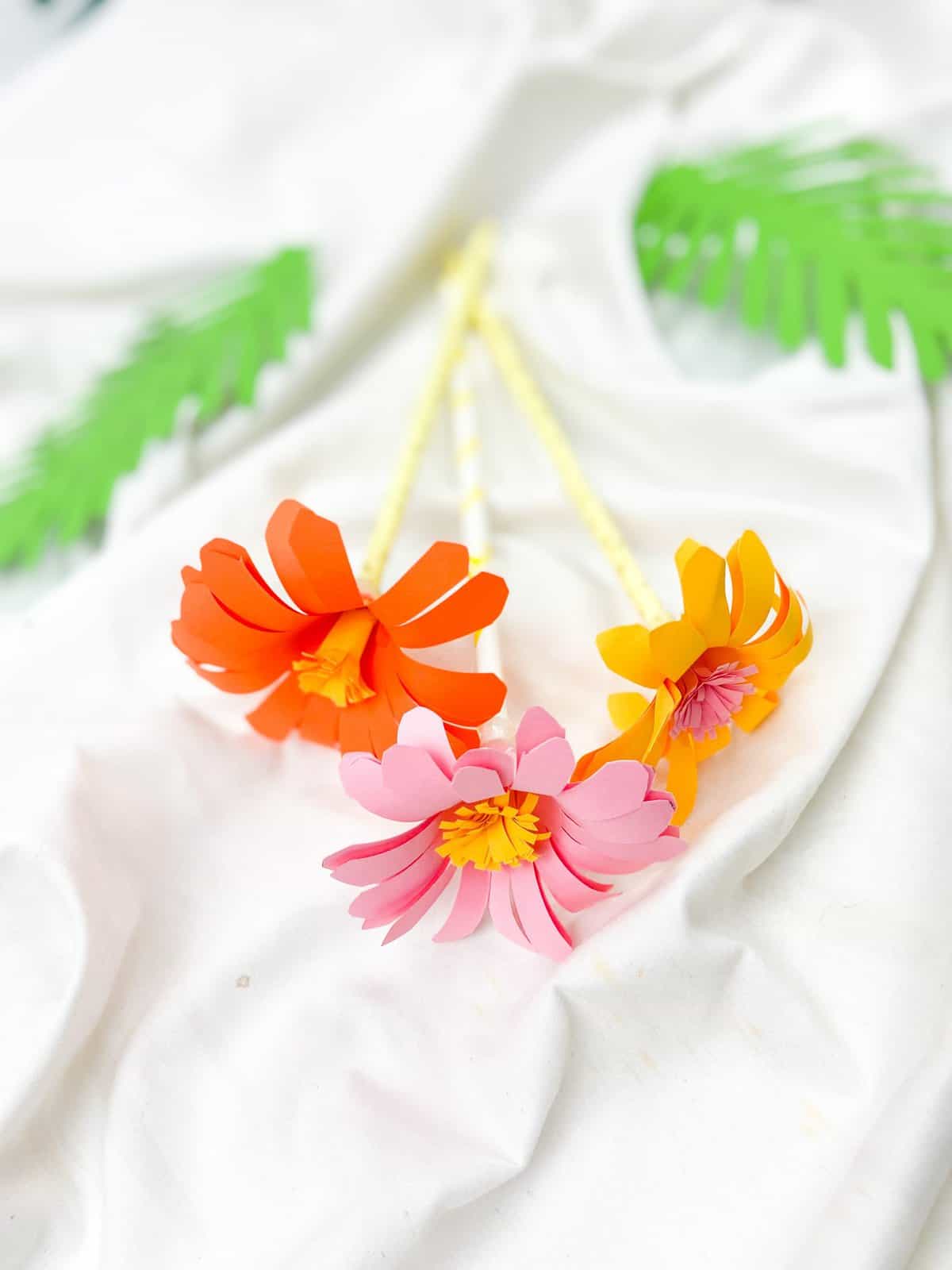 Easy Origami Zinnias
Not only are they remarkably sunny and cheerful, but these flowers also make lovely decorations. You may think origami zinnias look intricate and difficult to make; however, if you follow this tutorial, you'll see how easy it really is to craft your own stunning origami zinnia flowers!
Read on to find out more about making these stylish blooms at home.
Supplies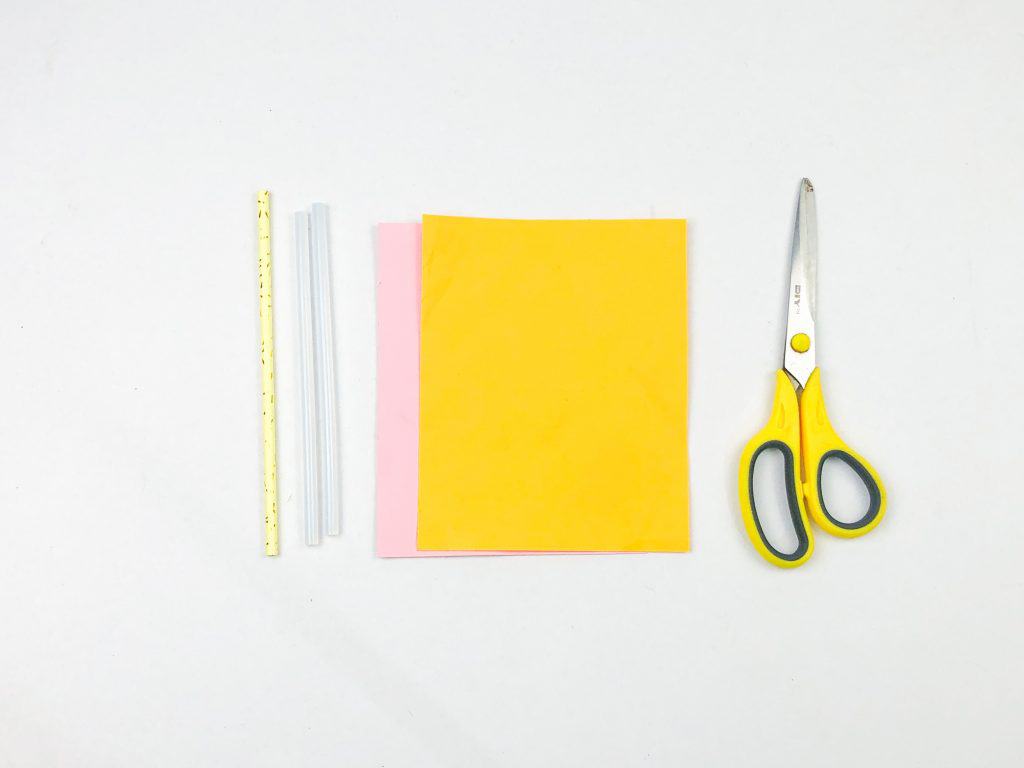 Construction papers (Pink and yellow)
Glue stick
Paper straw
Scissors
How to Make Paper Zinnia Flowers
Cut a circle from the color of construction paper you like. Then fold it in half. And fold it again.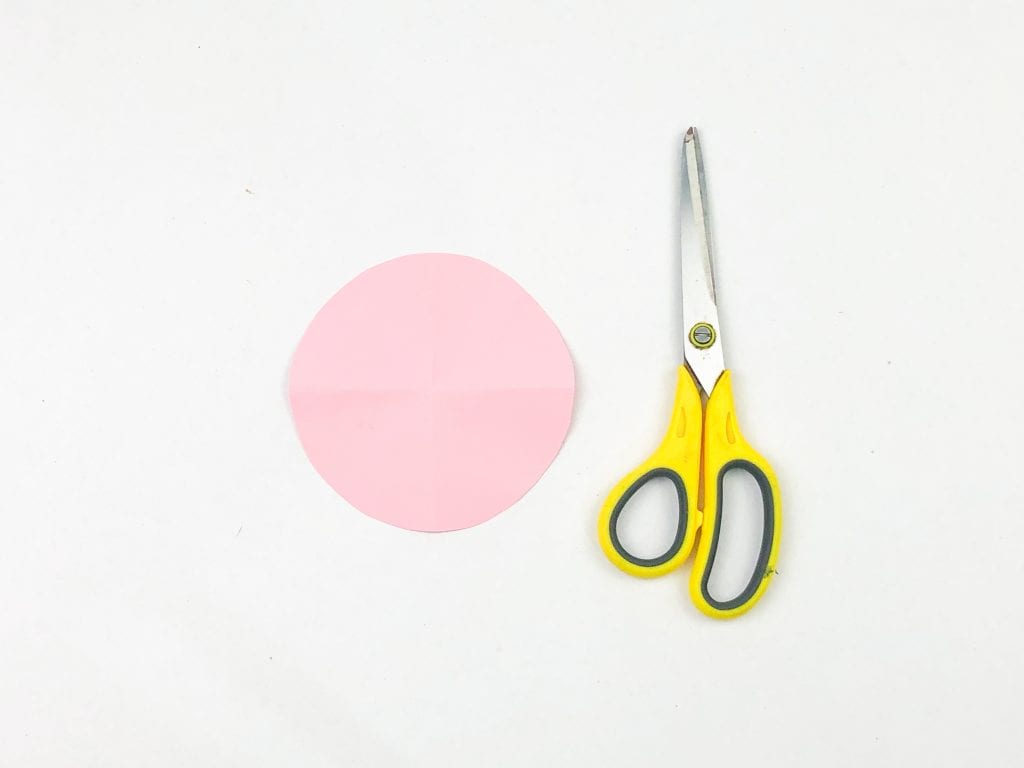 Now you have a cone shape, cut strips from the cone to the center of the circle, but don't cut all throughout.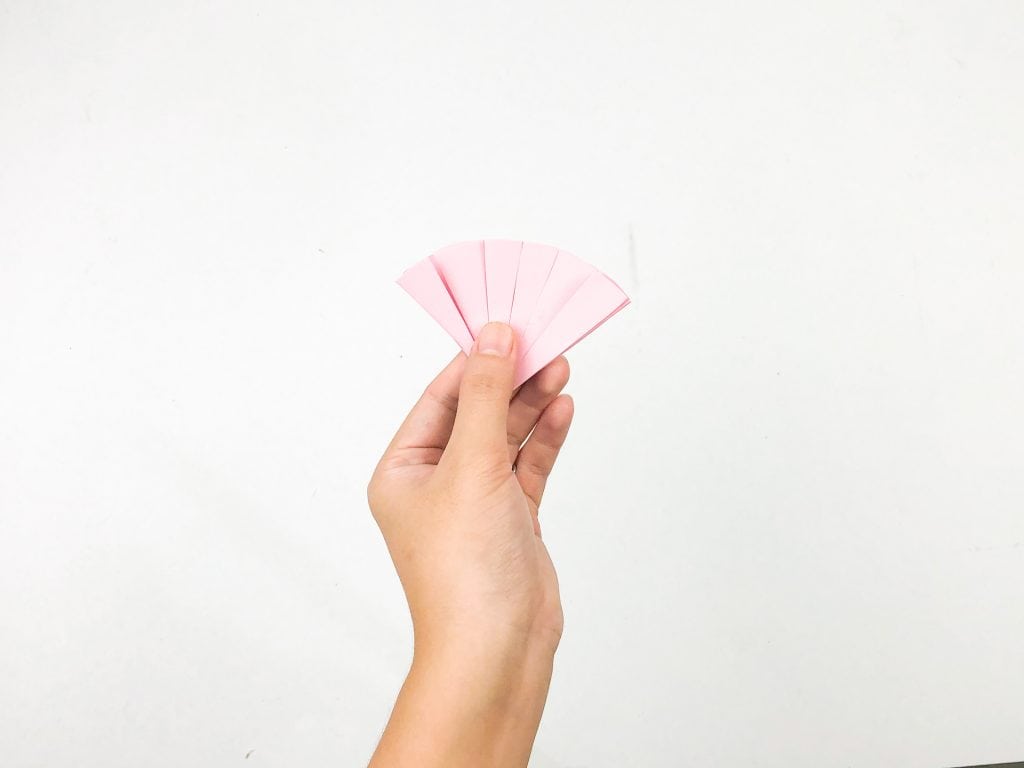 Cut curves on both sides of the strips.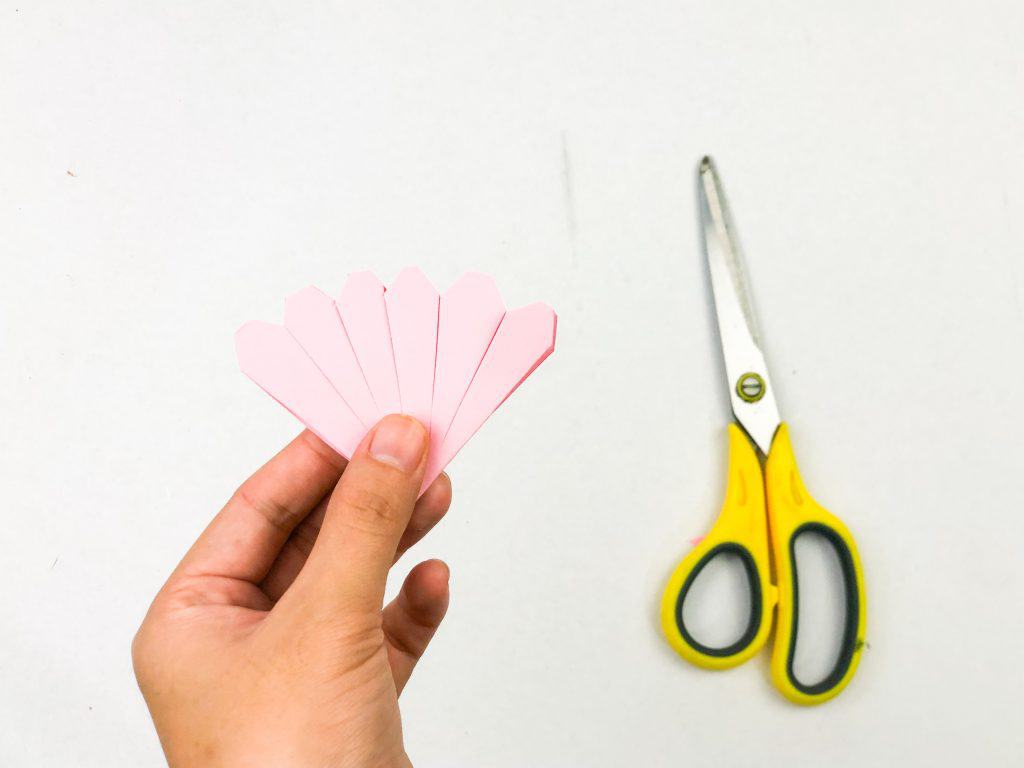 Unfold the paper to reveal the circle. Then use a scissor or a pen to roll the leaves.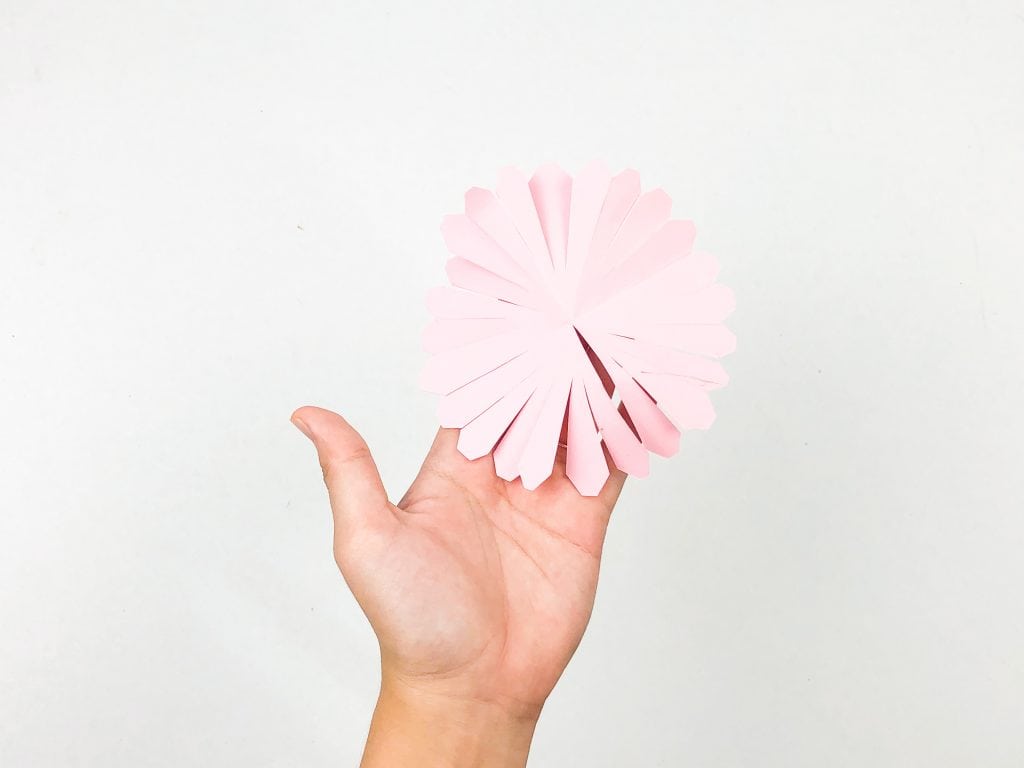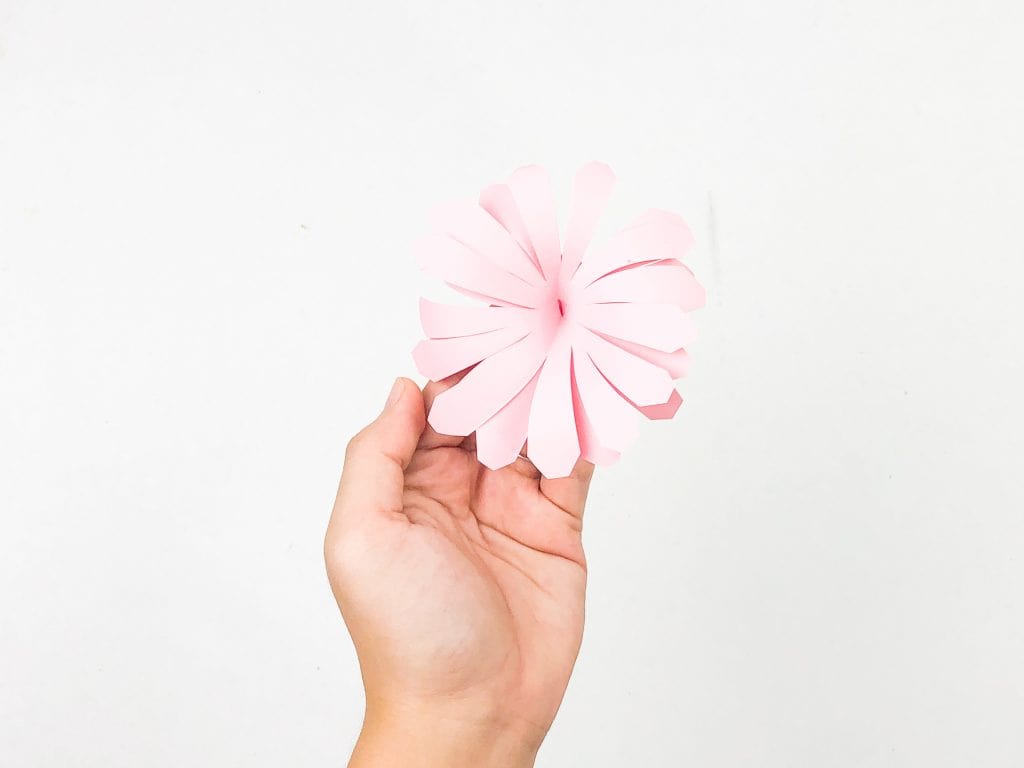 To make the pollen of the flower, cut a rectangle of yellow construction paper. Cut small strips and roll them. Make sure to seal it with a glue stick. And attach it to the flower.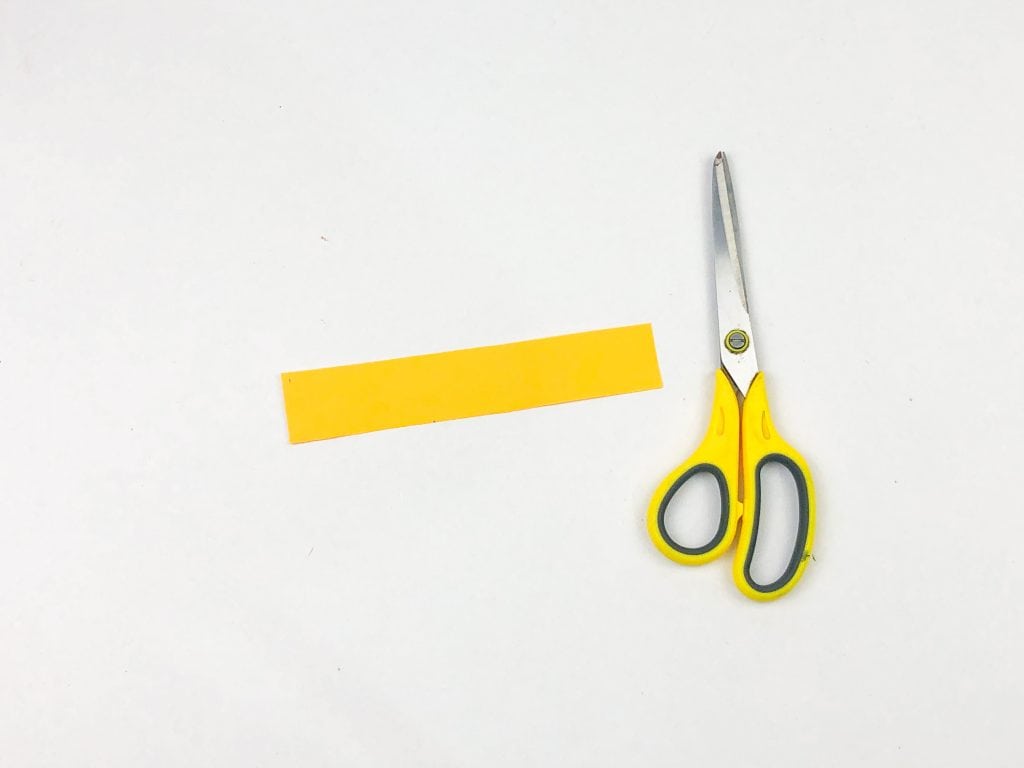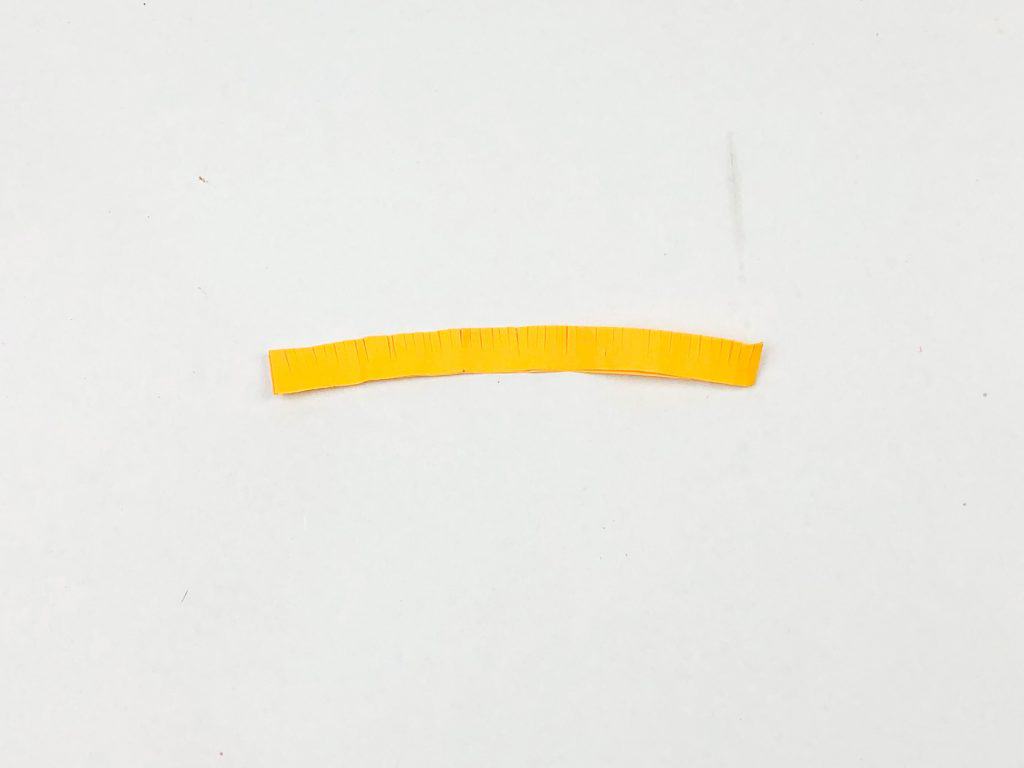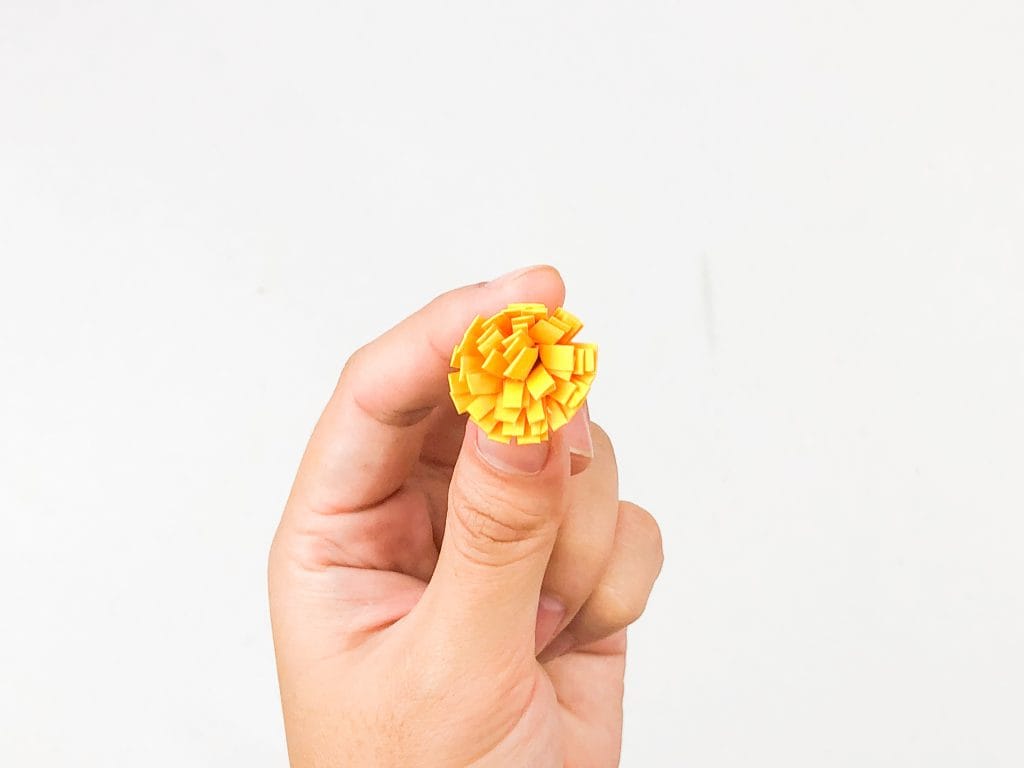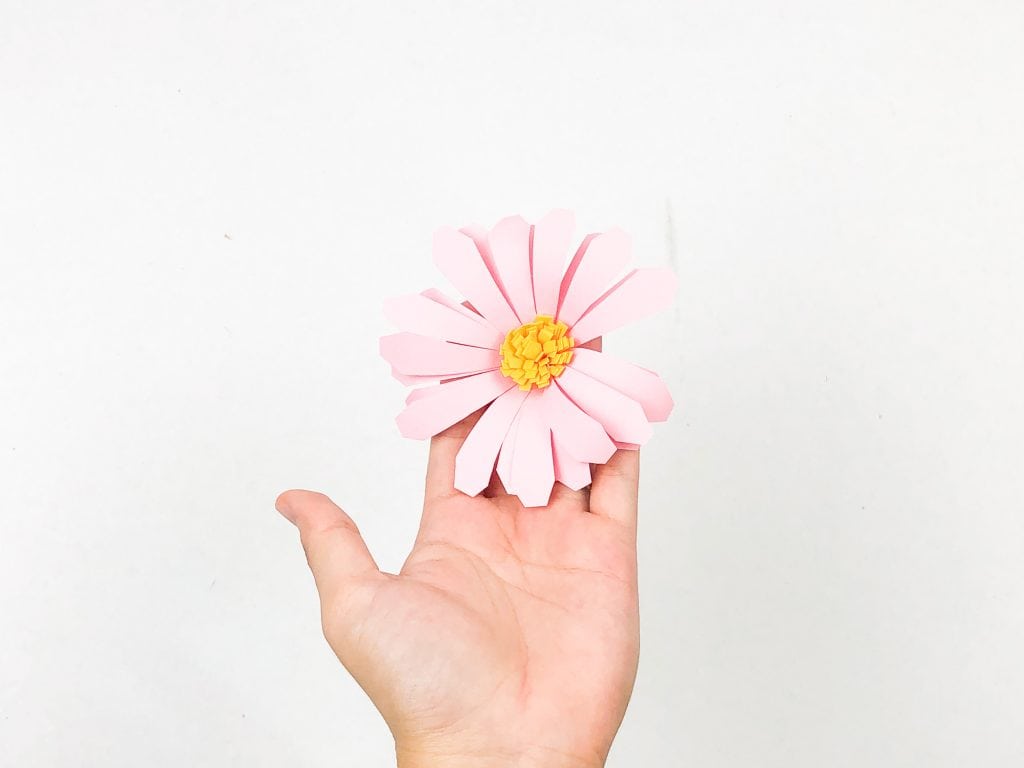 Lastly, attach the flower to the paper straw. When you're done, it should look something like this: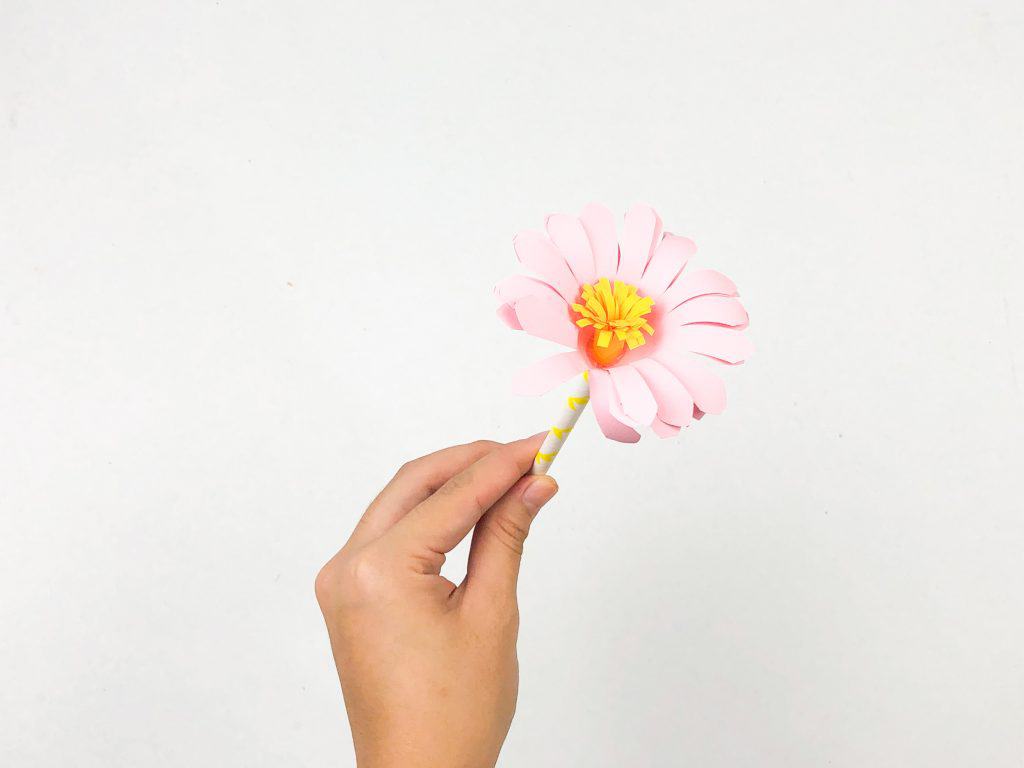 Repeat the process to make as many as you like for a beautiful bouquet!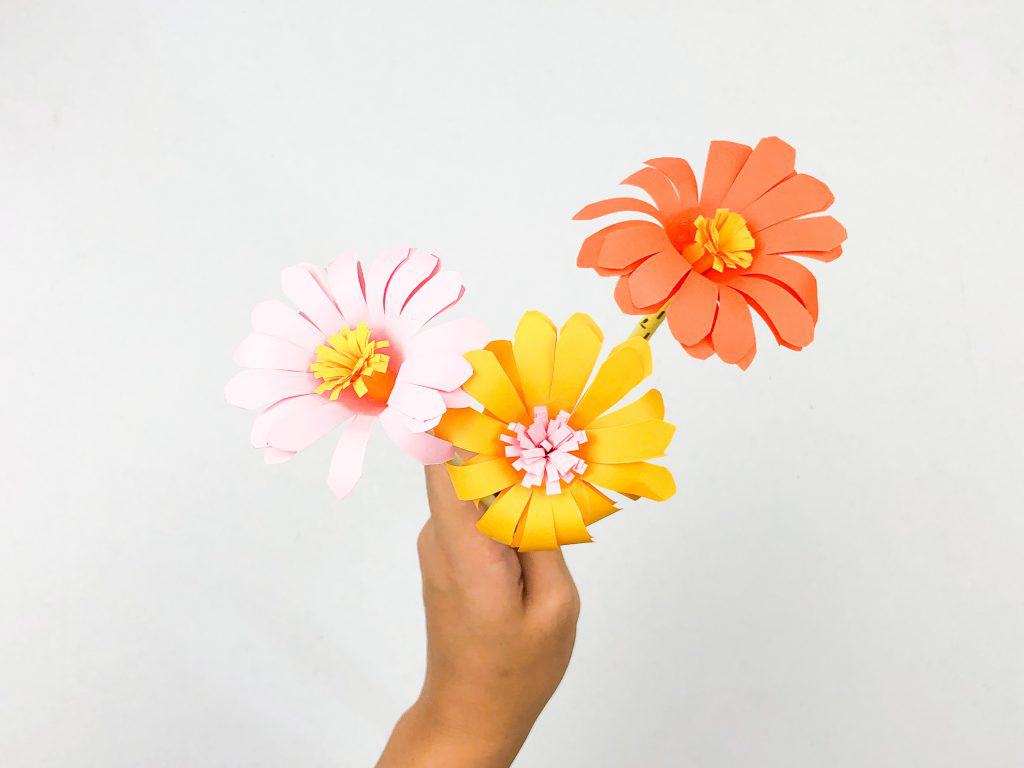 Helpful Origami Tips
Always use a crisp, clean sheet of paper to make the best origami shapes.
Be sure to press all folds firmly and accurately so that your model holds its shape.
Make sure you check the instructions carefully before beginning each fold.
For more complex models, lightly draw guidelines on the paper first.
If needed, use a bit of glue or tape to secure the final shape.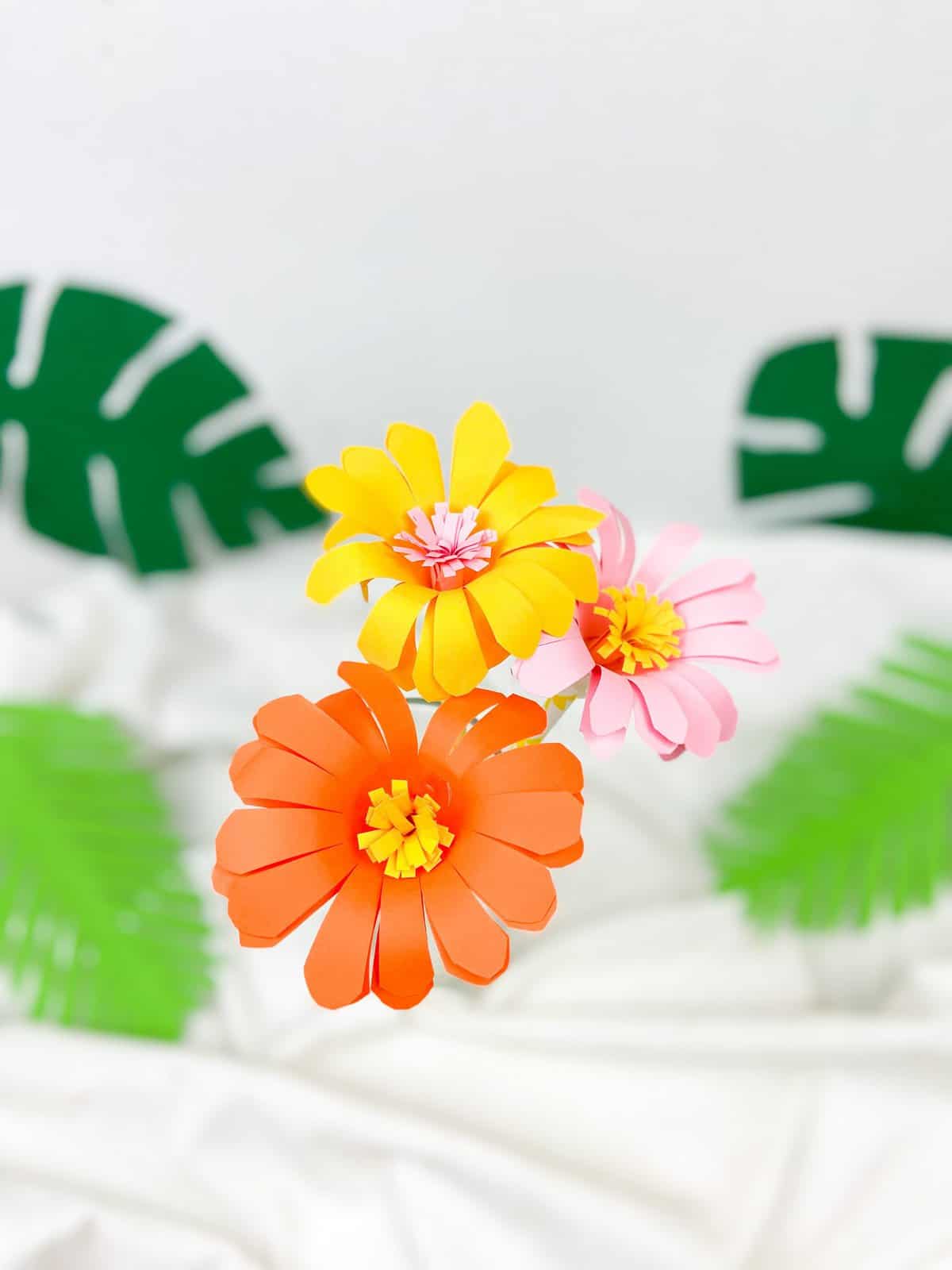 More awesome Origami flower crafts