How to Make Origami Hyacinth Flowers
This post and its photos may contain affiliate links. As an Amazon associate, I earn from qualifying purchases.
Bring the beauty of nature into your home with a fun and creative origami craft! Making origami hyacinth flowers is not only an easy activity for any skill level, but it can also help to brighten up your home.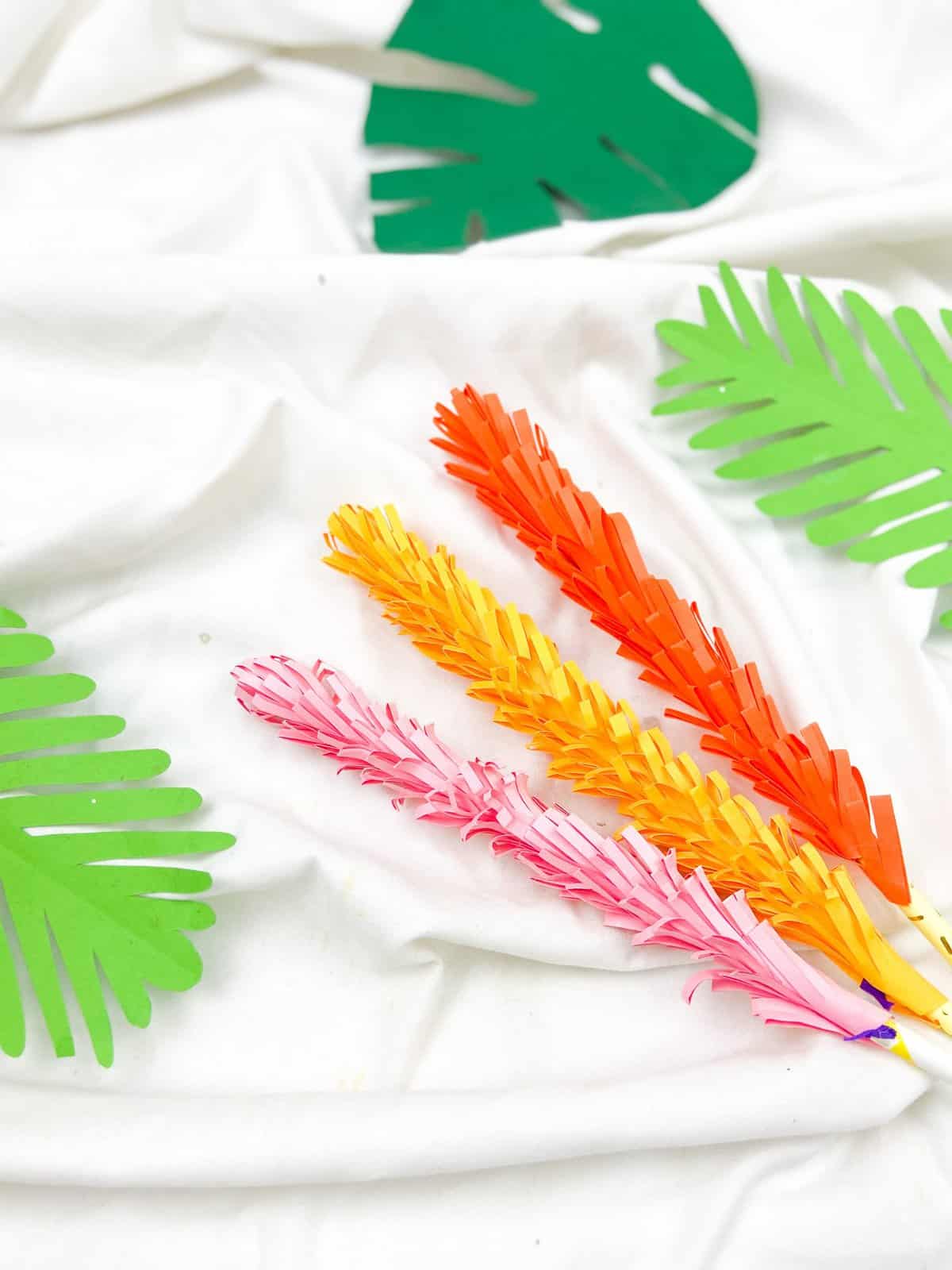 Easy Origami Hyacinths
These paper-made blossoms bring life to any room with their delicate beauty, vibrant colors, and intricate designs. With this helpful step-by-step guide, anyone can learn how to create Hyacinths – no prior origami experience necessary.
These paper flowers are perfect for Easter decorations, Mother's Day gifts, or simply as a fun craft project. Read on to find out more about making these stylish blooms at home.
Supplies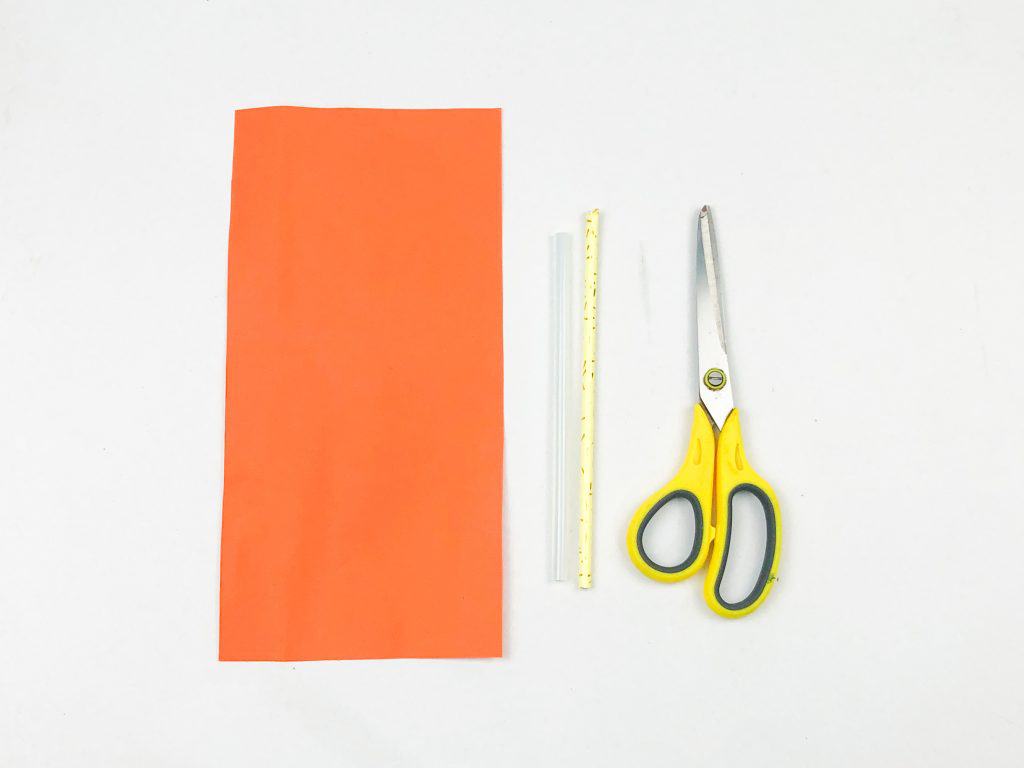 Construction paper
Glue stick
Paper straw
Scissors
How to Make Paper Hyacinth Flowers
Cut a long rectangle shape of construction paper. Fold in half lengthwise.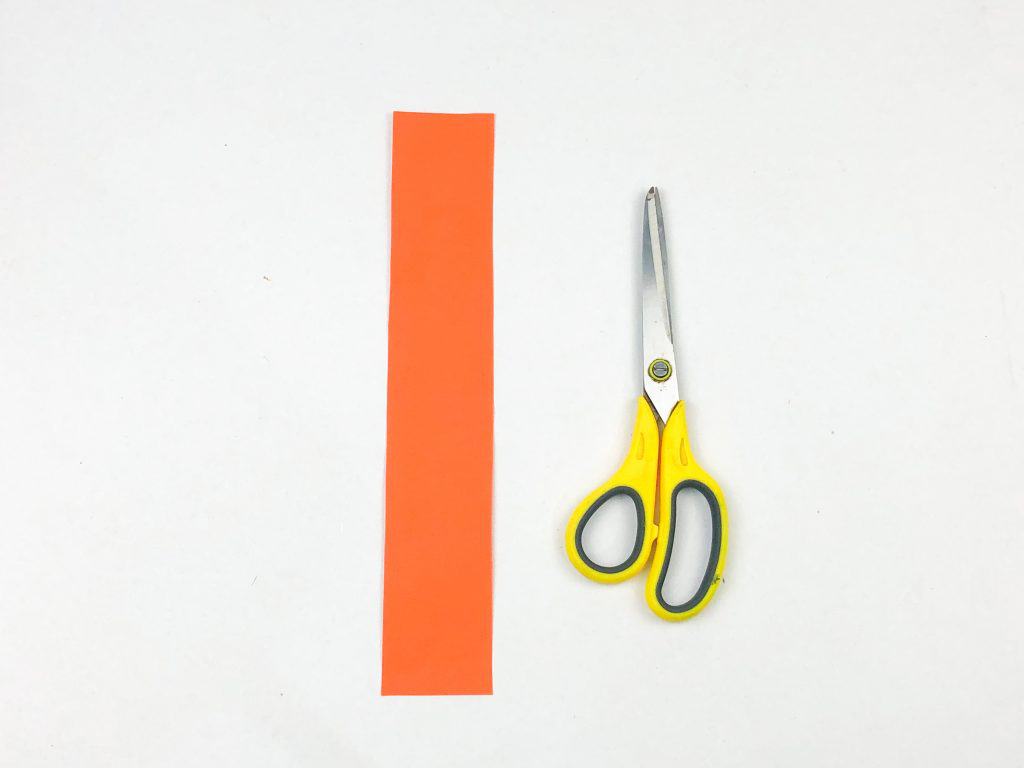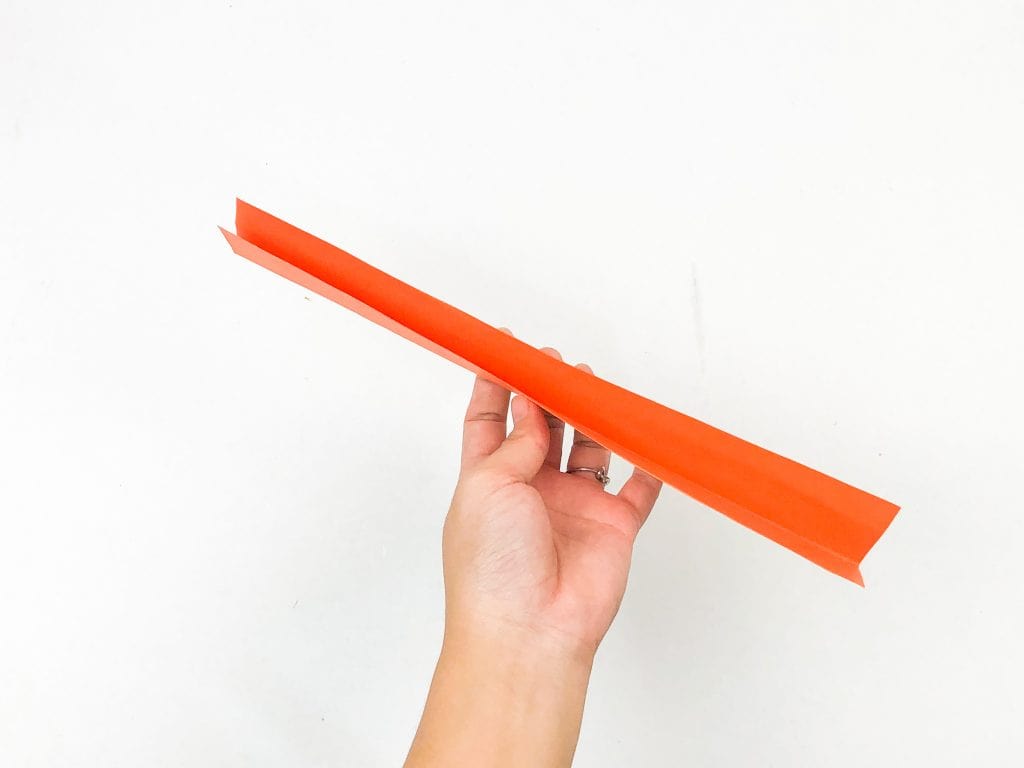 Cut small strips into the folded paper.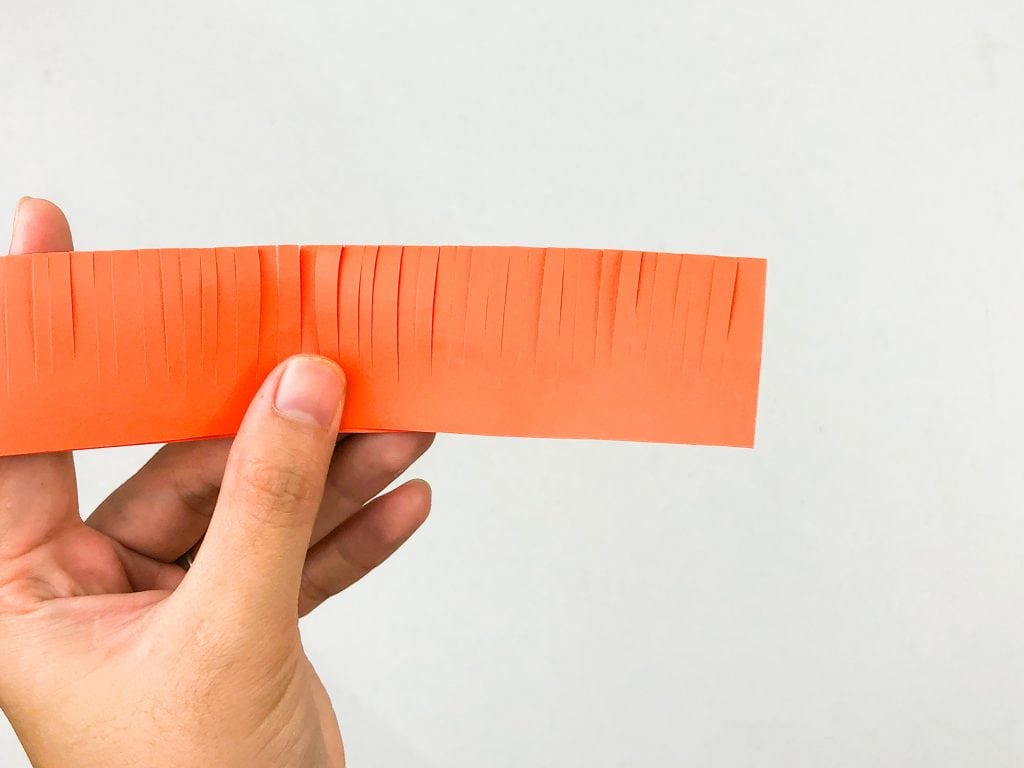 Once you have enough paper, wrap it diagonally on the paper straw, then seal it with a glue stick.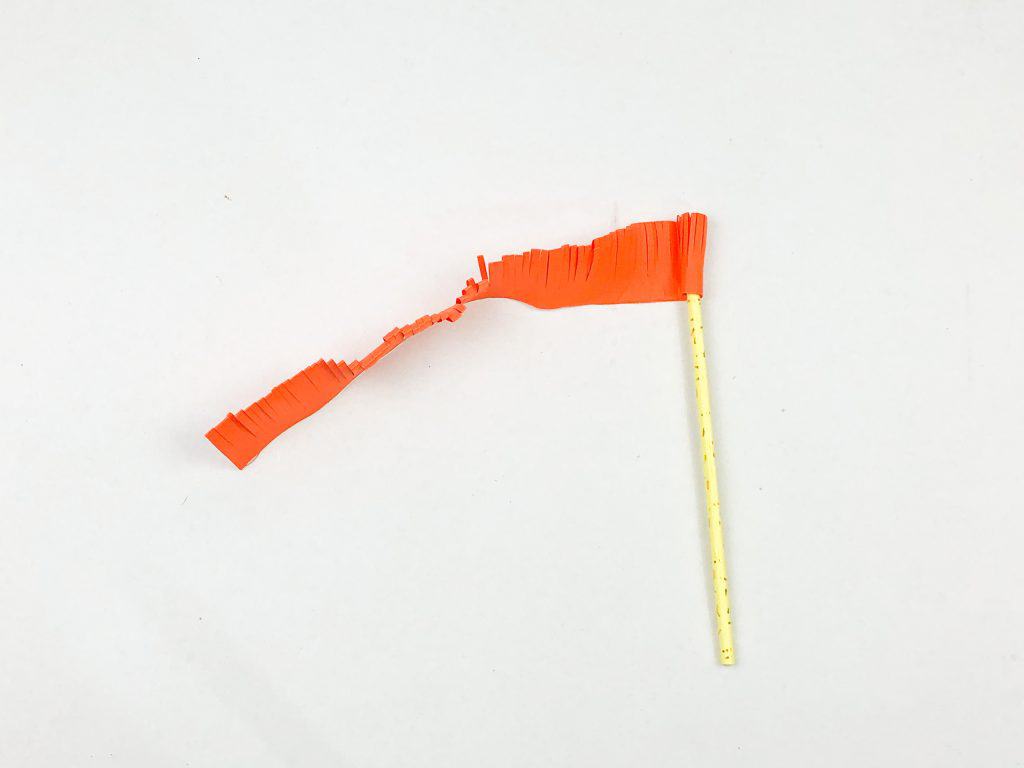 When you're done, it should look something like this: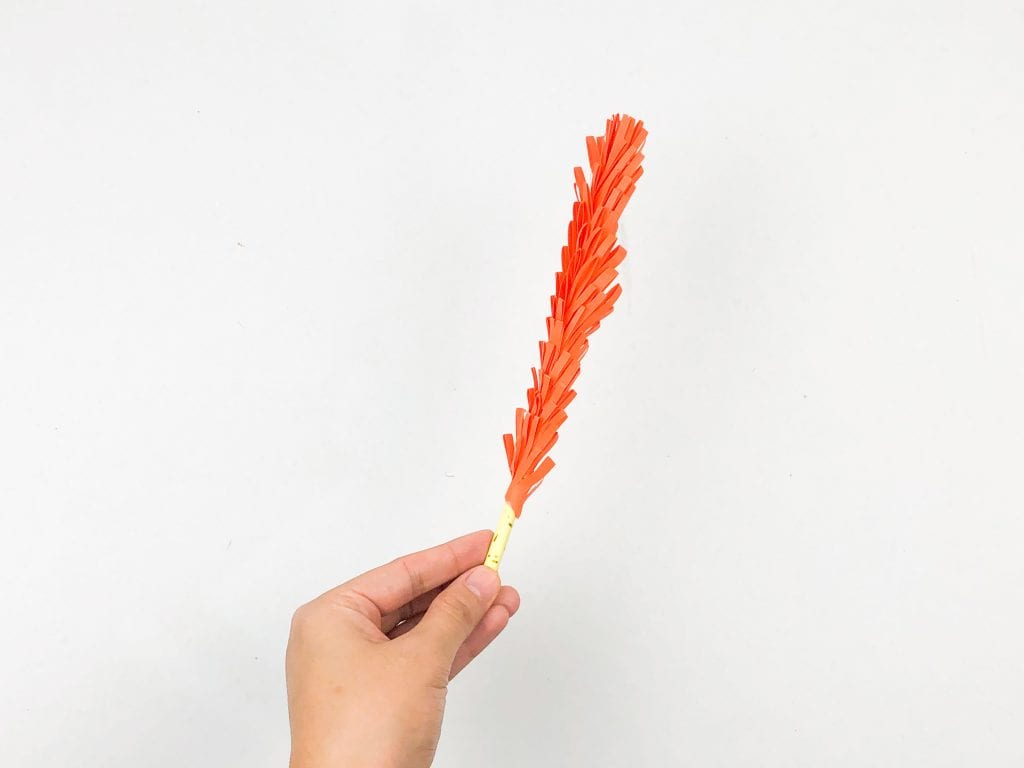 Repeat the process to make as many as you like for a beautiful bouquet!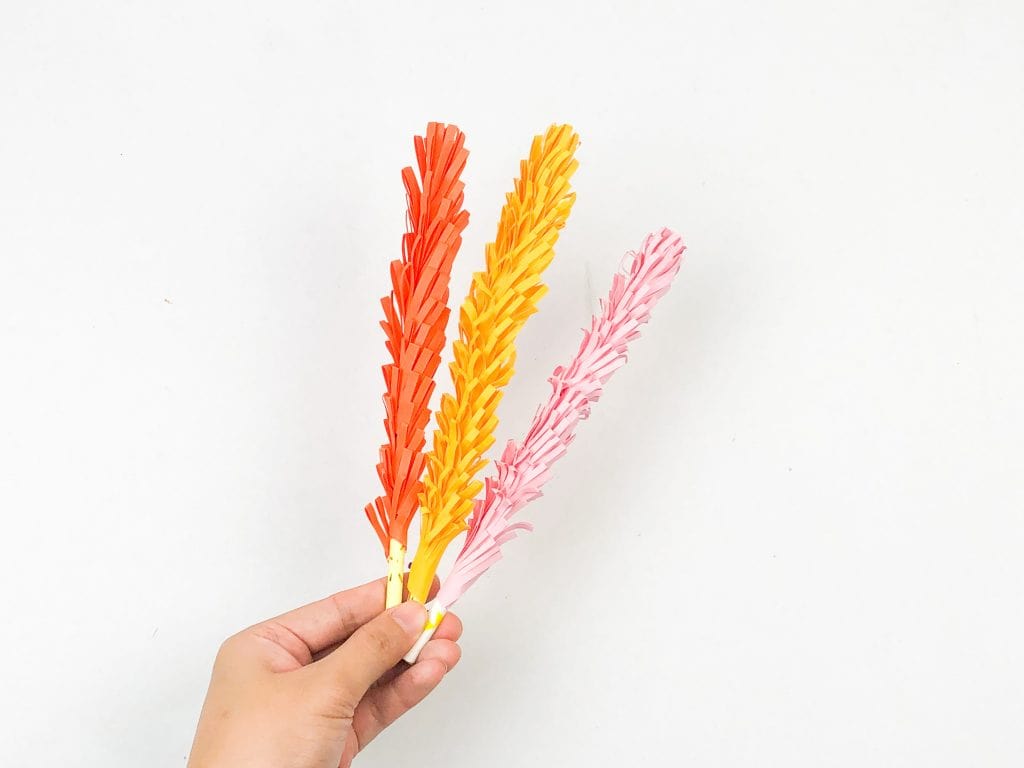 Helpful Origami Tips
Always use a crisp, clean sheet of paper to make the best origami shapes.
Be sure to press all folds firmly and accurately so that your model holds its shape.
Make sure you check the instructions carefully before beginning each fold.
For more complex models, lightly draw guidelines on the paper first.
If needed, use a bit of glue or tape to secure the final shape.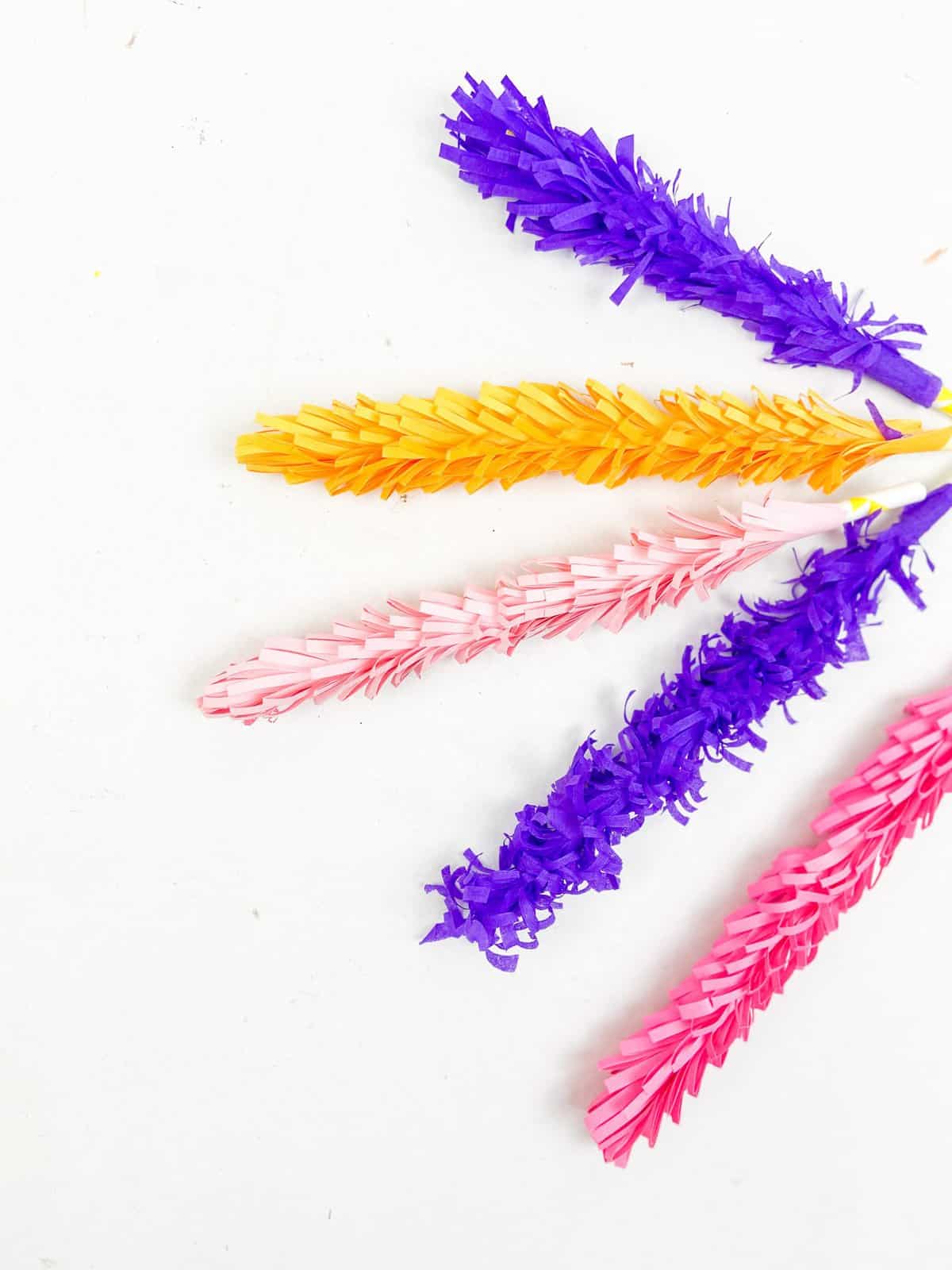 More awesome Origami flower crafts