How to Make Origami Tulip Flowers
By: Vickie | Updated: 24th February 2023
Bring the beauty of nature into your home with a fun and creative origami craft! Making origami tulip flowers is not only an easy activity for any skill level, but it can also help to brighten up your home.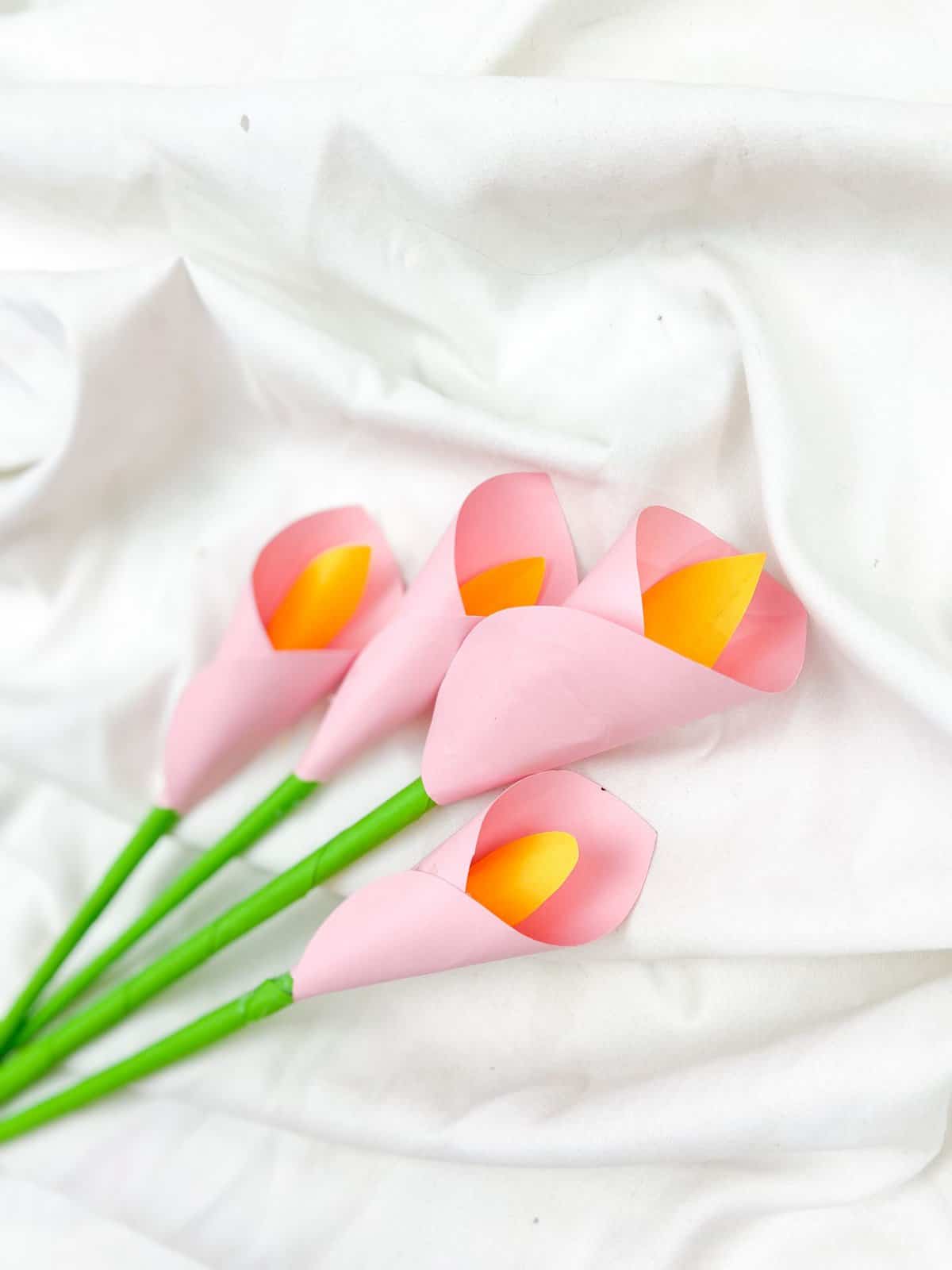 Easy Origami Tulips
This origami tulip flower is a beautiful way to show your love. It's simple to make and doesn't require any special skills or tools. Just follow the easy step-by-step instructions, and you'll soon have a bouquet of colorful origami tulip blossoms ready to share!
These paper tulips are perfect for Easter decorations, Mother's Day gifts, or simply as a fun craft project. Here's how to make them:
Supplies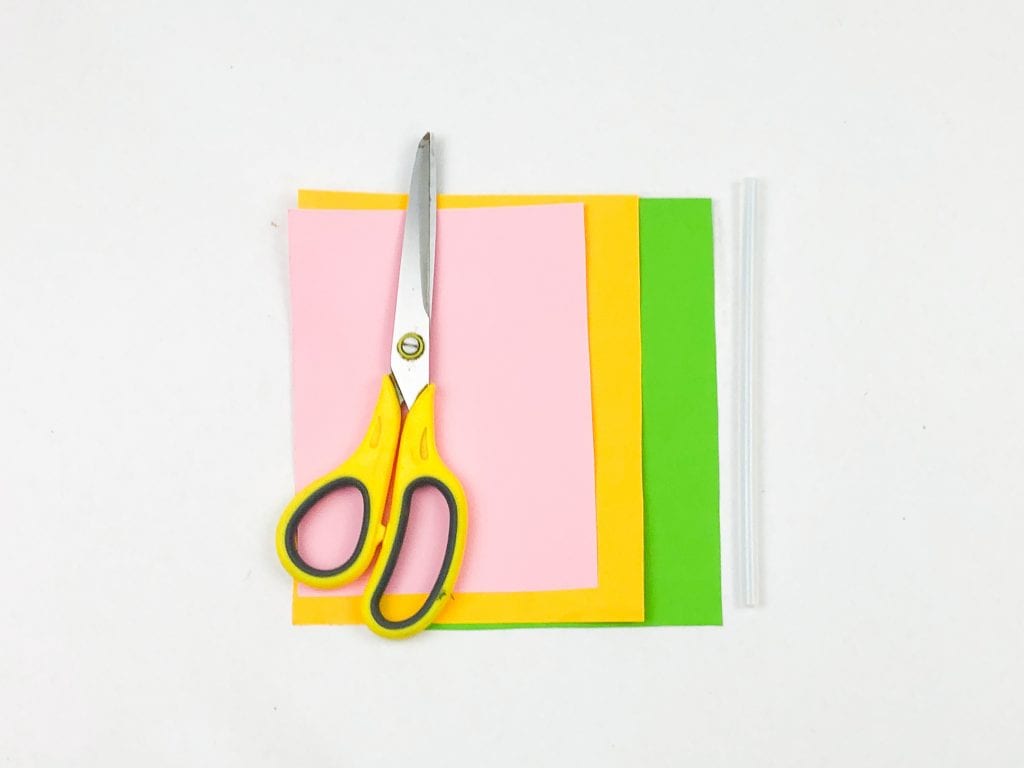 Construction papers (Green, pink, and yellow)
Scissor
Glue stick
How to Make Paper Tulip Flowers
Cut a heart shape like a pattern of the tulips. Then an arrow shape from the yellow construction paper for its bud.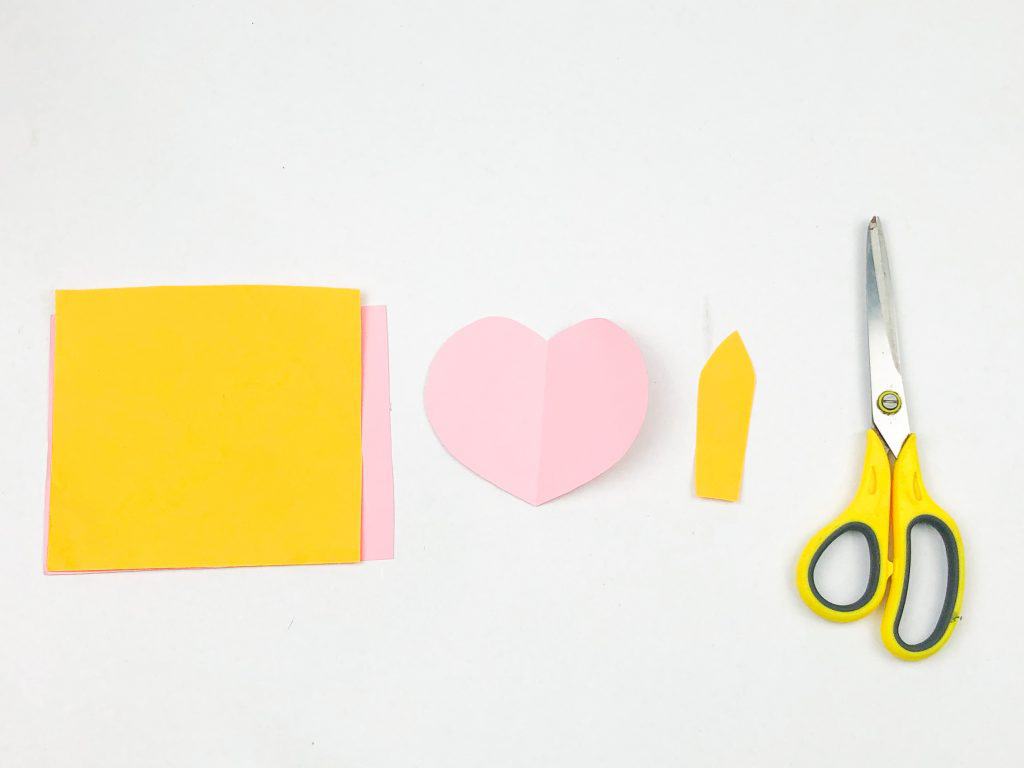 Roll a green construction paper to make a stem. Then attach the yellow bud at the top.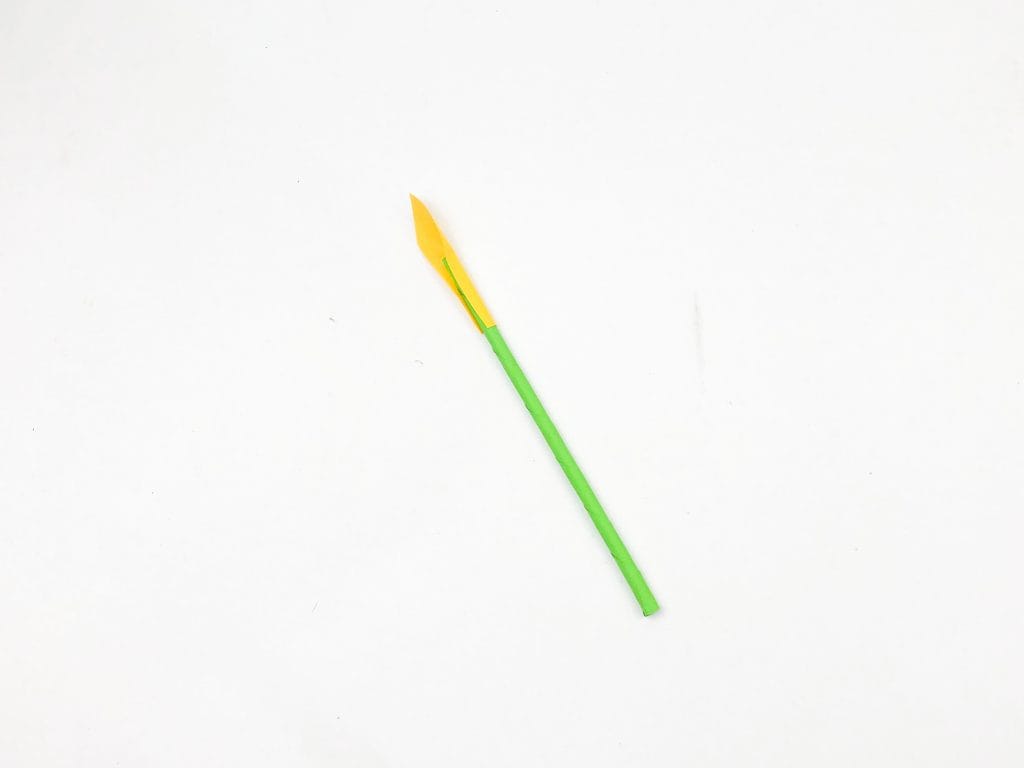 Attach the heart shape by wrapping it around the bud.
When you're done, it will look something like this: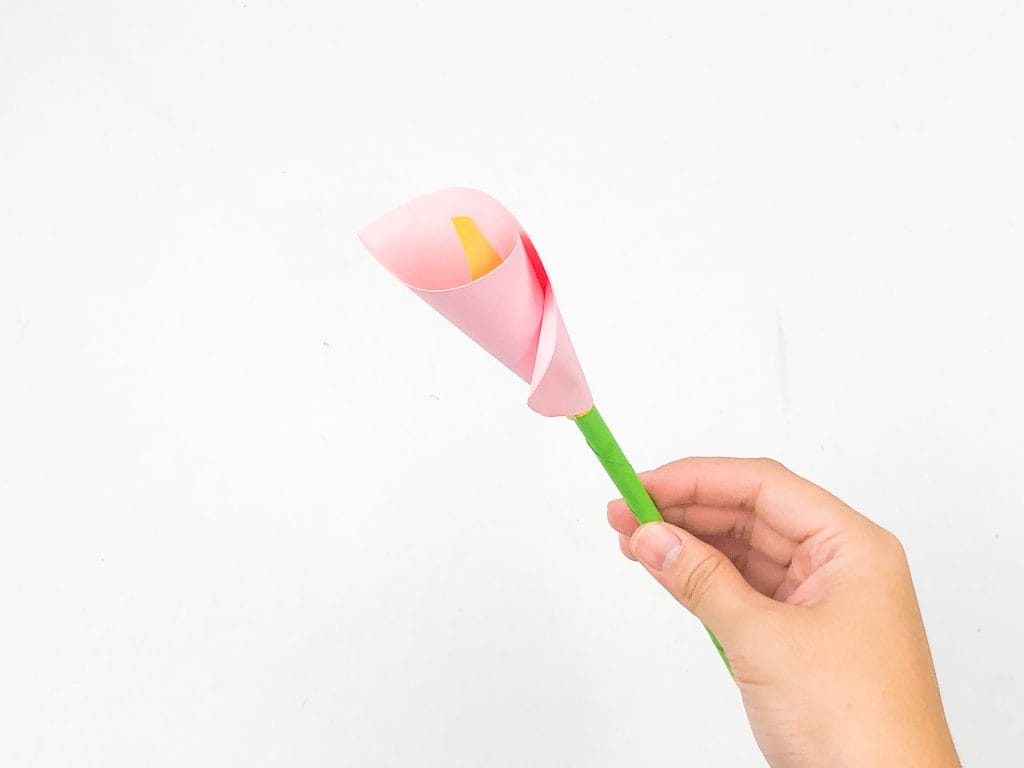 Repeat the process to make as many as you like for a beautiful tulip bouquet!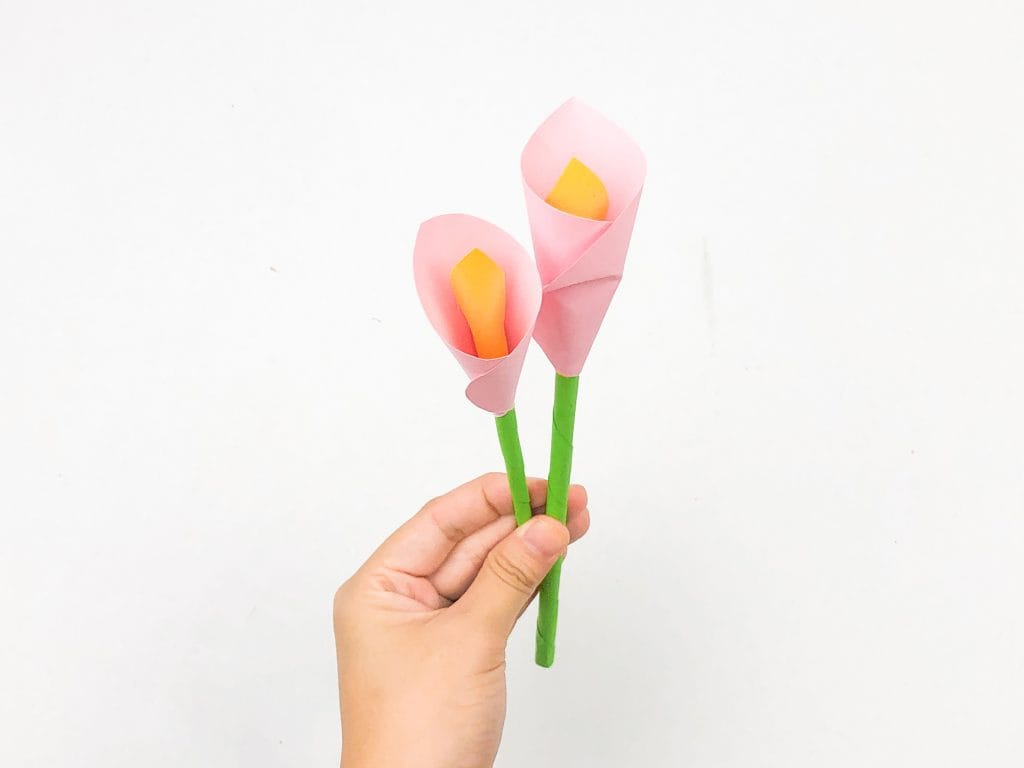 More awesome origami flower crafts