Summer Crafts for Kids to Banish Boredom
By: Vickie | Updated: 15th July 2023
If your kids are into crafts, then they will love these summer crafts for kids! These are perfect for those days when it's too hot to go outside or when you're just looking for something fun to do indoors.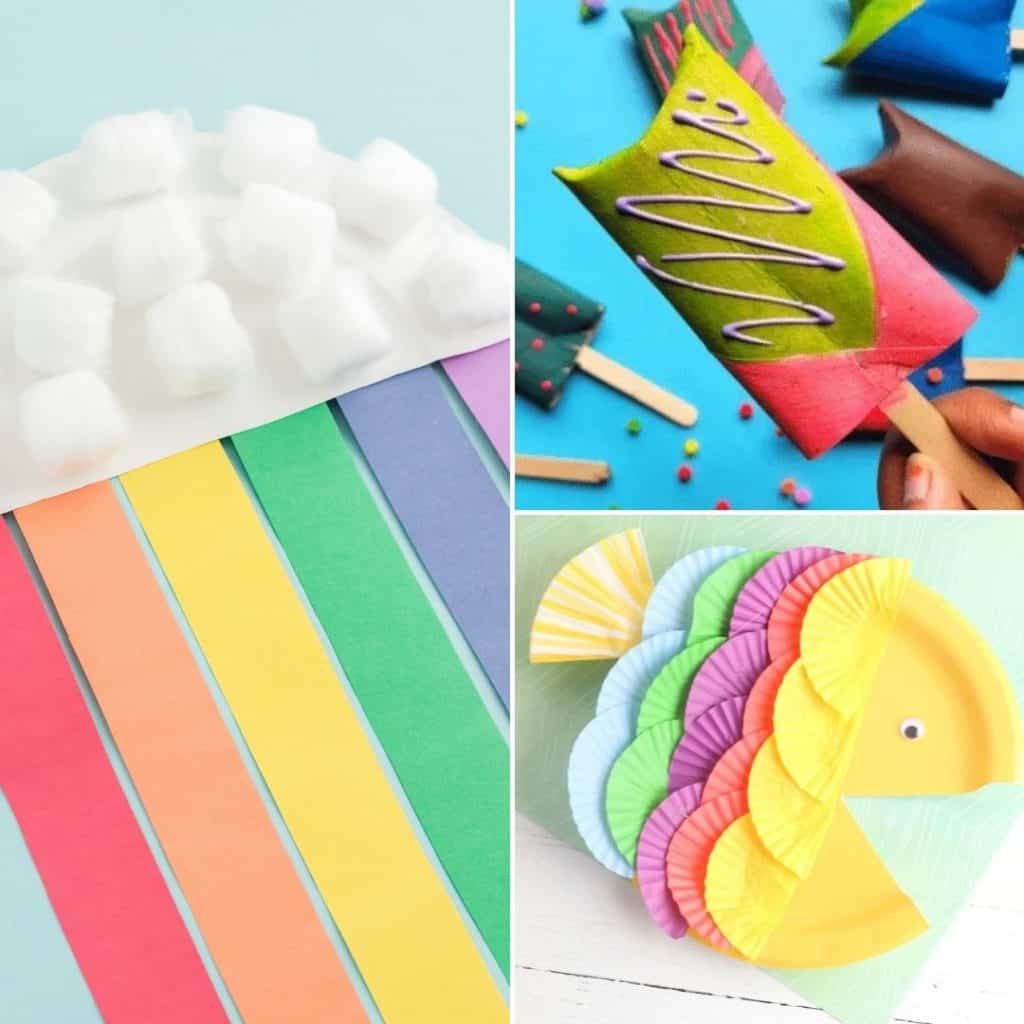 Fun Summer Crafts For Kids
These summer crafts for kids are the perfect way to keep your little ones busy while using their imagination this summer when you need something to break up the days.
When kids start complaining about being bored, then break out the craft box and make your way through this awesome list!
Watermelon Paper Fan Craft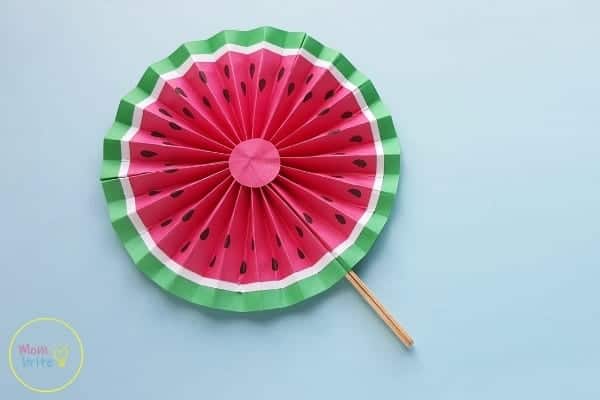 This easy paper fan craft is perfect for a hot summer day! Chill out at home while you have fun making this adorable Watermelon Paper Fan Craft with your kids! Go to Mom Brite for the how-to.
Suncatcher Craft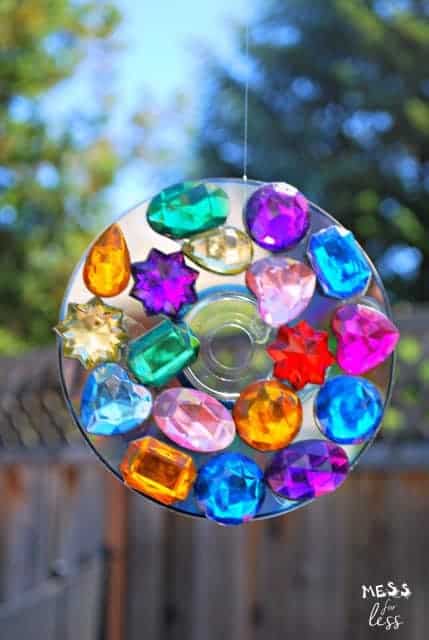 Make a colorful suncatcher craft with kids. This looks pretty when hung outdoors, and it serves as a deterrent to birds who may be trying to attack your garden.
Boat Craft Using Popsicle Sticks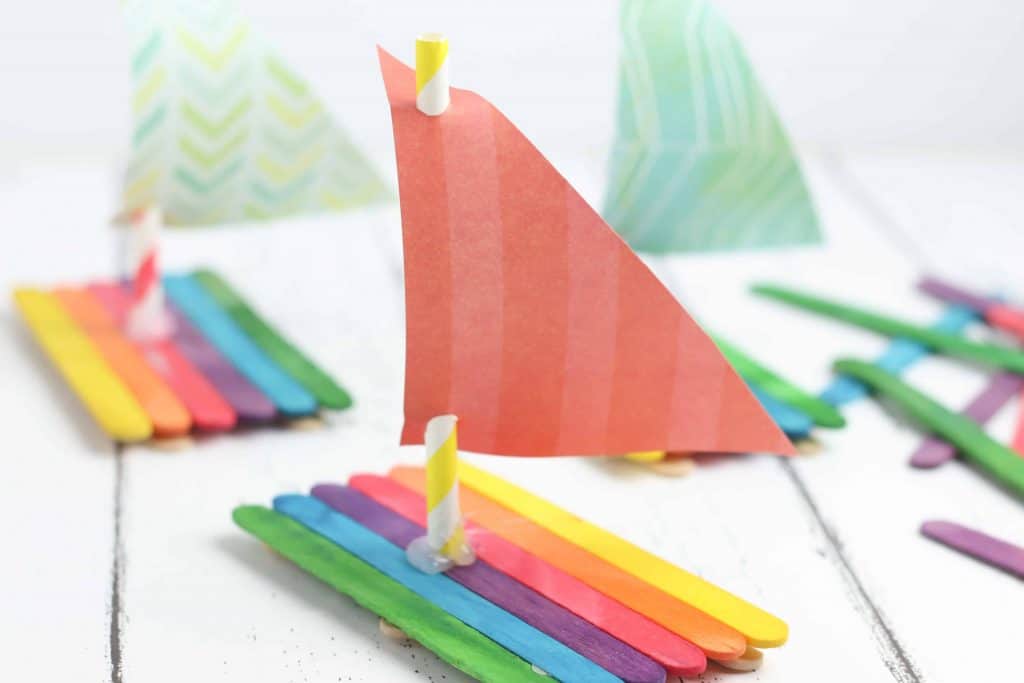 Not only is this a great educational tool that incorporates learning and engineering, but kids love watching their little sailboats float on top of the water. It's an accomplishment they can hold with them all their life. The Inspiration Edit has the how-to.
Rainbow Fish Paper Plate Craft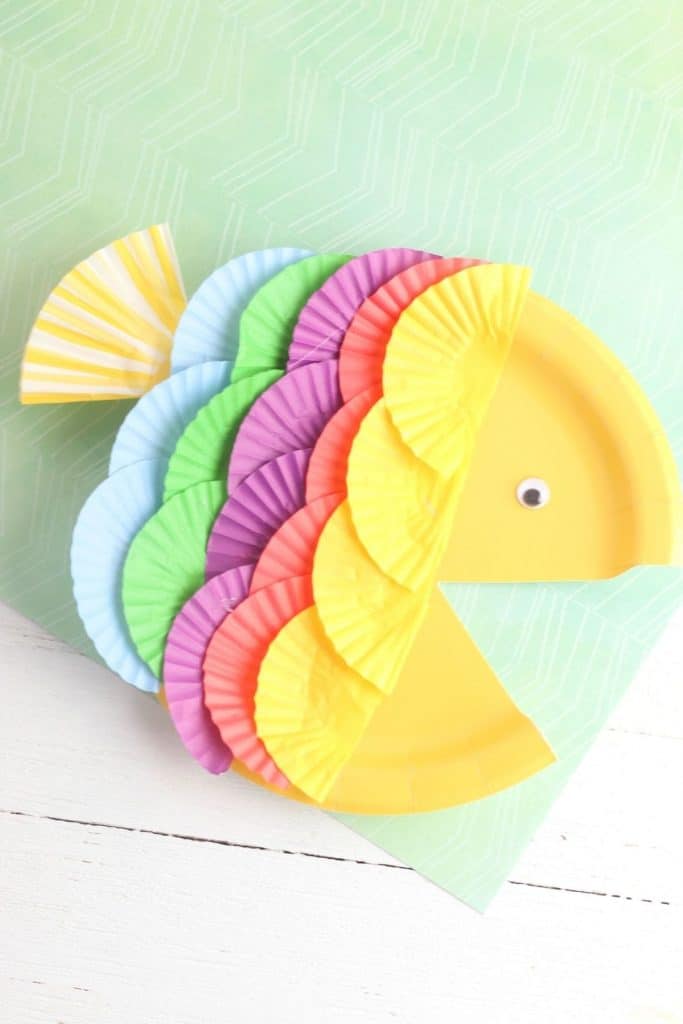 This paper plate fish is such an easy craft to make! But it looks amazing with its vibrant colors that kids love! They are fun and bursting with rainbow colors!
Toilet Paper Roll Popsicles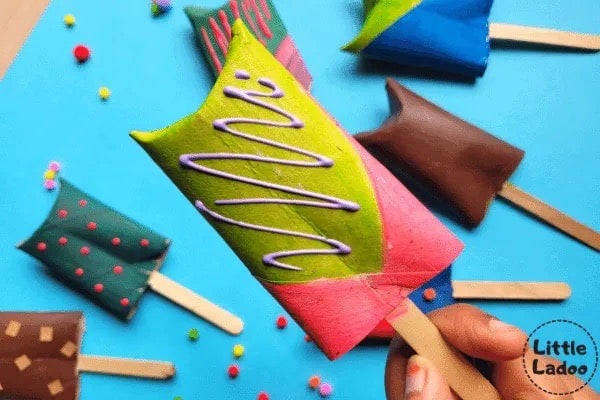 How adorable are these Toilet Paper Roll Popsicles? This craft is Super-Duper-easy, and your kids will be so excited to play with these Vibrant Popsicles.
3D Paper Dolphin Craft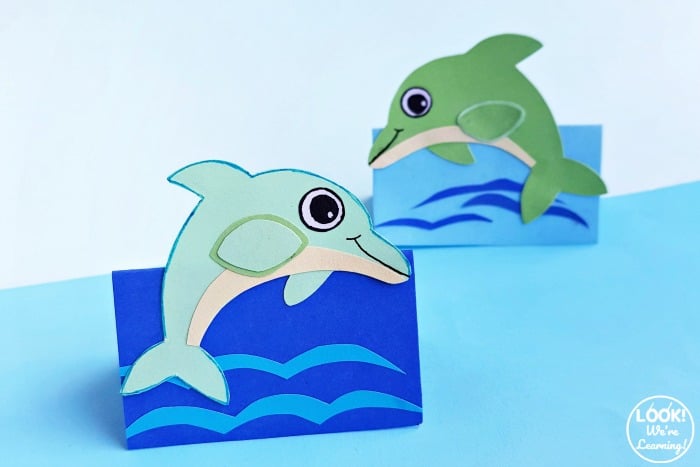 A dolphin-themed art activity would be a nice summer project for the kids, so here's a 3D paper dolphin craft you can make with little ones! Go to Look We're Learning for the tutorial.
Mermaid Paper Bag Craft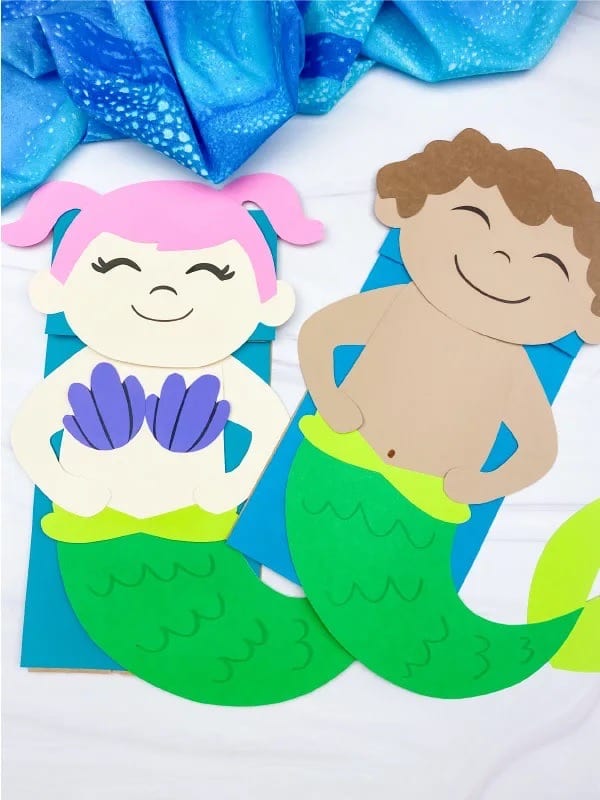 Use the free printable template to make it super simple to recreate, plus it comes with a mermaid and a merboy version. This ocean-themed craft is perfect for summertime! Simple Everyday Mom shows you how.
Summer Sunset Art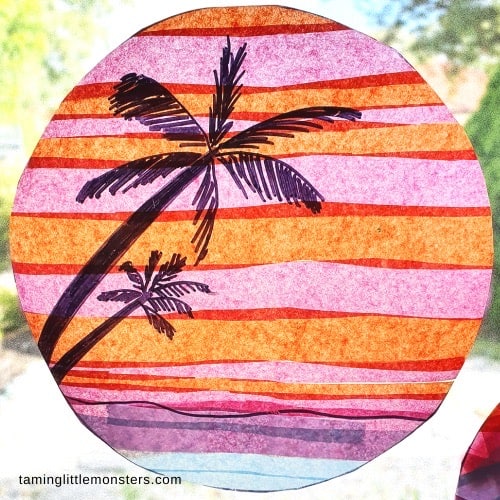 Relax on the beach with these summer sunset window clings. These will look beautiful hanging on your window all summer long.
Easy Pineapple Craft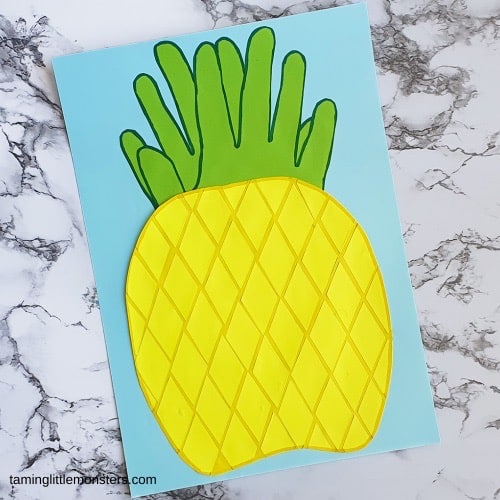 Turn those cute little fingers into a delicious pineapple this summer. This is perfect if you want to explore summer or healthy eating themes in your classroom. Go to Taming Little Monsters for the how-to.
Sunny Monoprints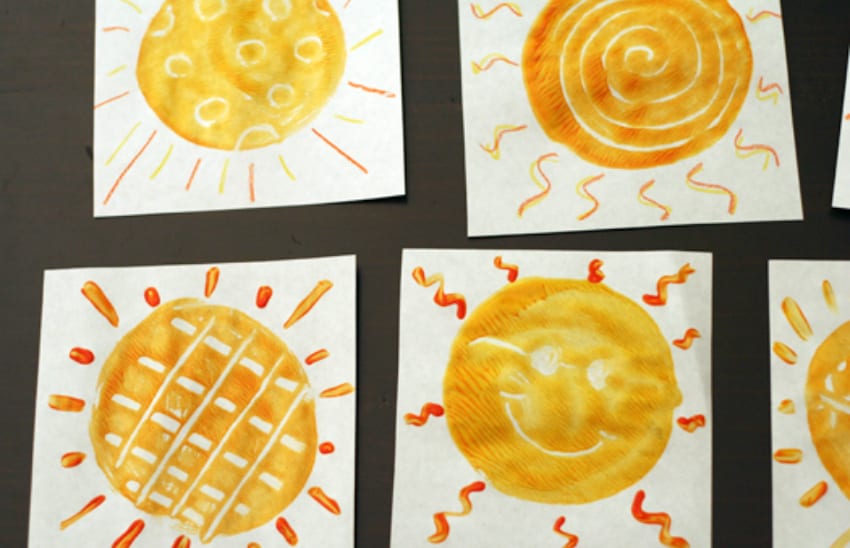 Make some cheery sunny monoprints to help welcome summer! You don't need a lot of supplies for this project, plus it's a great one for kids of varying ages.
Cardboard Tube Crab Craft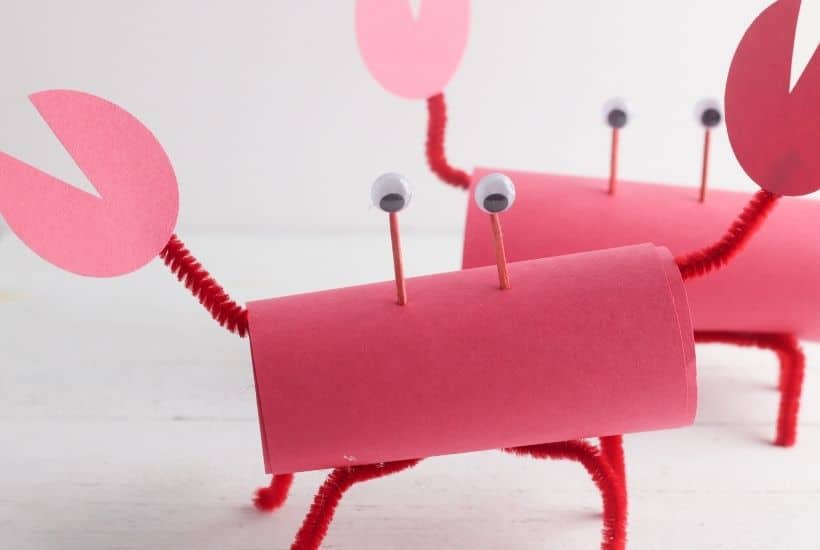 There's no shortage of crafts you can make with toilet paper rolls, but this little guy is especially cute! Just in time for summer, let's grab some googly eyes and make a toilet paper tube crab craft!
Rainbow Cloud Craft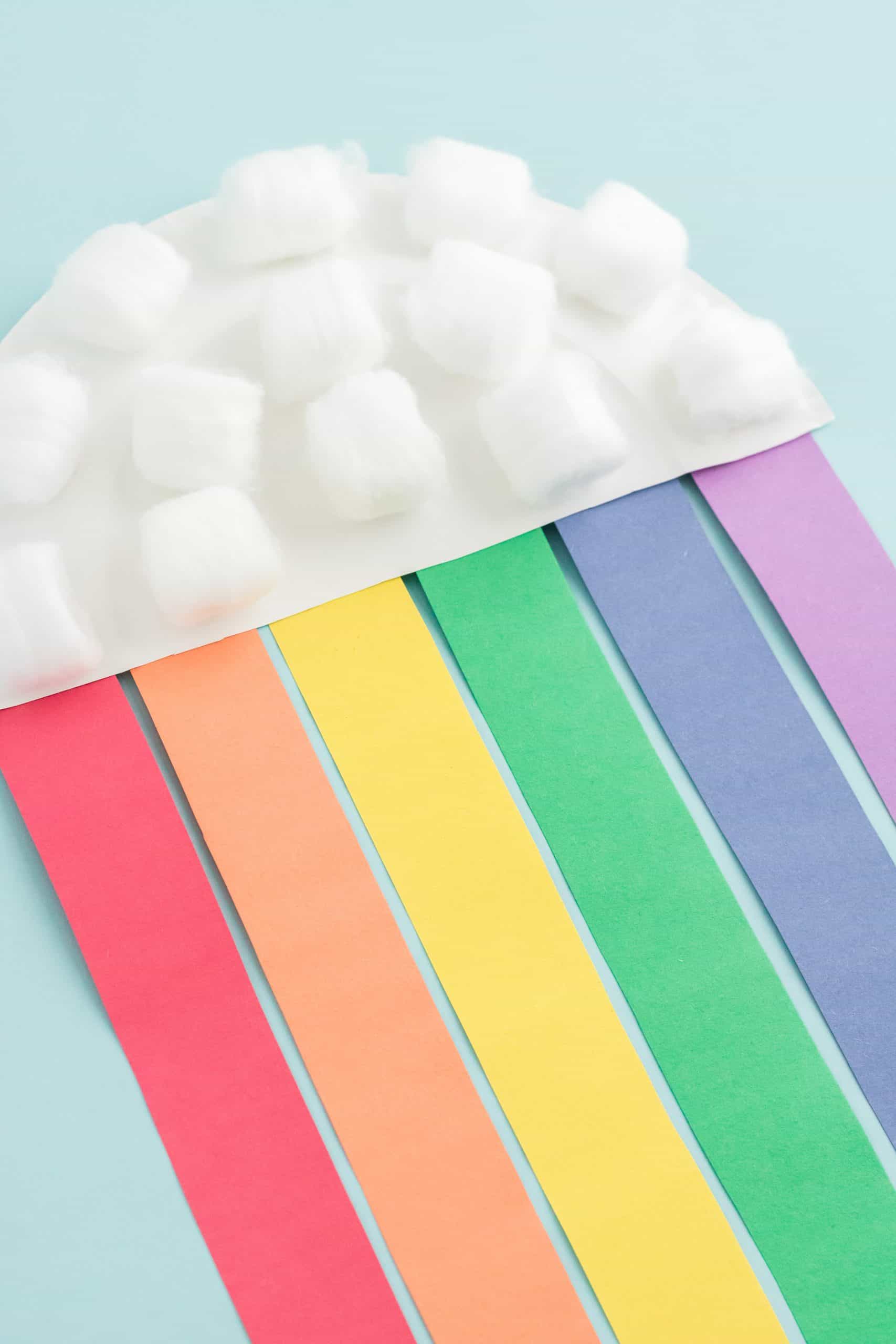 Kids will love making their very own rainbow at home with this fun and easy Rainbow Cloud Craft! It's easy enough for preschoolers and kindergarteners to make on their own with just a little help in the gluing department.
Paper Plate Pirate Craft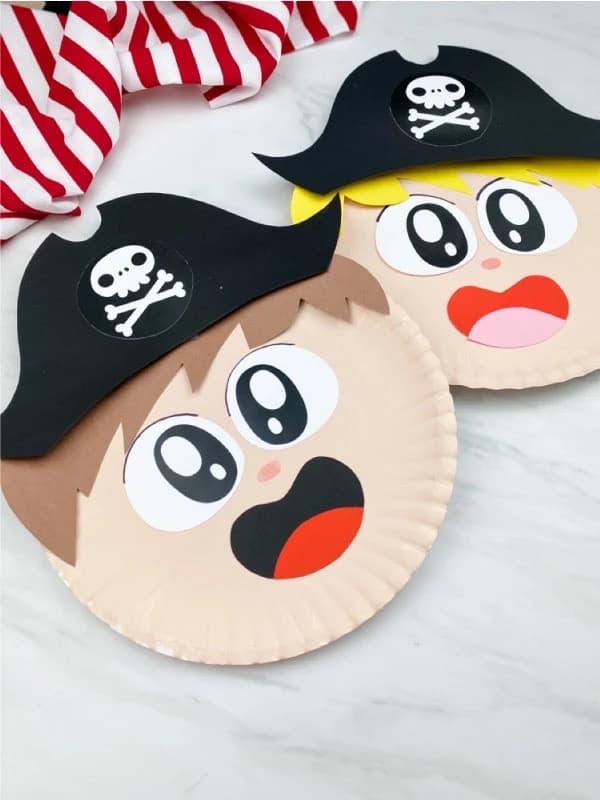 Summer is the perfect time to spend some quality time crafting! And if you're searching for a more boyish craft, this paper plate pirate craft is perfect.
Paper Jellyfish Craft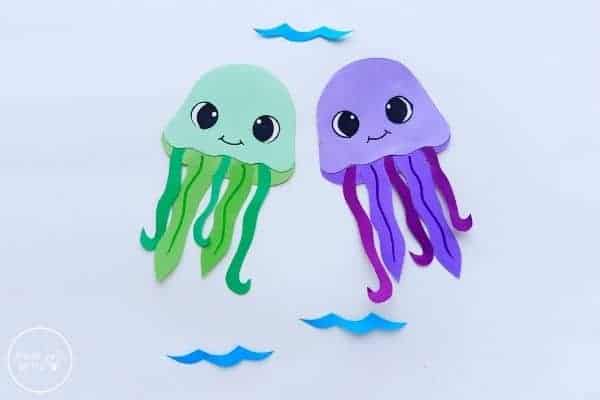 Whether you are headed to the beach this summer, creating an ocean life unit study, or learning about the letter J, this Jellyfish Craft is a super fun conversation starter.
Coffee Filter Butterfly Craft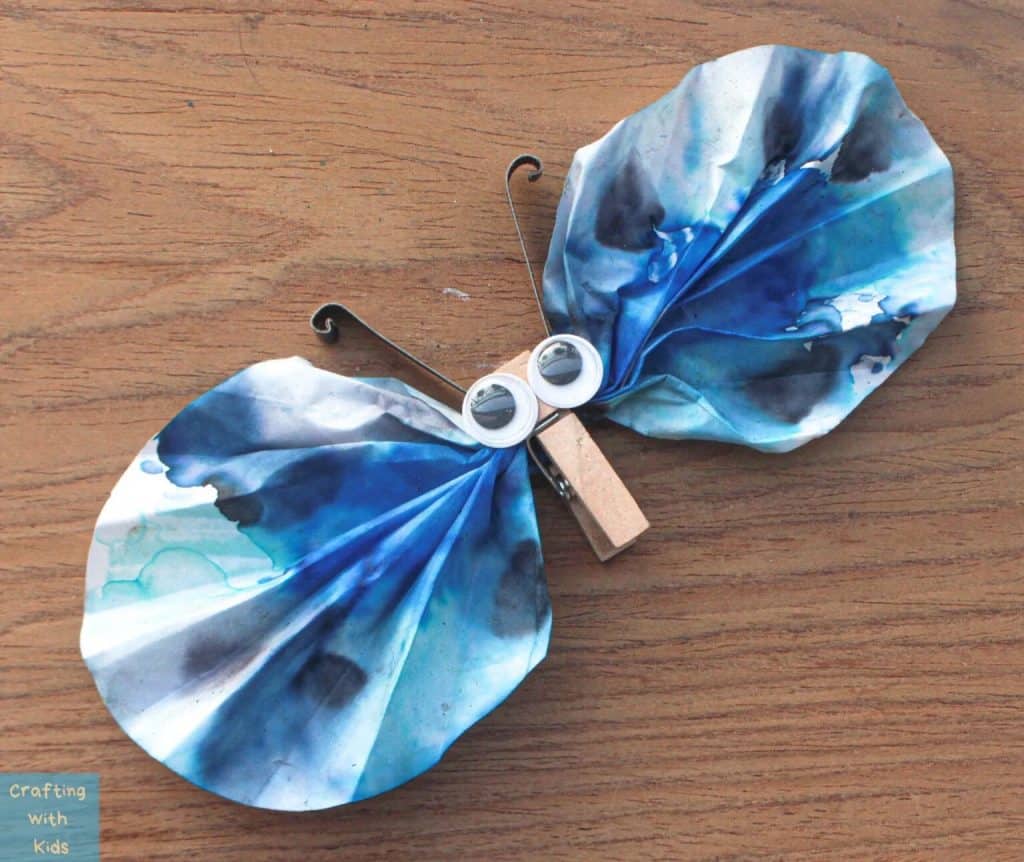 Learn about paper chromatography with this fun summer craft where kids make a coffee filter butterfly.
More Kids Crafts
Want more fun and educational ideas for keeping kids busy at home? Look through more of our screen-free activities: