6 Ways to Make Your Backyard Fun for Kids
By: Vickie | Updated: 15th July 2022
Let the family enjoy the outdoors with these things that will make your backyard fun for kids.
With more and more children spending time indoors rather than outdoors, creating a fun and entertaining backyard can be a great way to encourage more play outside.
But what kind of things can you add to your backyard to make it fun? Let's go over a few ideas the kids will love.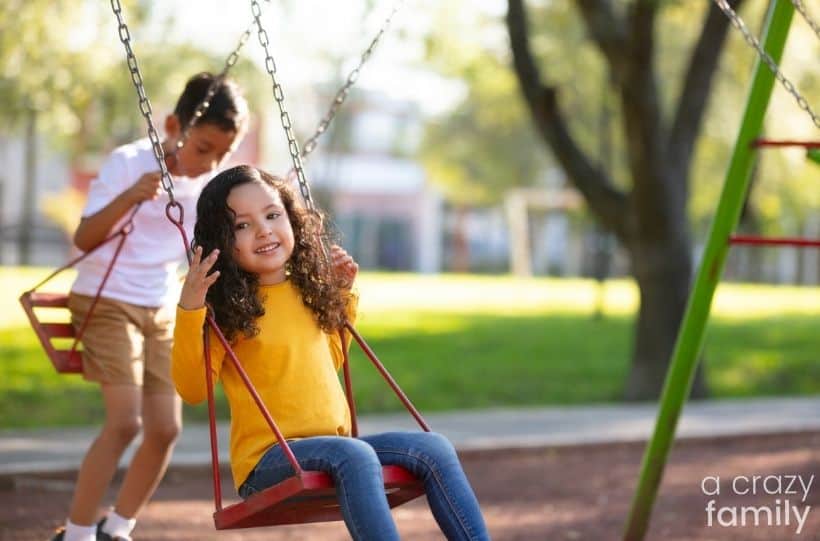 Set Up a Game Area
Bring the games outdoors by setting up a game area they won't want to leave. Having an area where they can have fun with their siblings, friends, or the rest of the family will make it so much fun, they'll be spending more time outdoors instead of indoors.
So, what should you include in a backyard game area for kids?
Large Outdoor Games – Games like Tic Tac Toe, Connect 4, Jenga, and others have been turned into outdoor fun with their oversized setup.
Obstacle Course – Have the kids create their own obstacle course with items from around the house.
Sports Games – Sports games like golf, horseshoes, flag football, volleyball, and more can all be set up outdoors. You can even set up a small basketball hoop for the kids to play with friends or other children in the neighborhood.
Turn Your Backyard into a Playground
Set a fun playground area in the backyard. Not only will the kids love playing on the equipment, but it will also encourage outdoor play and exercise.
What kind of things can you add to your backyard playground?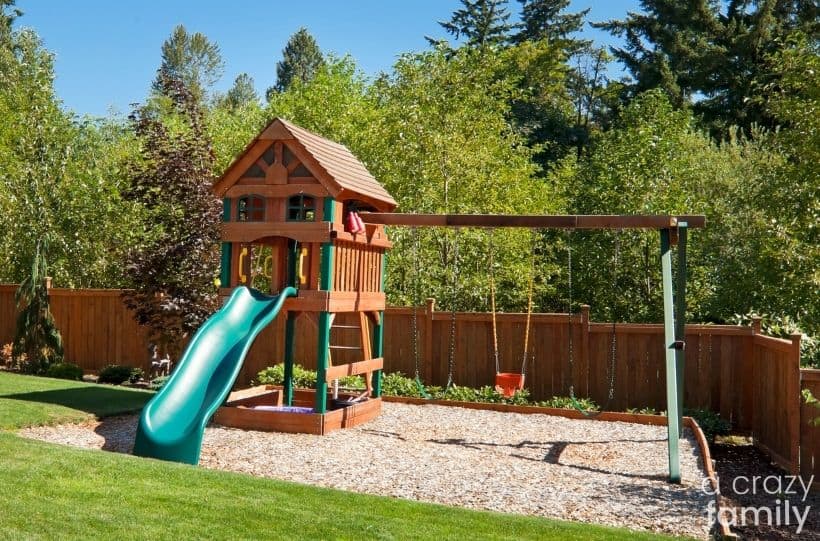 Playhouses – Young children can benefit from the various playhouses that are available these days. Houses, shacks, or even kitchen playgrounds are available.
Swing Set – Wooden swing sets are the most popular outdoor playground items. Simple playsets with just a few swings and a slide will work or you can go for the larger swing sets that have more things to do.
Playsets – You can go big with a fun playground set for kids. Whether you choose to go with a smaller playset or a fully loaded playset with all the works, the kids will love swinging, going down the slide, or climbing.
Sandbox – Kids love playing in the sand and when they do, their imaginations go wild. You can find small or large sandboxes so no matter how much room you have to work with, you can find one that the kids can have fun with.
Build a Treehouse
A backyard treehouse can be one of the best ways to make the outdoors fun for kids. These days, you can find some pretty cool treehouses, have them custom-built, or make your own.
Treehouses can make a fun outdoor space for them to play in or use as an outdoor getaway when they want to read.
Set Up a Special Quiet Area
After a long day of playing, the kids may just want to sit back and relax as they read their favorite book or just want to enjoy some quiet time.
You can set up a bench or hammock in the area and make it comfortable with some outdoor pillows. You can even make a tent or set up a premade tent in that space. A tent can be used as both a quiet space and for imaginative play.
Bring on the Water Play
Water is always fun, especially when it's summer and it's hot. The first thing that comes to mind is probably a swimming pool.
If you don't want to go big on the pool, you can purchase smaller pools or kiddie pools for the kids (and the rest of the family) to enjoy.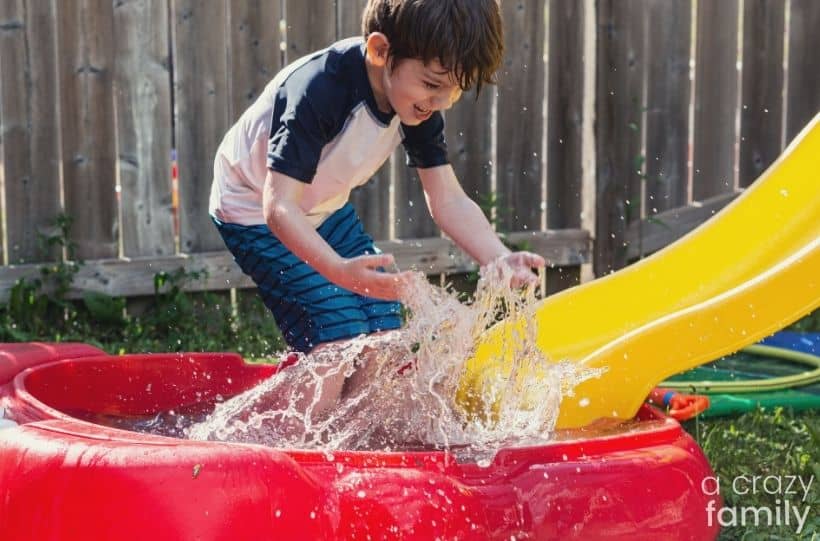 Not interested in adding a pool to the backyard? You can add water toys like slip n slides, water tables, sprinkler toys, and more. All of these will give the kids a chance to play in the water while spending more time outdoors.
Set Up an Outdoor Art Area
An art area in the backyard can be a lot of fun for the kids. You can make the art area on the back porch, or the deck, or even set up a special art area in the yard.
Within the art area, you can allow the kids to get creative with chalk, sensory tables, outdoor kid-friendly paint, and more.
Turning your backyard into a fun space where kids can enjoy themselves is a great way to encourage outdoor play. The above are just a few examples of things that will make the backyard fun for kids.